Chief Nursing and Midwifery Officer for Metro North Health, Alanna Geary, is walking eight hours a day on a treadmill, at seven different Metro North sites, to fundraise for nursing and midwifery research and education. The fundraiser will further acknowledge the contribution of Nurses and Midwives to the health and well-being of our communities.
Scroll down to see where you can catch Alanna as she walks for eight hours every day at five different Metro North Hospitals, as well as a half day each at Brighton and North Lakes Community & Oral Health Services.
Nurses and midwives walk kilometres each and every day. They walk with pride, passion and professionalism. They walk to deliver patient care, administer medication, consult members of a patient's healthcare team, and importantly, they also walk to conduct vital and life-saving clinical research.
Help Alanna fundraise for our tireless nursing and midwifery researchers by donating, spreading the message through social media or the workplace, or becoming a workplace giver today!

#walkingfornursingandmidwifery
Your Donation Will Support
All donations will be divided evenly between the RBWH Foundation and The Common Good to support two incredible nursing and midwifery funds.
The RBWH Foundation Joan Webster Nursing and Midwifery Research Fund
Professor Joan Webster was a much respected and revered member of Team Royal at the Royal Brisbane and Women's Hospital (RBWH) for five decades. Her ground-breaking research has forever changed hospital practice in the areas of wound management, pressure ulcer prevention and intravenous access.
Joan is also passionate about supporting the next generation of nursing and midwifery researchers. This fund will provide nurses and midwives with an opportunity to commence or continue research that enhances and grows their profession.
The Common Good Megan Lowe Fund for Excellence in Nursing and Midwifery Education
Megan Lowe started her nursing career in The Prince Charles Hospital (TPCH) Intensive Care Unit in 1984. During her nursing career, she was a remarkable role model, educator, mentor and leader for many nurses, both past and present across the health service.

The fund will be set up to provide financial support to nursing and midwifery staff to further the opportunities of quality education across Metro North. It also recognises the outstanding contributions made by Megan to nursing education.
A big thank you to our Supporters
The real heroes who are kindly helping us achieve our goal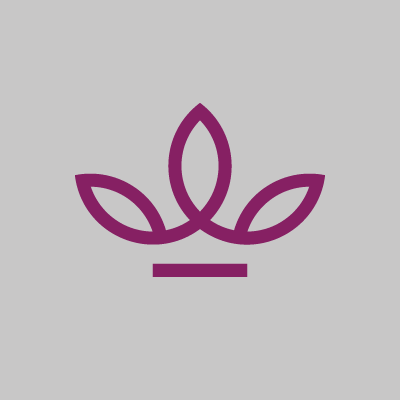 Anonymous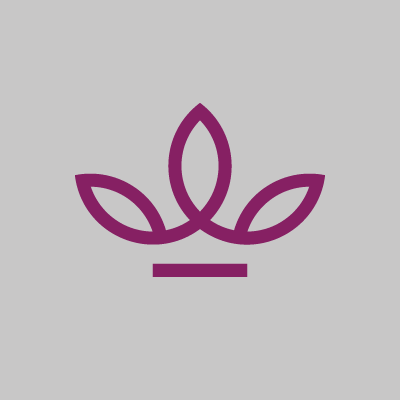 Sylvia Hunt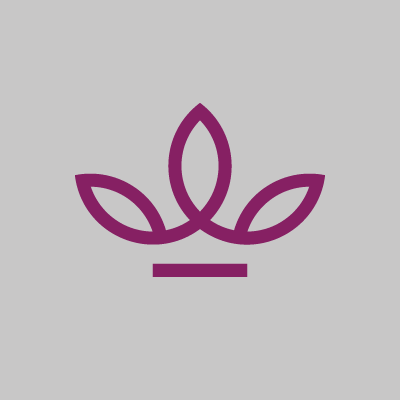 Karen Antcliff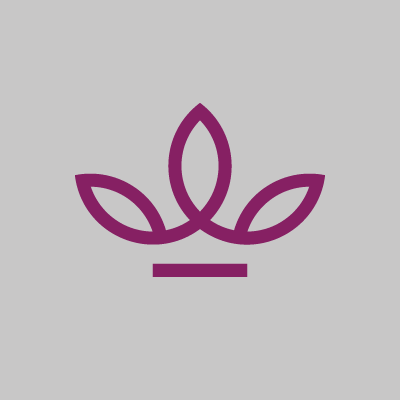 Kim Forrester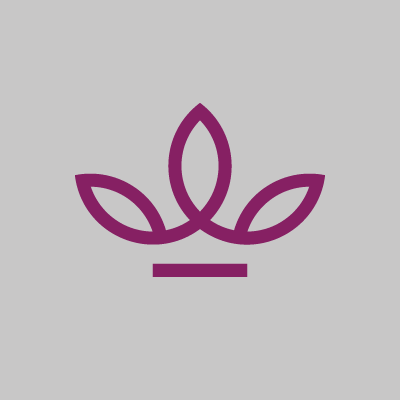 Jake Thurlow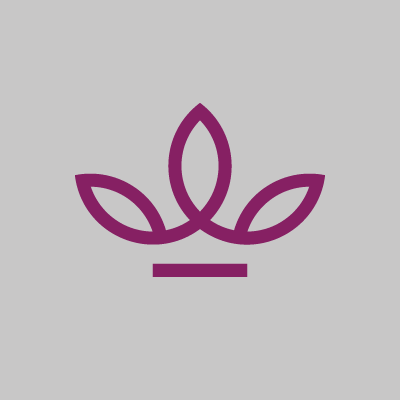 Anonymous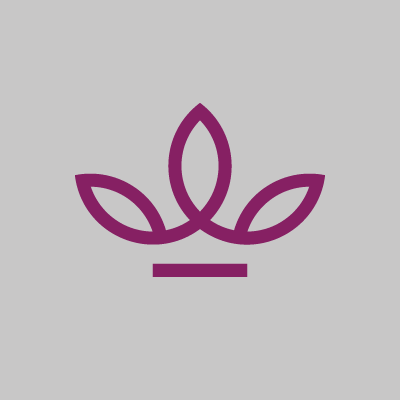 Anonymous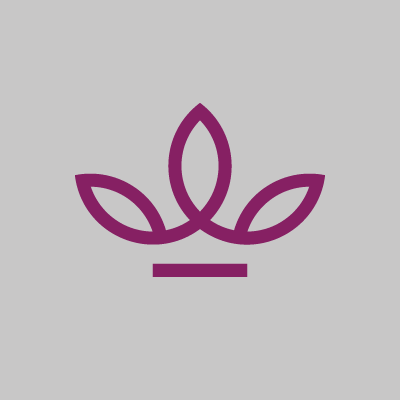 Claire Flynn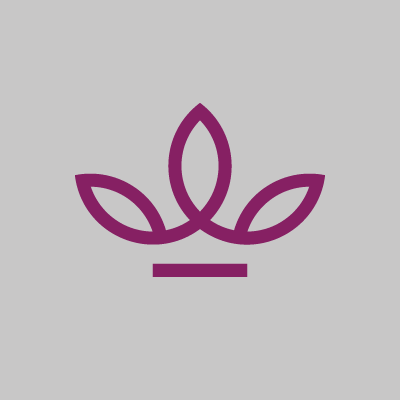 Anonymous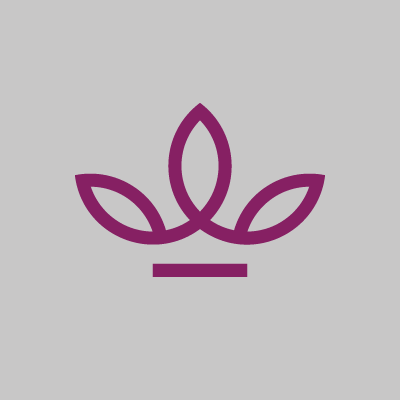 Catherine Pearce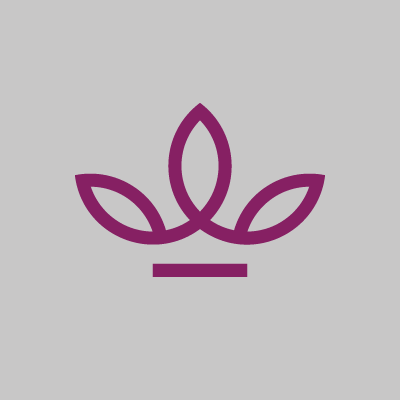 Sherryl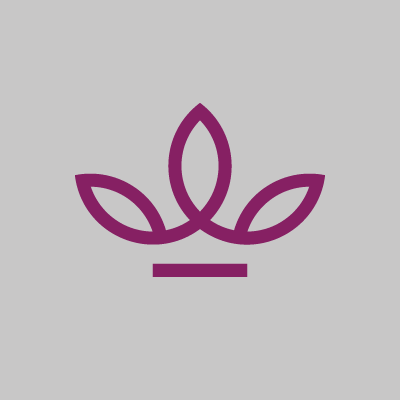 Cameron Abbott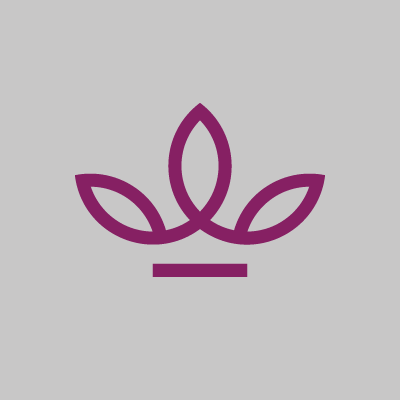 Karen Davies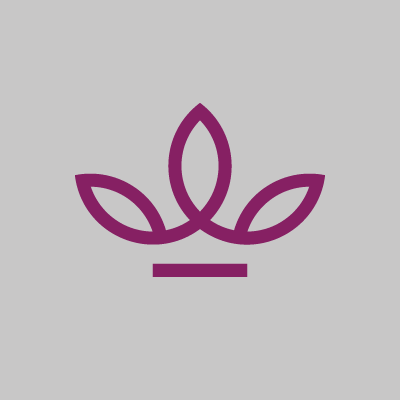 Katrina Campbell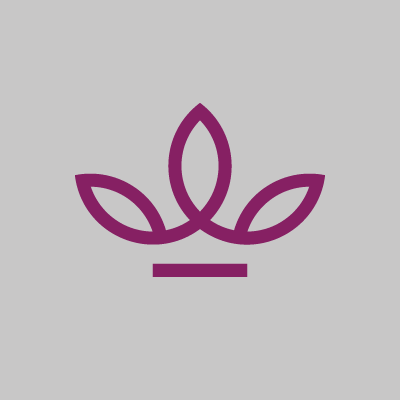 Anonymous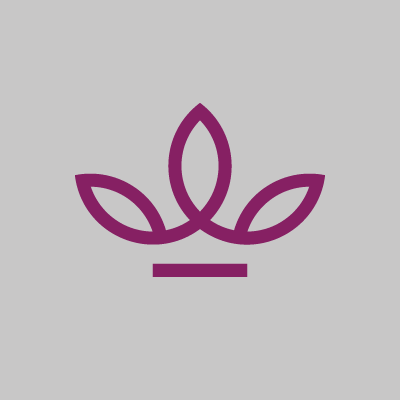 Elizabeth Grove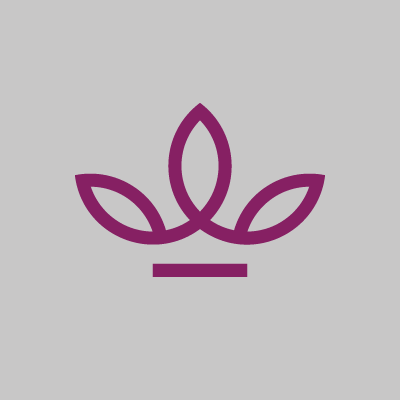 Amanda Hazelman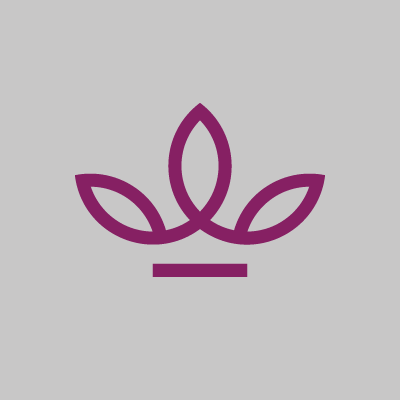 Kelly Duncan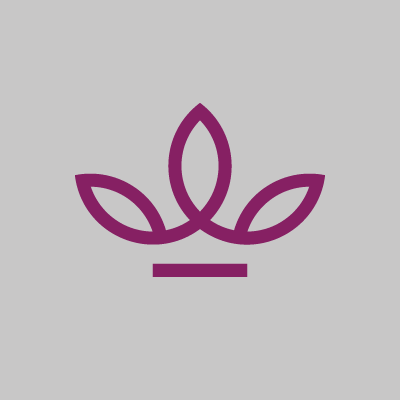 Irma Delwijnen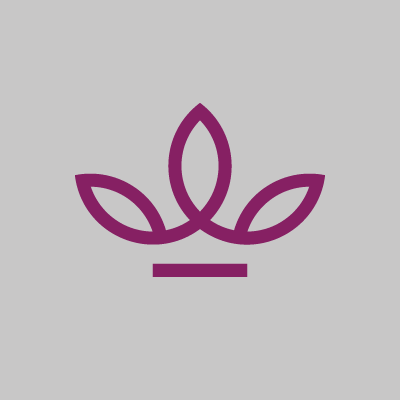 Anonymous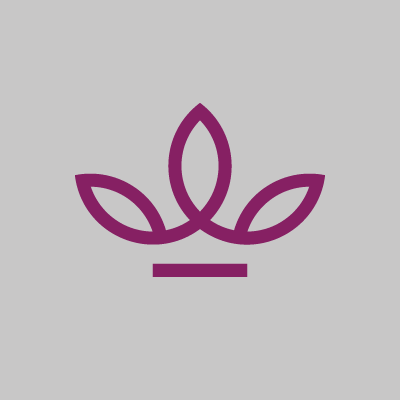 Larry Guymer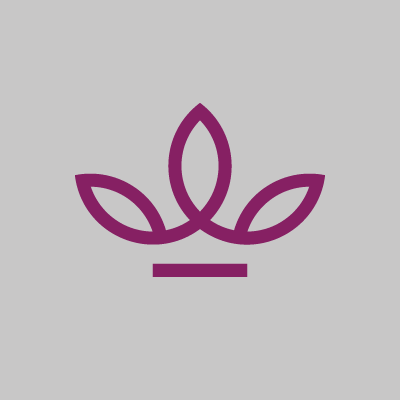 Simone Stillman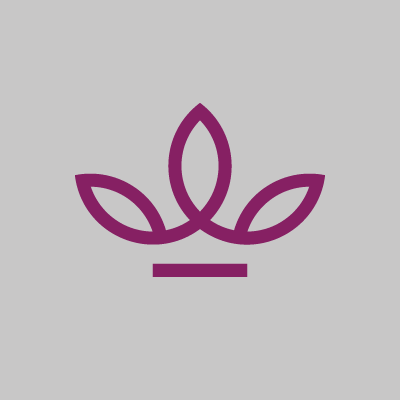 Bonny Barry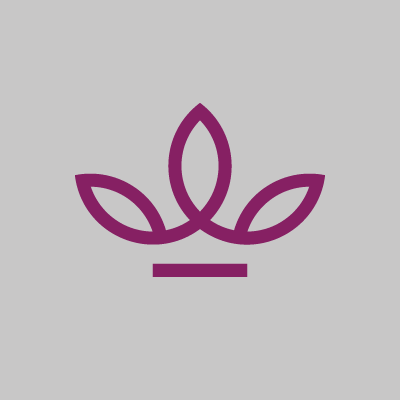 Daniel Da Silva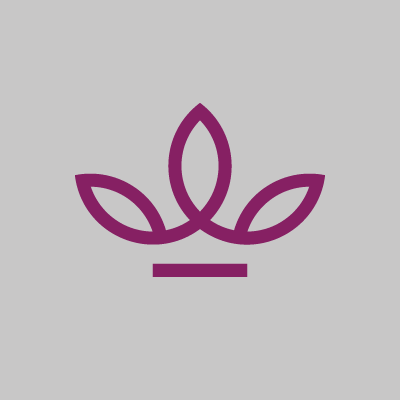 Michelle Hutch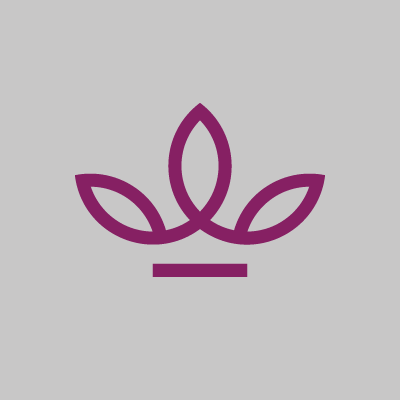 Louise Oriti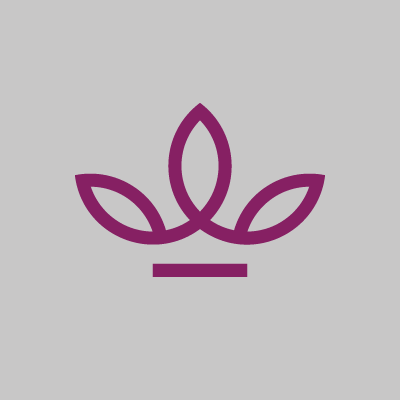 Stephanie Webster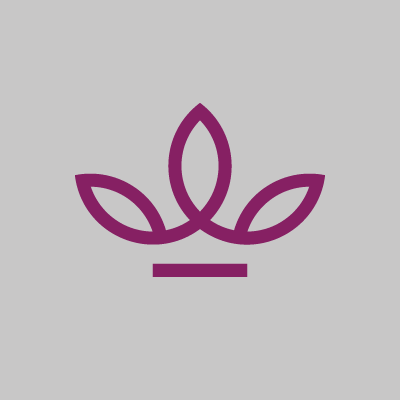 Kylie Ann Tucker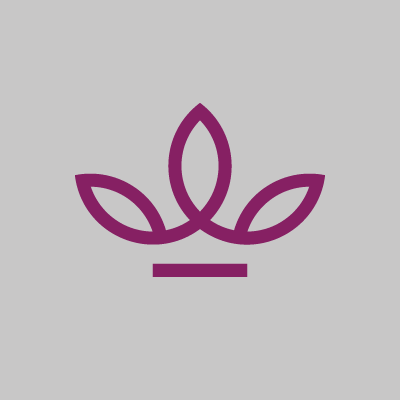 Amanda Dines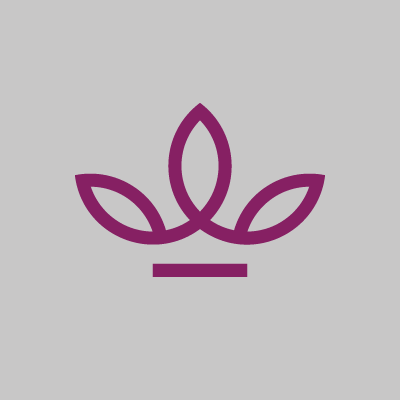 Anonymous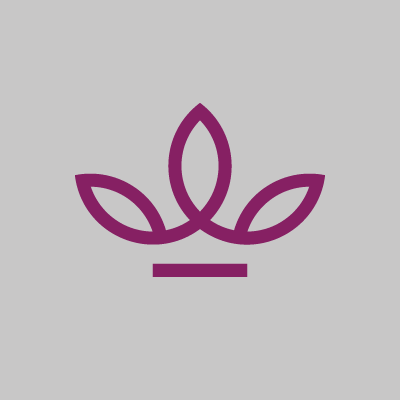 Theresa Green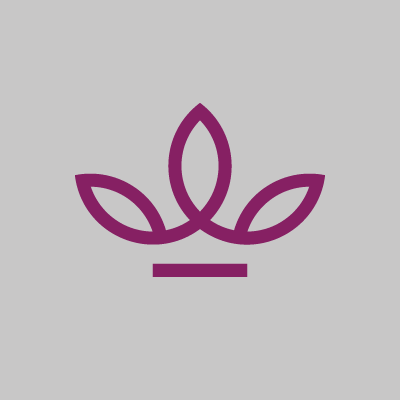 Ian Dobbs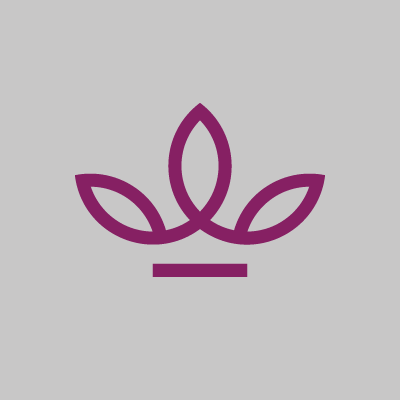 Courtney Edgley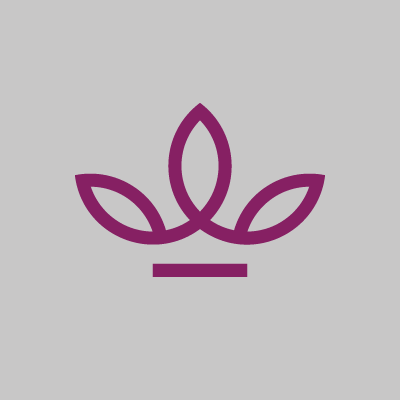 Michael Miller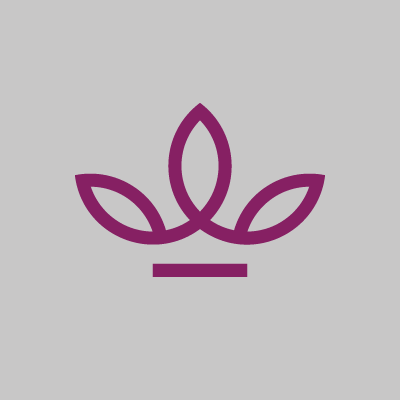 Samantha Keogh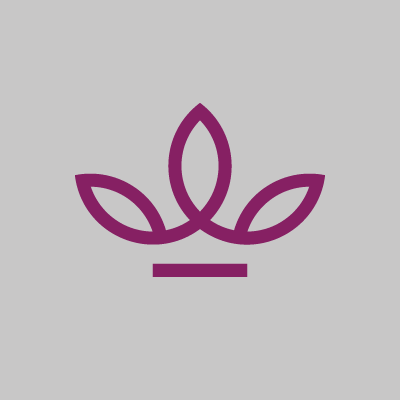 Di Weldon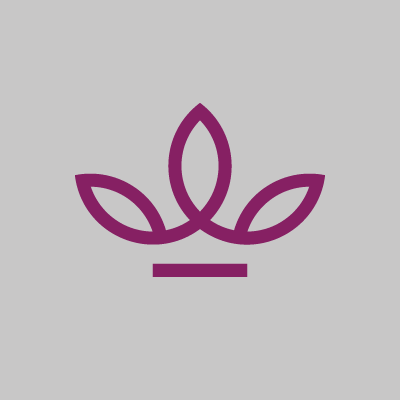 Joan Webster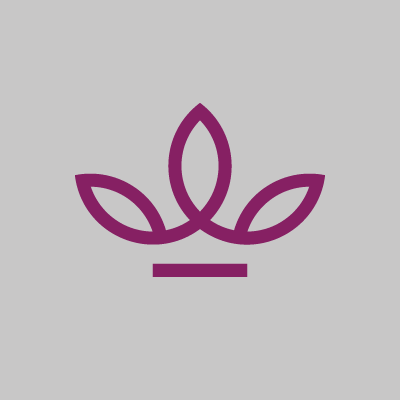 Penny Horn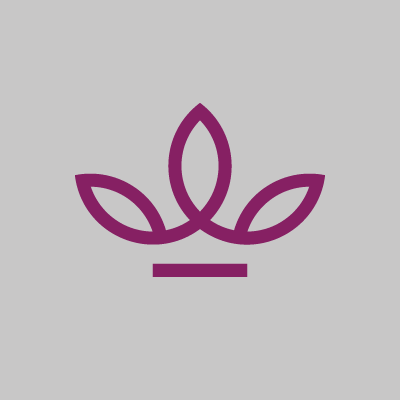 Patsy Yates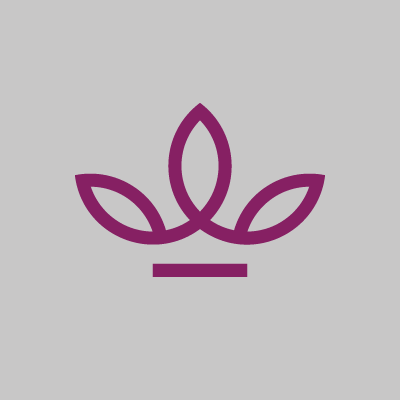 Diana Peter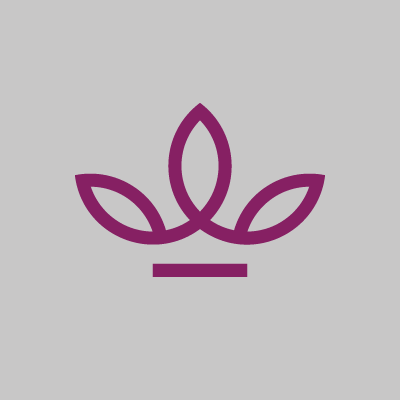 Janelle Laws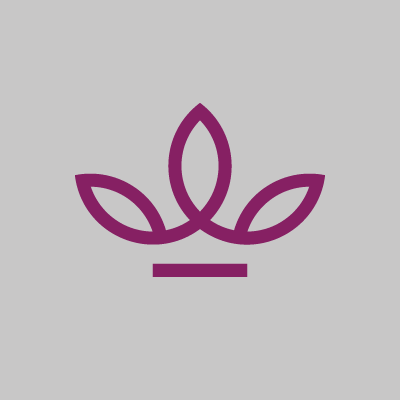 Katie Foxcroft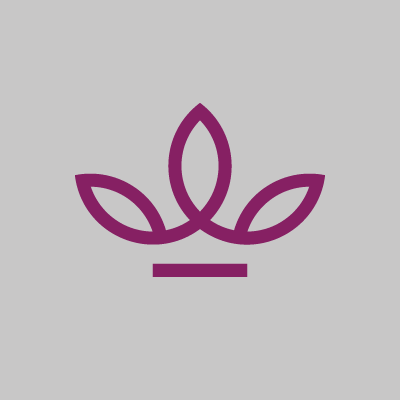 Tracey Hawkins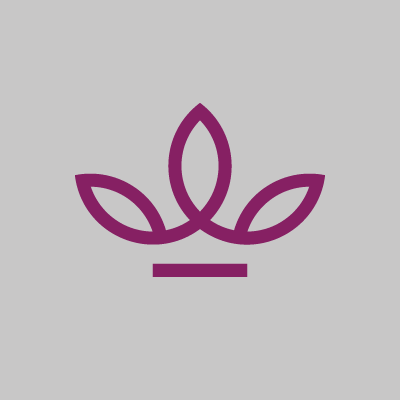 Joanne Neeland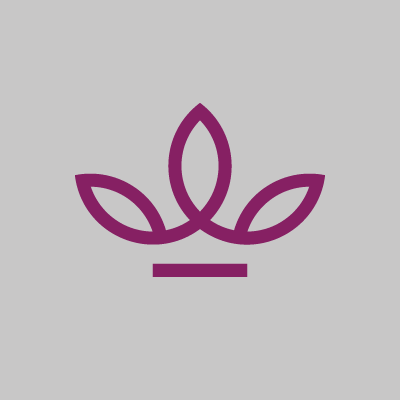 Kathleen Ryan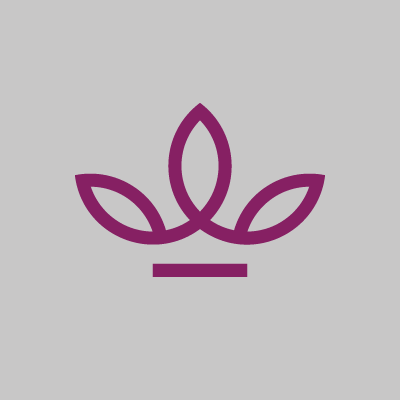 Emily Anderson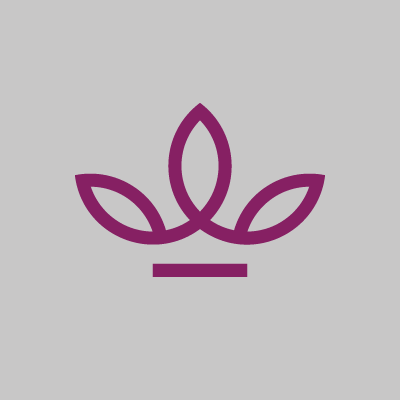 Jai Tsien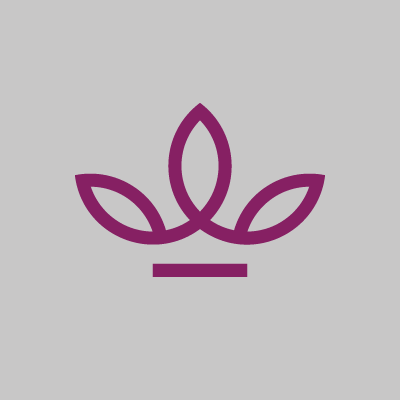 Ann Bonner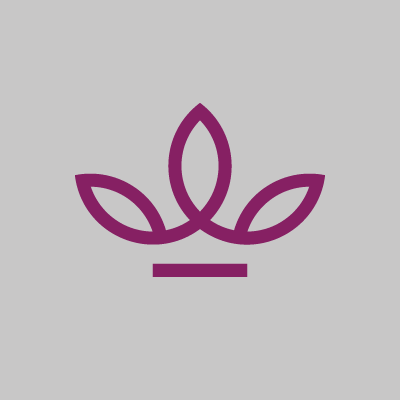 Anonymous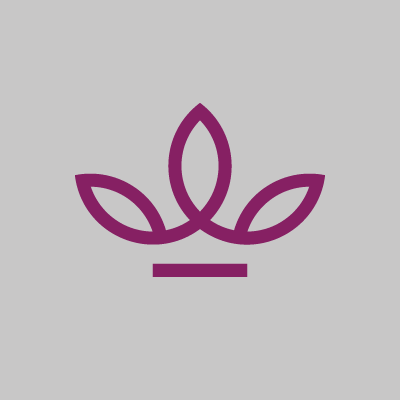 Julie Bunting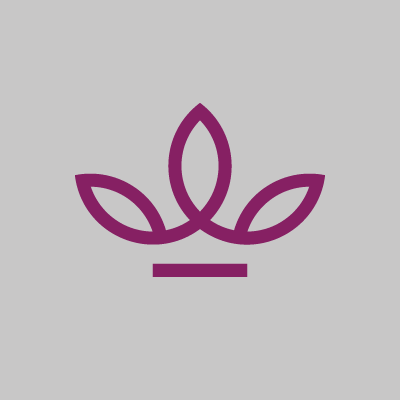 Belynda Abbott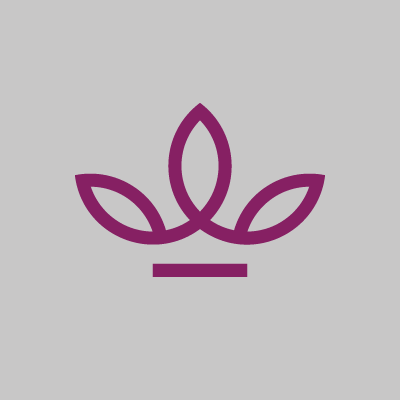 Sharyn Ghidella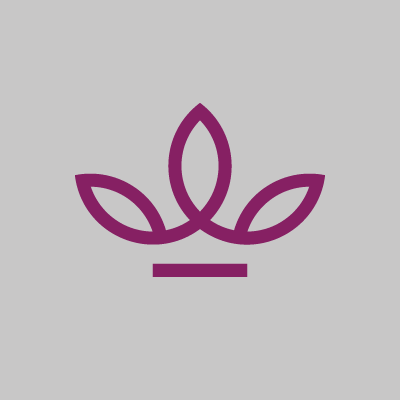 Carol Reid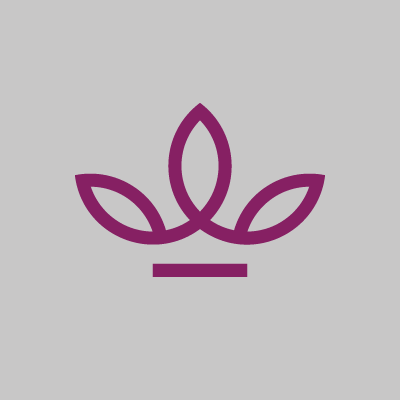 Ms Susan Buckley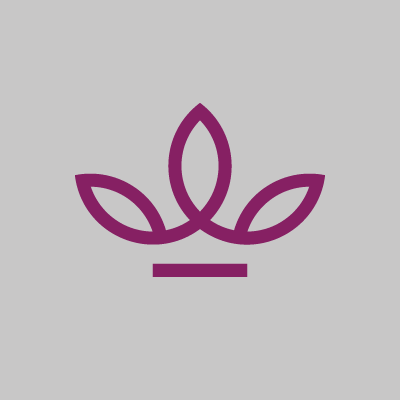 Nadeyn Barbieri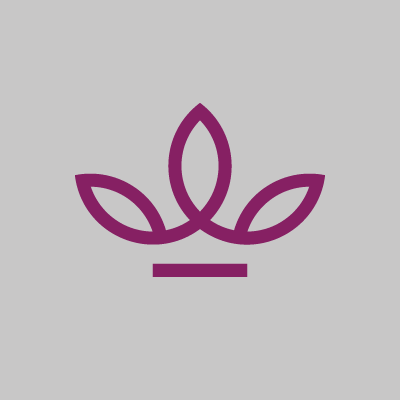 Anonymous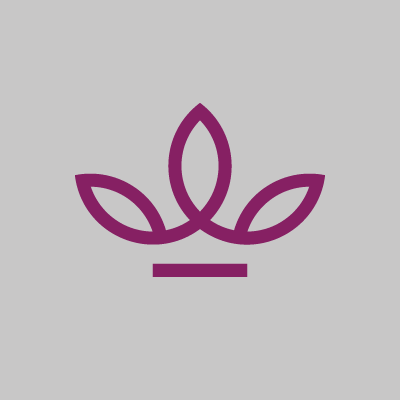 Brian Dolan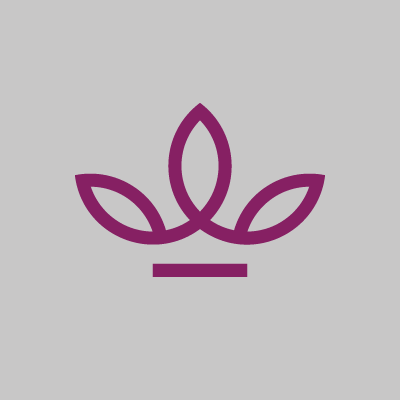 Louise D'allura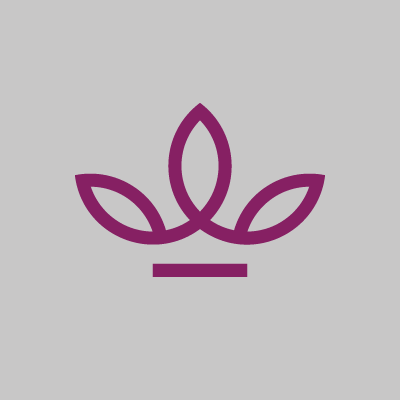 Lauren Kearney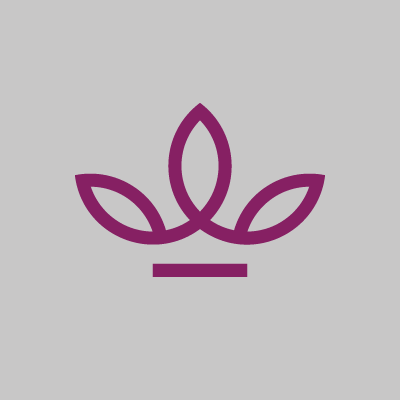 Nicole Marsh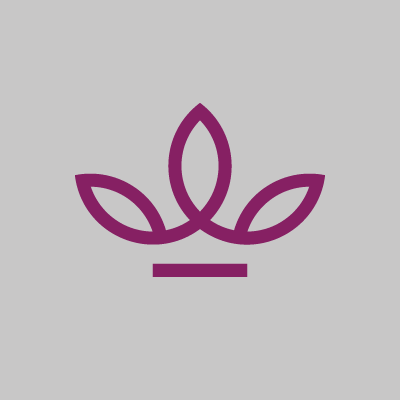 Cathy Mcdonnell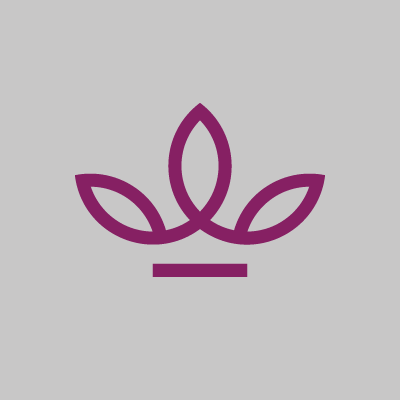 Amanda Clark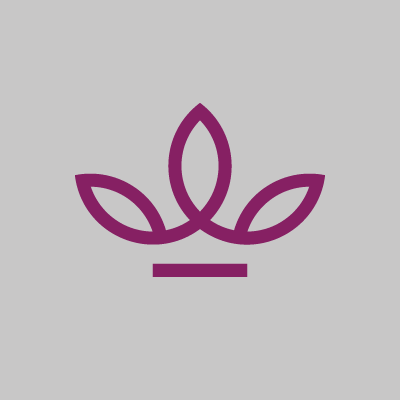 Graham Hook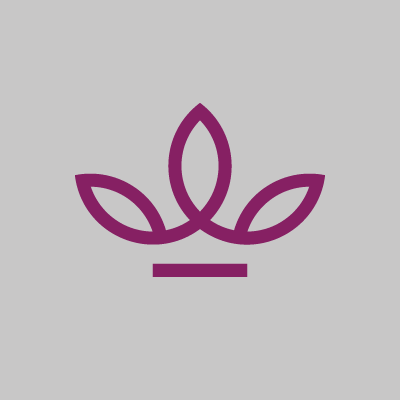 Carole & Frank Taylor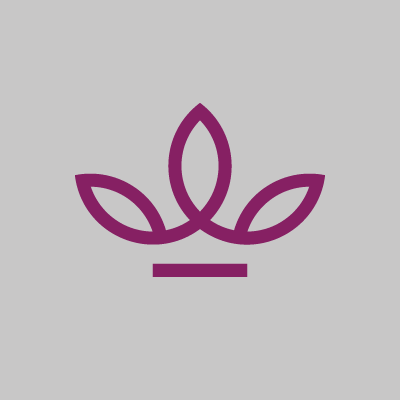 Kate Copeland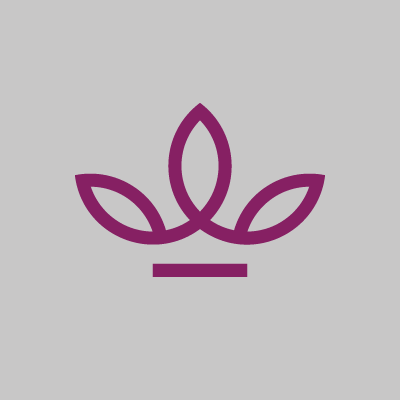 Jennifer Nancarrow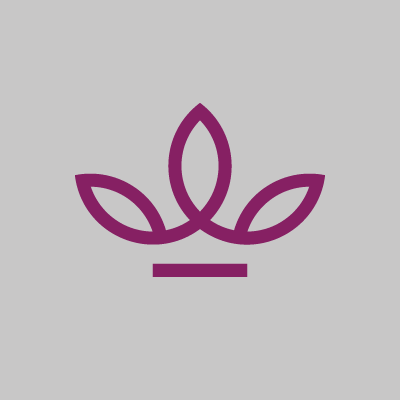 Toppy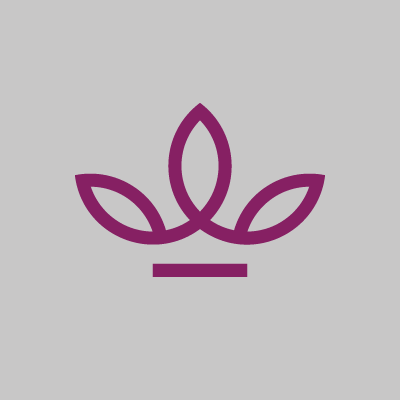 Laura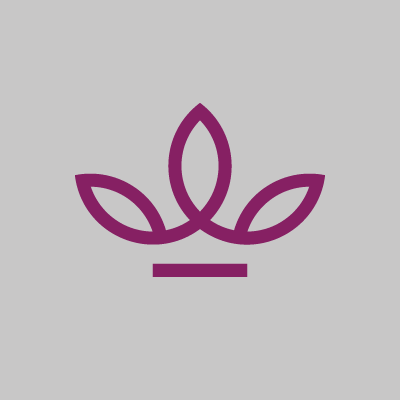 Jeffrey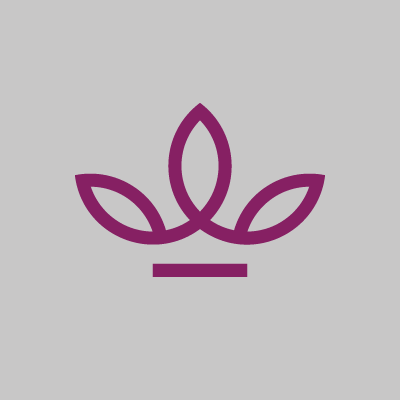 Arun Thomas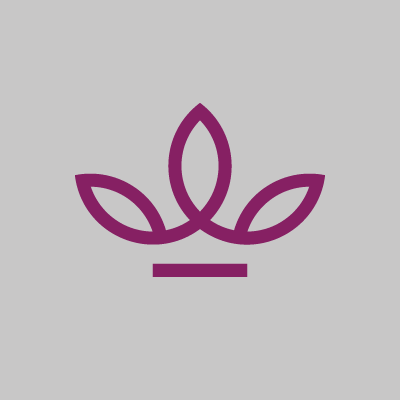 Louise Vincent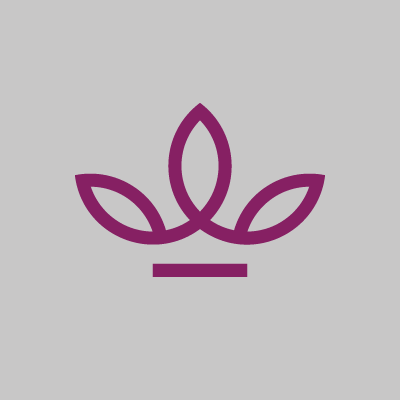 Anna Tracey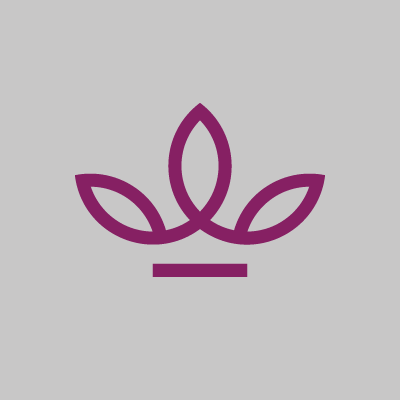 Jed Duff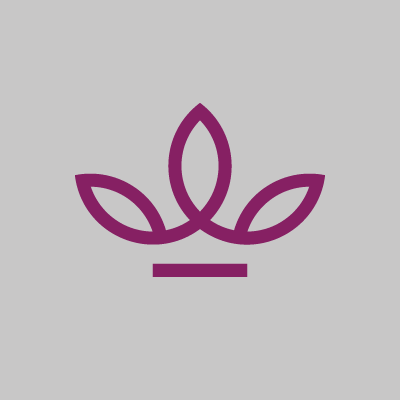 Wendy Barwell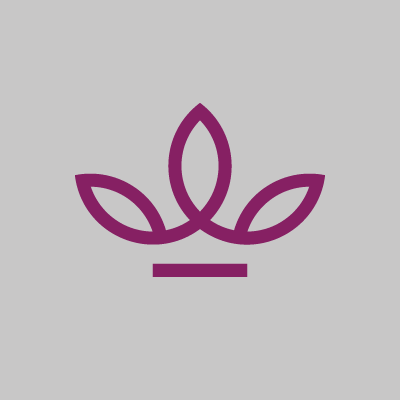 Carly Dobbs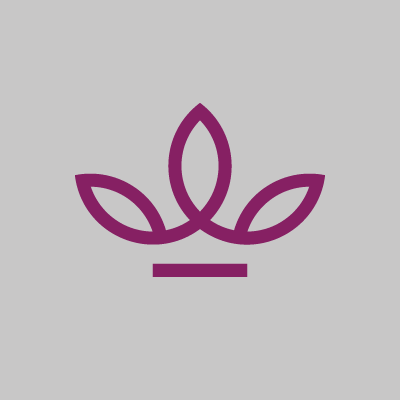 Kerri Gane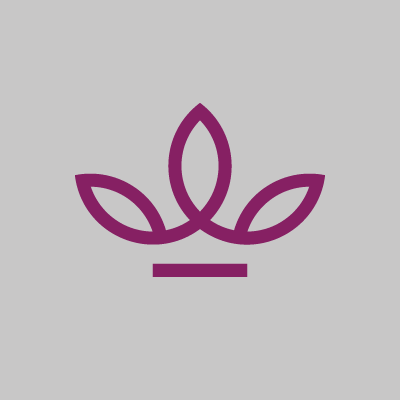 Sandy Netto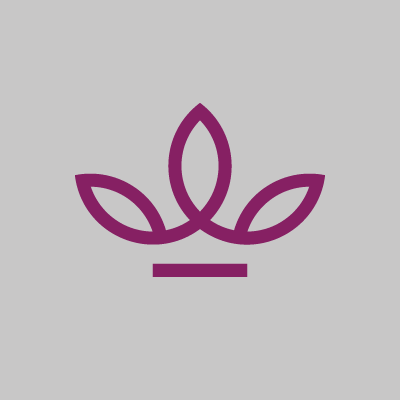 Claire Rickard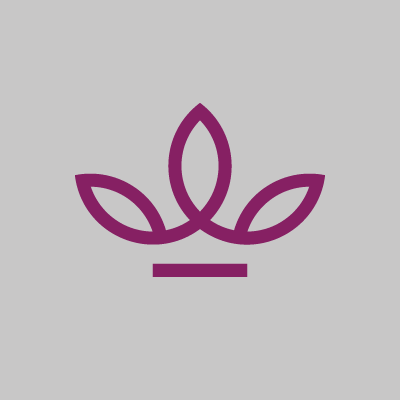 Vicki Boxsell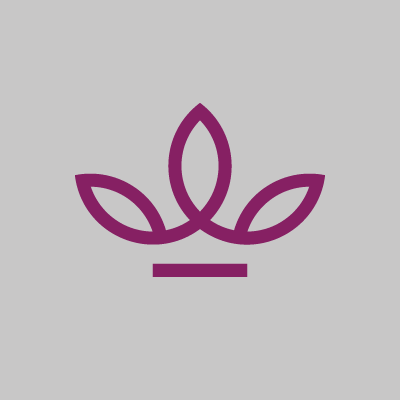 Jacinta Dahms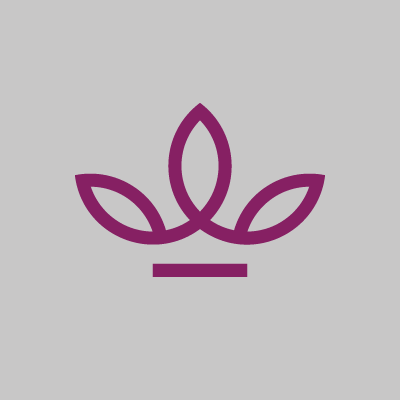 Steve Steve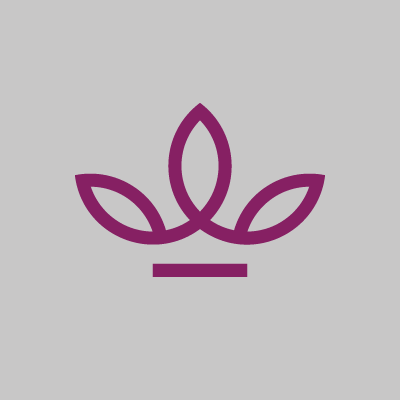 Kim Ramsdale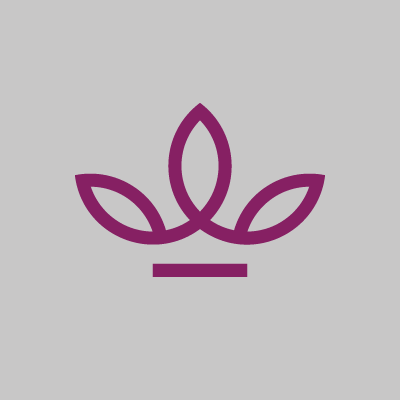 Jane H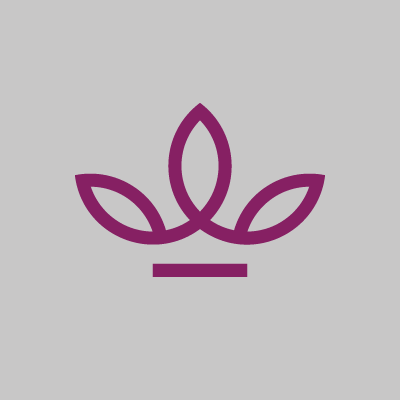 Anne-maree Webster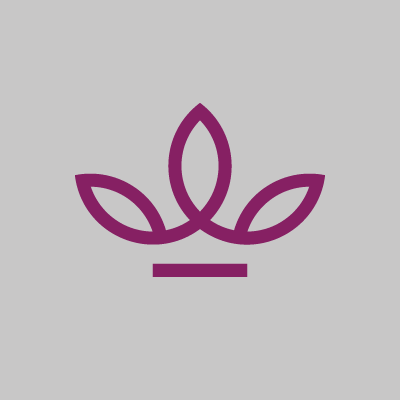 Simone