The race against COVID-19 is global and the RBWH Foundation is helping fund the fight from all angles.
You can choose to support the following projects through the
RBWH Foundation Coronavirus Action Fund.
Donate today to support COVID-19 clinical and medical research.
The Royal and Brisbane and Women's Hospital (RBWH) is home to world leading clinical and medical researchers. Your funds will help ensure they can continue to break new ground amidst the COVID-19 pandemic.
Medical research projects supported by the RBWH Foundation may include: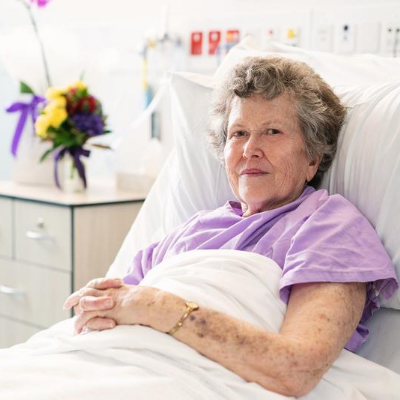 Donate today to support COVID 19 preventative projects.
The importance of preventing the spread of COVID 19 cannot be underestimated.
COVID 19 preventative projects supported by the RBWH Foundation may include: