In memory of Isaac Turkovic
This page has been created to honour the memory and life of Isaac Turkovic.
Born 25 May 1993 and passed away at the age of 27 years on 1 February 2021. Son of Tony Turkovic and Angela Doolan. Brother of Eden, Elijah, Emily and Mark. Uncle of Luca. A generous person with a great sense of humour. Isaac loved many people, the gym and his dog Mia. He fought for 36 days to stay with us and was greatly assisted by the incredible people working in the RBWH Intensive Care Unit and by the Palliative Care Team.
All money donated in lieu of flowers or gifts will assist in funding medical research, equipment, and other initiatives that ensure patients achieve optimal health outcomes at the Royal Brisbane and Women's Hospital.
My Achievements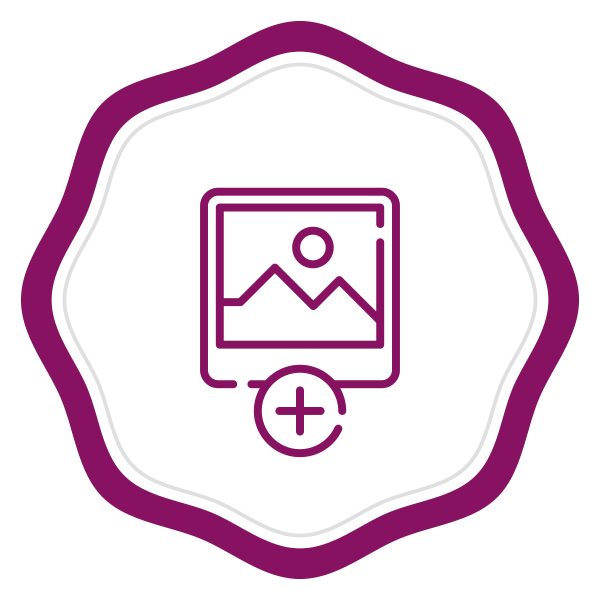 Added a profile pic
Added a blog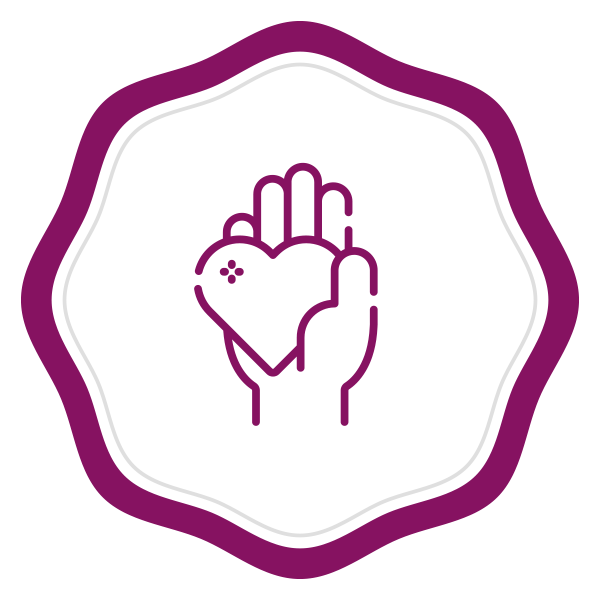 Donated to self
Shared my page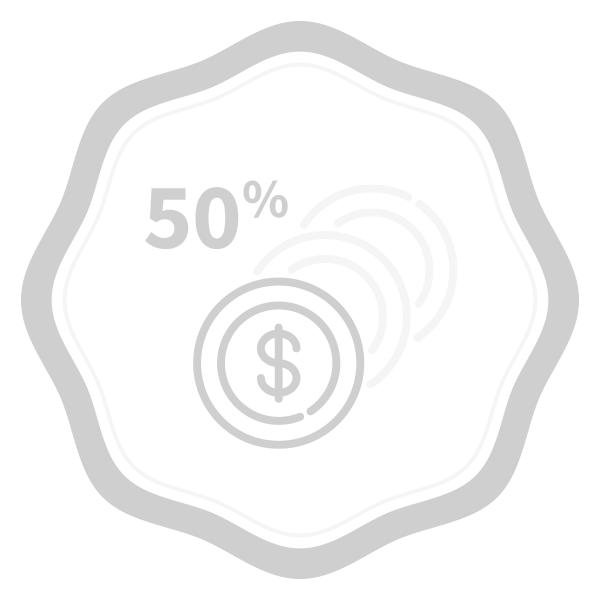 50% of fundraising goal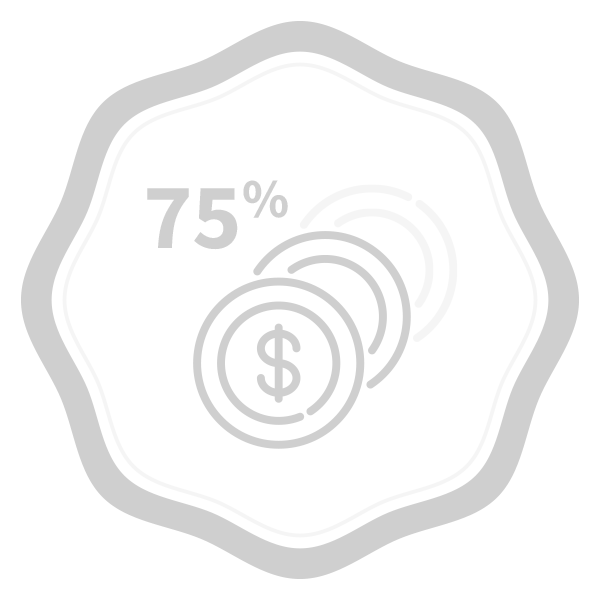 75% of fundraising goal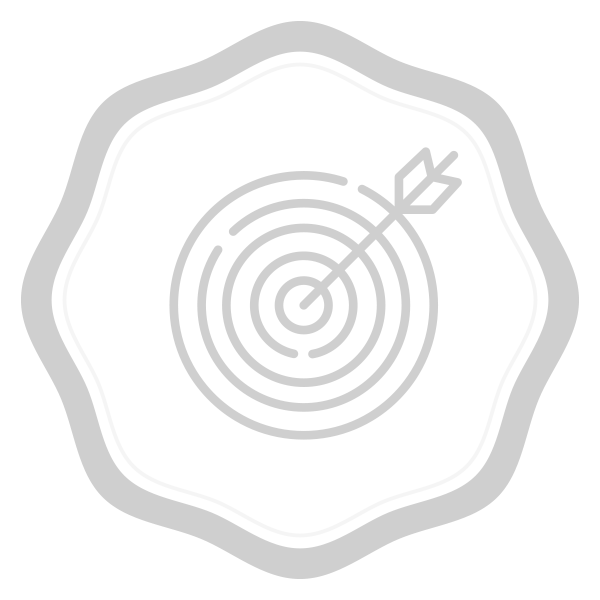 Reached fundraising goal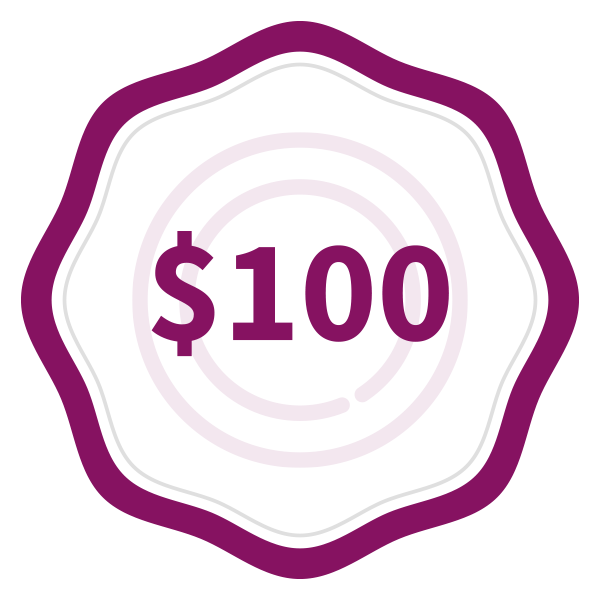 Raised $100
Raised $500
Thank you to my Sponsors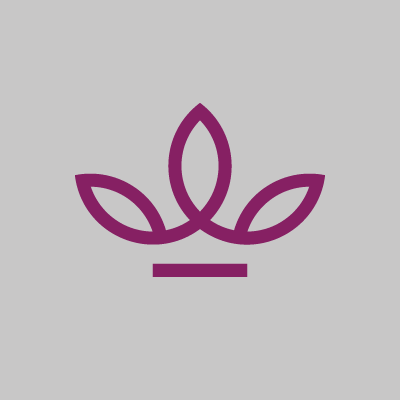 Jake & Tanika Bruce
Kiandra And Ellen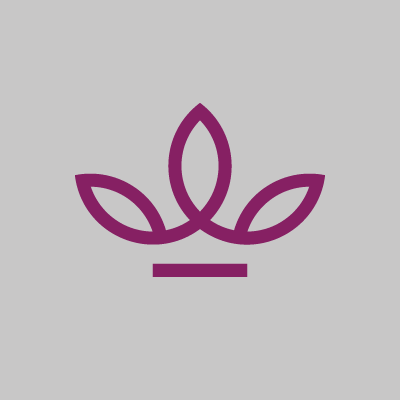 Healthsave Norman Park Chemist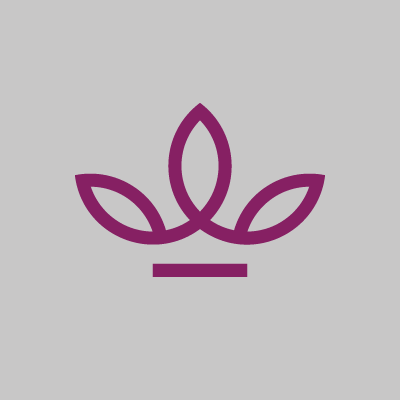 Tony Turkovic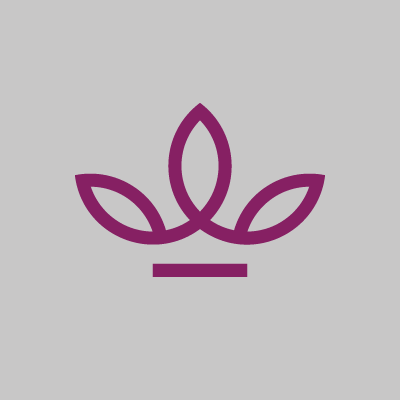 Josh Wilson & Belinda Ryan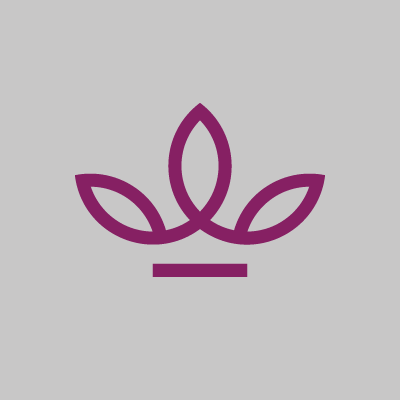 Christopher Luong & Todd Bailey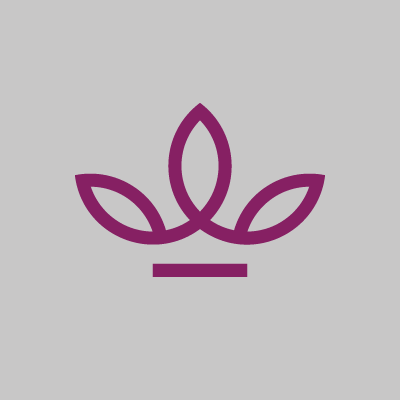 Maddison April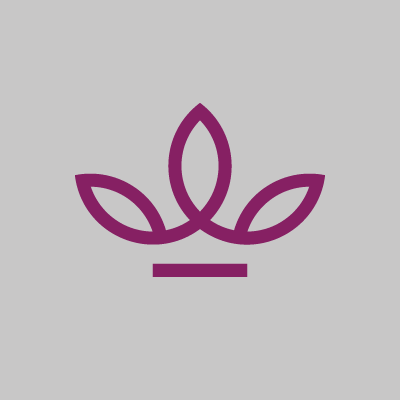 Nicholas Karabut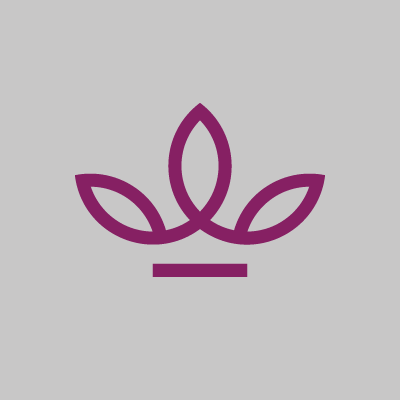 Matthew & Rushi Rogers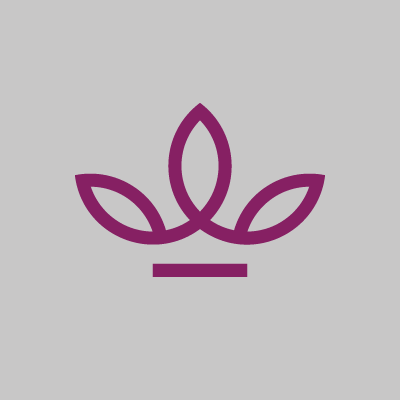 Dan & Allie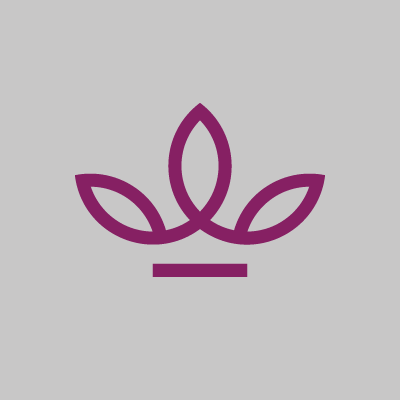 Alex & Dom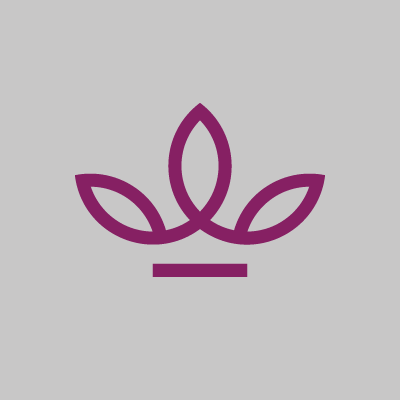 Andrew And Casey Doolan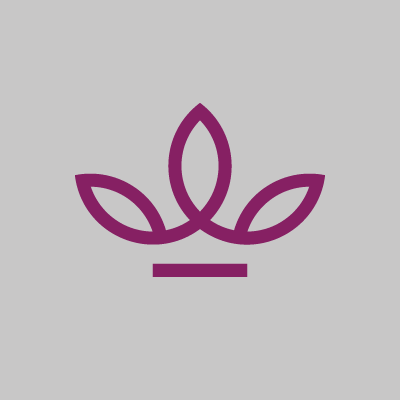 Nejra & Sasha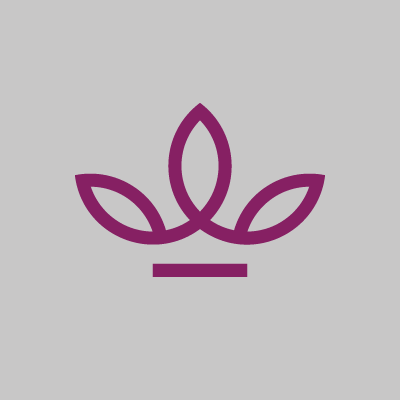 Angela Doolan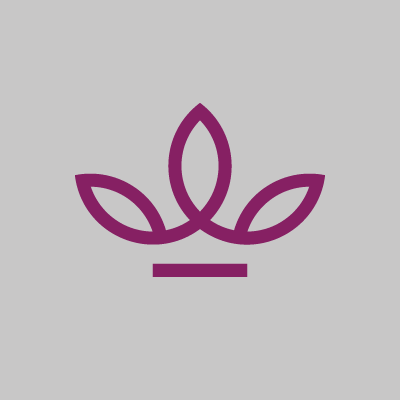 Elijah Turkovic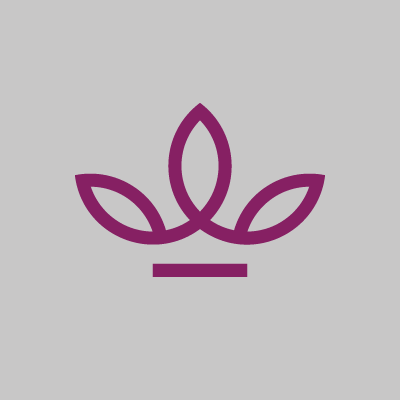 Anonymous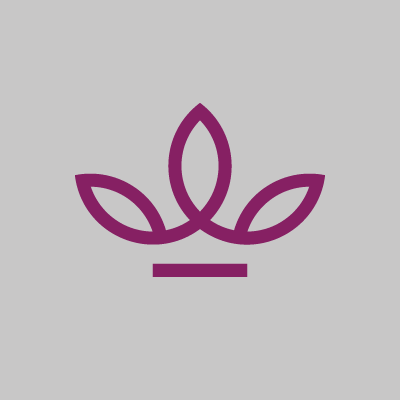 Joseph & Alisha Rasic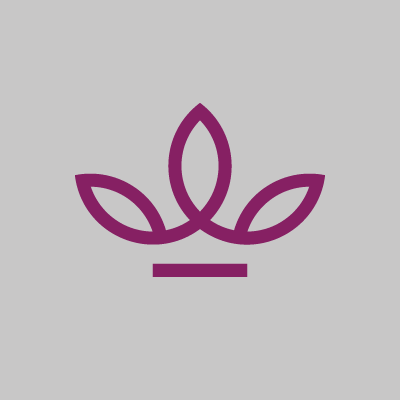 Rosa Mcdonald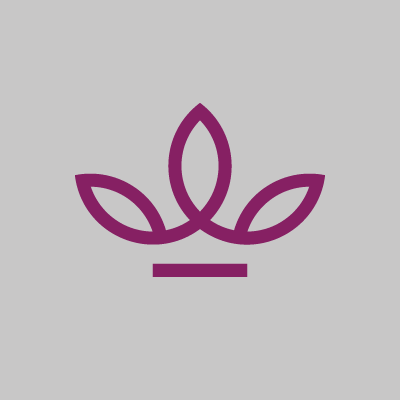 Madison Elliott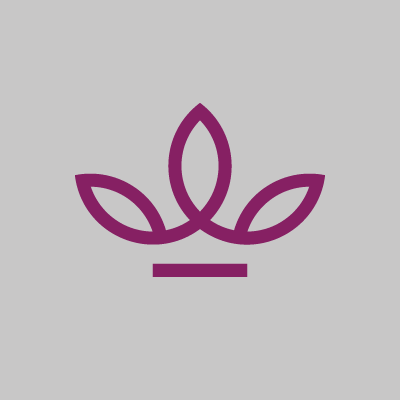 Fenton Doolan (pops) And Richard Doolan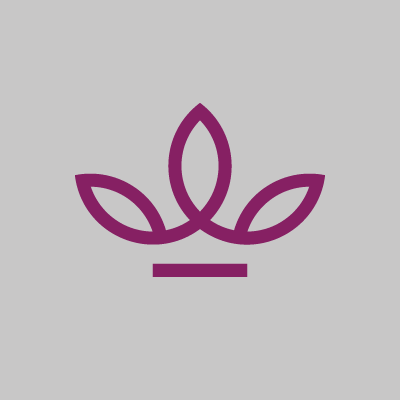 Ivan, Tanya, Gian, Luka And Selena Perkovic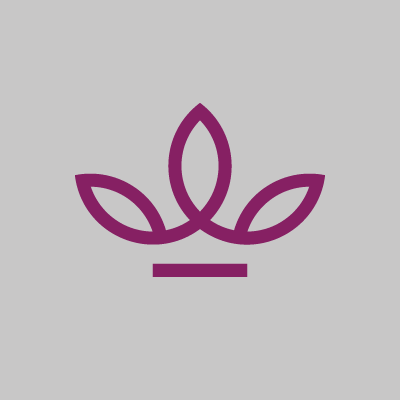 Lidia And Amir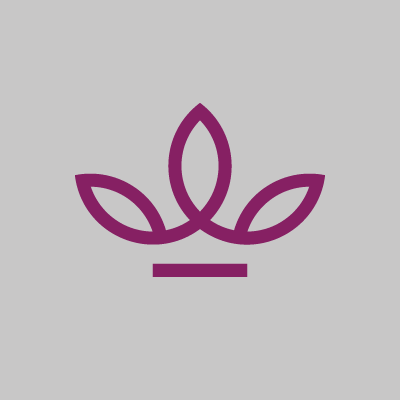 Marcus Mcrae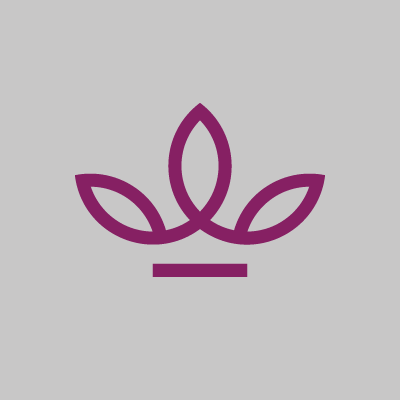 Genna Newton-lilley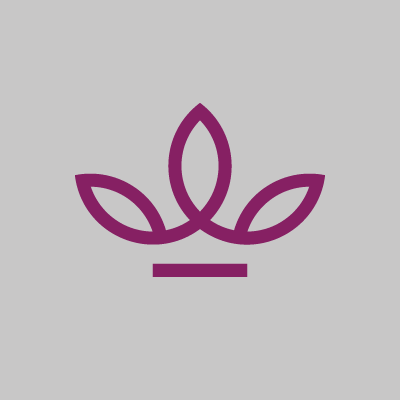 Taylah Rossiter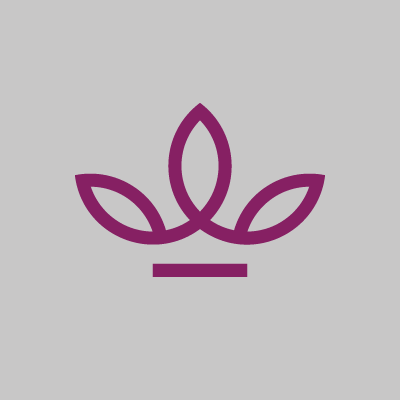 Greta & Brendan Gilmour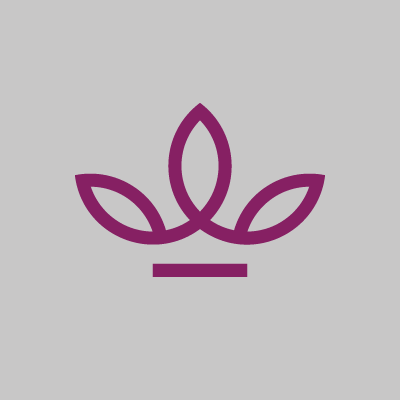 Bridget Achilles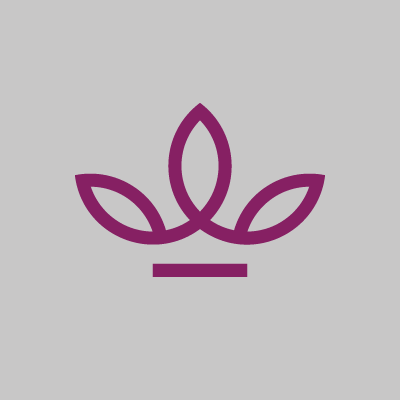 Kathy And Steven Perkovic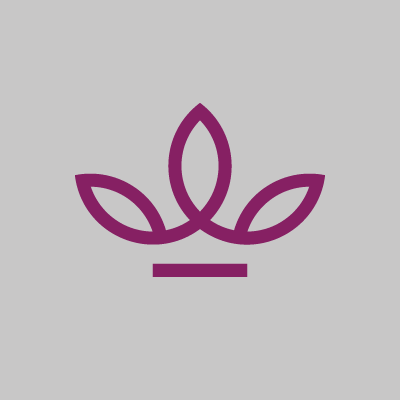 George, Glenda, James And Jake Prpic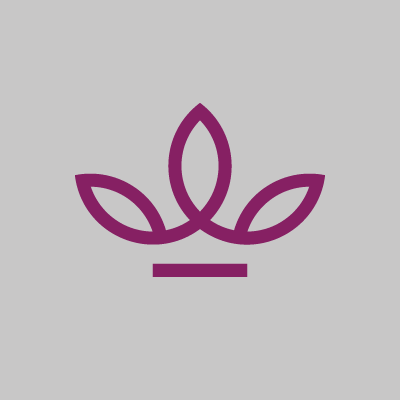 Shardy And Natasha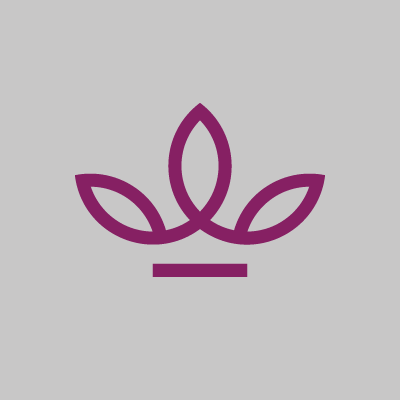 Liam Hill-milnes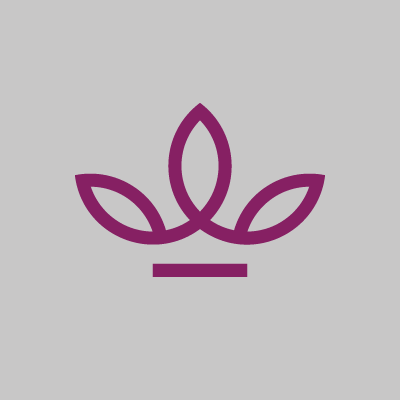 Shannon Maree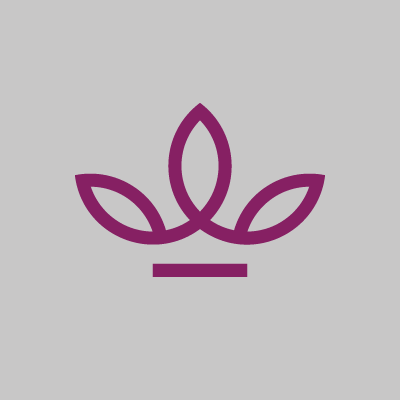 Anonymous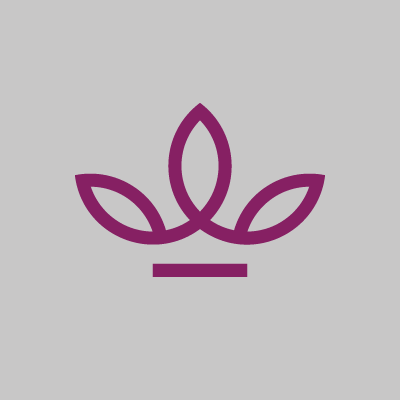 Michael Allport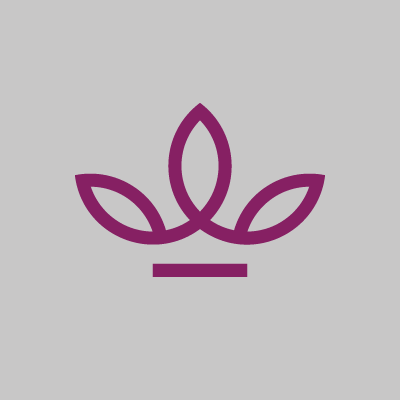 Savannah Cant
Bryce Smith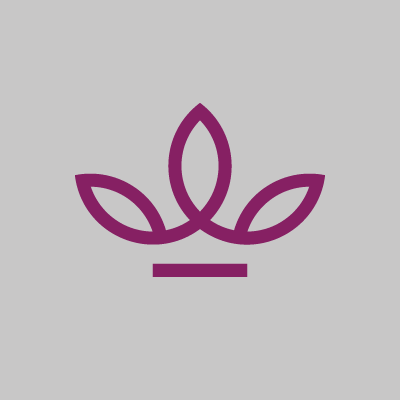 Luke Dionysius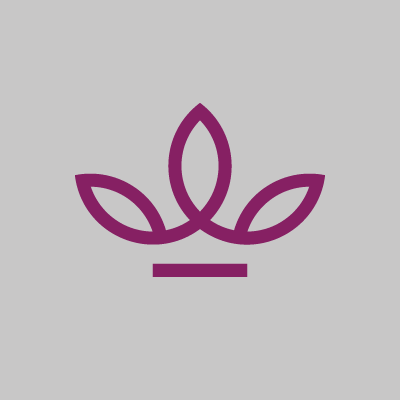 Ellen Clark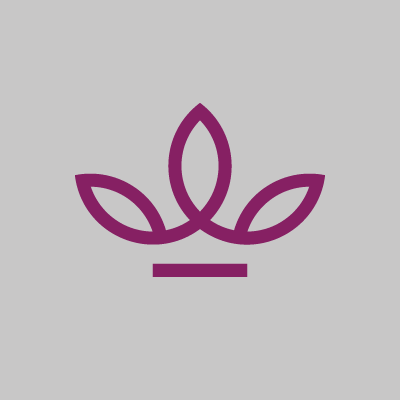 Shane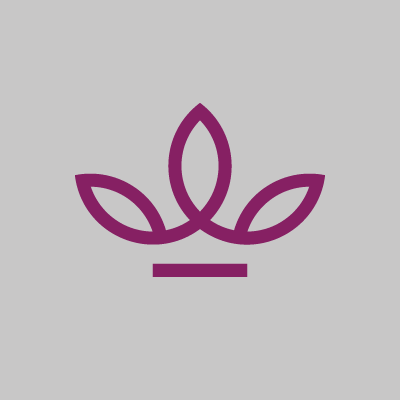 Nia Bellas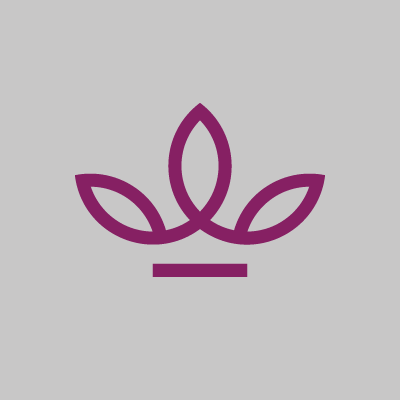 Joe Hardwick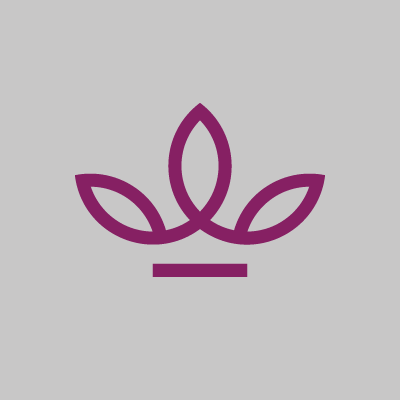 Irena Kobald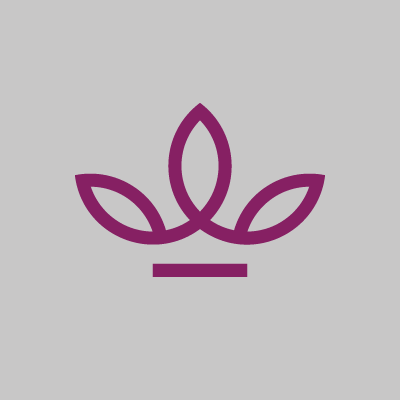 Barb And Wes Radulski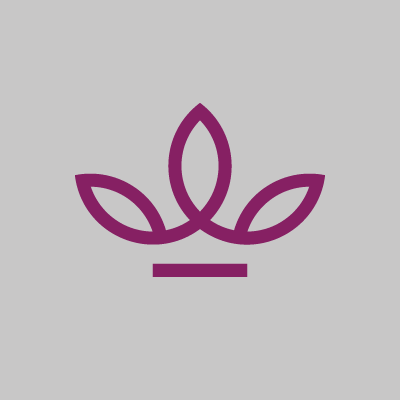 Kirstin & Michael Sweetman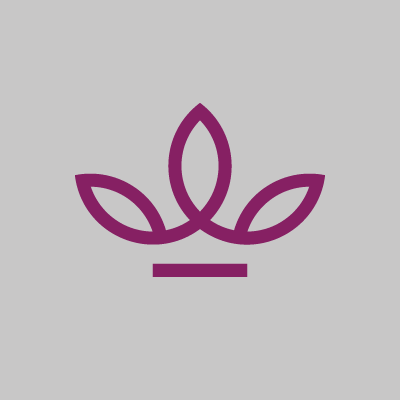 Matthew Hefren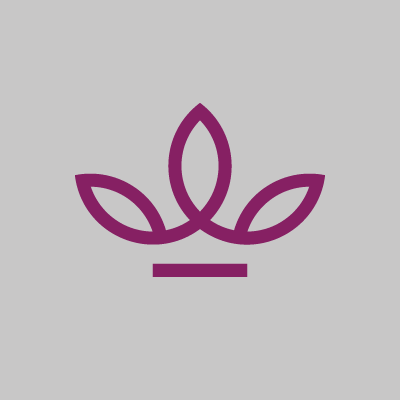 Shane Larkman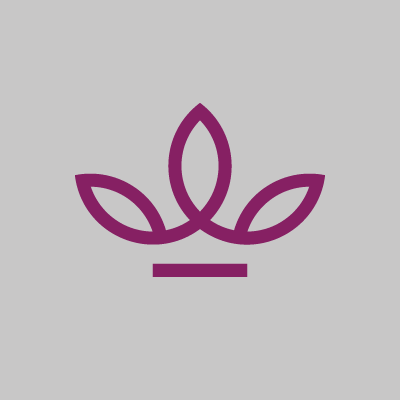 Lisa And Sam B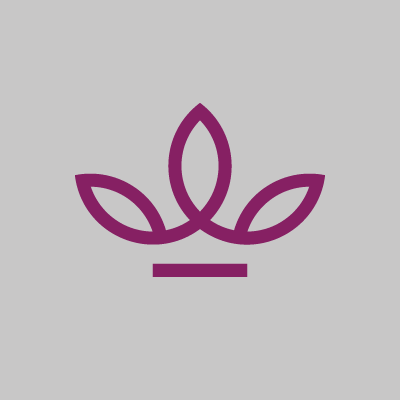 Tom Fisher
Jilly, Brad, Riley & Flynn Moore
Jade Horsley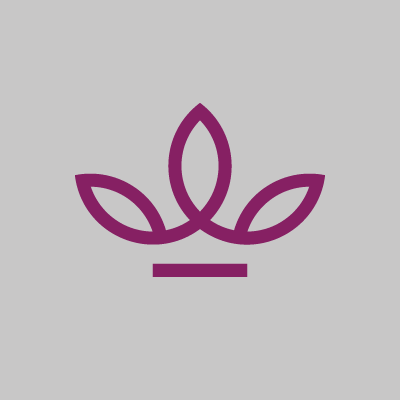 Anonymous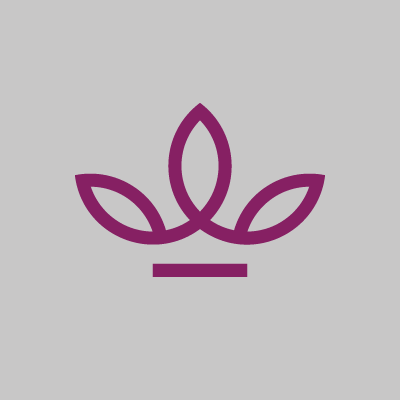 Skye Smith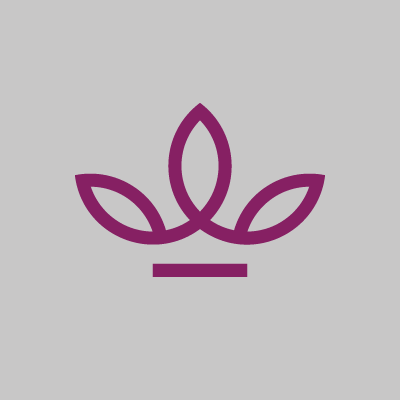 Aaron Bennett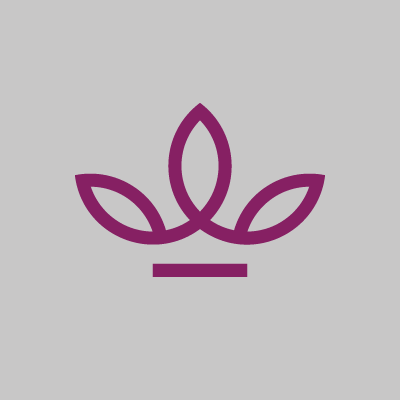 Regina Menz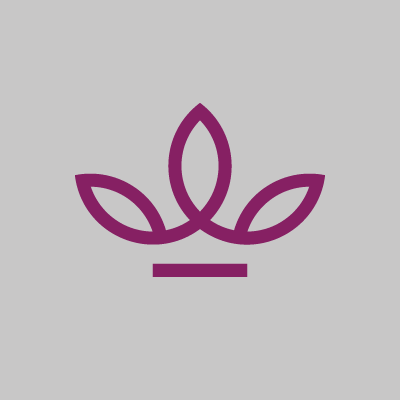 Tahlika Carpenter
Kym Brunne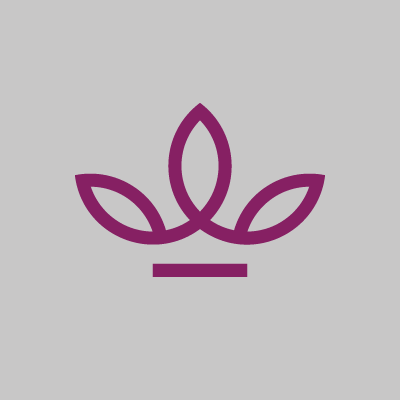 Anonymous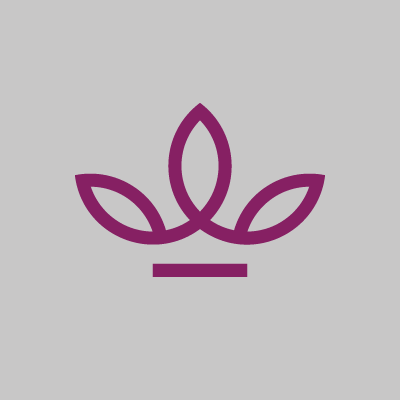 Megan Hensler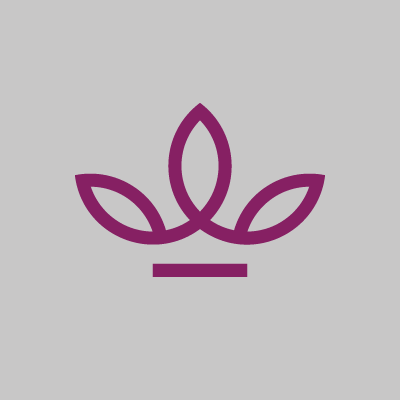 Kate Gray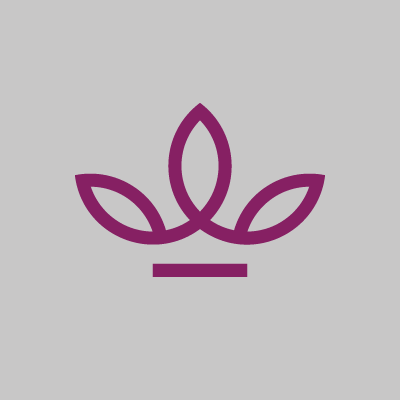 Lisa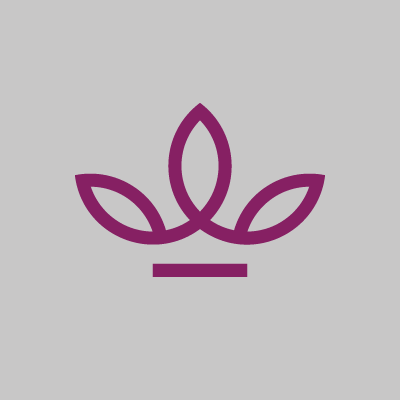 Anonymous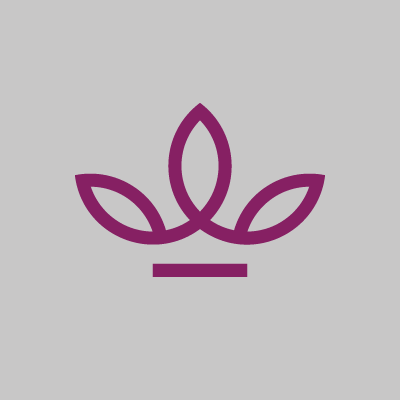 Luisa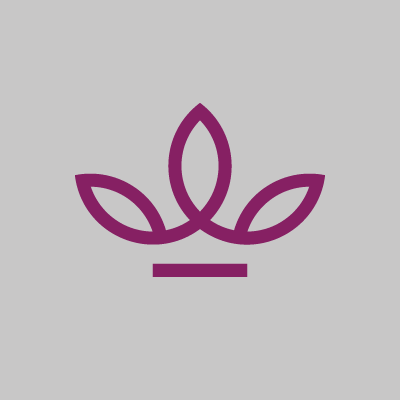 Alana Dobbrick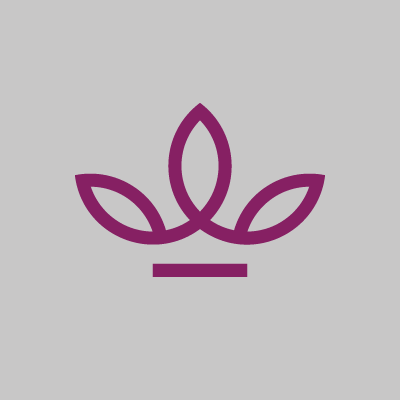 Pamela Jackson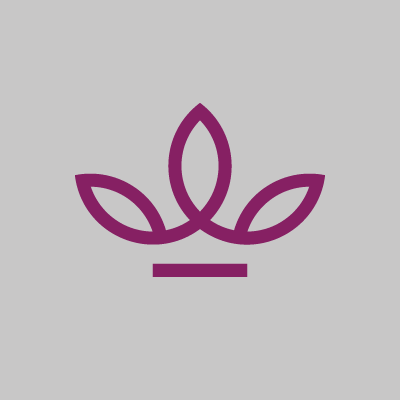 Felicity Armstrong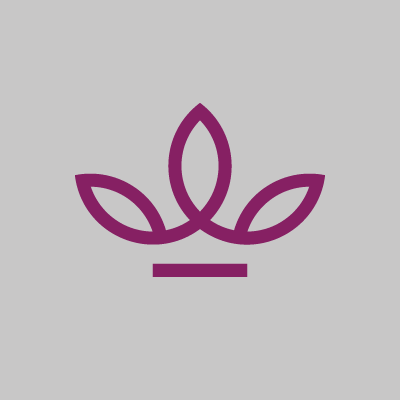 Anonymous
Larisa Barnes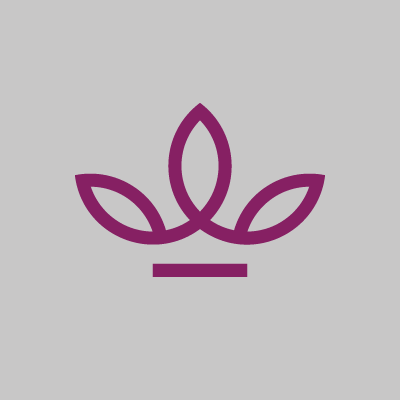 Katie Vrbnjak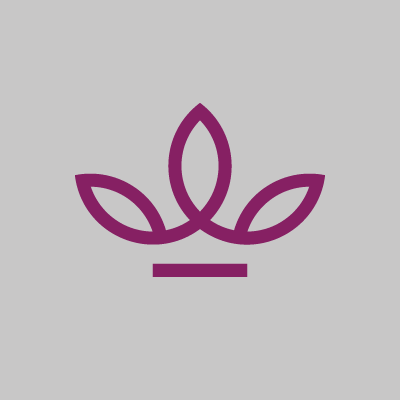 Anonymous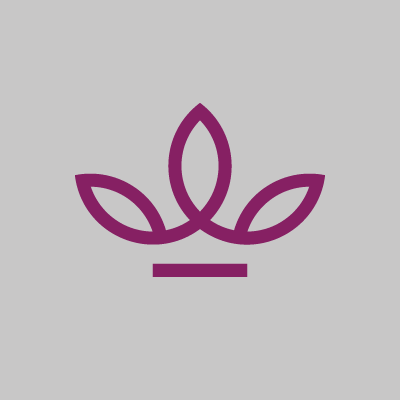 Pete Evans