I'm raising funds for the RBWH Foundation.
Name

Chris Conyard
Nickname

Skip, Piss, Ugly Simmo, Freckles
About Chris
Chris is the captain of our group and one of the team's strongest runners. However, he doesn't exactly have the best track record when it comes to endurance events – during the last ultra marathon he competed in he went into both heart and kidney failure and finished dead last. Luckily, Chris has come back from adversity before – after being born with flaming red hair, he is now a brunette, but strongly denies ever dyeing his hair. Chris leads with excitement and enthusiasm and the success of this world record attempt will largely be dependent on if his weathered body can endure the 82-hour event.
My Achievements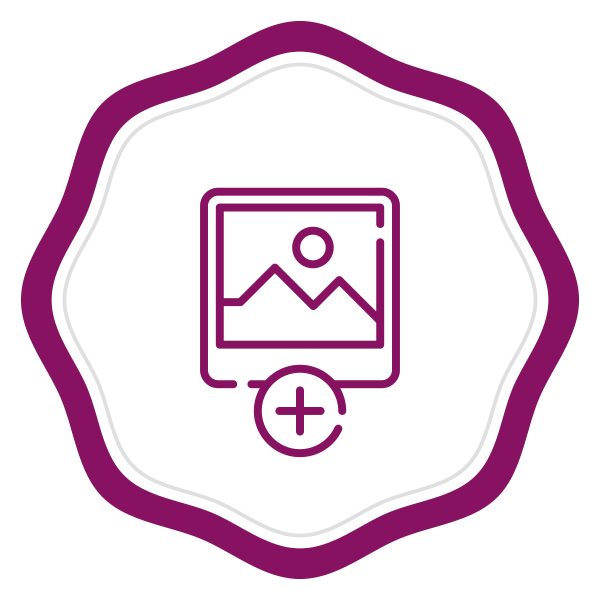 Added a profile pic
Added a blog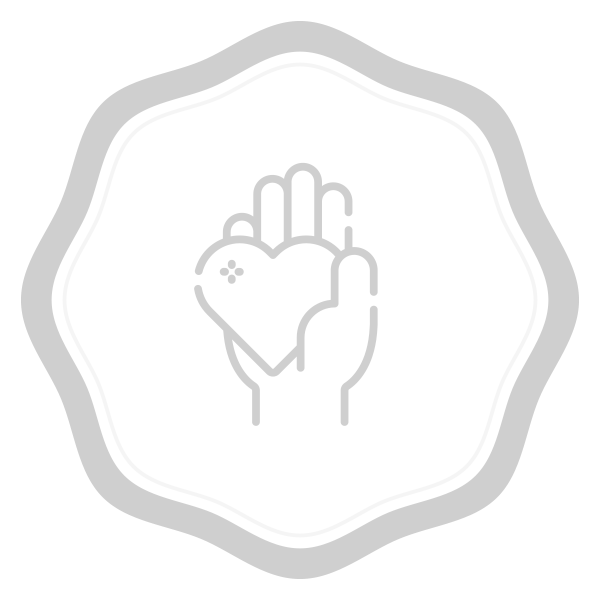 Donated to self
Shared my page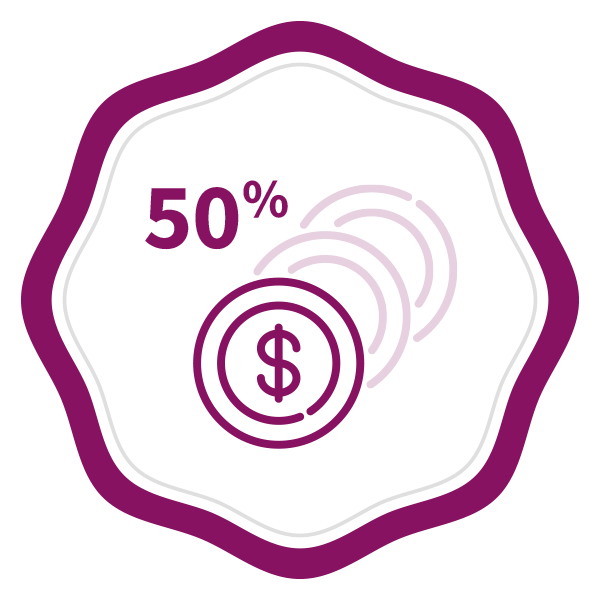 50% of fundraising goal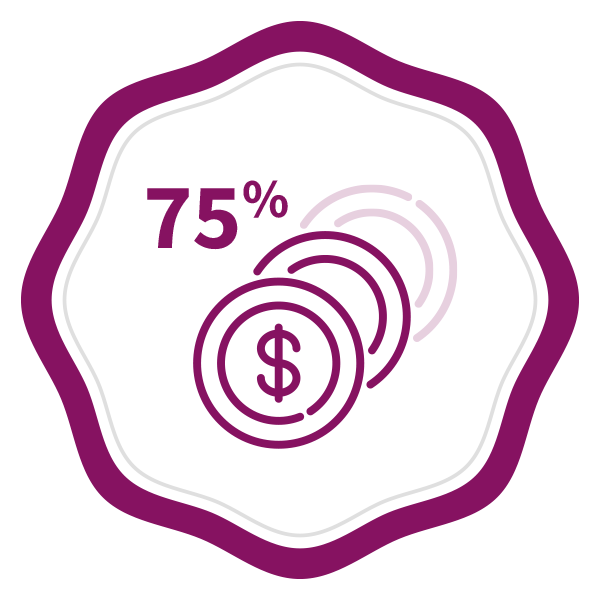 75% of fundraising goal
Reached fundraising goal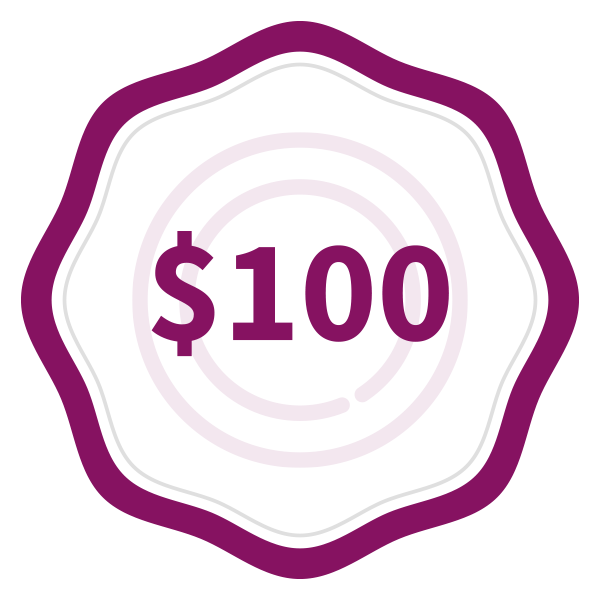 Raised $100
Raised $500
Thank you to my Supporters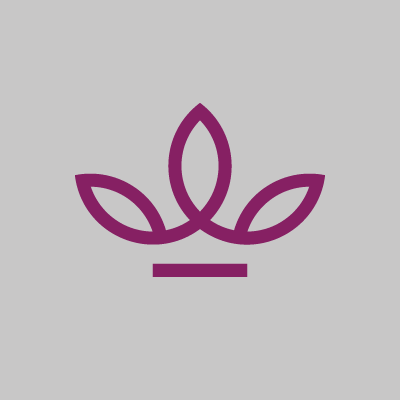 Reef Orthopaedic Clinic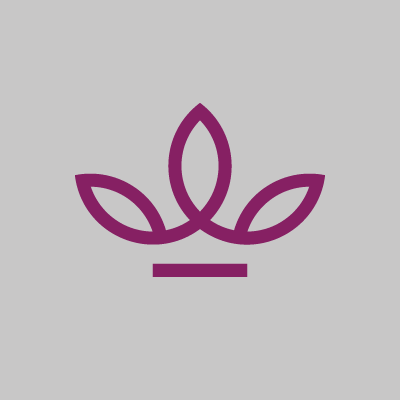 Jo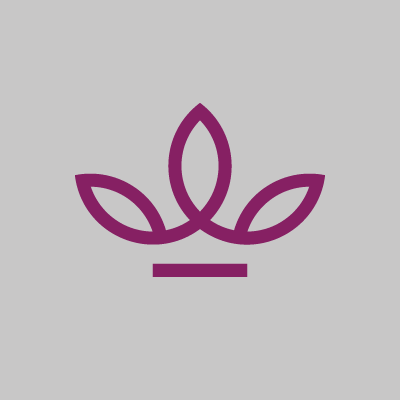 Brendan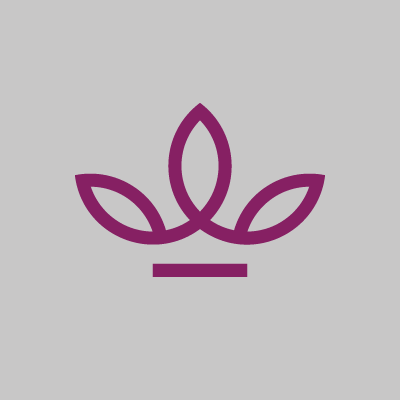 Zdravko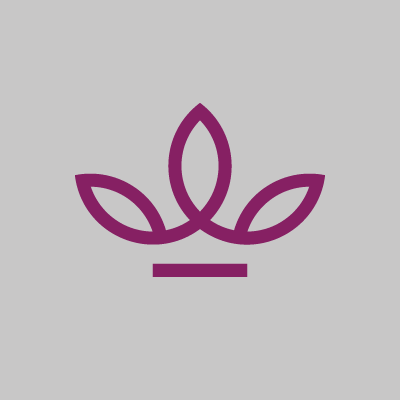 Justin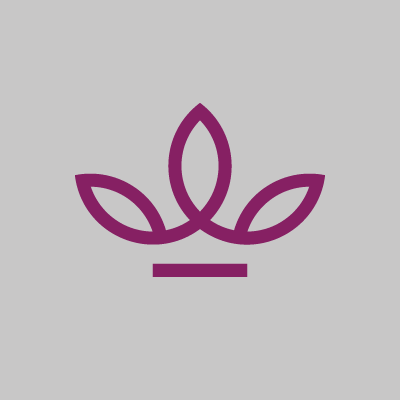 Rich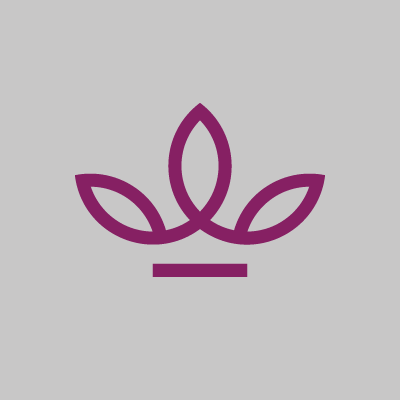 Will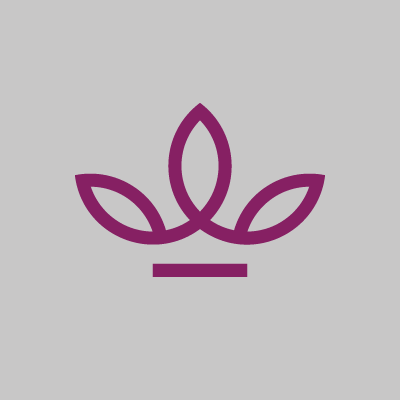 Dajana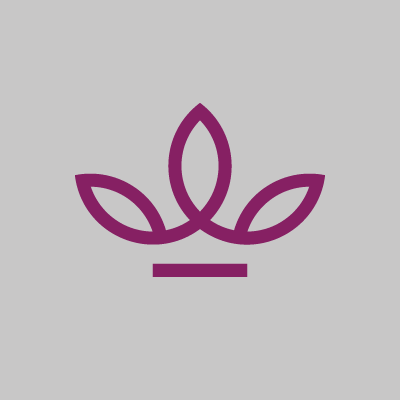 Event Donations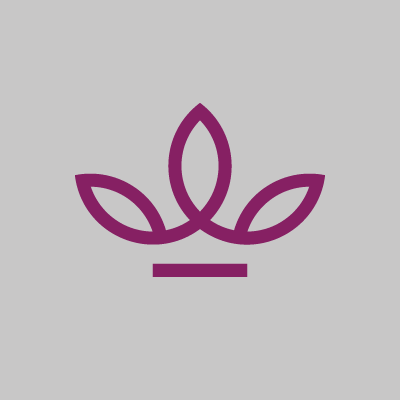 Terry & Rhonda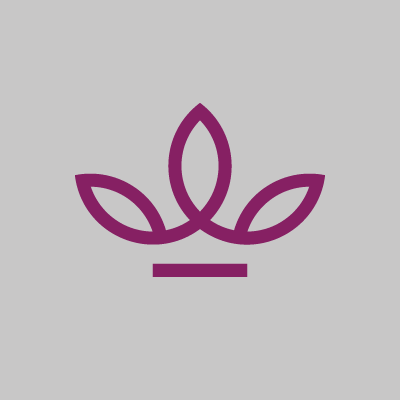 Gala Dinner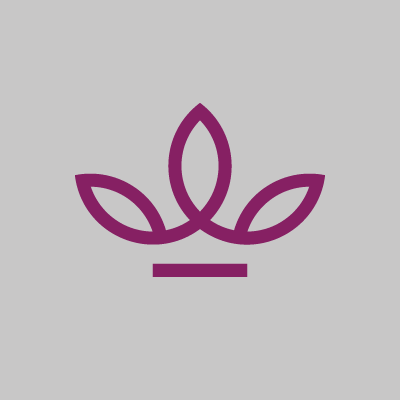 Elizabeth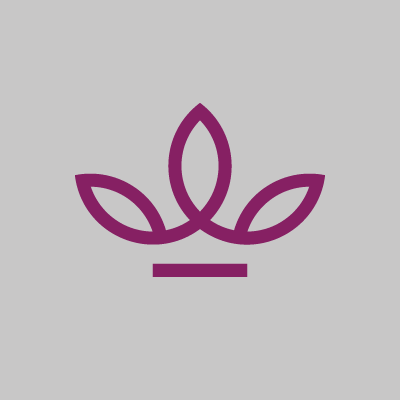 Em & Andy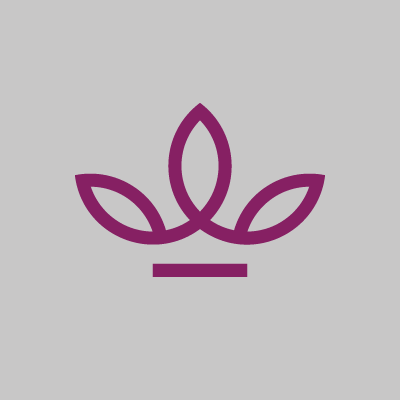 Warwick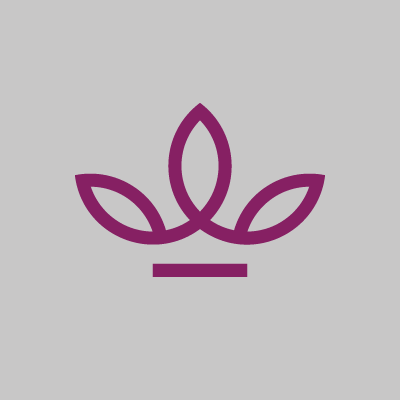 Kate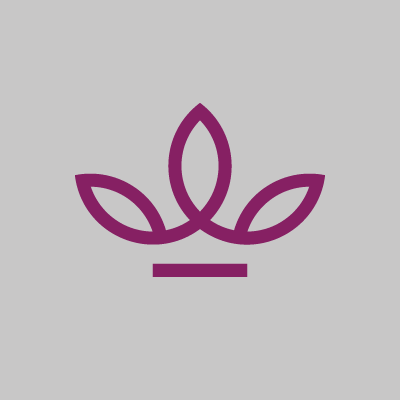 The Patricia Dukes Foundation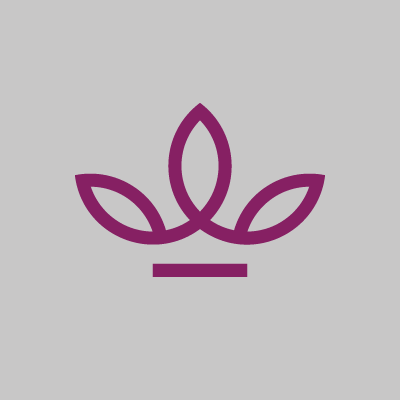 Jen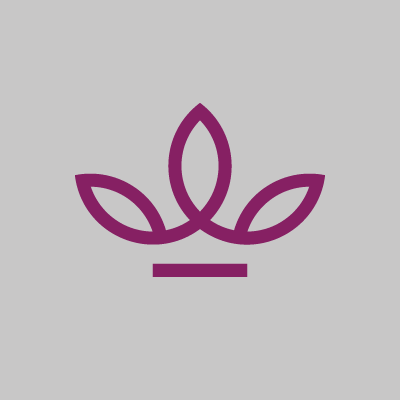 Emma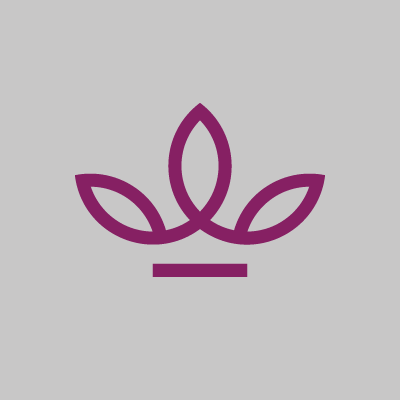 Robyn And Jeff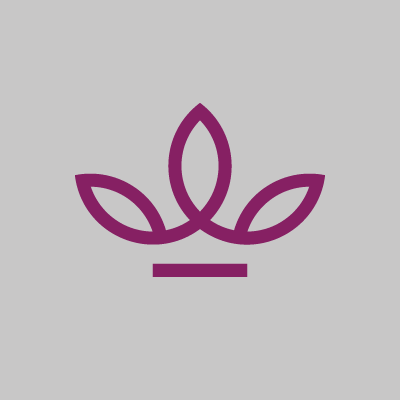 Mark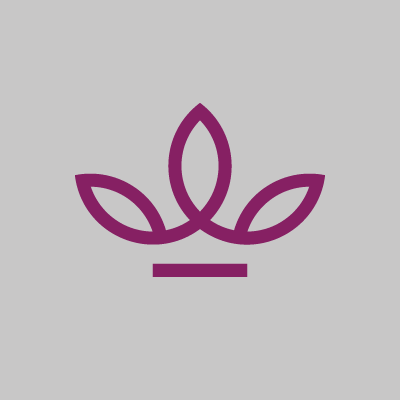 Susan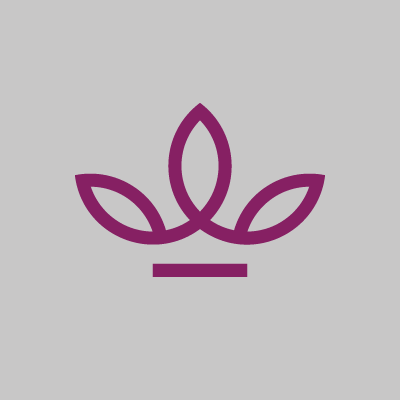 Adam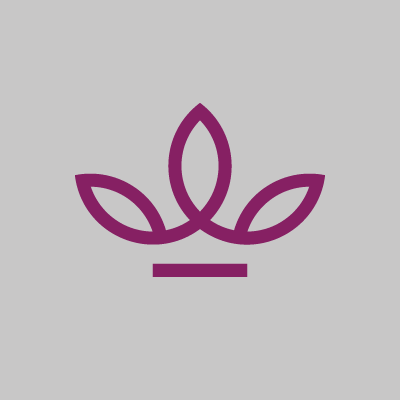 Redbull Holden Racing Poster - Auction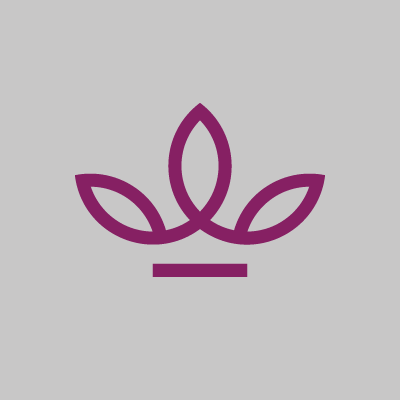 Rob, Chris & Ben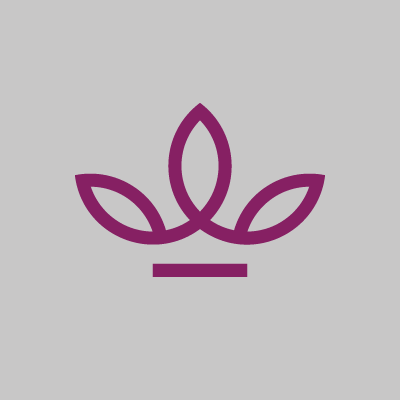 Peter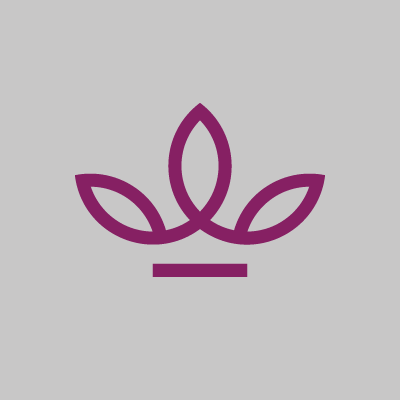 E + M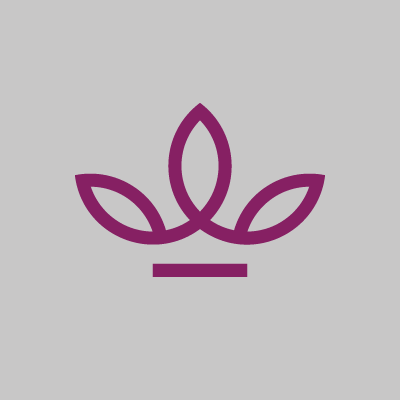 Sarah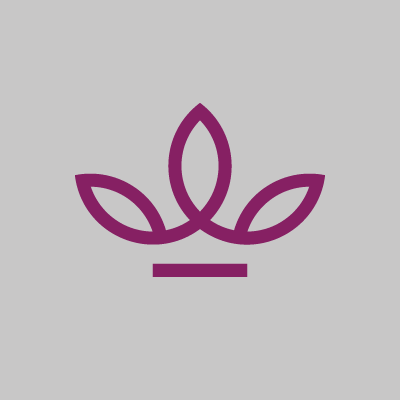 Michael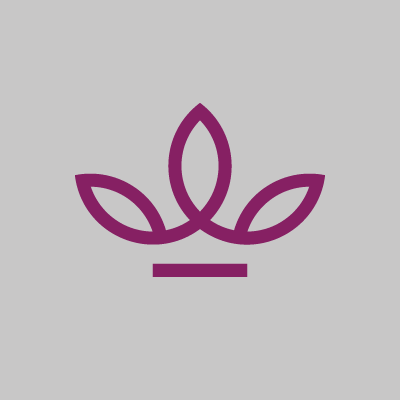 Event Donations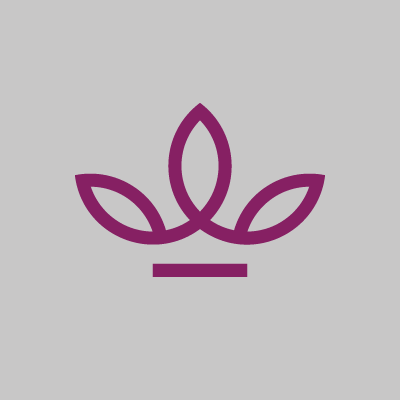 Zhenya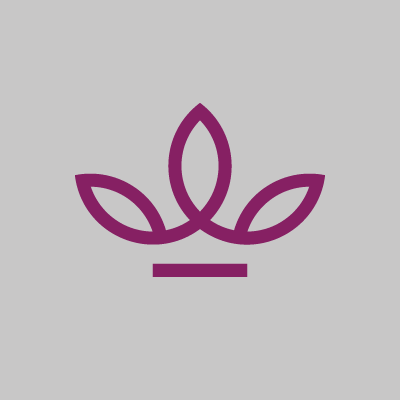 James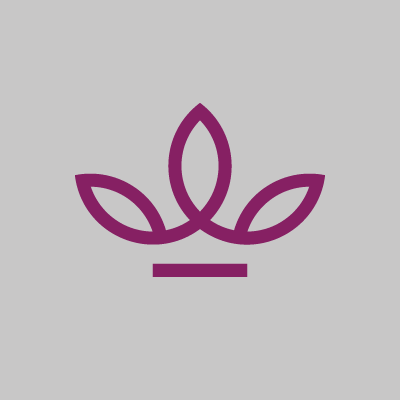 Fay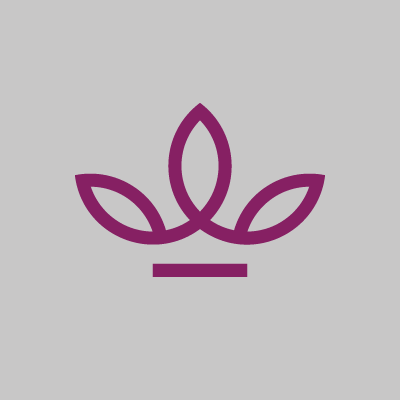 Joe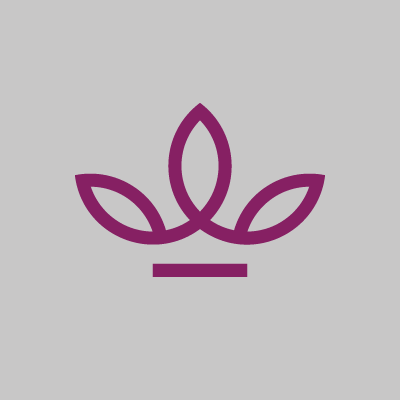 Tamra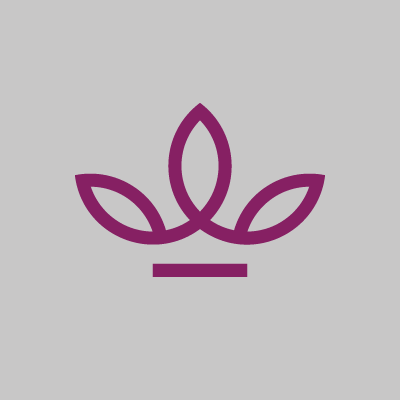 Laura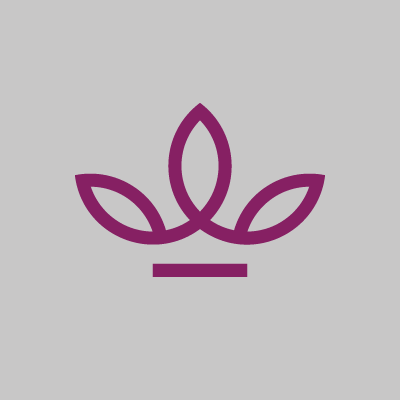 Kerry & Maria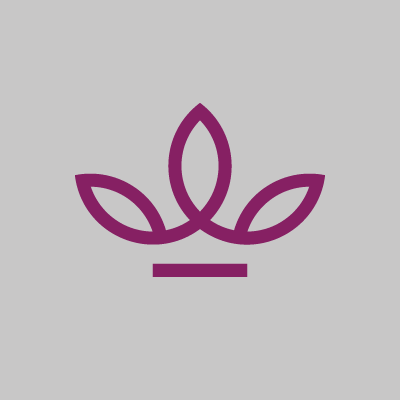 Adam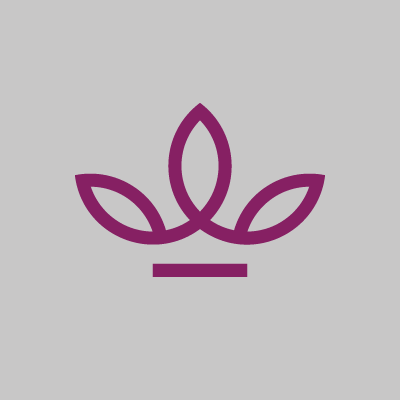 Dave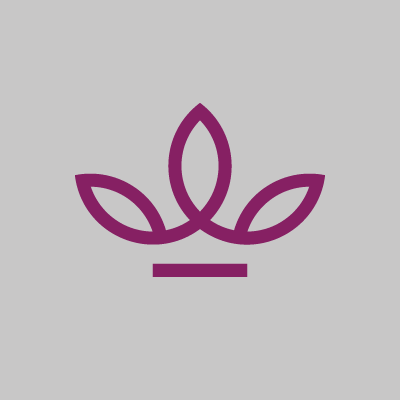 Erin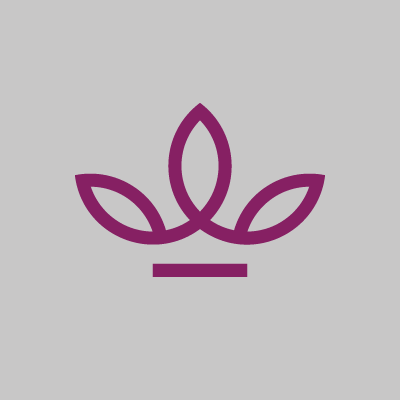 Adam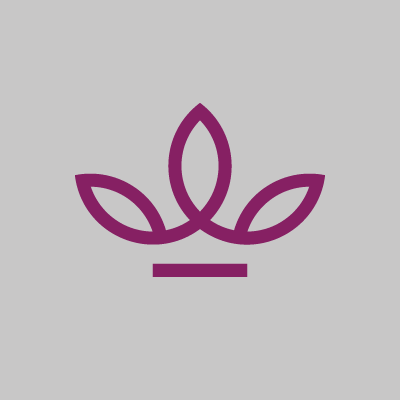 Ben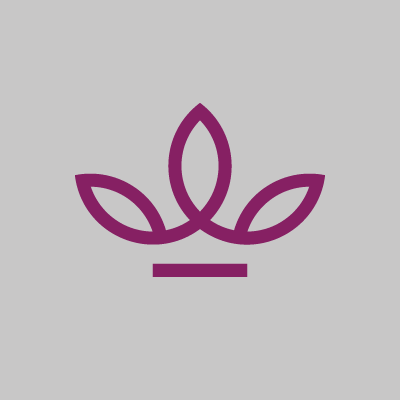 Libby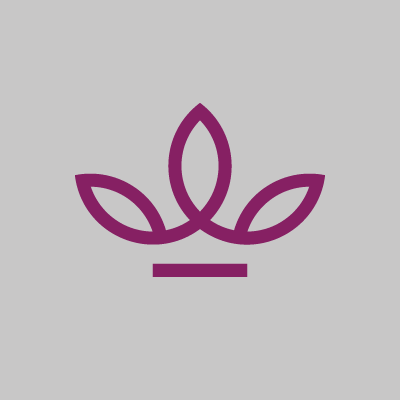 Brodie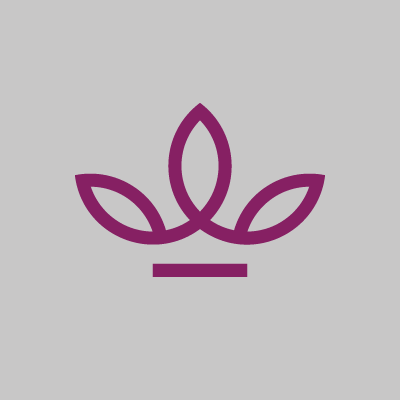 Sarah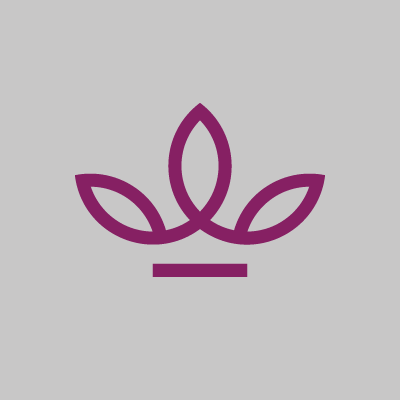 Vicki Coutts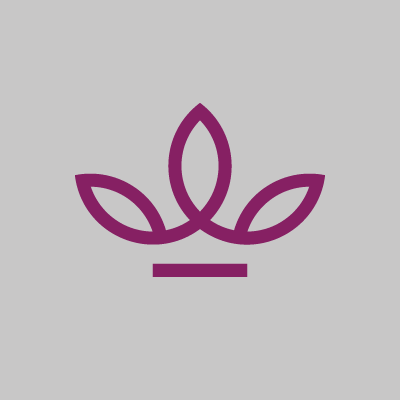 Joe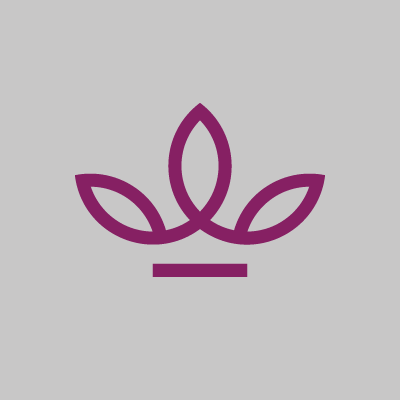 David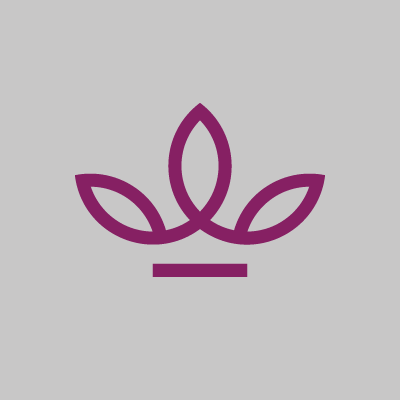 Jess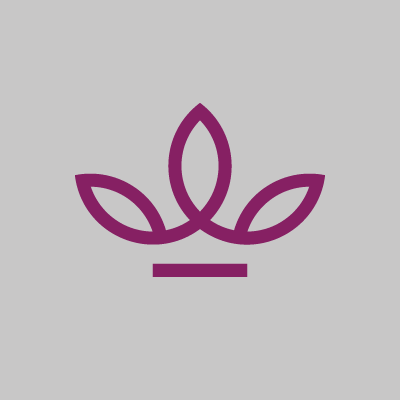 Lauren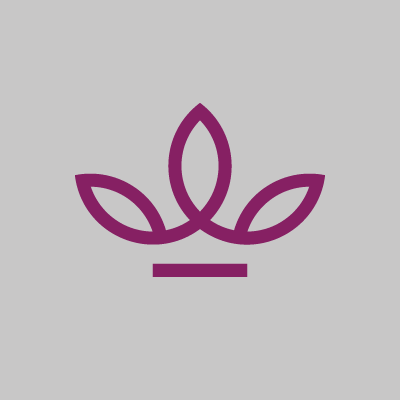 Kathleen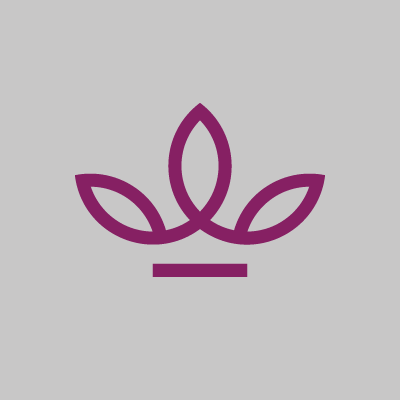 Dan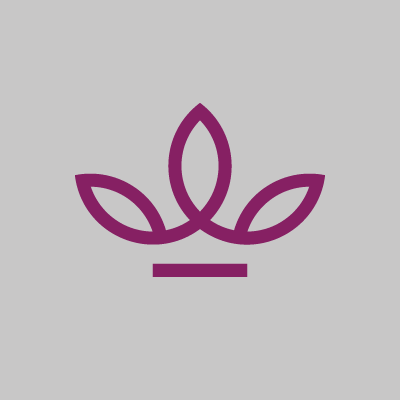 Stephanie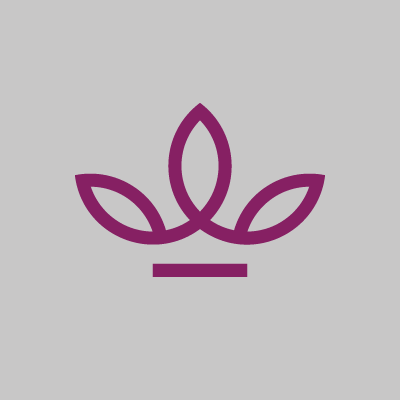 Claudia And Luca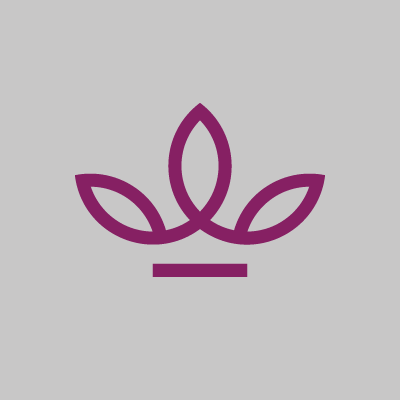 Tom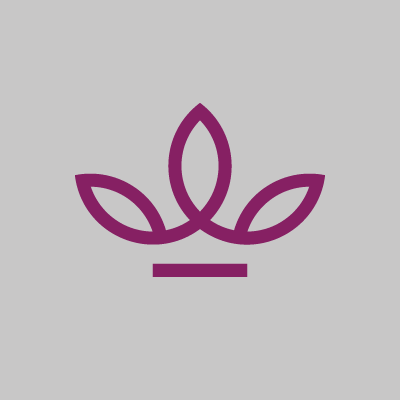 Nick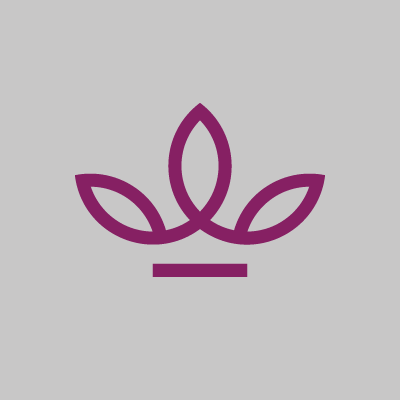 Steve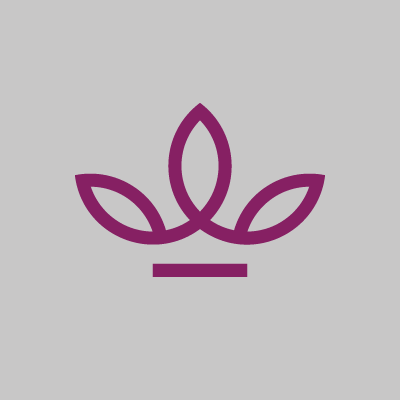 Tracy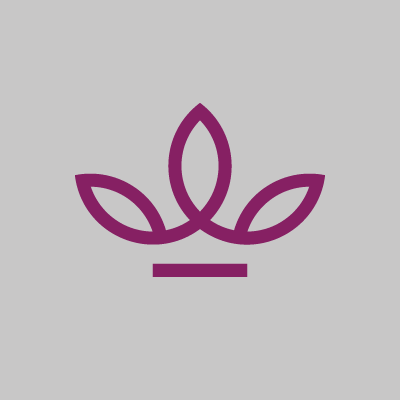 Rod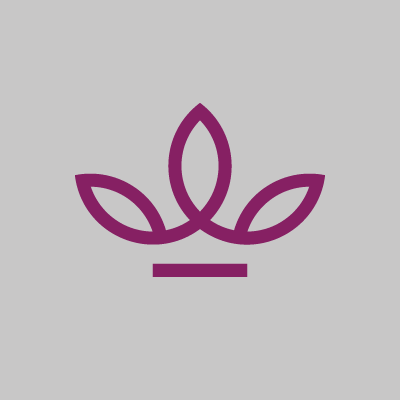 Alex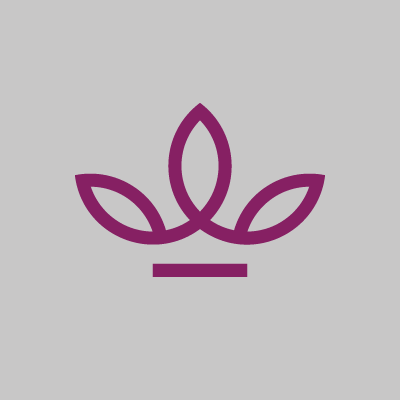 Michael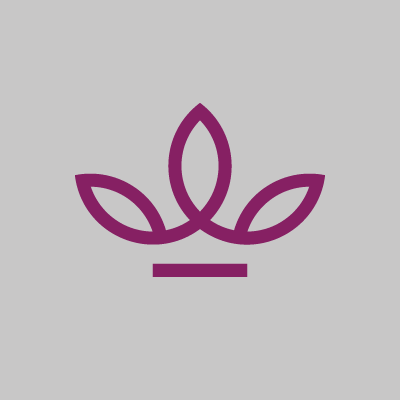 Minjae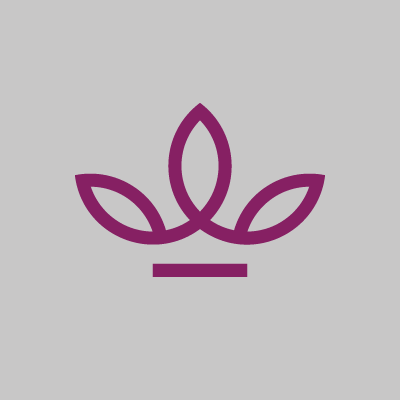 Mikaela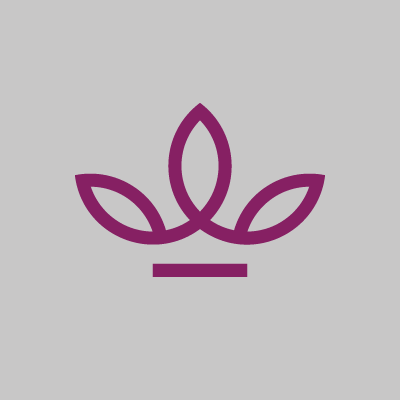 Jen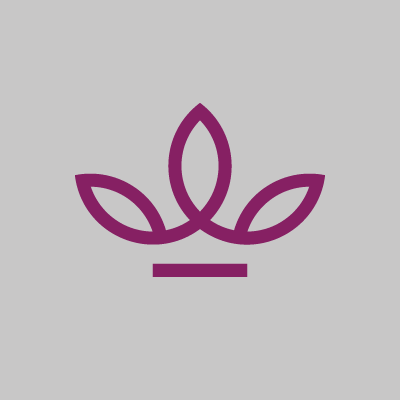 Verity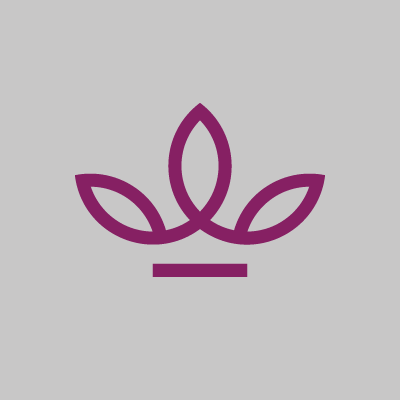 Nina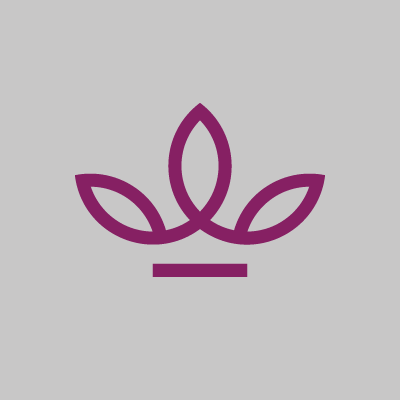 Emma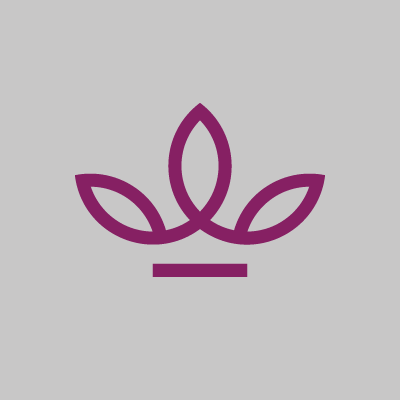 Adam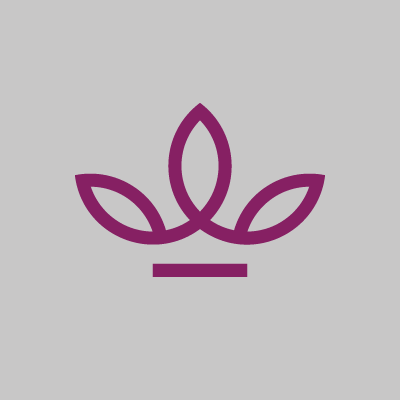 Sinead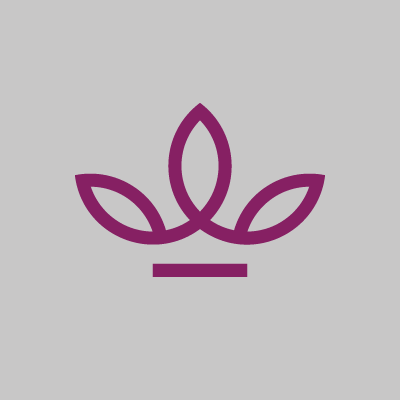 Ishani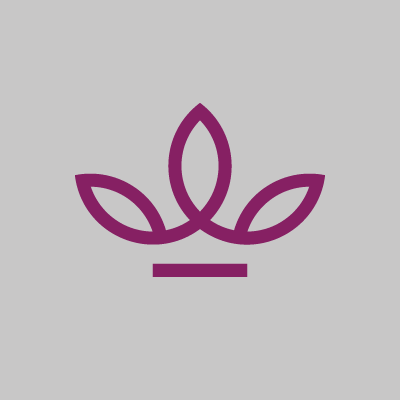 Caitlin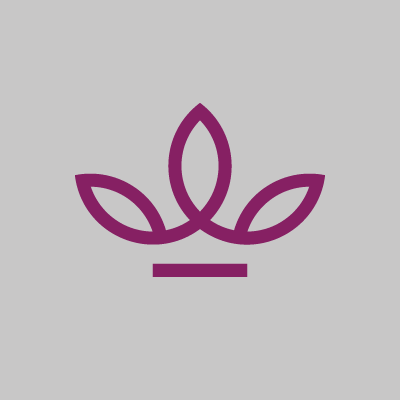 Adam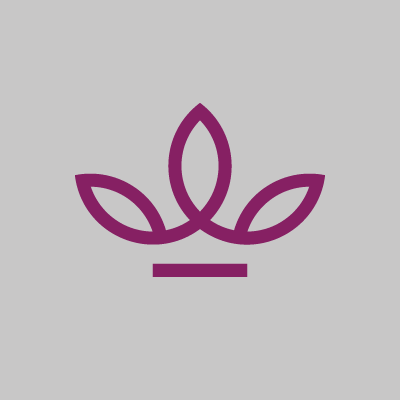 De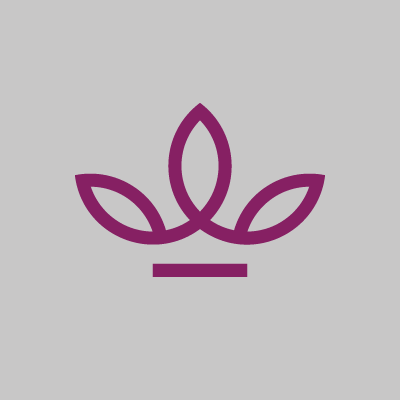 Sarah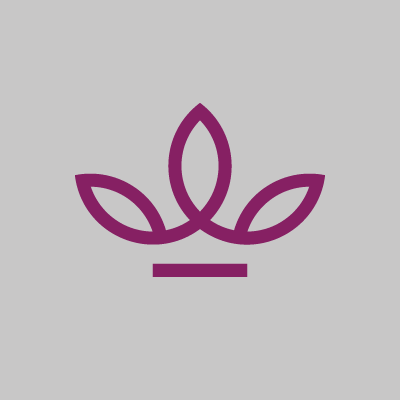 Bonnie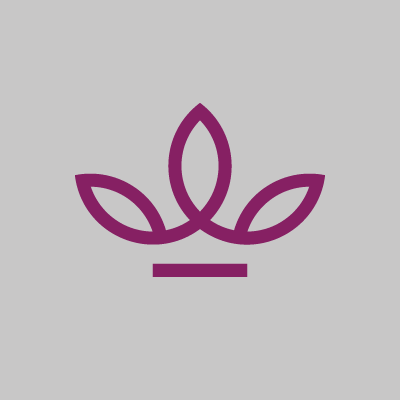 Jess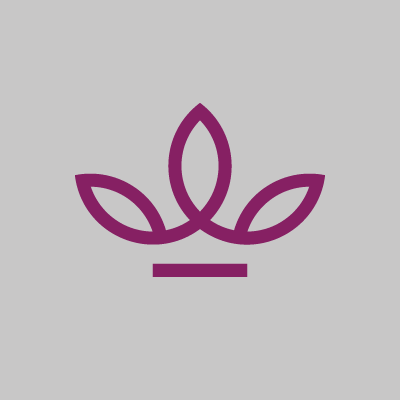 Elena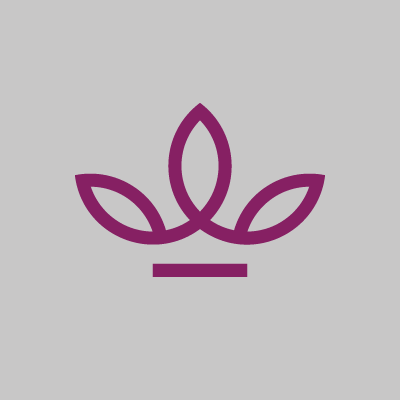 Antoinette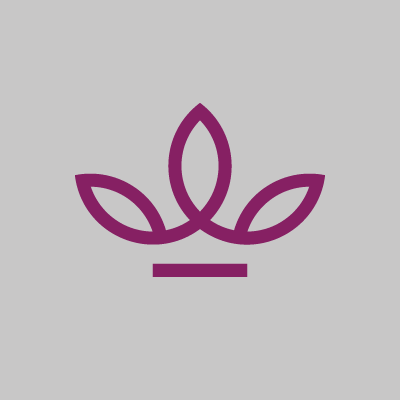 Kat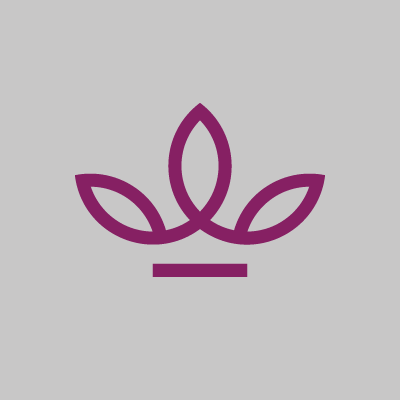 Tracey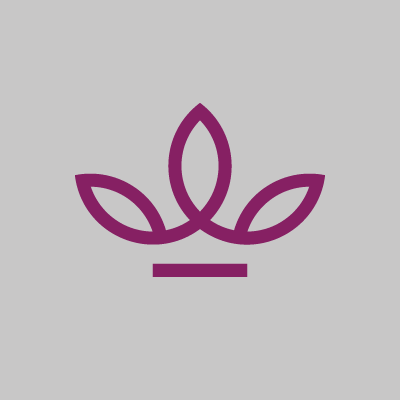 Don & Maureen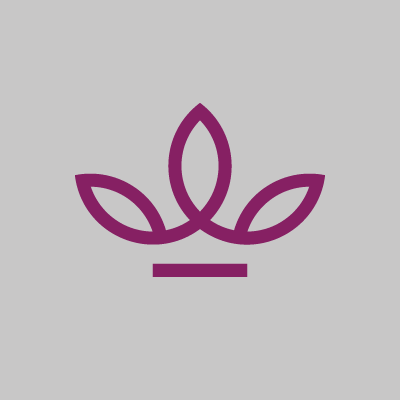 Julie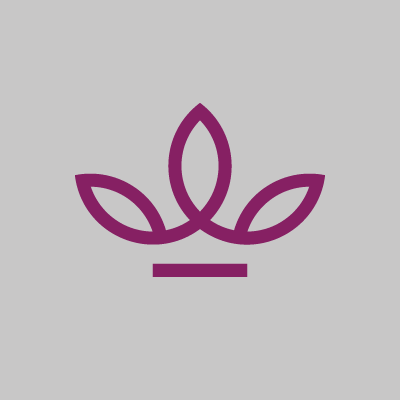 Barry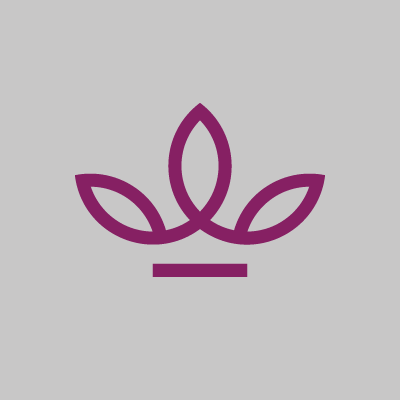 Brett And Jodee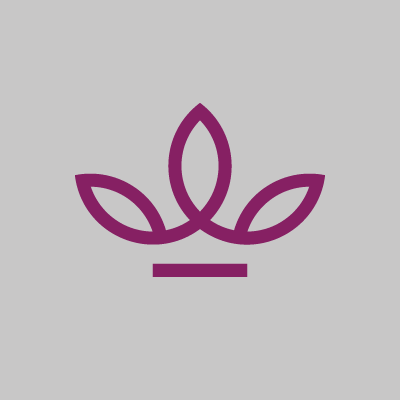 Mel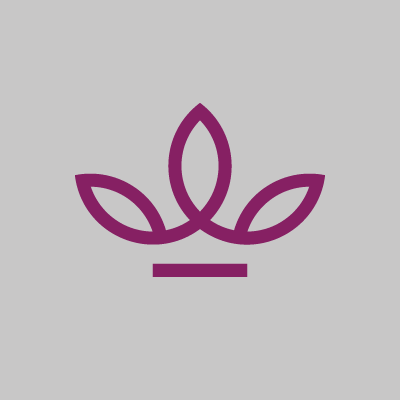 Melissa & Adrian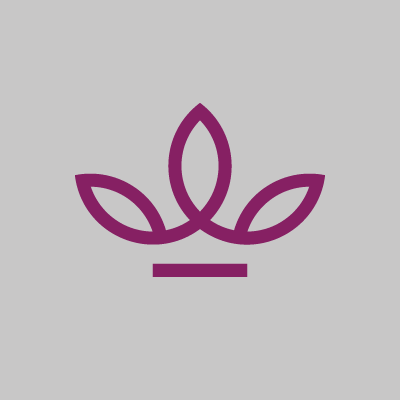 Patricia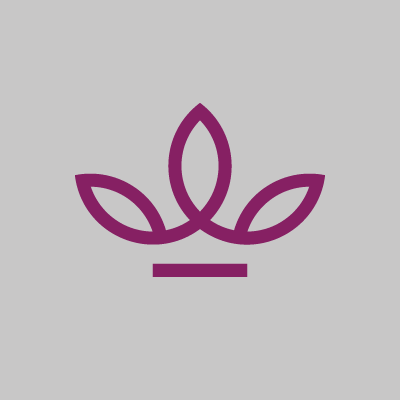 Sonya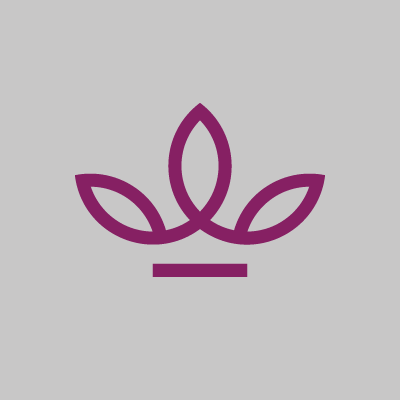 Diana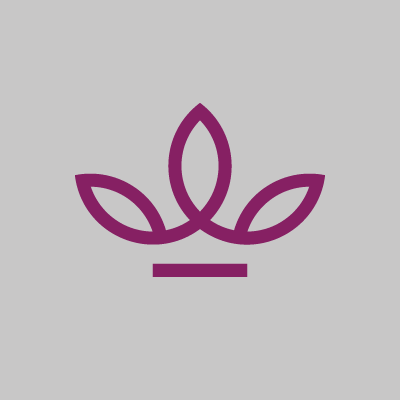 Anna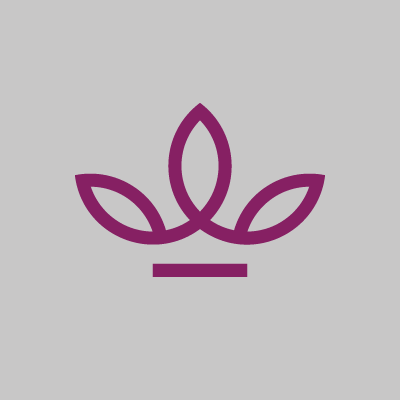 Josh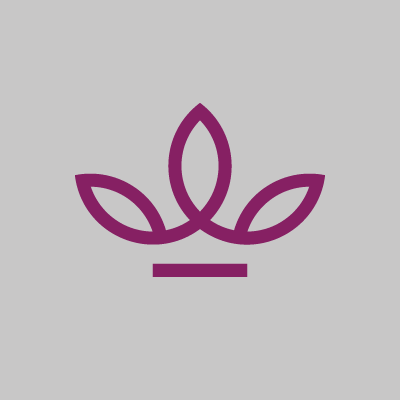 Ganesh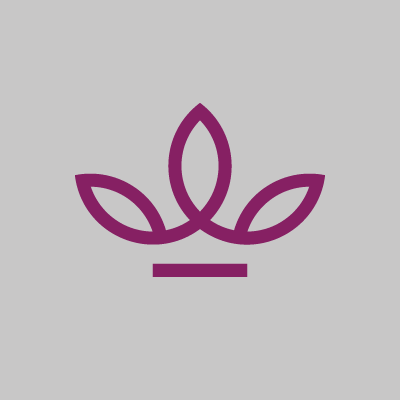 Gabby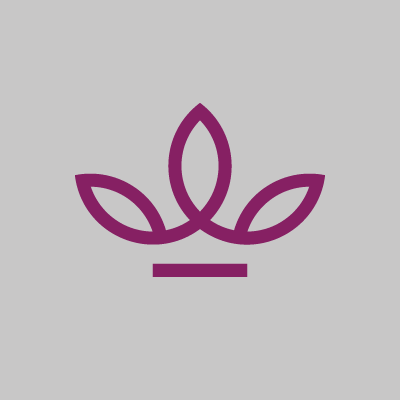 Tess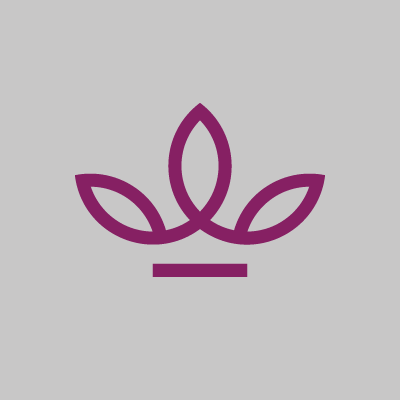 Heritage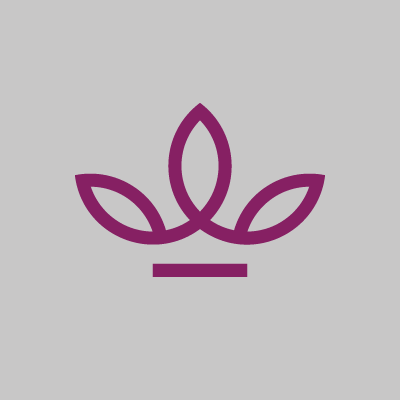 Daniel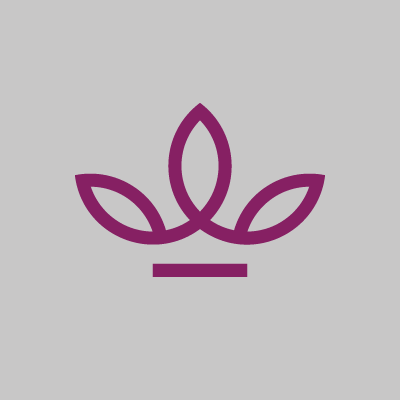 Brendan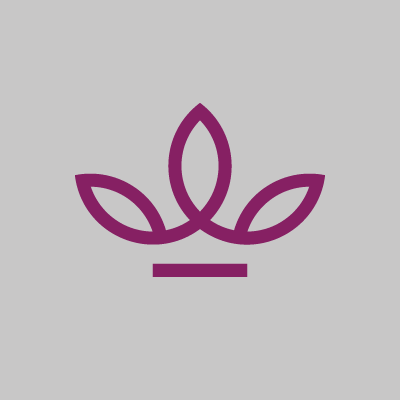 Alice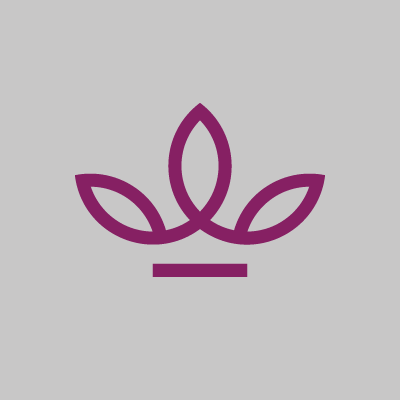 Nick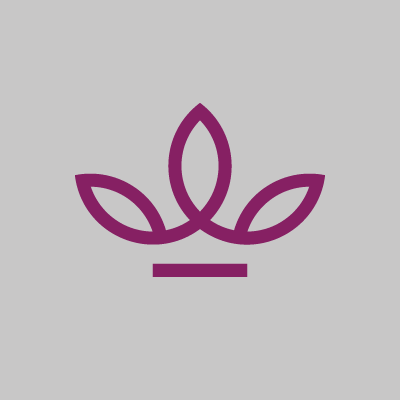 Patrick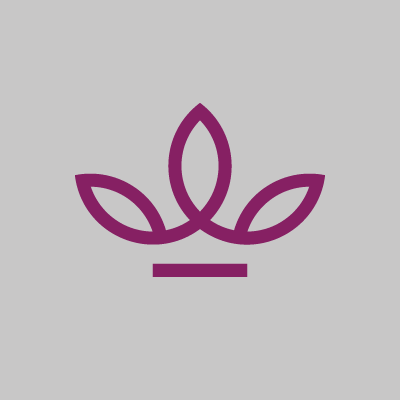 Chloe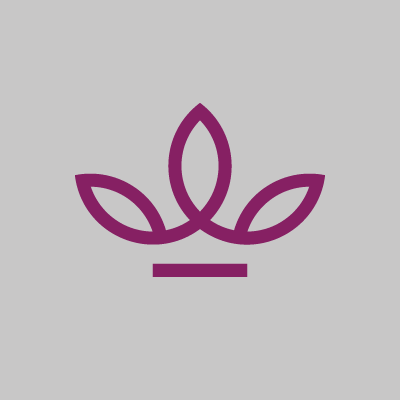 Mel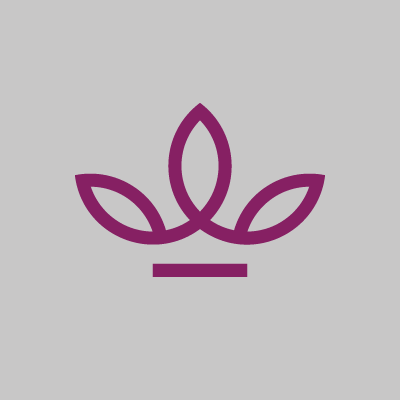 Tanya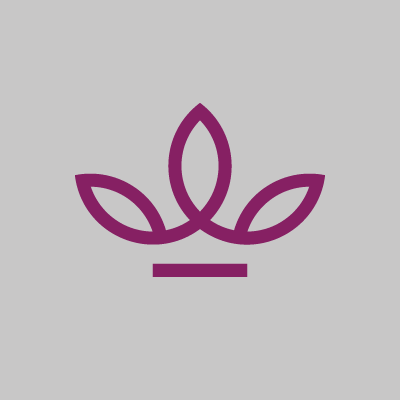 Milford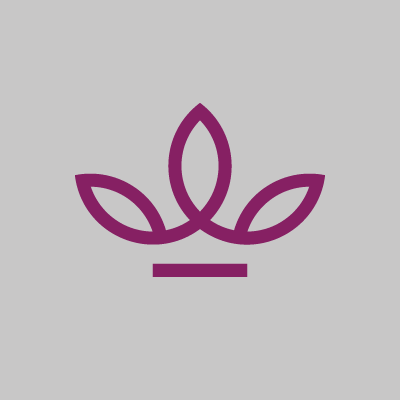 Dean & Laura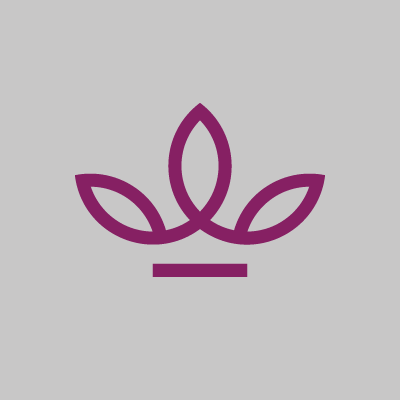 Amanda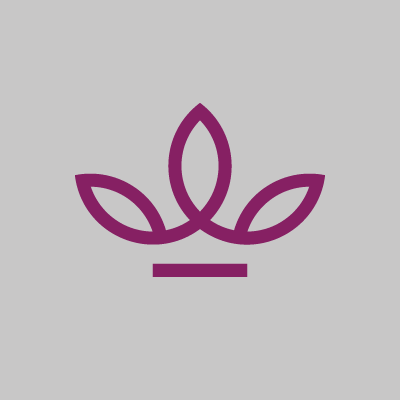 Josephine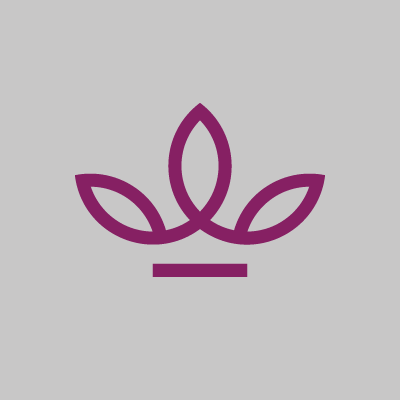 Kate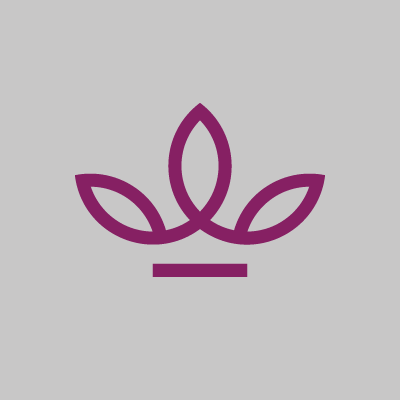 Gunjeet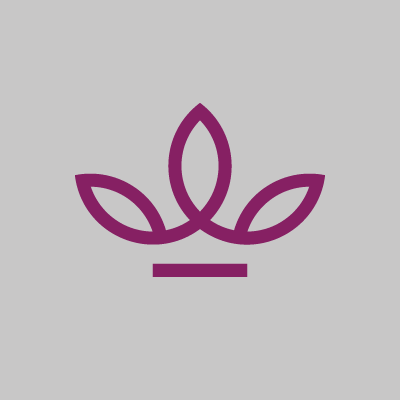 Mary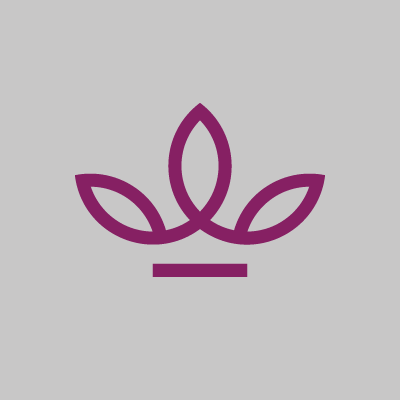 Emma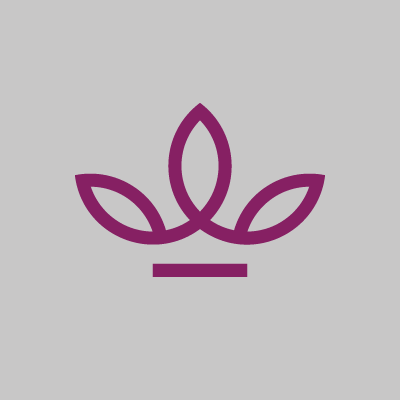 Sherryn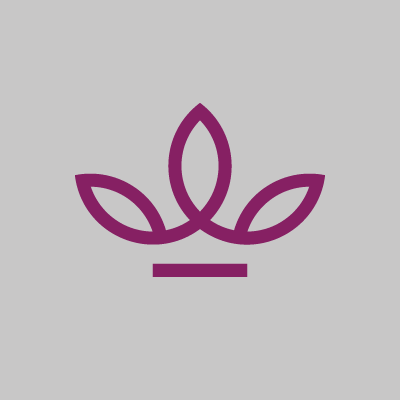 Kay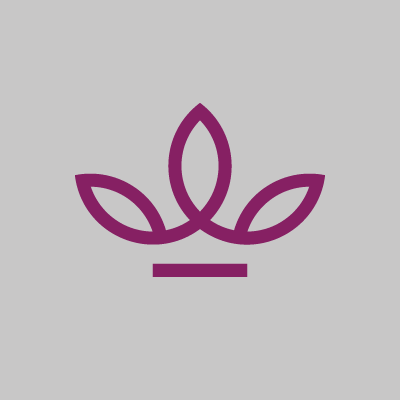 Joan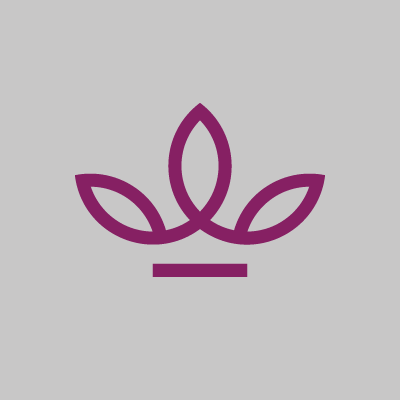 Sally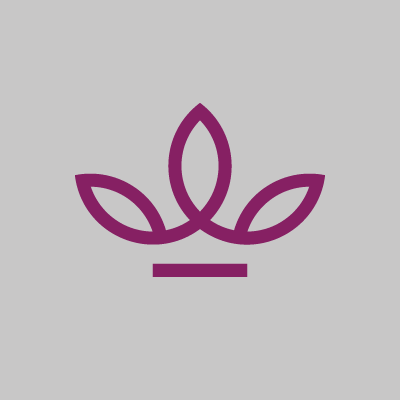 Kendyl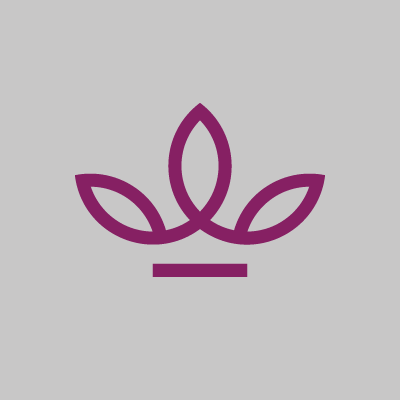 Mik And Tilly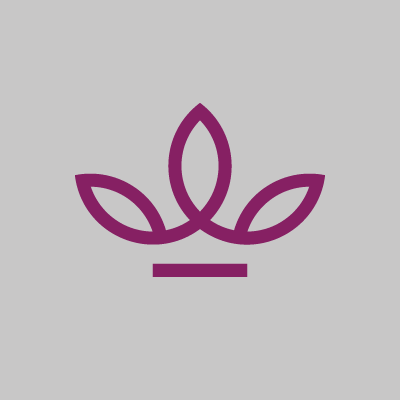 Taylah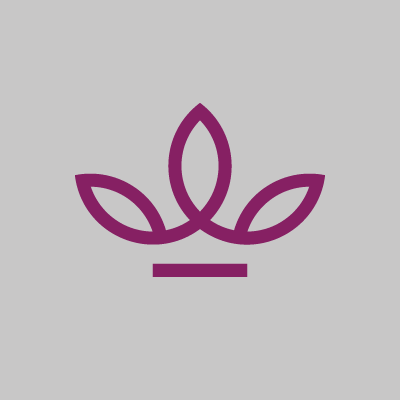 Glenn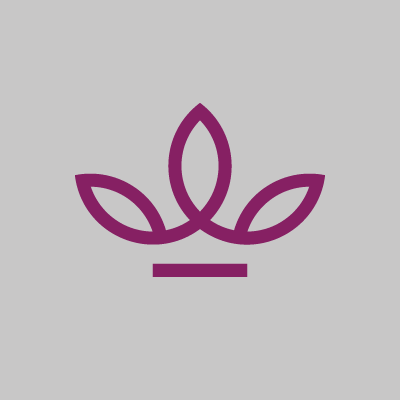 Alyshah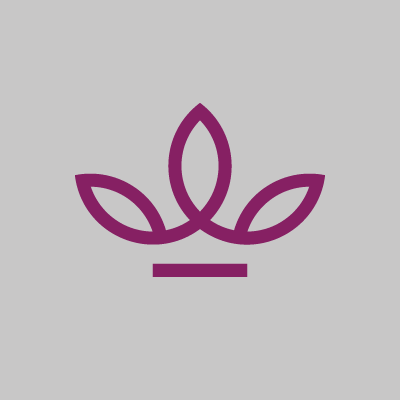 Eliza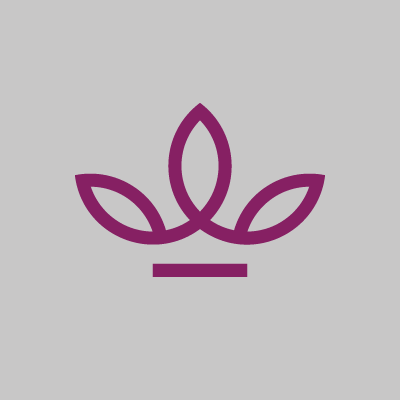 Jude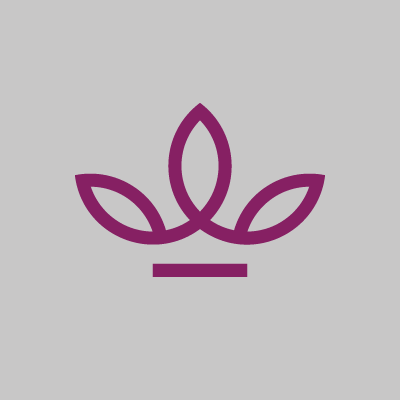 Jasmin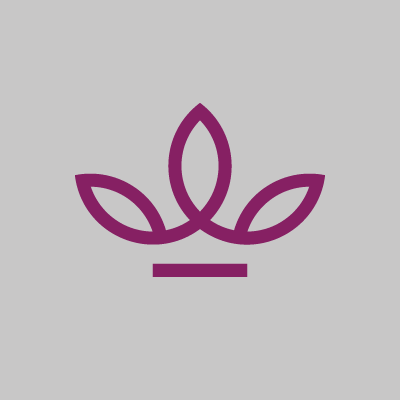 Bianca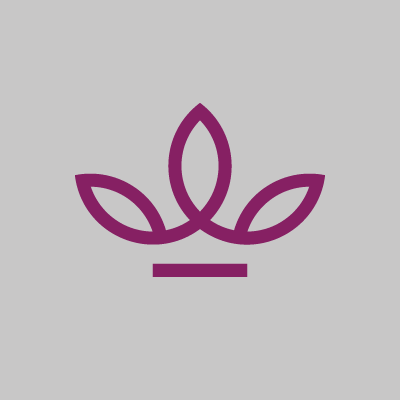 Prabha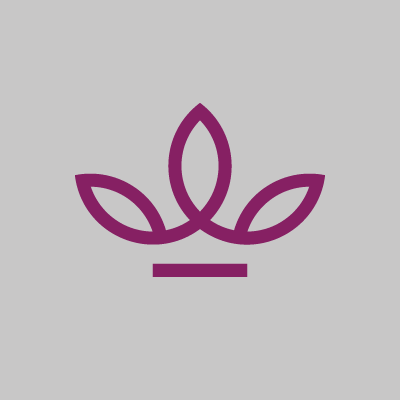 Sarah, Trevor & Dennis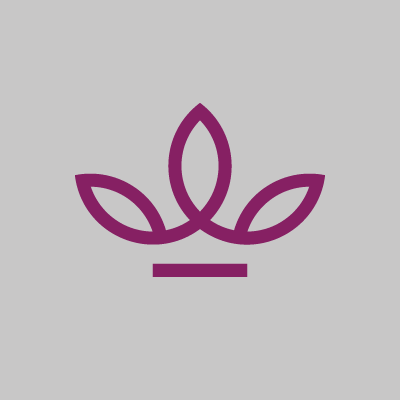 Shay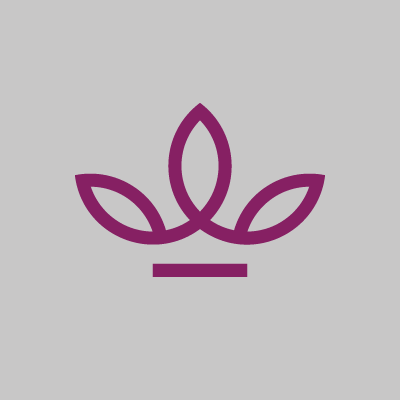 Margaret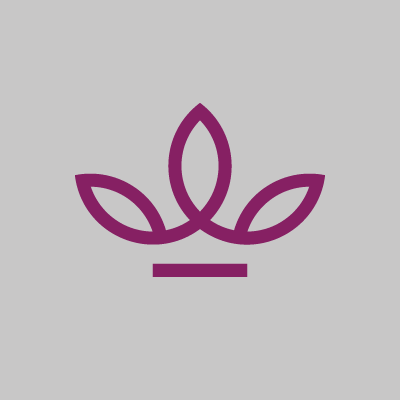 Rachel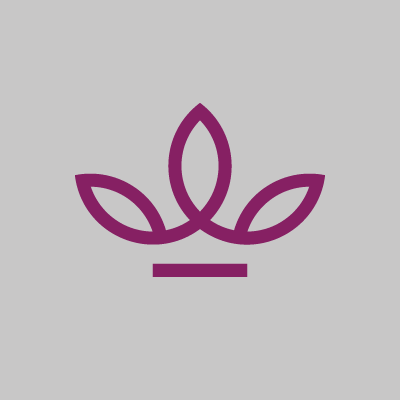 Belinda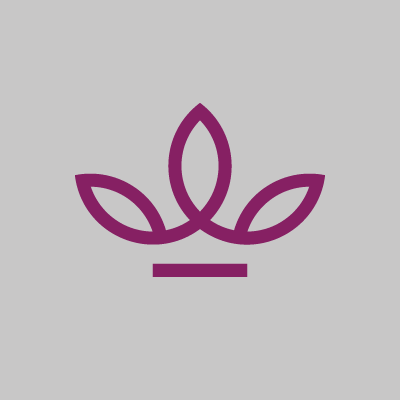 Alison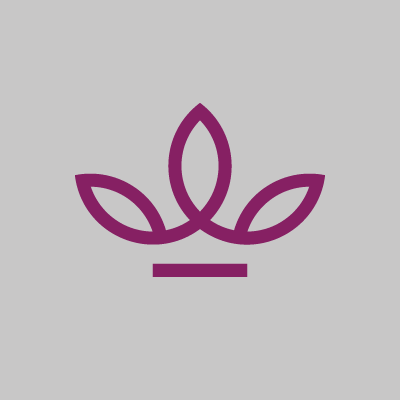 Kelle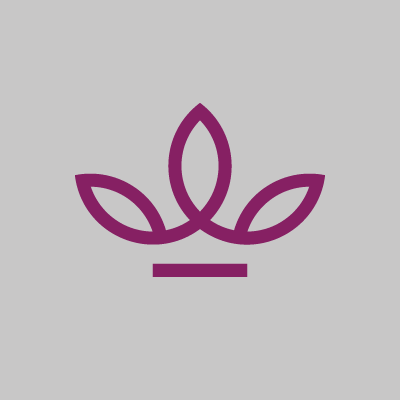 Emily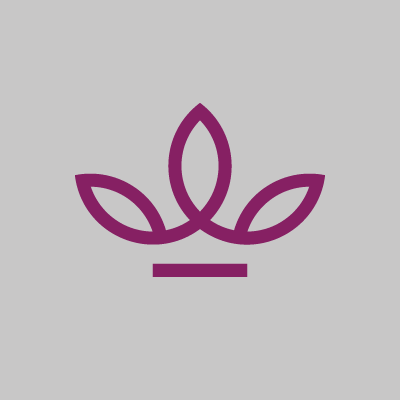 Laura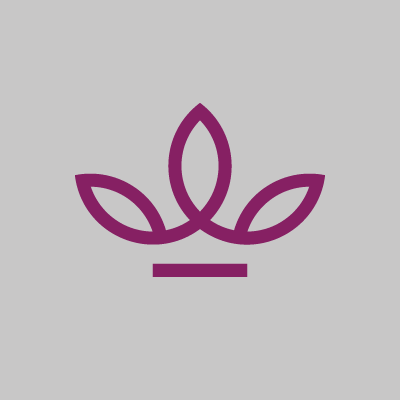 Callista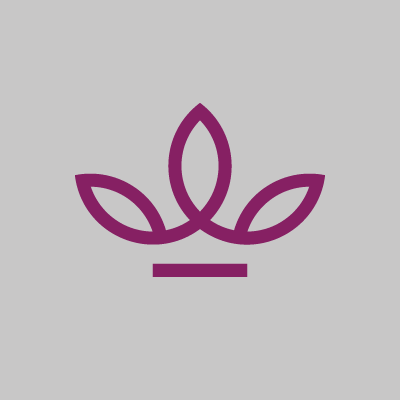 Kristy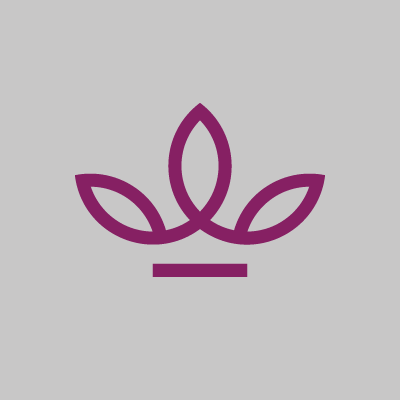 Tori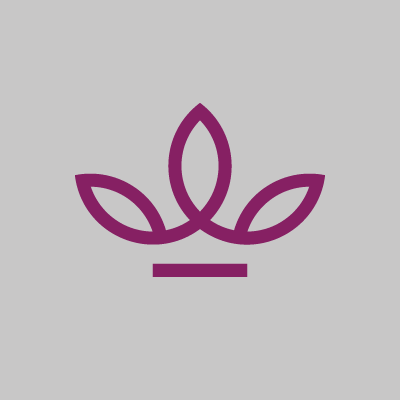 Christine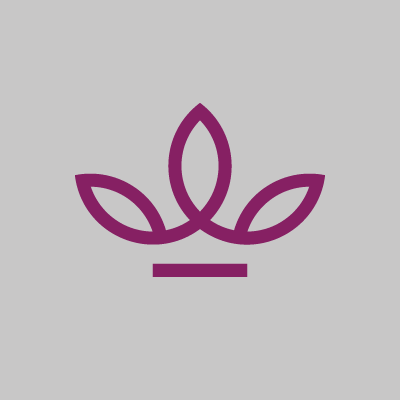 Caitlyn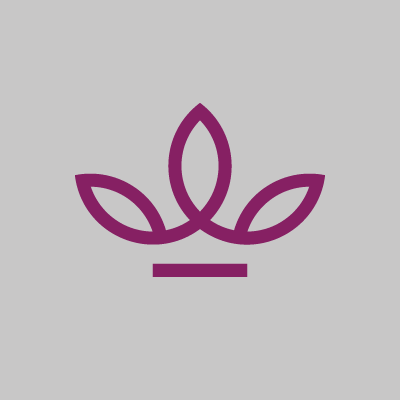 Ethan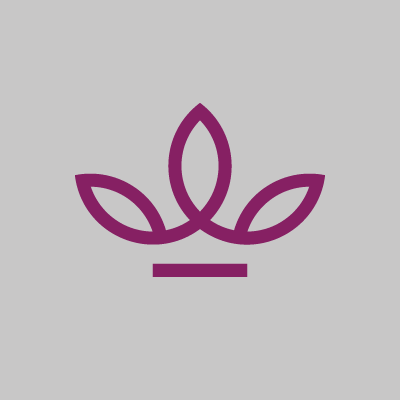 Jake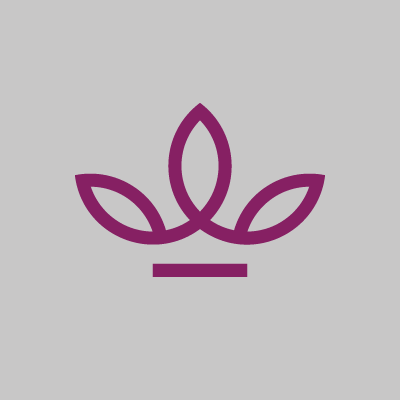 Hamish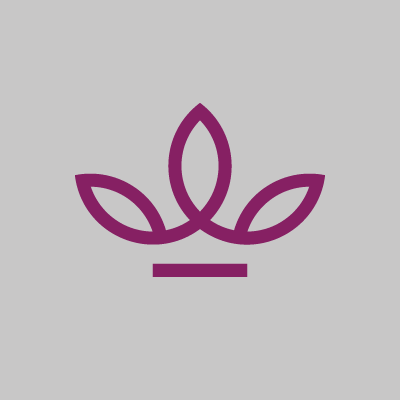 Gerry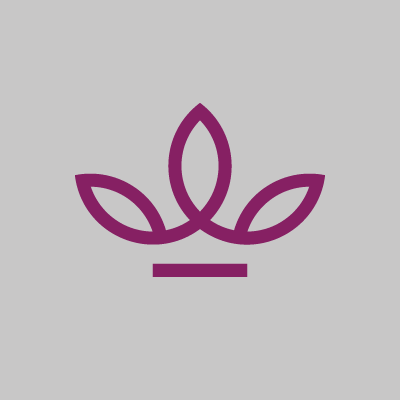 Kel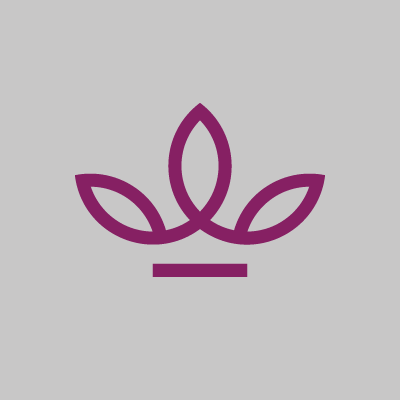 Angela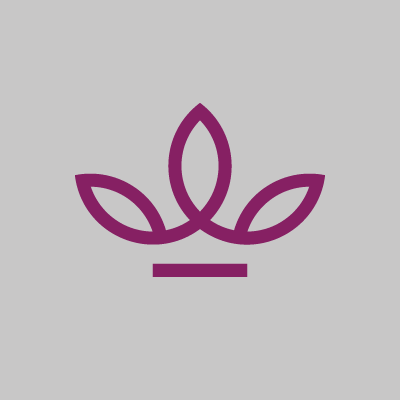 Ali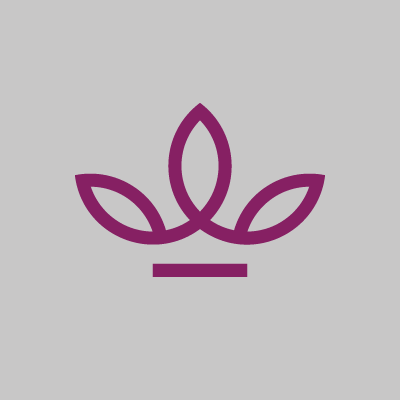 Anna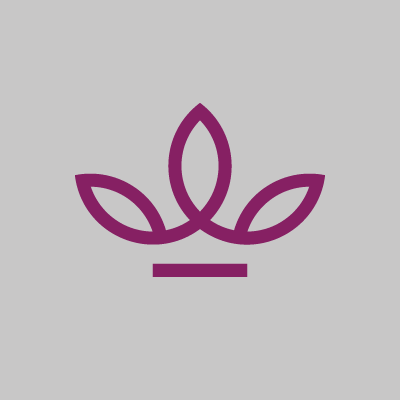 Luke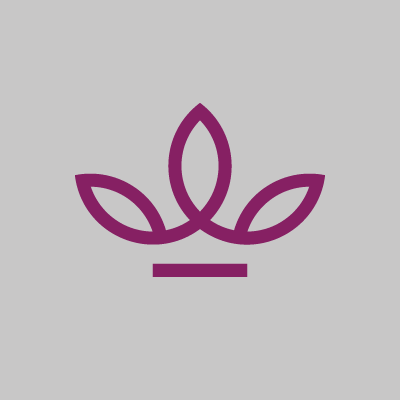 Win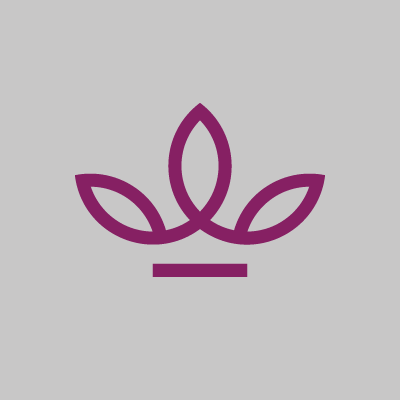 Alan And Alison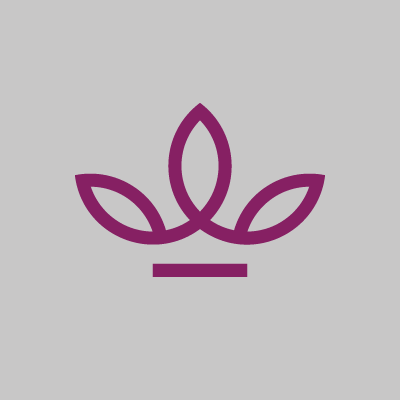 Maurice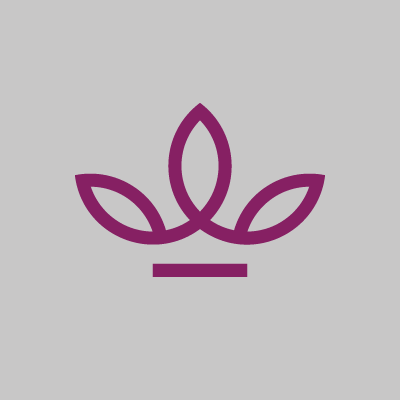 Amanda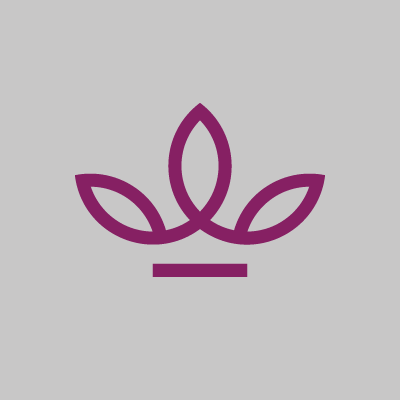 Jess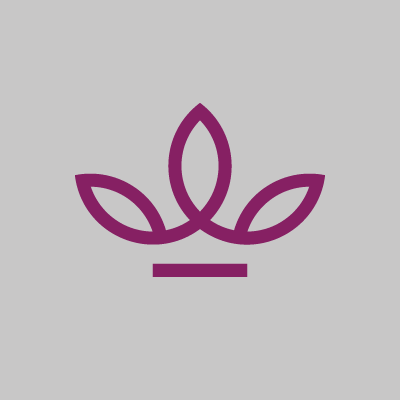 Erin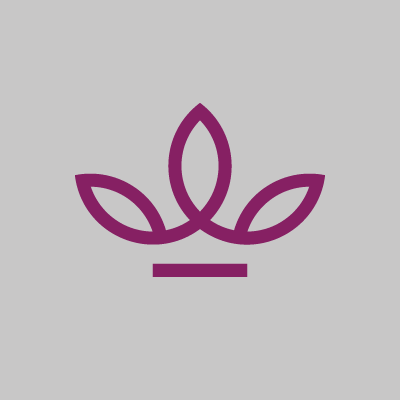 Emma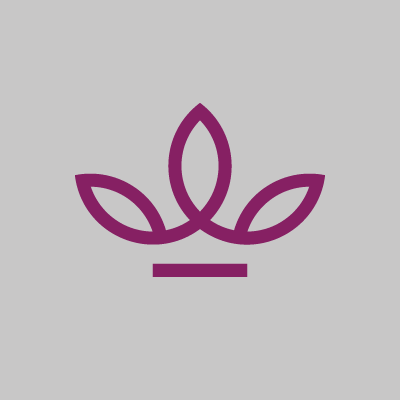 Jemima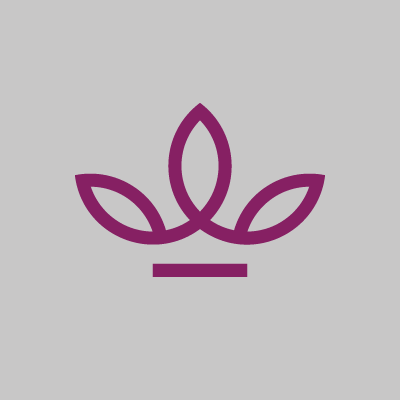 Emma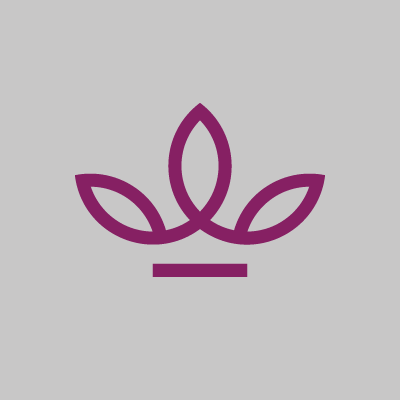 Fiona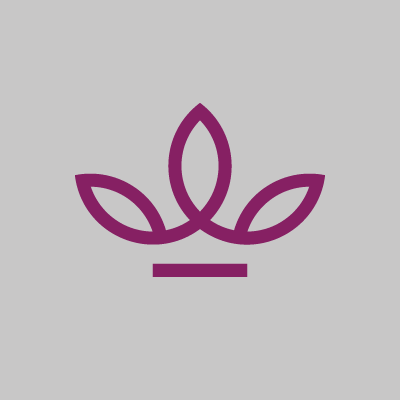 Sheena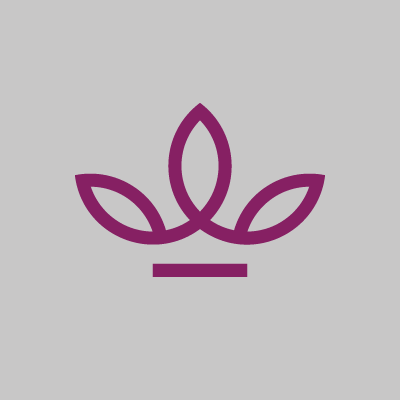 Melanie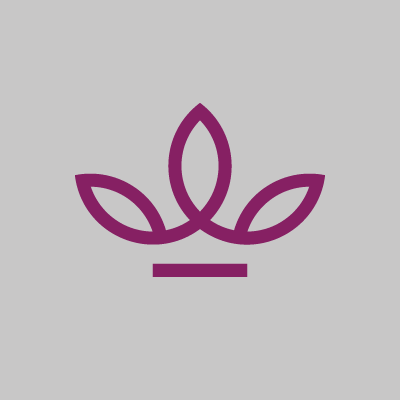 Lauren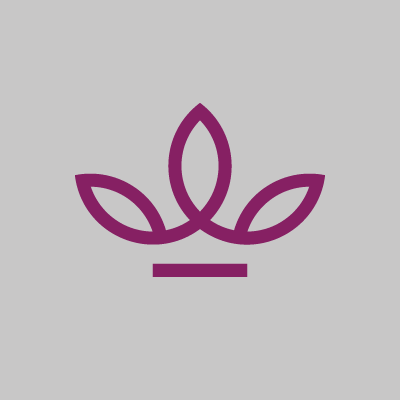 Rheana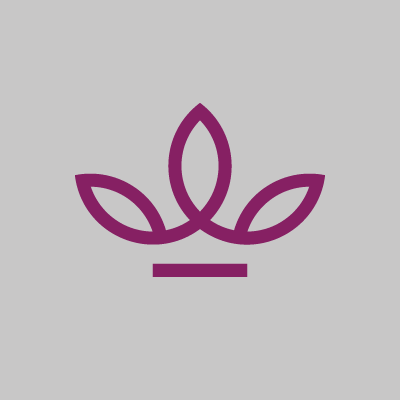 Christine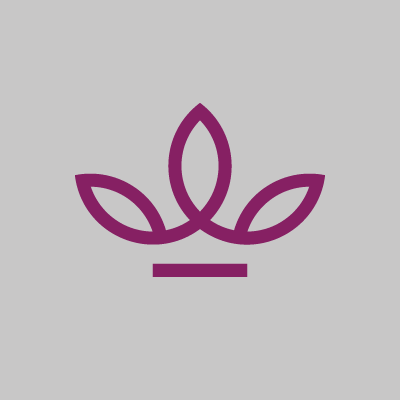 Rebecca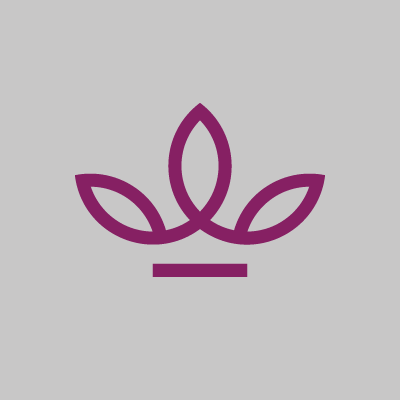 Anonymous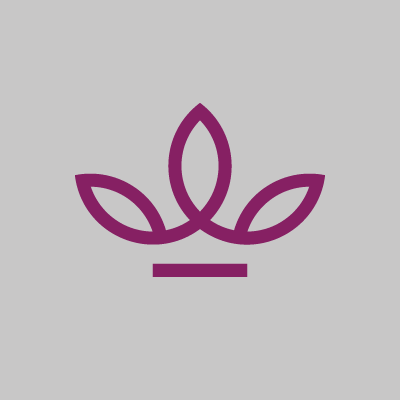 Genevieve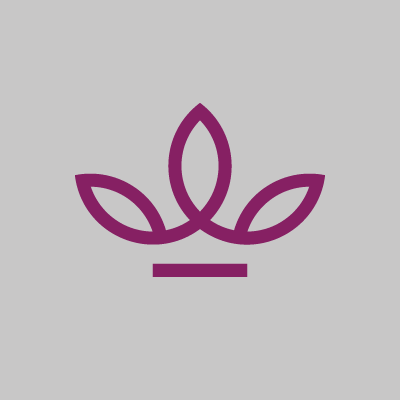 Roland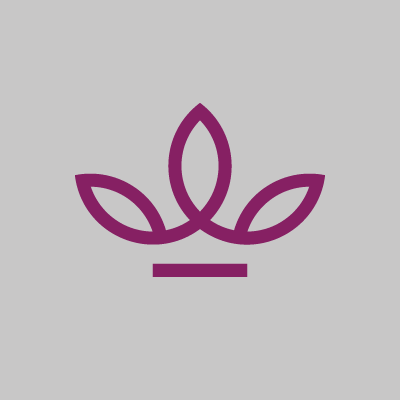 Lindsey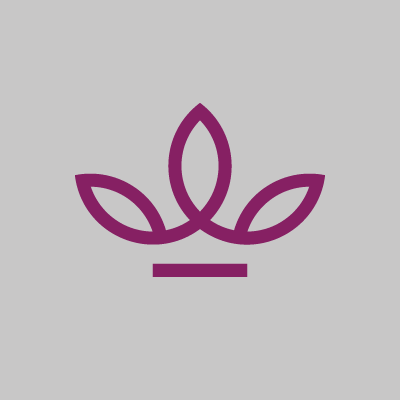 Jade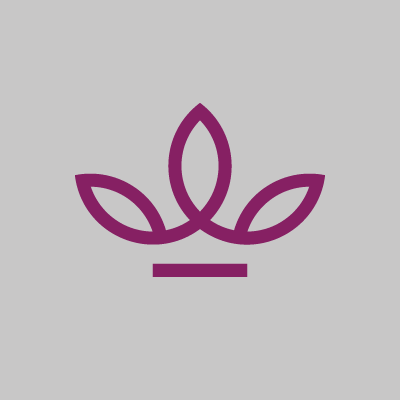 Max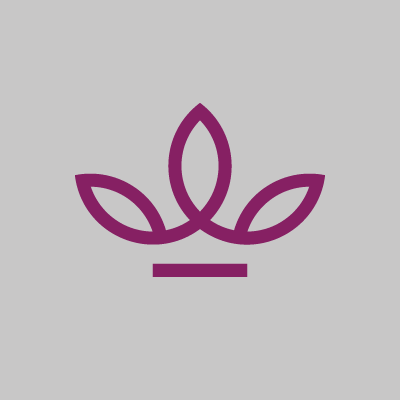 Samuel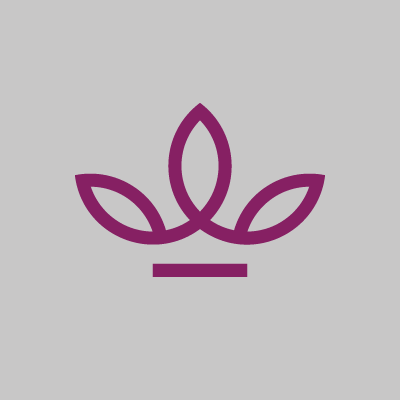 Stephanie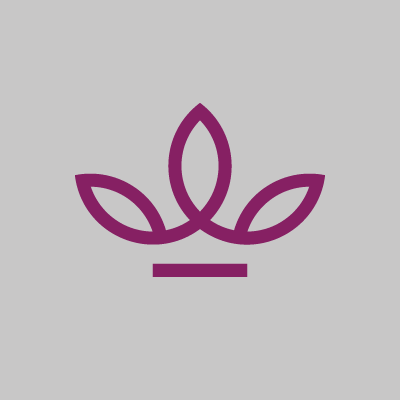 Nikki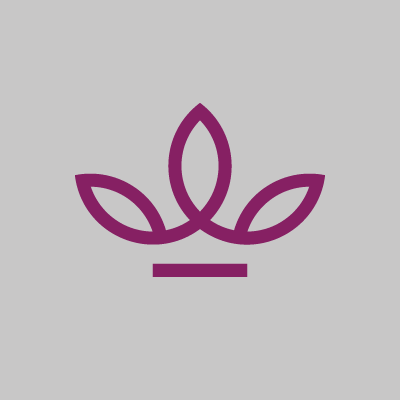 Joanne