In memory of Justin Mail
All money donated in lieu of flowers will assist in funding medical research, equipment, and other initiatives in the Palliative Care and Hepatology Services to ensure patients achieve optimal health outcomes at the Royal Brisbane and Women's Hospital.
Justin Mail, son of Sally & Graham, brother to Taryn and Dylan and father to Eva & Hugo, passed away peacefully in October 2021 at the age of 44.
Justin was loved by so many friends and family, and he nurtured those friendships. He loved a party, whether it was London, Hong Kong or Australia, you were always his friend and he was always there for you. His laugh was infectious and he laughed at everyone's jokes no matter how bad they were. He loved his sport and it meant so much to him to be part of a team – to play for each other.
Despite the tragedy Jus lived through he taught us to love, to show compassion and unconditional acceptance for all, no matter what hardships they were enduring. Your life's success is measured not by worldly possessions but by the effect you have on the people around you.
Justin was lovingly cared for by so many in the various departments of the RBWH, but especially the Palliative & Supportive Care staff, the Hepatology Service, the ICU and the nursing staff on the 9th floor of Ned Hanlon Building.
We got to know so many of the staff who treated Justin and our family with care, kindness and dignity. We will be forever grateful to you all.
He loved his Eva and Hugo so much and always wished he could have seen more of them and been more involved in their lives. Goodbye my "Chookie" and "My Little Man".
Love you forever.
My Achievements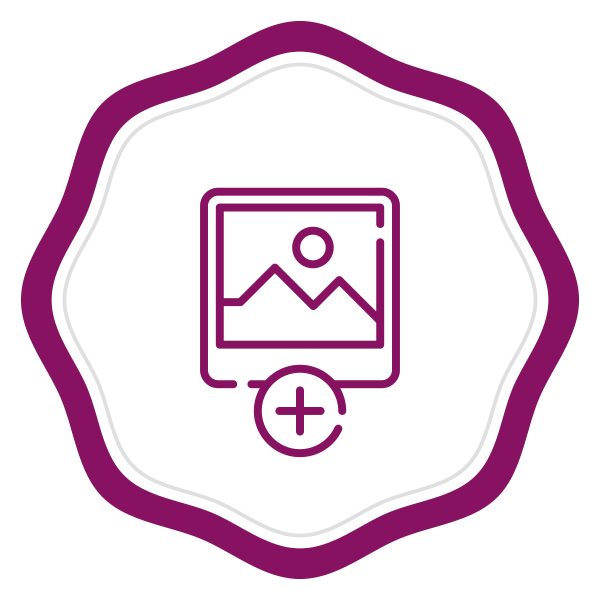 Added a profile pic
Added a blog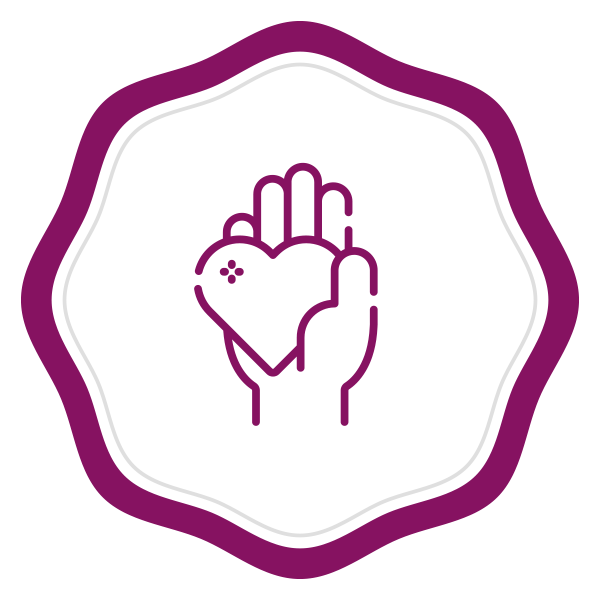 Donated to self
Shared my page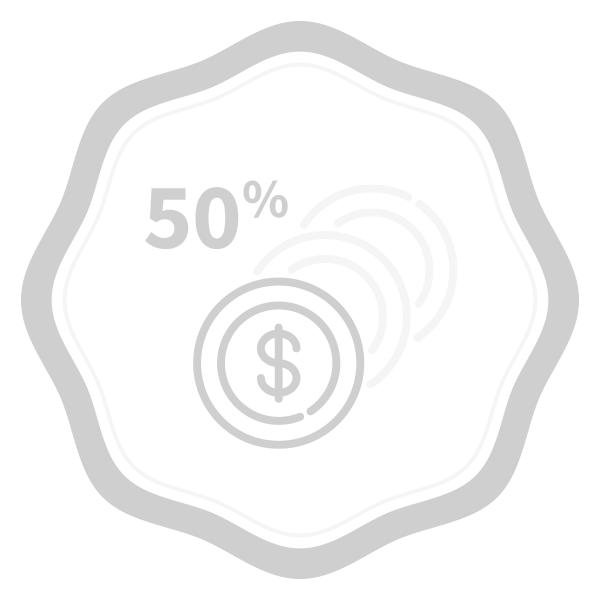 50% of fundraising goal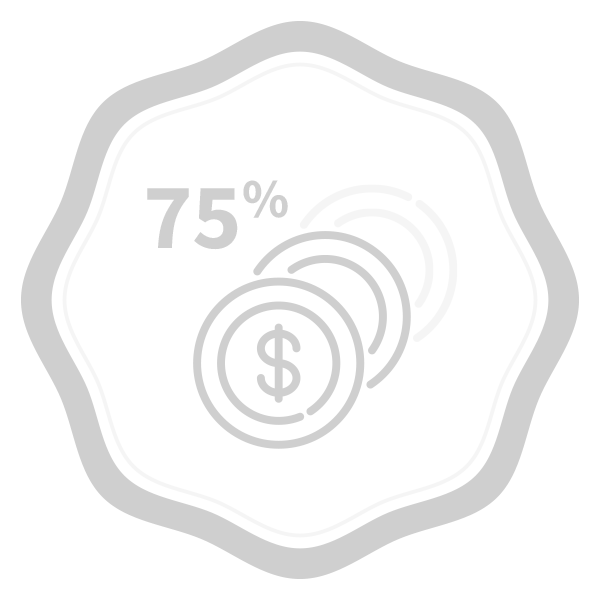 75% of fundraising goal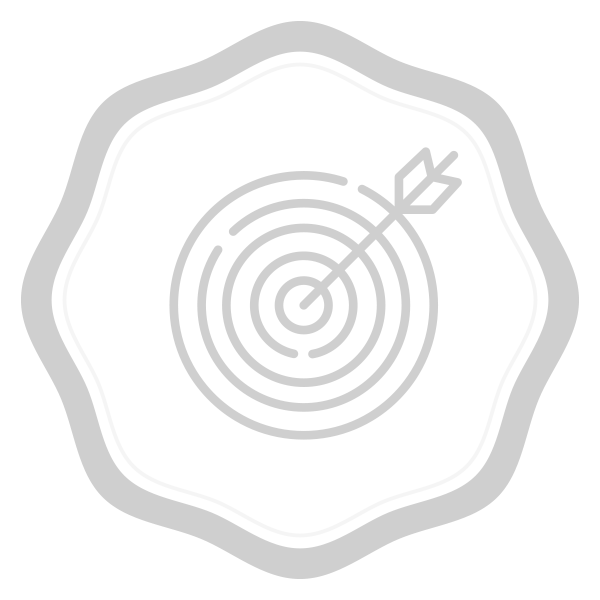 Reached fundraising goal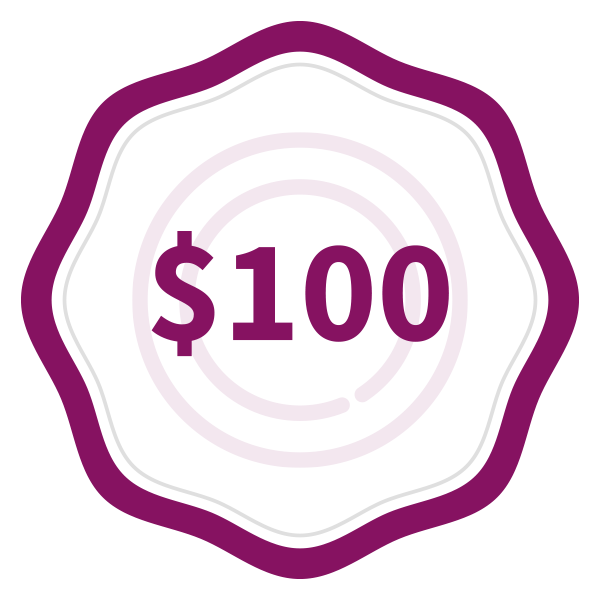 Raised $100
Raised $500
Thank you to my Sponsors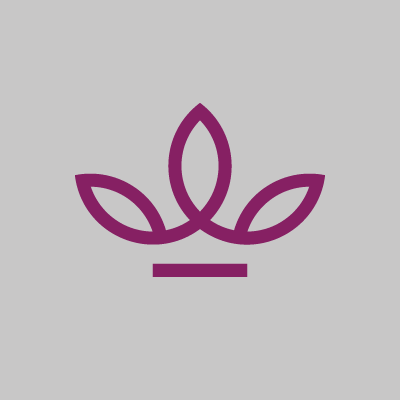 The Robbos
Graham Mail
Steven Morris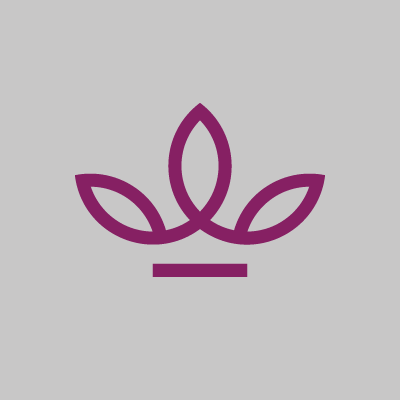 Dylan Mail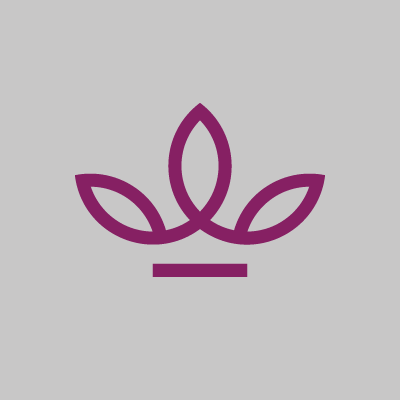 Meggitt Family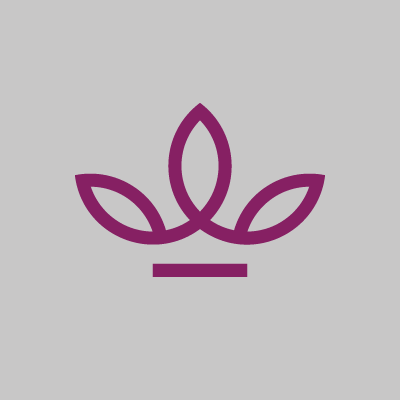 Bill And Jan East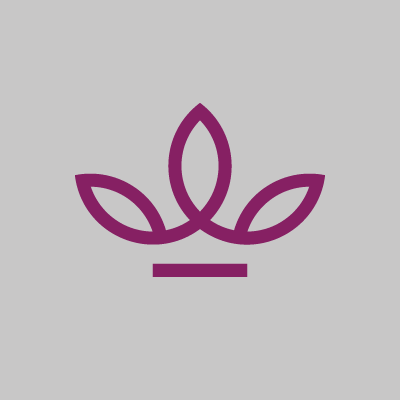 Frank Youngleson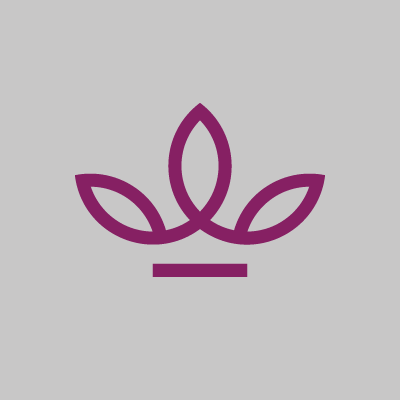 Lorraine And Rod Hoare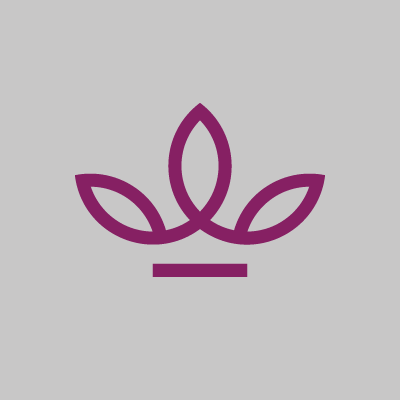 Luke Wilson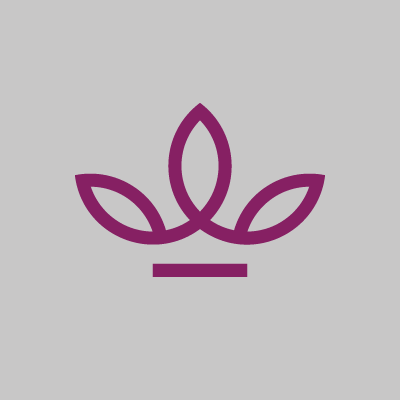 Jean And Tony Young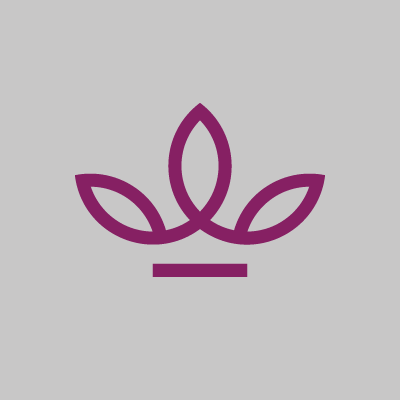 Leonie Wilson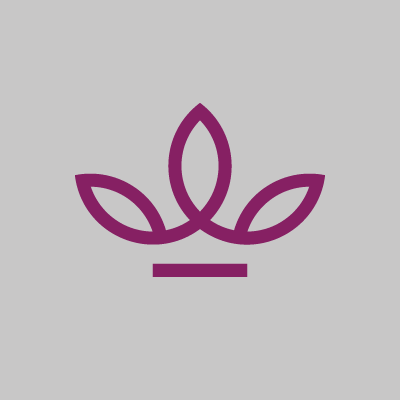 Friths (wooloowin)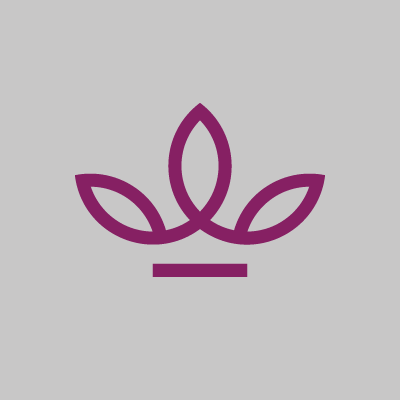 Peter And Noreen Fitch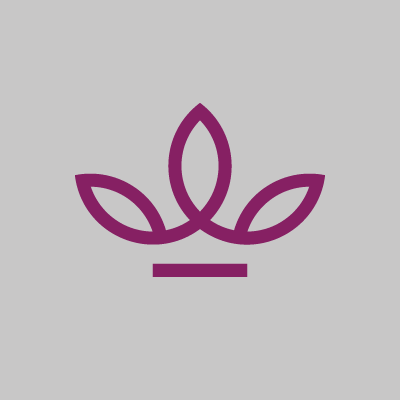 Linsay Dean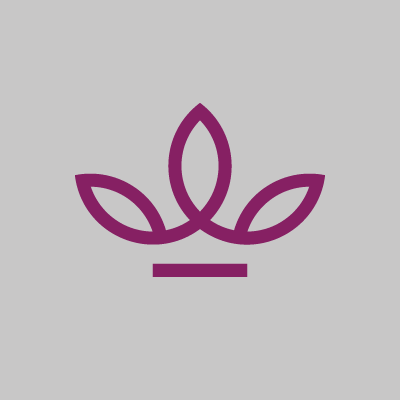 Hamish And Carol Camerin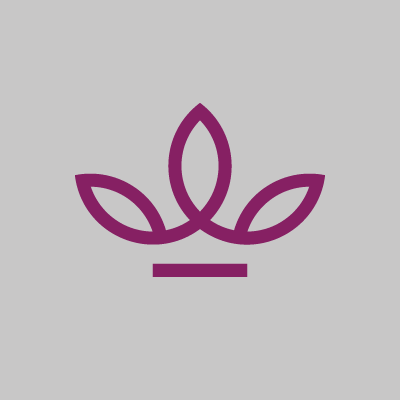 Rodney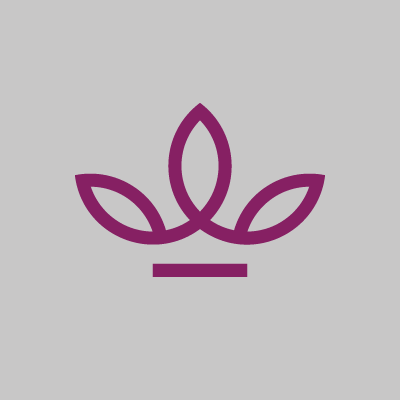 Monika Waters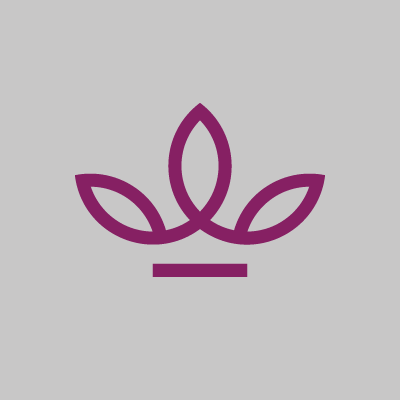 Barbara Mcdermott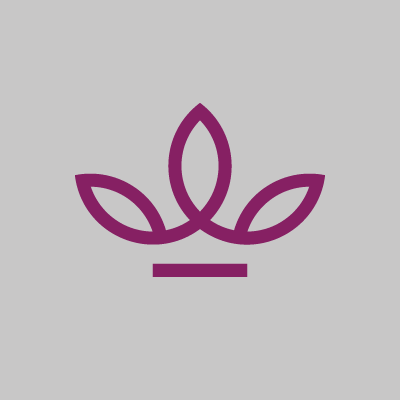 Cassandra Pharr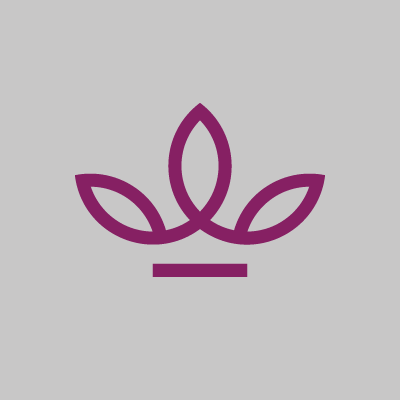 Barney Burke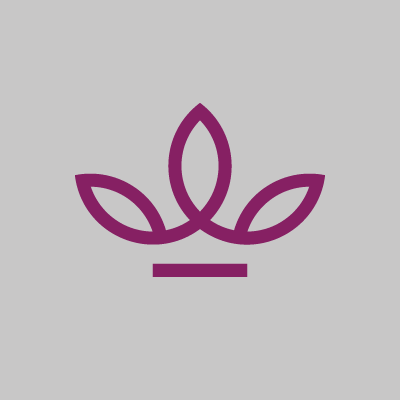 Betty Hutchings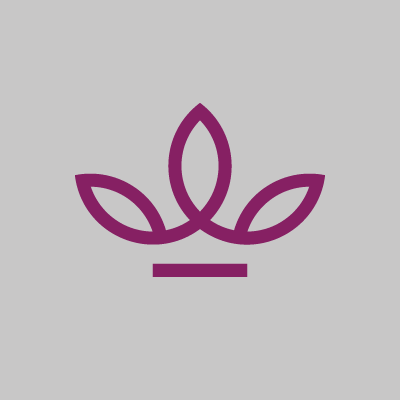 Holly Howard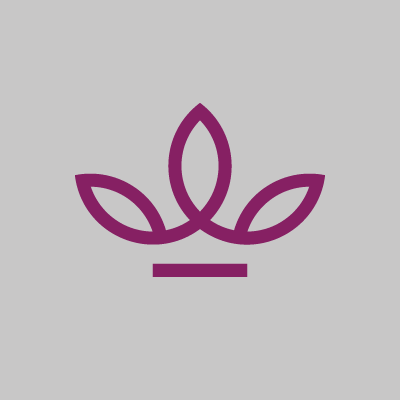 Lynn Merrick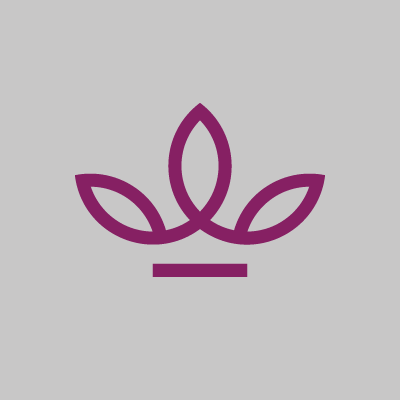 Alina Tollenaere (née Craigie)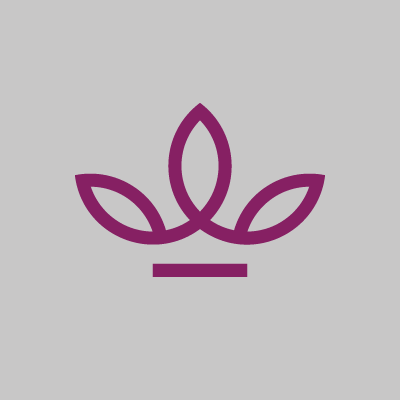 Taryn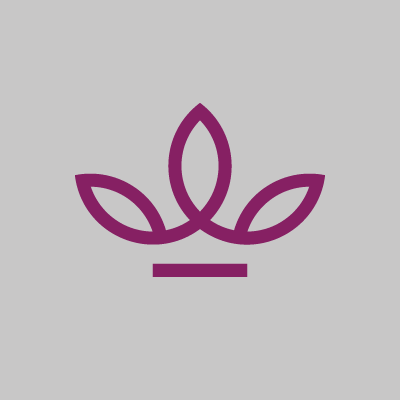 Shirley And Trevor Davey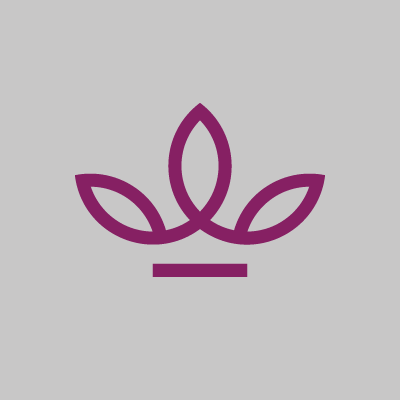 Penny Chalmers (née Rylands)
Jenna Peisley