I have chosen to get active for the Royal and raise funds for the RBWH Foundation.
The Nicol Jackson Women's Series has been held since 2011 in memory of Nicol Jackson, who sadly passed away from Motor Neurone Disease.
In 2019 we are changing this event to a Nicol Jackson Memorial Women's Handicap Race. Come and join the event on 25 May 2019. Race start 1:30pm at Elimbah.
We have created this page because we want to support the Jackson Family to raise funds toward Motor Neurone Disease research.
We are inspired by the work of RBWH Foundation and wanted to support them by raising money. Please help us help them by giving whatever you can using the 'Give Now' button. The more people that know about RBWH Foundation, the greater their impact, so please also spread the word by sharing my page with your friends and family. Thank you in advance for your generosity, it means a lot!
My Achievements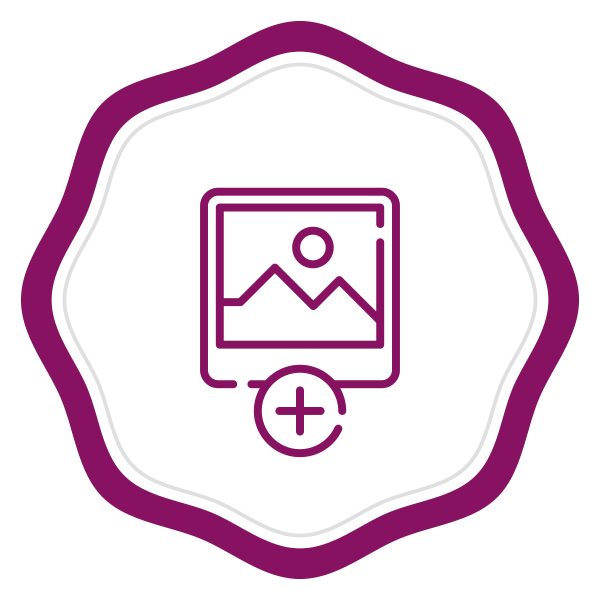 Added a profile pic
Added a blog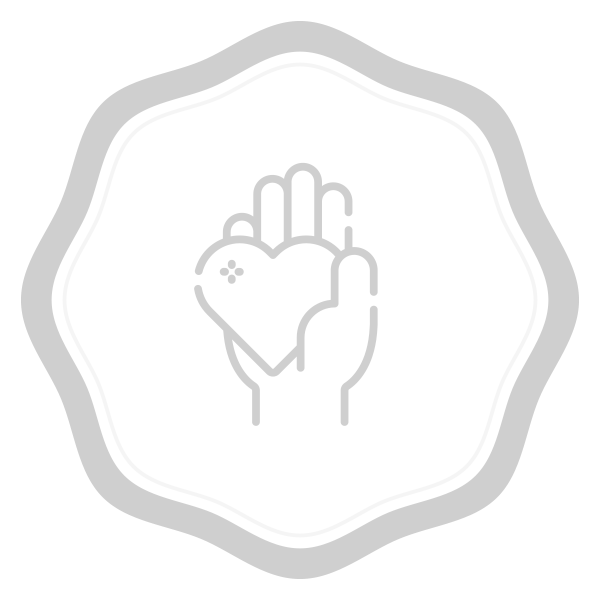 Donated to self
Shared my page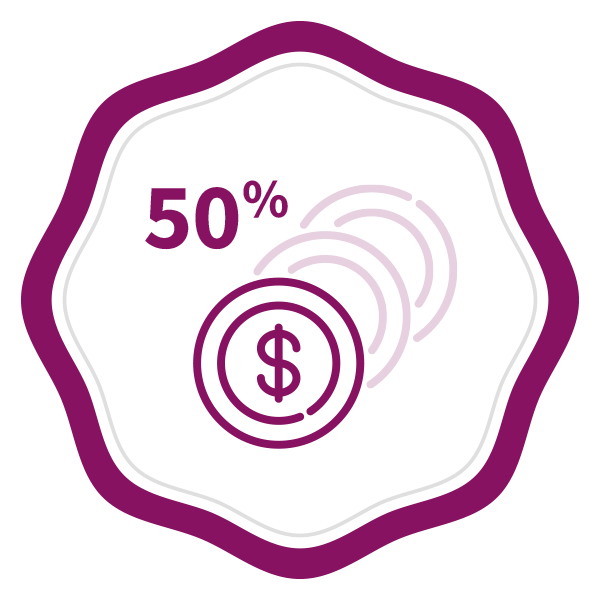 50% of fundraising goal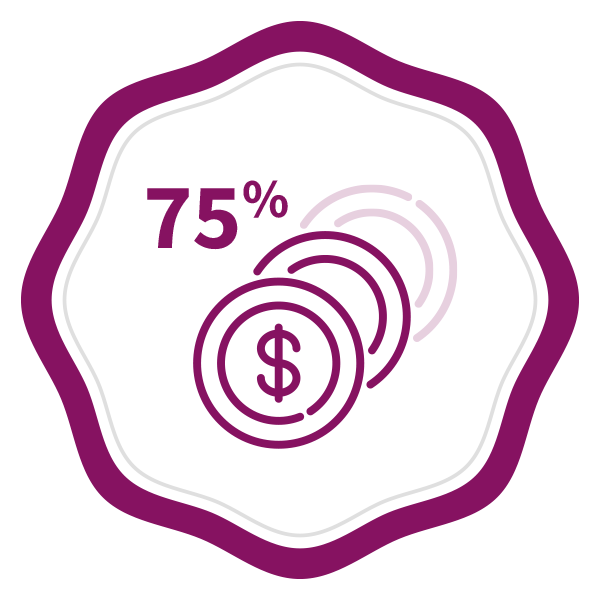 75% of fundraising goal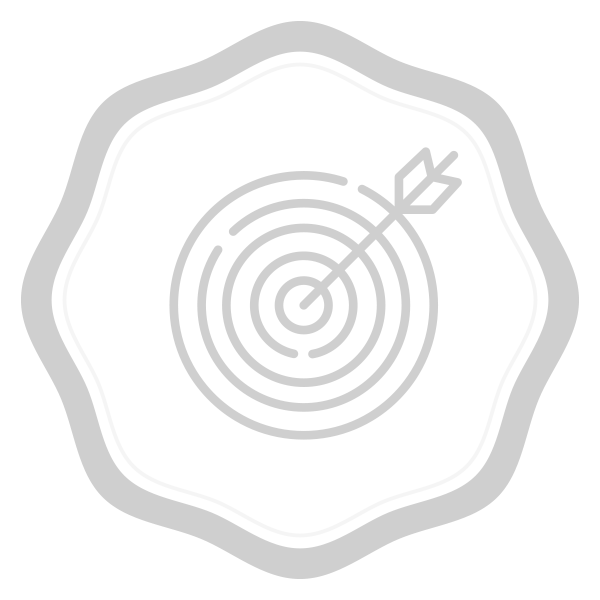 Reached fundraising goal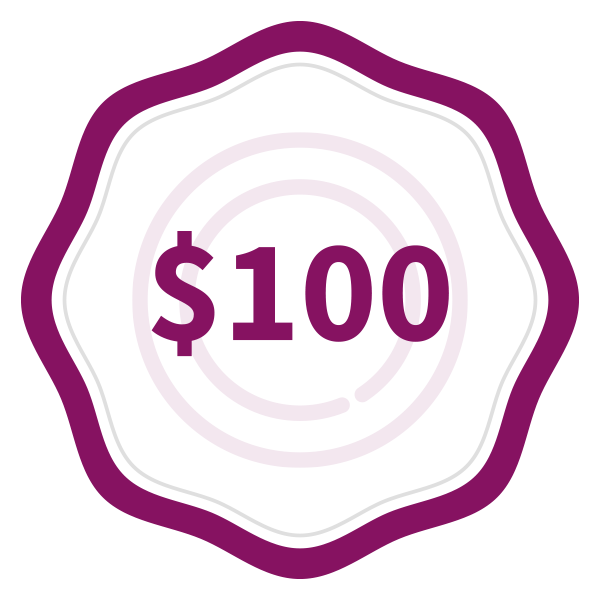 Raised $100
Raised $500
Thank you to my Sponsors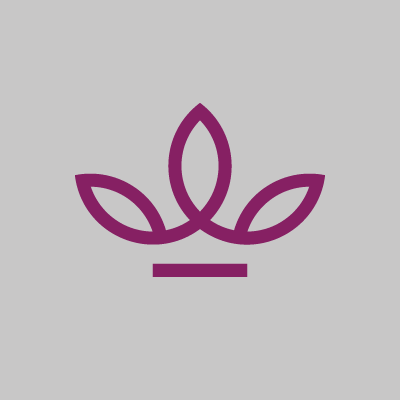 Joseph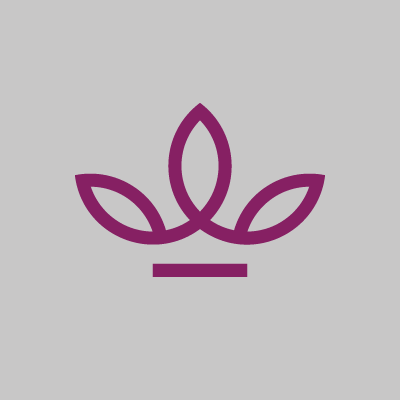 Neil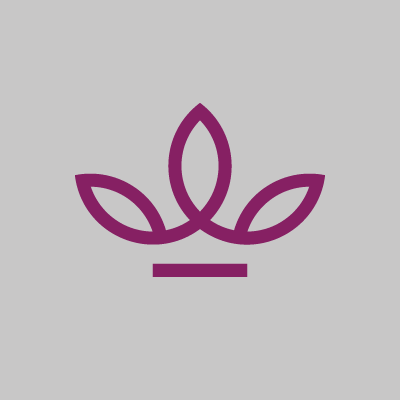 Neil Jackson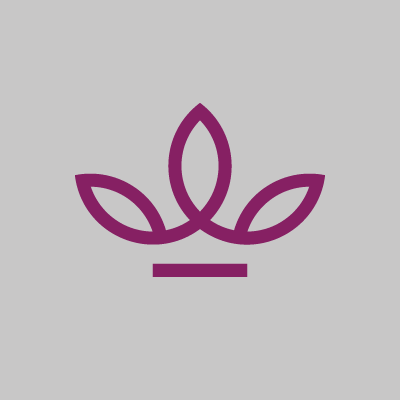 Luke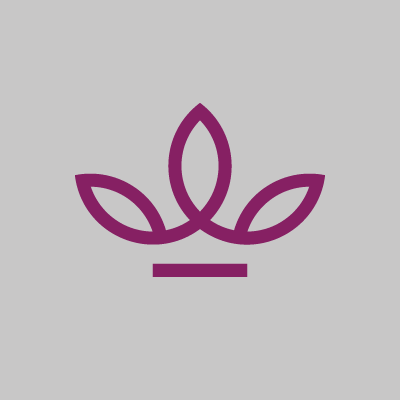 Jane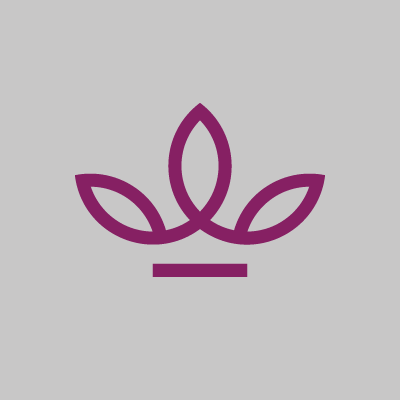 Patricia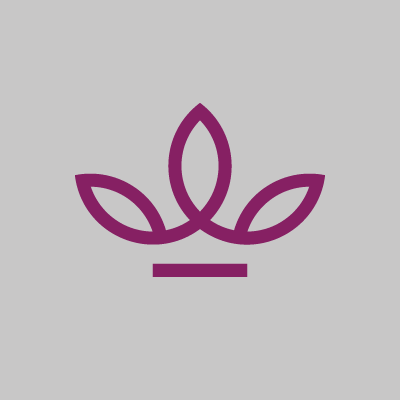 Roslyn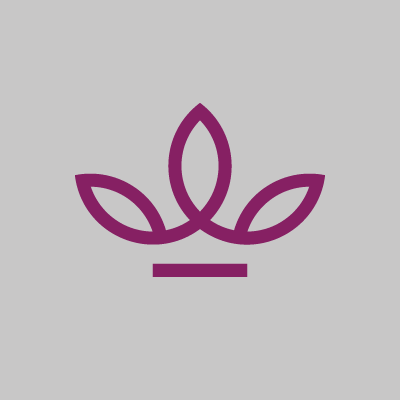 Patricia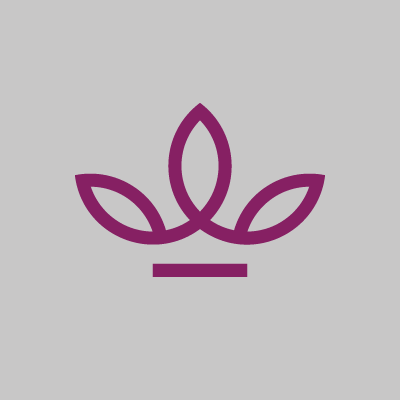 Belinda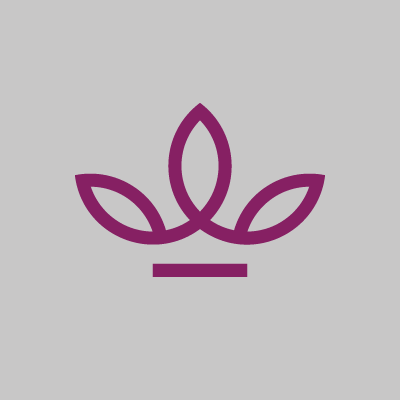 Bernadette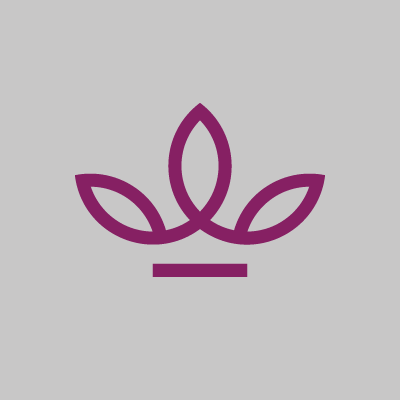 Sue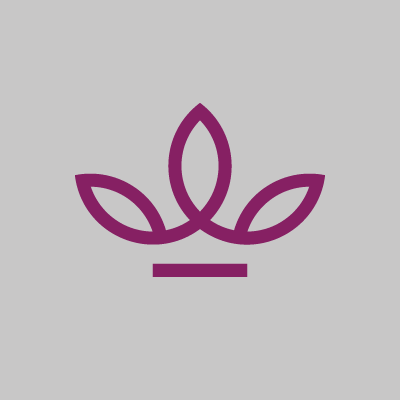 Bernadette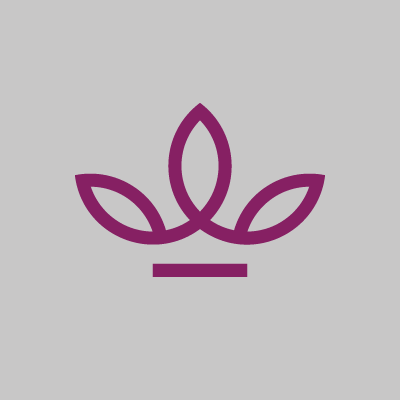 Terri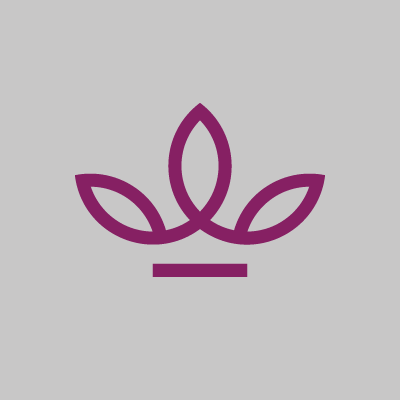 Sue Jones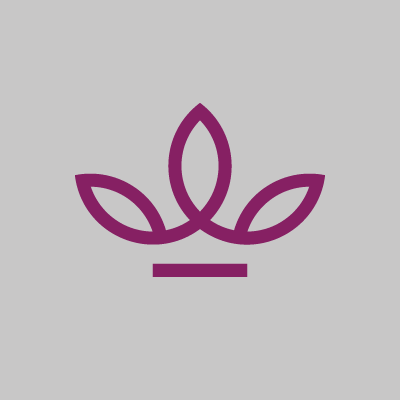 Mark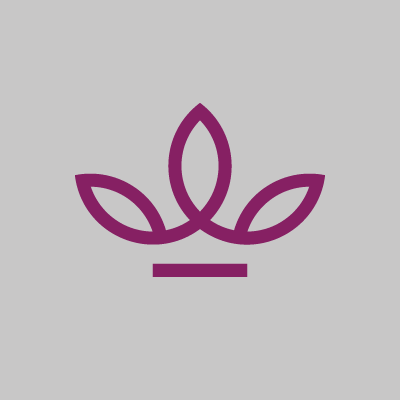 Ted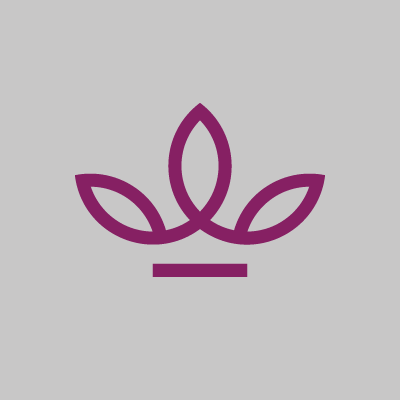 Melissa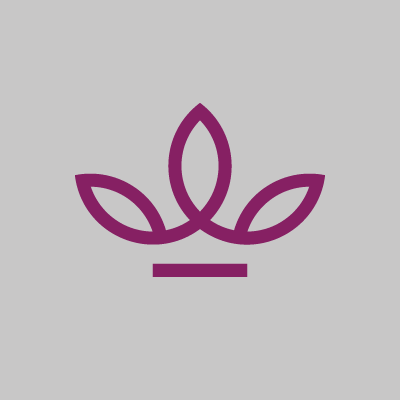 Lex