This page has been created this page to honour the memory of Annaliese Otto.
Annaliese Otto
Born 8 June 1983 and passed away at the age of 37 years on 8 August 2020.
Sister to Peter and daughter to Jo & Richard. A beautiful woman who loved young children, running and was a talented artist.
Please make a donation and leave a personalised message.
All donations received will help RBWH Foundation continue its work to fund life-saving research and patient care initiatives for thousands of Men, Women and babies in Queensland.
My Achievements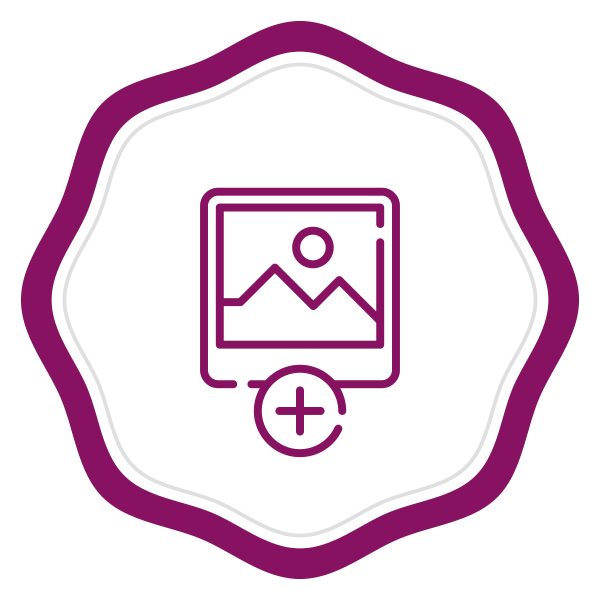 Added a profile pic
Added a blog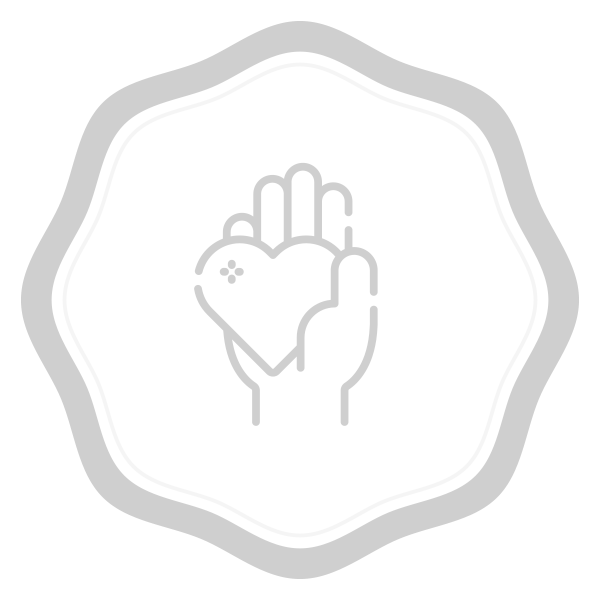 Donated to self
Shared my page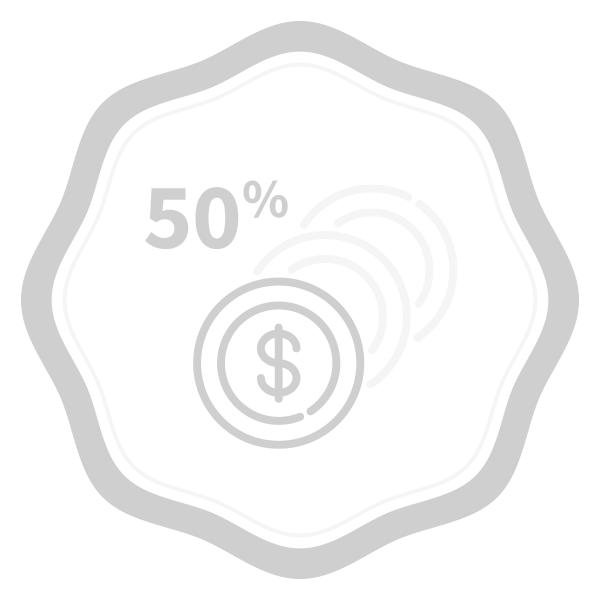 50% of fundraising goal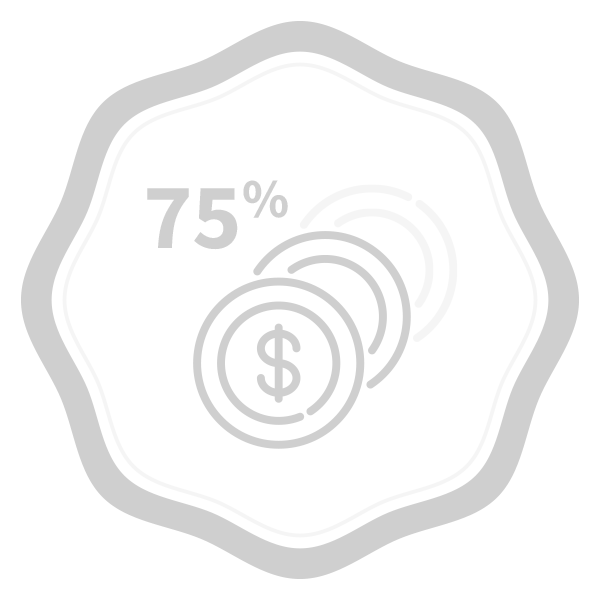 75% of fundraising goal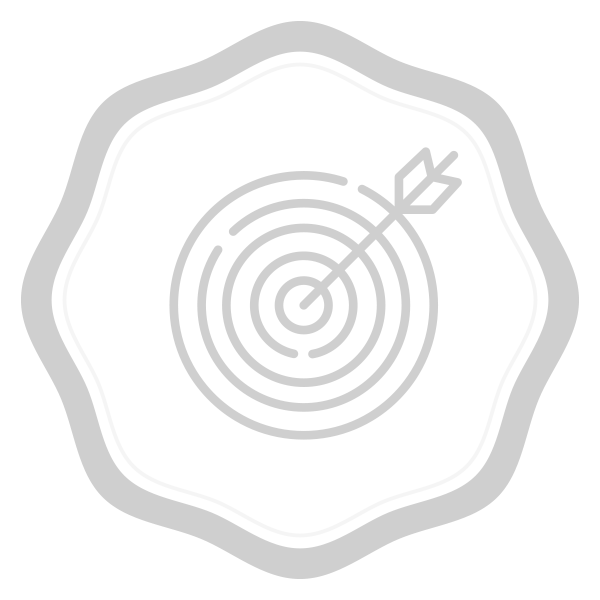 Reached fundraising goal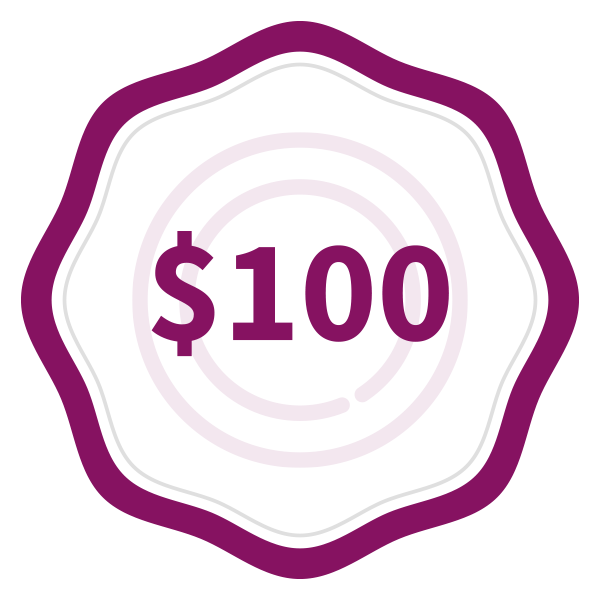 Raised $100
Raised $500
Thank you to my Sponsors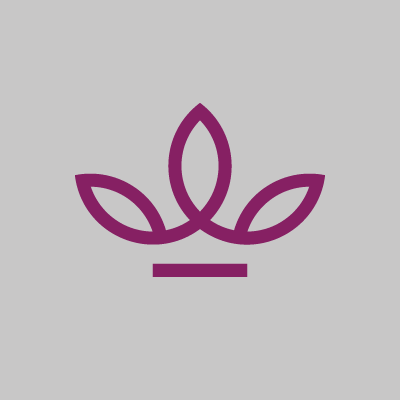 John, Julie & Claudia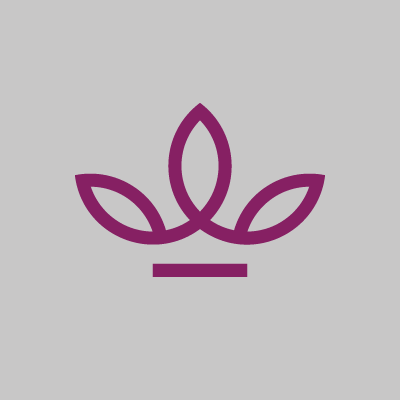 Shirley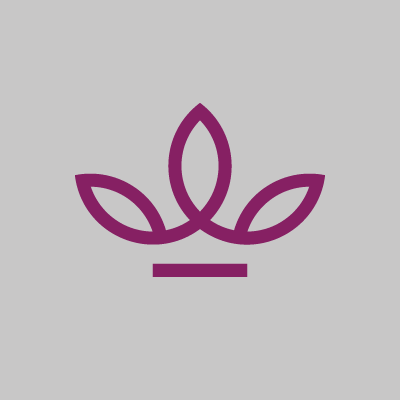 Anna And Stewart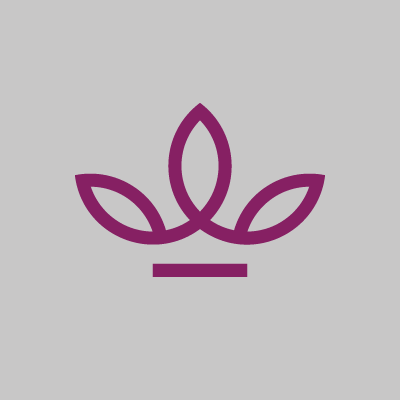 Brandi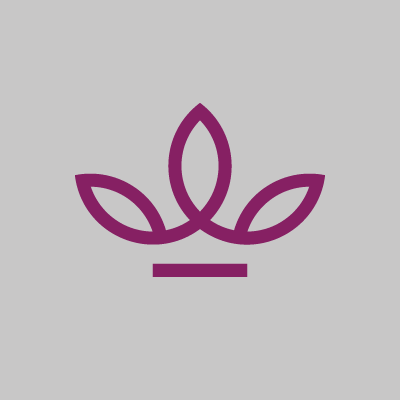 Richard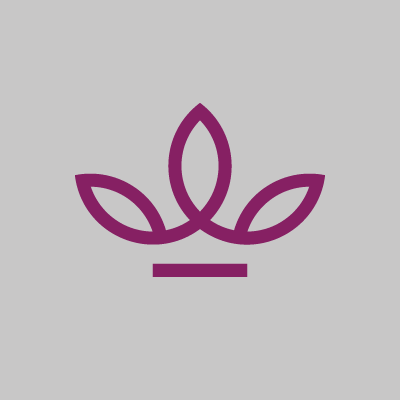 Michael, Marian, Chanelle, Patrina And Families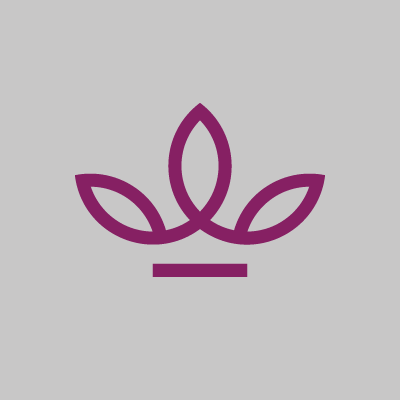 Maria & Anthony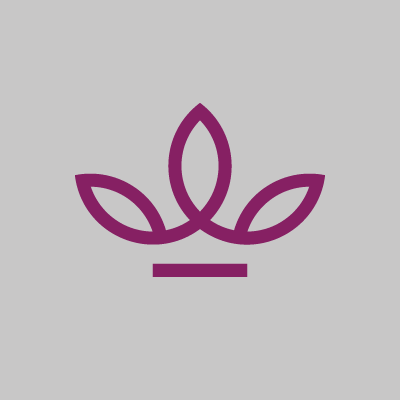 Angela And Vaughan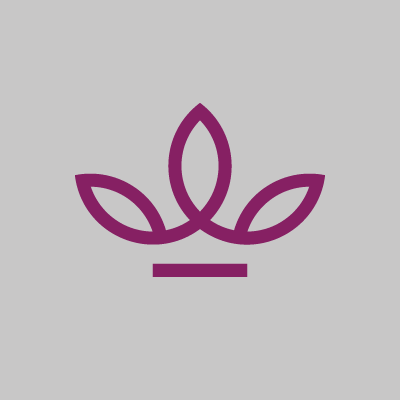 Natalie & Mark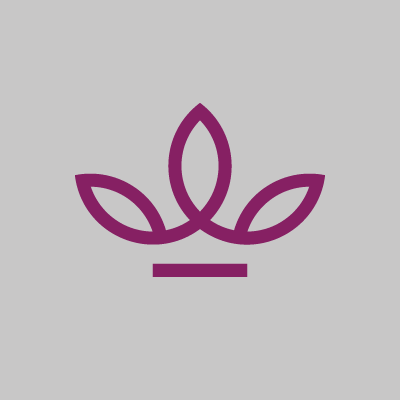 Ian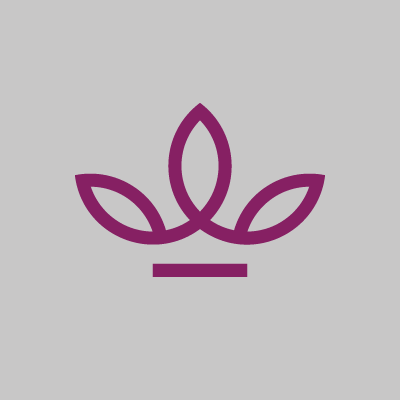 Dani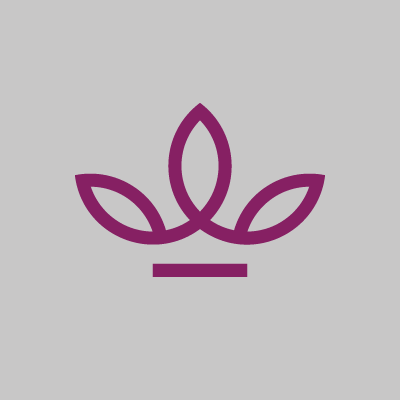 Nikki And Peter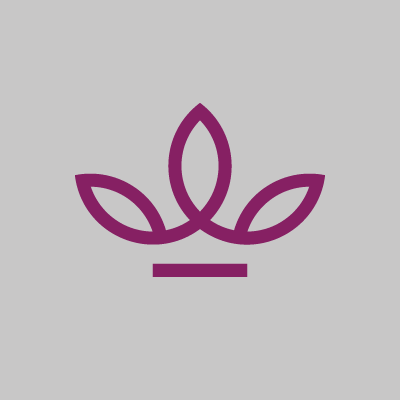 Petrina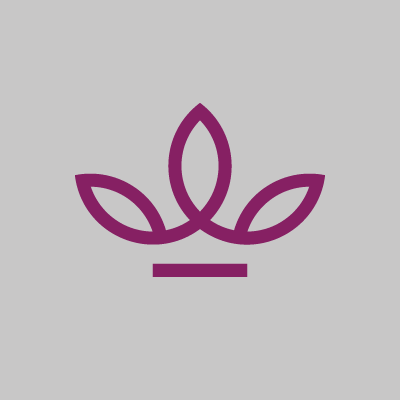 Jenny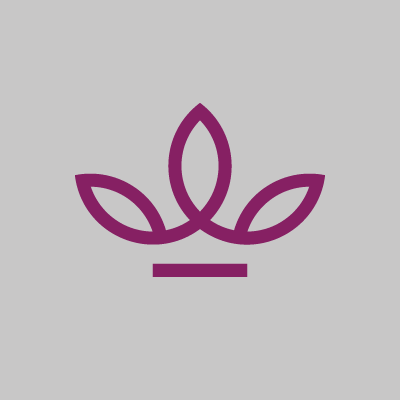 Anne And Andrew Hannay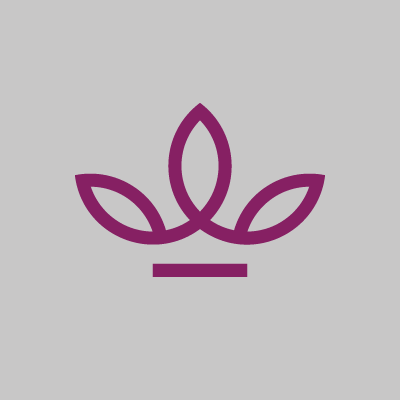 Heidi & Darrel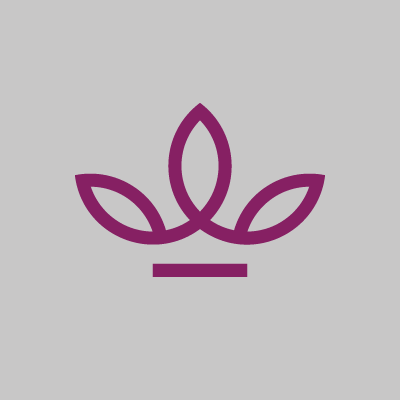 Kate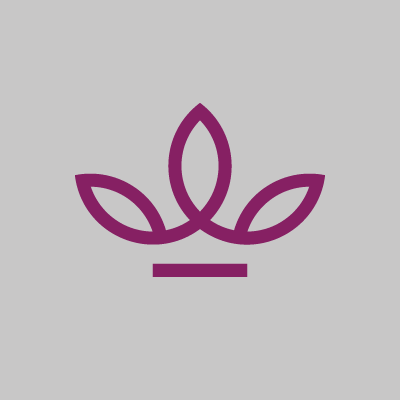 Adeline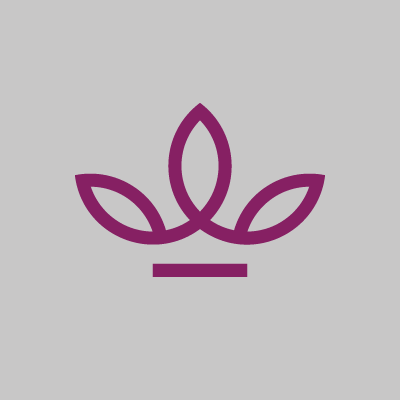 Vicky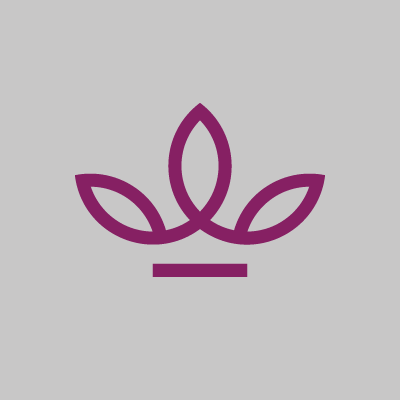 Cheryl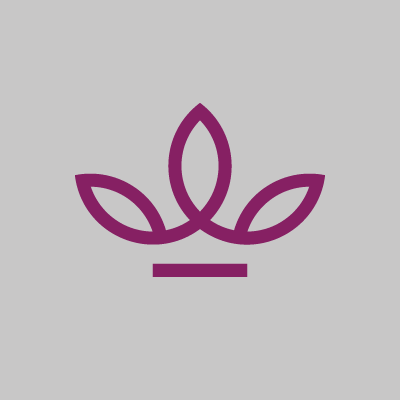 Kerralee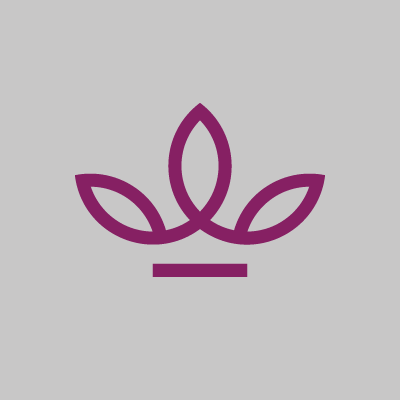 Jessica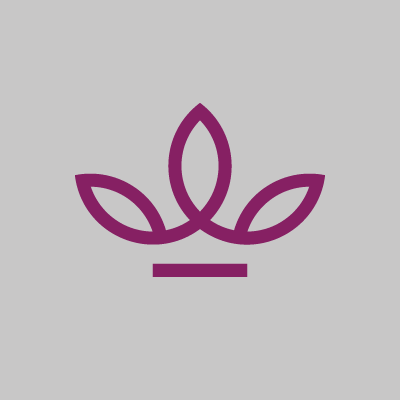 Sherry