I have chosen to get active for the Royal and raise funds for the RBWH Foundation.
I've created this page because I want to make a difference. Everyone has a story to tell and mine is just one of many.
I have spent just over 2 years now on one hell of a recovery – one which I wouldn't wish upon anybody.
I'm inspired by the work of RBWH Foundation and wanted to support them and in particular 'Burnslife' by raising money as part of my participation in 'Obstacle Hell'. Please help me help them by giving whatever you can using the 'Give Now' button. Skip a coffee and donate $5 - Every dollar counts!
My Achievements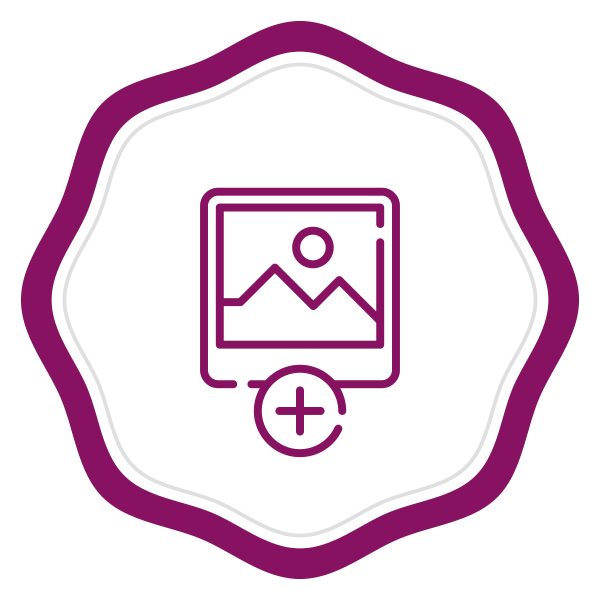 Added a profile pic
Added a blog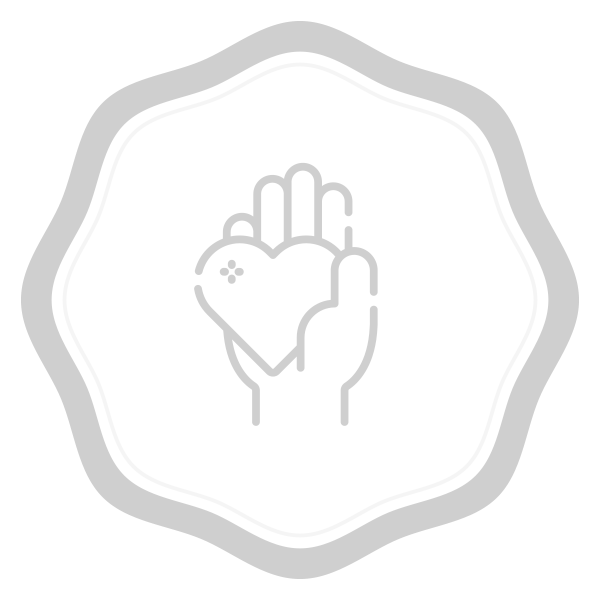 Donated to self
Shared my page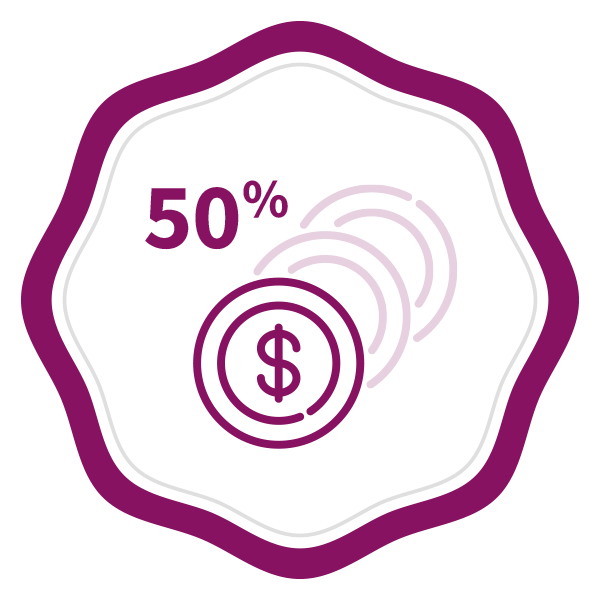 50% of fundraising goal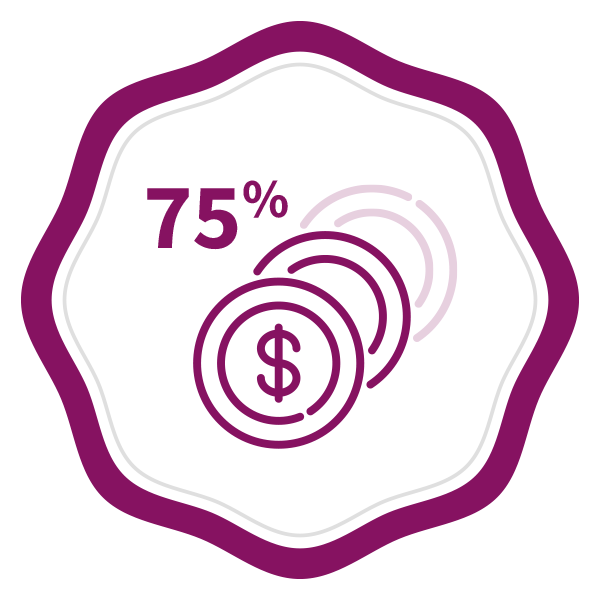 75% of fundraising goal
Reached fundraising goal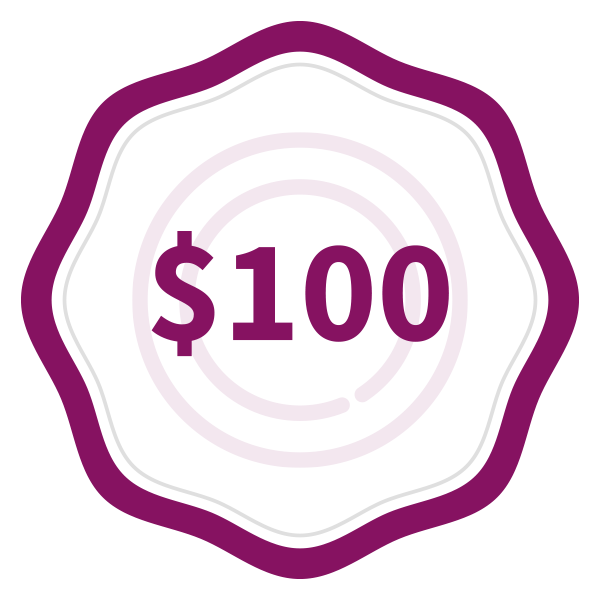 Raised $100
Raised $500
My Updates
My Story
Wednesday 4th Nov
Back in July 2016, after a backyard incident, I received 3rd degree burns to 20% of my body. I had no idea what impact this was about to have on myself, my friends and my family. Whilst in hospital, I was told I wasn't allowed to leave until I could walk up 3 steps… I basically had to learn to walk again!!! The recovery was one of the hardest things I've ever had to go through and one of the hardest parts was coming home from hospital.
Living in a regional area has its challenges. Trying to find support, guidance, advice and information was challenging. During my time in hospital, I had been introduced to a Burns Survivor group called 'Burnslife' as part of the Royal Brisbane & Women's Hospital Foundation (RBWH). They held monthly information sessions & weekly meetings. The foundation asked me to attend an Adults Burns Survivor National Forum that was held every year. If it wasn't for this network, I really don't believe that I would have got through my recovery as well as I did. I was introduced to many people from all across Australia that had or were going through a similar experience as myself and it was amazing connecting with these people.

I am now an active committee member of the National Burns Survivor Forum and believe in the work that they do to support people recovering from this horrendous injury and I want to do all I can to support them.
A lot of my formal recovery here in Bundaberg was thanks to the Bundaberg Base Hospital (OT dept), my GP, Cory my Physio, and also my local gym, City Fit. Getting back to normal, physically, was such a tough road. I was quite active prior to my injury, but now I had to start from scratch after being completely inactive for over 3 months which to me was devastating. The team at City Fit were amazing and have stuck right by me throughout this recovery process. I am seeing results now that I never thought I would.

Recently, City Fit released an expression of interest to attend what is called 'Obstacle Hell'. Prior to my injuries, this was always on my bucket list of things to do but I never had the courage. Now my mindset is different.

As I now take on this new challenge, I would love for you to come on this journey with me as I raise funds and awareness around Burnslife and their Education Forum. The forums each year cost in excess of $20k and funding is limited to say the least so I really just want to do my bit.
The more people that know about RBWH Foundation, or Burnslife itself, the greater the impact, so please also spread the word by sharing my page with your friends and family. Thank you in advance for your generosity, it means a lot!
Share
Thank you to my Sponsors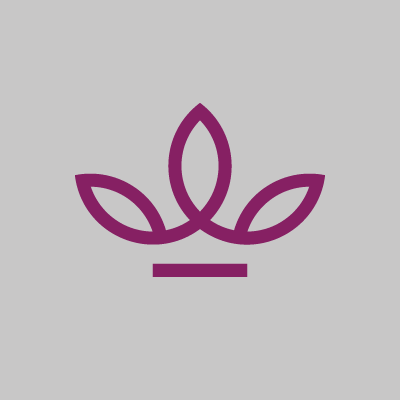 Offline Donation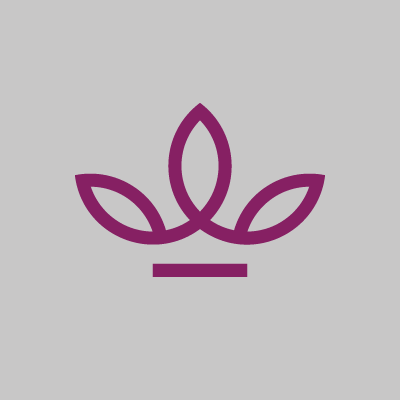 Anon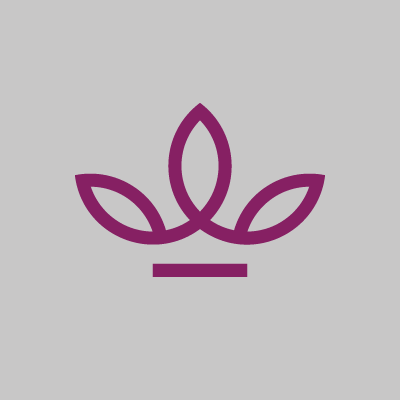 Mary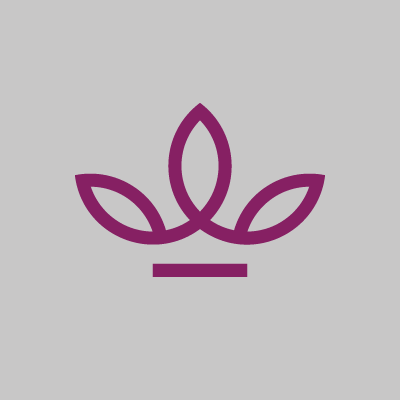 Ali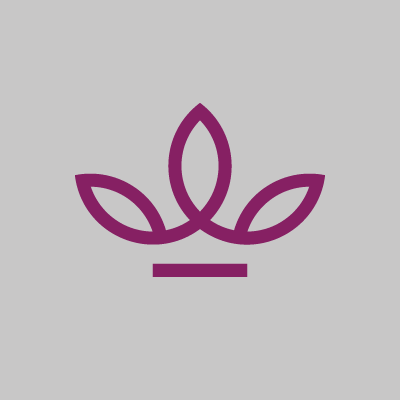 Mike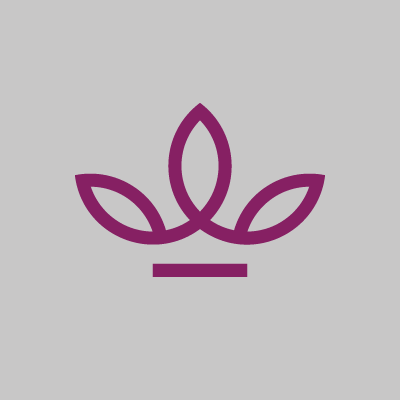 Rhianna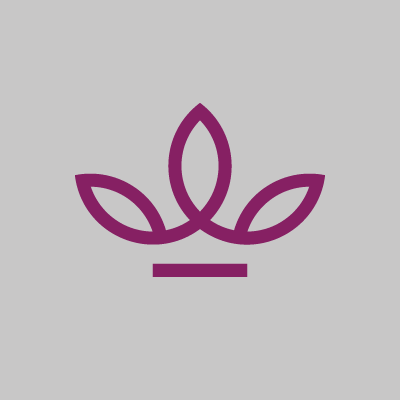 Joshua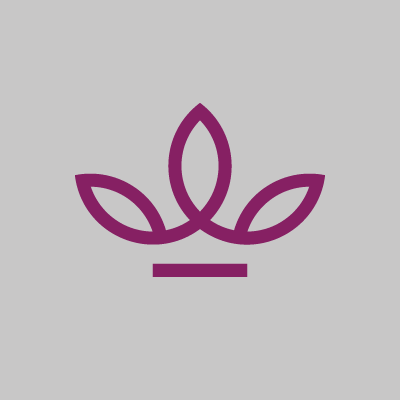 Geoff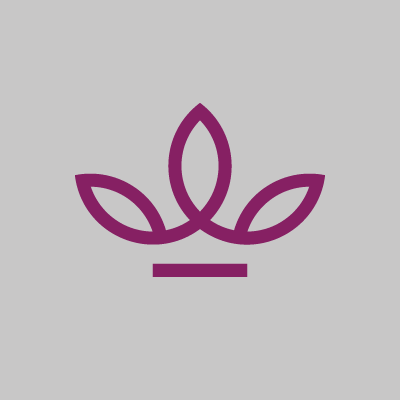 Josh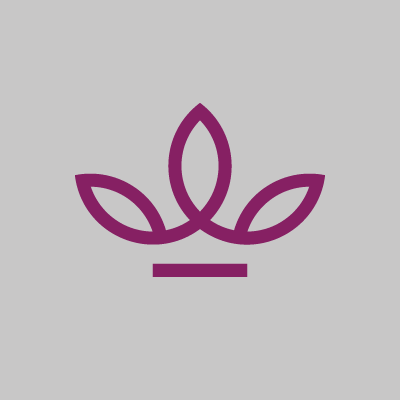 Nat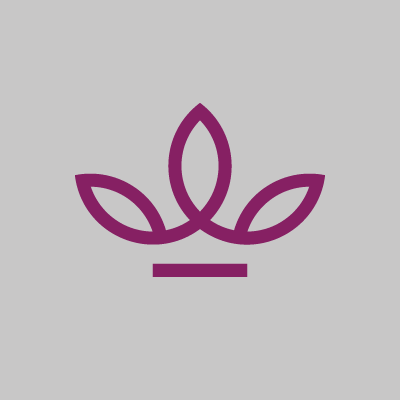 Lorraine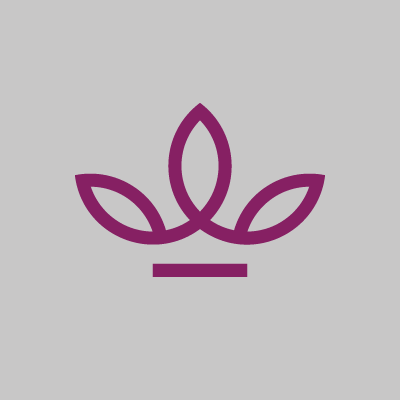 Leah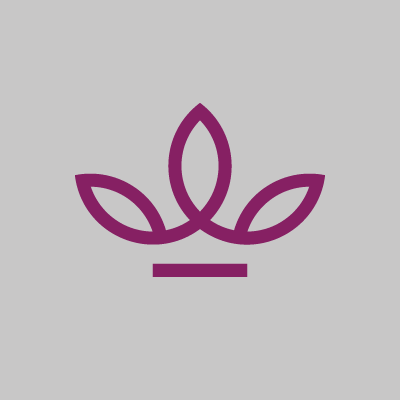 Michelle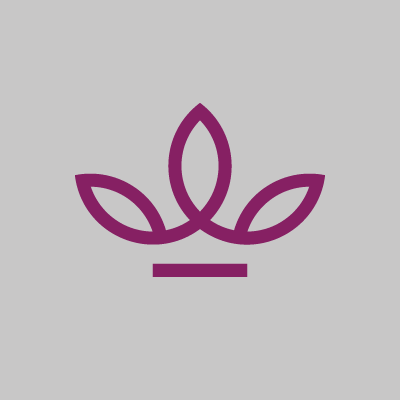 Jenny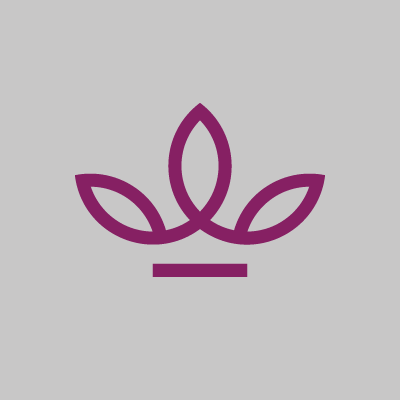 Narelle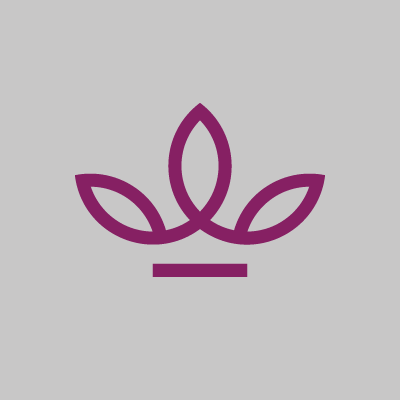 Col & Riss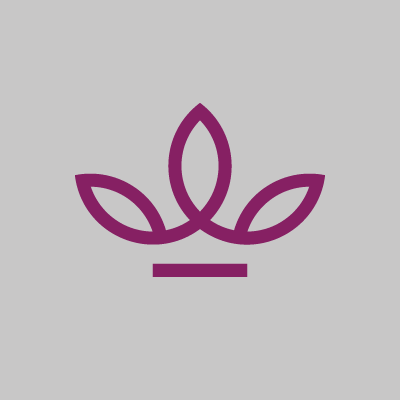 Vanessa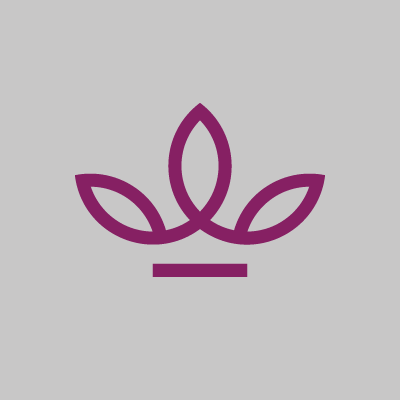 James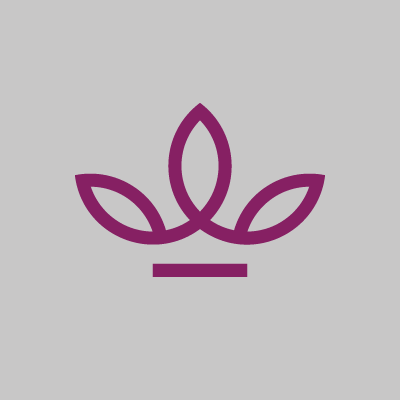 Sue-lee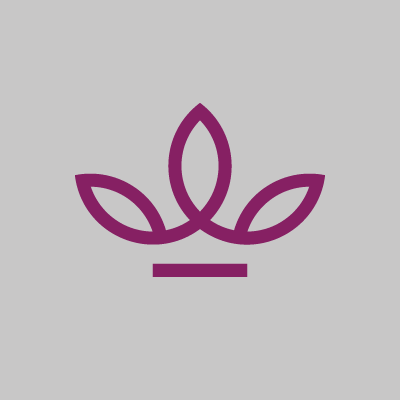 Russell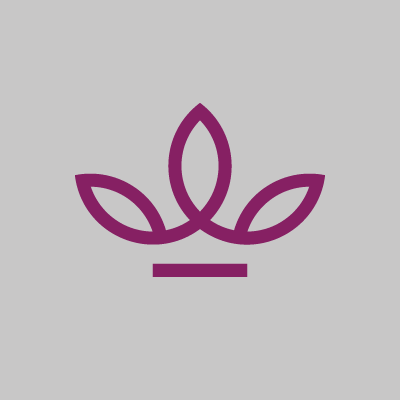 Toninjack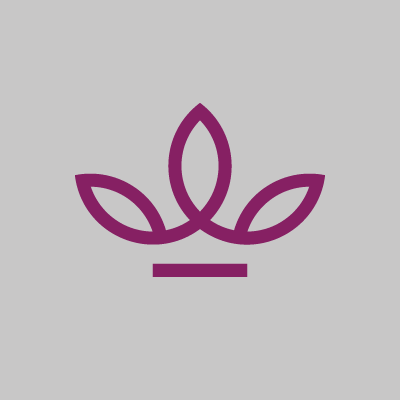 Karen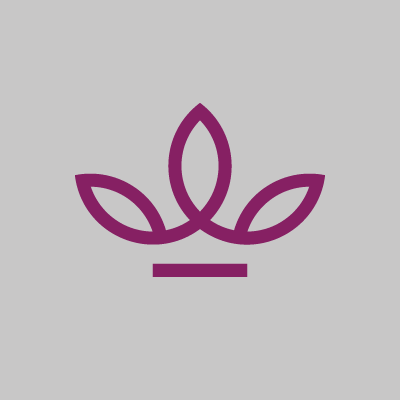 Michelle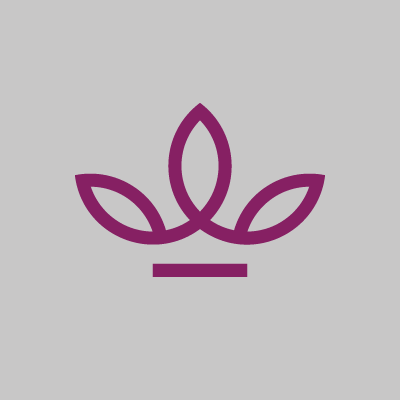 Clara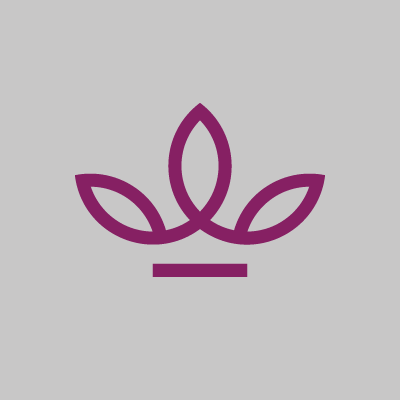 Danni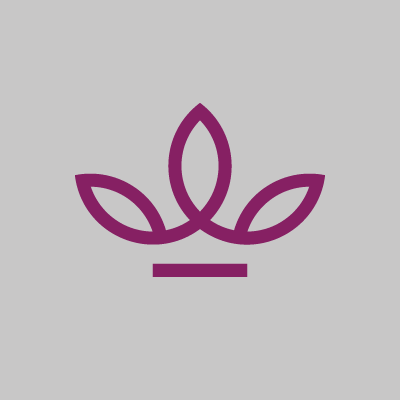 Jessica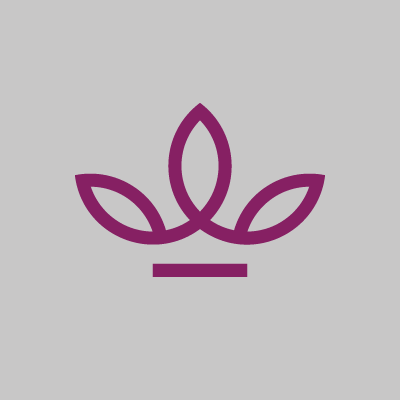 Annette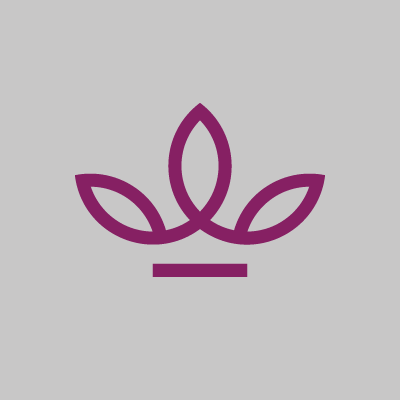 Gary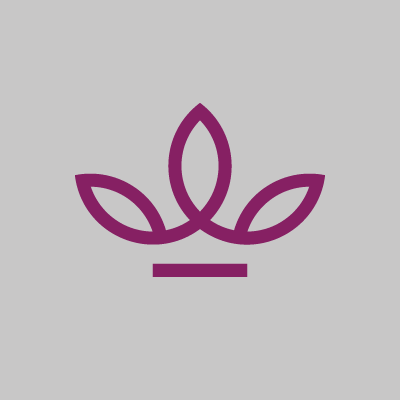 Vanessa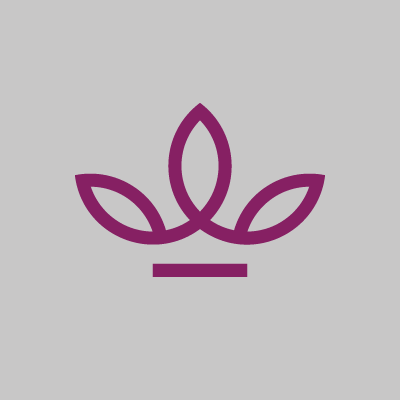 Trish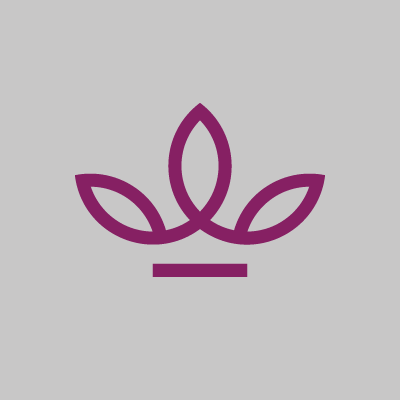 Kristy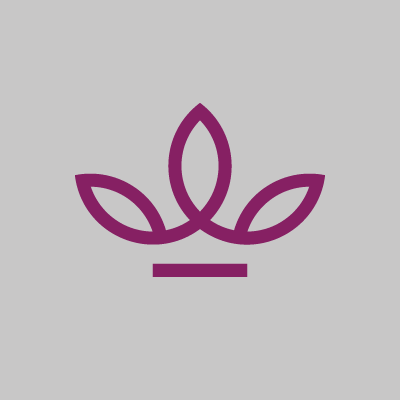 Anne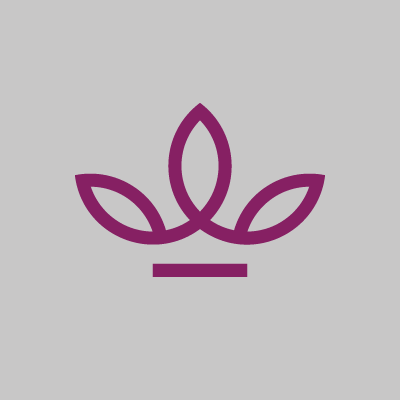 Terri-anne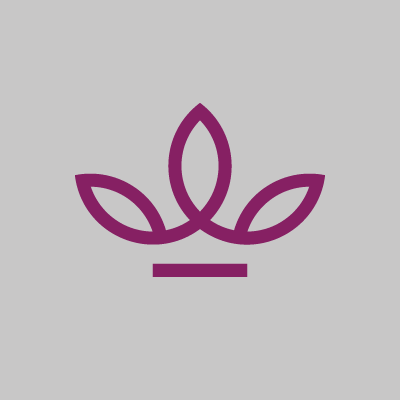 Teneale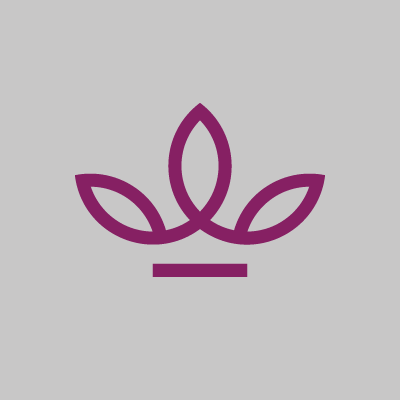 Anthony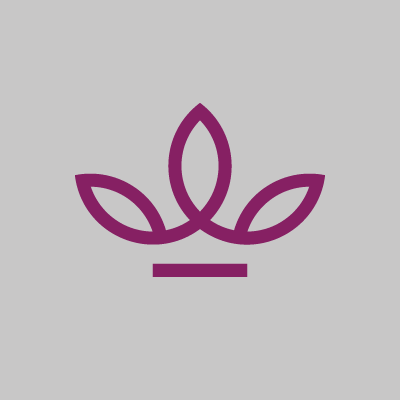 Chelle&dave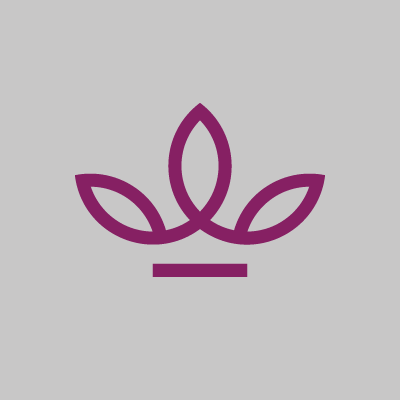 Dave & Dot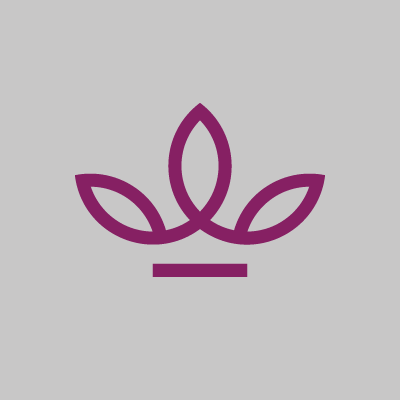 Noelene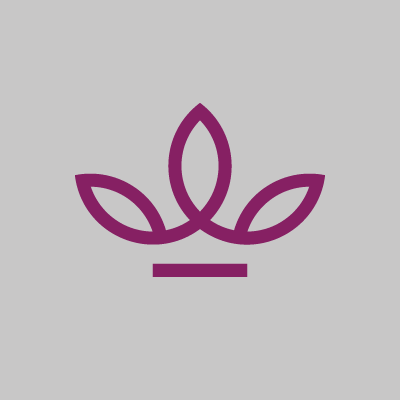 Josh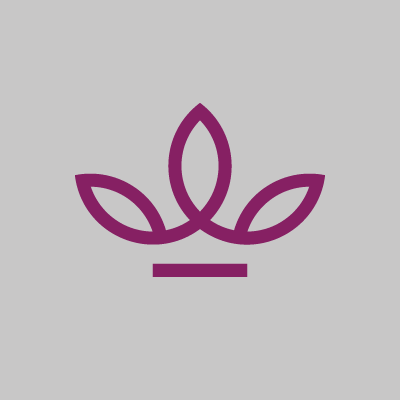 Kim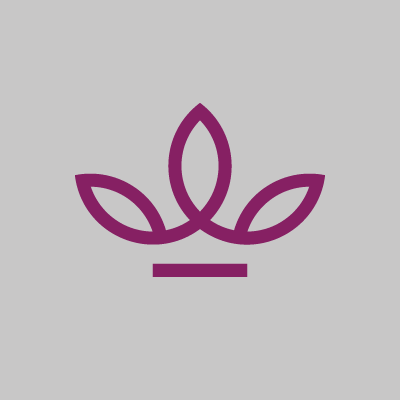 Jaimie And Scooter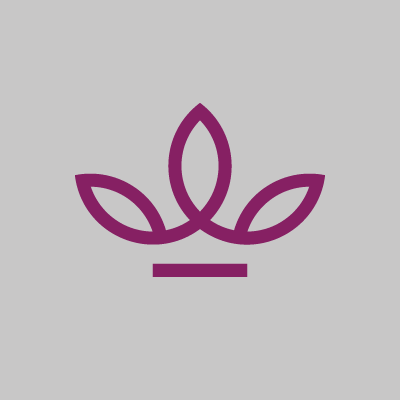 Vicki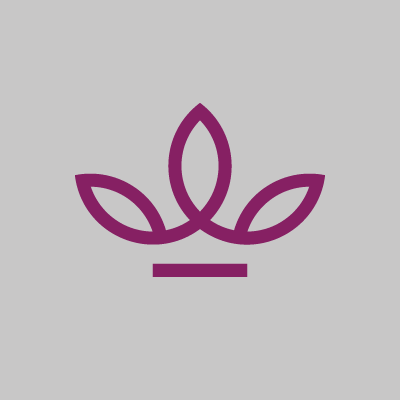 Bruce & Lorraine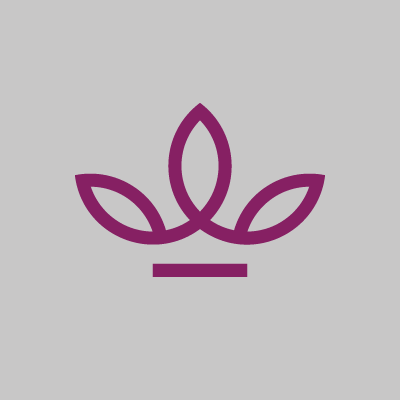 Lorraine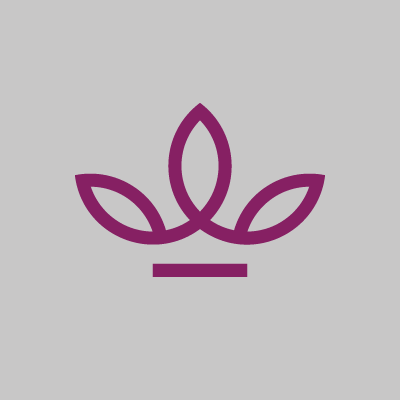 Bettina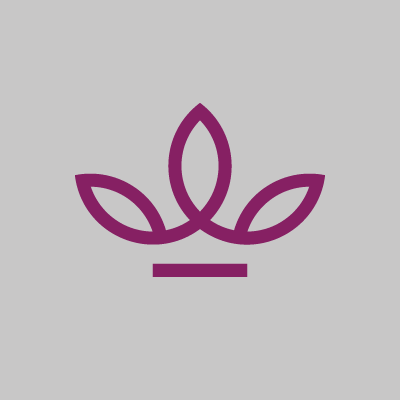 Jo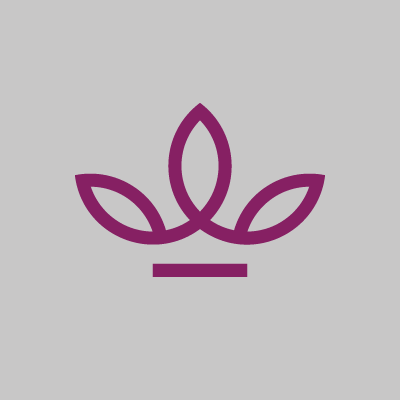 Mel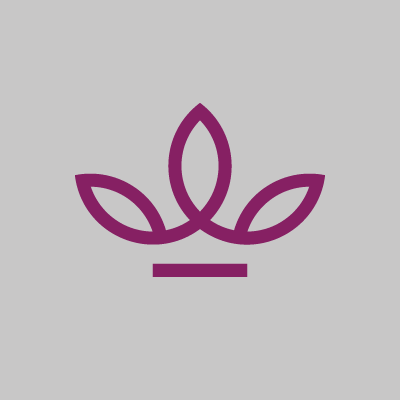 Julie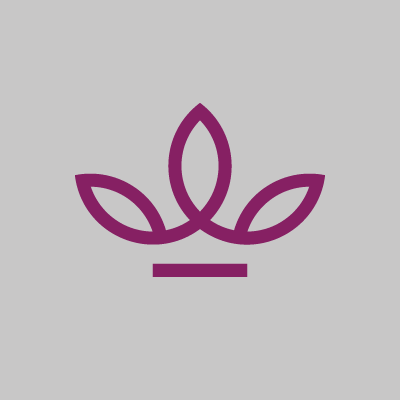 Katie