Research and bike riding are two of my passions – 'research' because it gives us a blueprint to deliver the best in healthcare; and 'riding' for fun, fitness and adventure! 
My wife and I plan to cycle from Cairns to Redcliffe (2500 km) and, in the process, raise funds to support research at Redcliffe Hospital.* 
I pledge $1 for every km I ride on my touring bike – and I would love it if you would join 'the ride' to raise funds for research at Redcliffe Hospital. To contribute, simply click the Donate button. 
THANK YOU for Raising it for Redcliffe Hospital Research.
Dr Joel Dulhunty, Director of Research and Medical Education, Redcliffe Hospital
*Your gift will help support a new research position at Redcliffe Hospital (total $120,000 to cover three years). This priority role will enable an experienced clinician-researcher from one of our partner universities to be based at Redcliffe Hospital 1-2 days per week – to lead and conduct world-class research and support staff doing vital research projects and higher degrees. This collaborative initiative will transform models of healthcare delivery based on patient experience and research evidence. Your donation today will help bring us one step closer to supporting this research initiative at Redcliffe Hospital.
My Achievements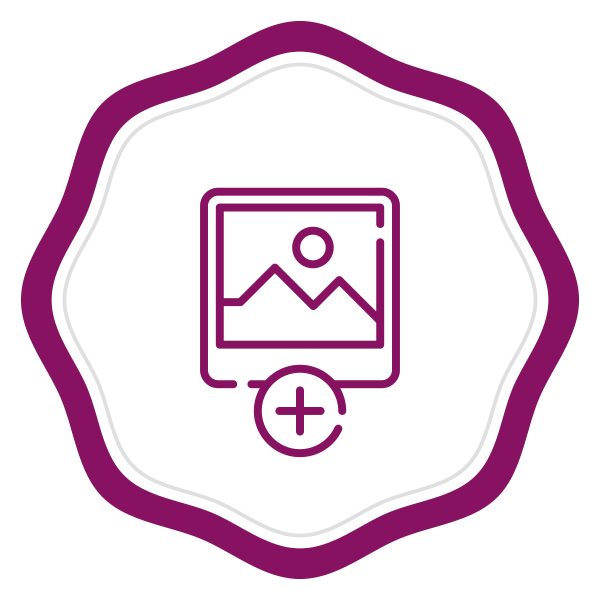 Added a profile pic
Added a blog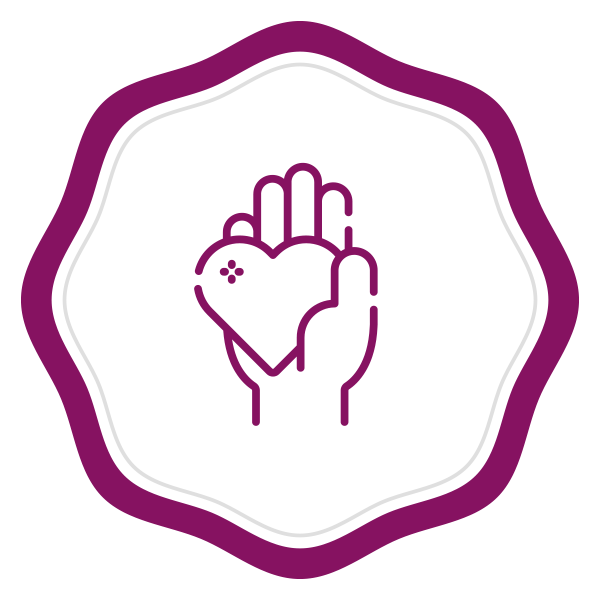 Donated to self
Shared my page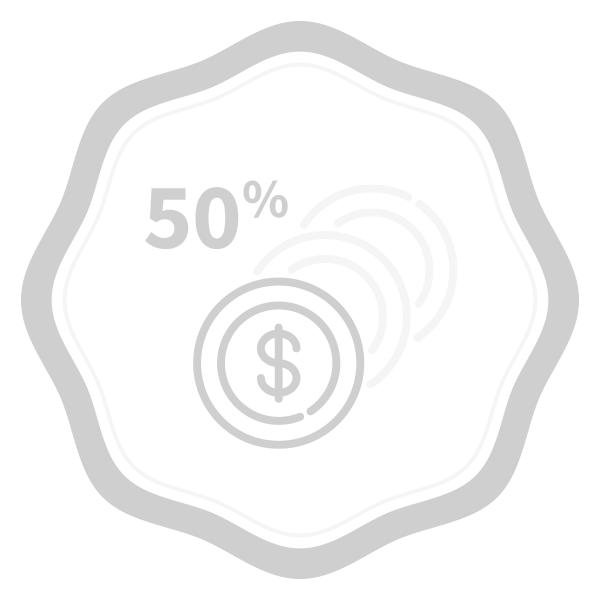 50% of fundraising goal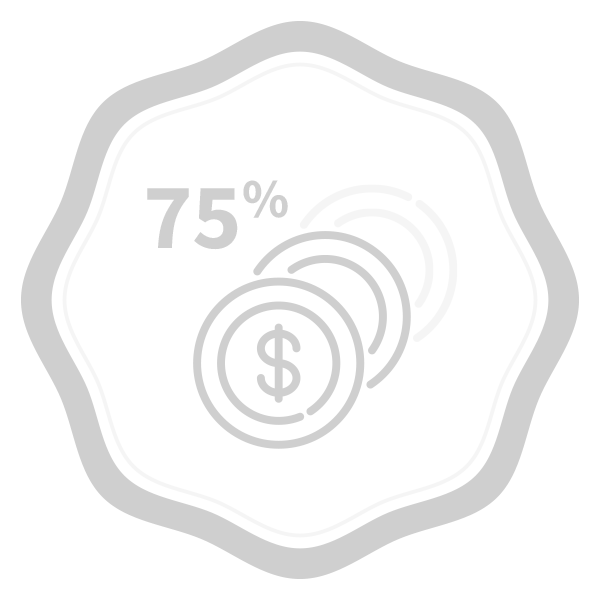 75% of fundraising goal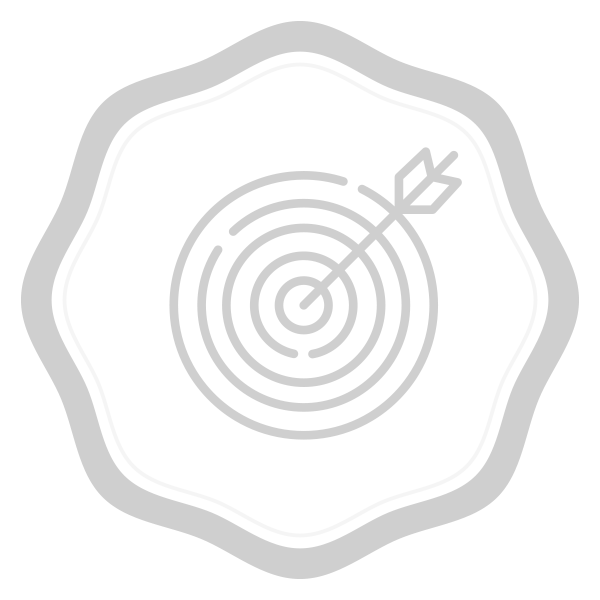 Reached fundraising goal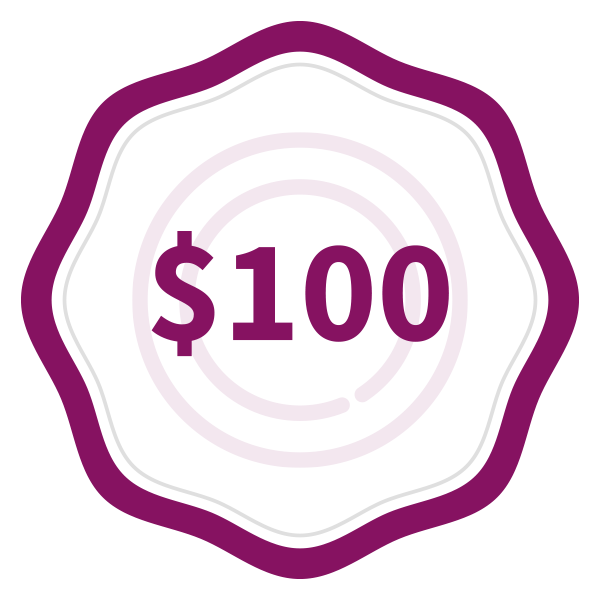 Raised $100
Raised $500
My Updates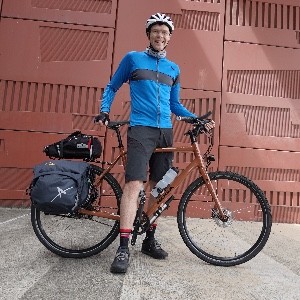 Townsville to Mackay
Friday 16th Apr
We have enjoyed the cooler weather heading south, despite strong headwinds along the way. Following the Bruce Highway, we pass through cane growing regions with stops at Home Hill and the picturesque seaside towns of Bowen and Airlie Beach (pictured).
Share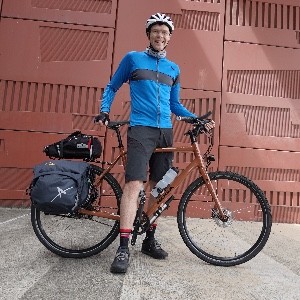 Innisfail to Townsville
Friday 9th Apr
We have had a bit of everything on this part of the ride: rain and sunshine; detours onto quieter roads and cruising along the Bruce Highway; the Golden Gumboot at Tully and the longest jetty in the Southern Hemisphere at Lucinda (almost 6 km); beautiful sunrises and sunsets overlooking Hinchinbrook Island and the Coral Sea and a rest day in Townsville.
Share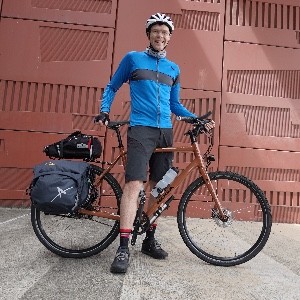 Atherton Tablelands to Innisfail
Friday 2nd Apr
What a beautiful part of the country! We ride undulating hills beside lush green fields, orchards and dense rainforest. Rain was a welcome change to the heat of our previous stage. From the dairy region of Malanda and Millaa Millaa we descend 1100 m to Innisfail, located at the junction of two rivers.
Share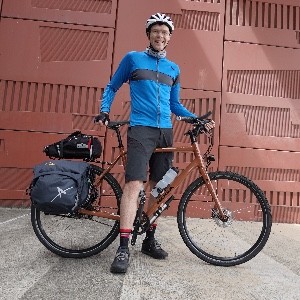 The first 500 km - only 2000 to go!
Thursday 1st Apr
Thank you for the support and encouragement during the first stage of our trip. We are currently tracking at $6 per km. Every dollar makes a difference - please help keep the momentum going!
Share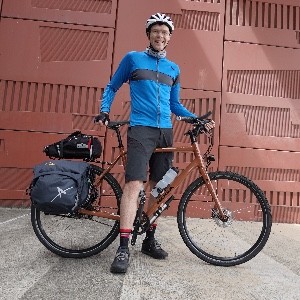 Mulligan Hwy to Mareeba
Monday 29th Mar
Cycling the 266 km inland route from Cooktown to Mareeba took us through Annan River and Black Mountain National Parks and long stretches of eucalypt woodland. Places to stop were few, however we were treated to delicious bananas and papaya at Lakeland and restful stops at Palmer River and Mount Carbine.
Share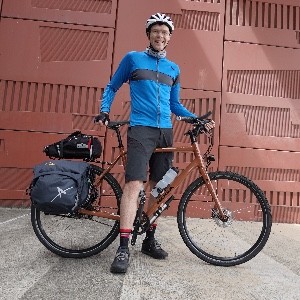 Daintree to Cooktown
Wednesday 24th Mar
Leaving 'Port' we ride beside sugarcane fields before crossing the Daintree River by ferry to the lush and majestic Daintree National Park. Our most challenging day was the Bloomfield Track from Cape Tribulation to Wujal Wujal. Lots of river crossings and very steep hills on a 4WD track. We have now arrived in Cooktown our northern-most point of the big ride.
Share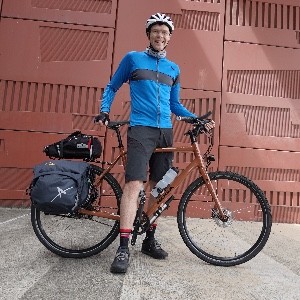 Cairns to Port Douglas
Thursday 18th Mar
We start on the Esplanade, ride past Cairns Hospital and follow the stunning coastline north to Port Douglas.
Share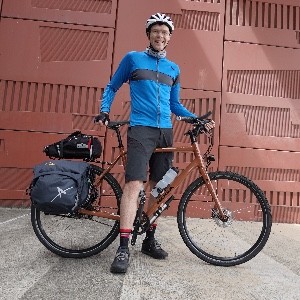 Heading to Cairns – our starting point!
Saturday 13th Mar
Preparation and planning for the big ride is done.
Bikes are serviced and loaded into the van for the trip north.

Thank you to all the amazing supporters of Joel's Big Ride for Research.
The adventure has begun!
Share
Thank you to my Supporters
Amanda Dines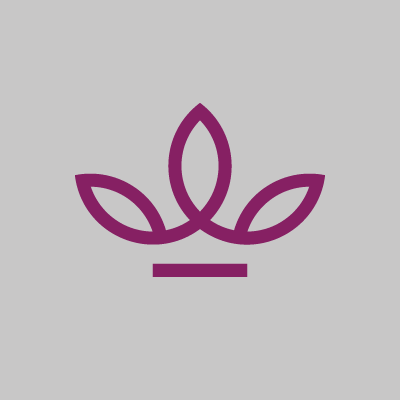 James Macdonald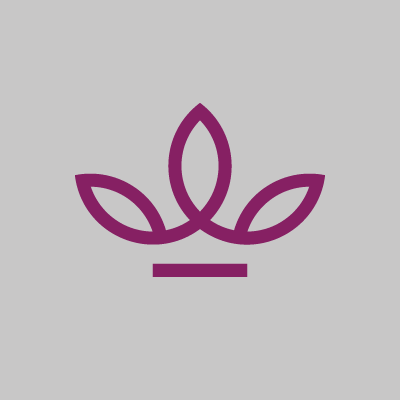 Joel Dulhunty
Joel Dulhunty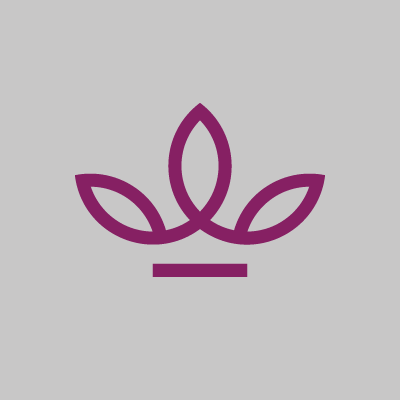 Louise Oriti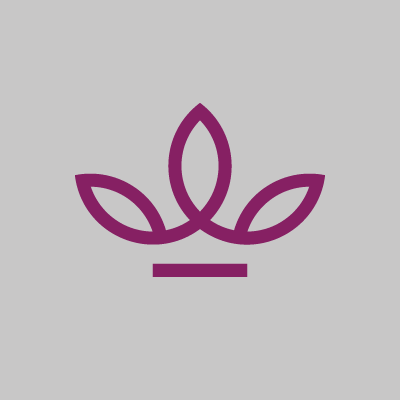 Jodie Gordon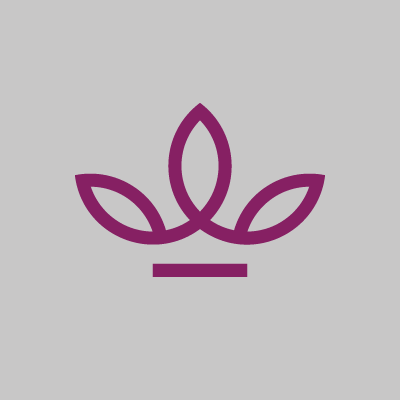 Cassandra Mclennan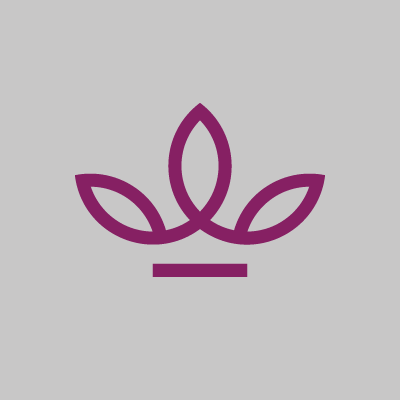 Joel Dulhunty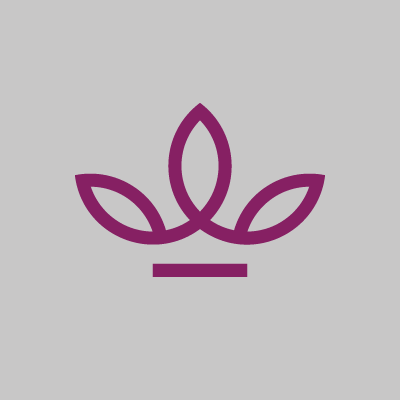 Simone Garske
Therese Starr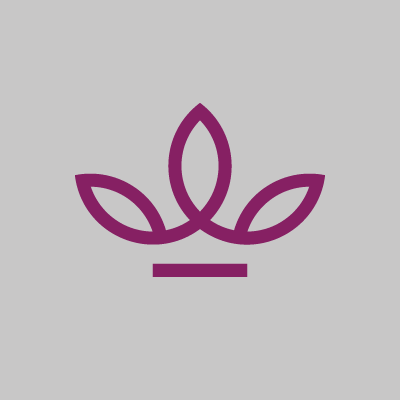 Janene
Sharyn Tidswell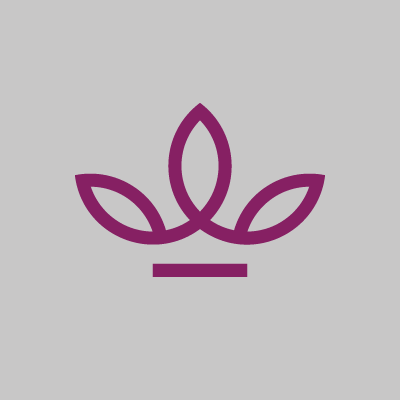 Alan Yan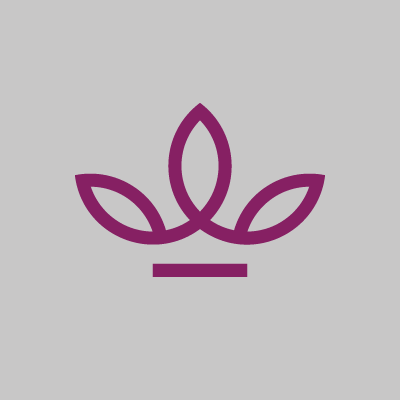 Nicole Gavin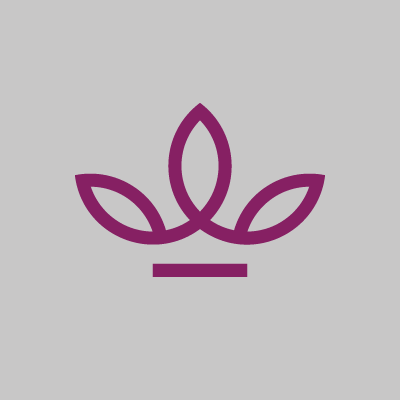 Heather Dowling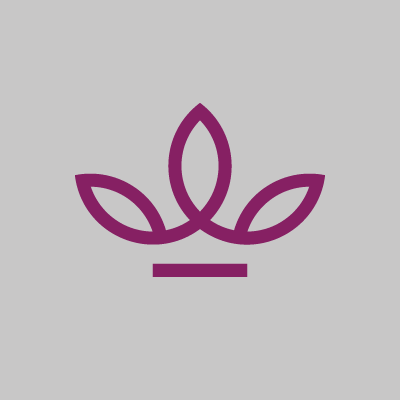 Joel Dulhunty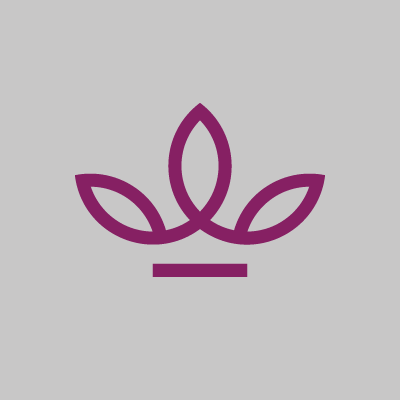 Joel Dulhunty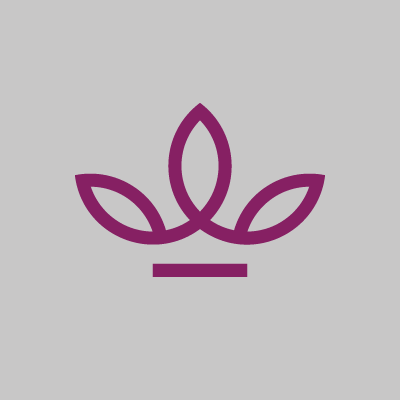 Joel Dulhunty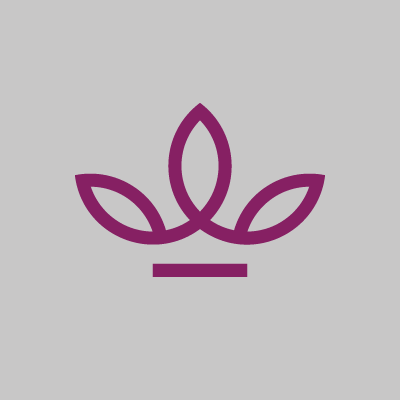 Karen Roper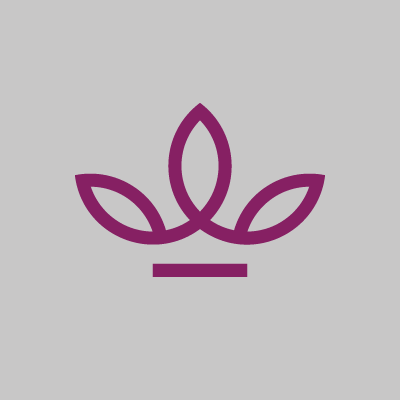 Lesley Webb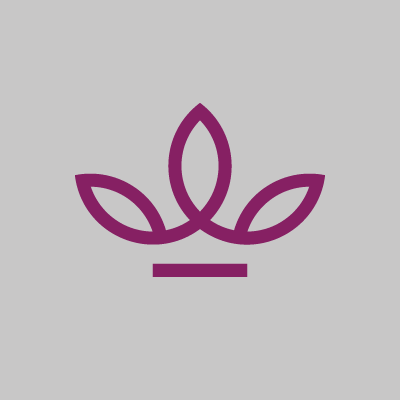 Anonymous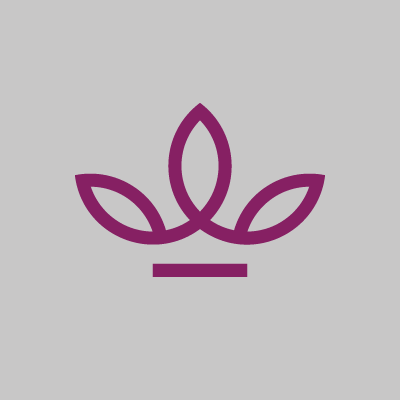 Rhonda Neal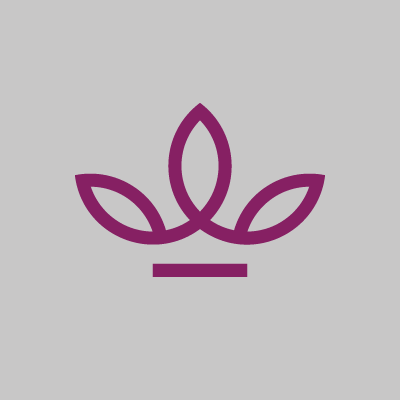 Amanda Fox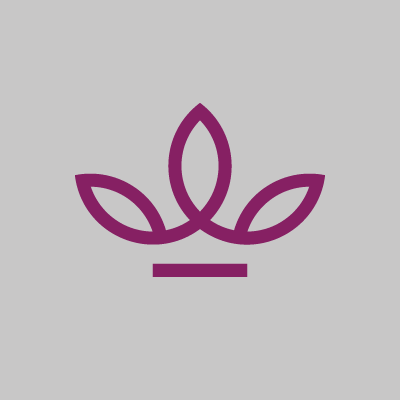 Gayle Sutherland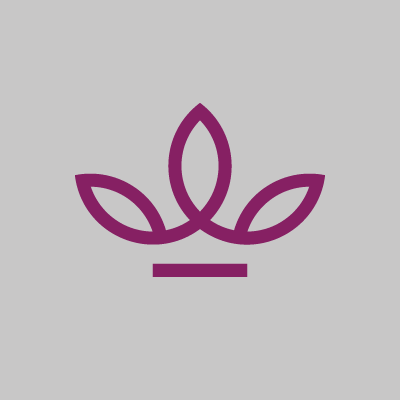 Michelle Ferriday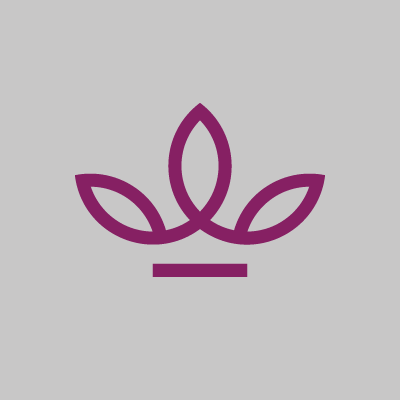 Anne-maree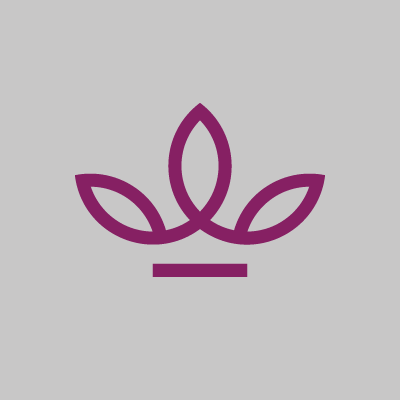 Julie Jenkins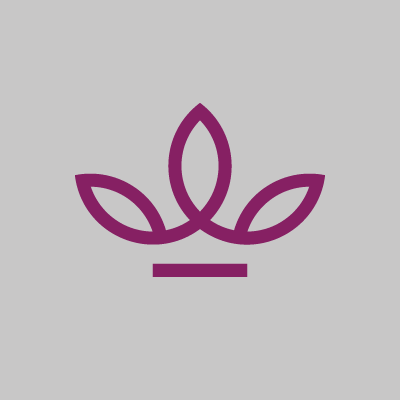 Leisa Small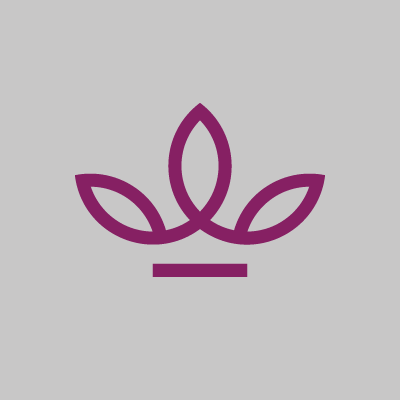 Moni B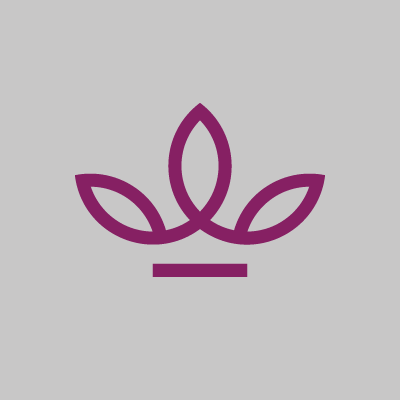 Kaelah Bosanquet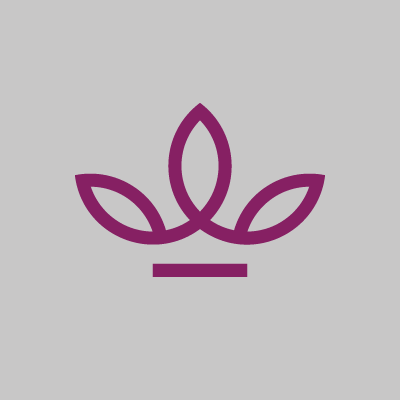 Michelle Cope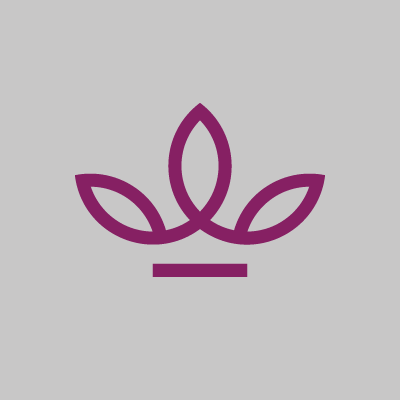 Tiff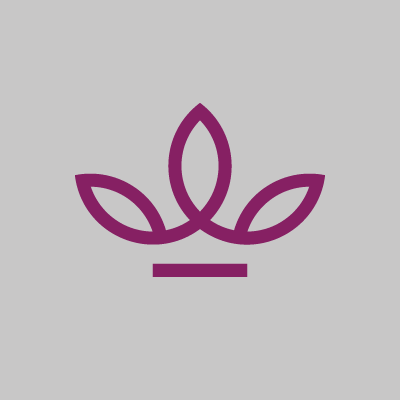 Vanessa R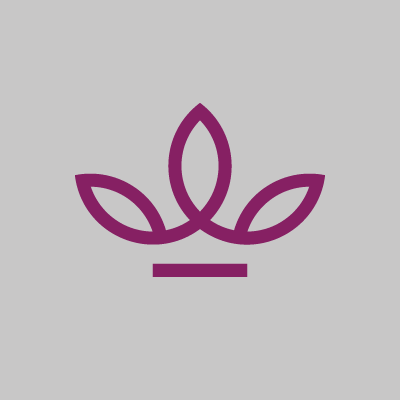 Joanne Yates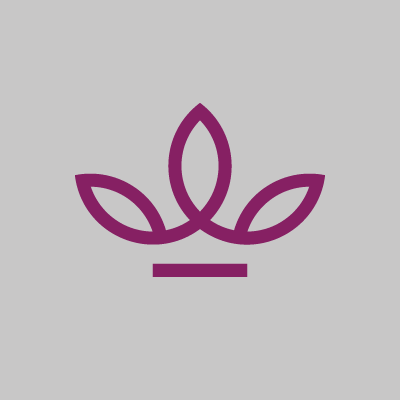 Pete Evans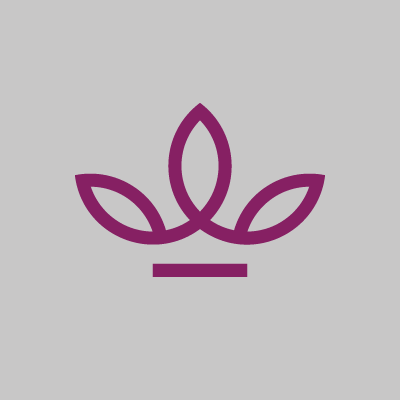 Pete Evans