I'm raising funds for the RBWH Foundation.
Name
Joel Matthews
Nickname
Pappa J, Johnsy, Surf Rat
About Joel
Joel's laid-back attitude brings balance to the team and serves him well while at work on the Sunshine Coast as an anaesthetic registrar. He did a great job getting through his share of the work during the first MM4M event, spurred on by his then one-month old daughter Lila. Fingers crossed he turns up on time for the record attempt in October!
My Achievements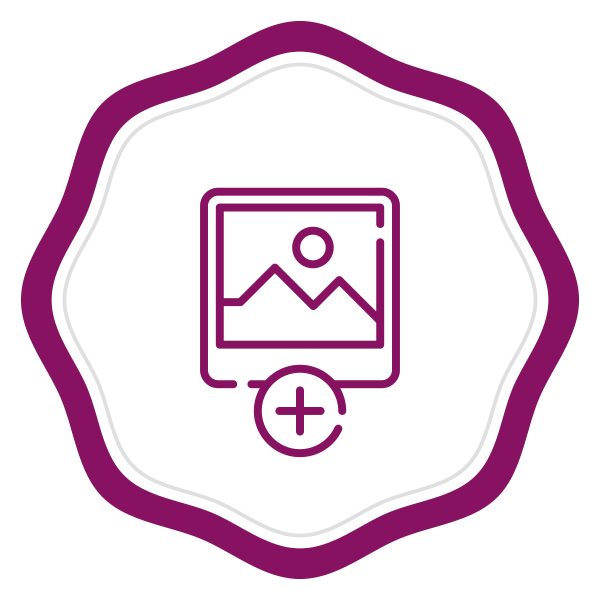 Added a profile pic
Added a blog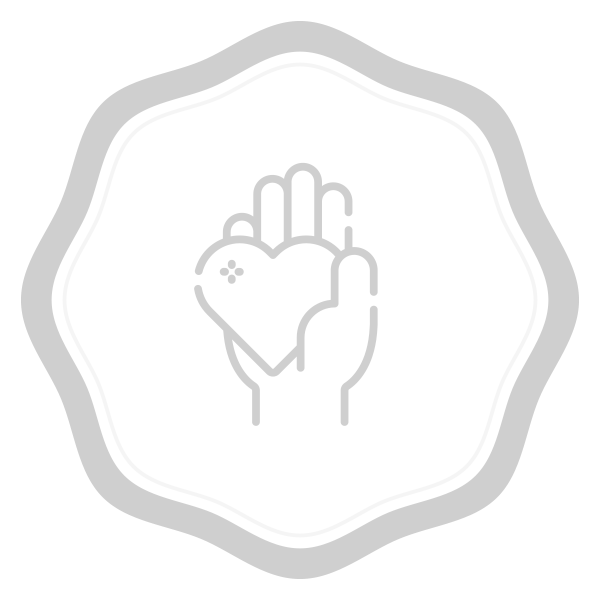 Donated to self
Shared my page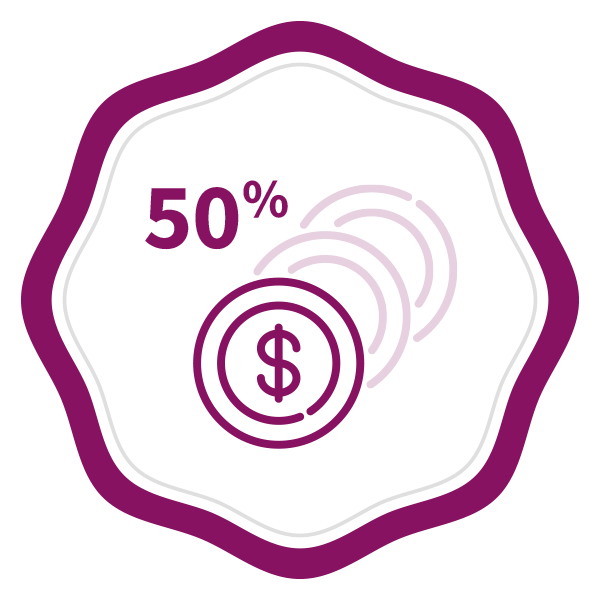 50% of fundraising goal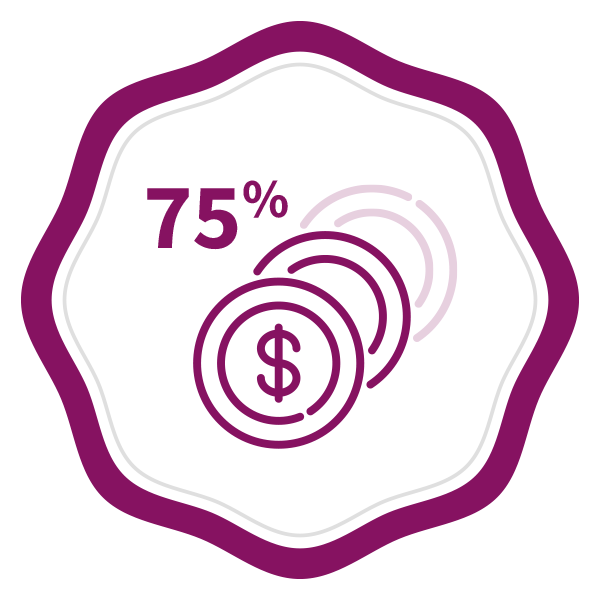 75% of fundraising goal
Reached fundraising goal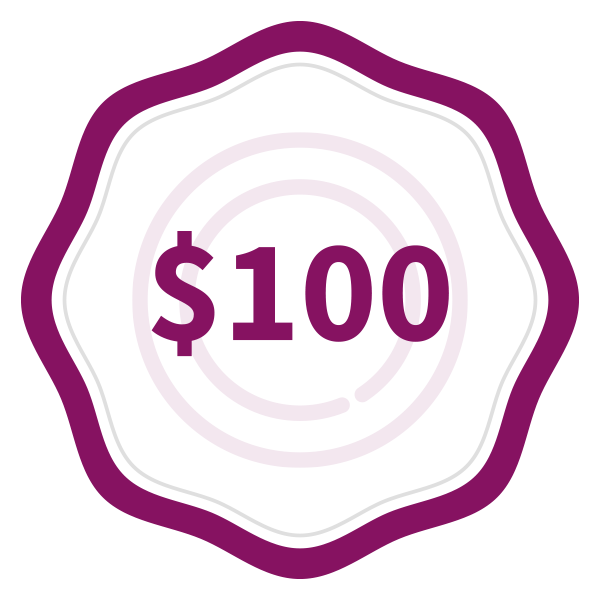 Raised $100
Raised $500
Thank you to my Supporters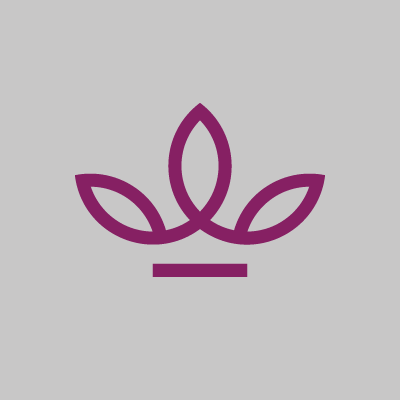 2 Nights Accommodation At Noosa Mantra French Quarter - Auction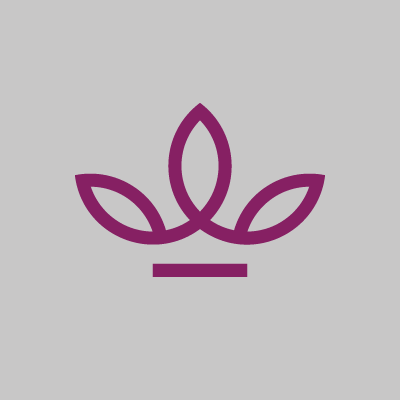 Event Donations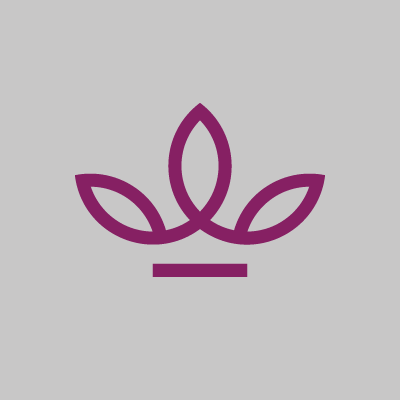 Lightbox Radiology Education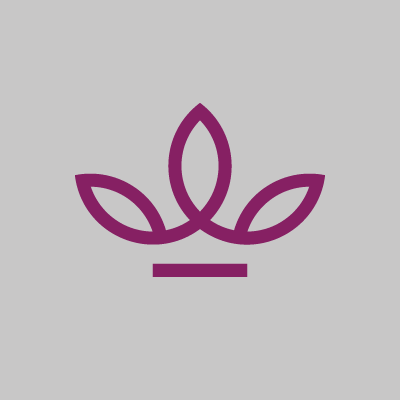 Bronco's Corporate Pack - Auction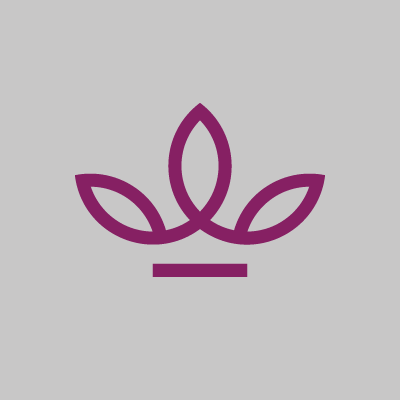 Noosa Weekend Away - Auction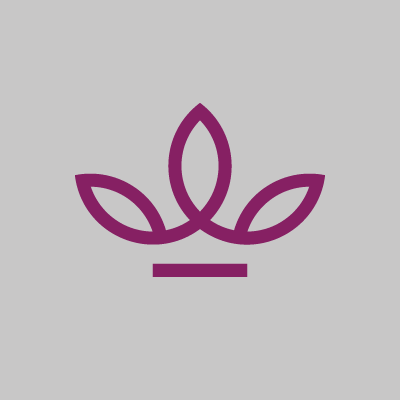 Gala Dinner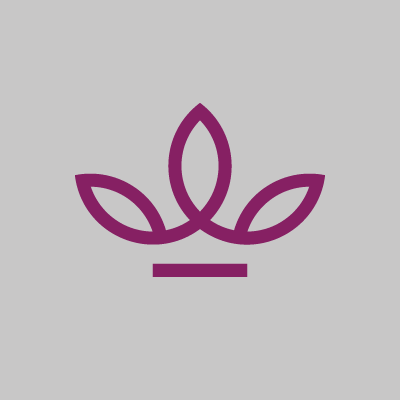 Akubra Hat Voucher - Auction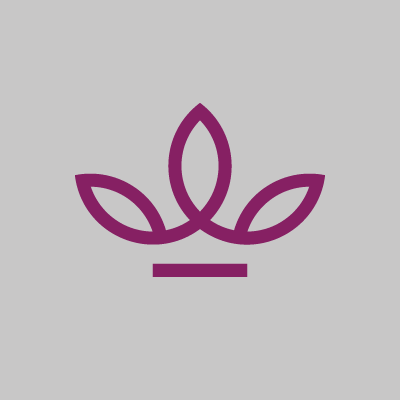 Beach Pack - Auction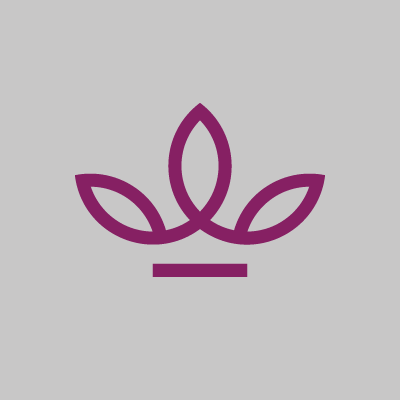 David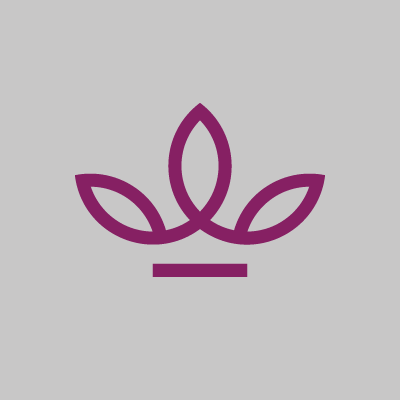 Kate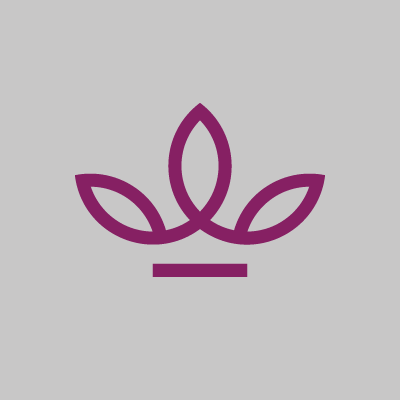 Lightbox Radiology Courses - Auction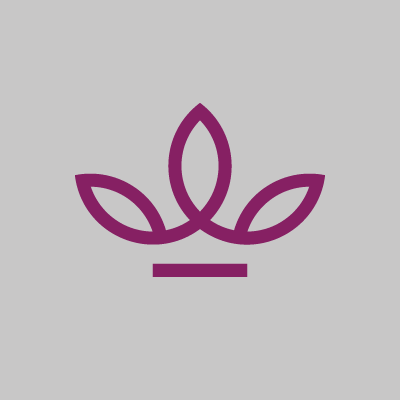 1 Night Stay – Spa Suite – Kingscliff - Auction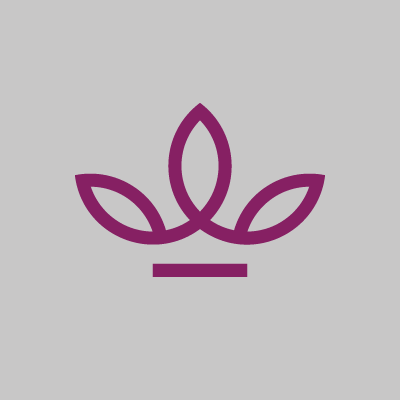 The Patricia Dukes Foundation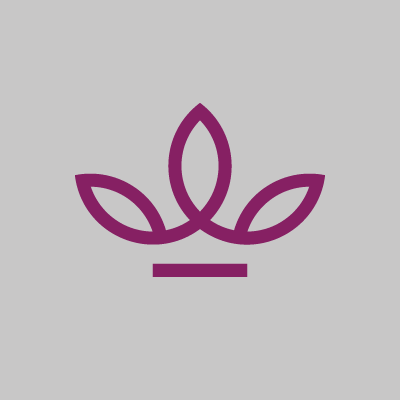 Cam&steve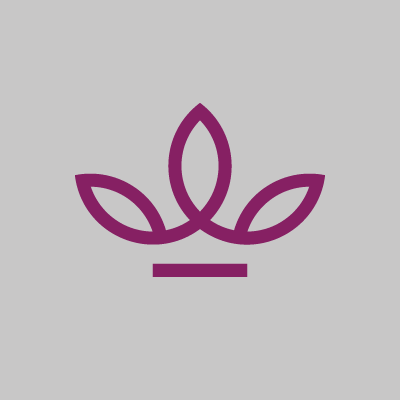 Geoff And Mary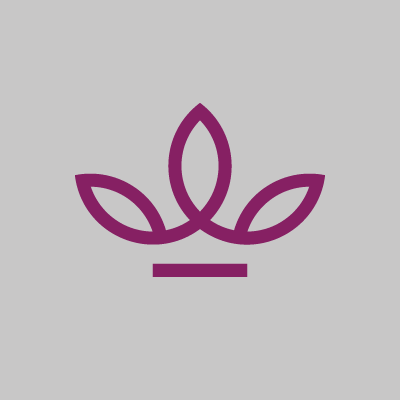 Signed North Melbourne Kangaroos Jersey - Auction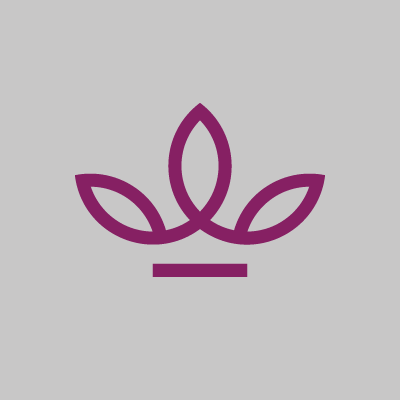 Endura Sports Nutrition Pack + Rebel Sports Gift Voucher - Auction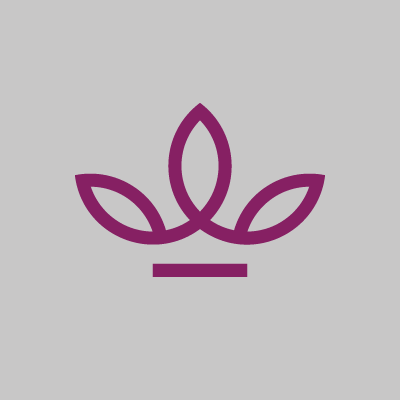 E + M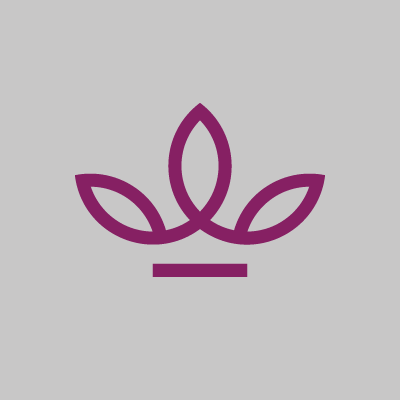 Signed Gold Coast Suns Jersey - Auction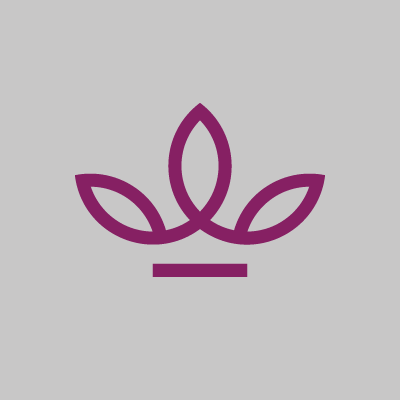 Event Donations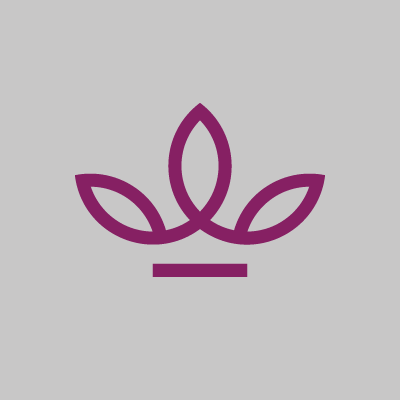 Frances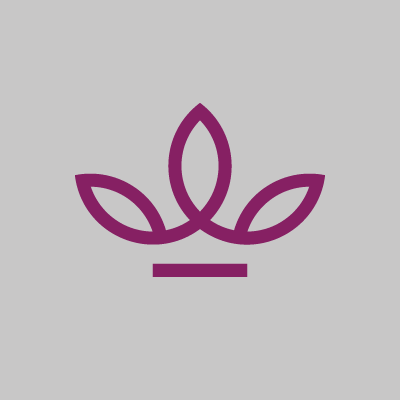 Adam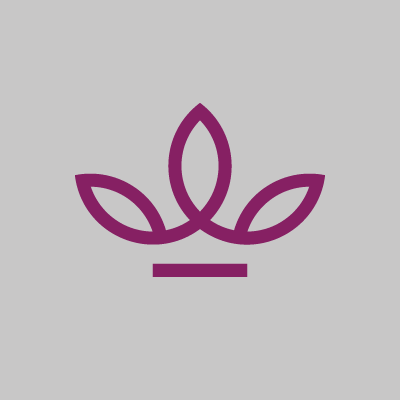 Julieta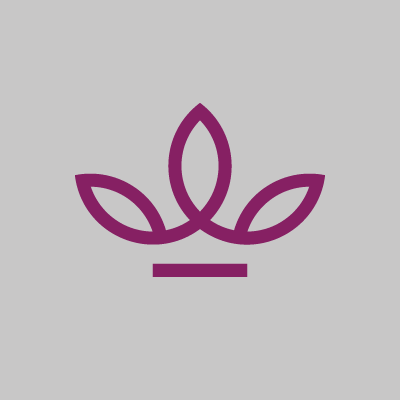 Christine And David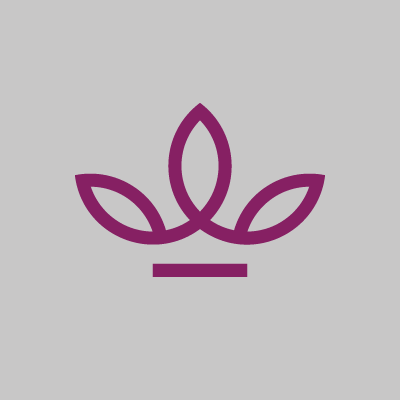 Fitzpatrick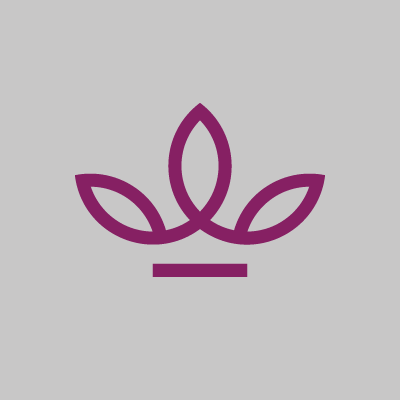 Andrew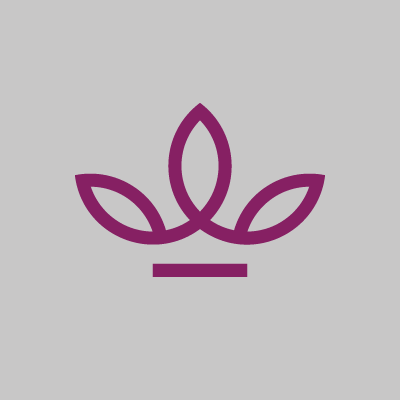 Kristen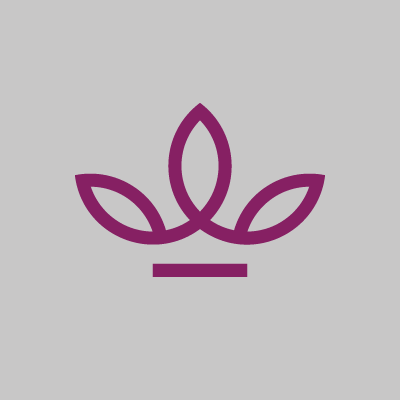 Stacey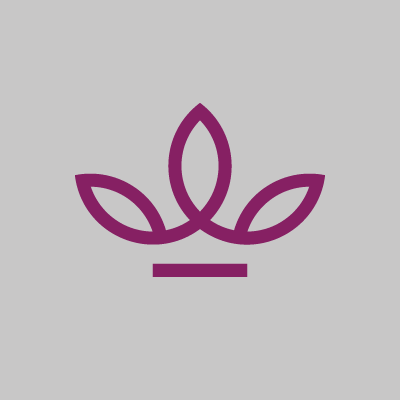 Signed Sydney Swans Jersey - Auction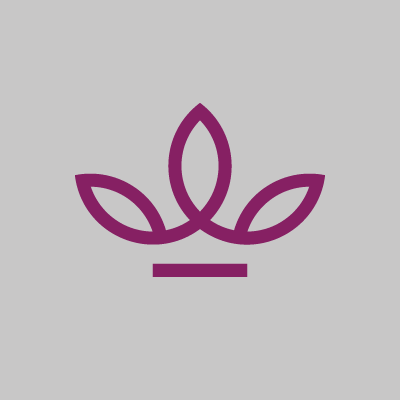 Suncare / Skincare Pack - Auction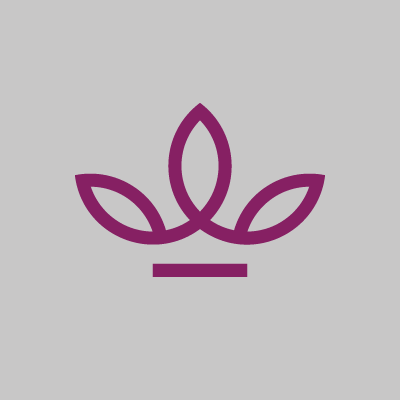 Lisa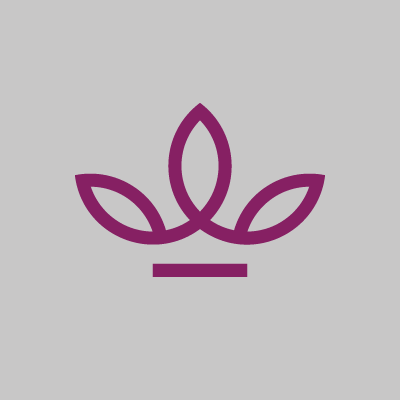 Simon & Anne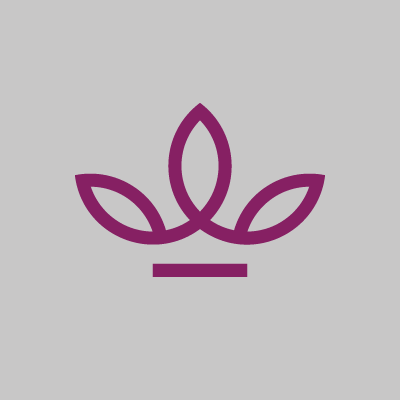 Ray & Paul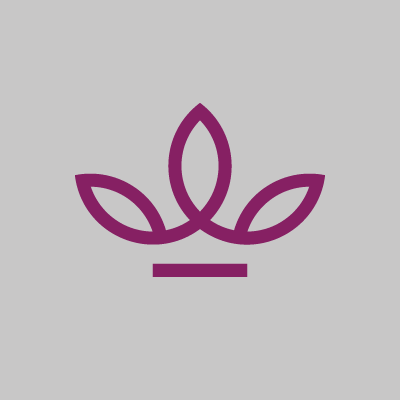 Glenda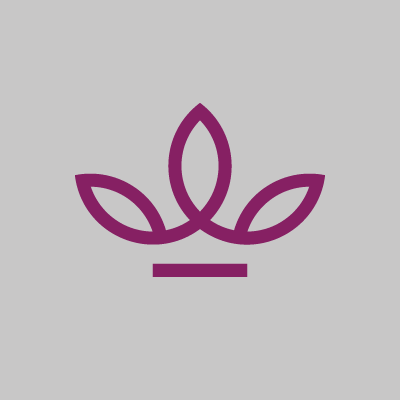 Esther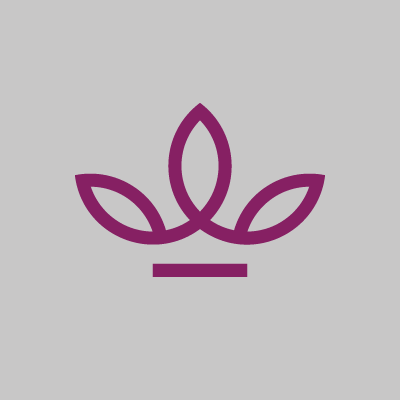 Nicole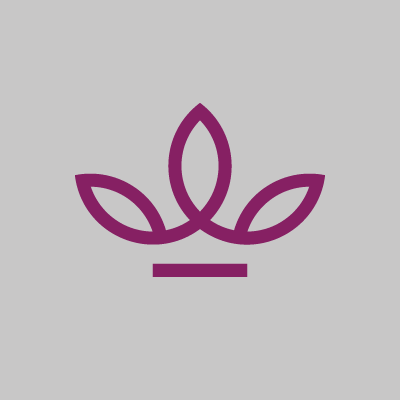 David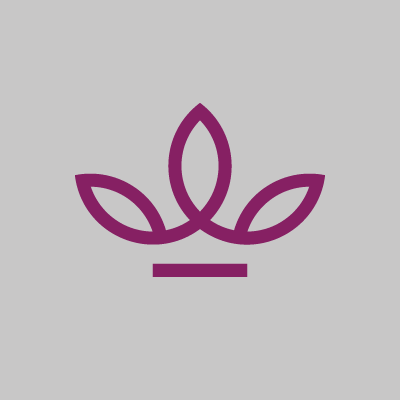 Mitch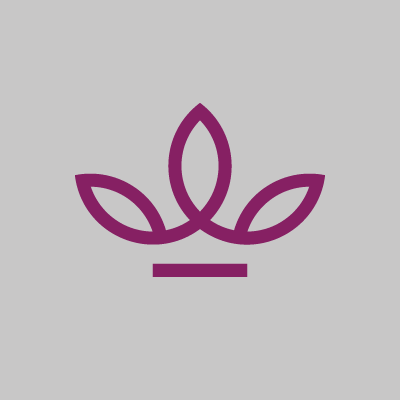 Jk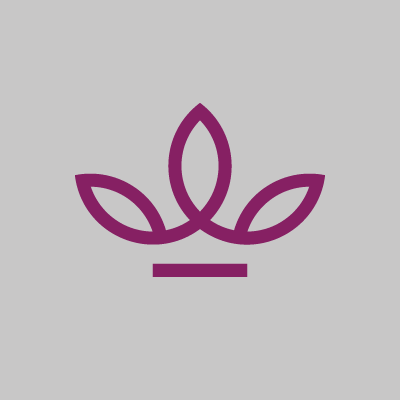 Petah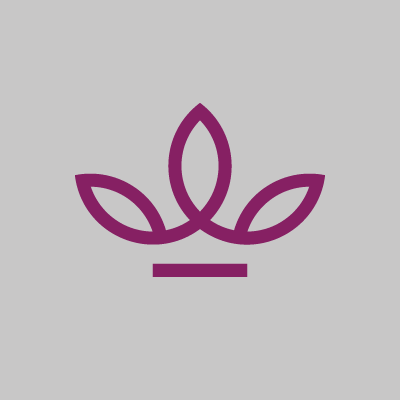 Julia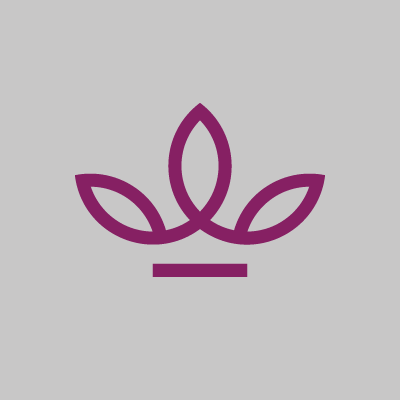 Jacqui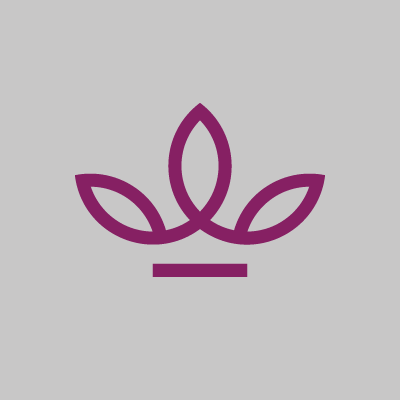 Anthony And Sarah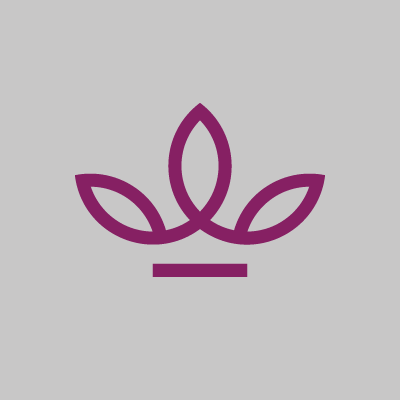 Kate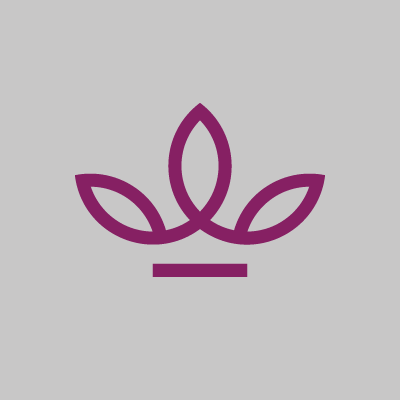 Sam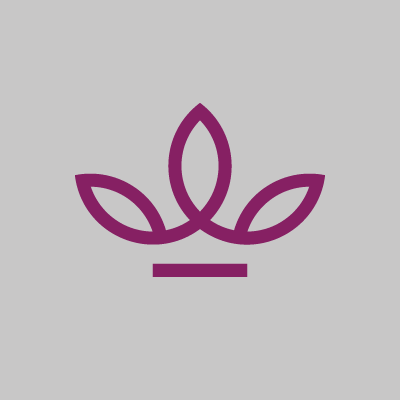 Louisa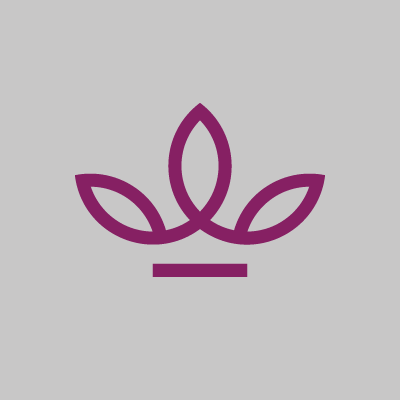 Brian And Gail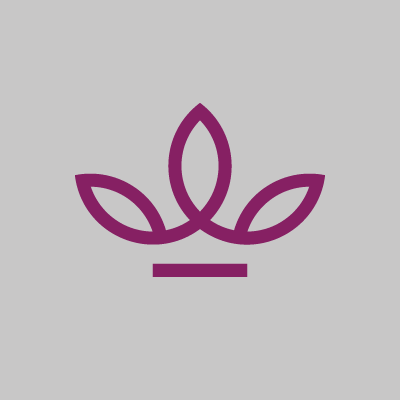 Mitch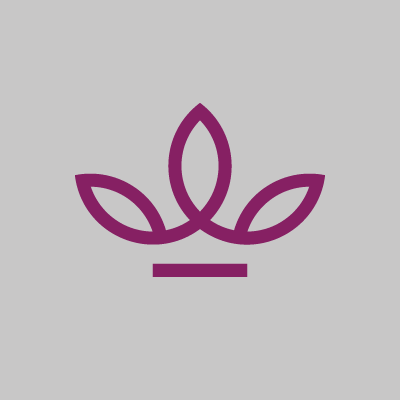 Steve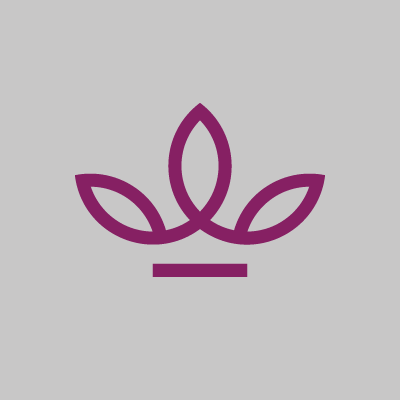 Ellen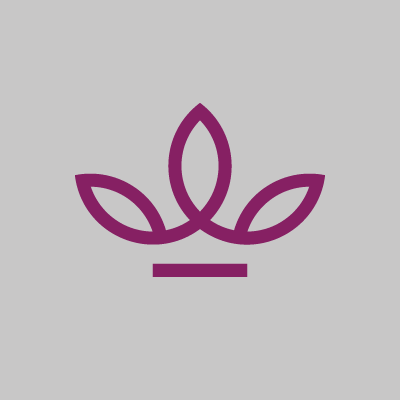 Jo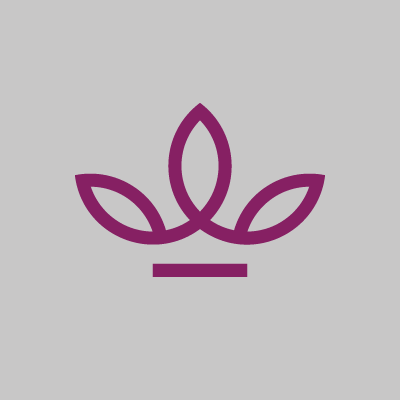 Steve &annie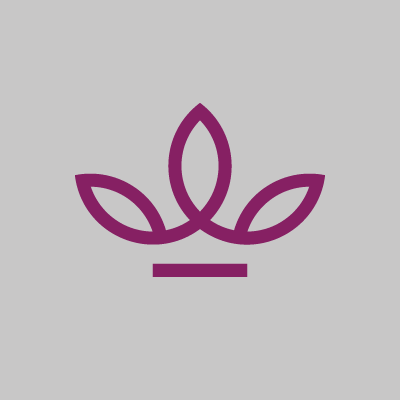 Morgan Sherwood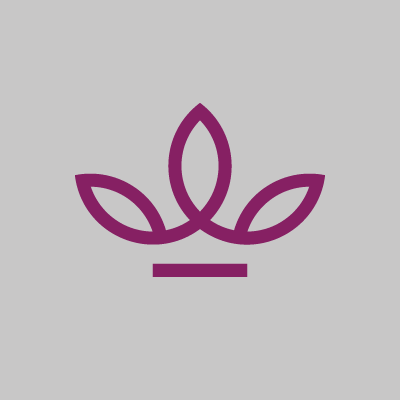 Leanne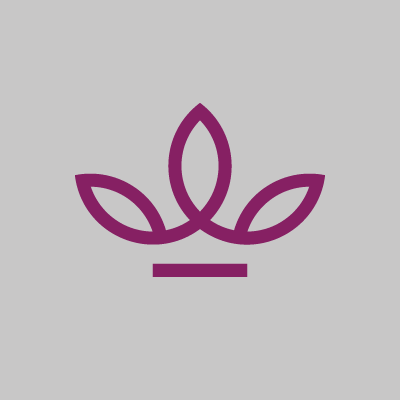 Amanda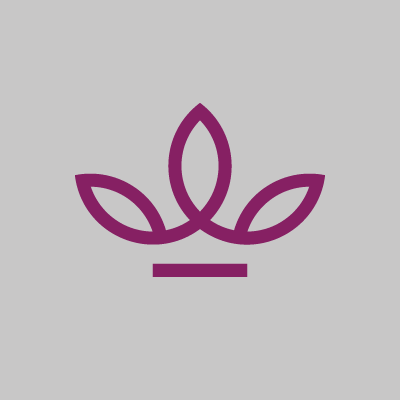 Will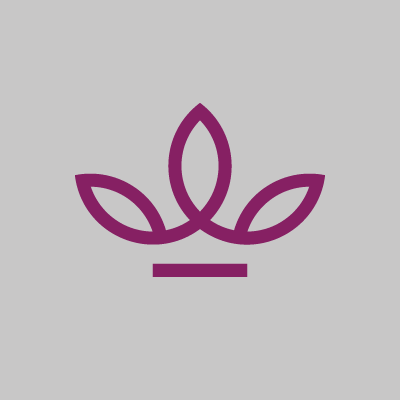 Anna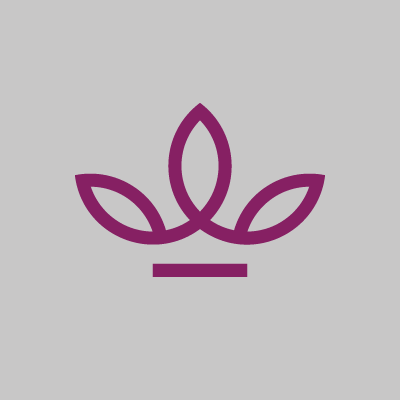 Belinda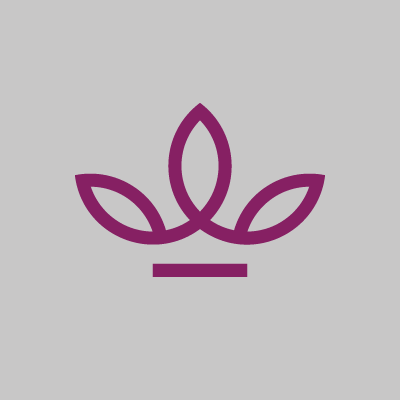 Deidre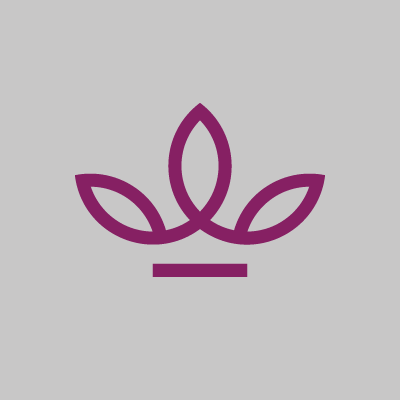 Rod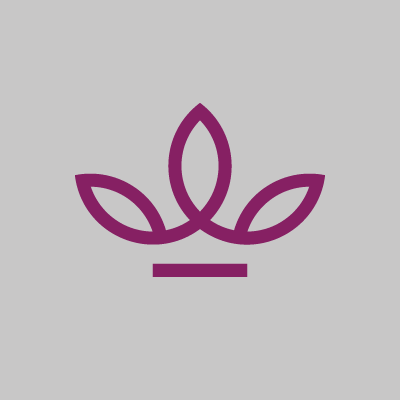 Laighton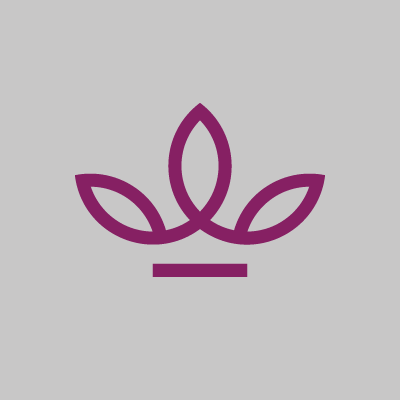 Trung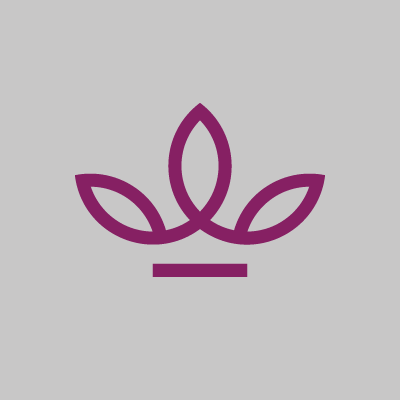 Chrissy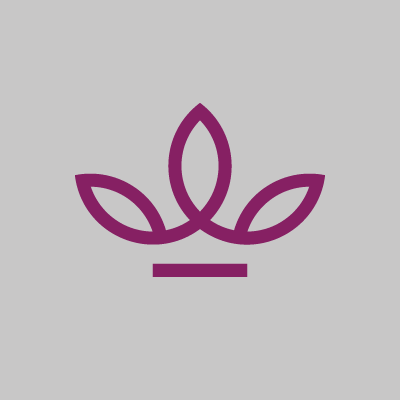 Margaret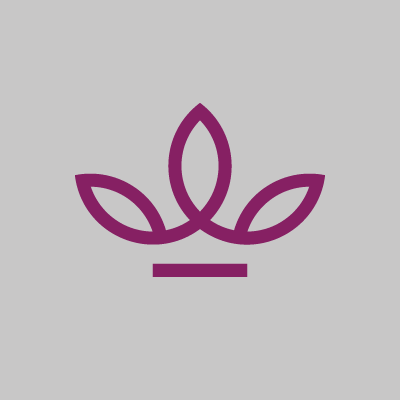 Janelle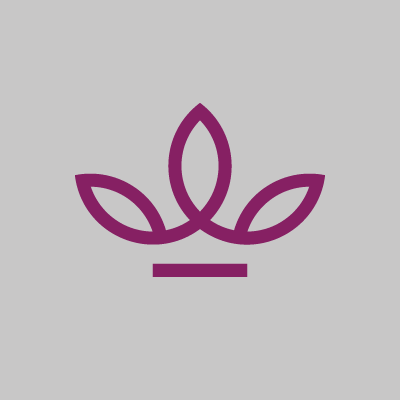 Kellie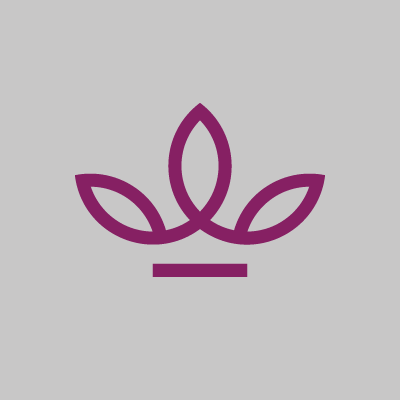 Ollie&tommie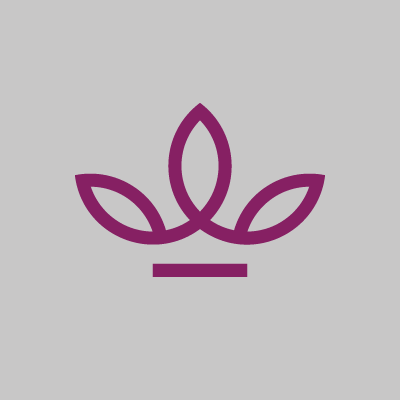 Lydia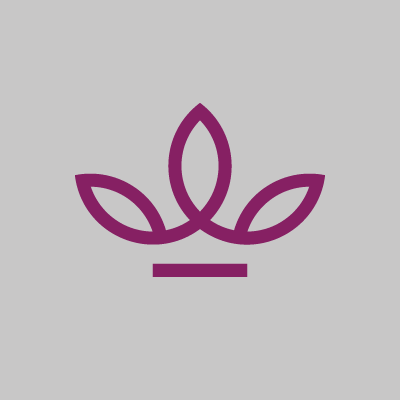 Anna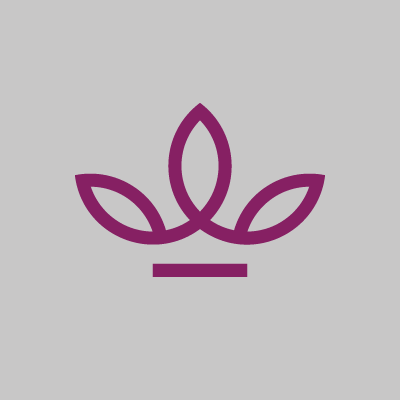 Gena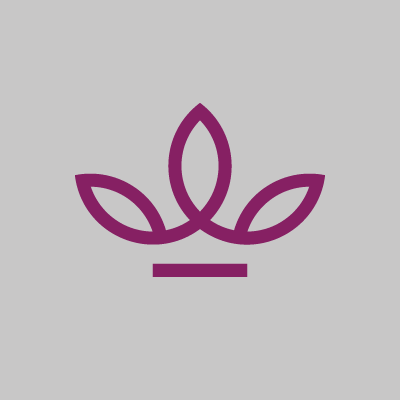 Kim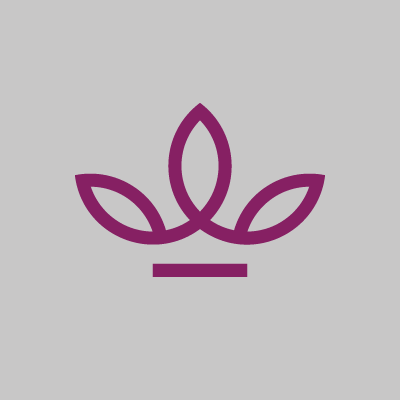 Sarah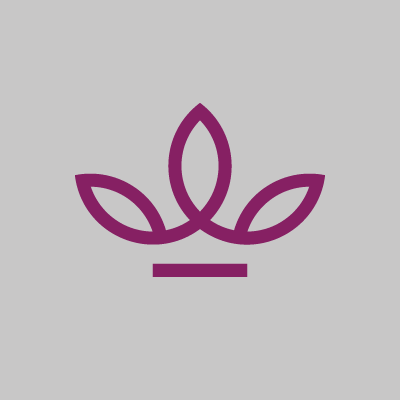 Annelise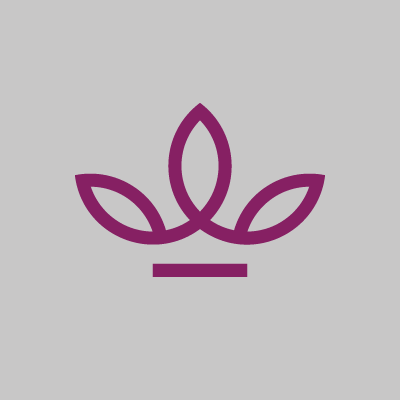 Jessica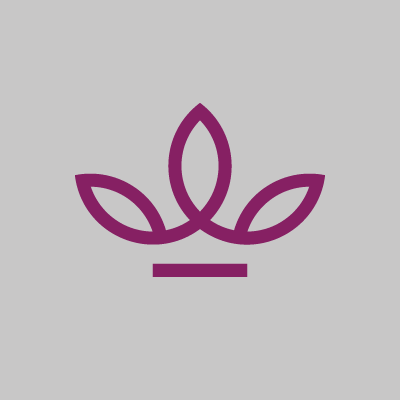 Susie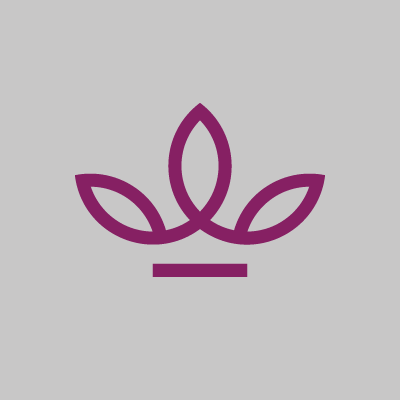 Amanda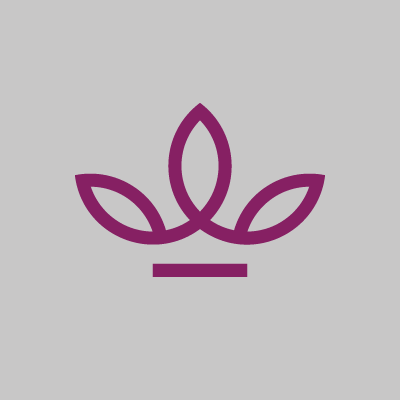 Jen And Brad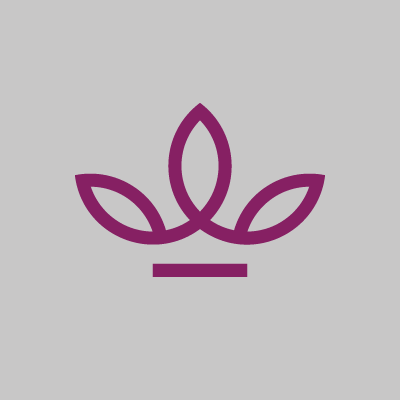 Patricia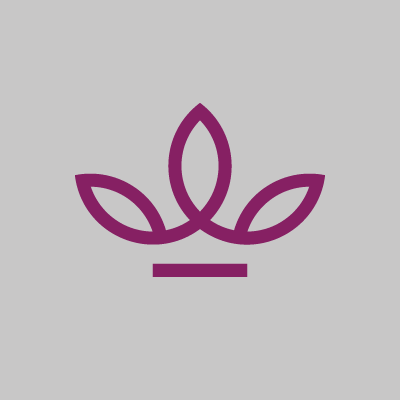 Chris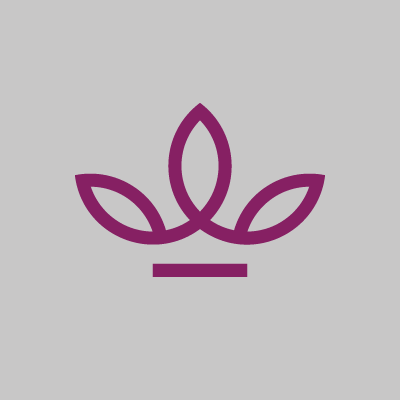 Sam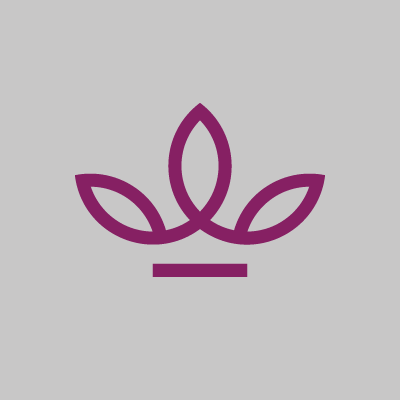 James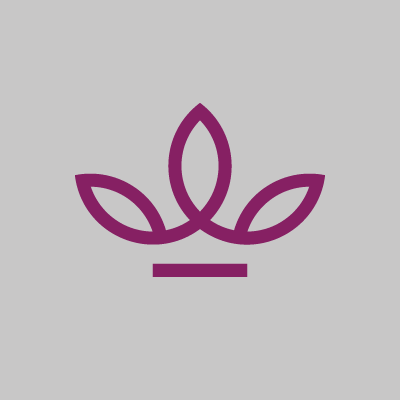 Lila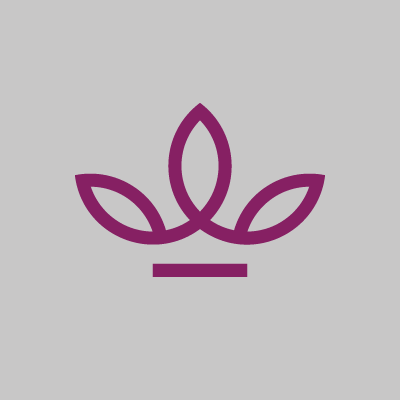 Laura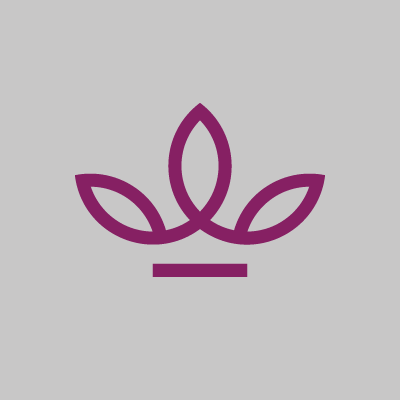 Saya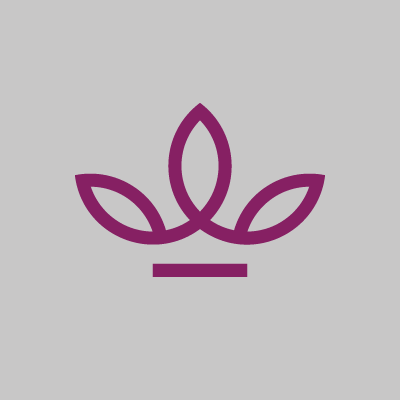 Stella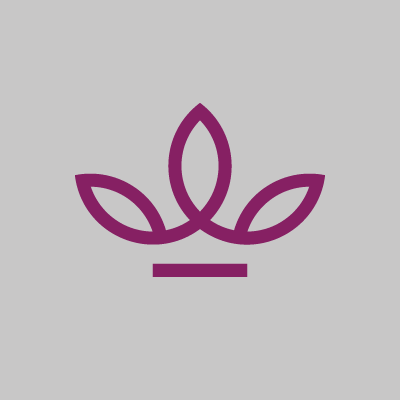 Mikayla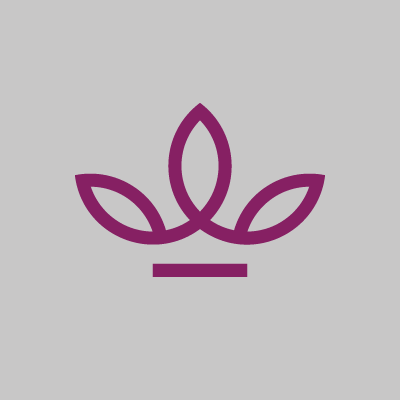 Tom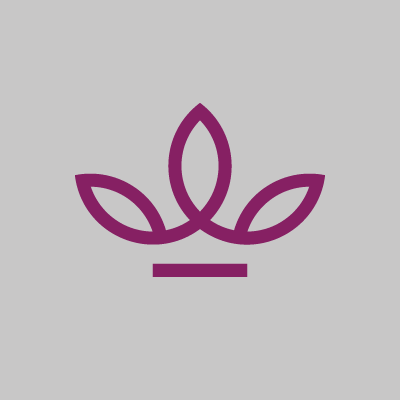 Laura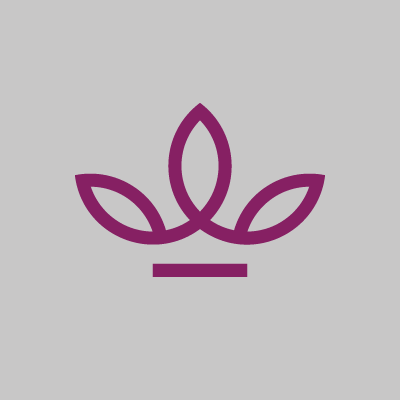 Steph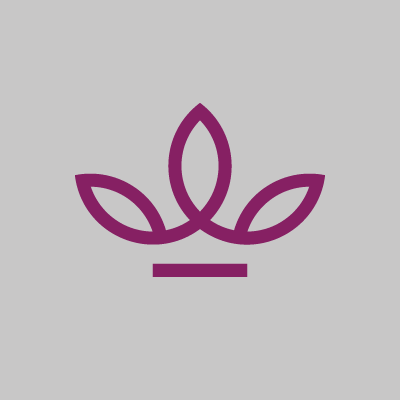 Lyne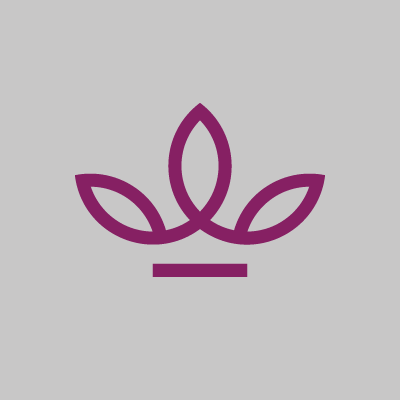 Jane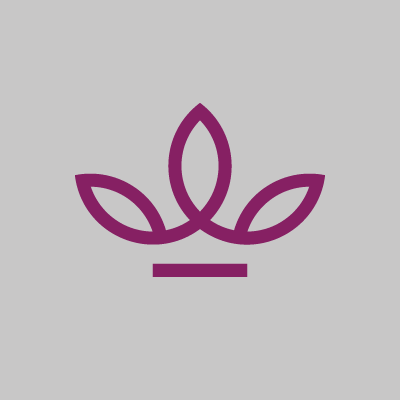 Amanda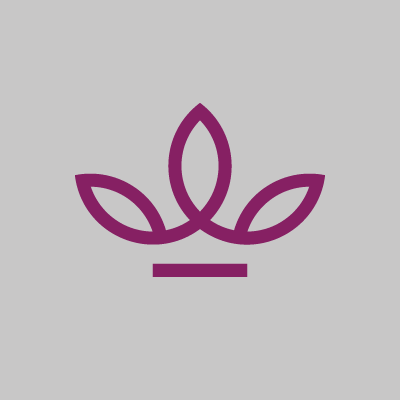 Janelle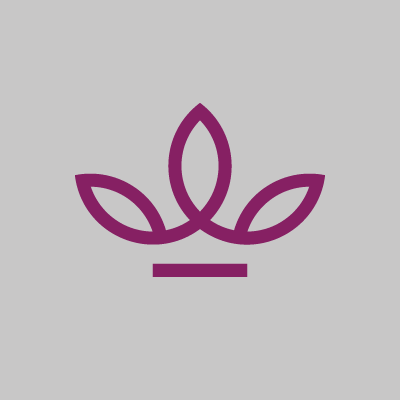 Tiarni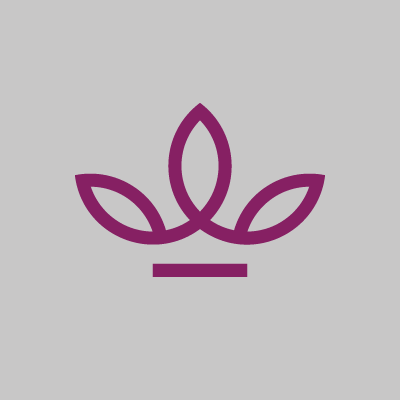 Courtney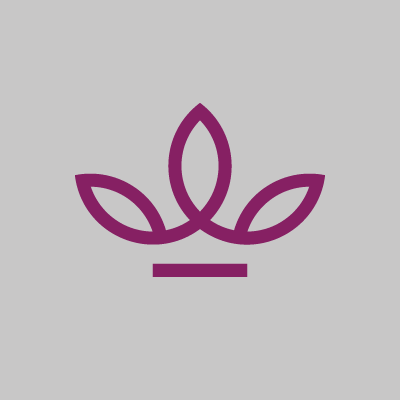 Cate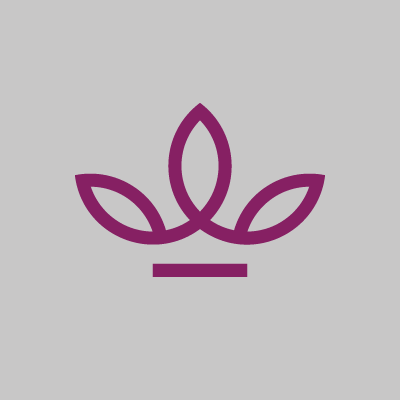 Jacob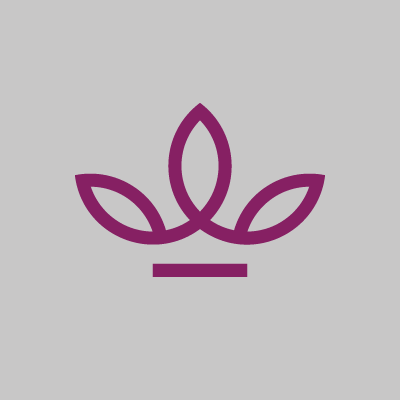 Ryan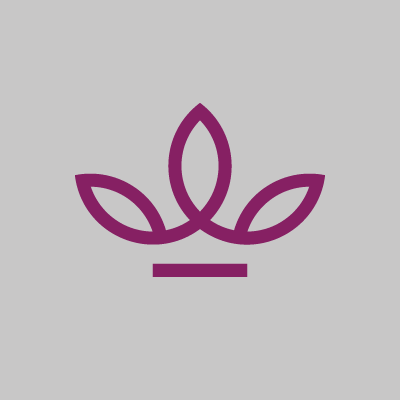 Ben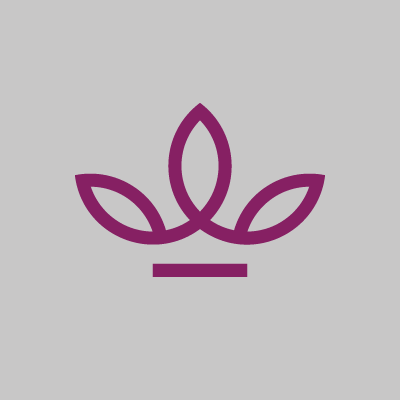 Thomas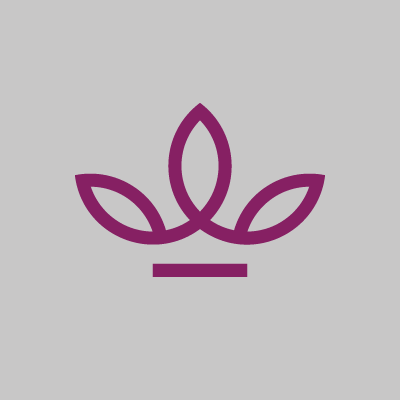 Sachjuan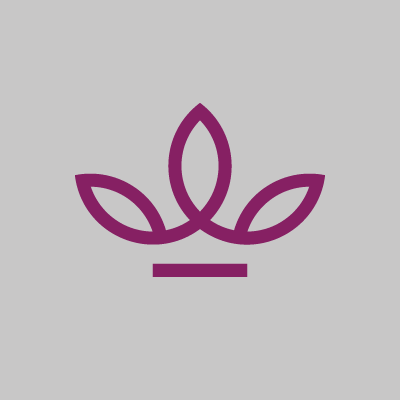 Carlee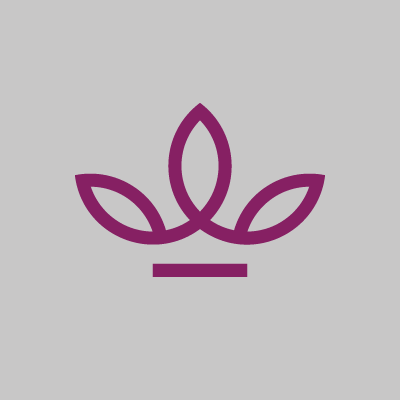 Ria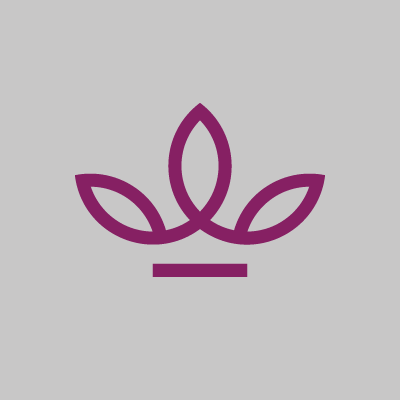 Clea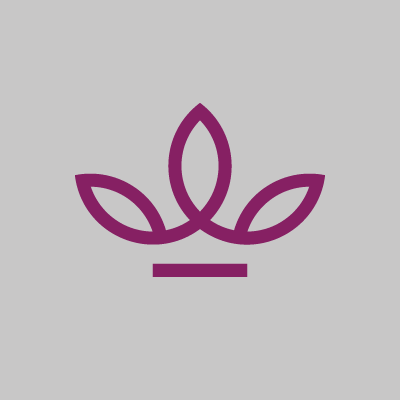 Edwina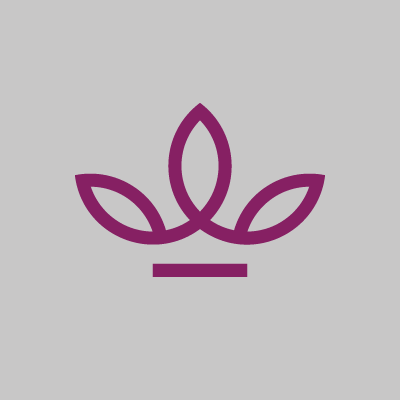 Madeline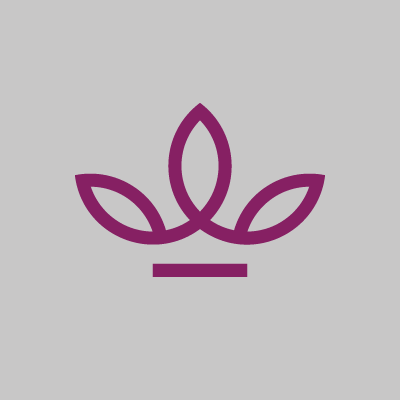 Kwong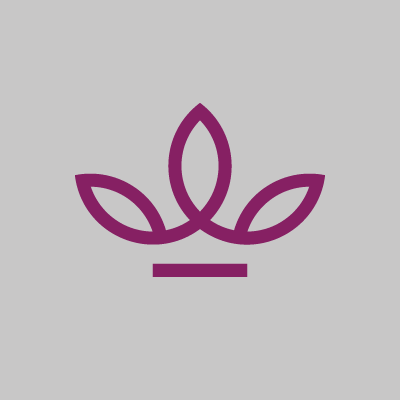 Stephanie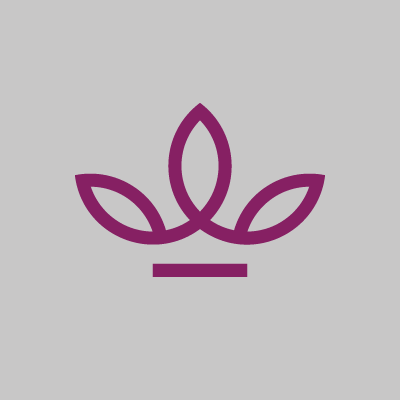 Sammy