I'm raising funds for the RBWH Foundation.
Name
Jonathan Alcock
Nickname
Chimp, Chimbaland, Magnetic Chim
About Jonathan
Jonathan is one of the newest members of the MM4M family and he is renowned for one thing – his enormous quadriceps. Working as an ICU registrar at Caboolture Hospital, he has had his scrub pants specifically tailored so that he does not have to walk around the hospital pantless. Not that anyone at the hospital would mind however, Chimpo is quite easy on the eye and easily the most aesthetic of the group. If the MM4M team was to make a calendar, Chimpo would be on every page. Luckily for all the ladies out there, Chimpo is the only one on the team that is single. In an effort to raise more money, Chimpo is offering a once in a lifetime opportunity to go on a coffee date with himself for any lady that donates to him.
My Achievements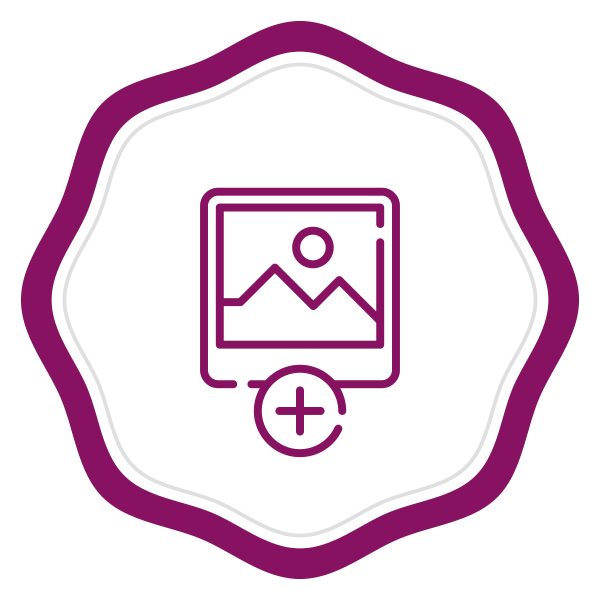 Added a profile pic
Added a blog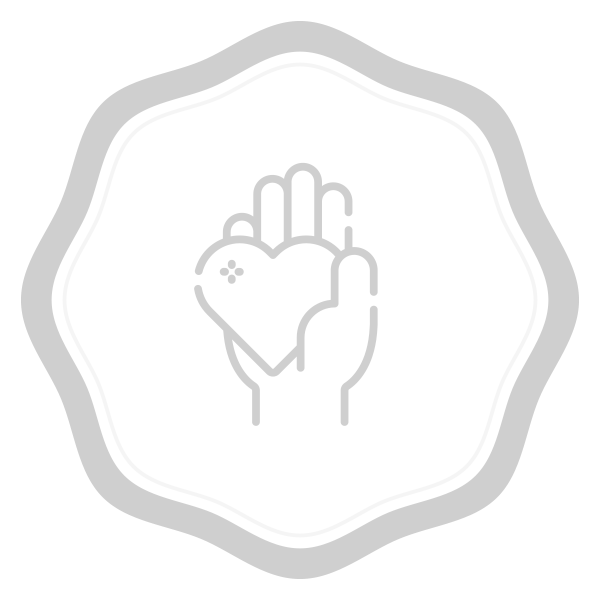 Donated to self
Shared my page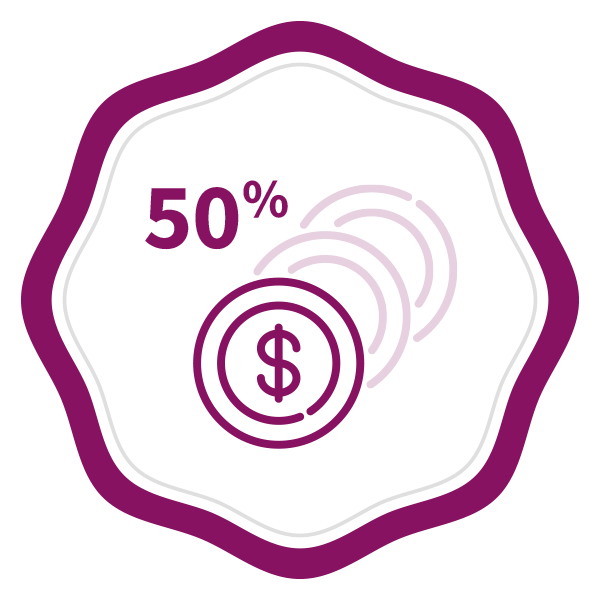 50% of fundraising goal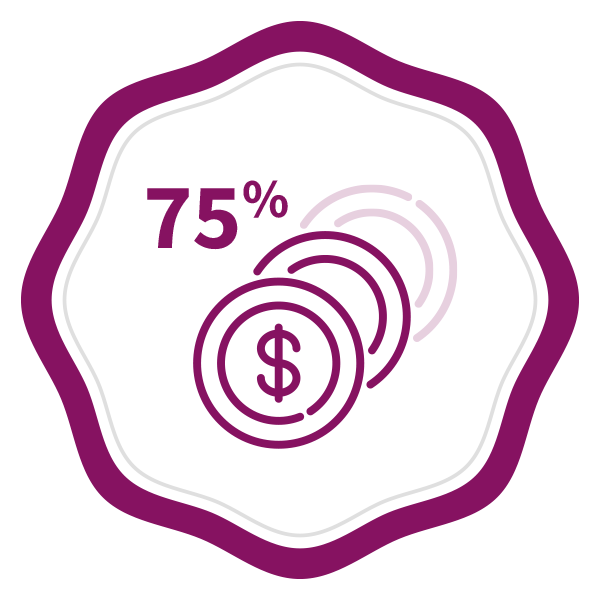 75% of fundraising goal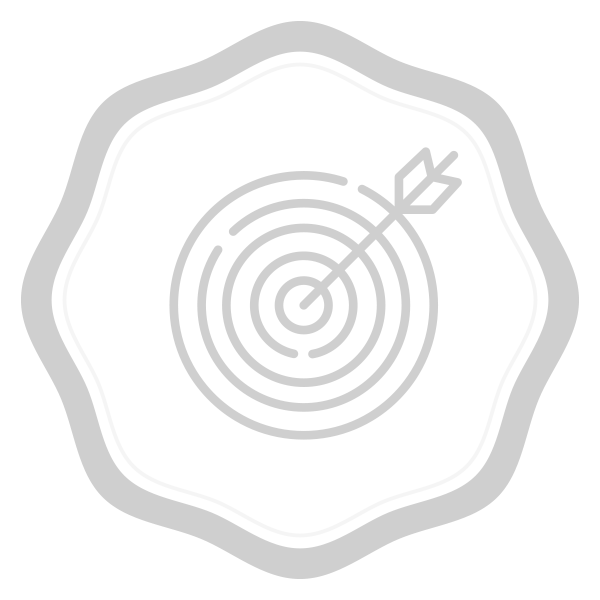 Reached fundraising goal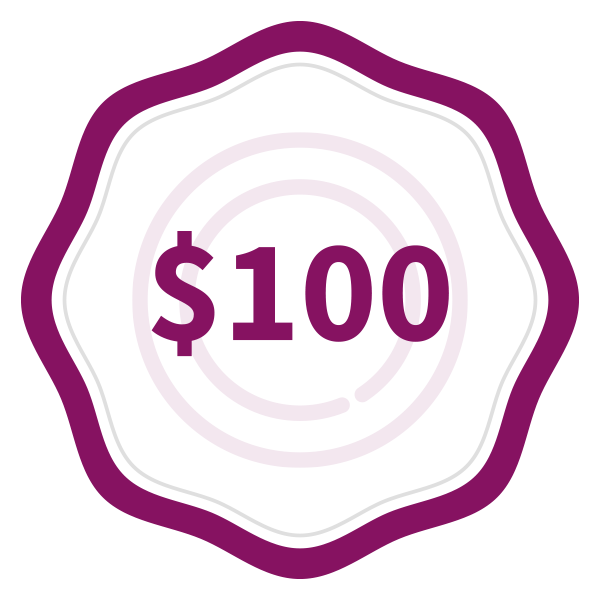 Raised $100
Raised $500
Thank you to my Supporters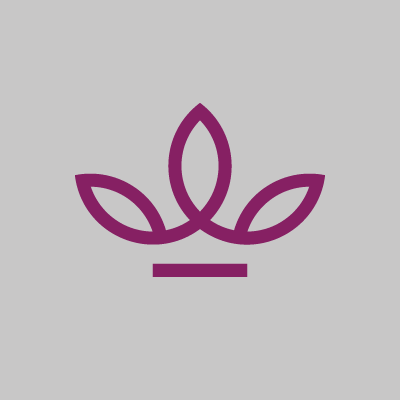 Gala Dinner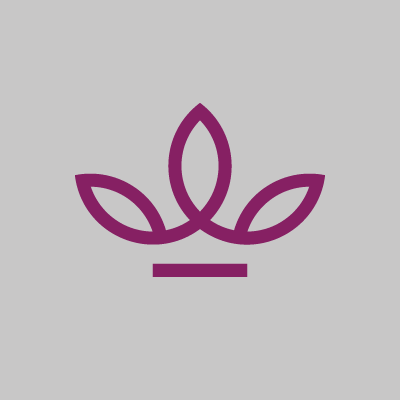 Aimee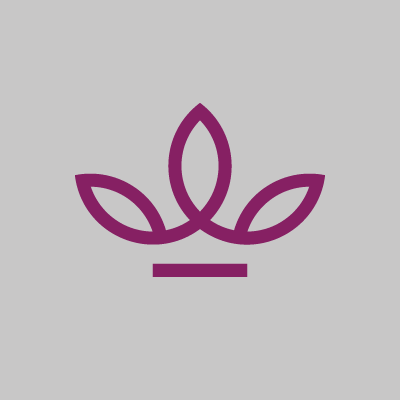 Event Donations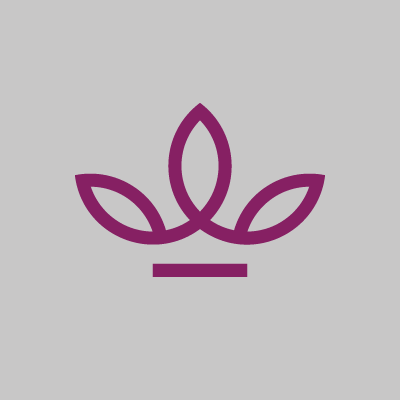 Noosa Weekend Away - Auction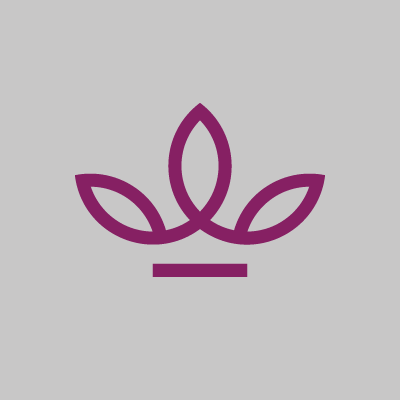 Nicholas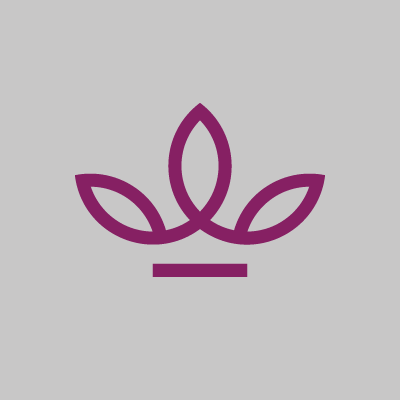 Showpo Gift Voucher - Auction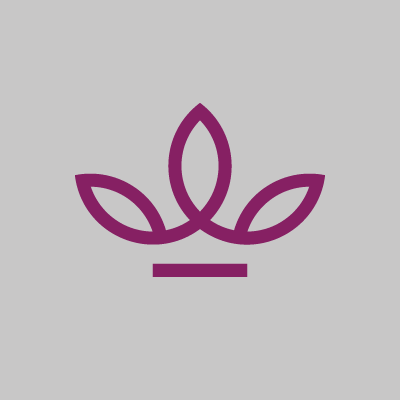 The Patricia Dukes Foundation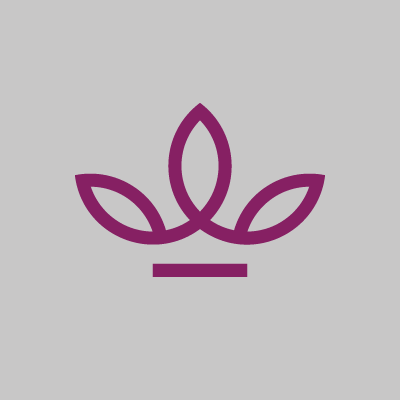 Noise Cancelling Headphone - Auction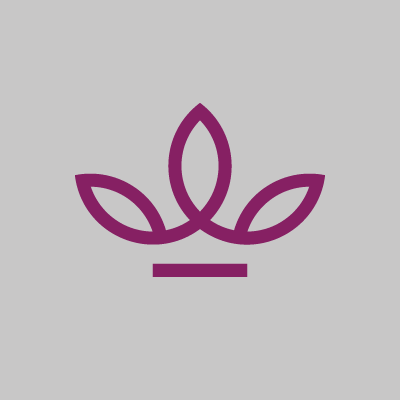 Nicole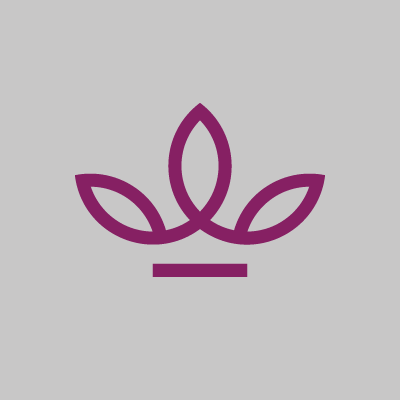 Annabelle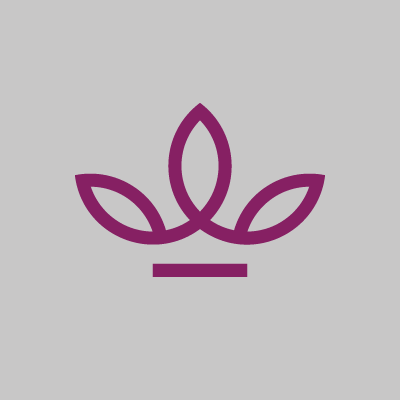 Tom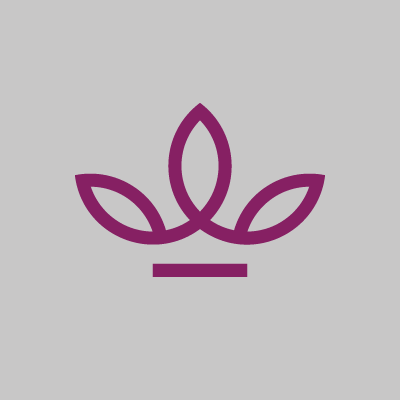 Will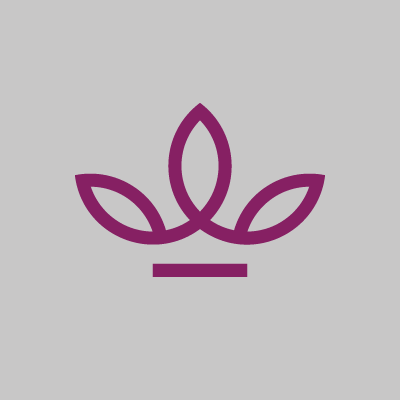 Event Donations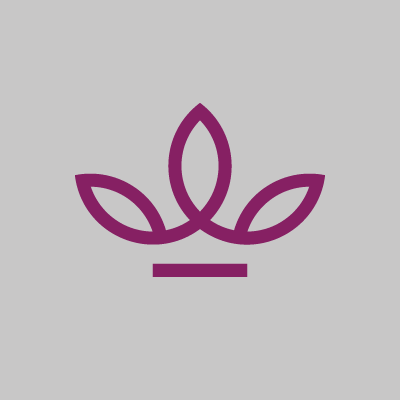 Tom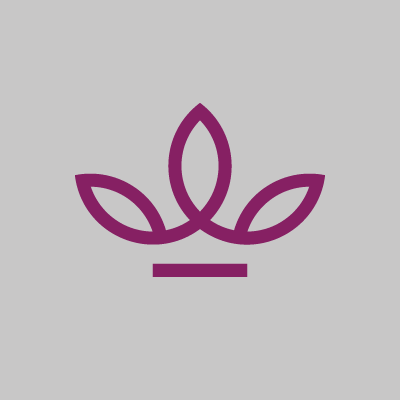 Matt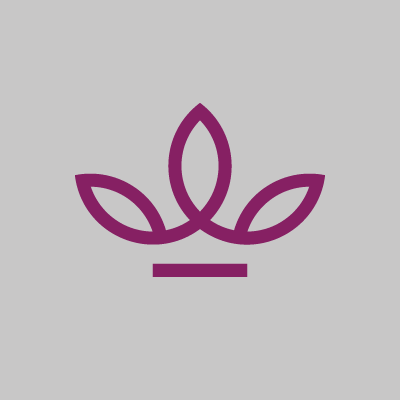 Xavier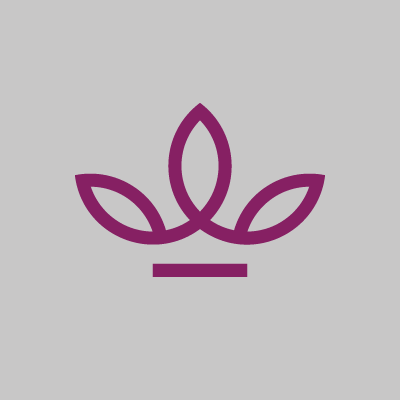 Ben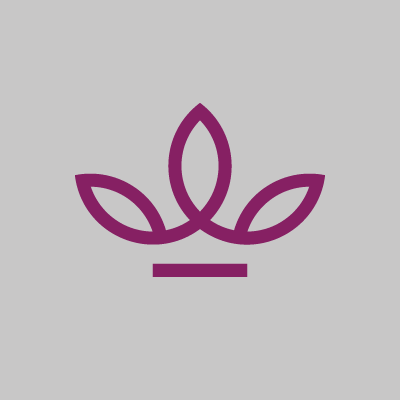 Trent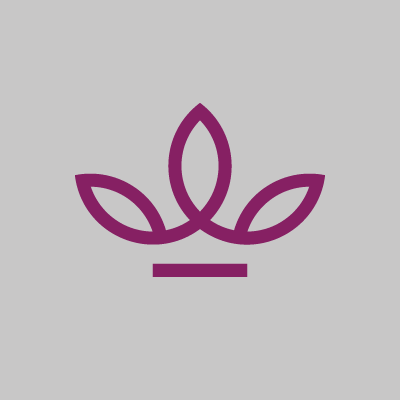 Rebekah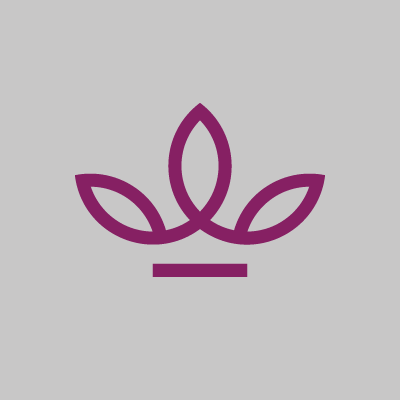 Dave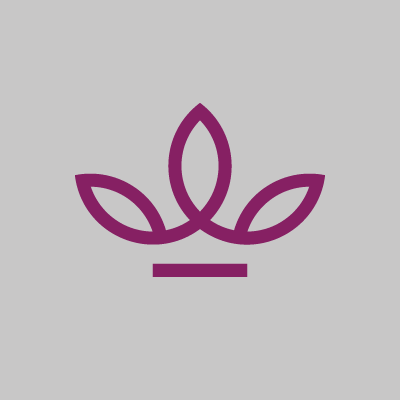 Greer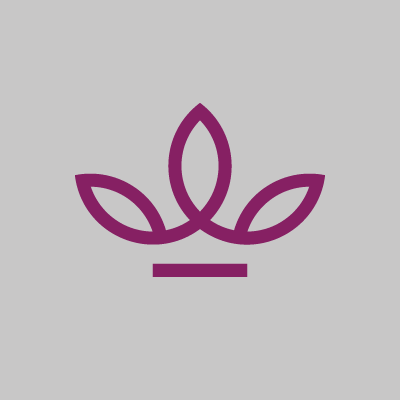 Stuart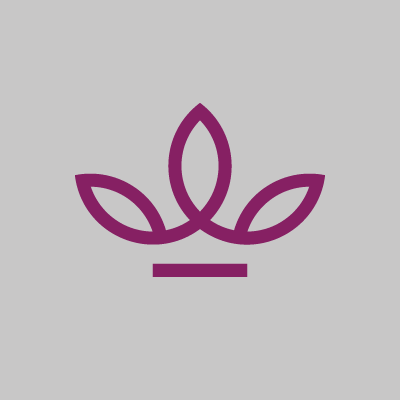 Peter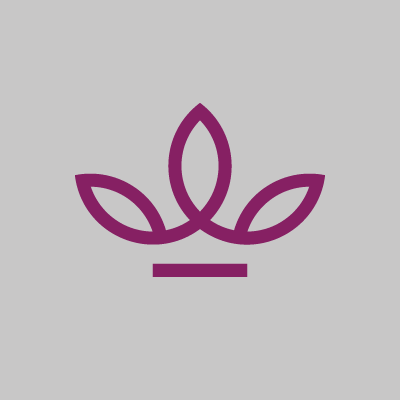 Howard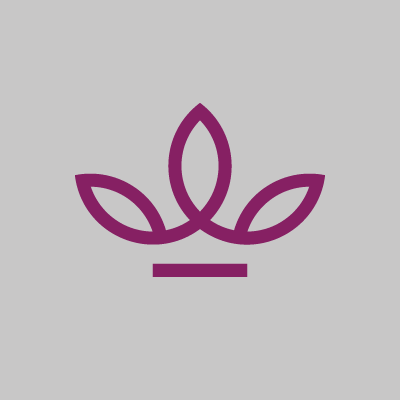 Shani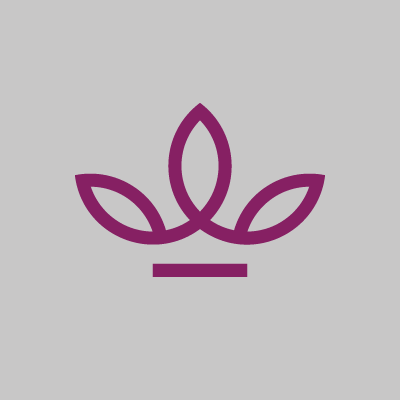 Marc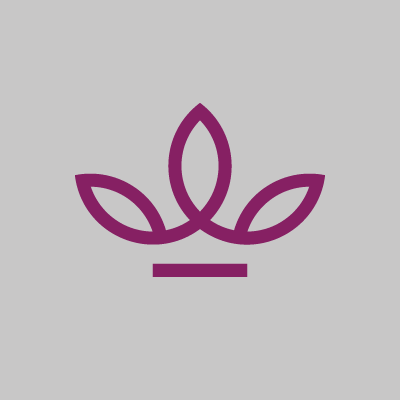 Emma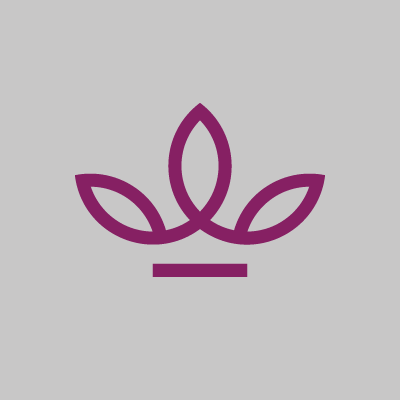 Alastair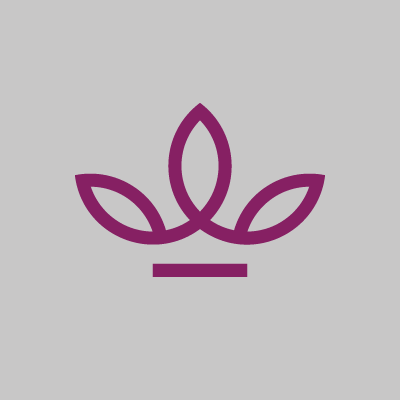 Ryan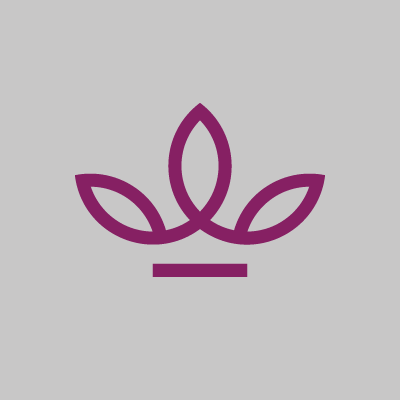 Doug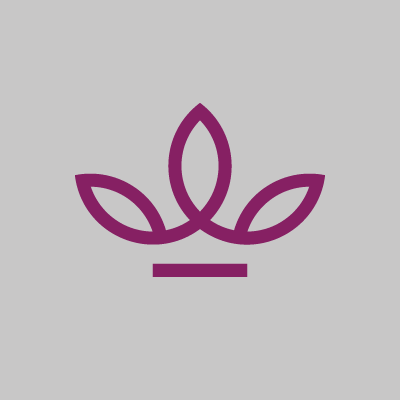 Nick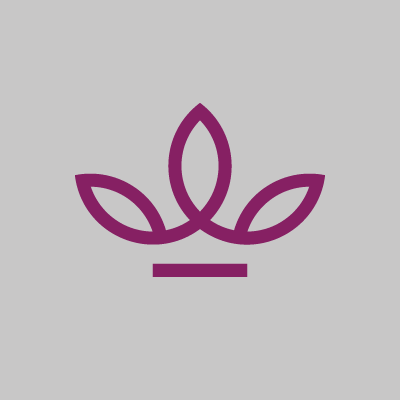 Jim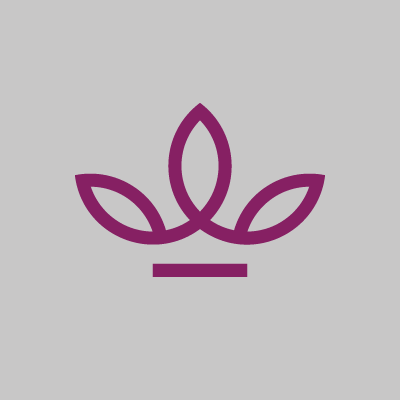 Matthew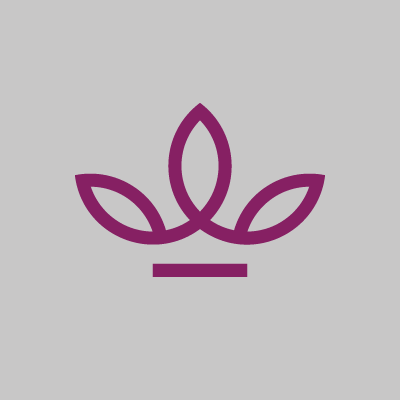 Anthony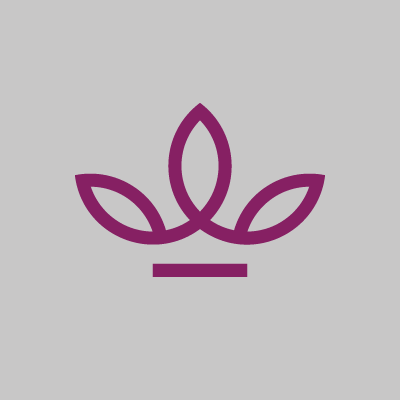 Peter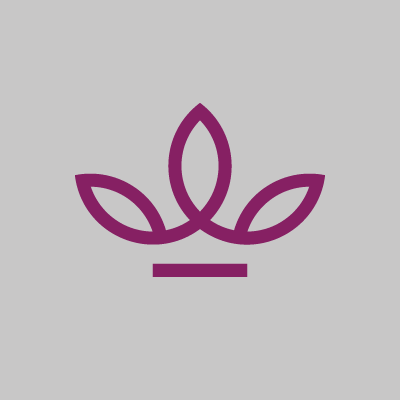 William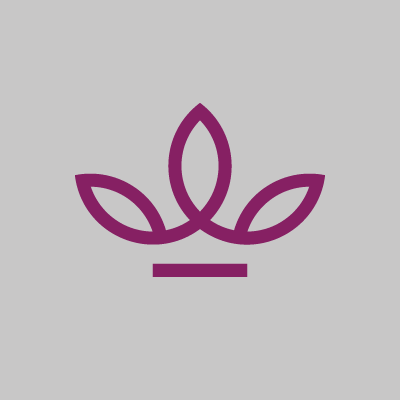 Jack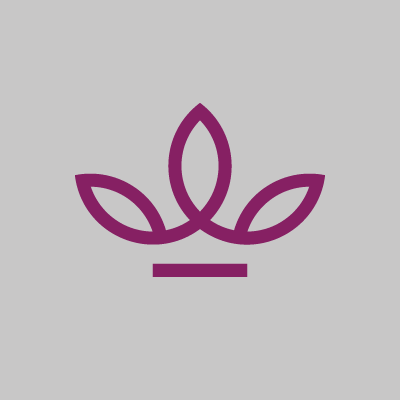 Matthew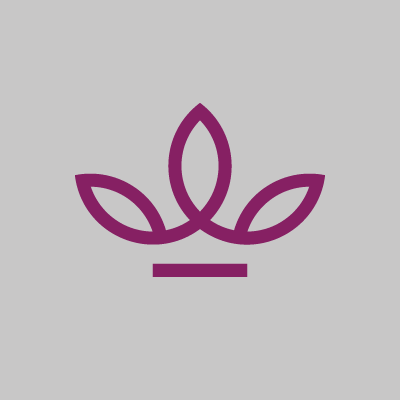 Steve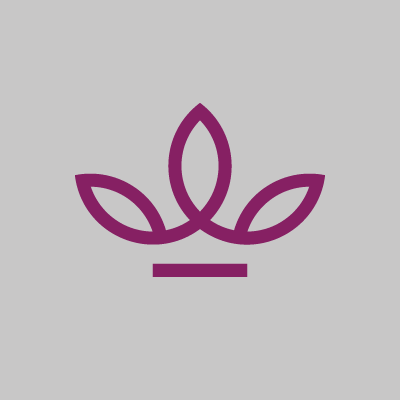 Stacie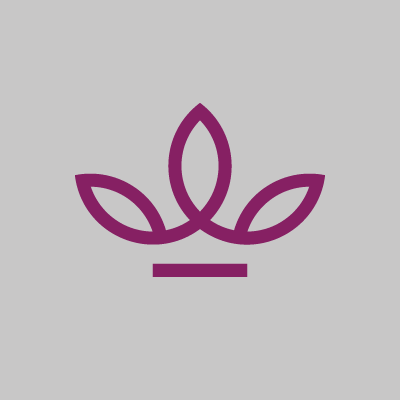 Fauzia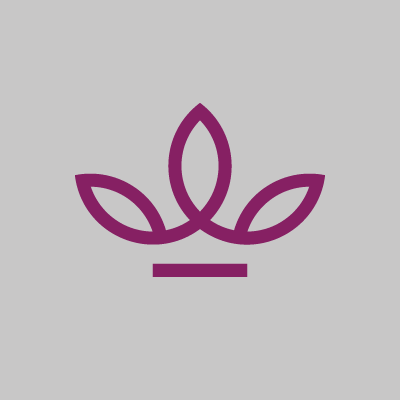 Yp Threads & Mini Golf - Auction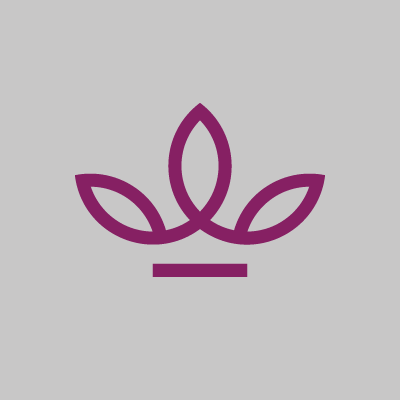 Anna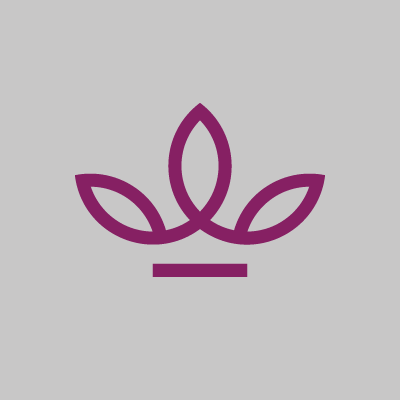 Aimee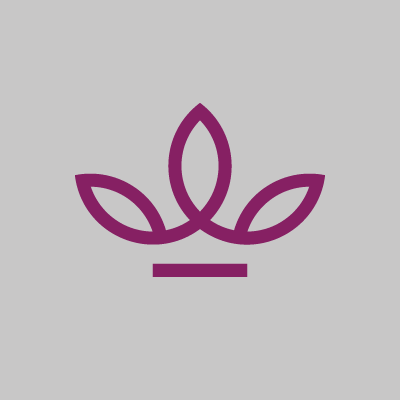 Penny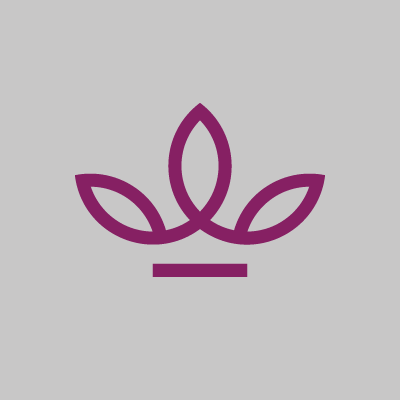 Cam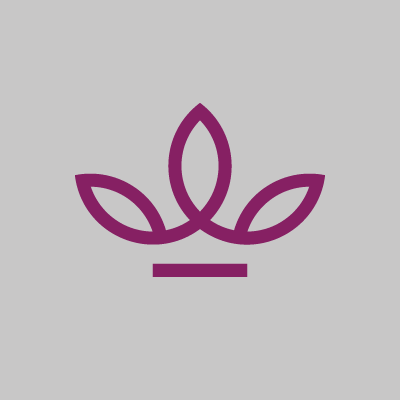 Rebecca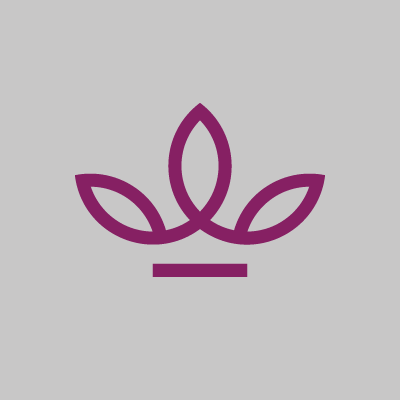 Meagan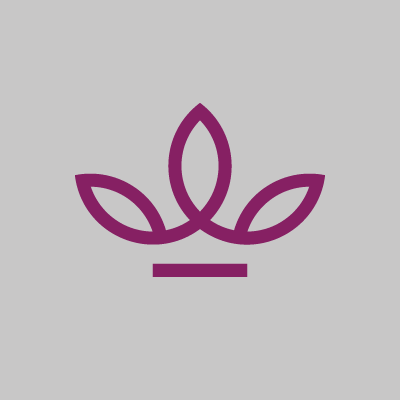 Lewis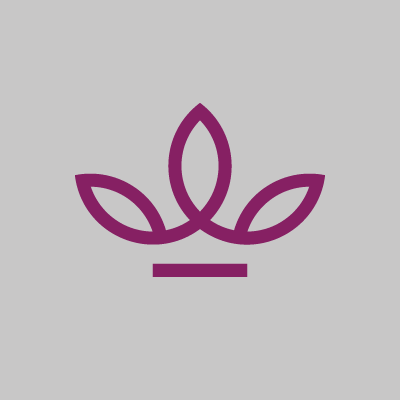 Tim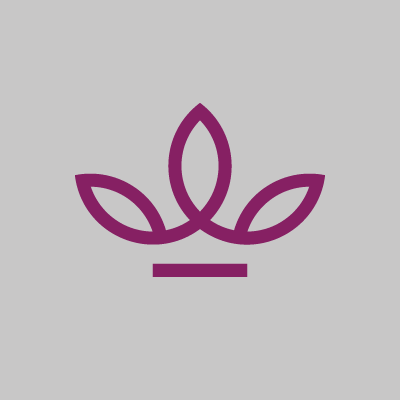 Ali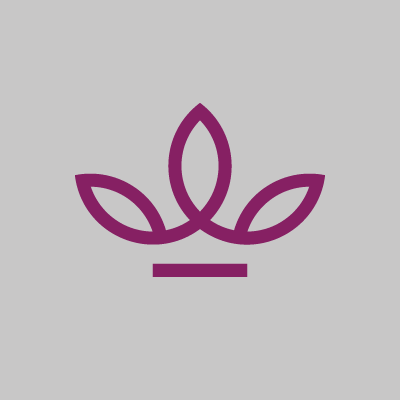 Dan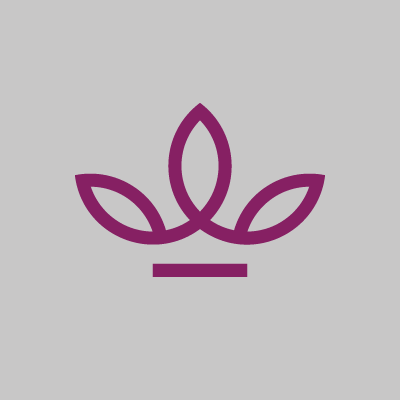 Juhli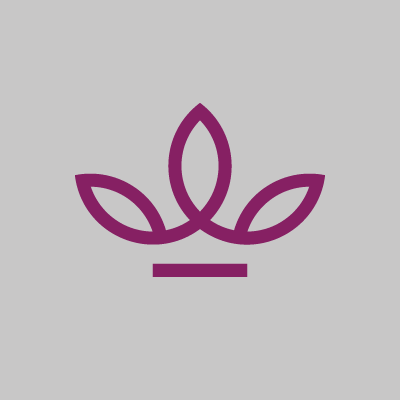 Jack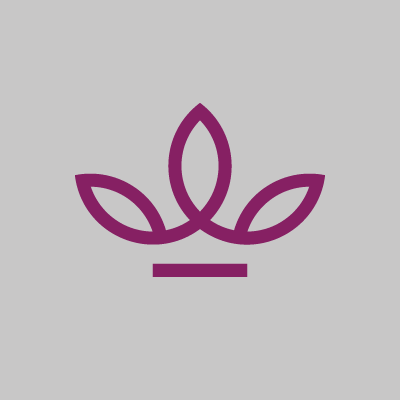 Stuart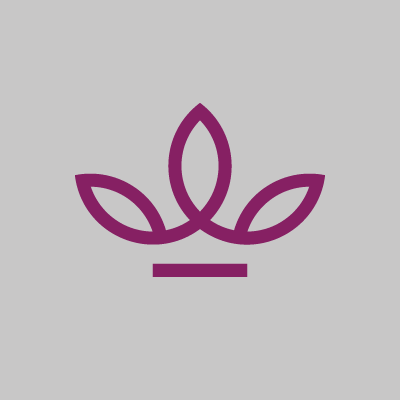 Brittni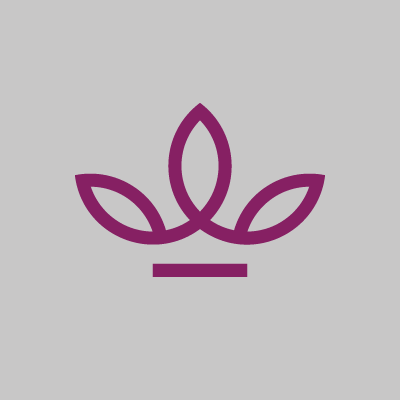 Paul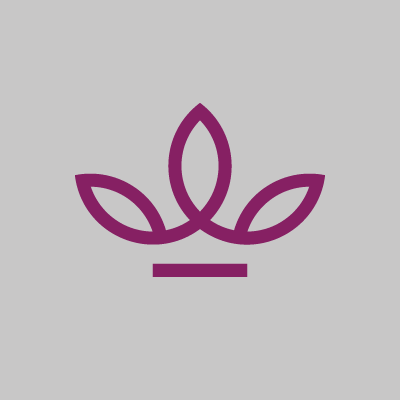 Andrew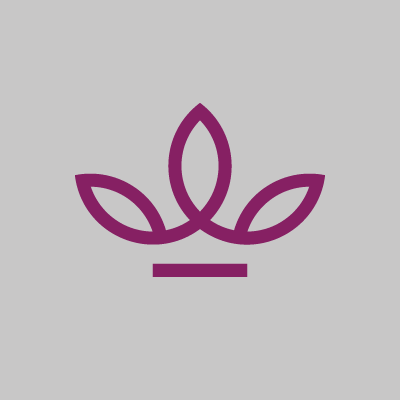 Yomna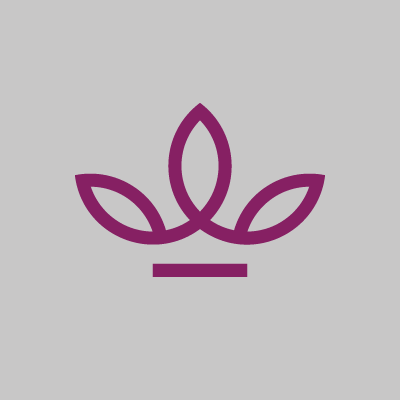 Logan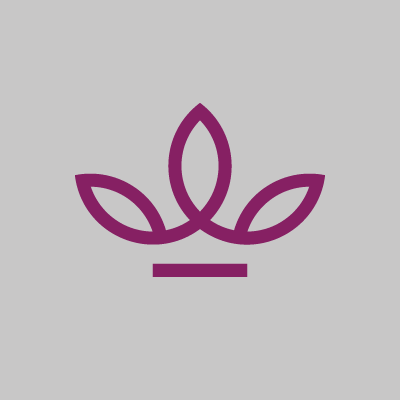 Priscilla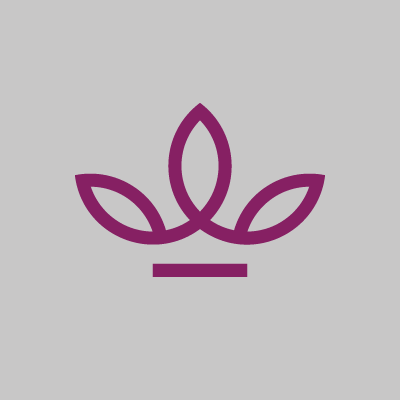 Ruth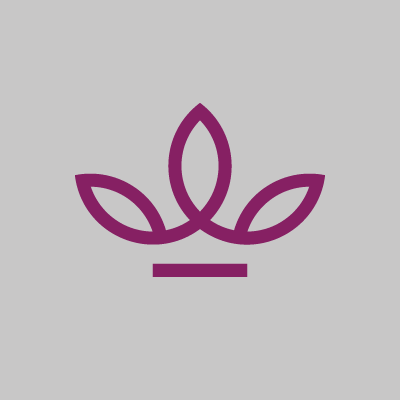 Sarah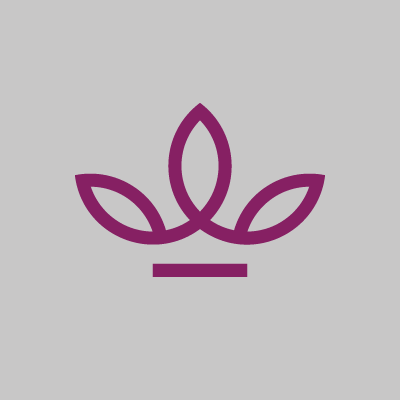 Kat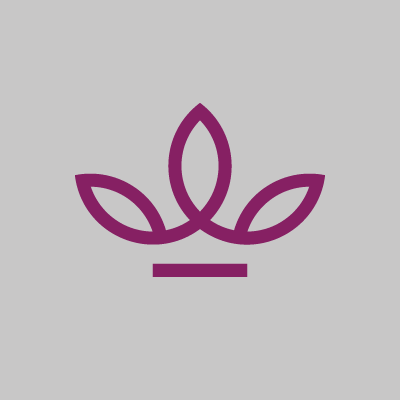 April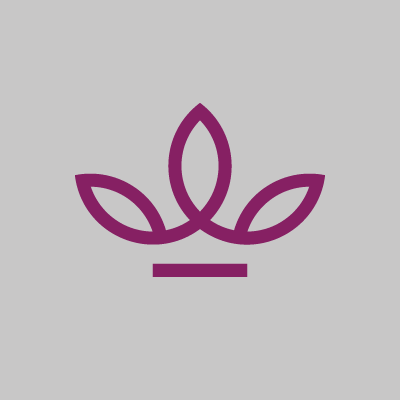 Thilini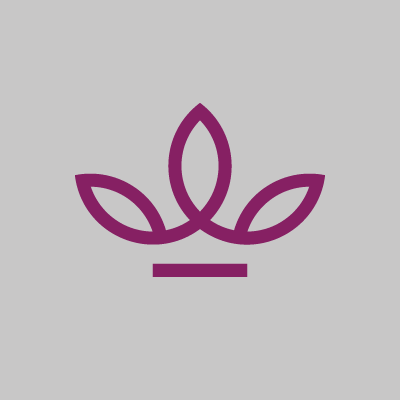 Courtney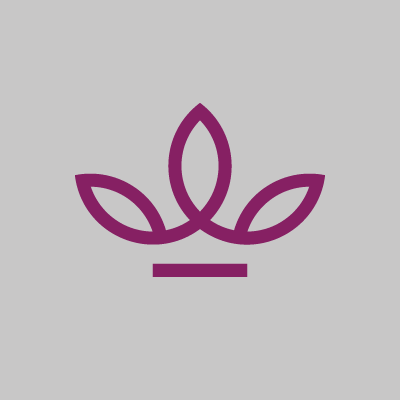 Nancie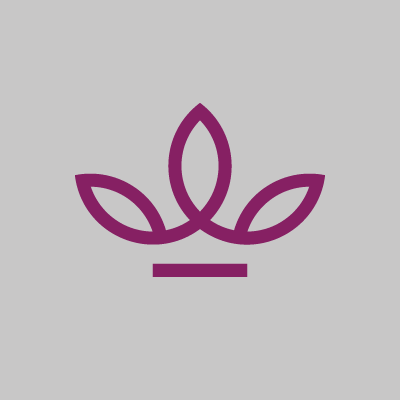 Hannah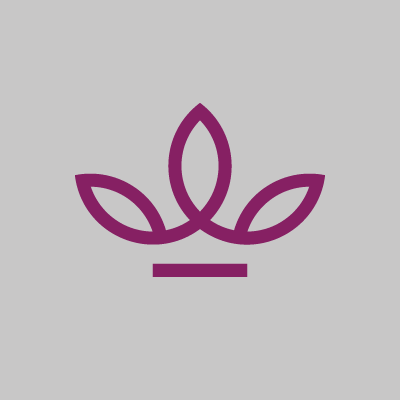 Chris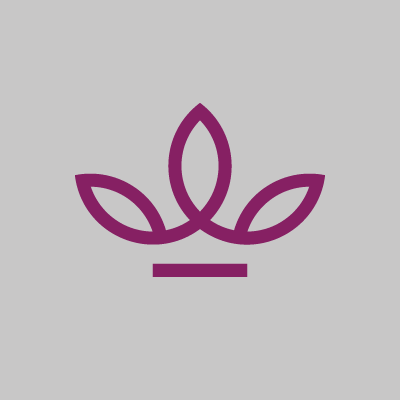 Courtney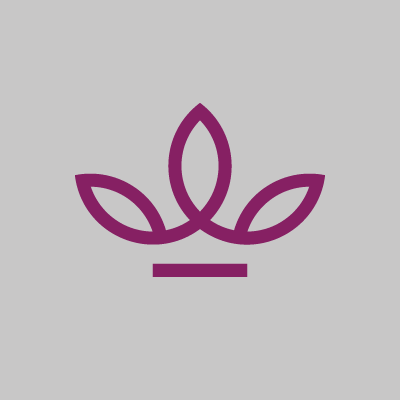 Tys Bradford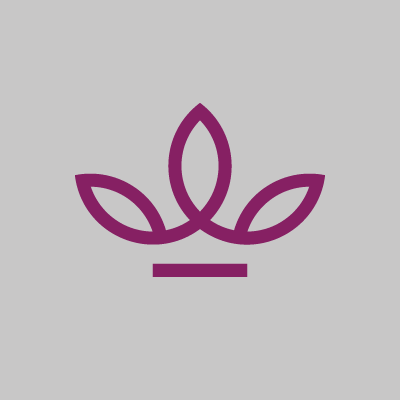 Nick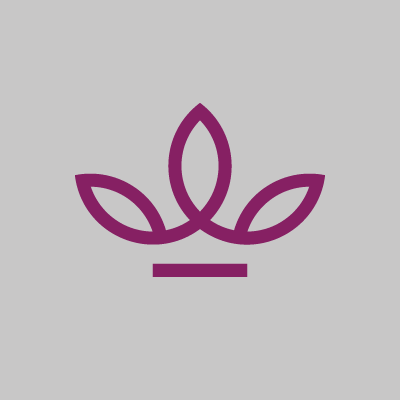 Kim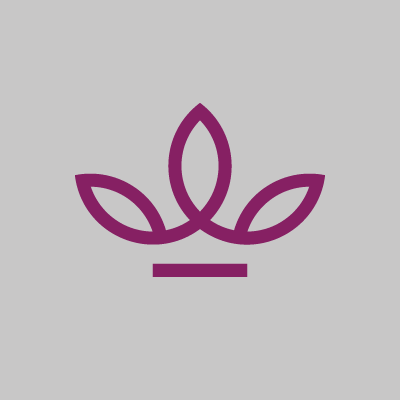 Alistair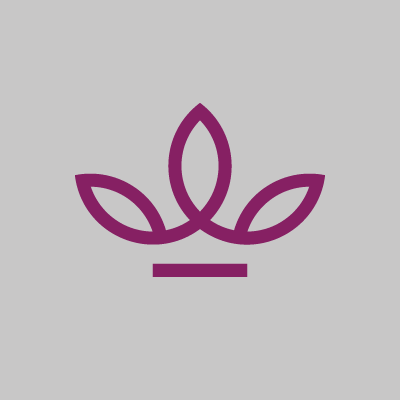 Brandon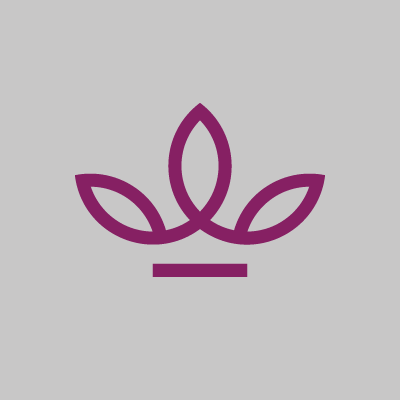 Michael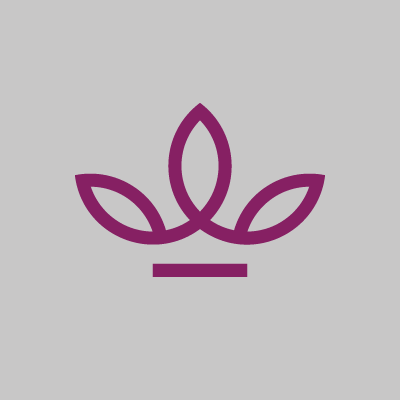 Candy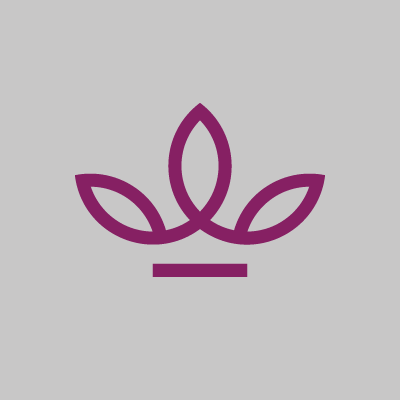 Tim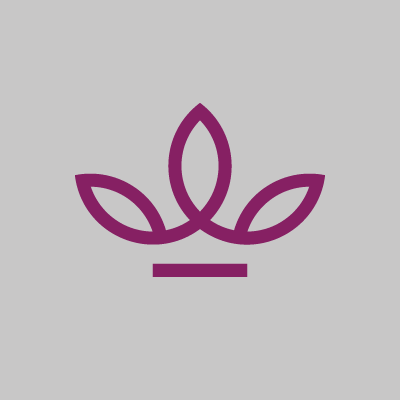 Jenny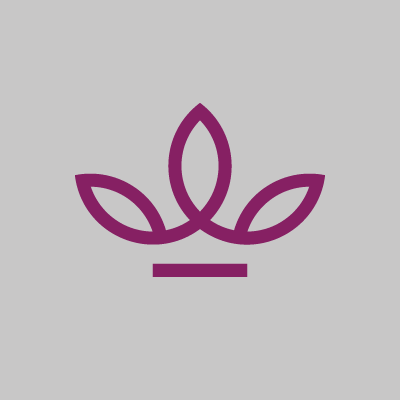 Anna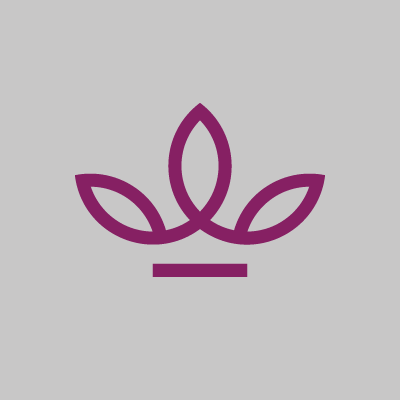 Kat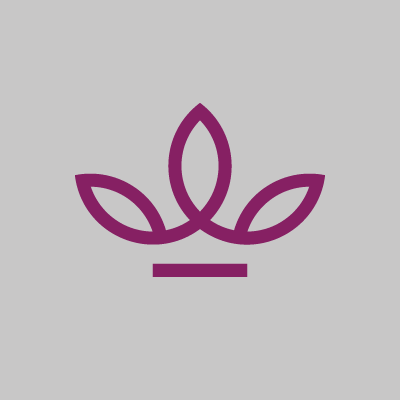 Dane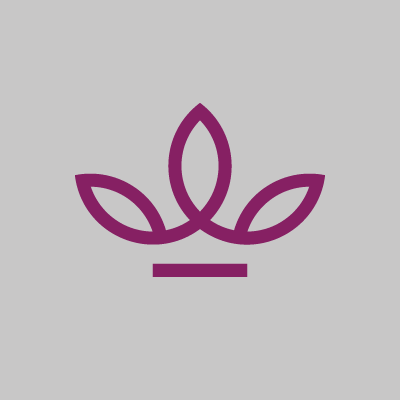 Alanna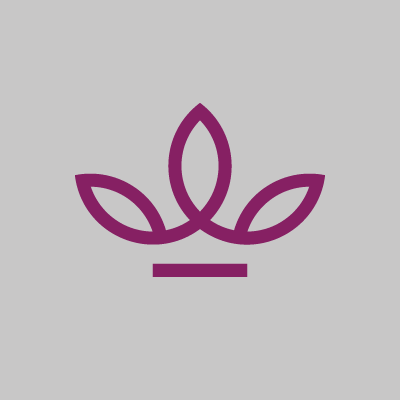 Siobhan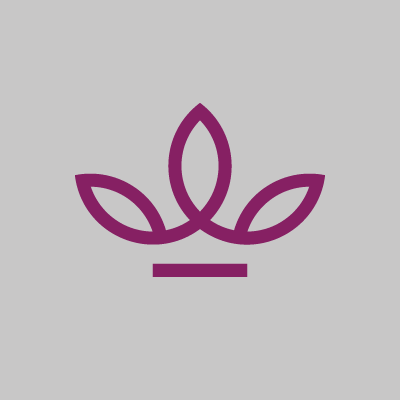 Jane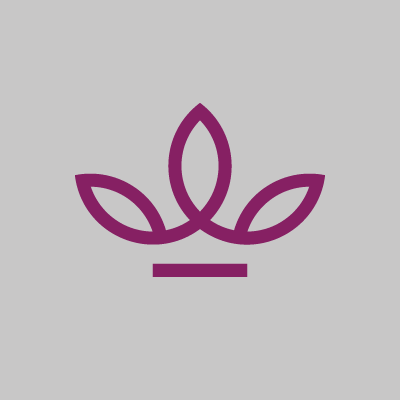 Julian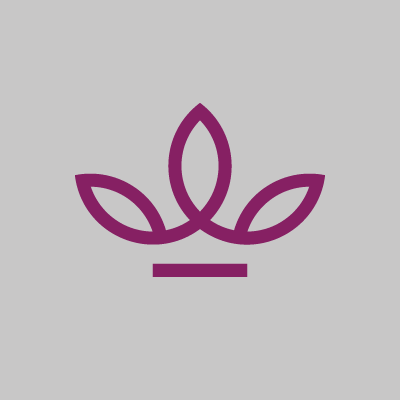 Tori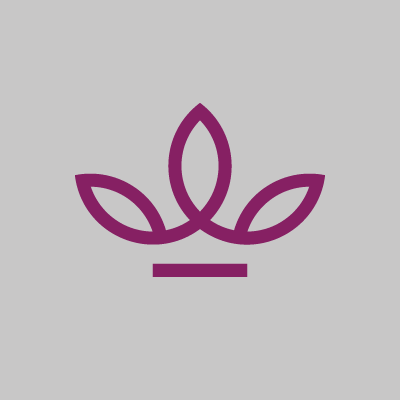 Jess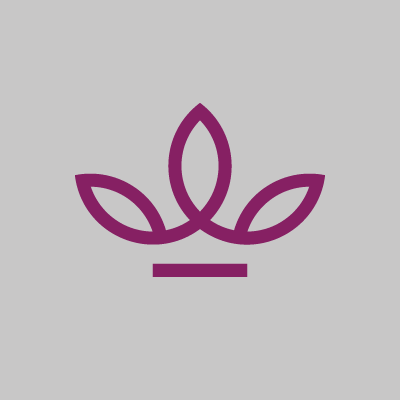 Sarah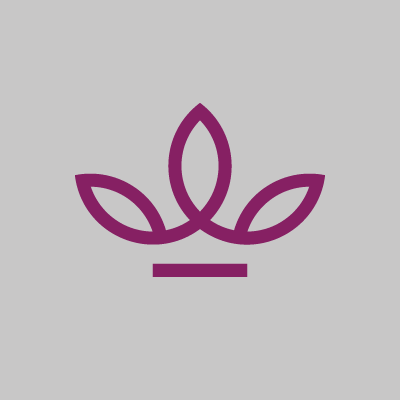 Matthew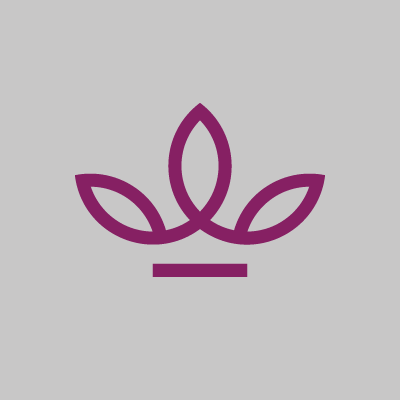 Courtney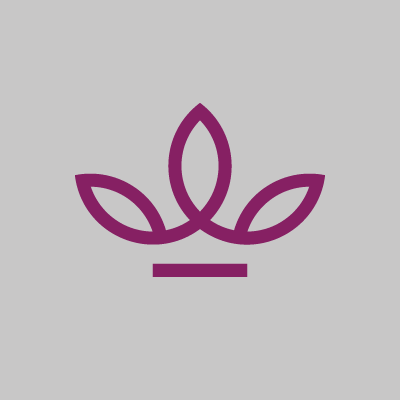 Shona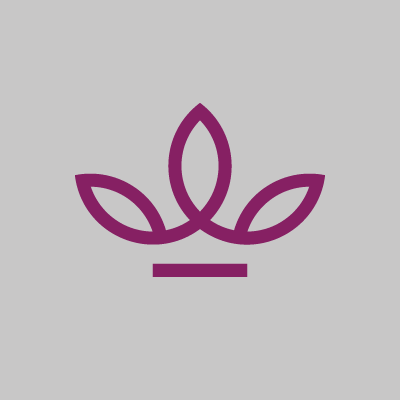 Georgia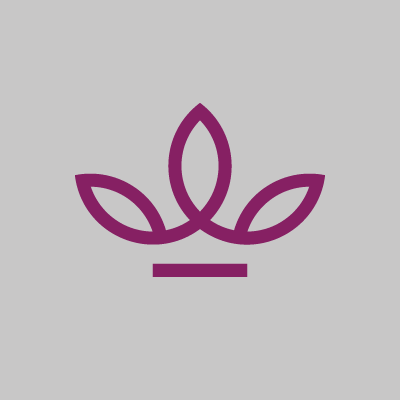 Courtney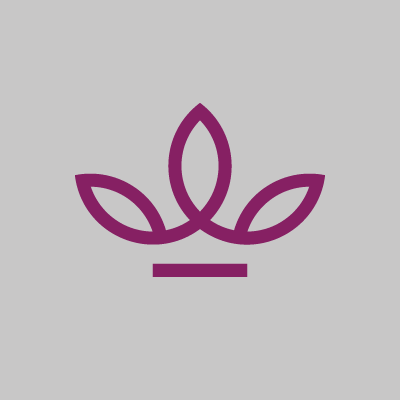 Tom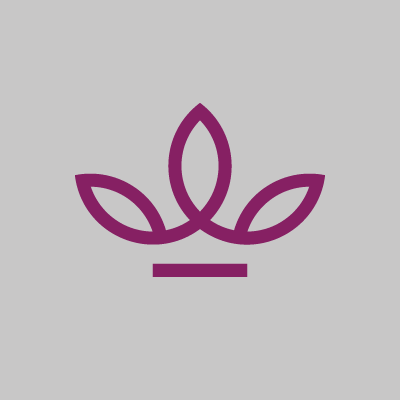 Emma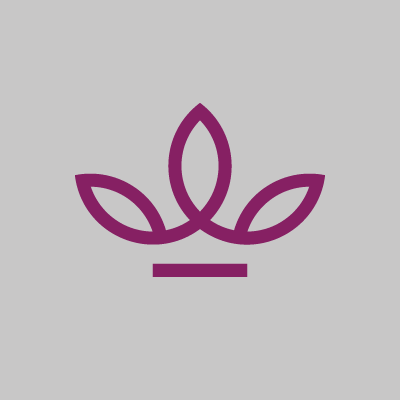 Katrina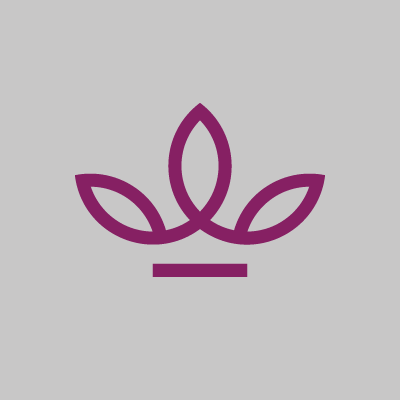 James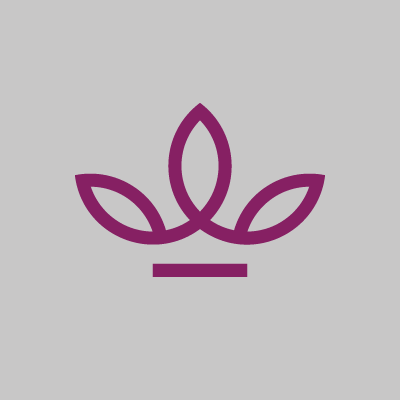 Stephanie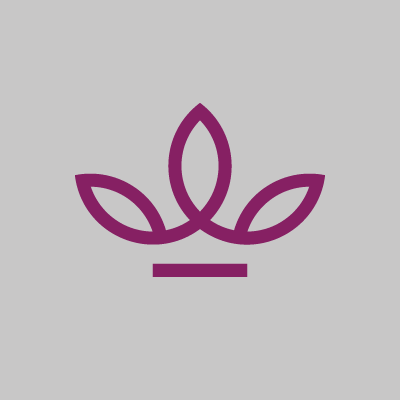 Hannah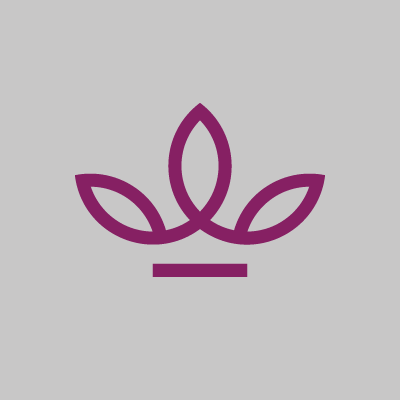 Josh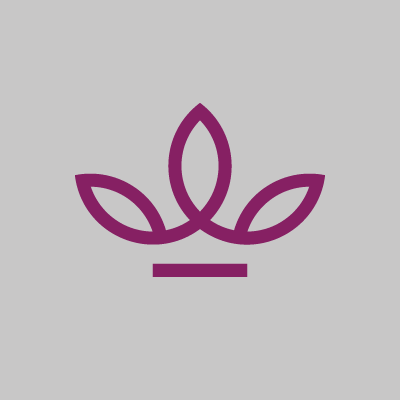 Morgan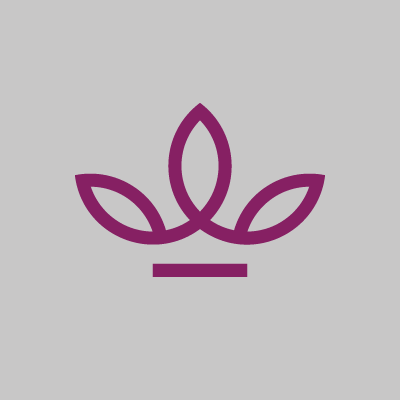 Andrew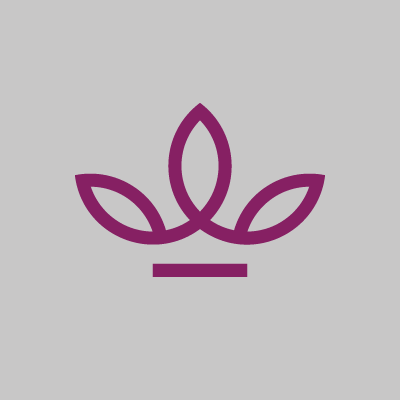 Adam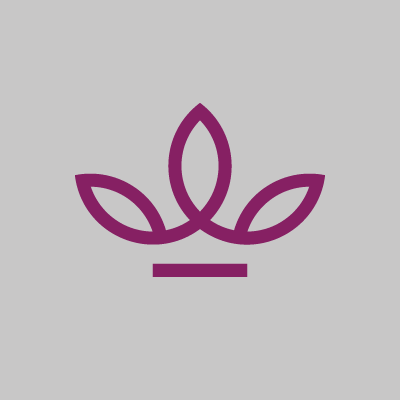 Amy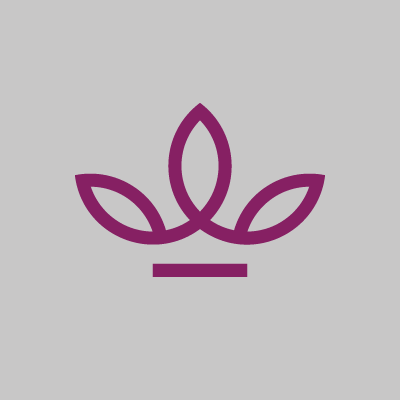 Kayne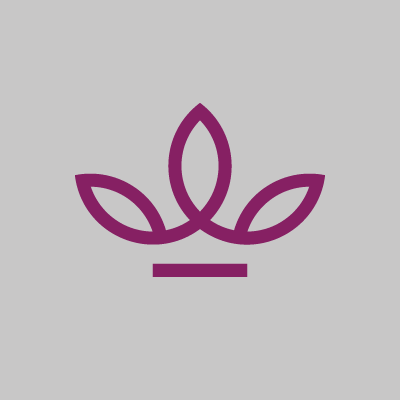 Kerina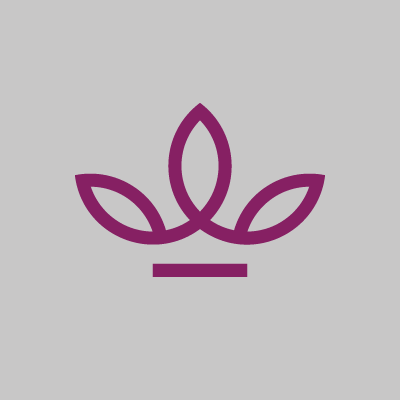 Tashika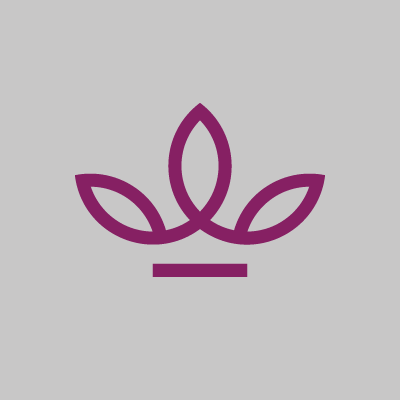 Stephanie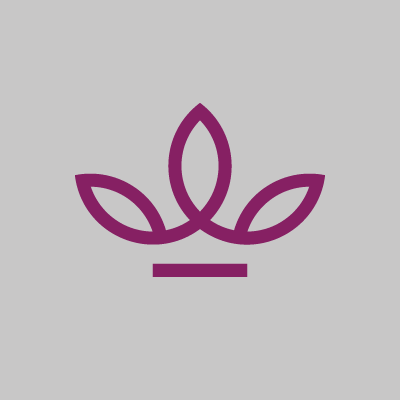 Kwong