I'm raising funds for the RBWH Foundation.
Name
Justin Gibbs
Nickname
Gibbsy, Drags, Red Dragon
About Justin
Justin is one of the new members of the MM4M team and what a welcome addition he is. Being a flaming red head, he has thirty years of experience in the application of all things sun protection. This is essential given that he lives and works in far North Queensland and has 3 young sons, two of which are lucky enough to have inherited the red gene. Justin will be one of the stronger runners on the team with a proven track record in the sporting arena, despite possessing legs that appear strikingly similar to string beans. Coming back from a serious mountain bike accident requiring spinal surgery a few years ago, Justin has the determination and toughness required to get us through the 82-hour world record attempt.
My Achievements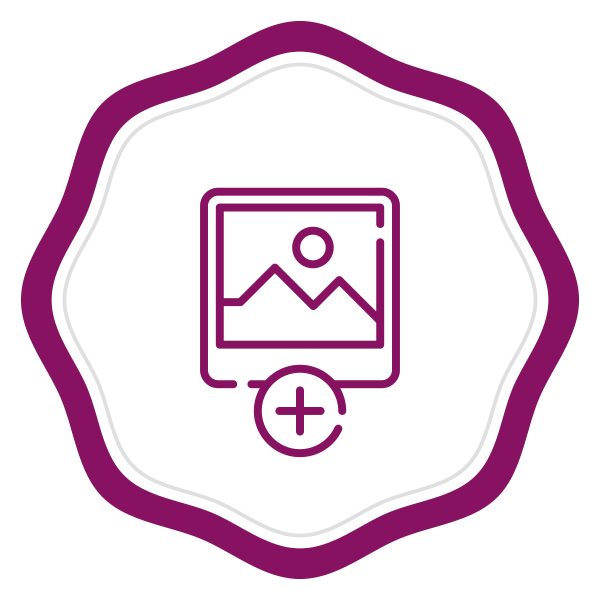 Added a profile pic
Added a blog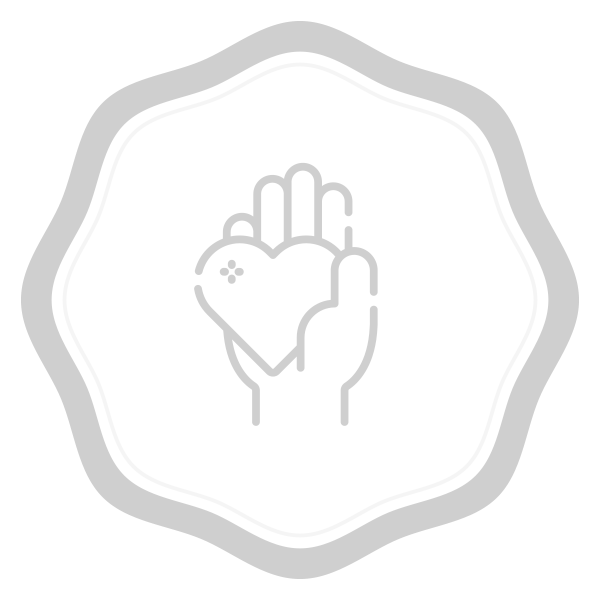 Donated to self
Shared my page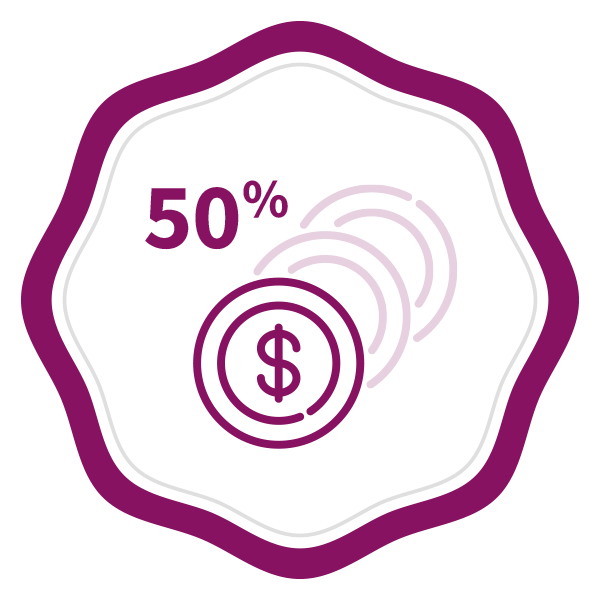 50% of fundraising goal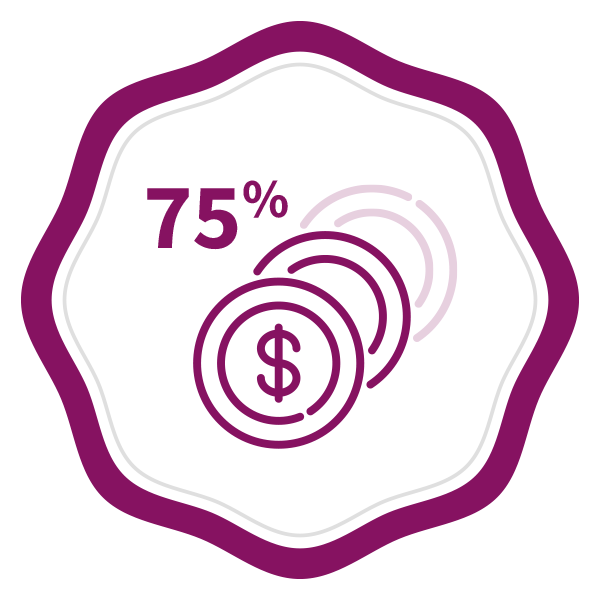 75% of fundraising goal
Reached fundraising goal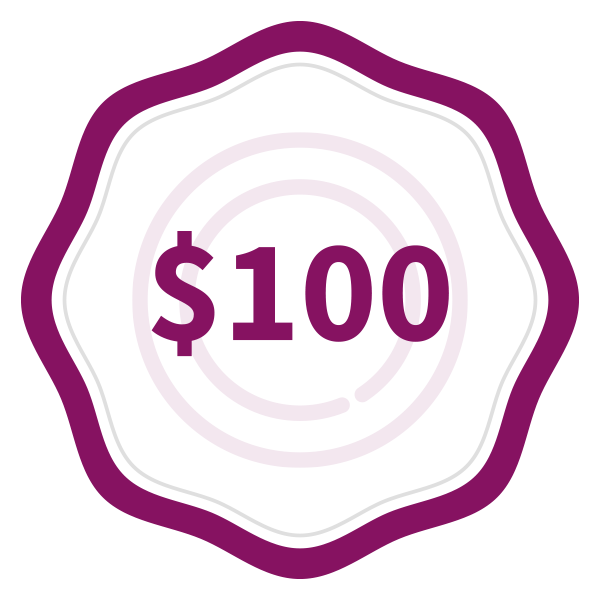 Raised $100
Raised $500
Thank you to my Supporters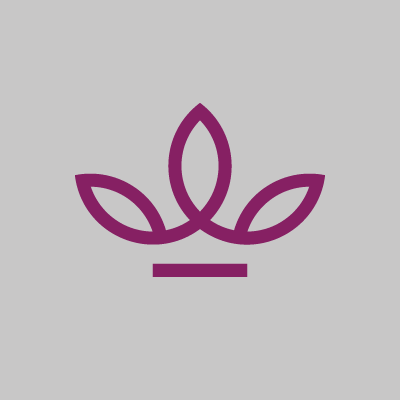 Stratford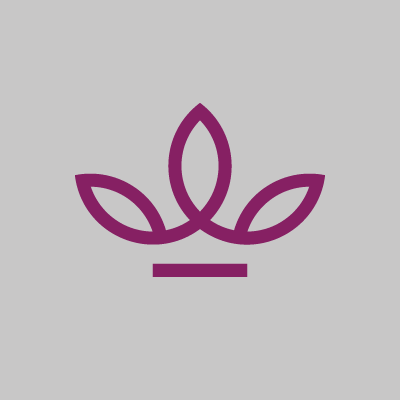 David And Susie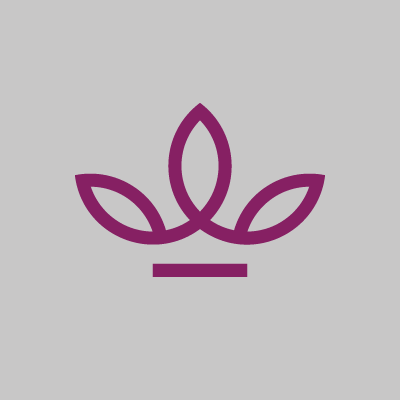 Justin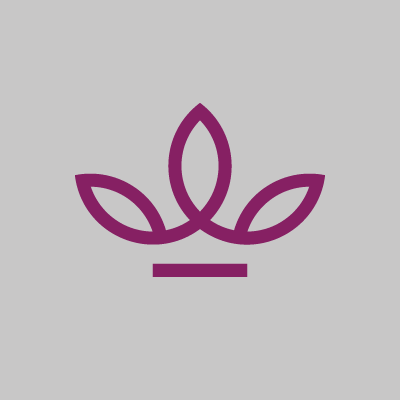 Event Donations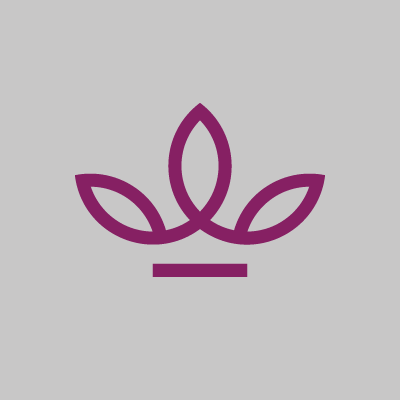 Gala Dinner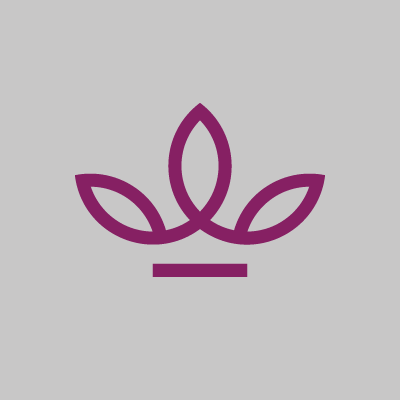 Gail & Andrew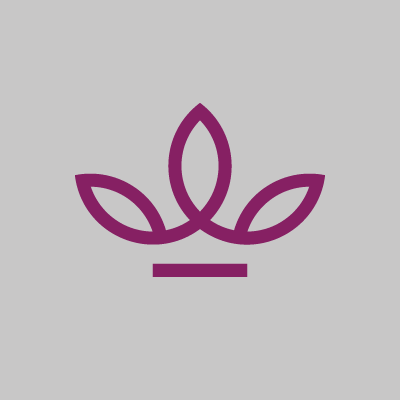 Raffle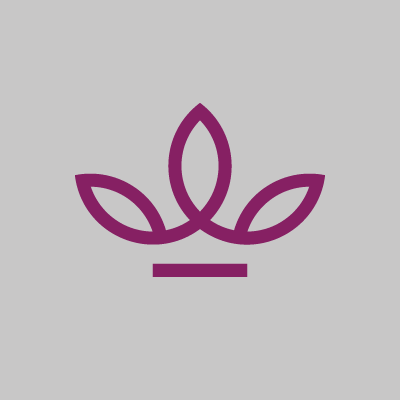 Scott, Allana And Pearl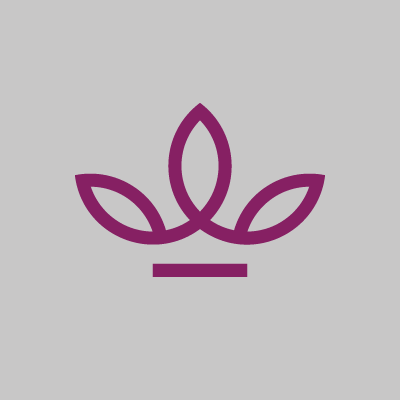 Kyle & Connie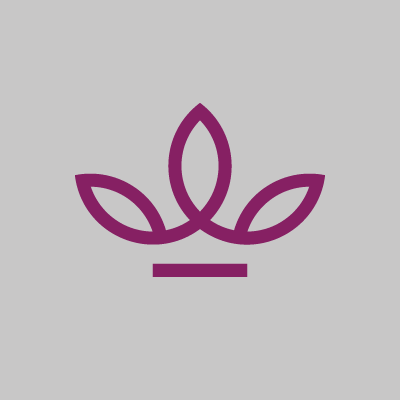 Luke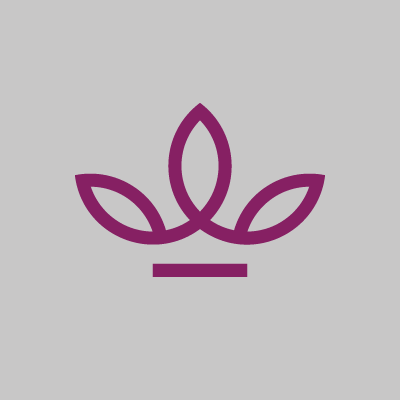 The Patricia Dukes Foundation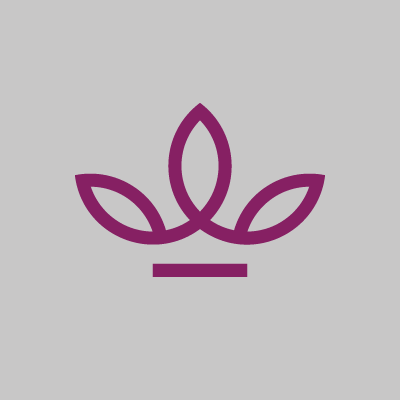 Damien And Aleisha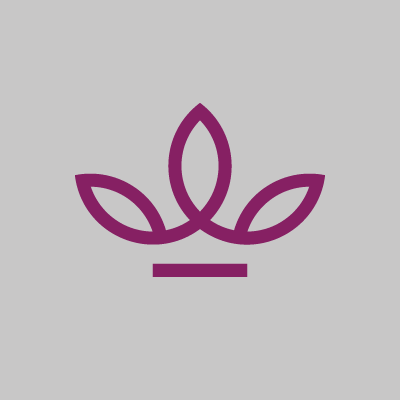 Tim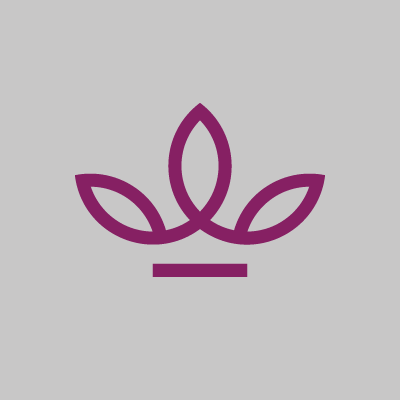 Signed Olympic Jersey - Australian Men's Hockey Team - Rio Olympics - Auction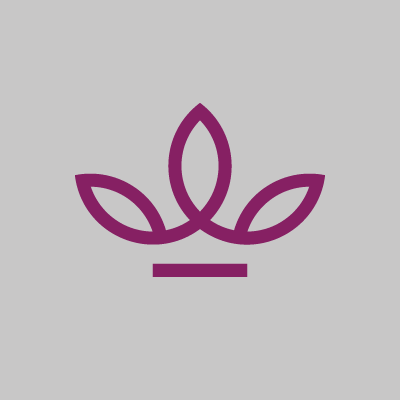 Rob, Chris & Ben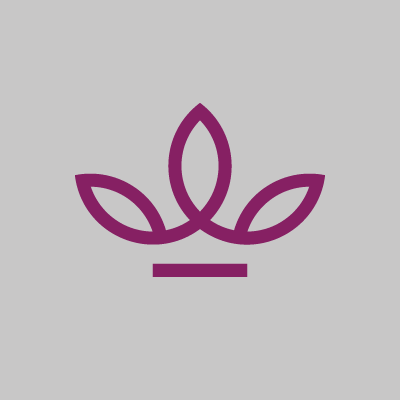 Event Donations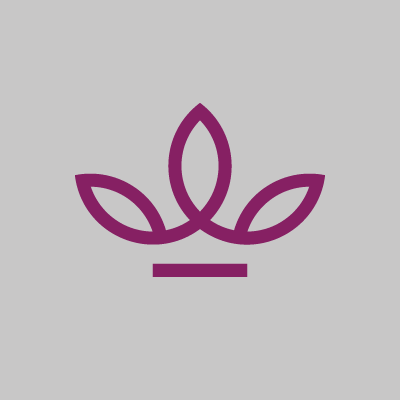 Jim And Roberta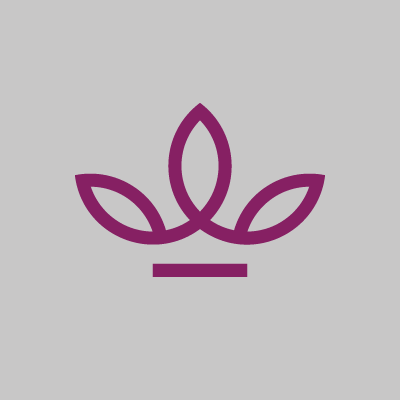 Paul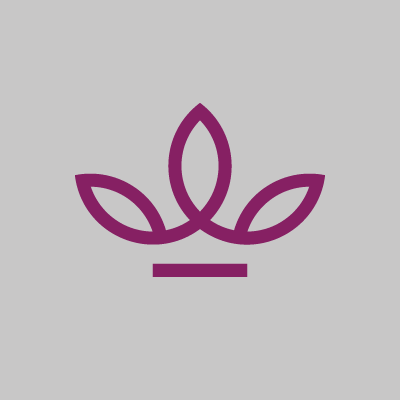 Zach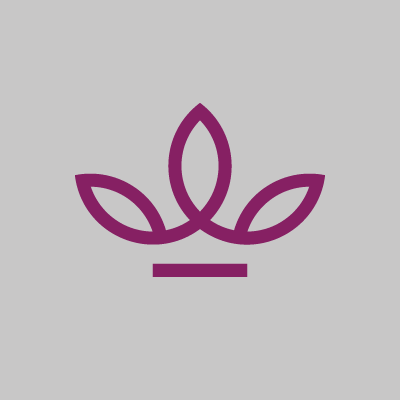 Ryan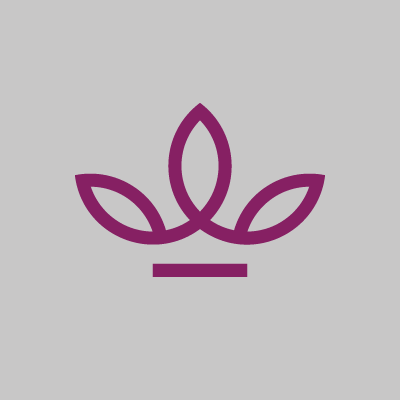 Matt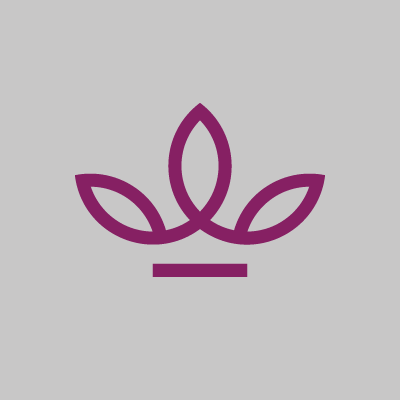 Todd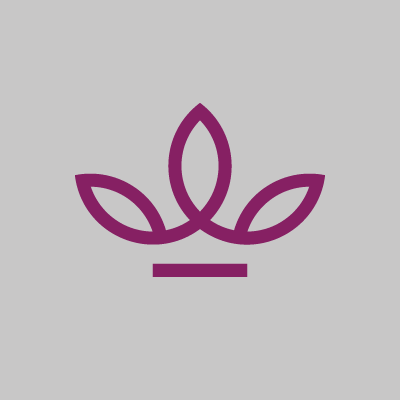 Daphne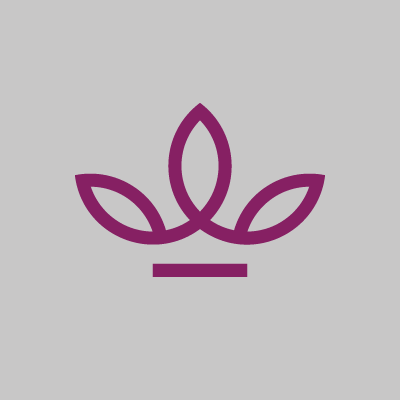 Igor And Nadia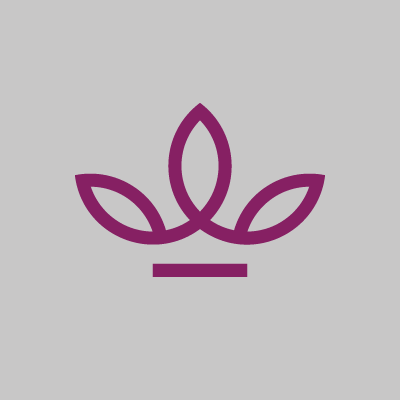 Nigel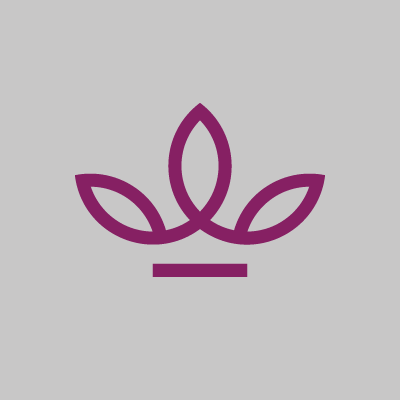 Cooktown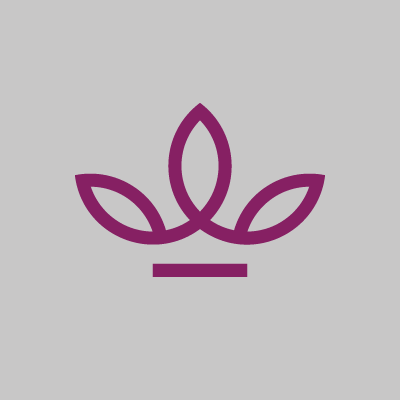 Mark N Mel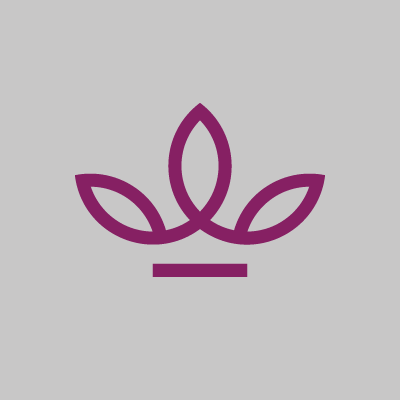 Mark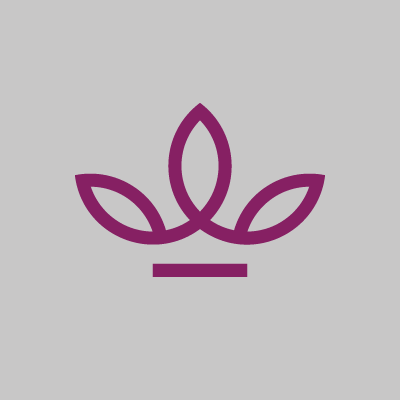 Christopher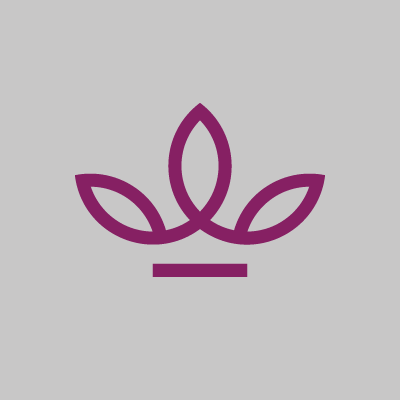 Richard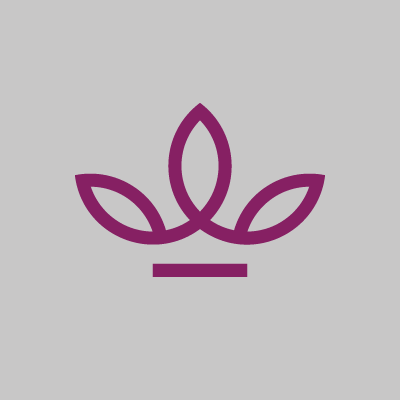 Stratford Dolphins Prime Constructions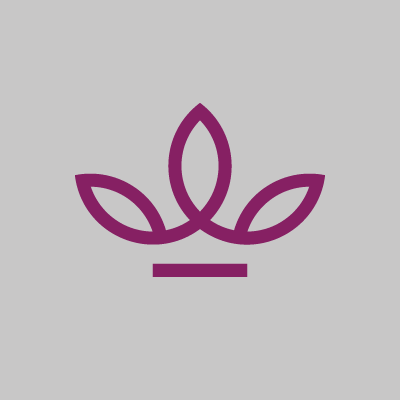 Prue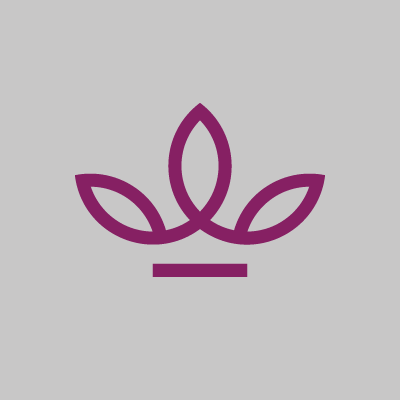 Rob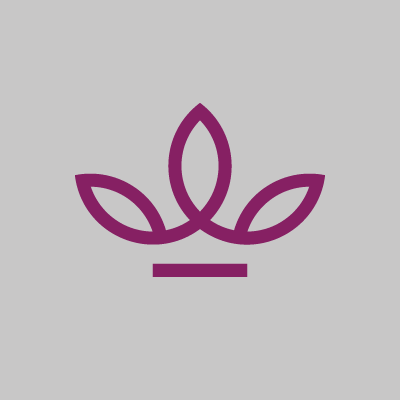 Justin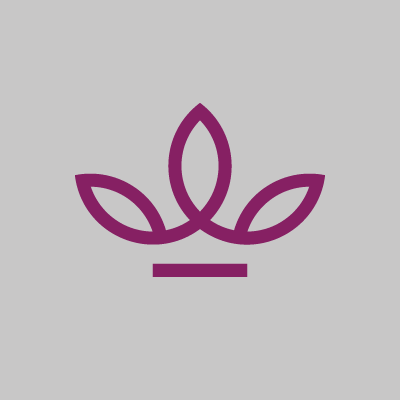 Andrew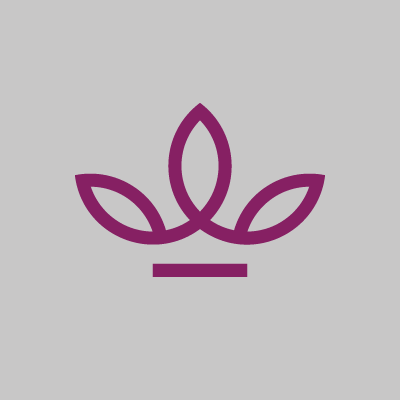 Jurjen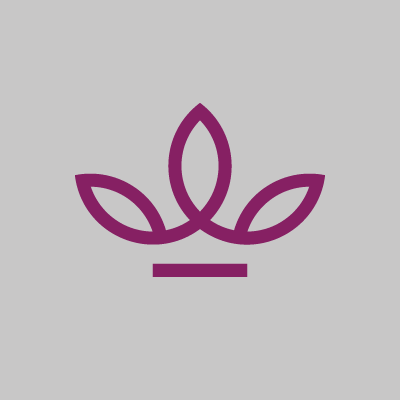 Sandi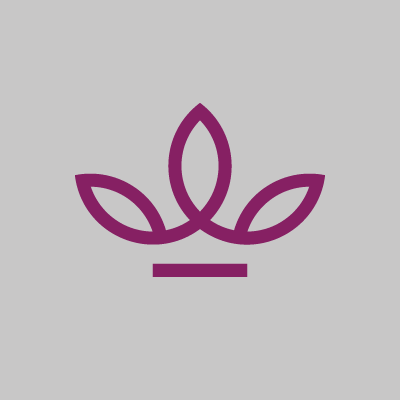 Nick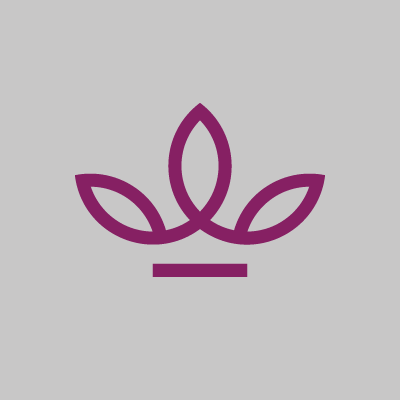 Pat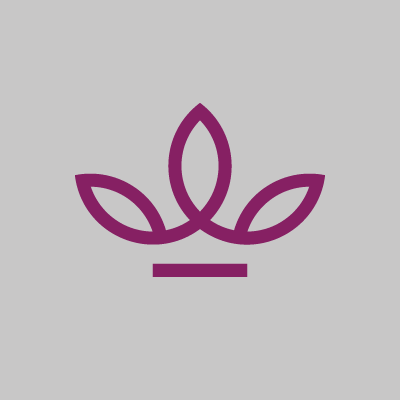 Ant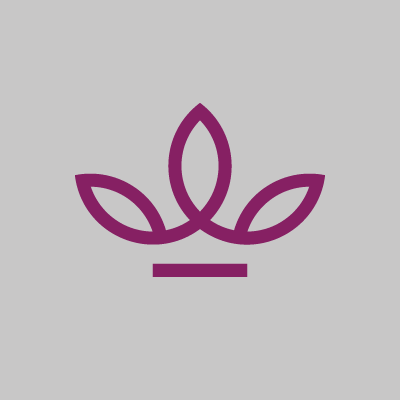 Natasha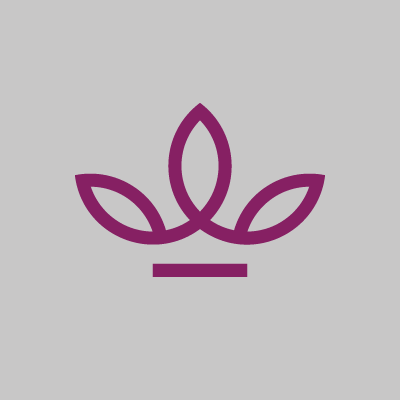 Rod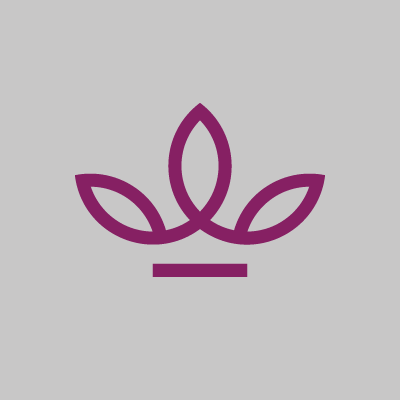 The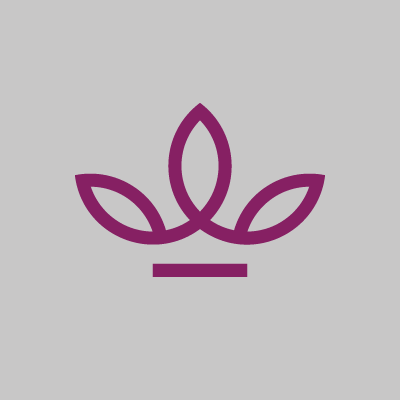 Julia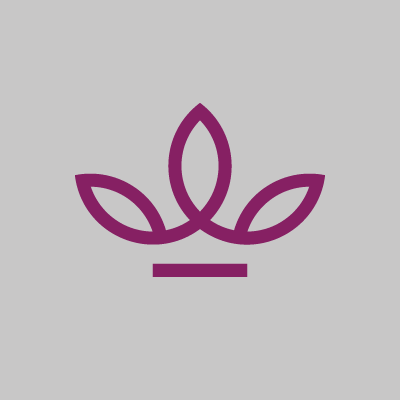 Sarah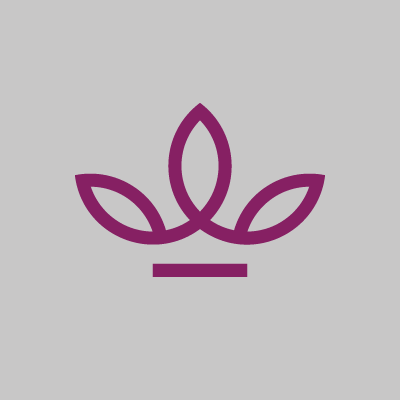 Anna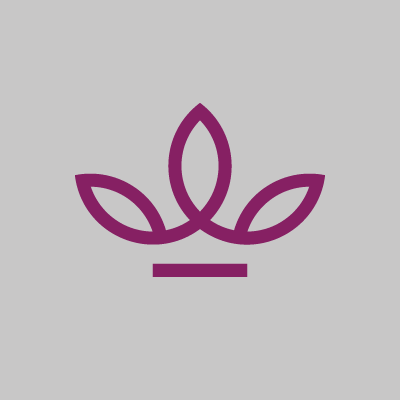 Hanna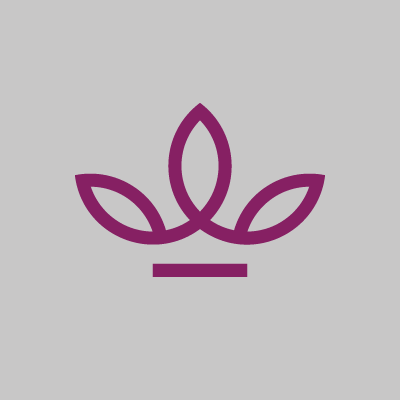 Jack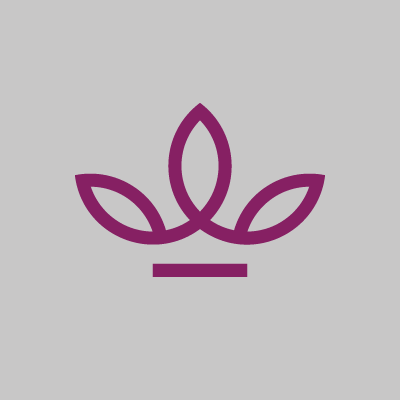 Lucy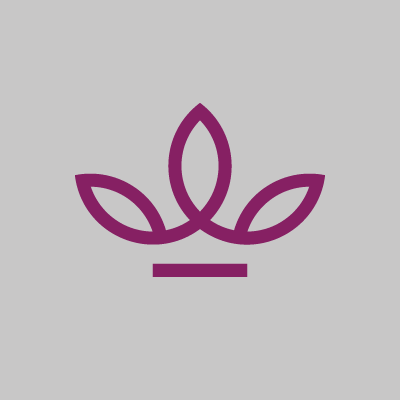 Mick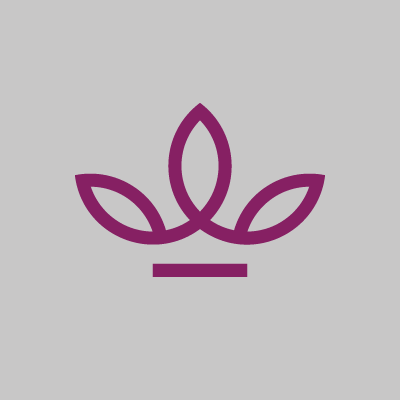 Cathie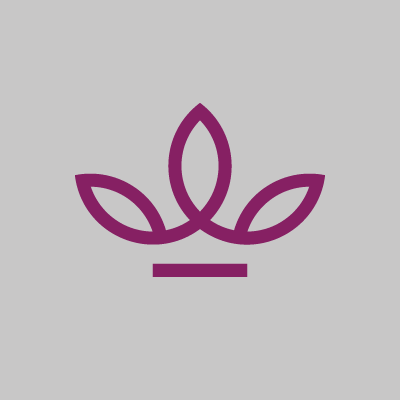 Bridget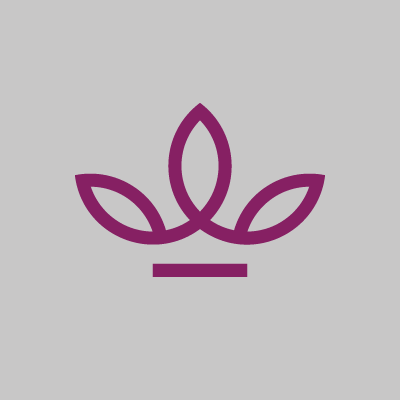 Gabrielle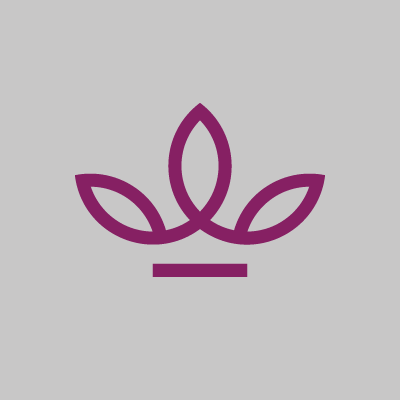 Sarah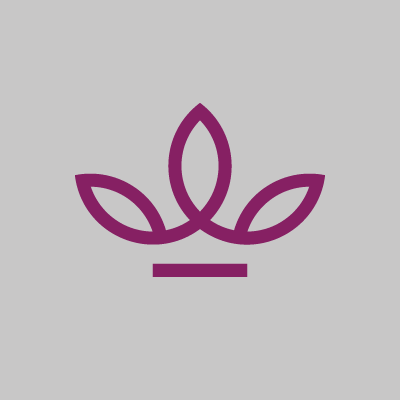 John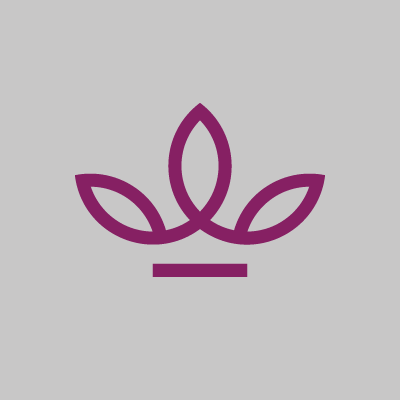 Kate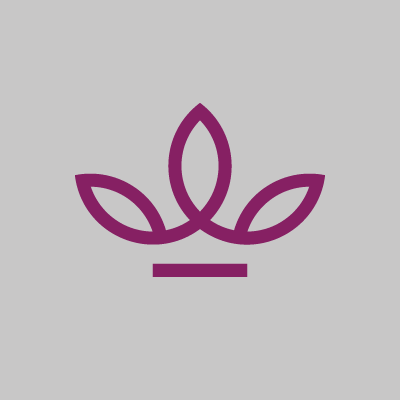 Don & Maureen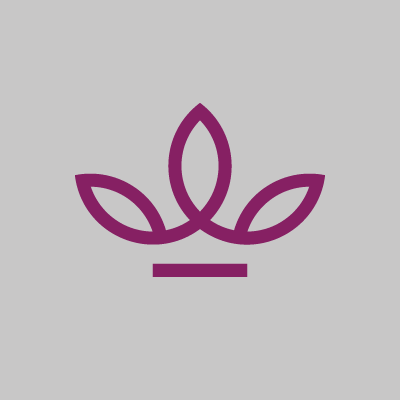 Steve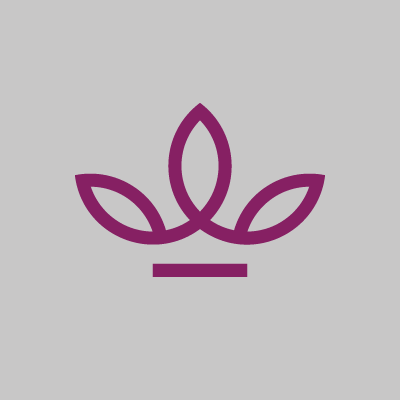 Kaitlyn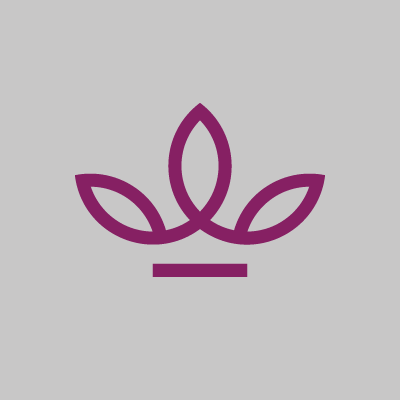 Graham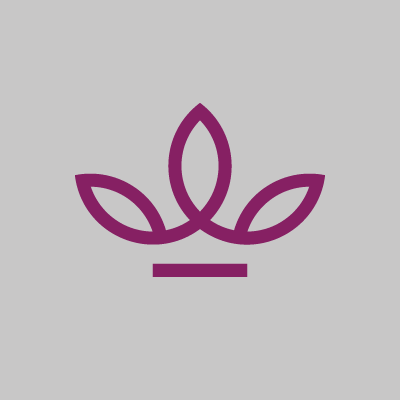 Archie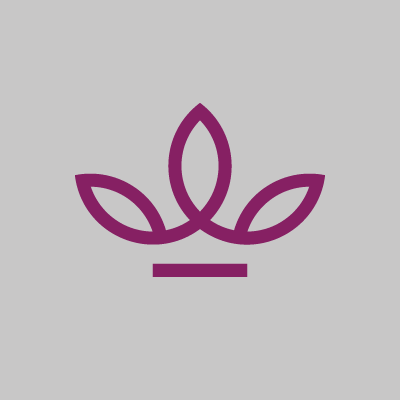 Nick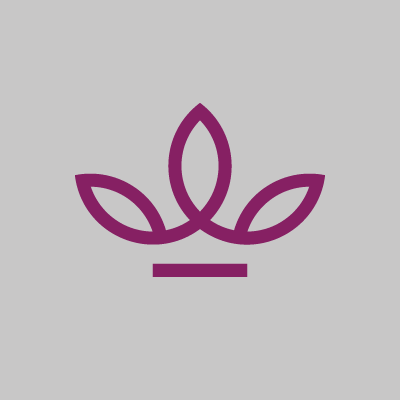 Rebecca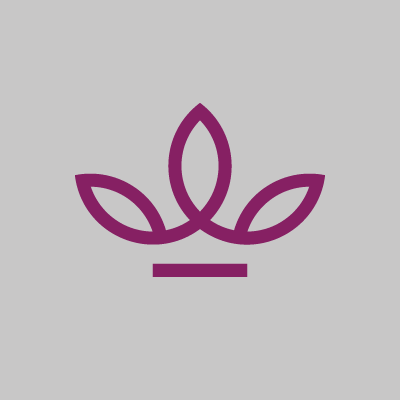 Bianca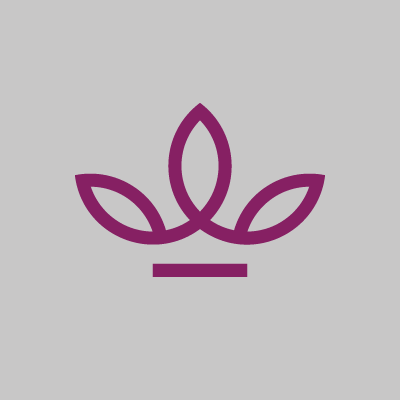 Brodie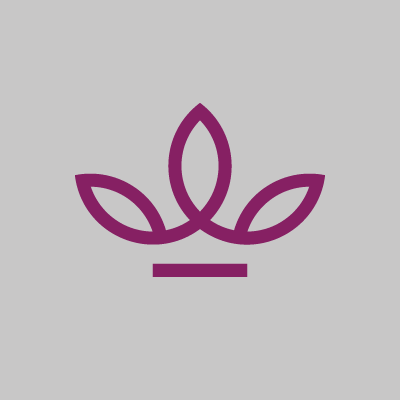 Craig & Sam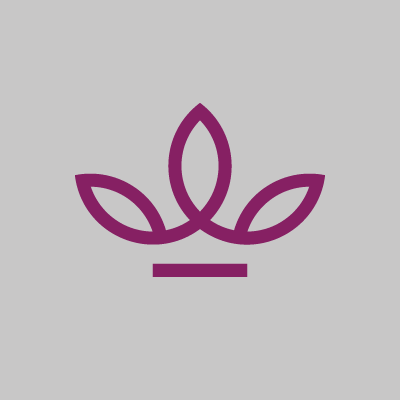 Travis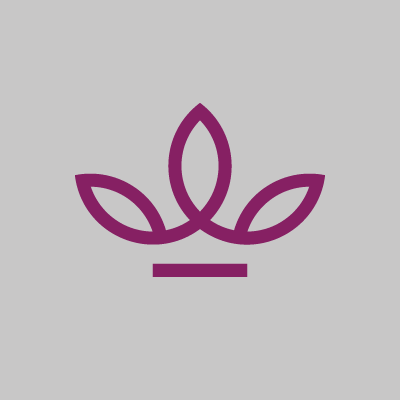 Bec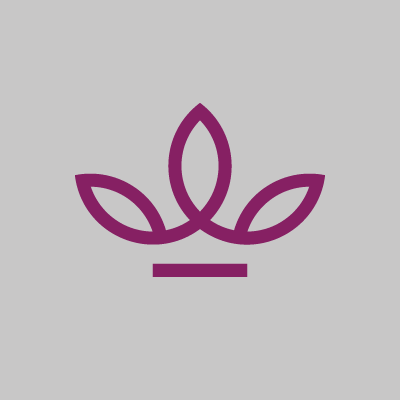 Min Min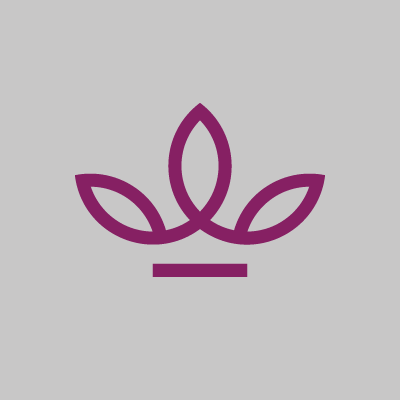 Trent And Michelle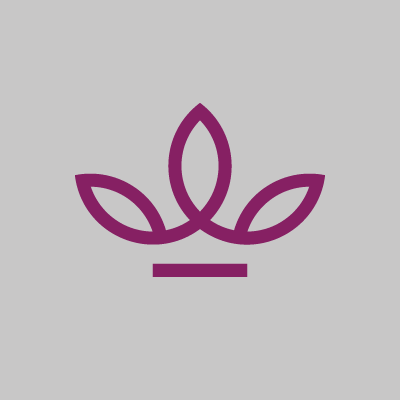 Rian (splitpin)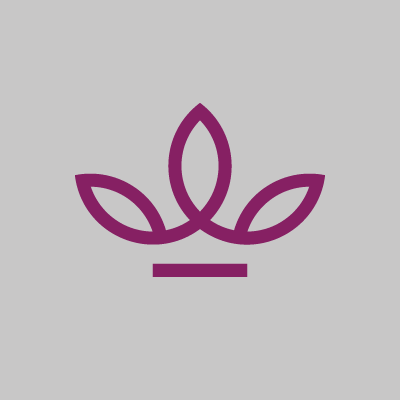 Amy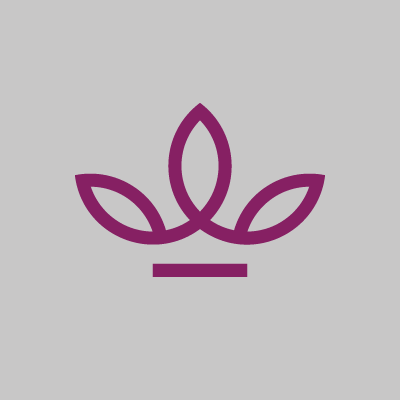 Daniel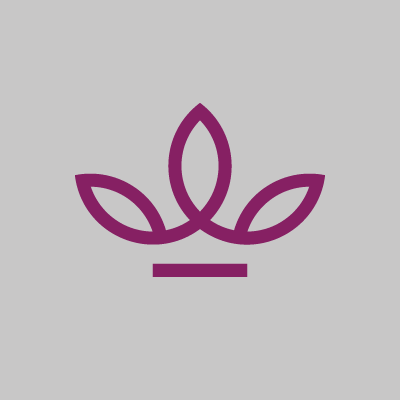 David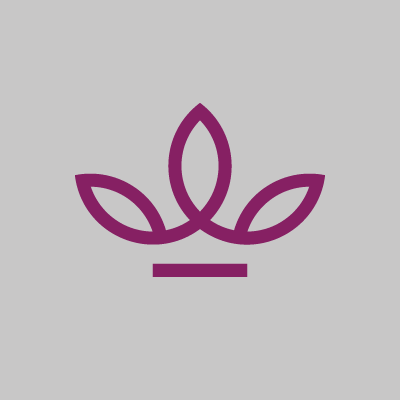 Stephanie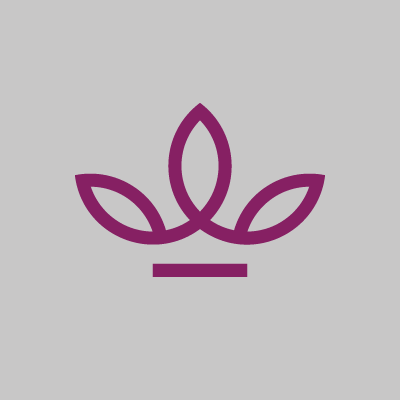 Michael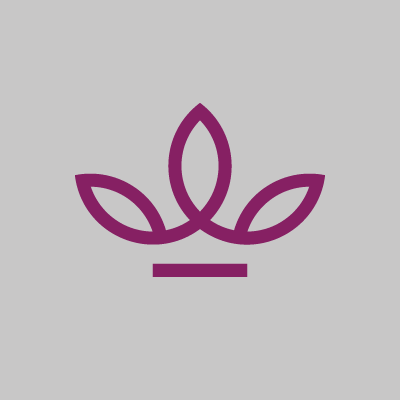 Sandy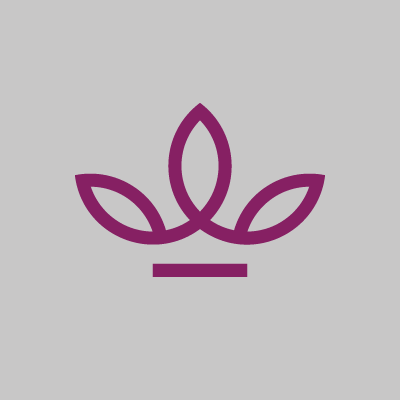 Carmon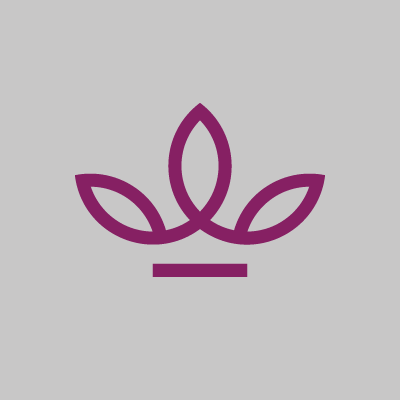 Sean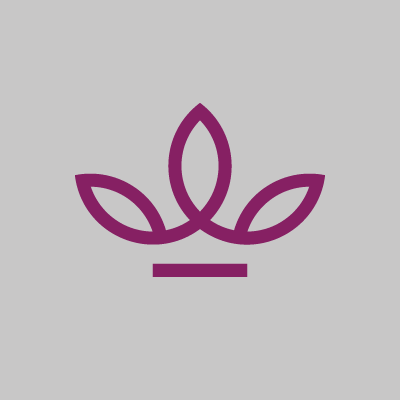 Ruthie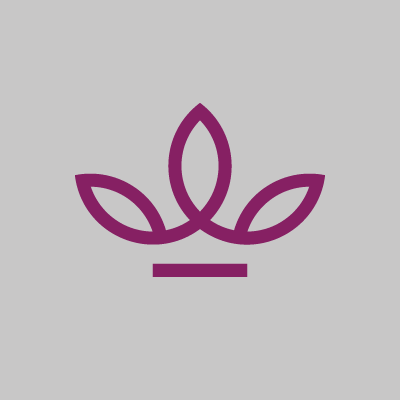 Vanessa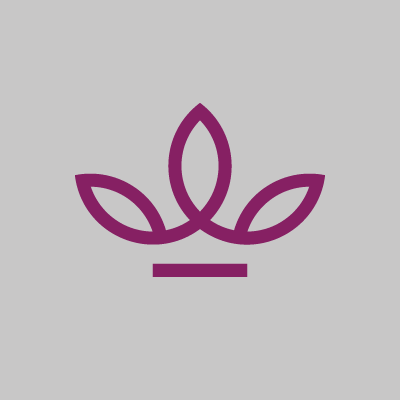 Matthew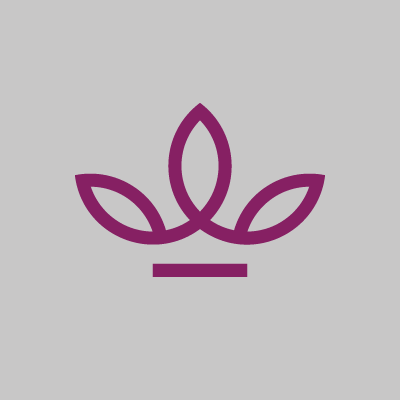 Jack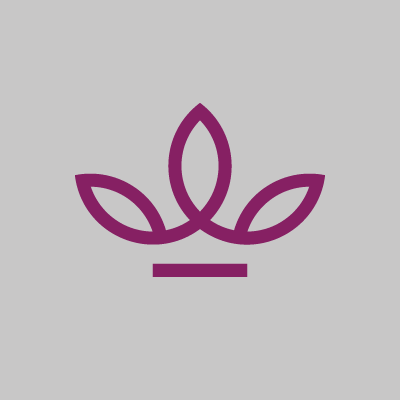 Jola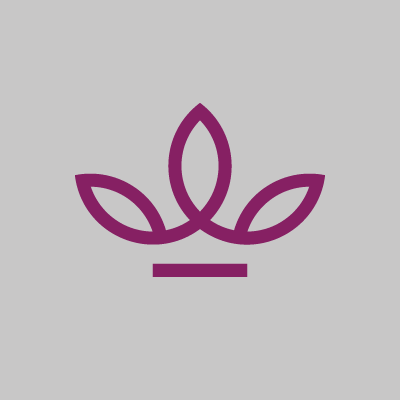 Michael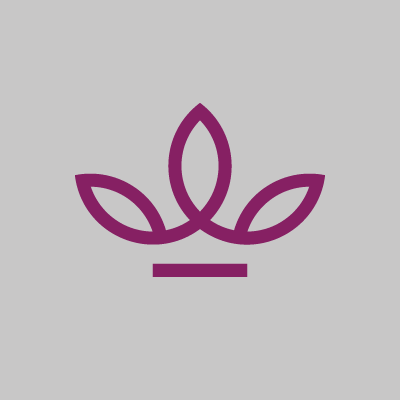 Mari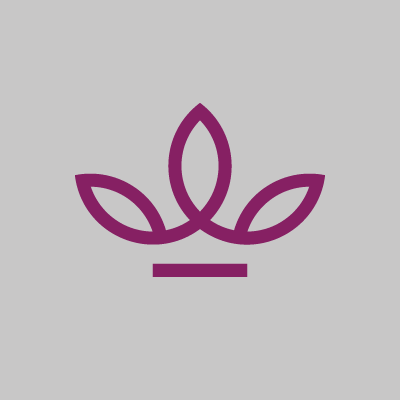 Katrina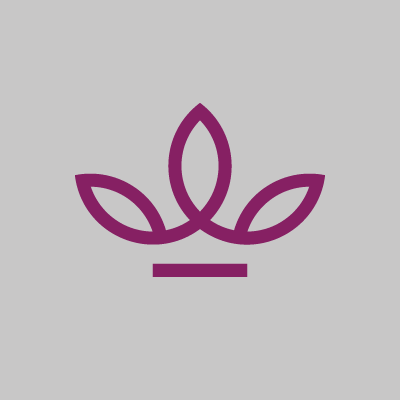 Sarah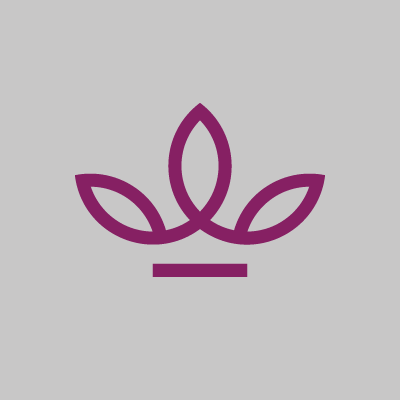 Helen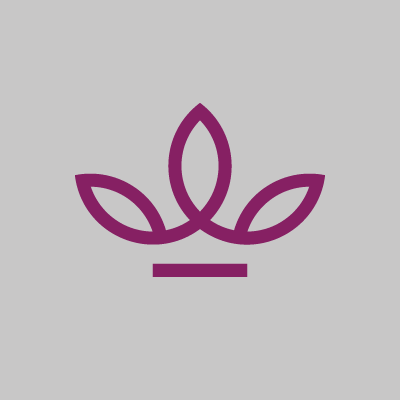 Tan Cyclist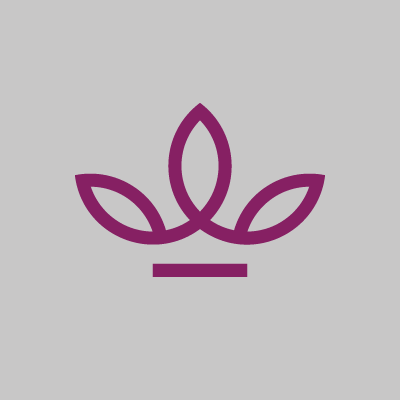 Elizabeth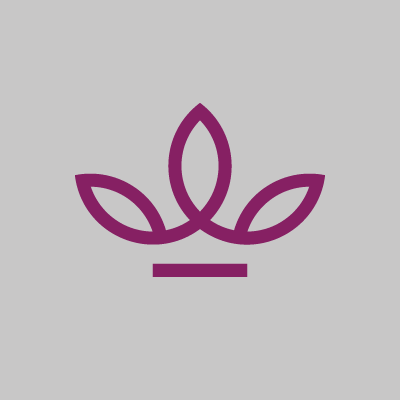 Kris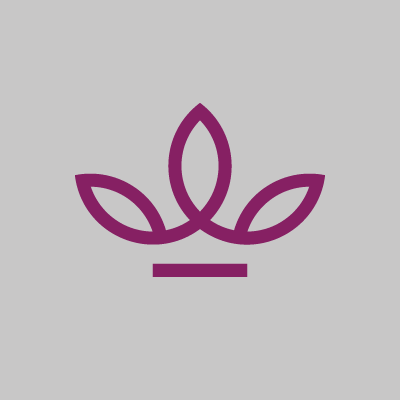 Kate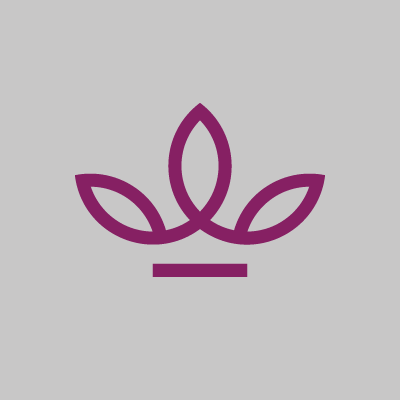 Brent And Tara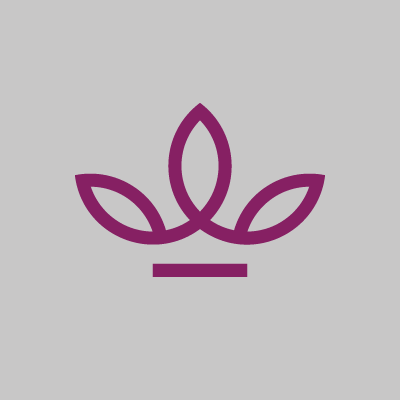 Emma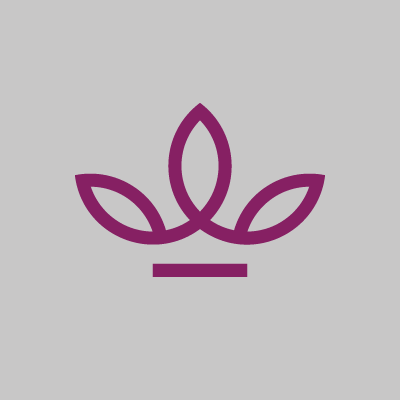 Boydee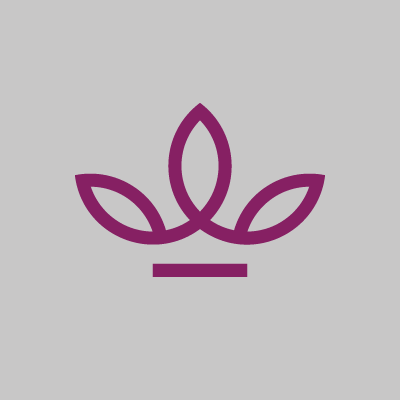 Malinda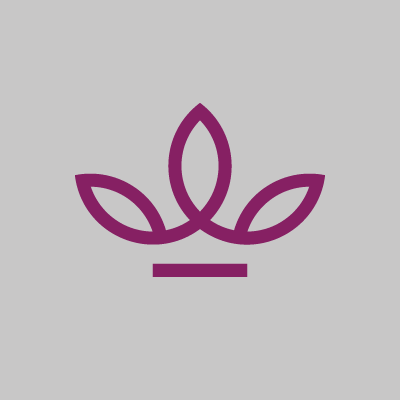 Rebecca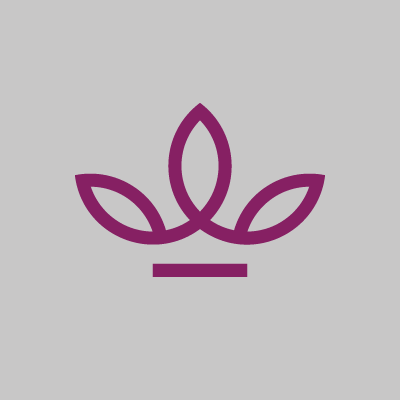 Tristan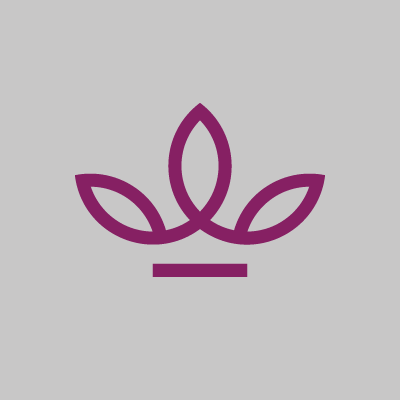 Mark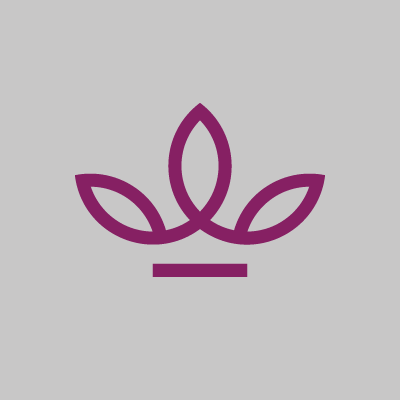 Janet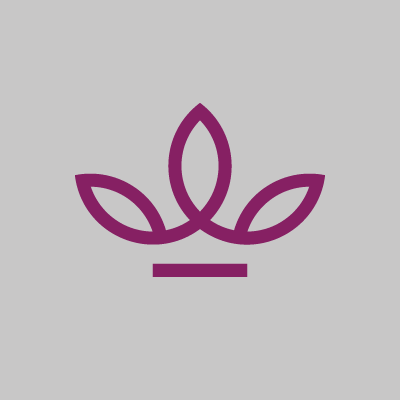 Samantha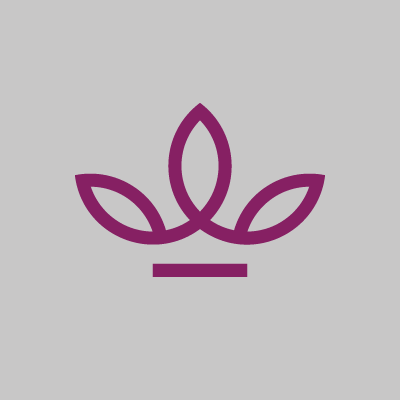 Katie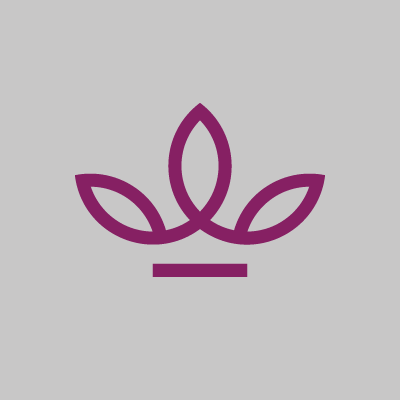 Tristan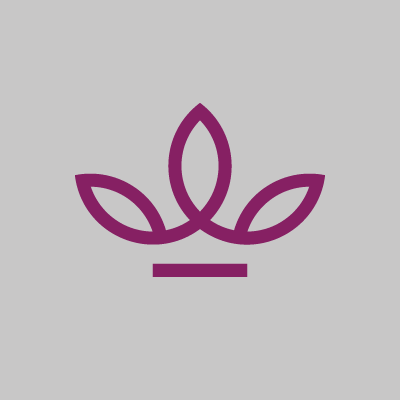 Fraser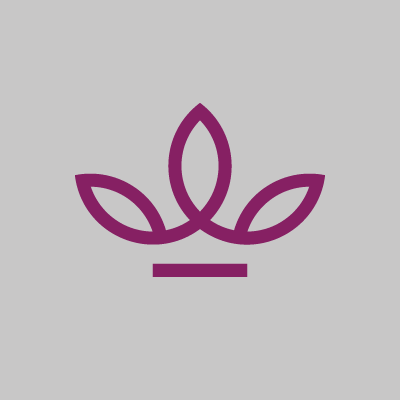 Sid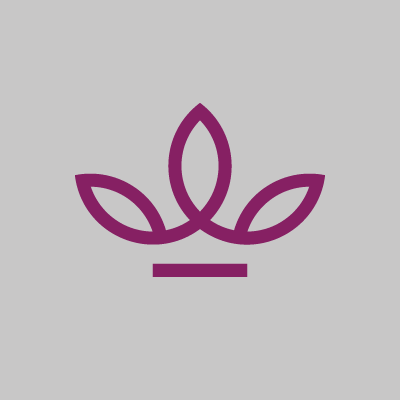 Tom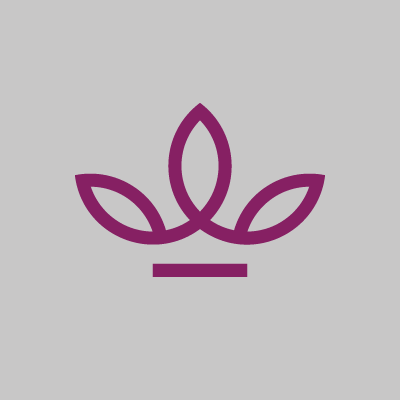 Veronica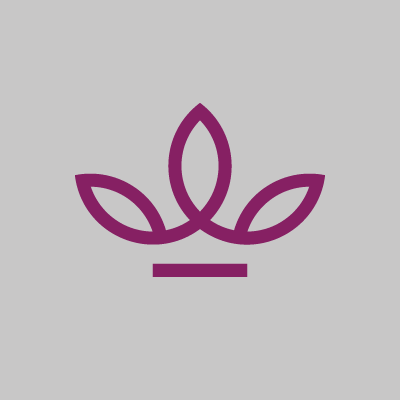 Craig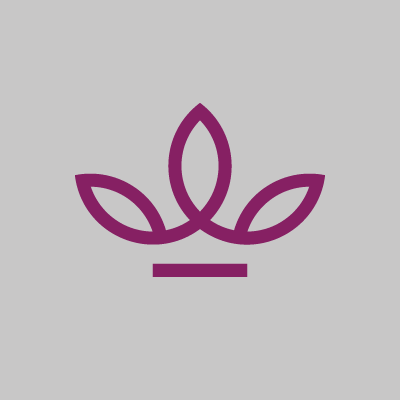 Cassie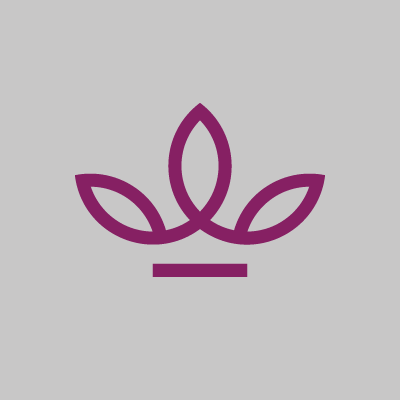 Craig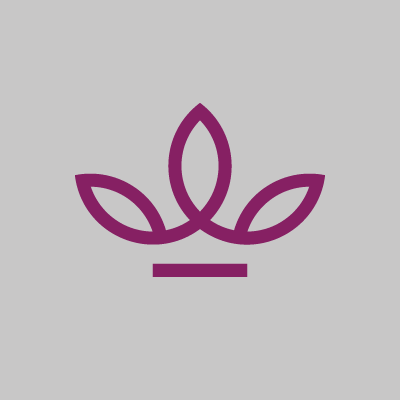 Eloise And Georgia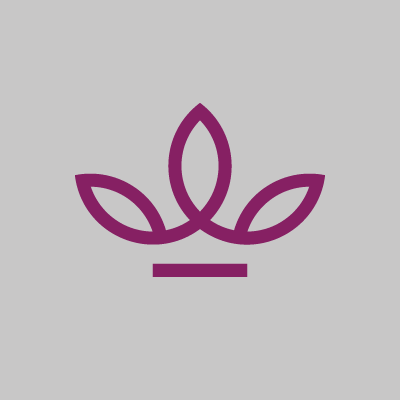 Peter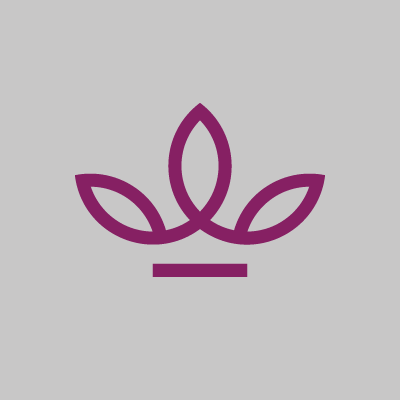 Peter And Denise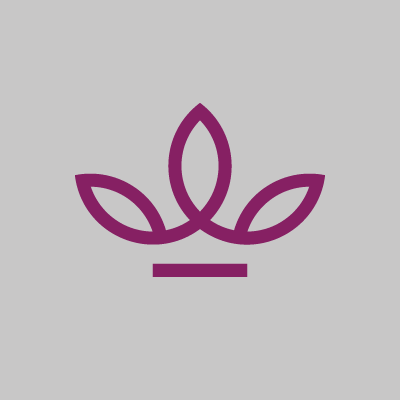 Eric & Therese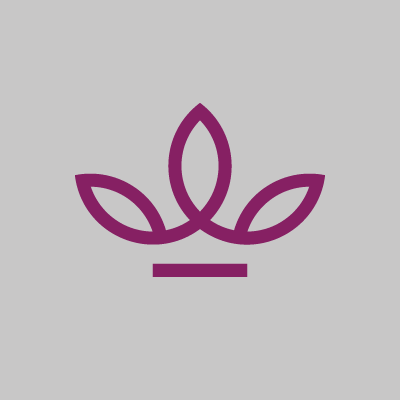 Deb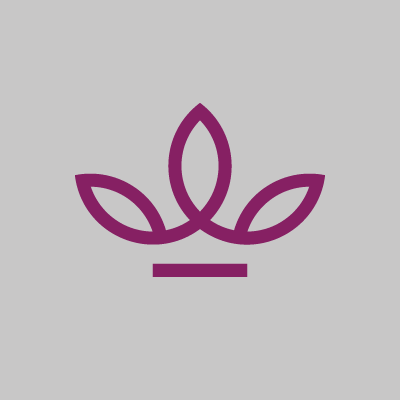 Peta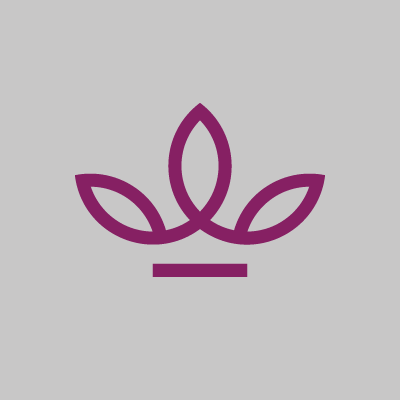 Belinda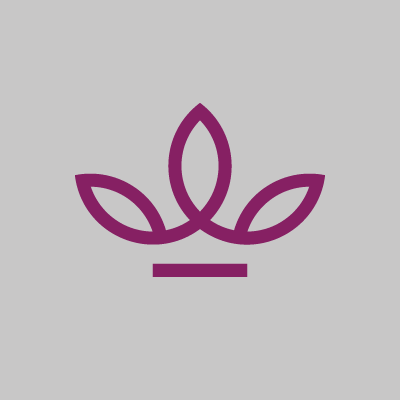 Sherrie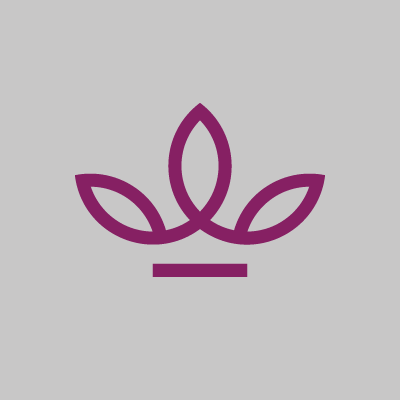 Patty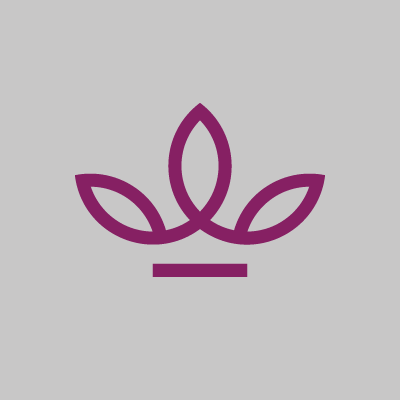 Danielle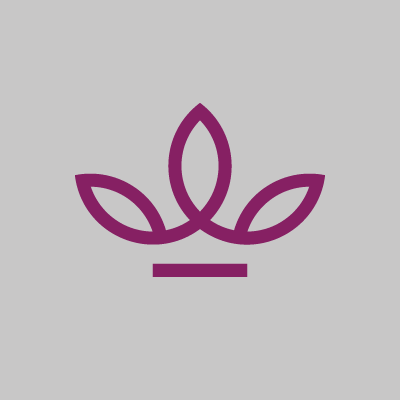 Daniel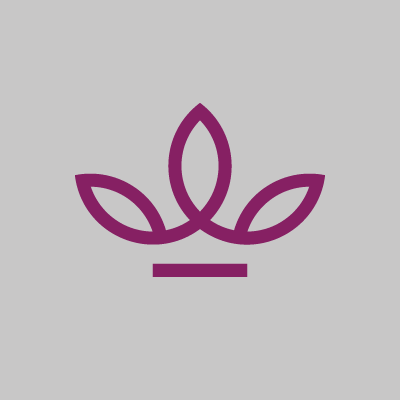 Cassie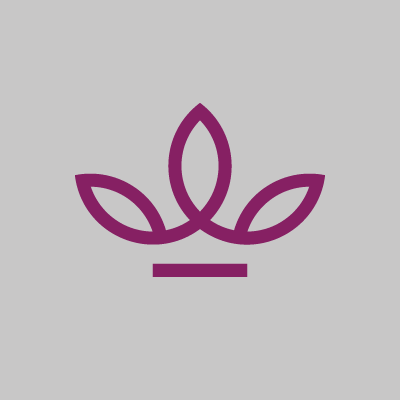 Nick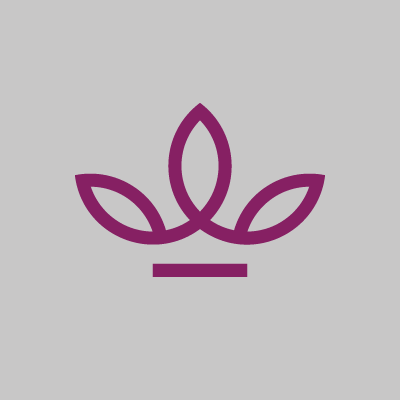 Sarah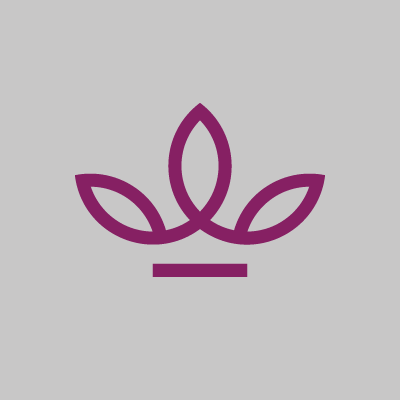 Danielle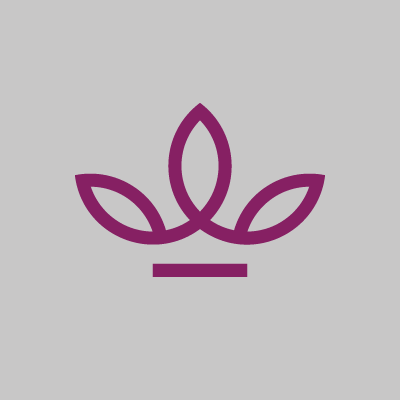 Suzanne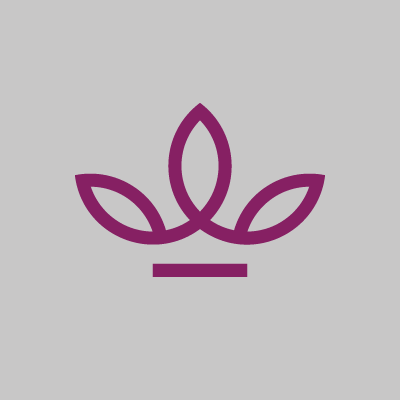 Sachjuan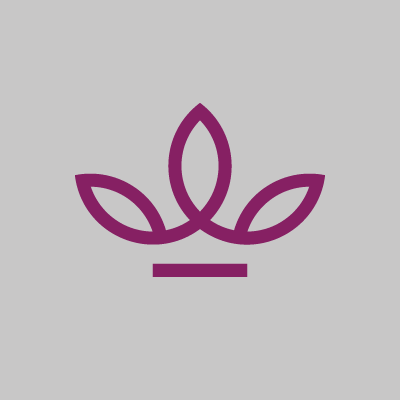 Sam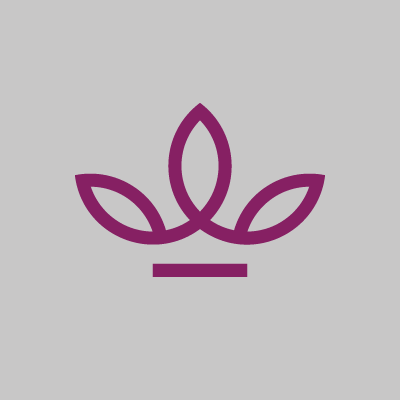 Hadyn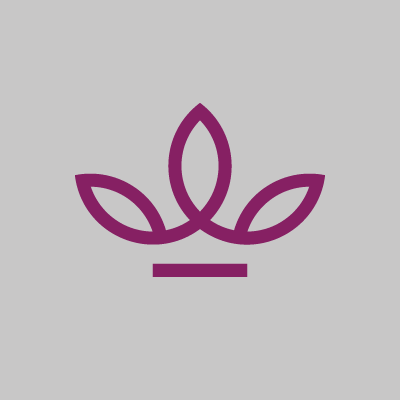 Ellen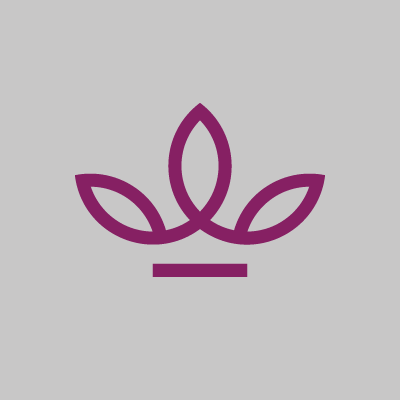 Jessica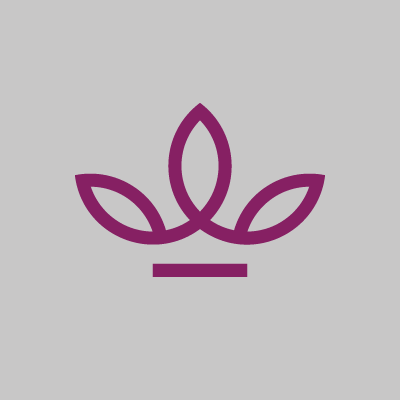 Sam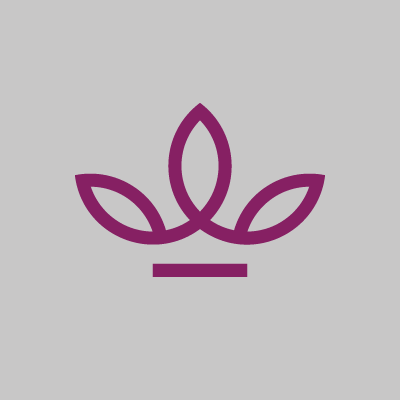 Marty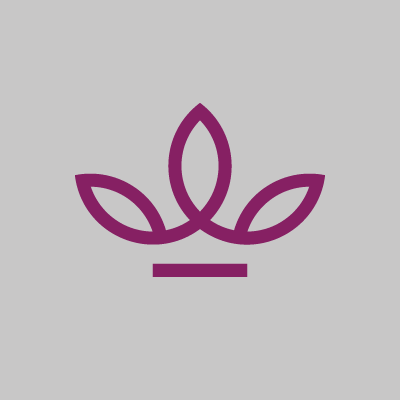 Elisabeth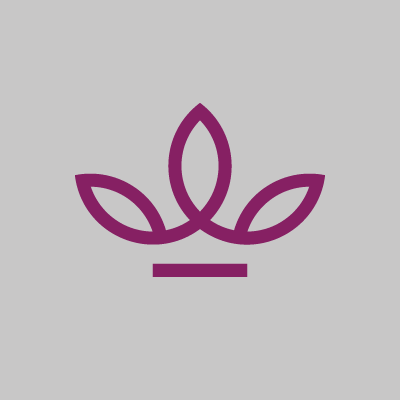 Daniel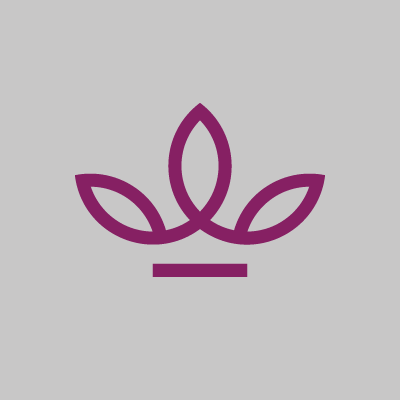 Stephanie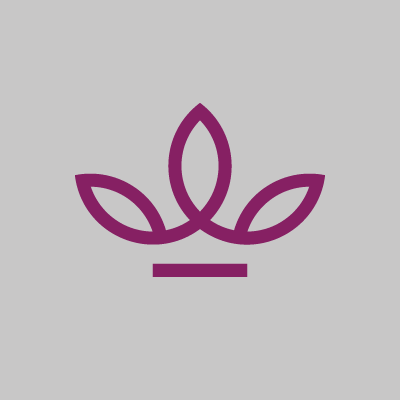 Kwong