I'm raising funds for the RBWH Foundation.
Name
Martin Misevski
Nickname
Mischief, Party Marty
About Martin
You may be mistaken for thinking that Martin was brought into the squad to simply make up the numbers; however, this Macedonian lad also fulfills another important requirement by ensuring that we are a multicultural team. Marty has the special talent of being able to eat his entire bodyweight in Chobani yoghurt every day, but we are yet to see how this will translate to a good performance on the treadmill. Due to being more comfortable on a surfboard than on dry land, Marty has been plagued with overuse injuries in the lead up to this event, so we are keeping our fingers crossed that he'll be able to endure the grueling training schedule ahead.
My Achievements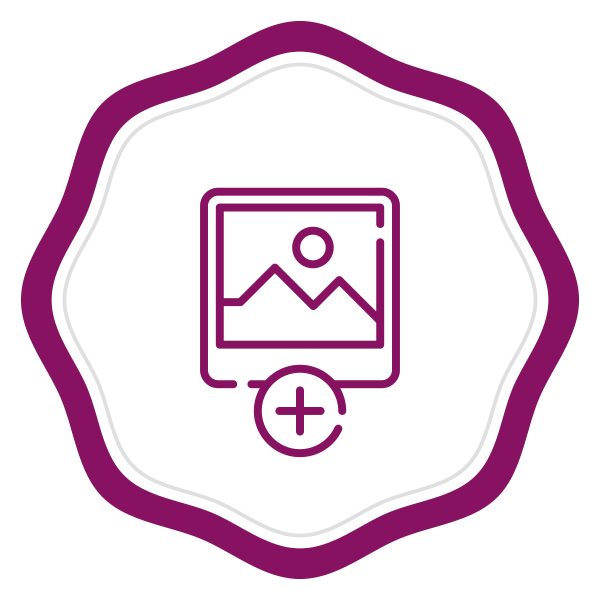 Added a profile pic
Added a blog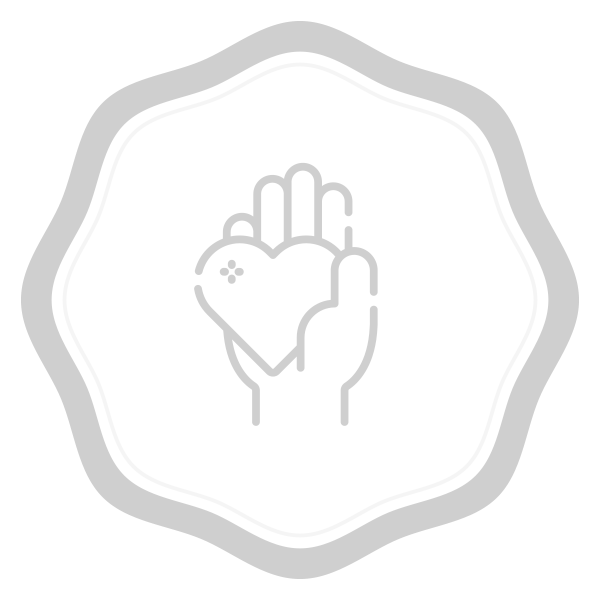 Donated to self
Shared my page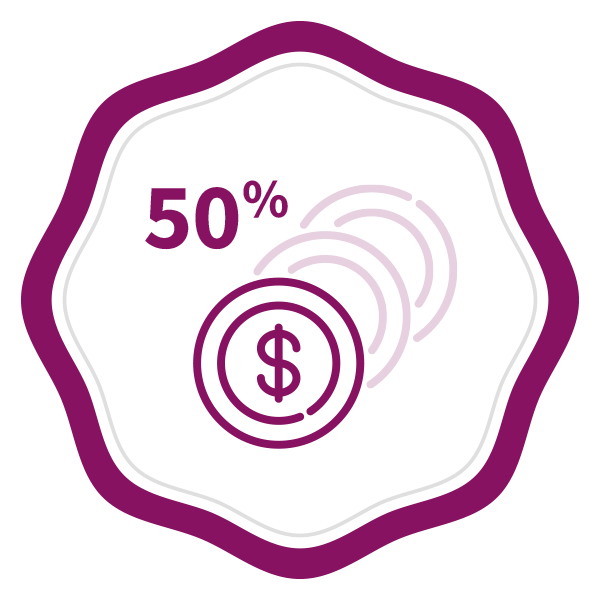 50% of fundraising goal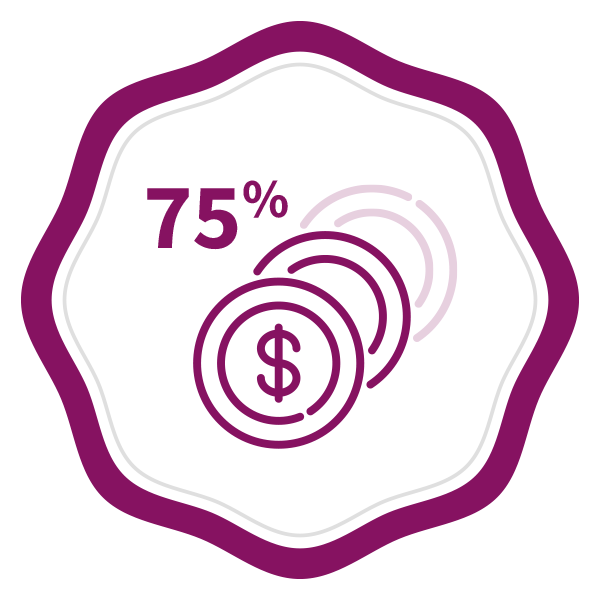 75% of fundraising goal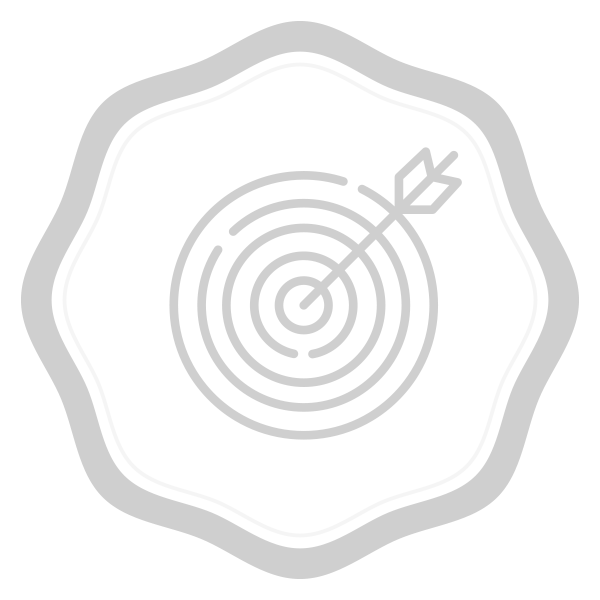 Reached fundraising goal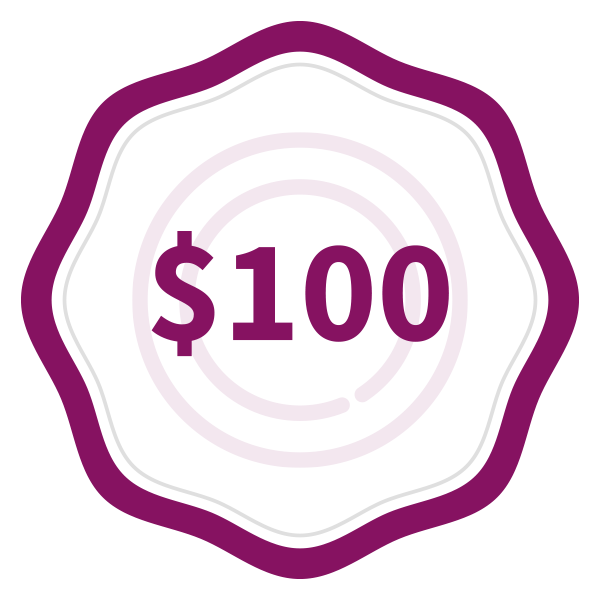 Raised $100
Raised $500
Thank you to my Sponsors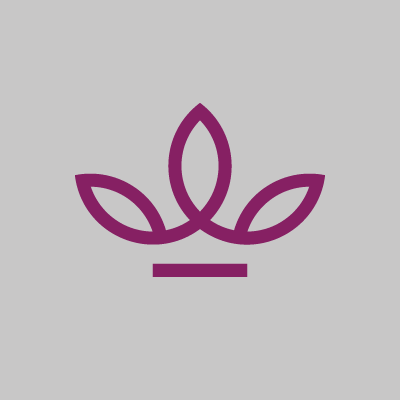 Event Donations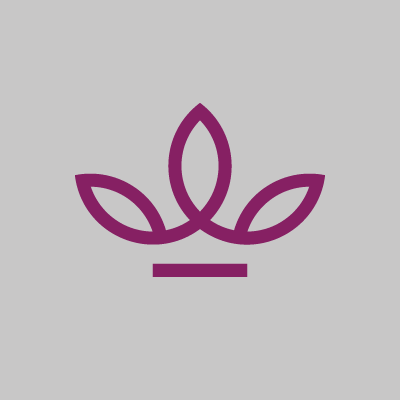 #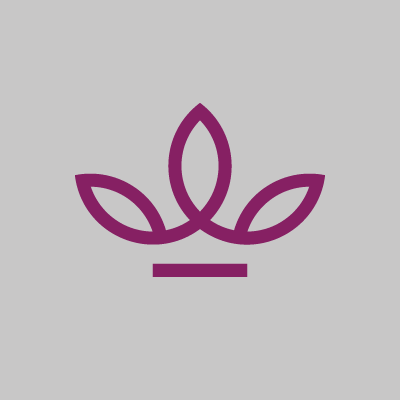 Gala Dinner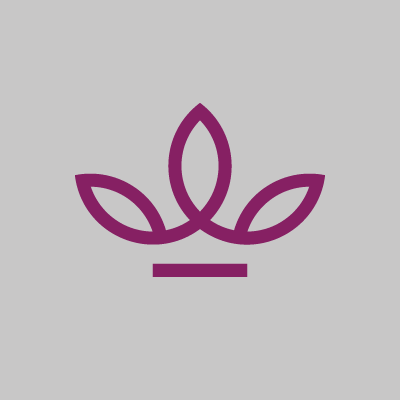 Ranger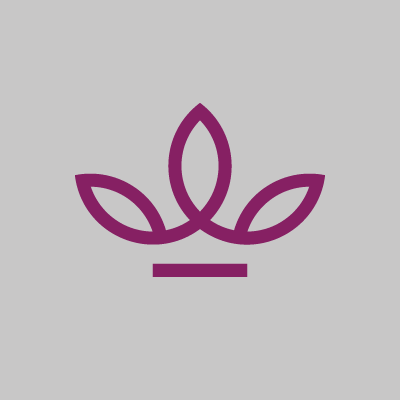 The Patricia Dukes Foundation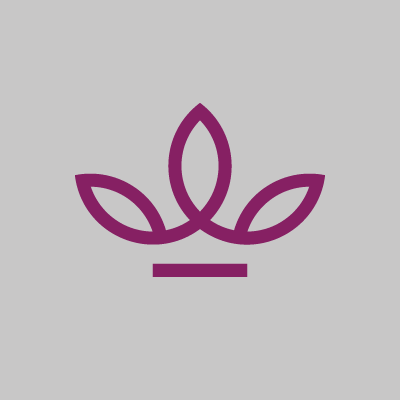 Ben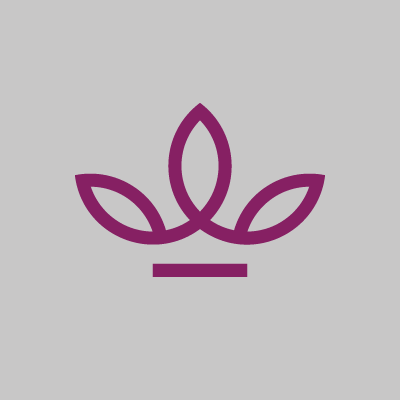 Sean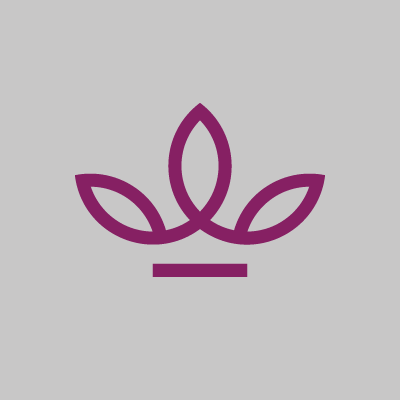 Alistair And Linda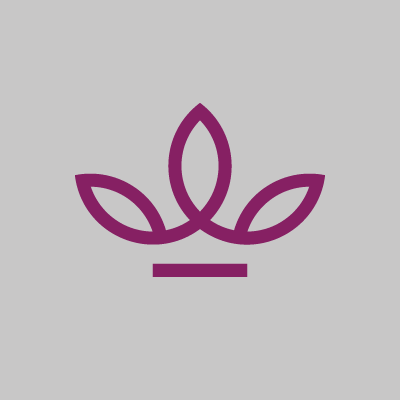 Wayne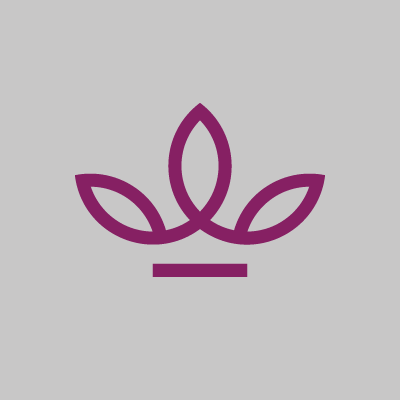 Linda And Alistair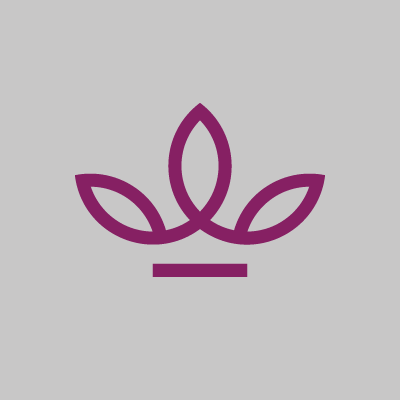 Andrew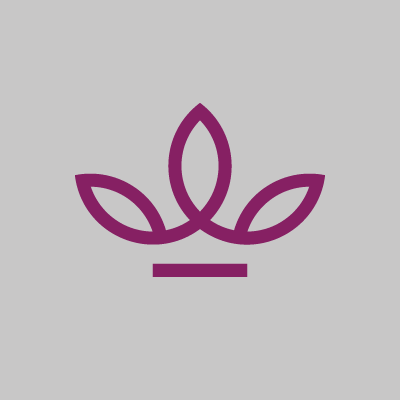 Justy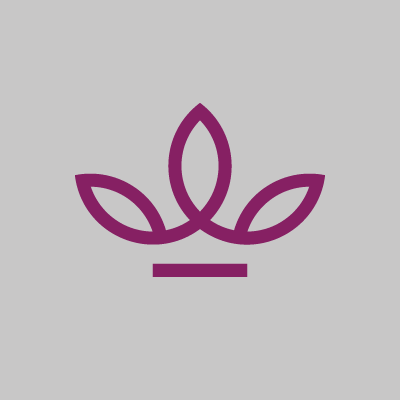 Andrea & Dave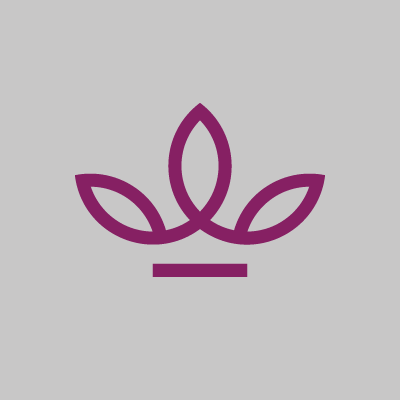 The Miller Family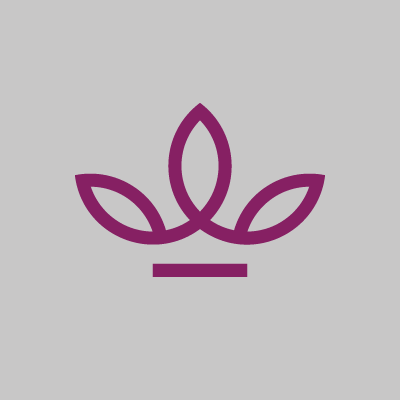 Nicola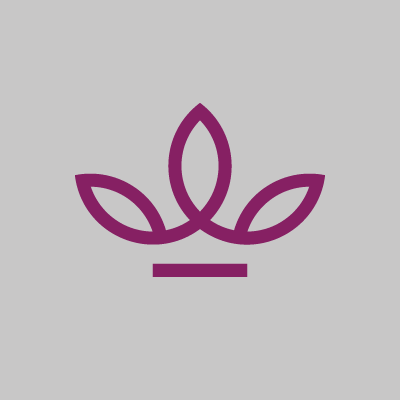 Angelly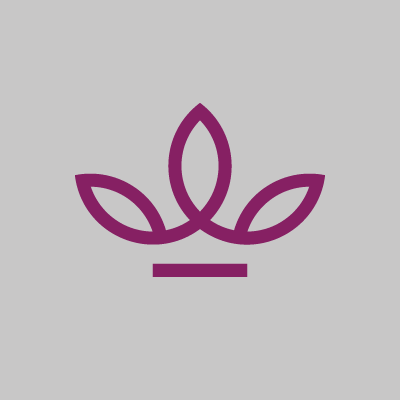 Chris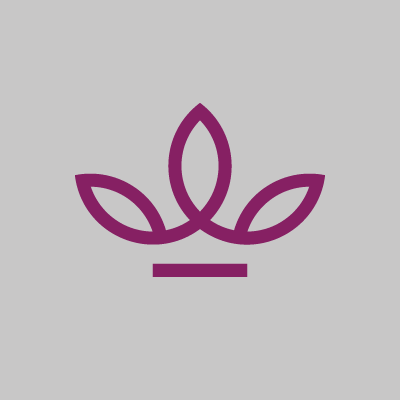 Adam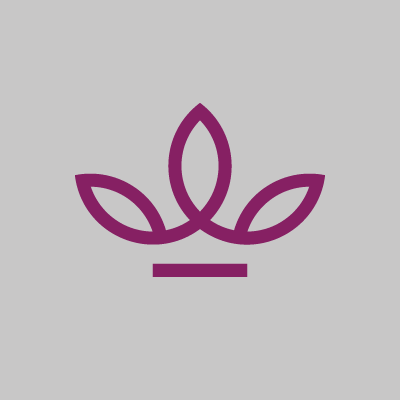 Dave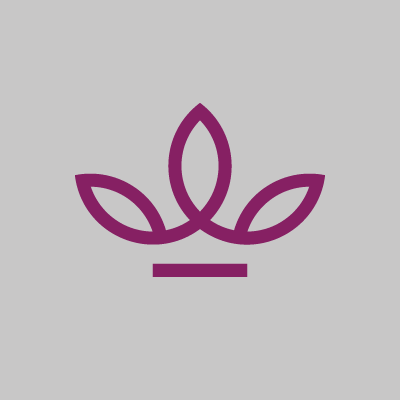 Neil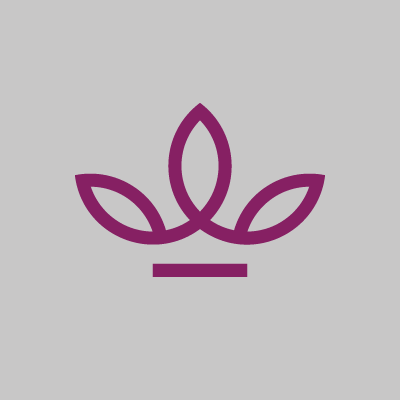 Antony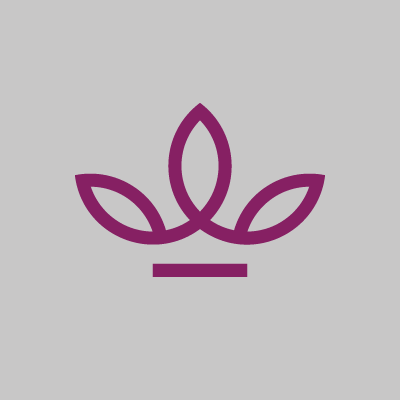 Winnie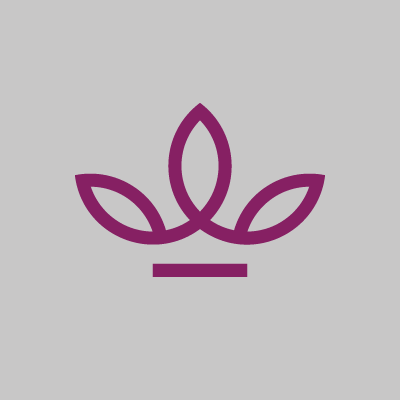 Nicholas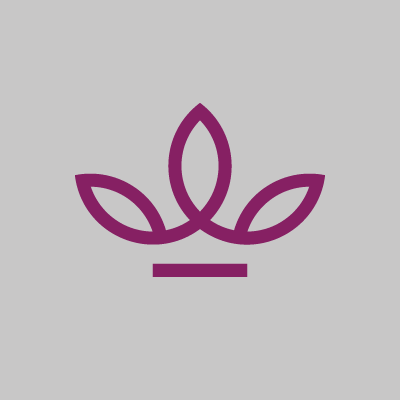 Jen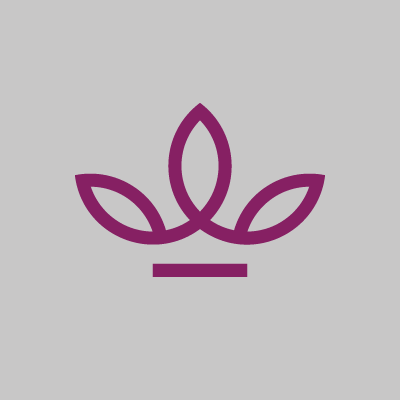 Louise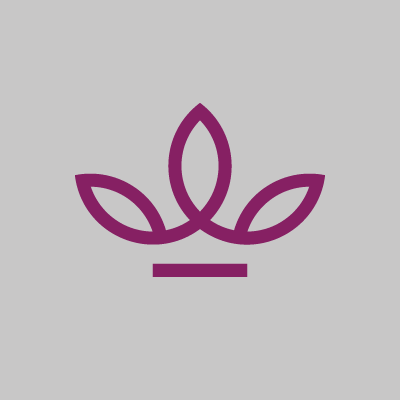 Shannon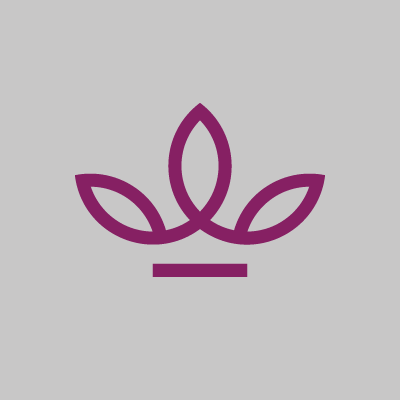 Paul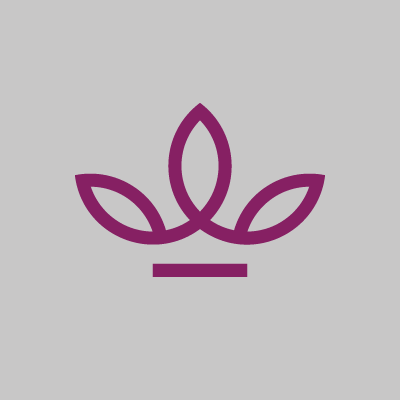 Jess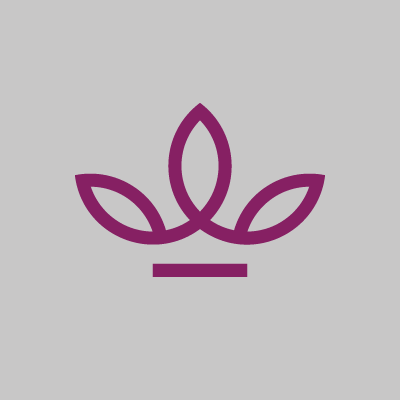 Nat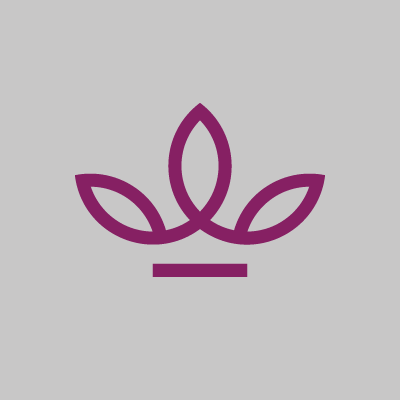 Marc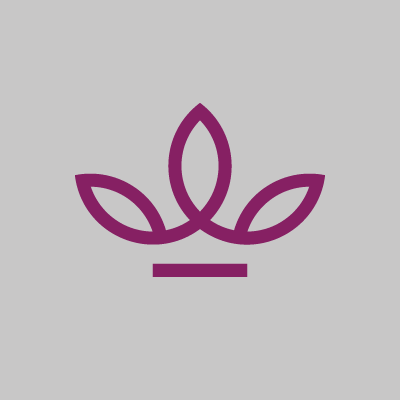 Martin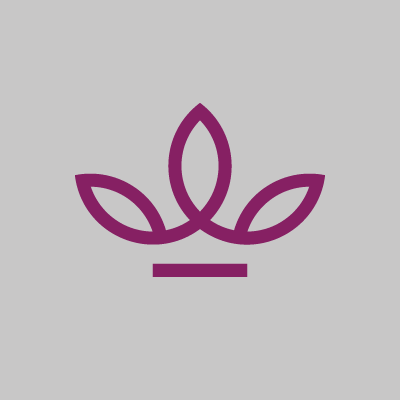 Pat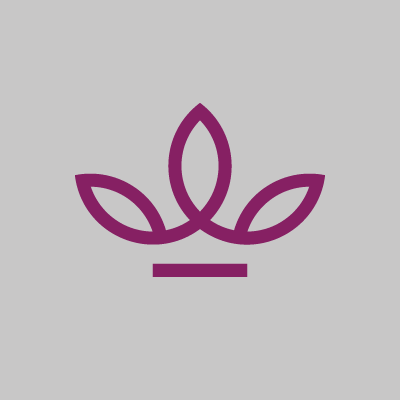 Travis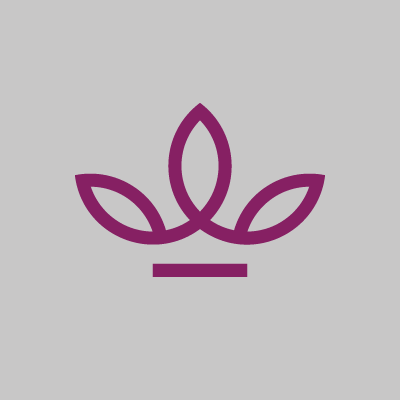 Lynda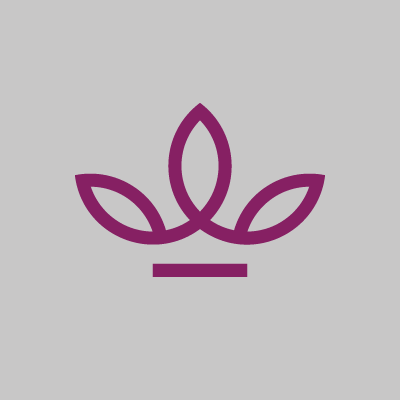 Thar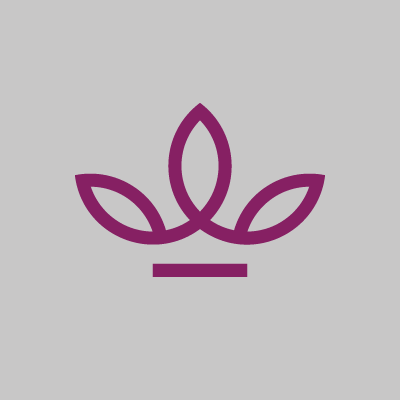 Guy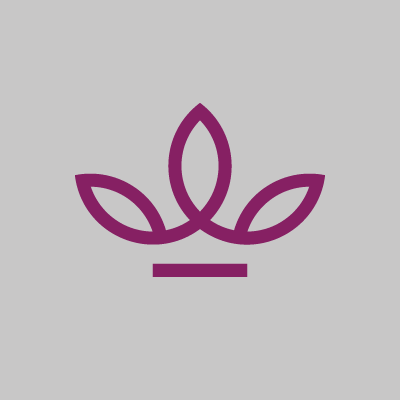 Shari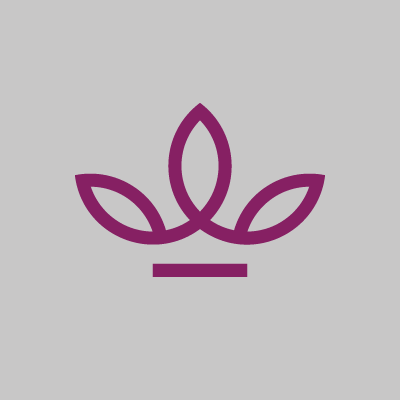 Maree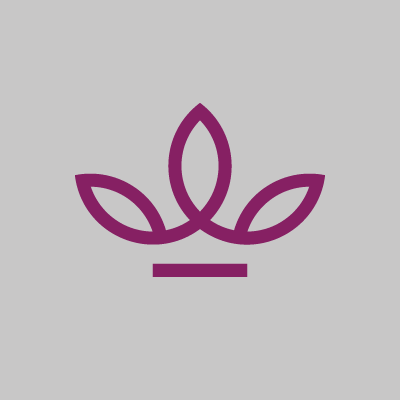 Shema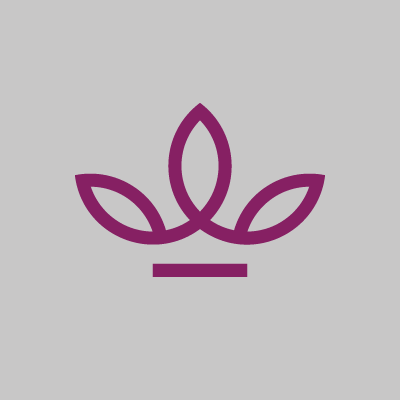 Joy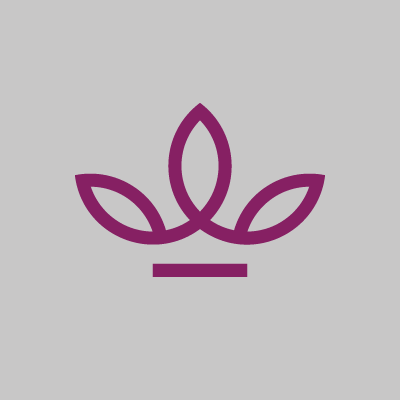 Tasha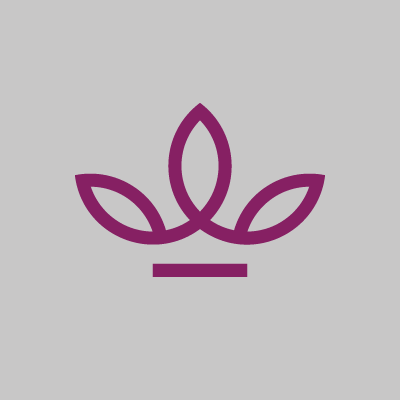 Lillian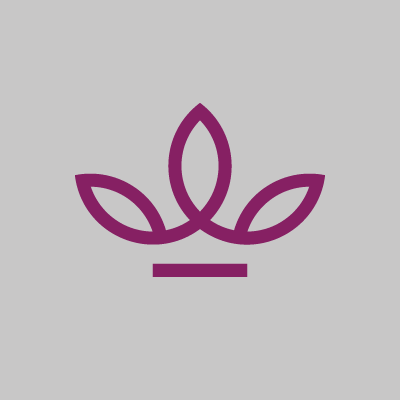 Michael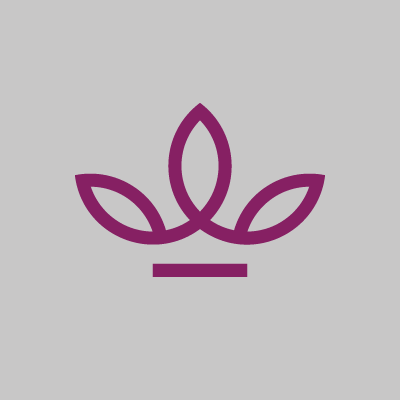 Nic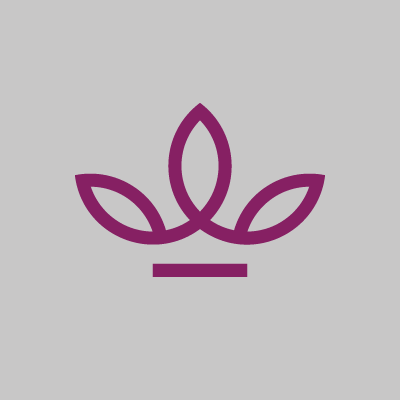 Chris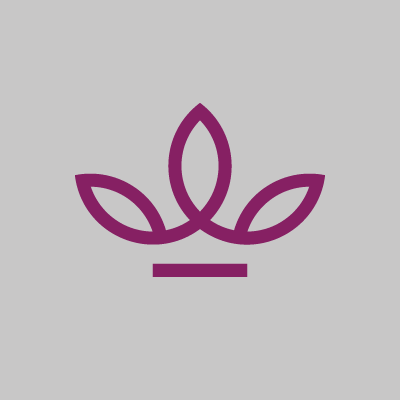 Chani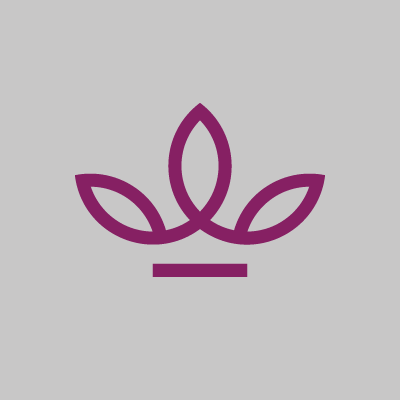 Tom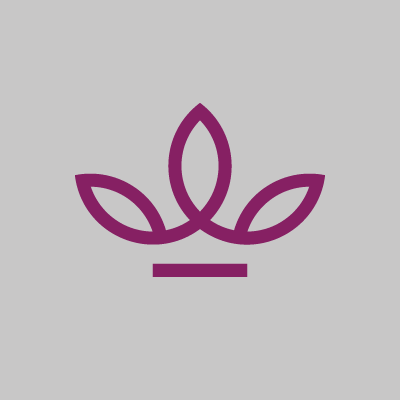 Katie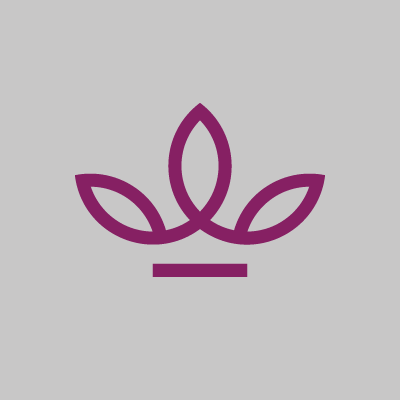 Rom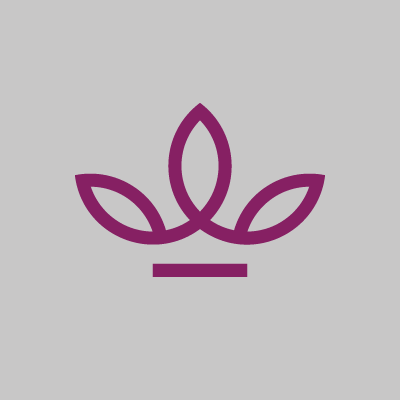 Victor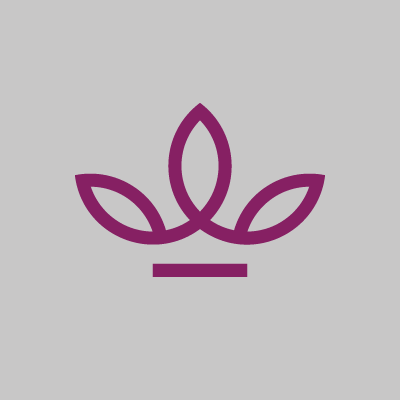 Nigel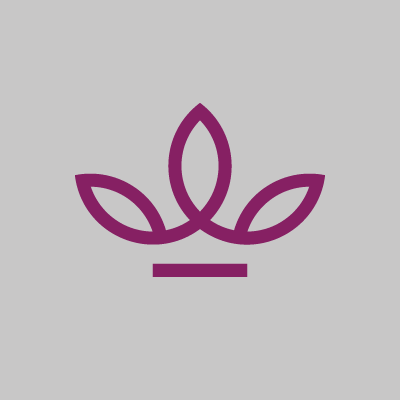 Caydee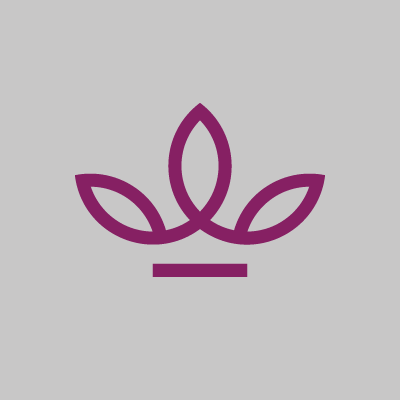 Andrew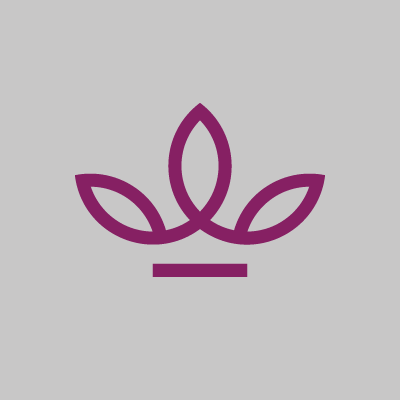 Alicia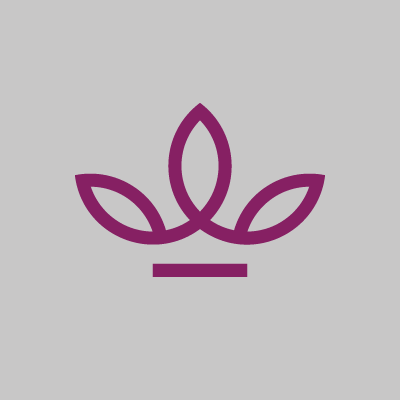 Meg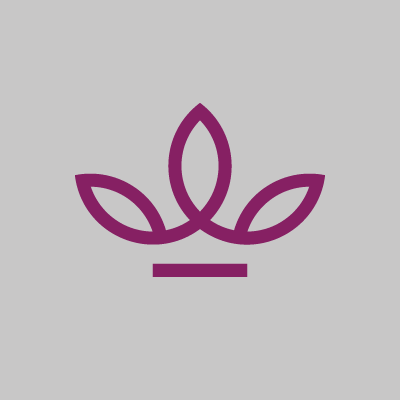 Ryan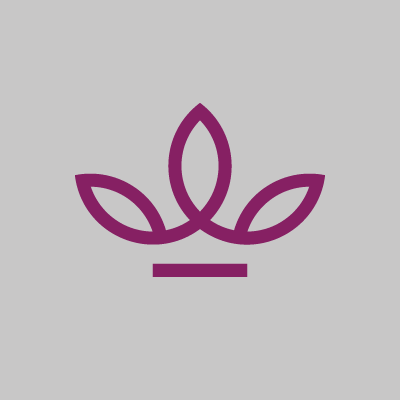 Lynette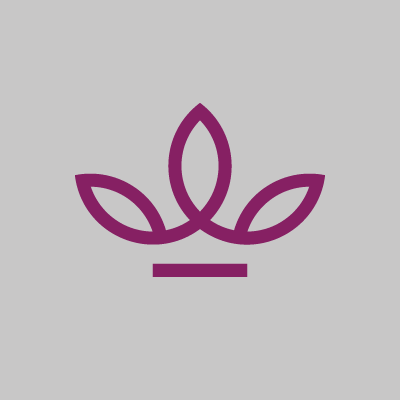 Kate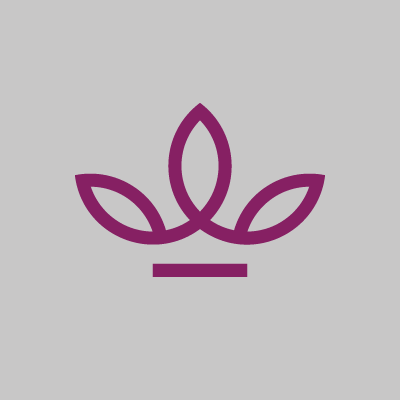 Tony And Gemma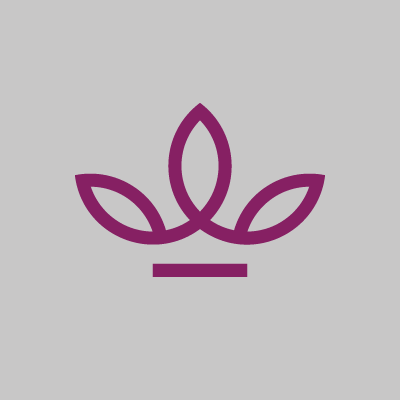 John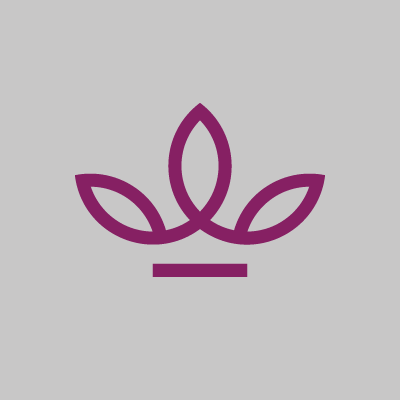 Becca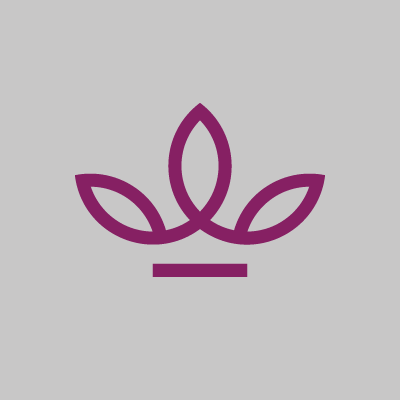 Kate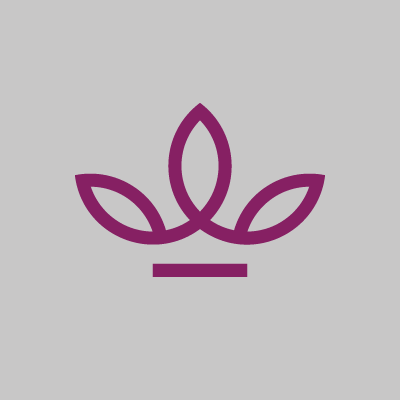 Lyn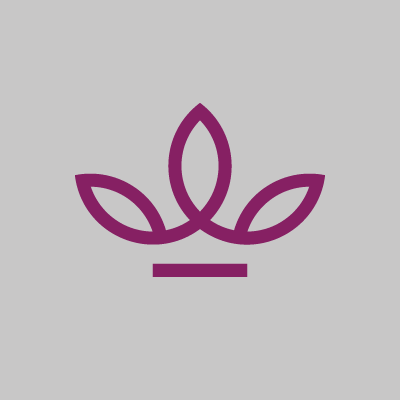 Francia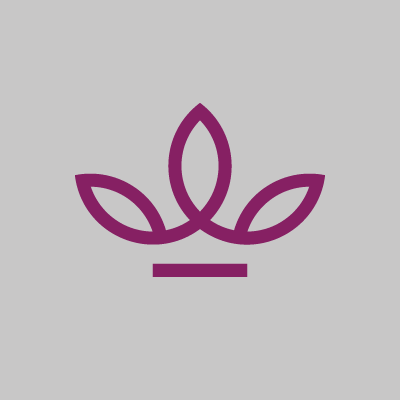 Martin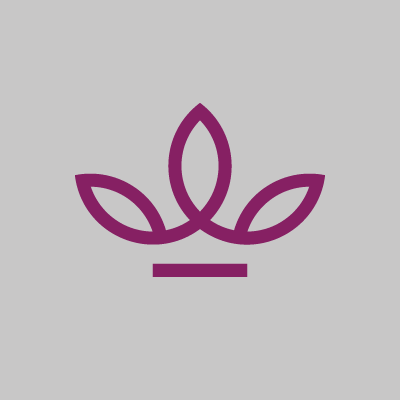 Amber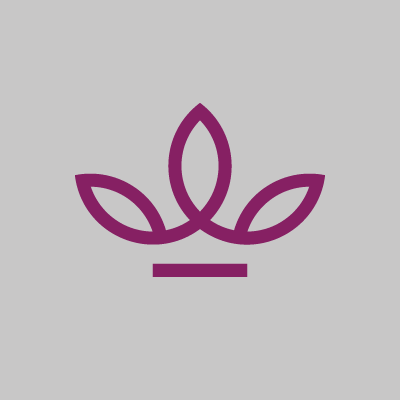 Sarah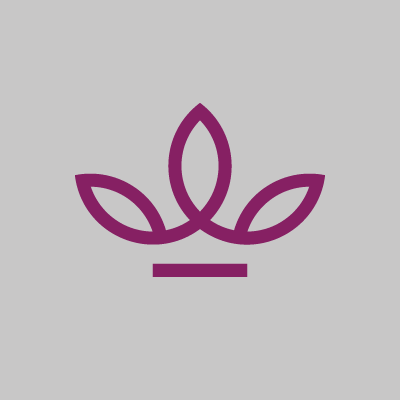 Jackson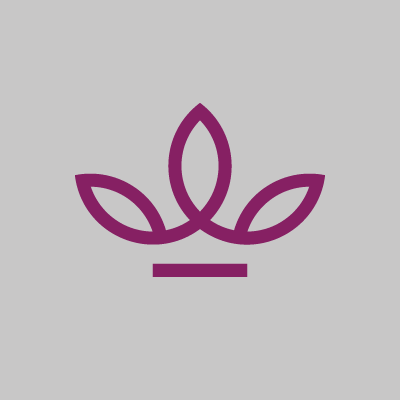 Kate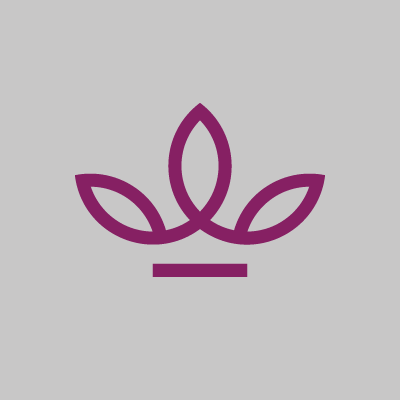 Amruta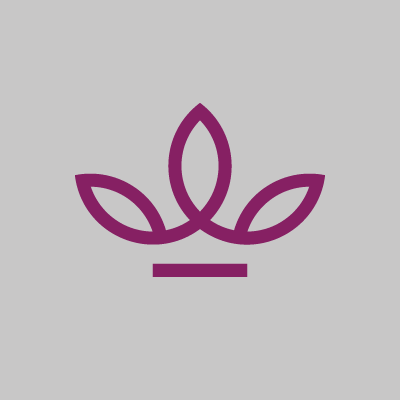 Jess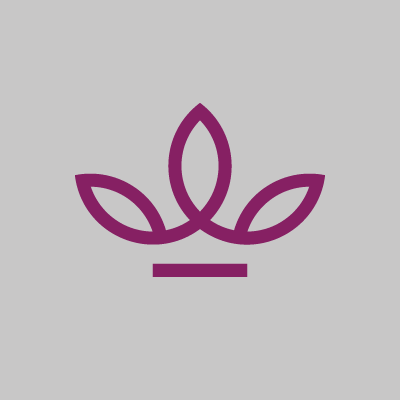 Dani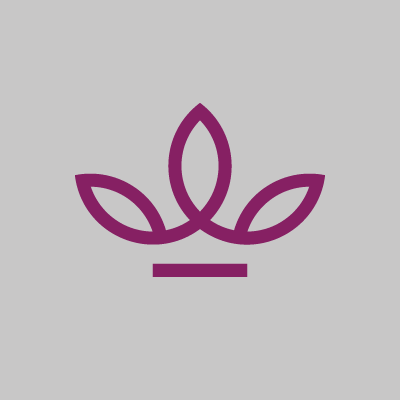 David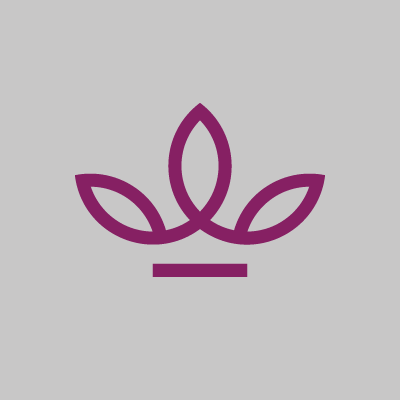 Zoe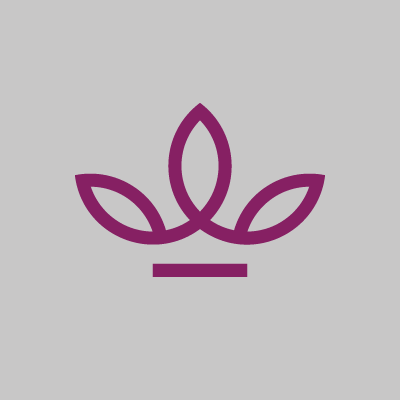 Danielle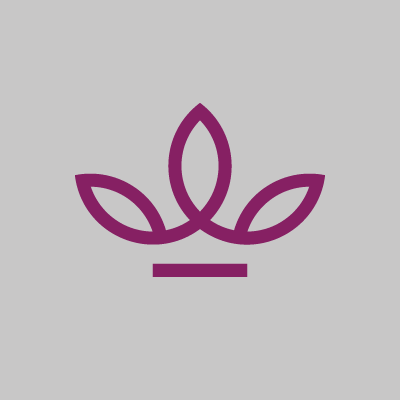 Lucy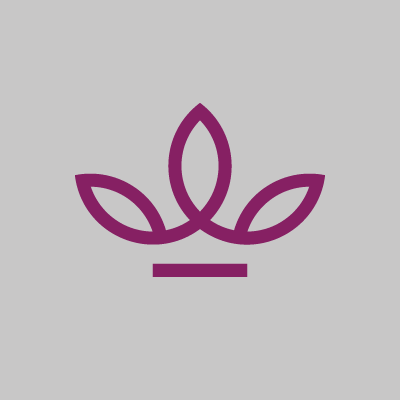 Carling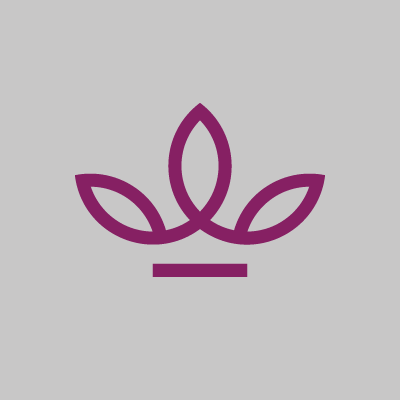 O'regan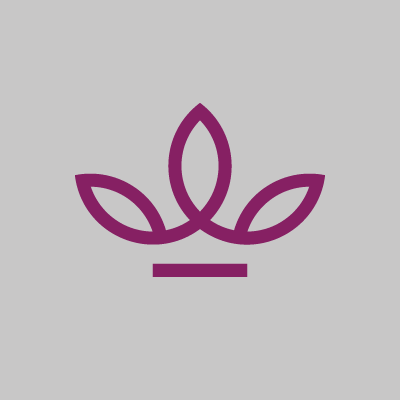 Rachel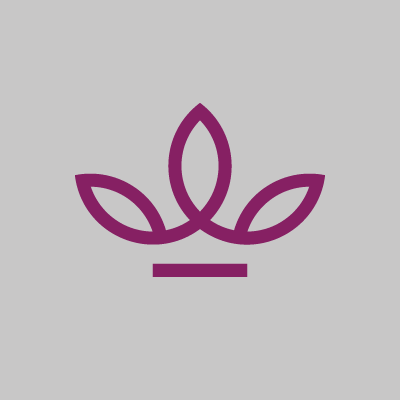 Paul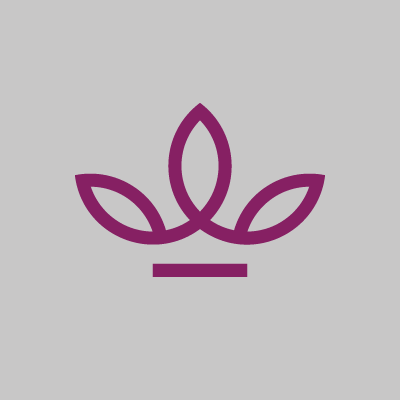 Tannah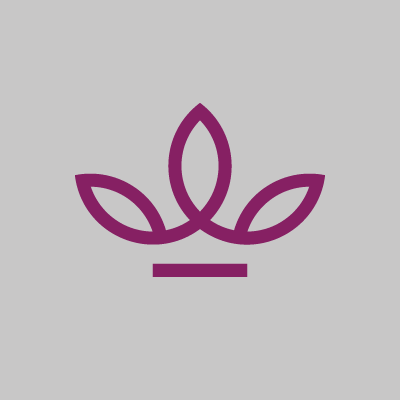 Kim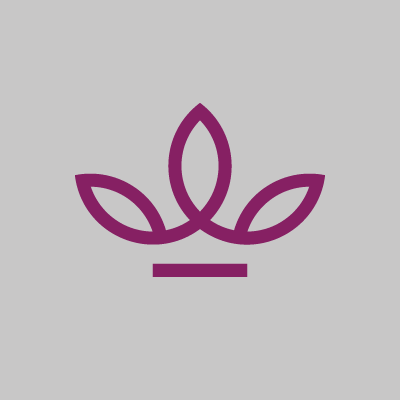 Emily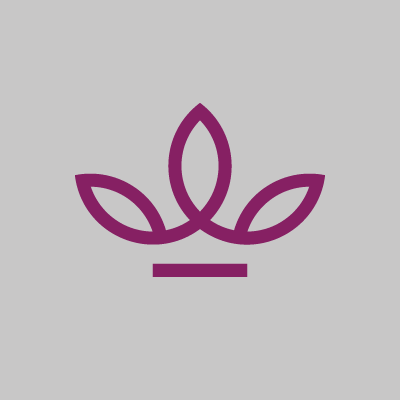 Jessica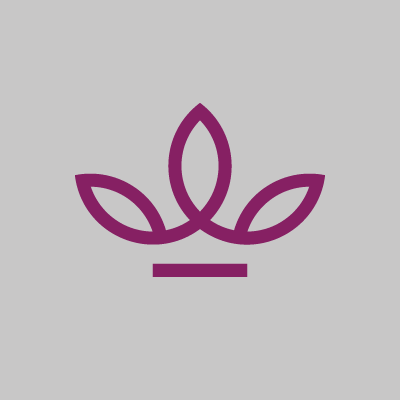 Logan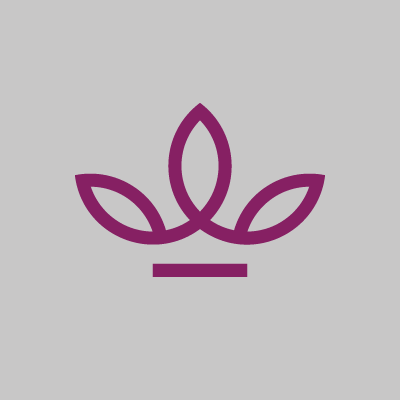 Laura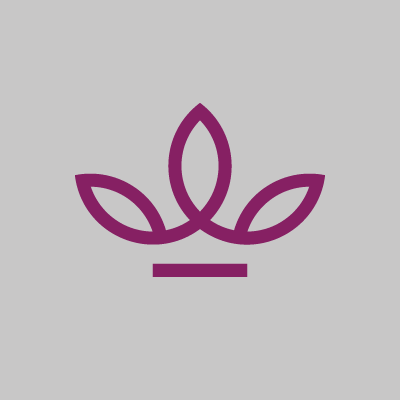 Louis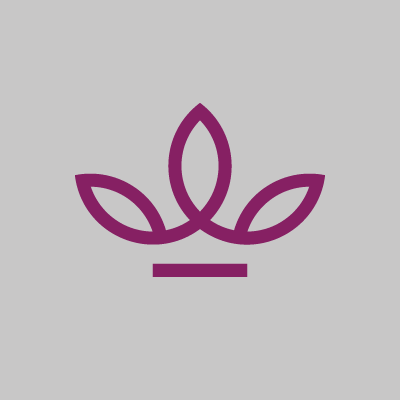 Zara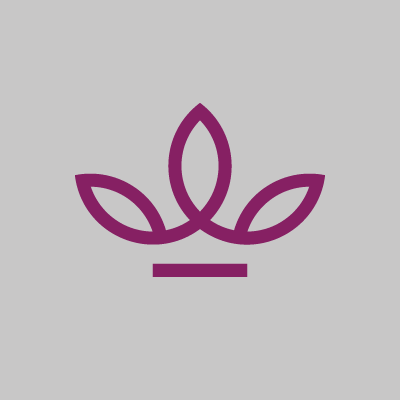 Hayden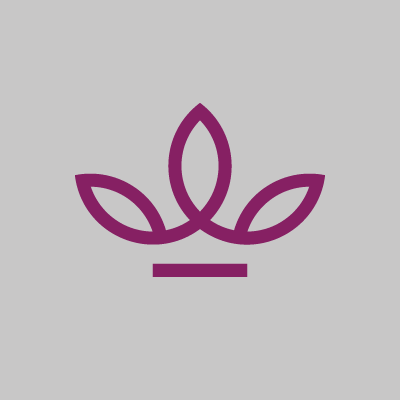 Lizzie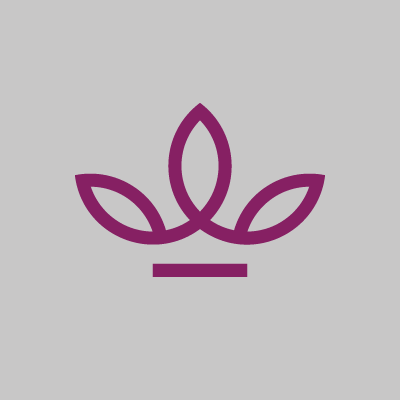 Anthony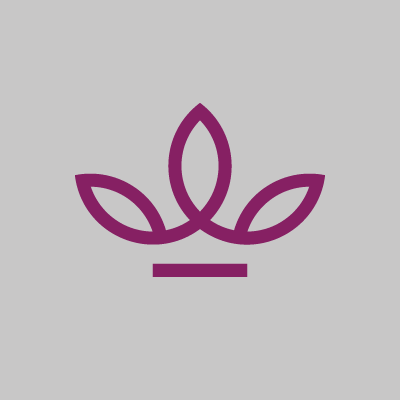 Jacinta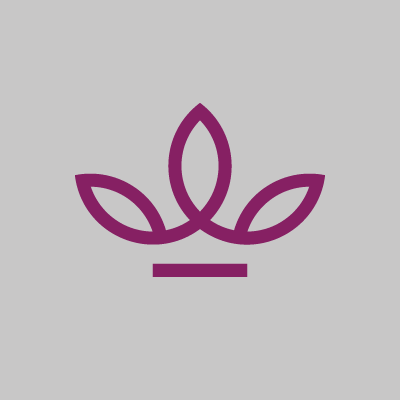 Cam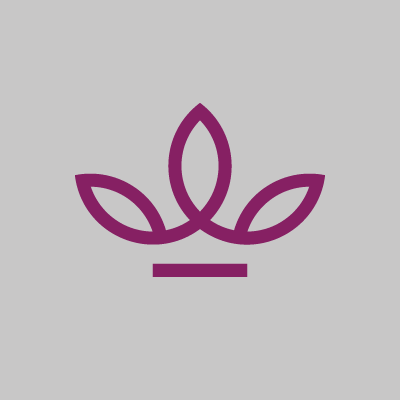 Michelle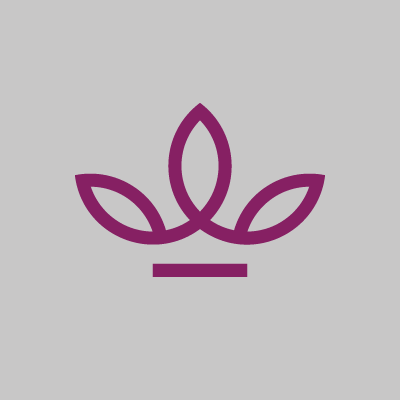 D&n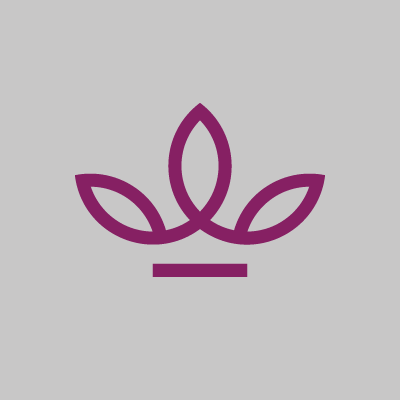 Claire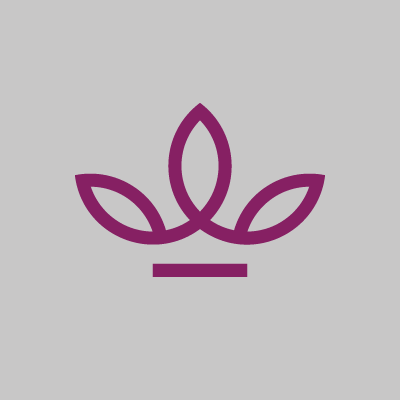 Geoffrey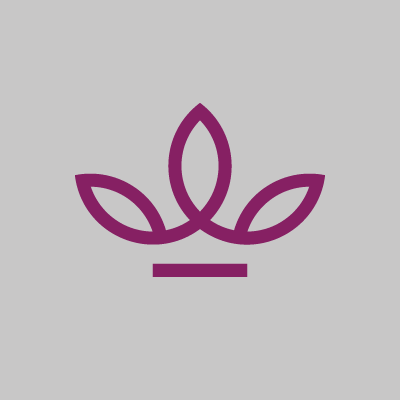 Paul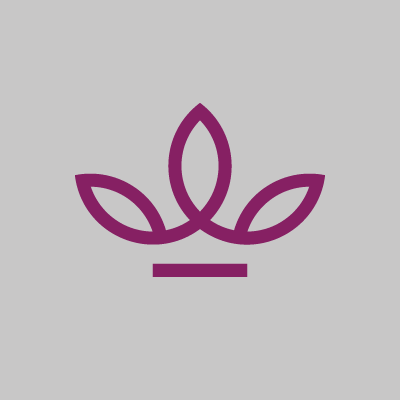 Jake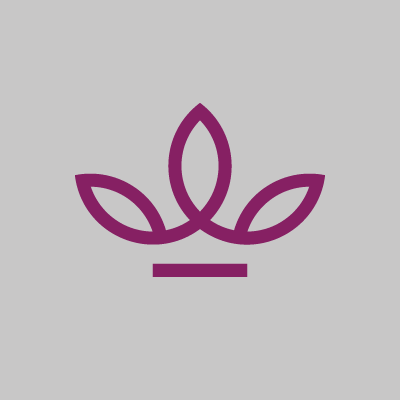 Olivia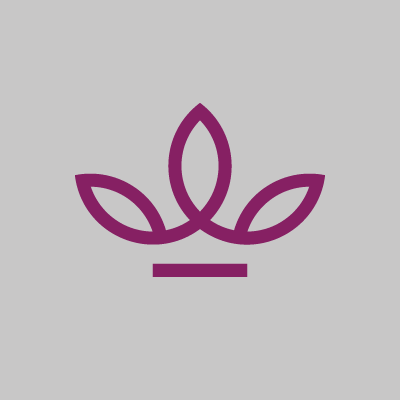 Amber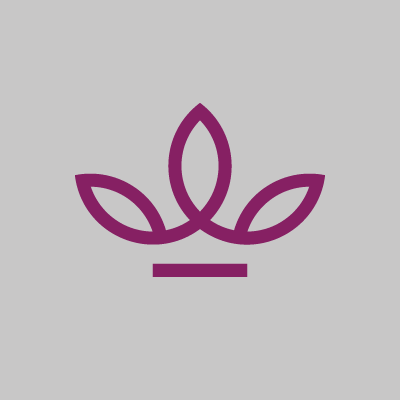 Jake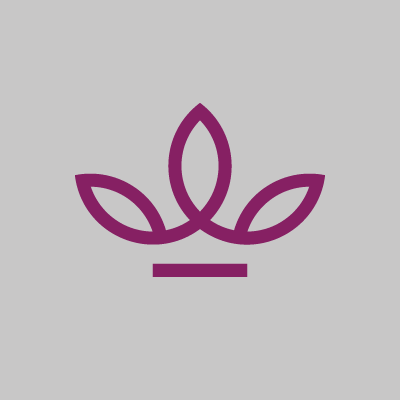 Loopy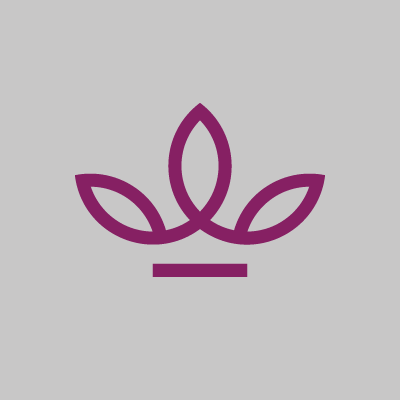 Courtney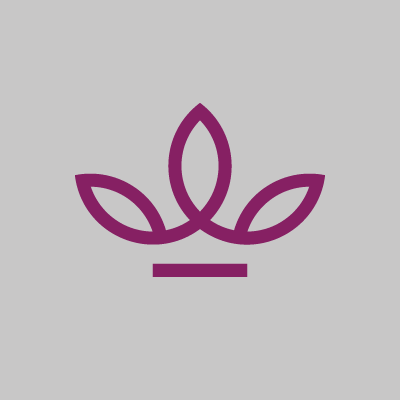 Vaite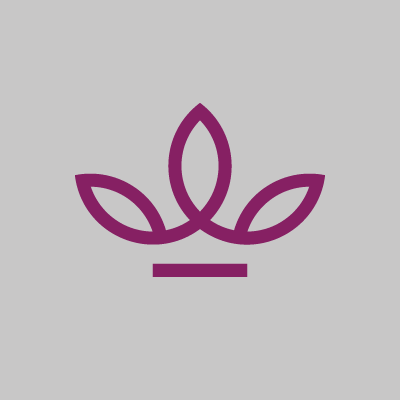 Hayley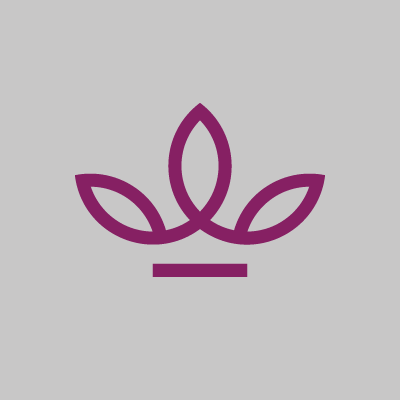 Aimee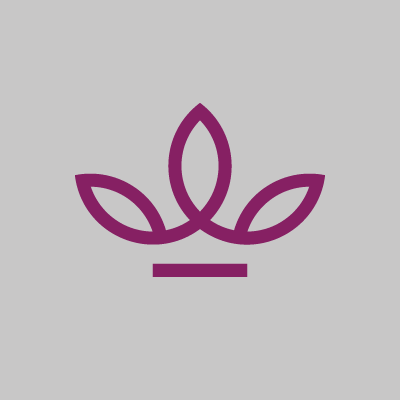 Scott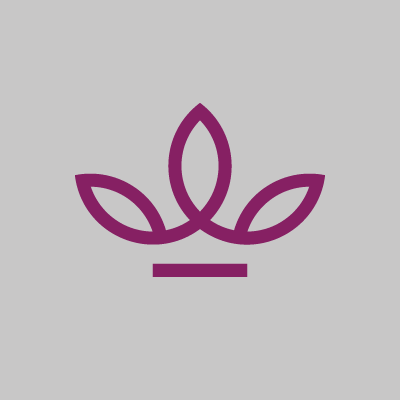 Gabrielle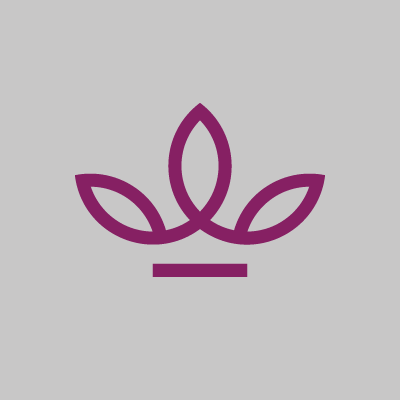 T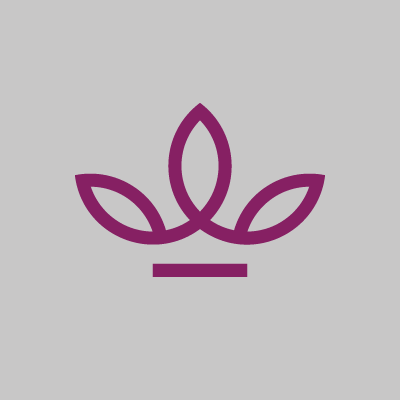 Martin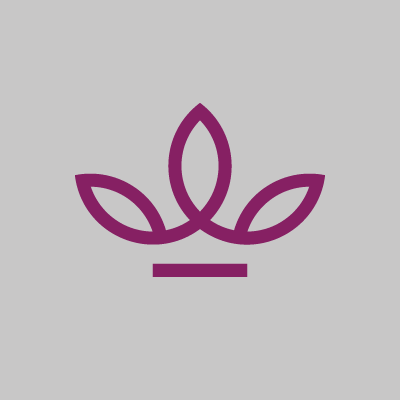 Poppy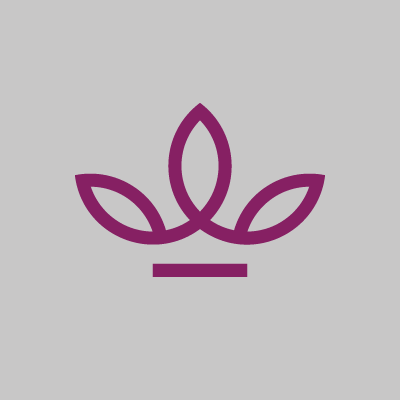 Jessica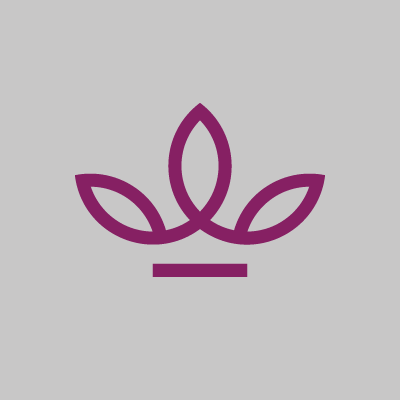 Courntey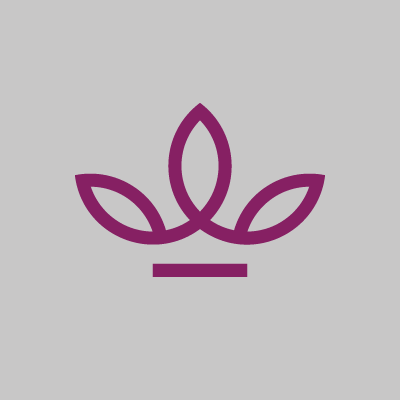 Kwong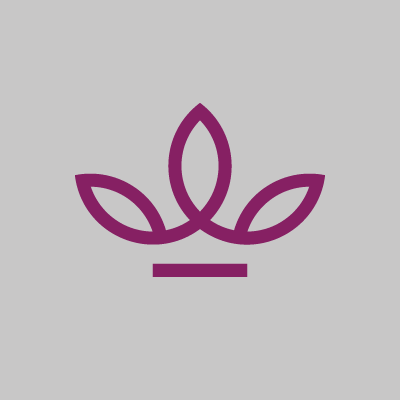 Katy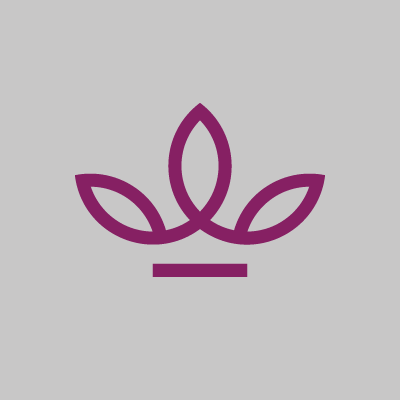 Haley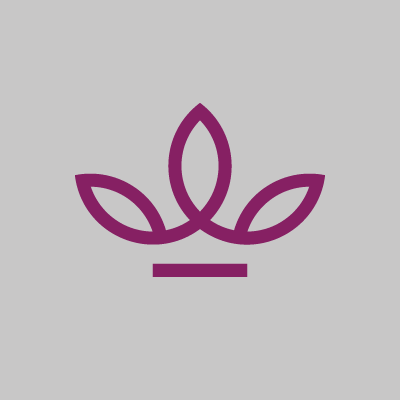 Simon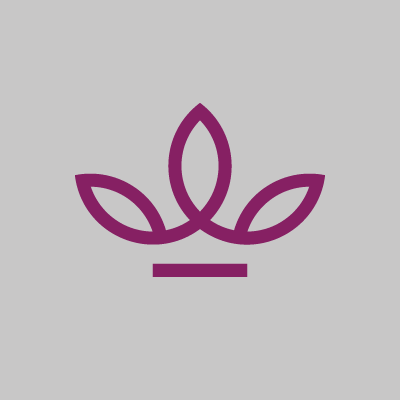 Rebekah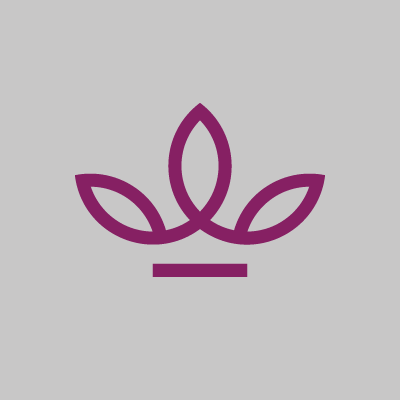 Sarah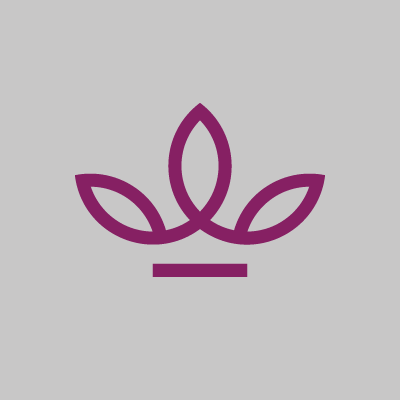 Martin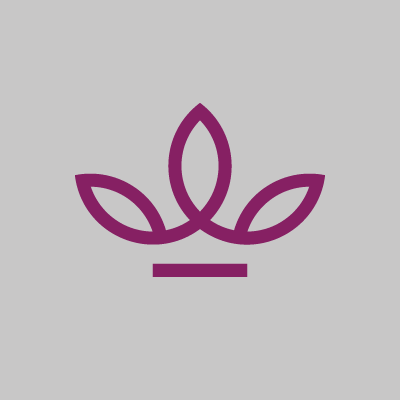 Mark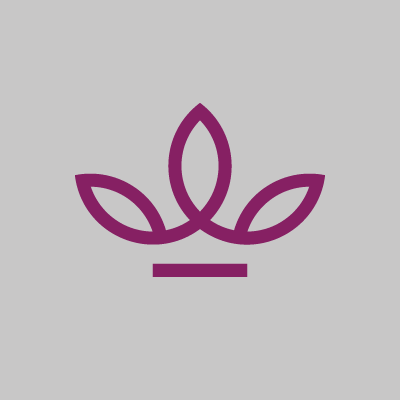 Charlotte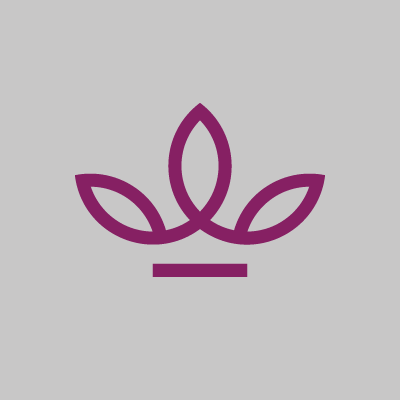 J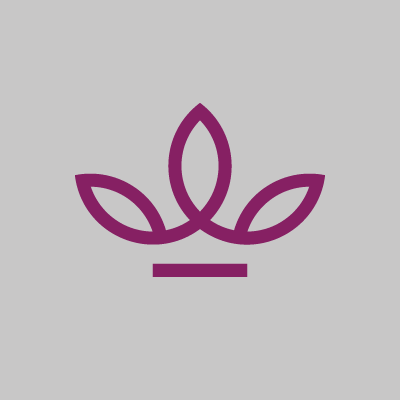 Gen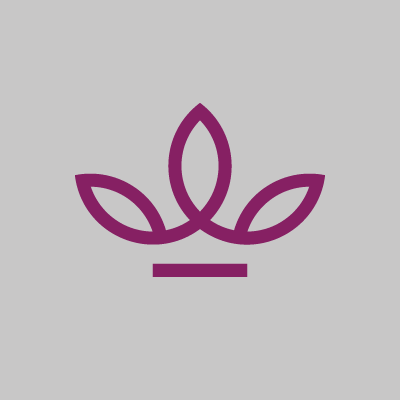 Olivia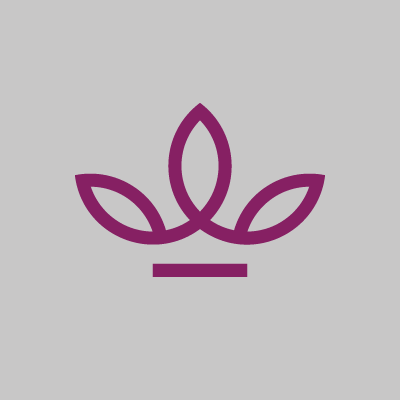 Tiana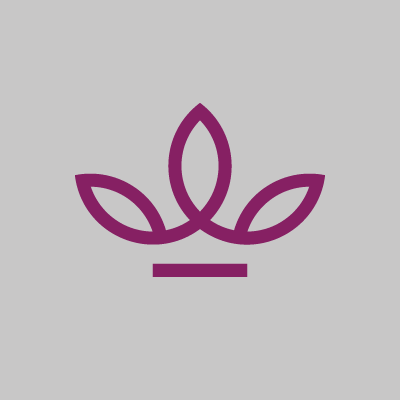 Sammy Thambar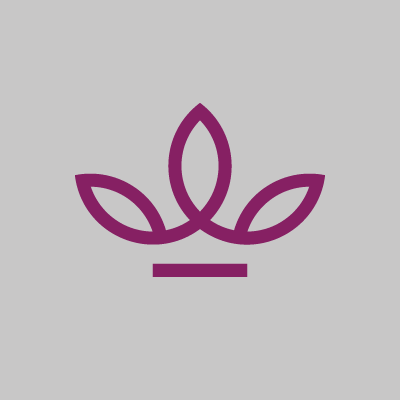 Holly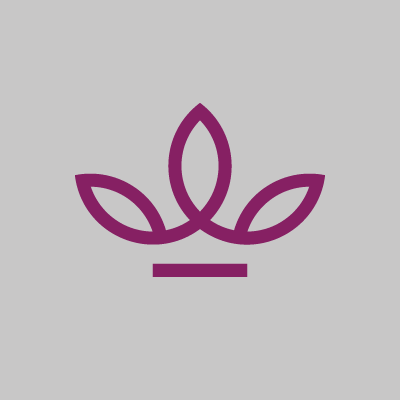 Dallas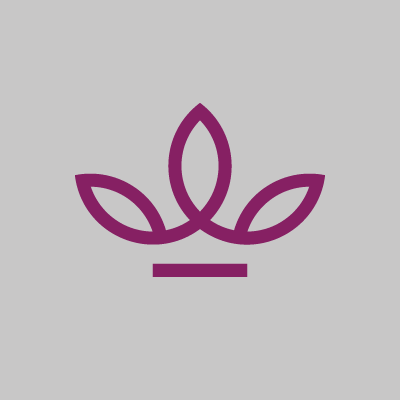 Aj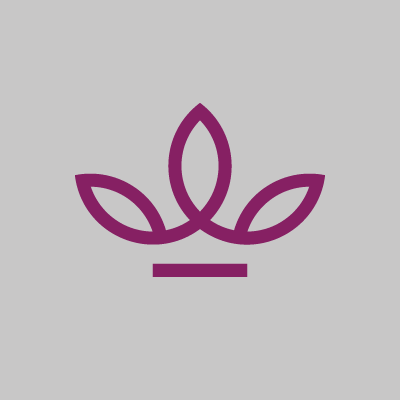 Stephanie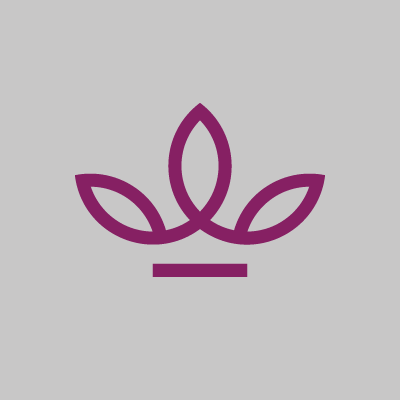 Dylan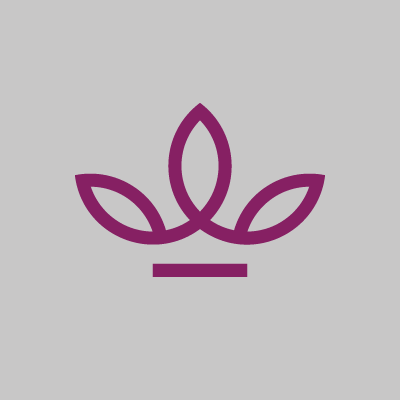 Shaune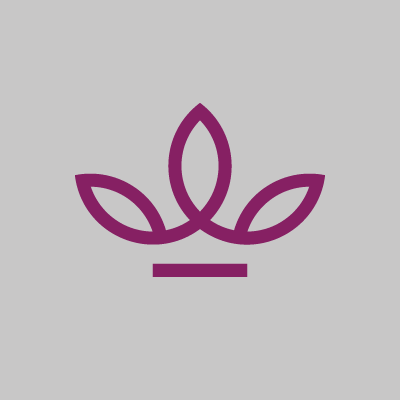 Wesley