I'm raising funds for the RBWH Foundation.
In May 2021 I was suddenly diagnosed with SNUC cancer.  This has been a very difficult journey and without Dr Sommerville's work, my situation would be very different, with my possibility of life beyond a couple of years very unlikely.  With the ongoing boarder closures many of you have been unable to visit which has compounded this difficult journey.  I decided back in June that instead of flowers and gifts that I would like you consider donating to Dr Sommerville's charity - here is some information about Skull Base Tumour Research:
Dr Ryan Sommerville is the Founder of the  RBWH Foundation Skull Base Cancer Fund and is an Ear, Nose and Throat, Head and Neck Cancer, and Skull Base Surgeon. He works in Brisbane and has a large Skull Base and Head and Neck Cancer practice, and conducts research projects into these disorders. His public work at the Royal Brisbane and Women's Hospital is primarily into advanced head and neck cancer and skull base tumours.
The Skull Base Cancer Fund is a dedicated special fund within the Royal Brisbane and Women's Hospital (RBWH) Foundation. It was created to support Skull Base Tumour Research. The skull base is a complicated area of the head that is best described as the interface between the brain and the face and neck. The skull base transmits many critical structures such as nerves and blood vessels, and provides support to the brain.
Due to the complicated nature of the skull base, management of these problems is similarly complex. Extensive research is required to improve outcomes. When a patient has had complex surgery, often followed by radiation treatment, they may be left with a long and arduous recovery process. Sometimes this surgery may be disfiguring, with a significant impact on the patient's quality of life, feelings of self-confidence, self-worth, and challenge to their ability to return to their lifestyle before the cancer.
For these reasons, The Skull Base Cancer Fund aims to:
1. Provide financial support for research projects into skull base tumours.
2. Support the development of better treatments of these diseases to improve outcomes in regards to cure rates and quality of life for patients suffering from these cancers.
3. Raise the awareness of Skull Base tumours within the community
4. Develop a skull base centre of excellence
5. Creation of a skull base patient support network
Click 'Donate' to make a secure online donation and help me reach my goal. Every donation, big or small, will help me get there. 
All donations over $2 are tax deductible and you will be issued with a tax-deductible receipt via email as soon as you make your donation.
Thank you so much for your support!
My Achievements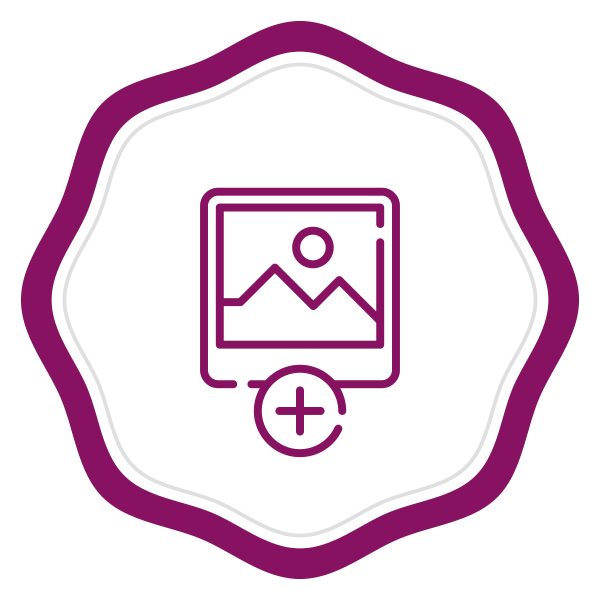 Added a profile pic
Added a blog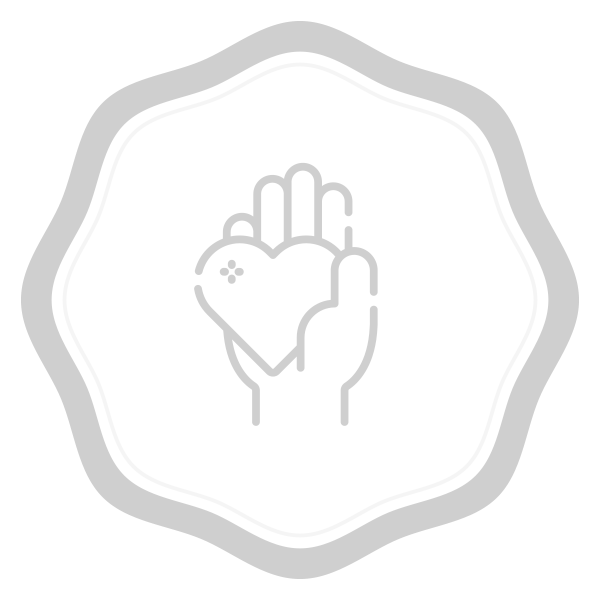 Donated to self
Shared my page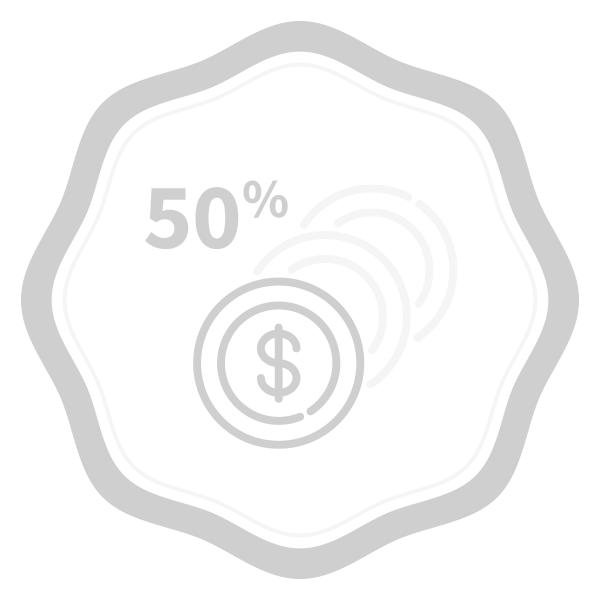 50% of fundraising goal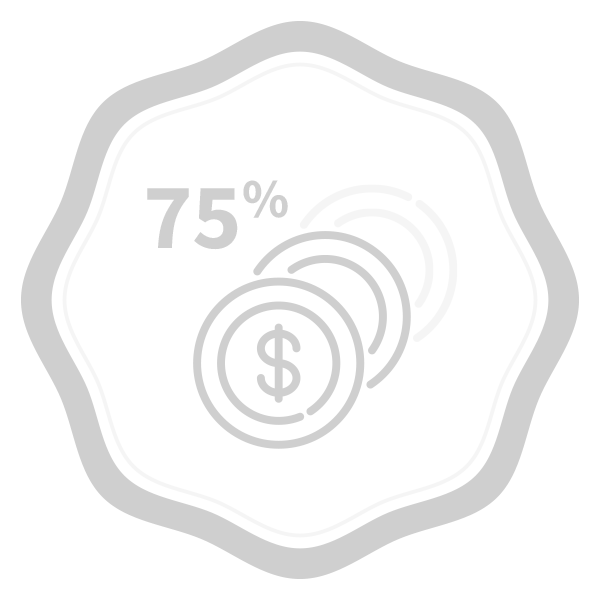 75% of fundraising goal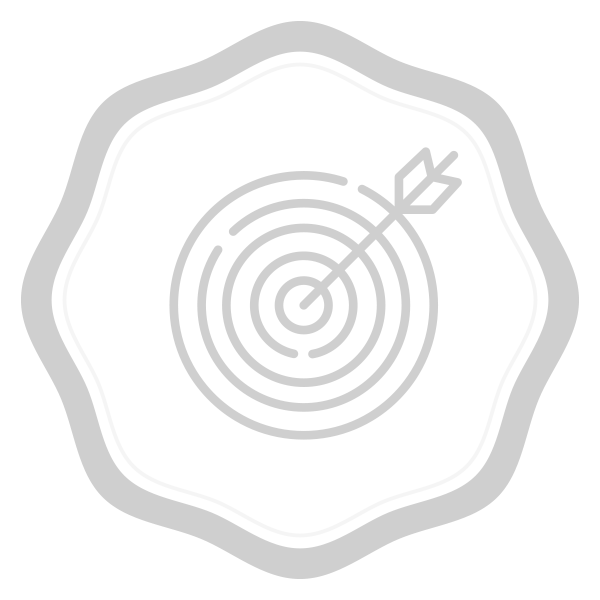 Reached fundraising goal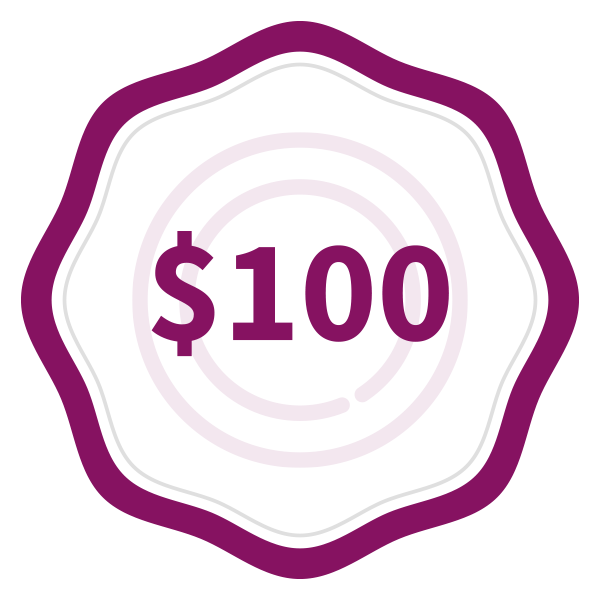 Raised $100
Raised $500
Thank you to my Sponsors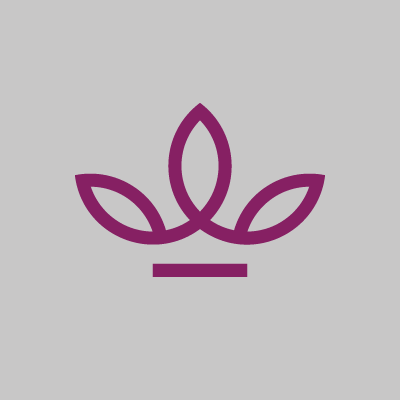 J&j Fanshawe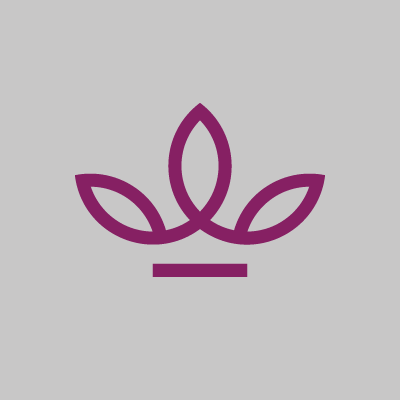 Mick And Jennie Graham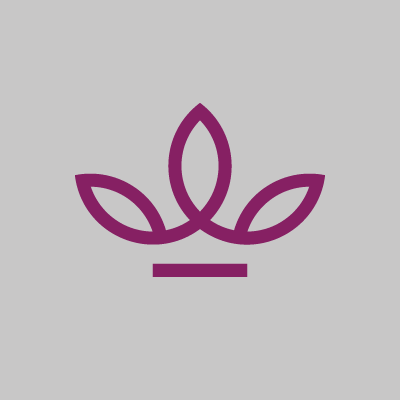 Rachel, Aaron, Miles And Nina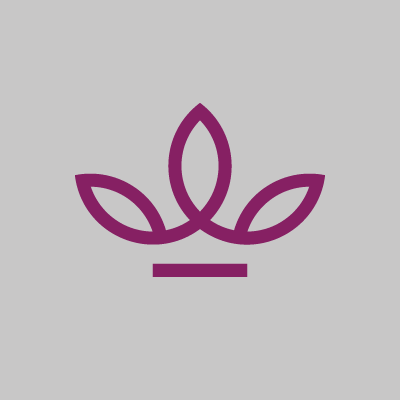 Cheryl And Roger Shipp