I'm raising funds for the RBWH Foundation.
Look, we're just going to level with you: it's not great being stuck in quarantine. Thankfully, that's where we come in. Let the Moriah hair dyeing challenge begin! Moriah Goes Colourful is our community's way of combining a relevant charity initiative where we can all give back, while finally having an activity to bring back the fun. We are supporting RBWH's great Coronavirus Action Fund and raising money that goes directly towards vital medical research, clinical trials and hospital staff support; hugely important resources needed in this crazy time.
Rules:
For every hair dye (be creative: mum and dad, dog, brother in his sleep), we urge you to raise at least $10 for this charity via this donation page. Even if you don't want to dye your hair, we encourage you to still donate.

Dye your hair. Not permanent dye, but just enough to enjoy before we go back to school! You can choose any colour, or you can challenge your friends with specific colours when you nominate them.

Post a photo or video on insta of the process/result (or send it to us), tagging @moriahgoescolourful. Challenge 5 friends to dye their (or someone else's) hair too!
Thanks to everyone who has been donating - we hit our goal of $2000! Our next goal is $2500, and if we reach it, we will reveal a surprise teacher who has dyed their hair! We have MANY MORE TEACHERS TO COME when we reach further goals! Keep checking @moriahgoescolourful for more updates.
Let's get everyone involved! But remember - please keep social distancing rules; this is something to do at home with your families and only virtually with your friends. If you have any questions please contact us via our insta page. Stay safe :)
My Achievements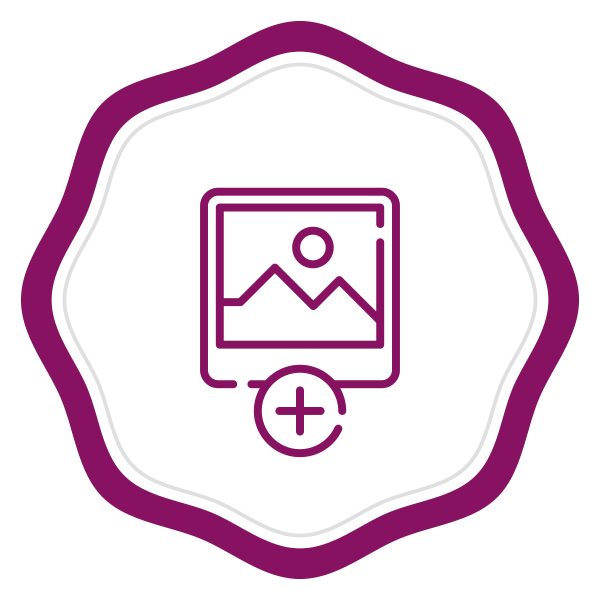 Added a profile pic
Added a blog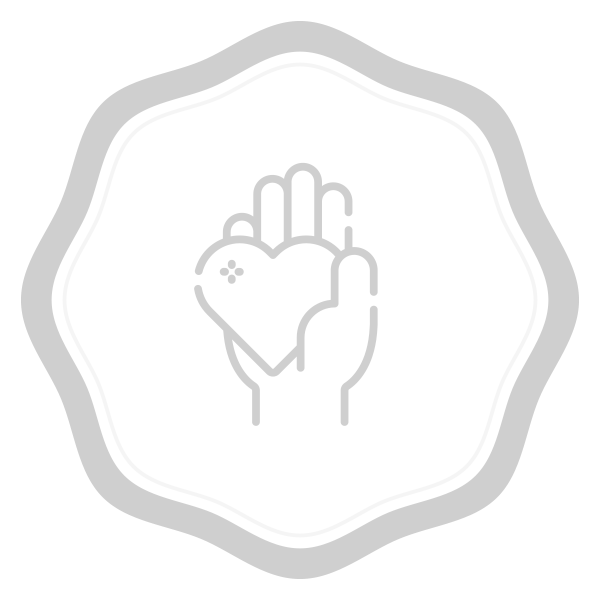 Donated to self
Shared my page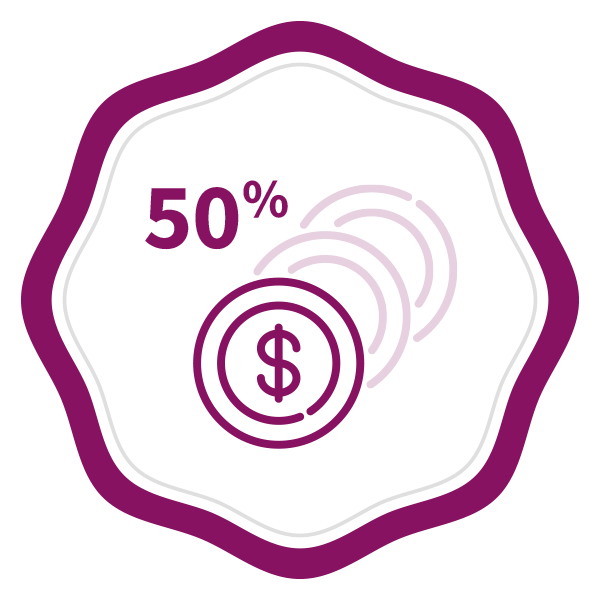 50% of fundraising goal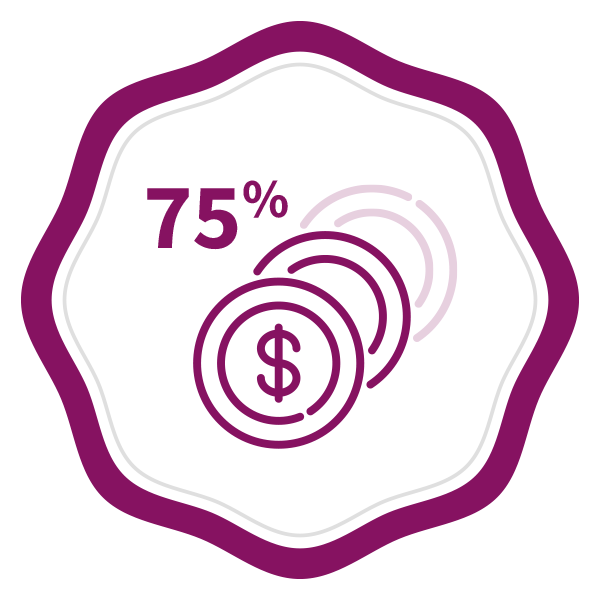 75% of fundraising goal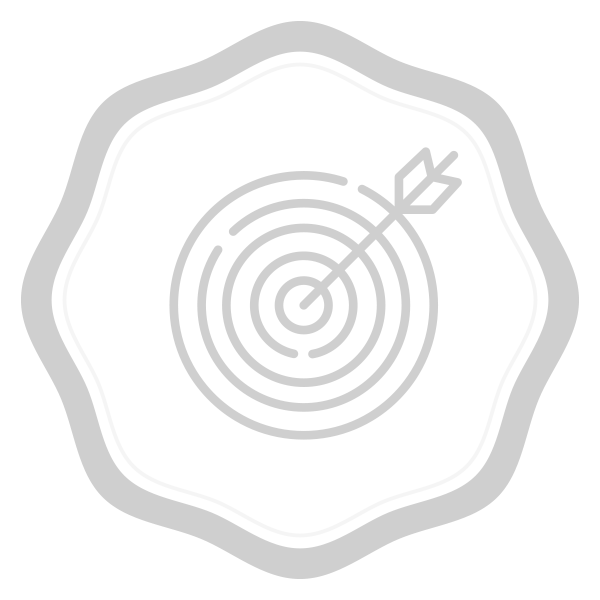 Reached fundraising goal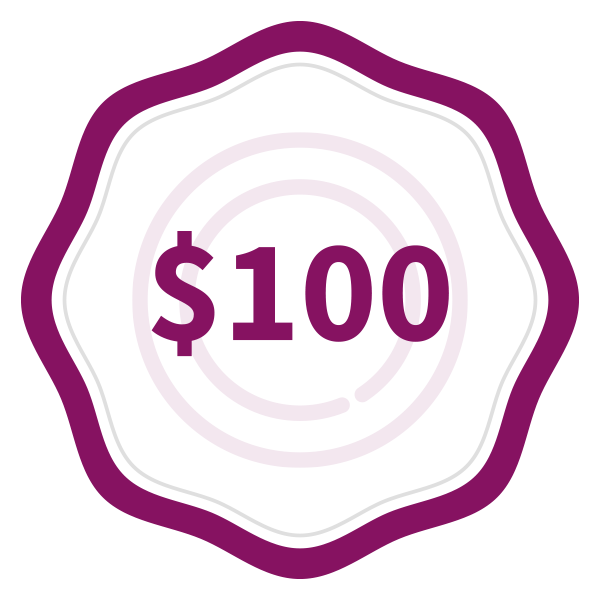 Raised $100
Raised $500
Thank you to my Sponsors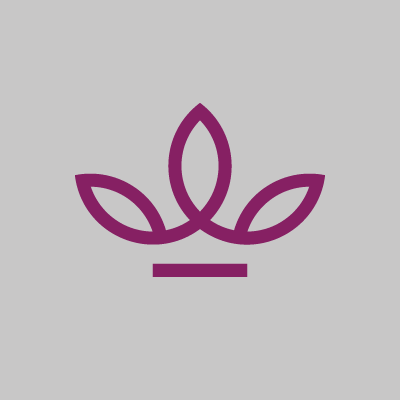 Tamar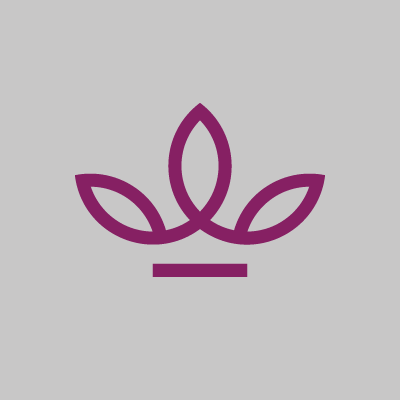 Yvette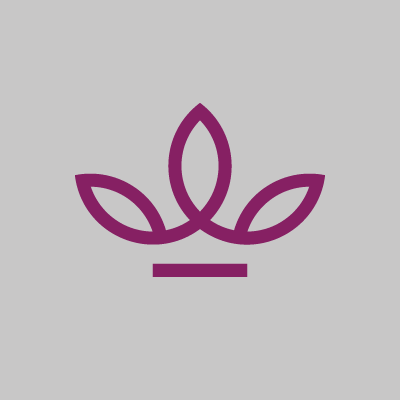 Catherine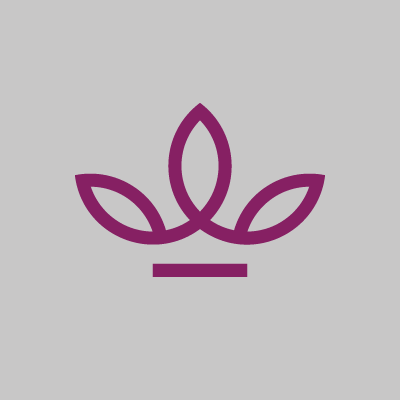 Tasha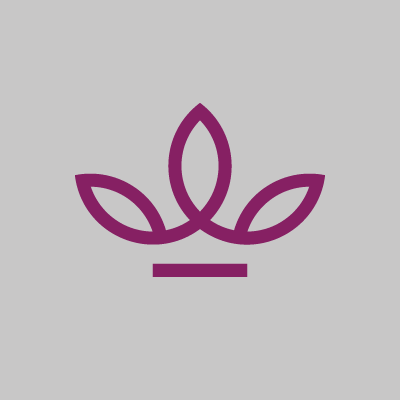 Oliver & Bella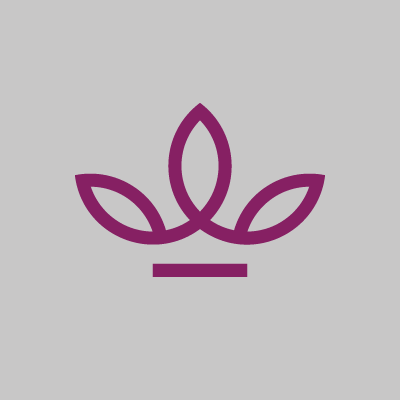 Tamar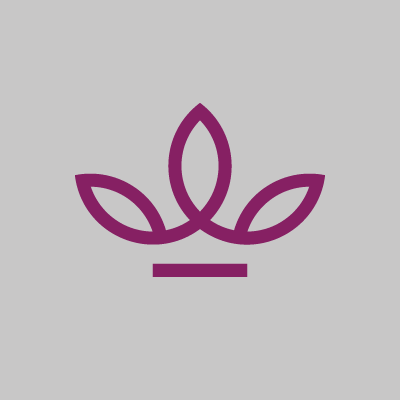 Sharon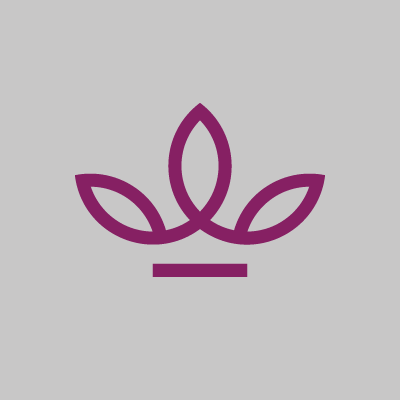 Justin & Tami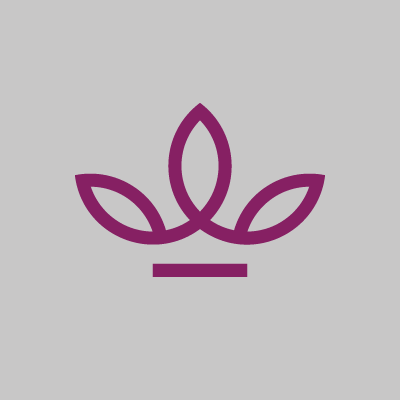 Mimi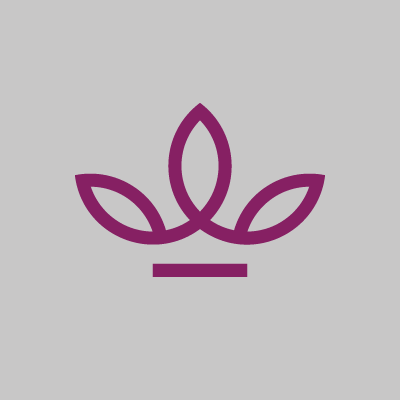 Noah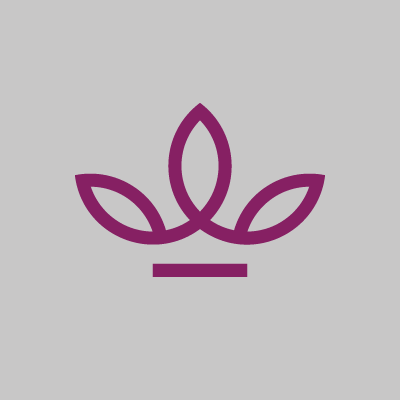 Gary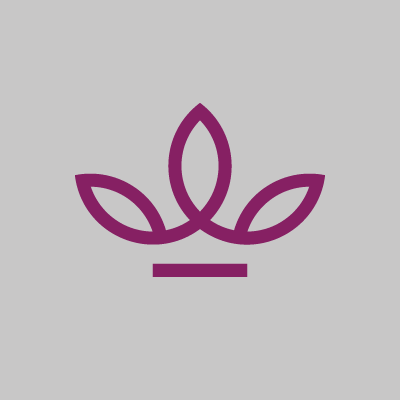 Anita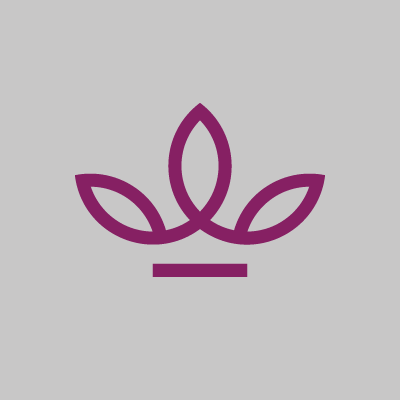 Agi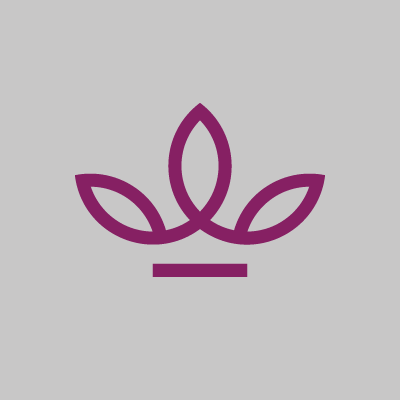 Jacqueline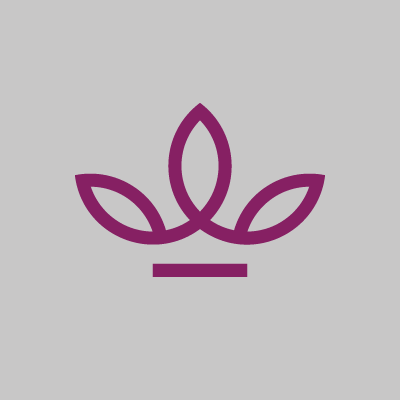 Noam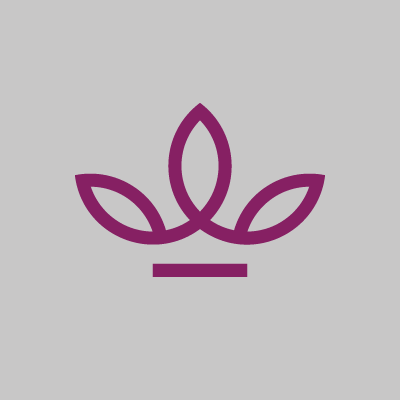 Leila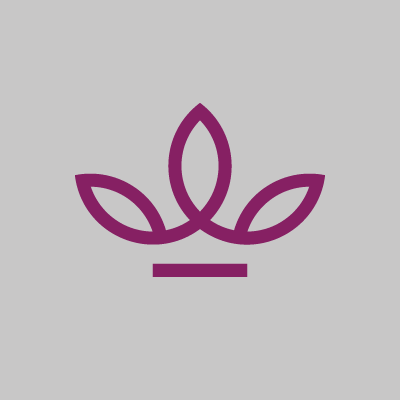 Marika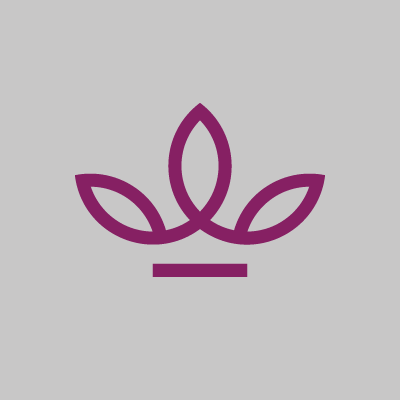 Jason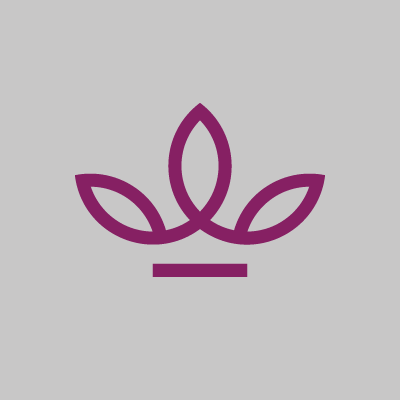 Heidi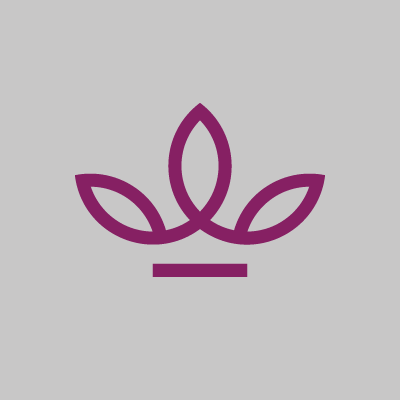 Gavin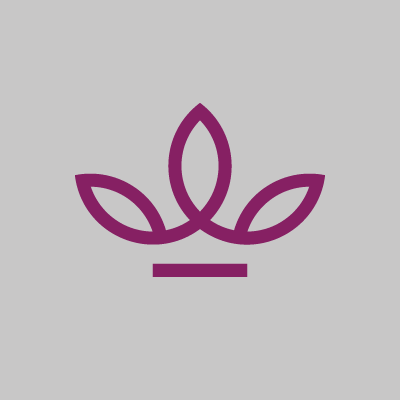 Lindsey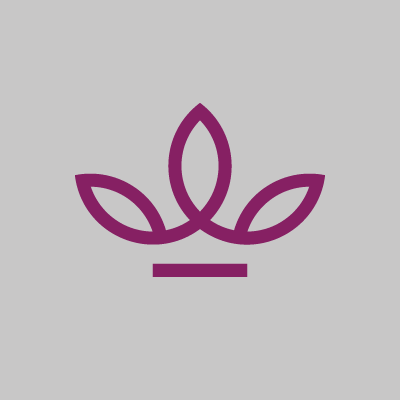 Alex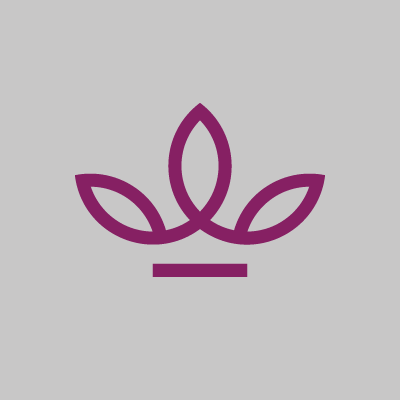 Adam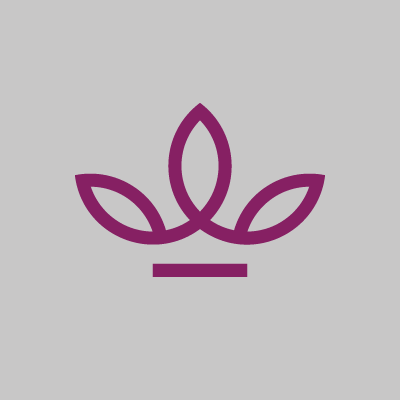 Thomas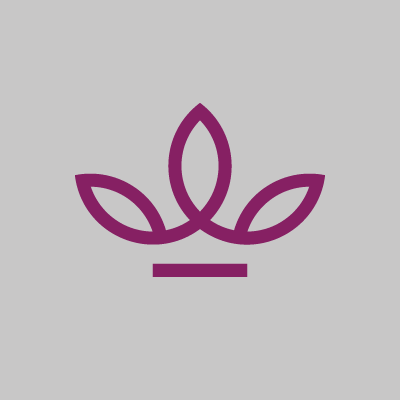 Eytan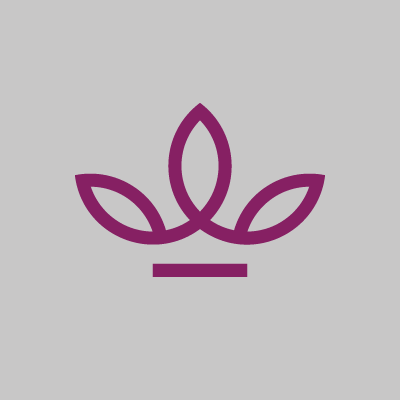 Sylvia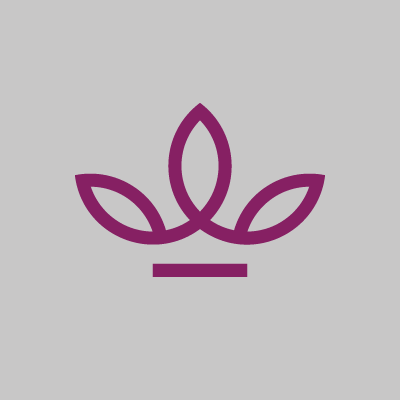 Felix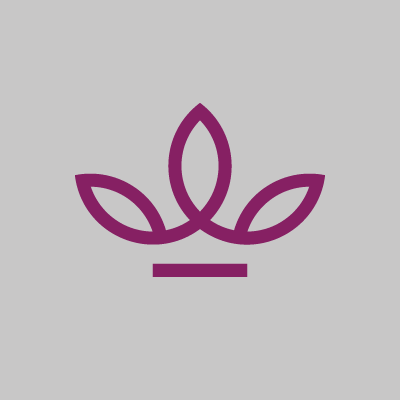 Sienna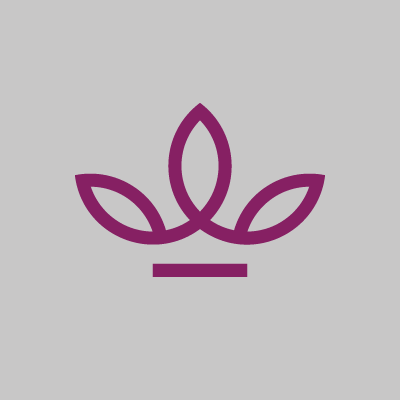 Chana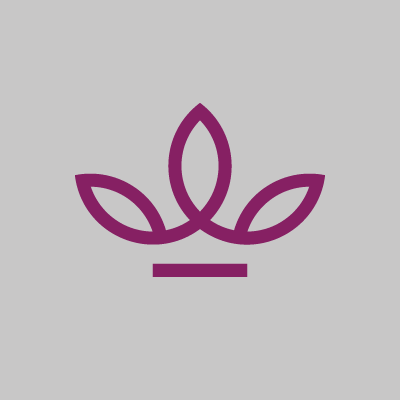 Liat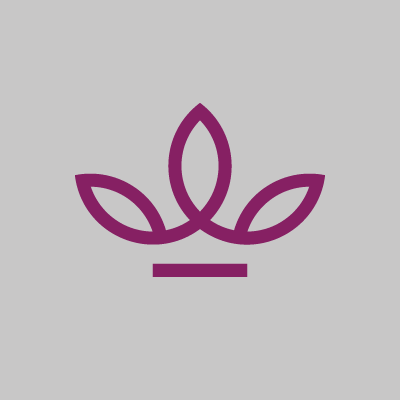 Gina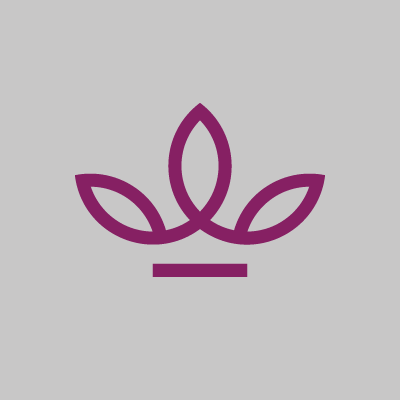 Jayden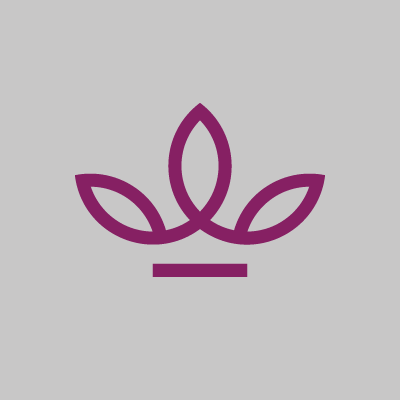 Robert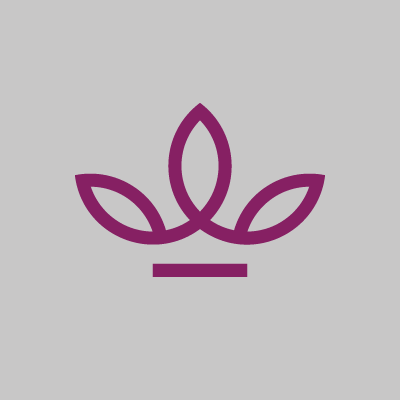 Rafi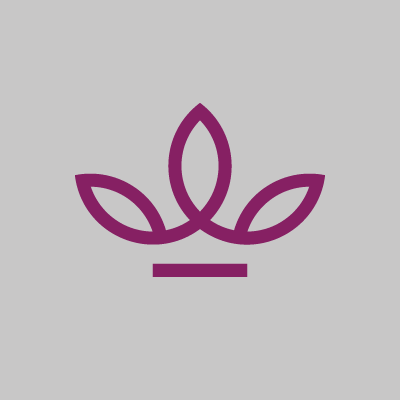 Ben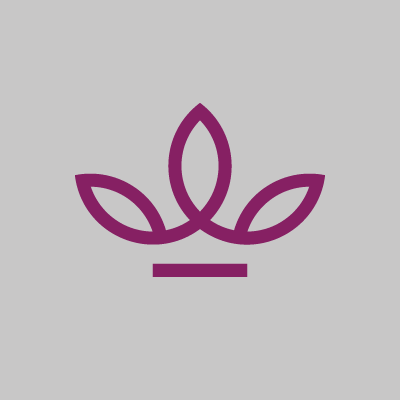 Jaime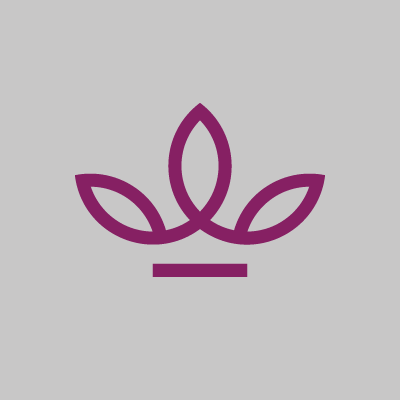 Mimi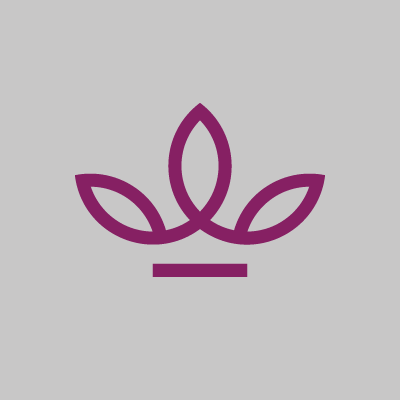 Eitan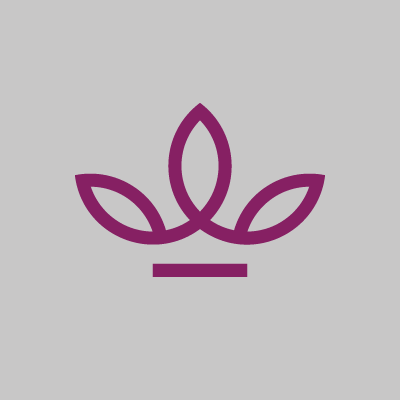 Charly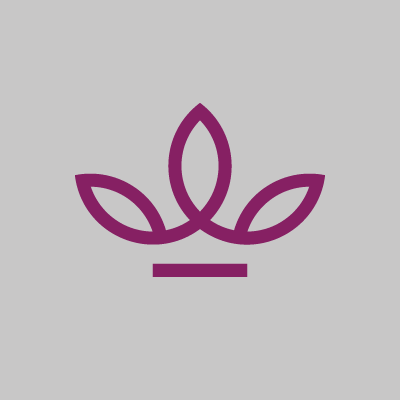 Ariella Cappe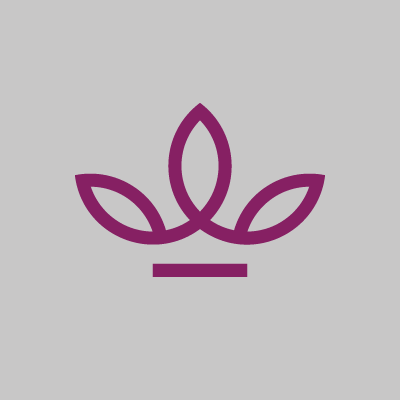 John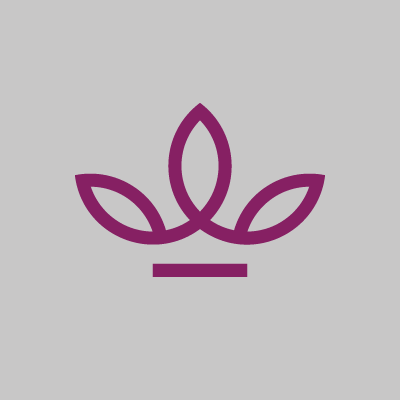 Bella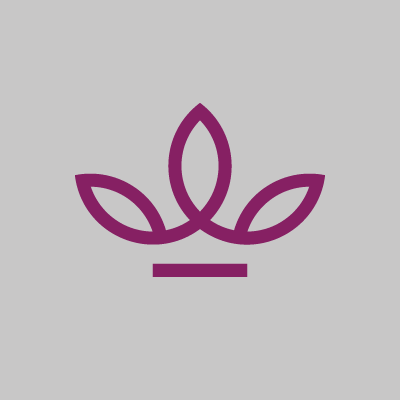 Jamie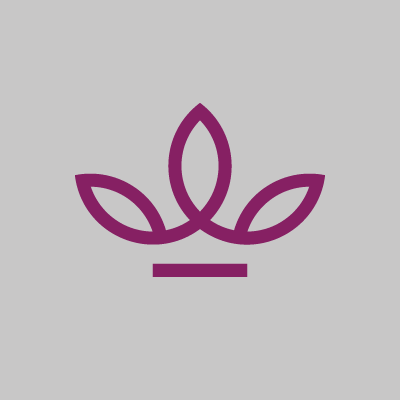 Tasin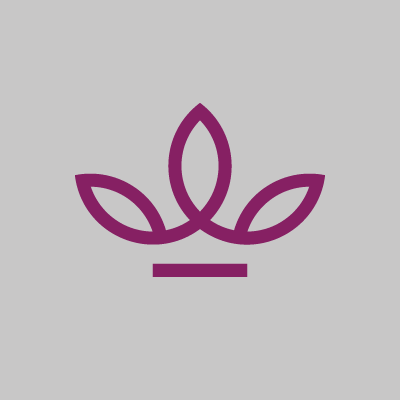 Daniel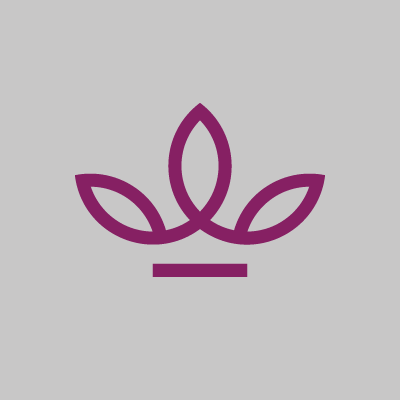 Yoni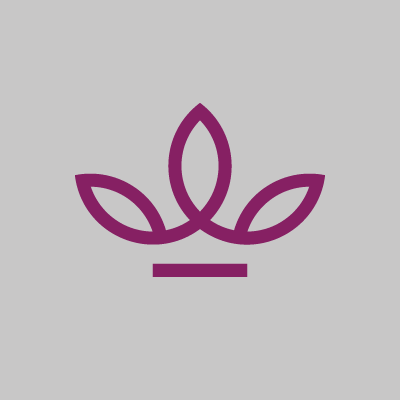 Daniela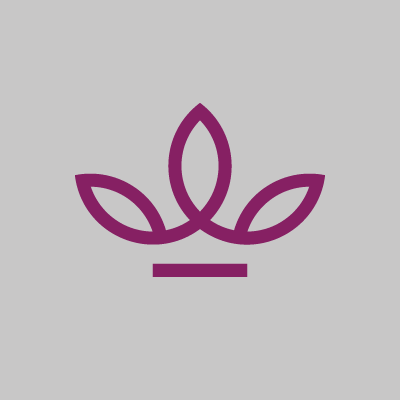 Zara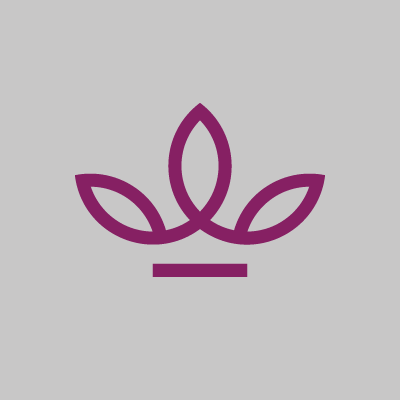 Arin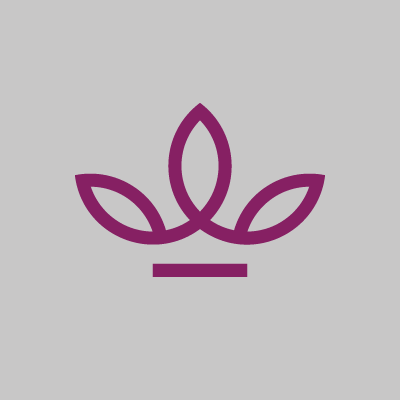 Mia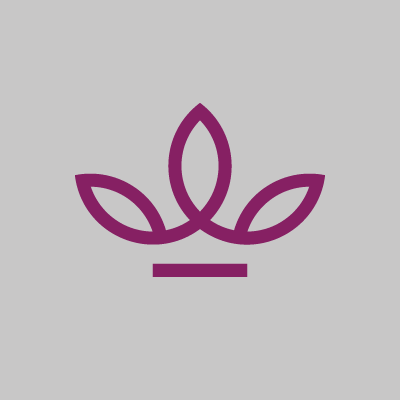 Liat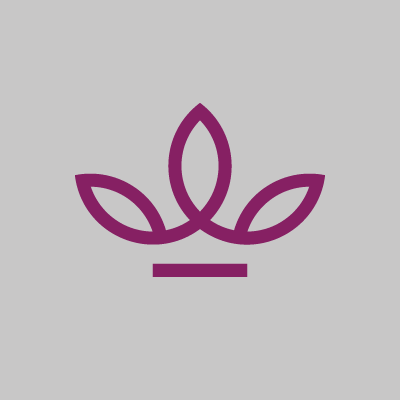 Sophie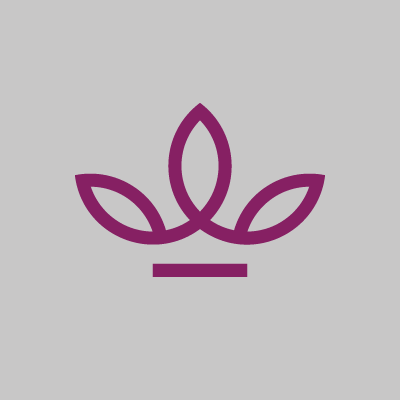 Jacob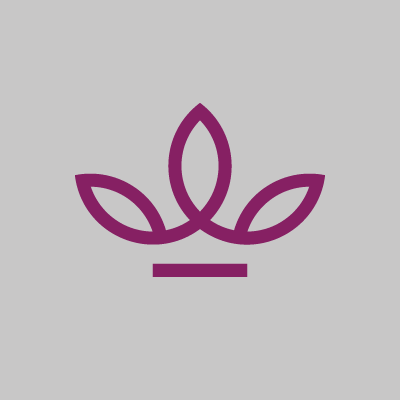 Tessa