I have chosen to get active for the Royal and raise funds for the RBWH Foundation.
I've created this page because I want to make a difference.
On August 21, 2014, a careless driver almost claimed my life during my motor scooter ride home from work. I spent until the 2nd of September comatose in the ICU at the Royal Brisbane and Women's Hospital. After waking, I was moved to the neurosurgery ward where I spent the following 5 weeks.
The amazing staff at the Royal Brisbane saved my life, and I want to support them as they do the same for others in the future by raising funds to assist with the vital treatment that they give. Please help me help them by giving whatever you can using the 'Give Now' button.
The more people that know about RBWH neurosurgery ward, the greater their impact, so please also spread the word by sharing my page with your friends and family. Thank you in advance for your generosity, it means a lot!
My Achievements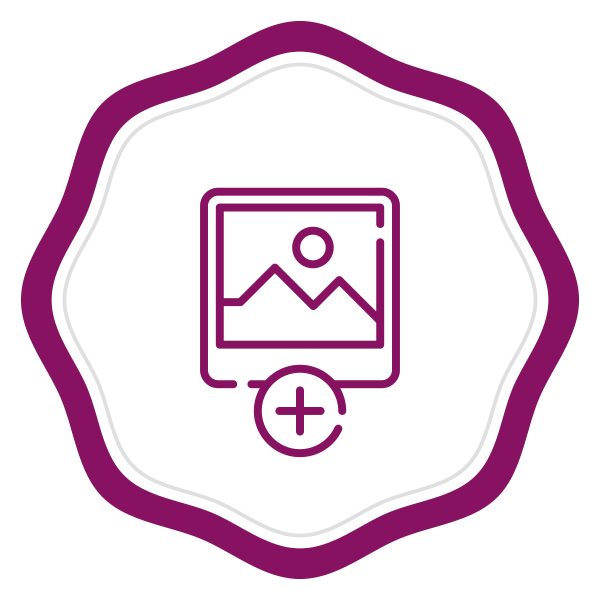 Added a profile pic
Added a blog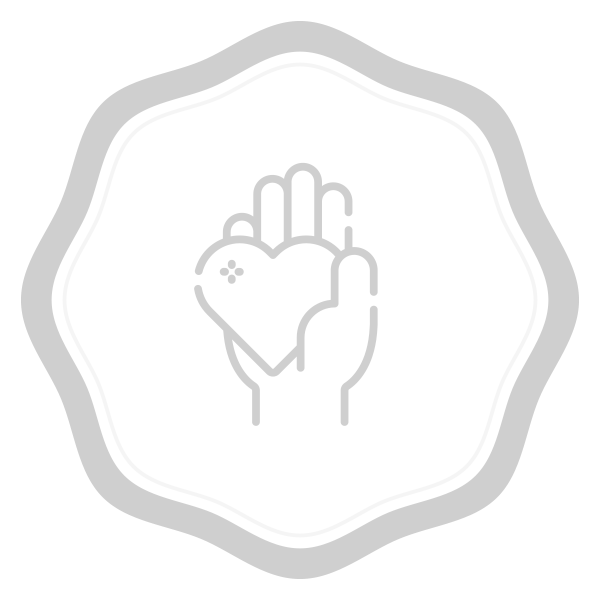 Donated to self
Shared my page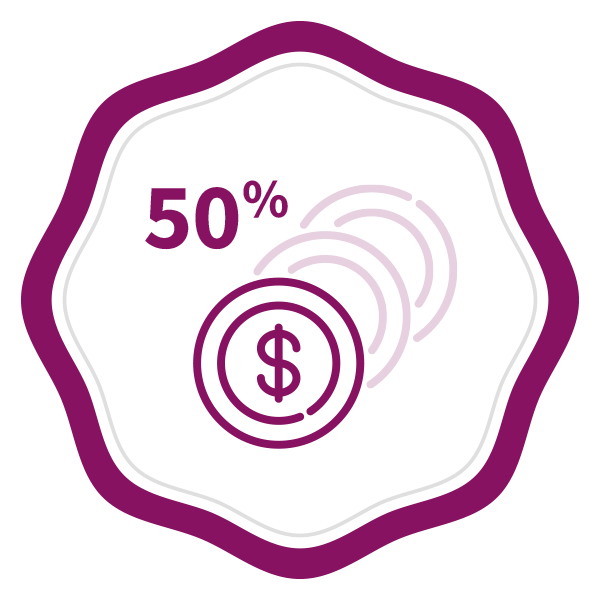 50% of fundraising goal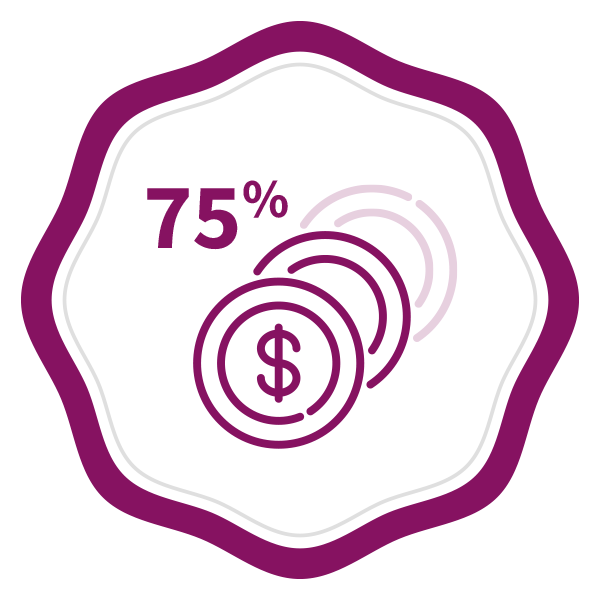 75% of fundraising goal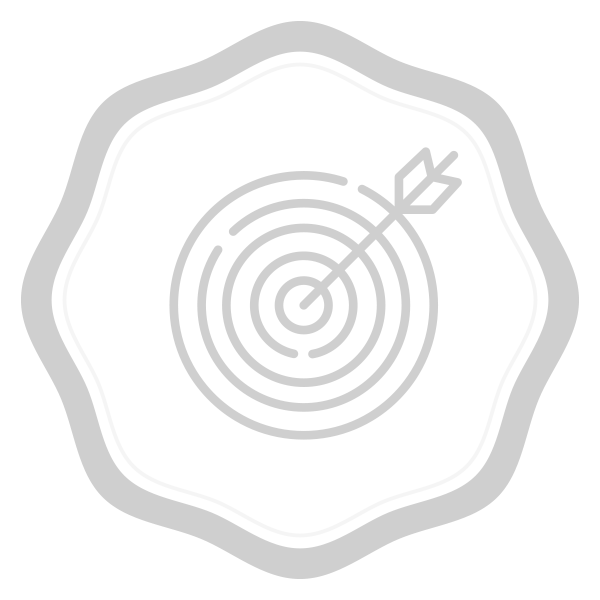 Reached fundraising goal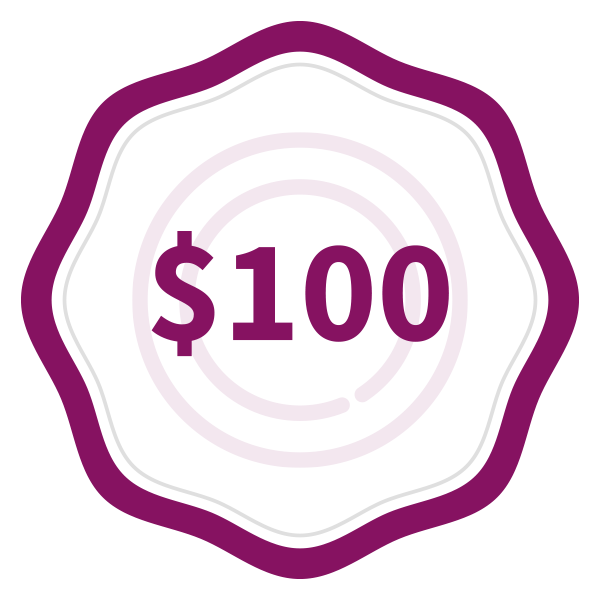 Raised $100
Raised $500
Thank you to my Sponsors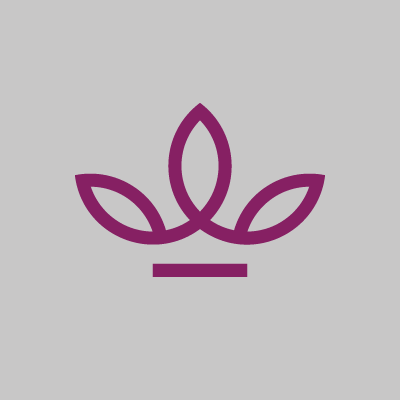 Offline Donation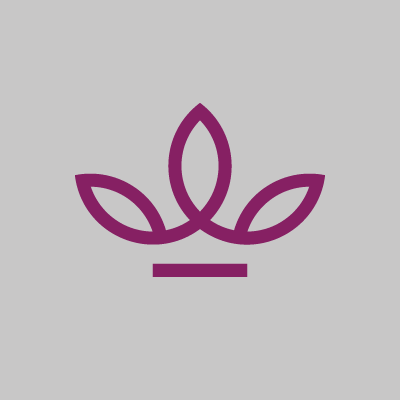 Bake Sale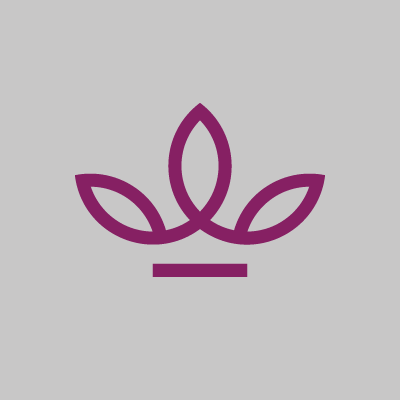 Genevieve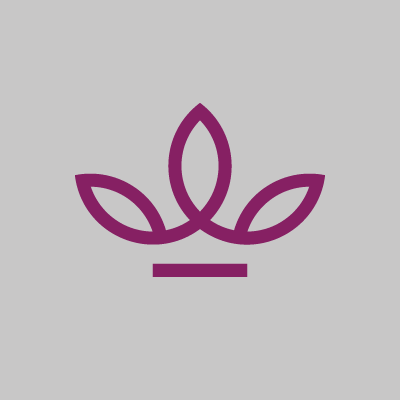 Offline Donation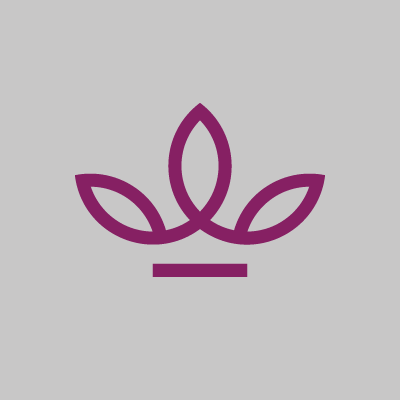 Genevieve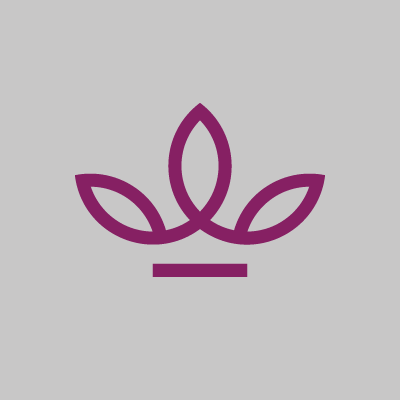 Genesis Christian College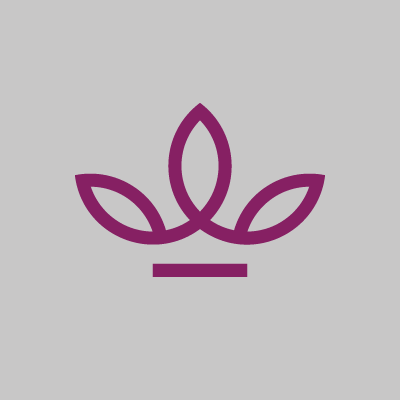 Offline Donation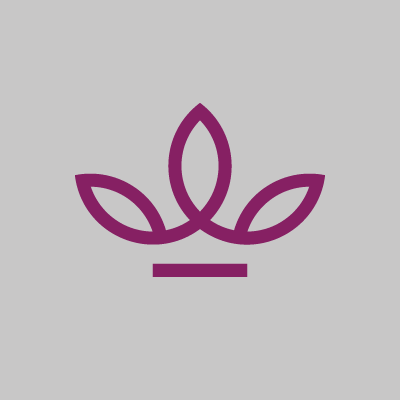 Cheri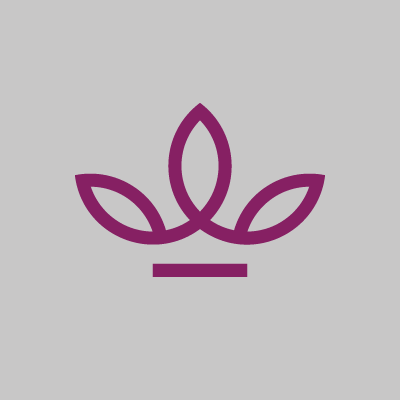 Bake Sale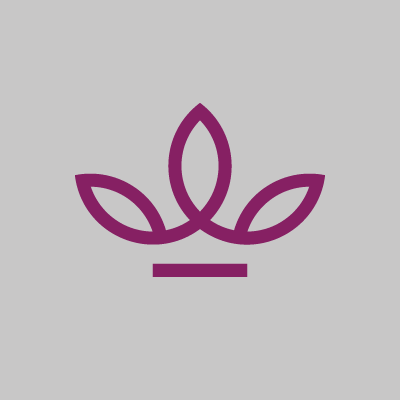 Ansulette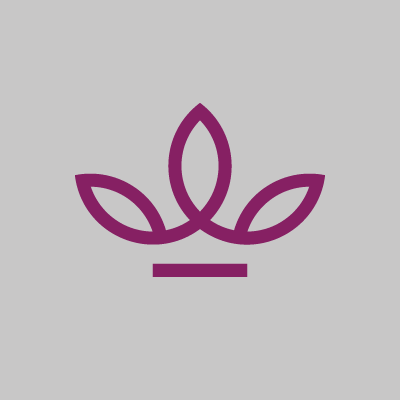 Dave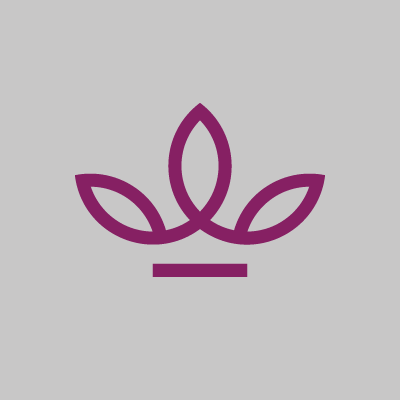 Ann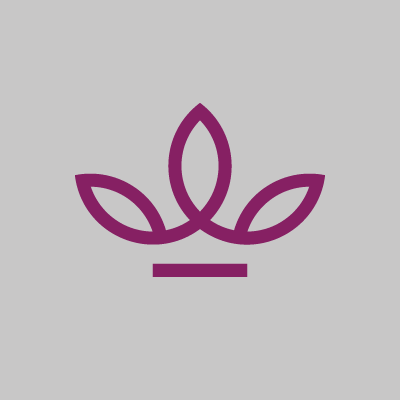 Tom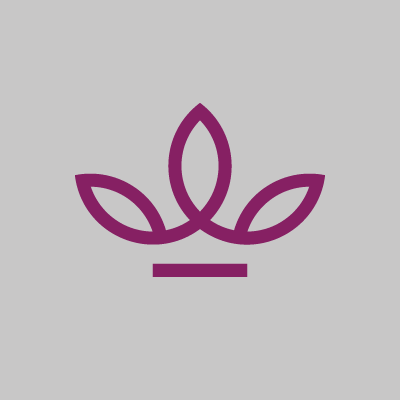 Steve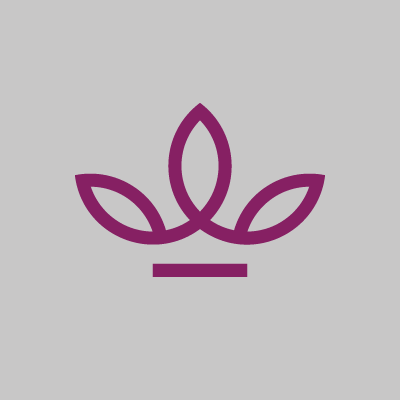 Geoff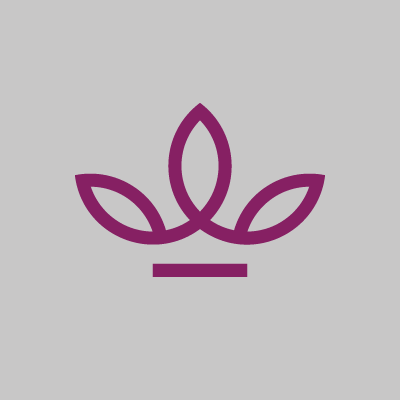 Tom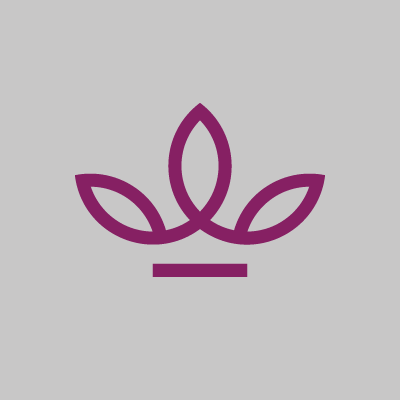 Franciose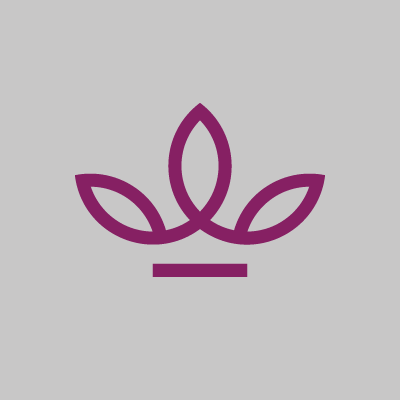 Jack Nyhouse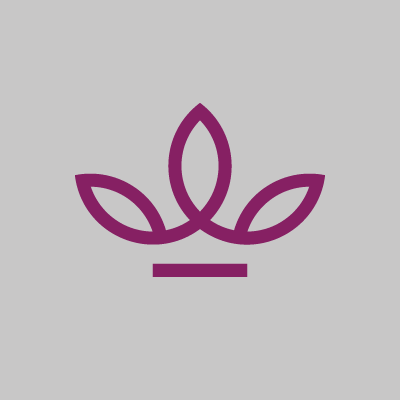 Cheri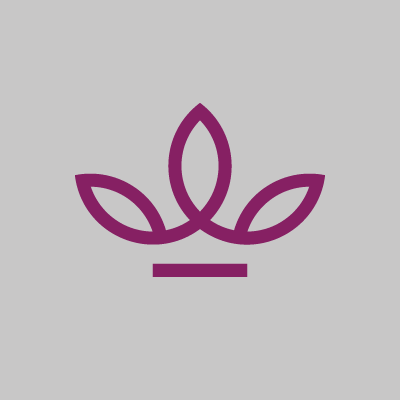 Susan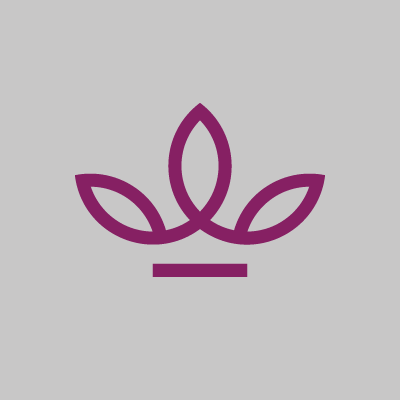 Corrina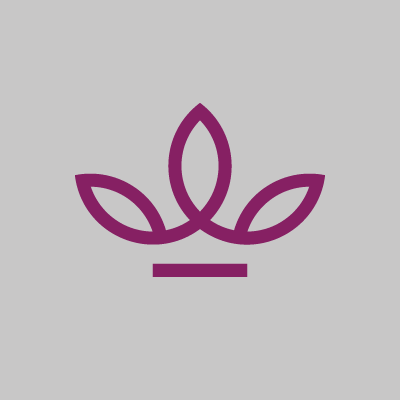 Emma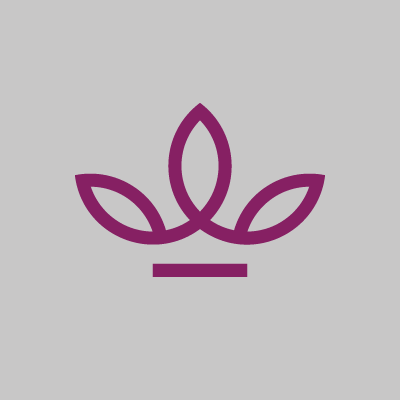 Peter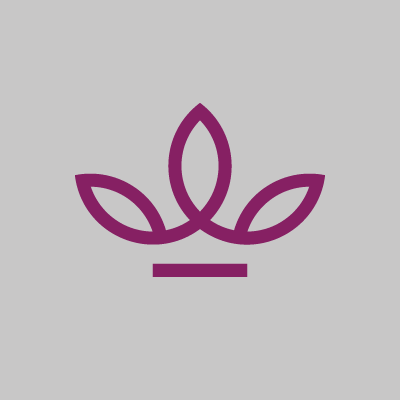 Peter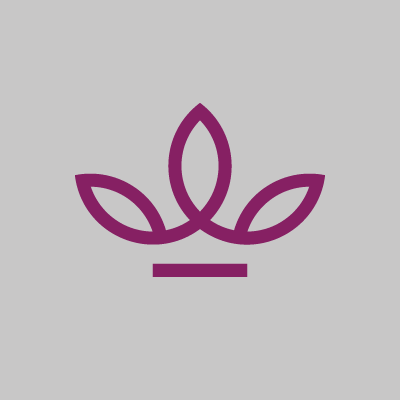 Frances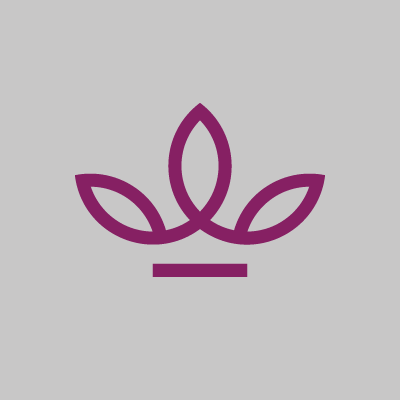 Tom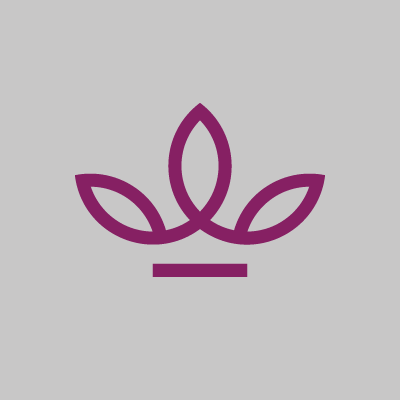 Diane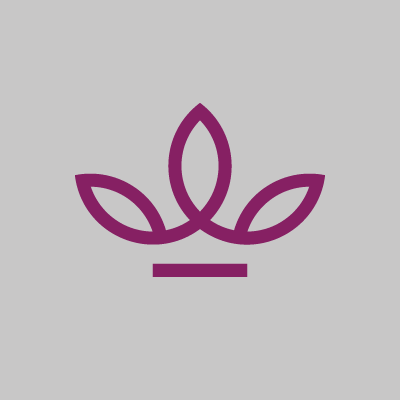 Christine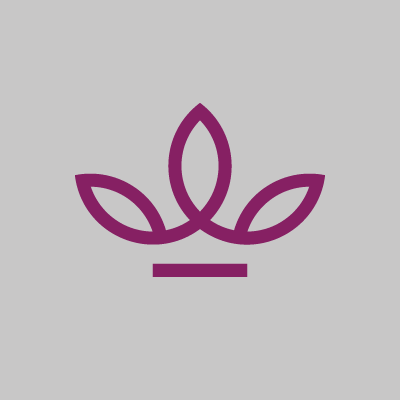 Catherine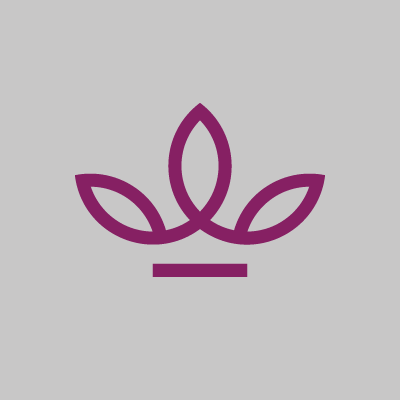 Catherine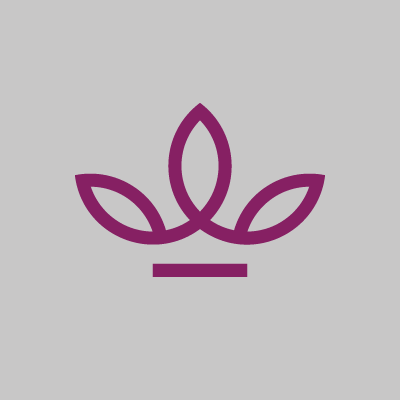 Susan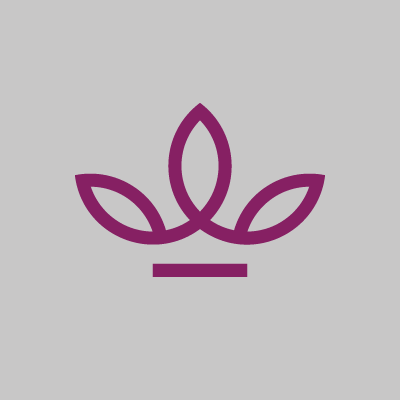 Darryl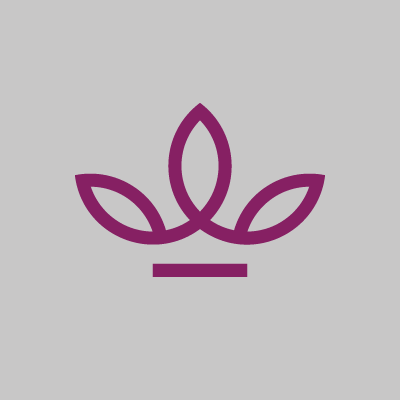 Frances And Peter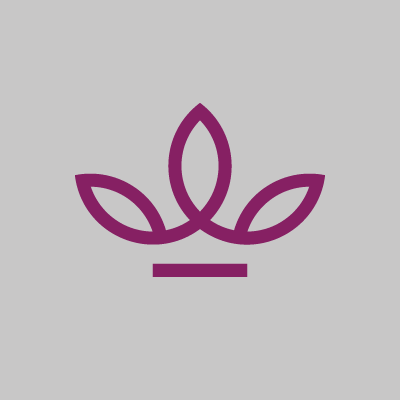 Gemma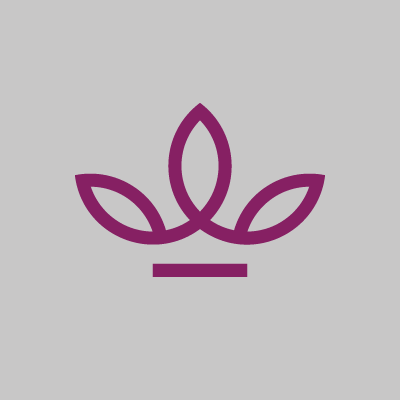 Glenn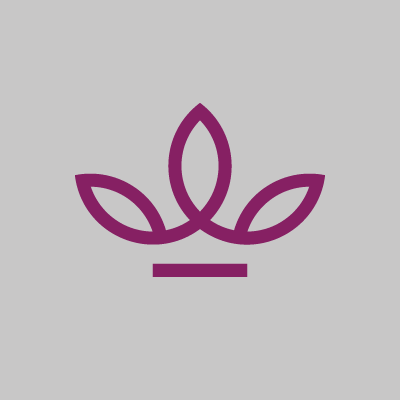 Karen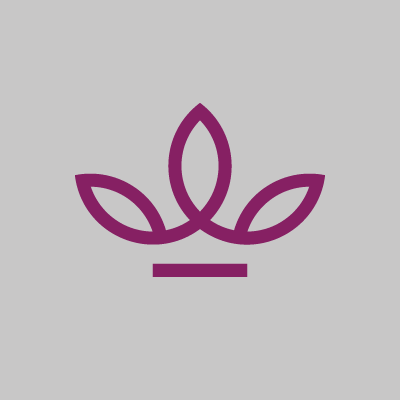 Marian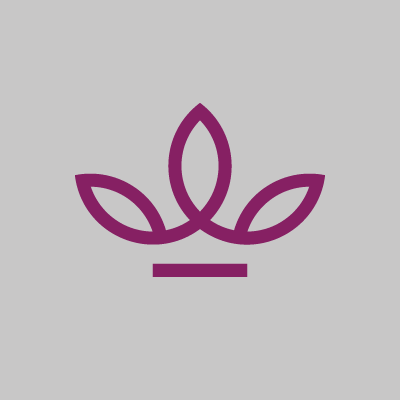 Simone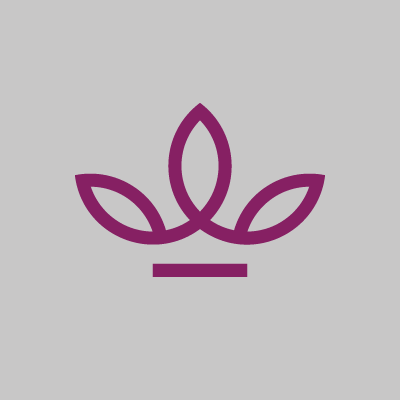 Genevieve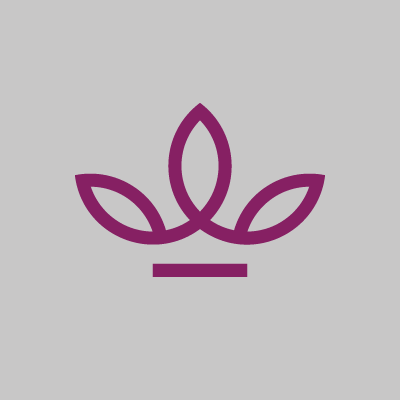 Chris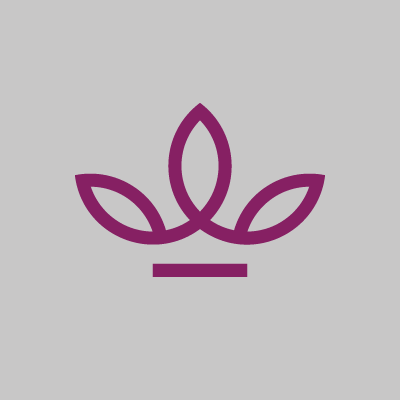 Natasha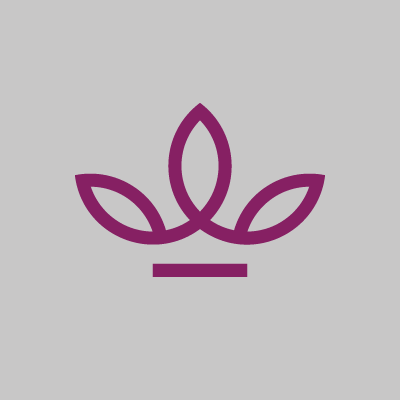 Lisa N Lofthouse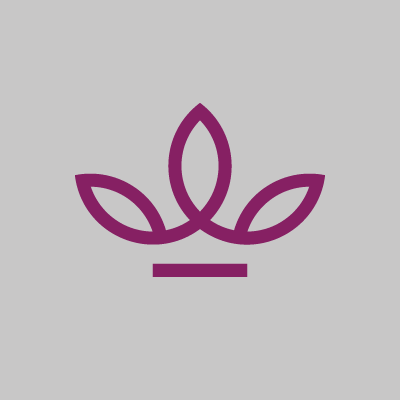 Genevieve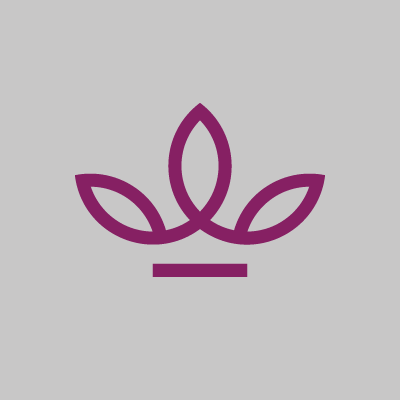 Mark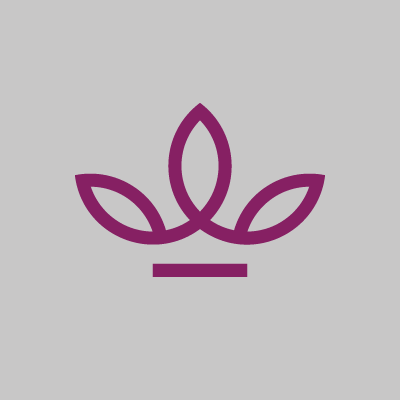 Genevieve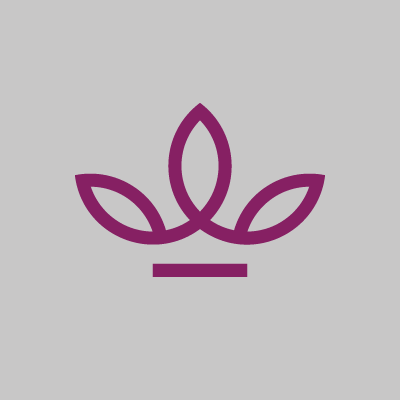 Juanita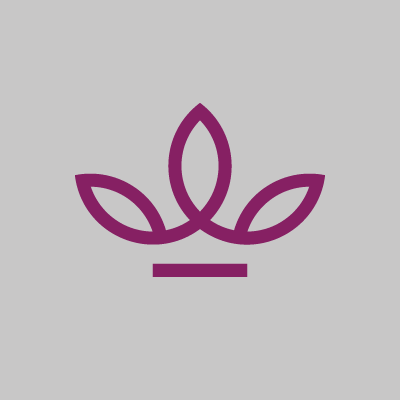 De Witt Family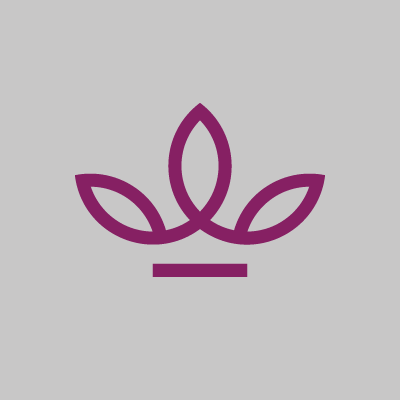 Sinead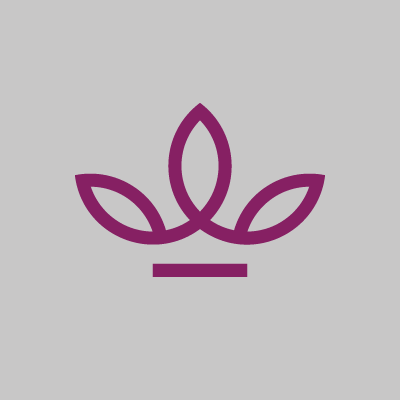 Marelle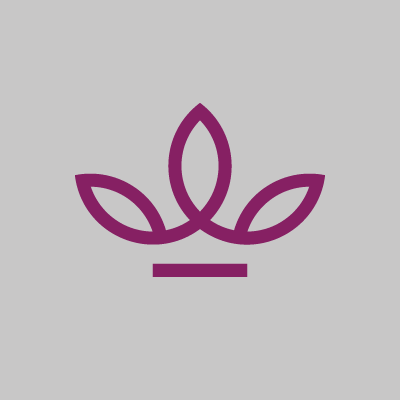 Lucy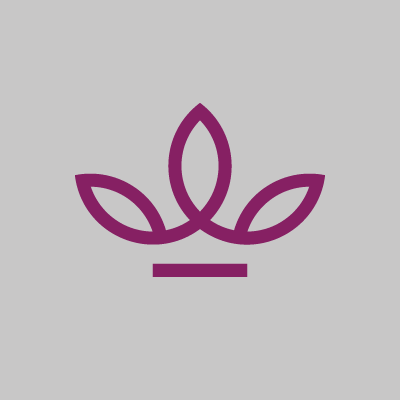 Peter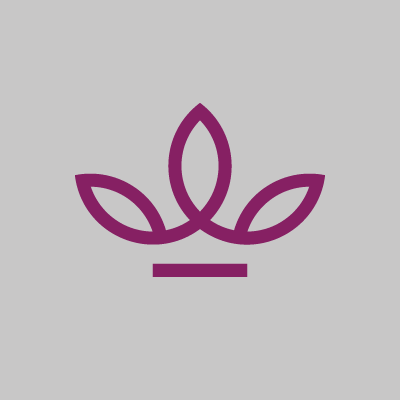 Peter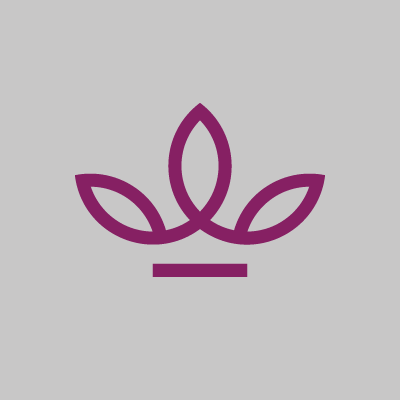 Kellie Jones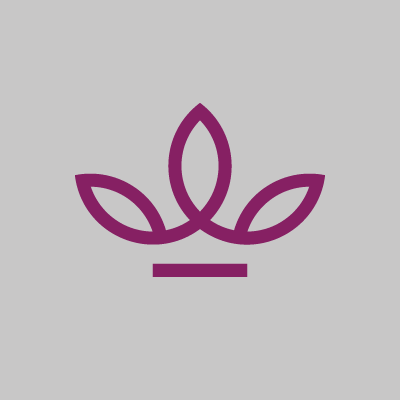 Sarah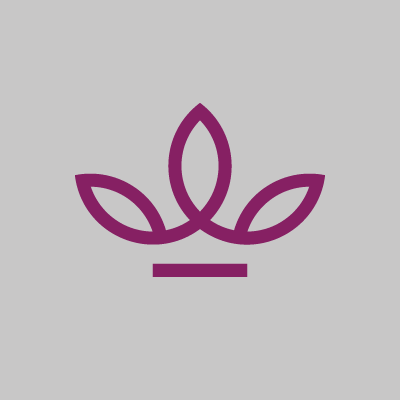 Genevieve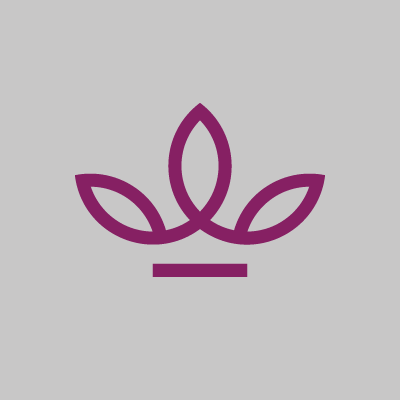 Genevieve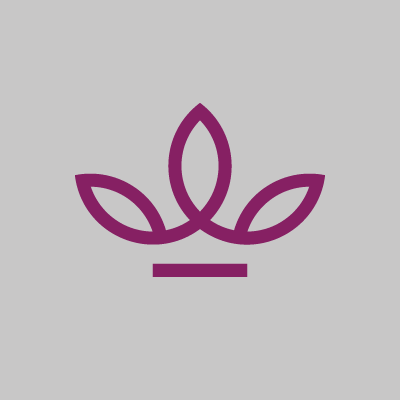 Genevieve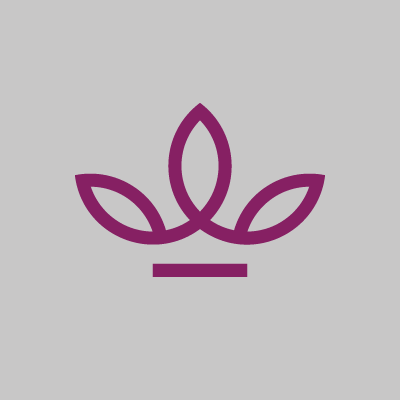 Zoe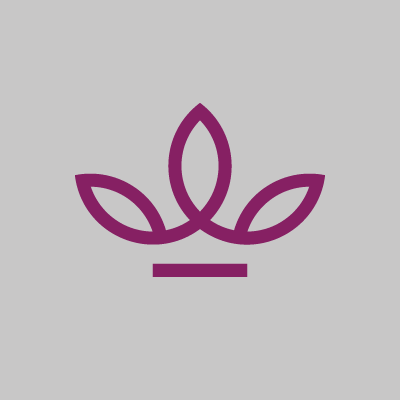 Loz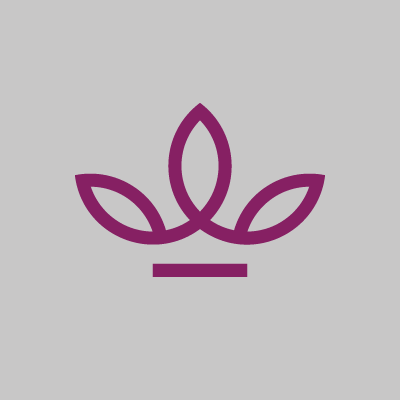 Mark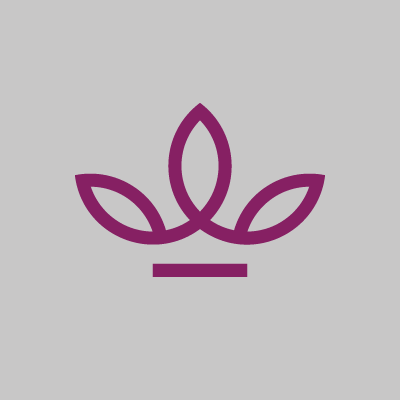 Charmion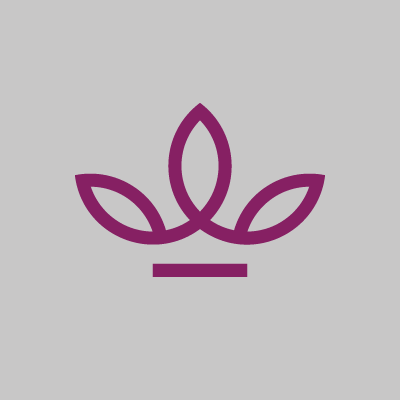 Brita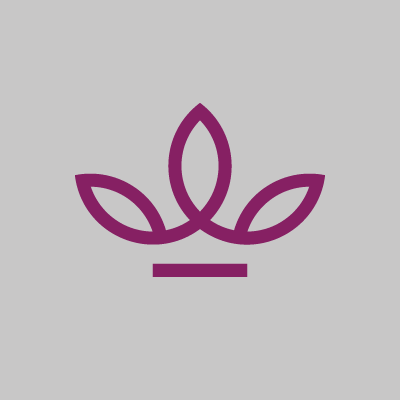 Denise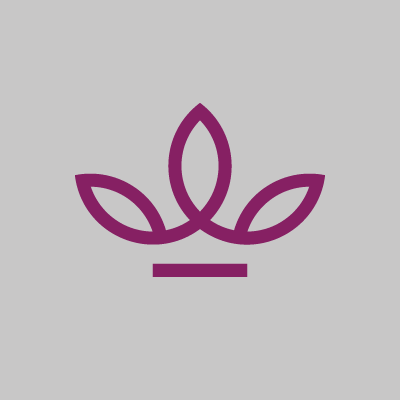 Denise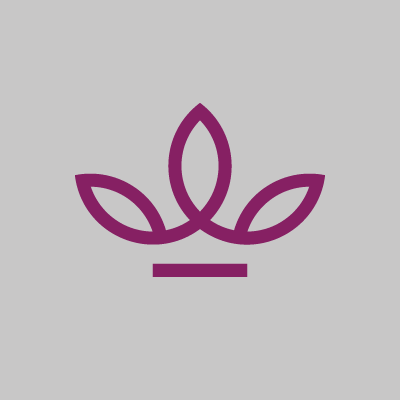 Genevieve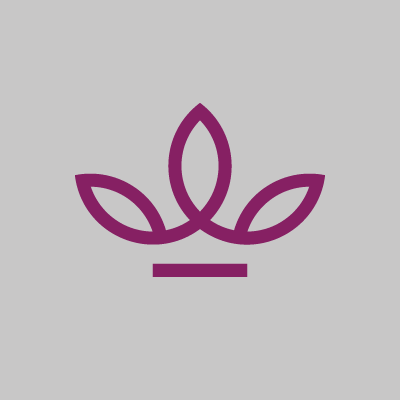 Genevieve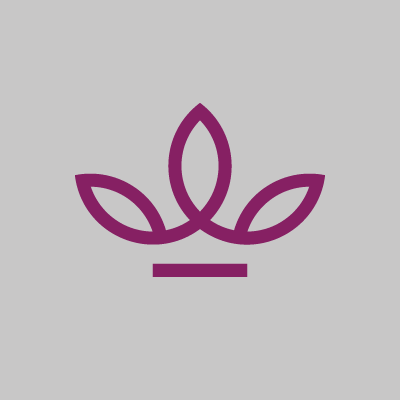 Richard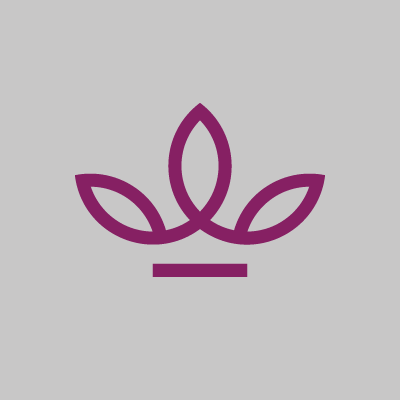 Lou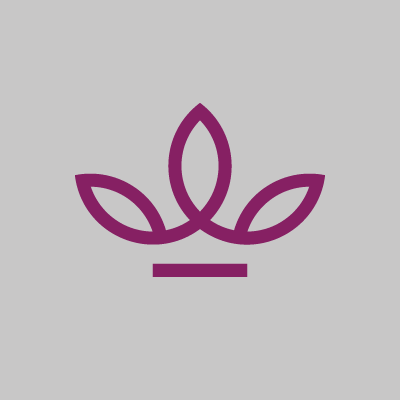 Mackenzie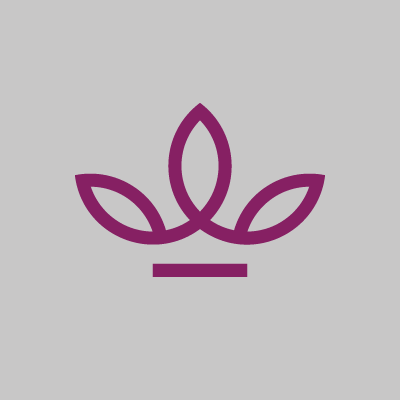 Mark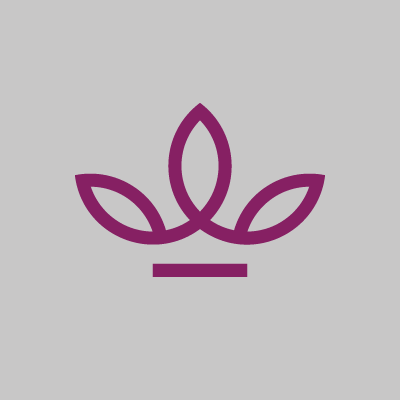 Anne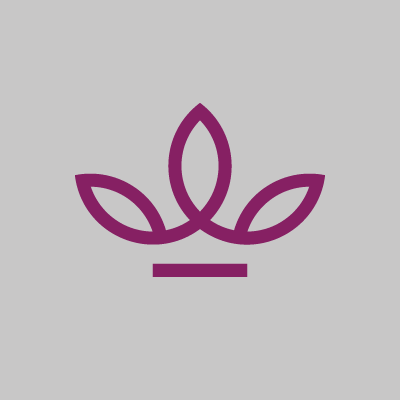 Richard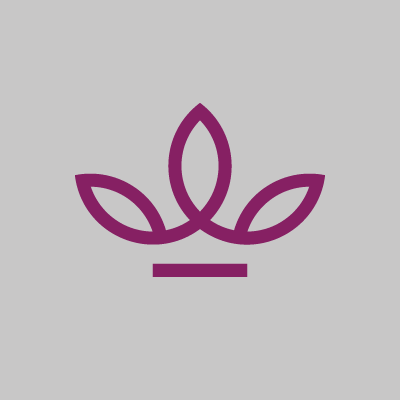 Sally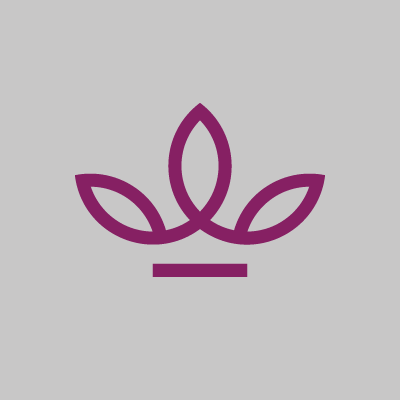 Lucy Dickerson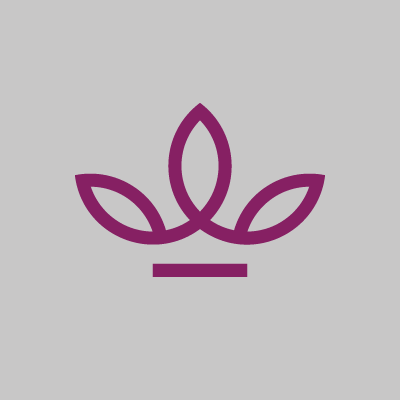 Curtis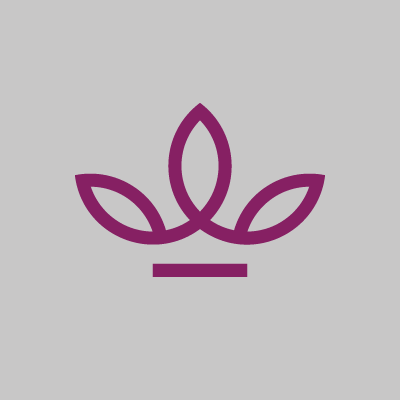 Genevieve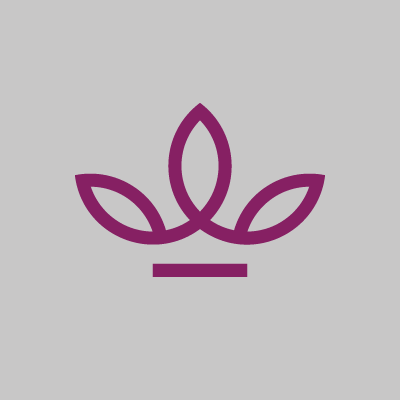 Genevieve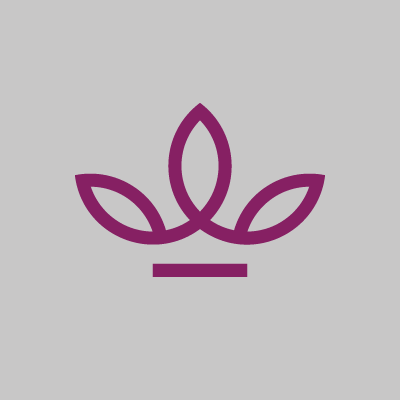 Genevieve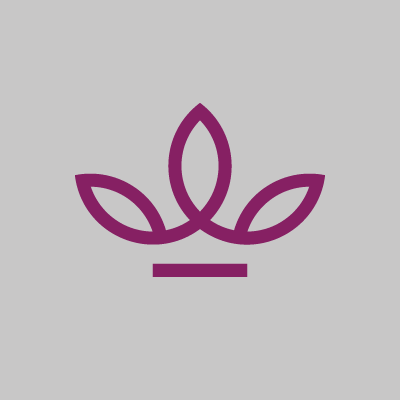 Marie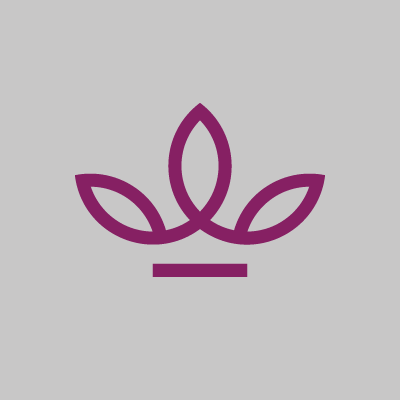 Elizabeth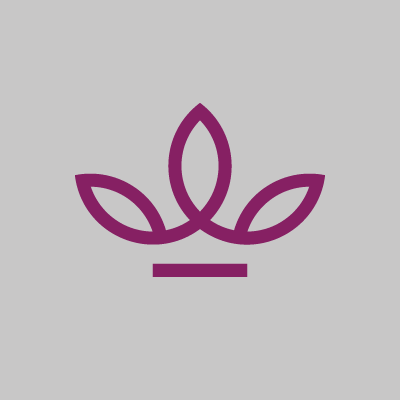 Genevieve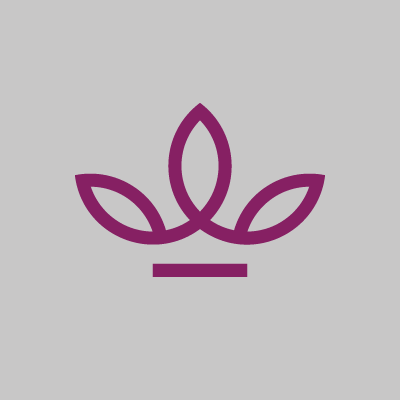 Genevieve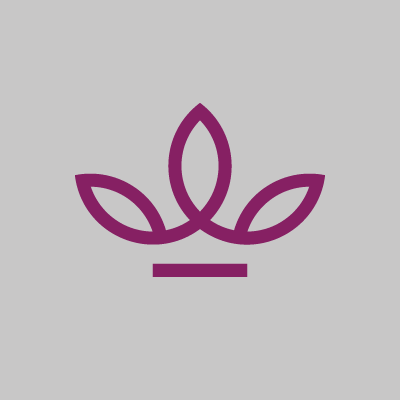 Laura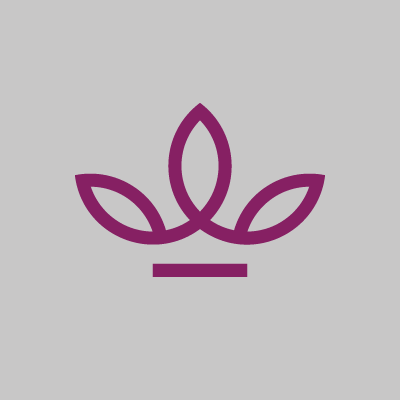 Cornelia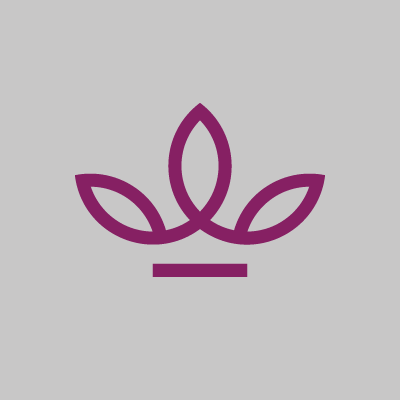 Rebecca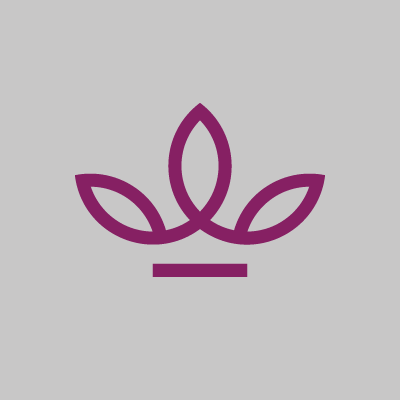 Zoe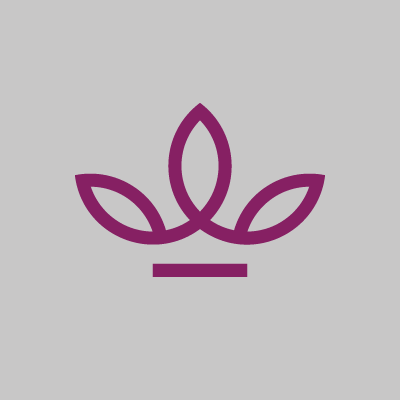 Dustylee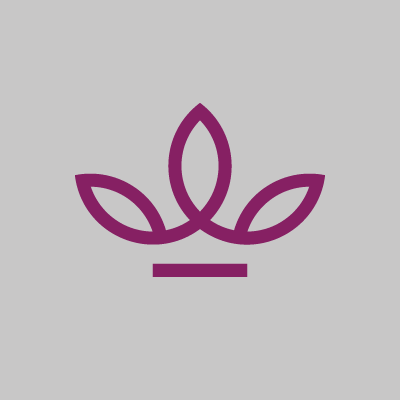 Geraldine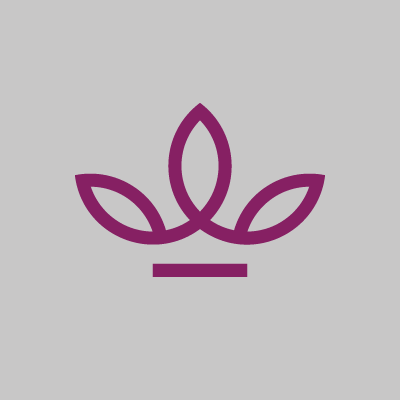 Genevieve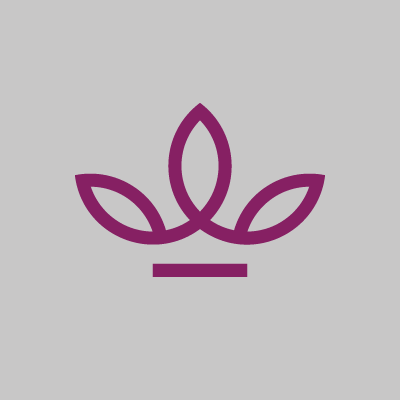 Peter Evans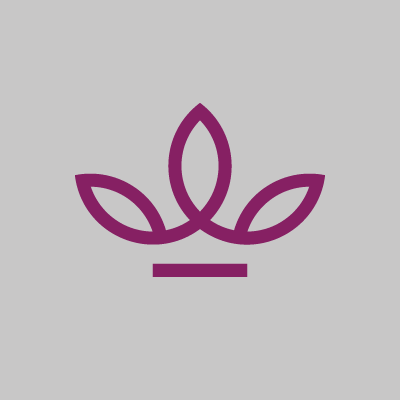 Pete Evans