Brooke & Rhonda from REDDY Fun & Fitness along with a few friends are running 21k's on Sunday 5th July 2020, to raise funds for the Redcliffe Hospital.
Please consider joining them at 6am on Sunday 5th July 2020 for either a 5K,10k or 21k walk / run on the Redcliffe Peninsula.
Details to follow.
This page has been created to raise money to help make a difference for our community on behalf of Redcliffe Hospital
Please help us help them by giving whatever you can using the 'Give Now' button.
Thank you in advance for your generosity, it means a lot!
Thank you to my Supporters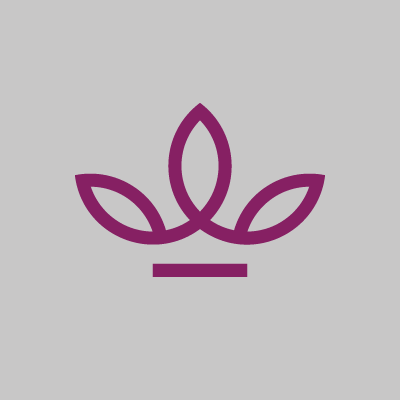 Tima Civoniceva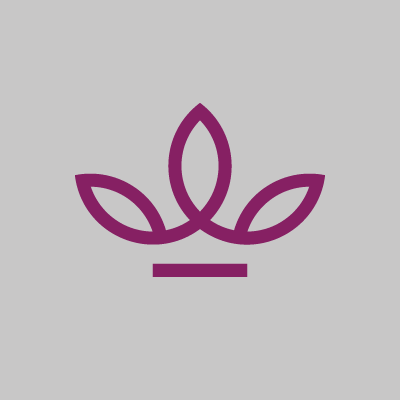 James Ram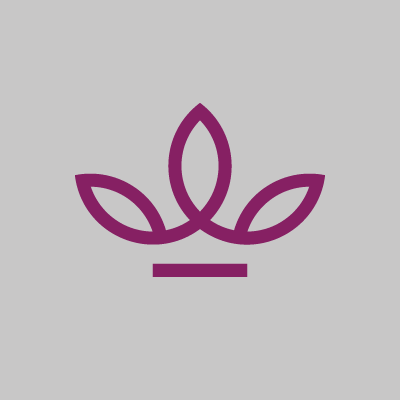 Sally Ann Stubbings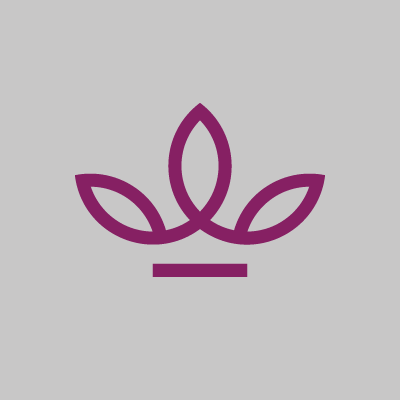 Gerry Van Trier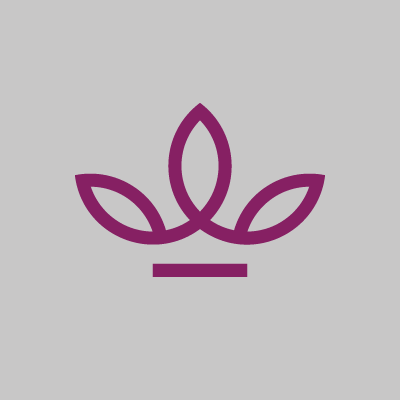 Rhonda Neal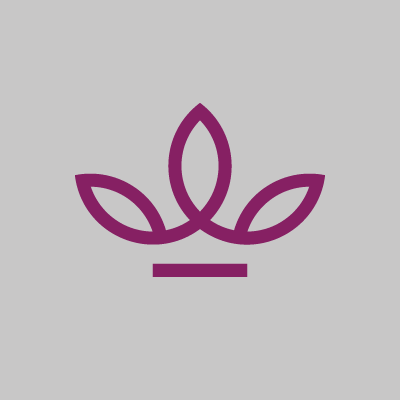 Joel Dulhunty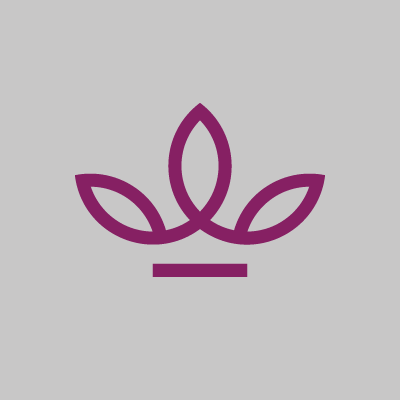 Jean Saunders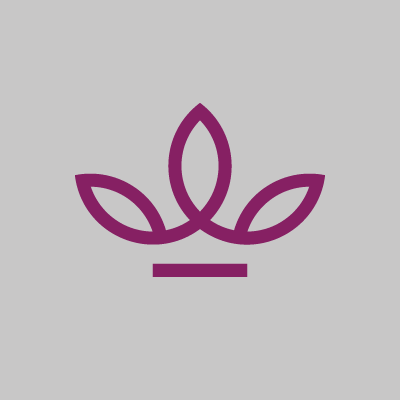 Deb Moor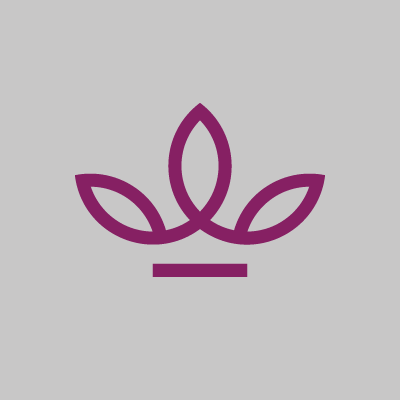 Doug Morel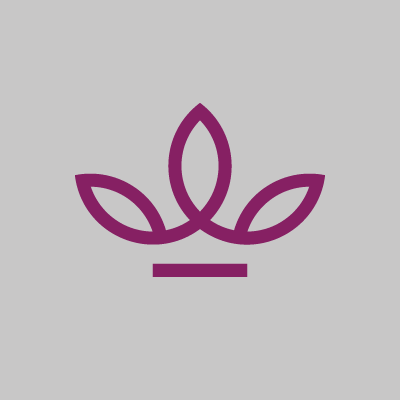 Kerri-anne Dooley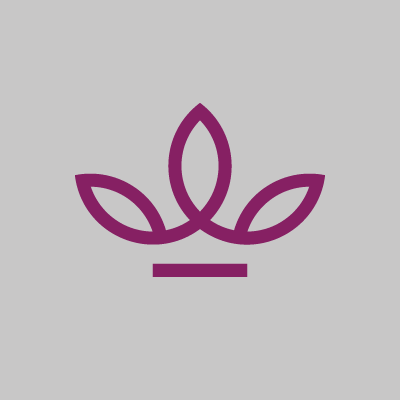 Pam White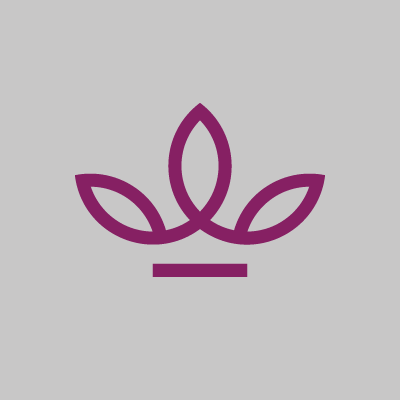 Shailesh Dass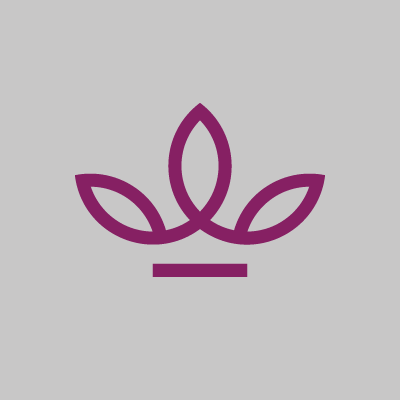 Damian Purcell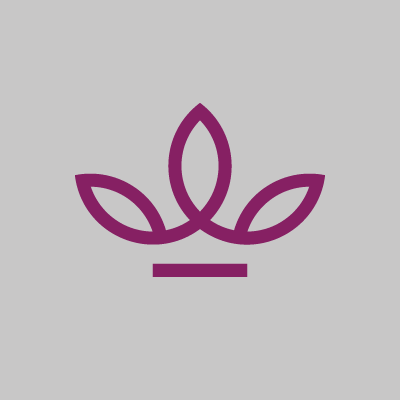 Peta Tippett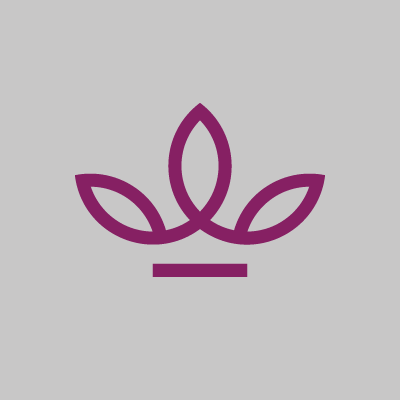 Doug Borrows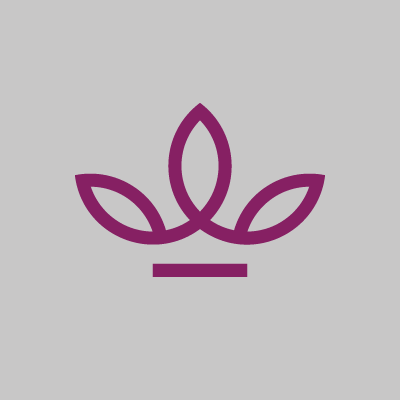 Rosslyn Watts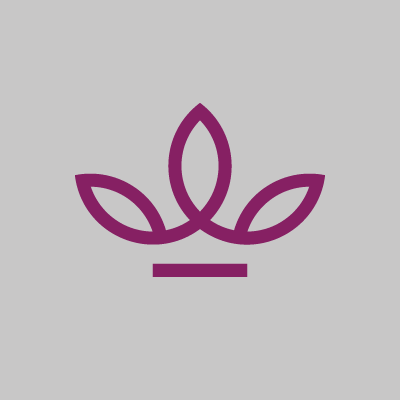 Donna Davis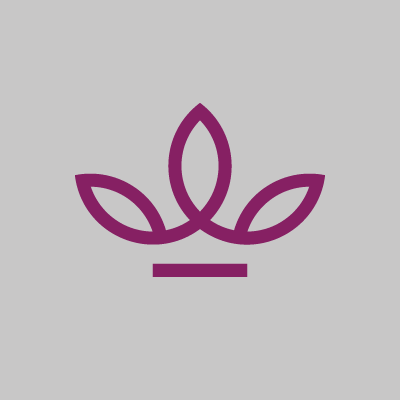 Christine Moore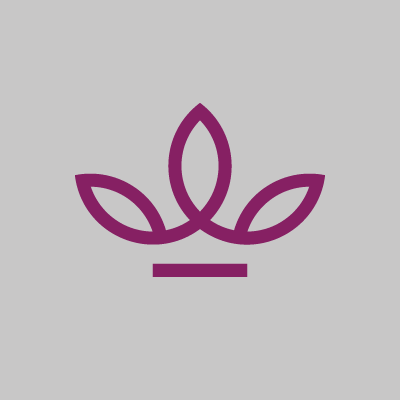 Amanda Carfoot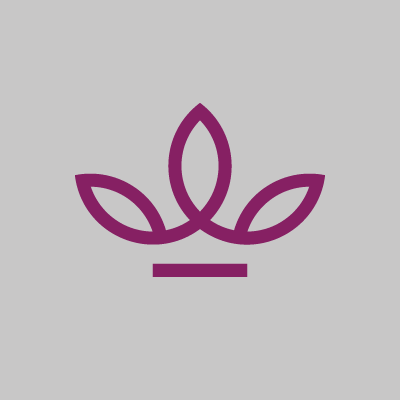 Dave Ball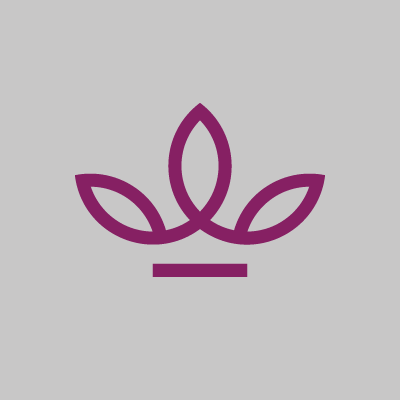 Brad Catley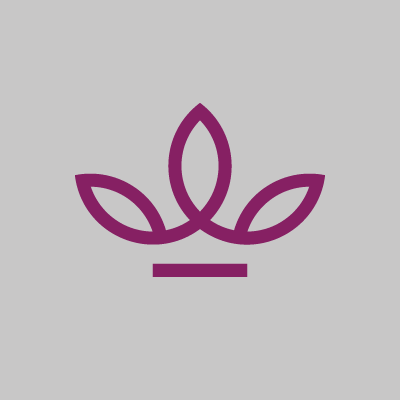 Thomas Law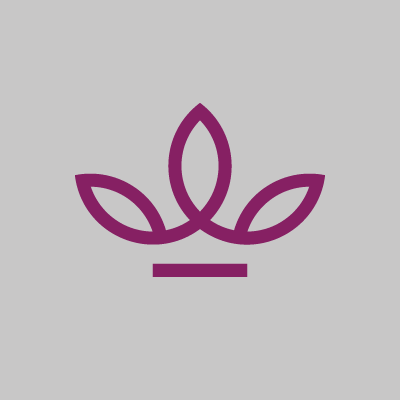 Rod Drummond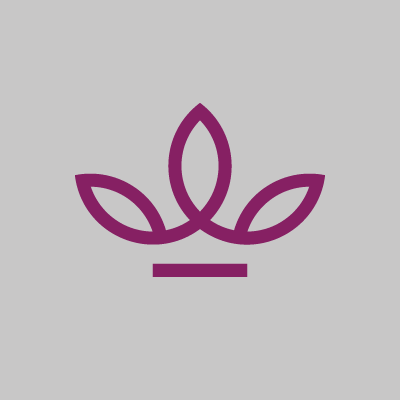 Jo-anne Wilson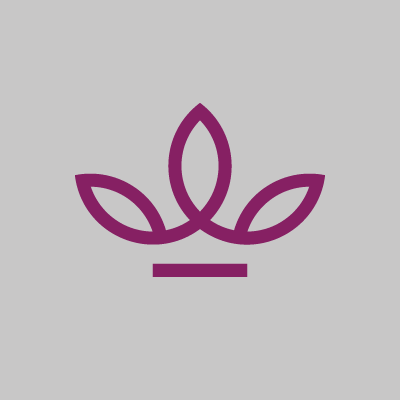 Janene Farr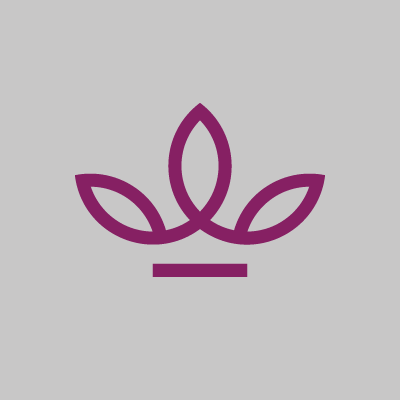 Andrew Gibson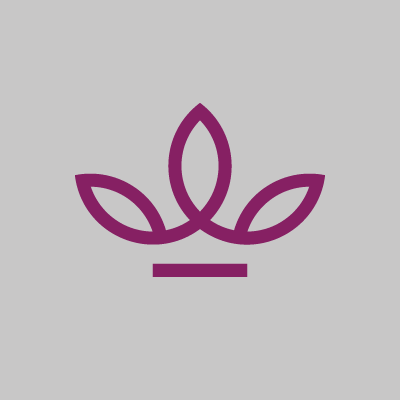 Vicki Neal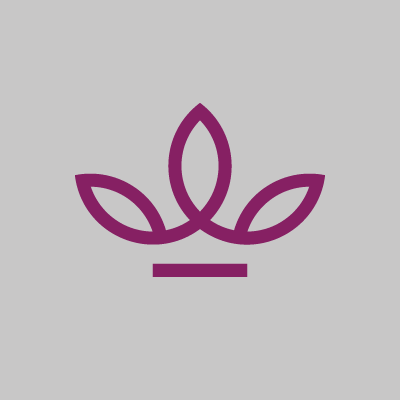 Michelle Ferriday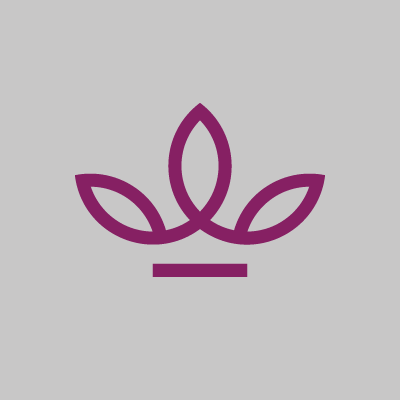 Lynne Gabriel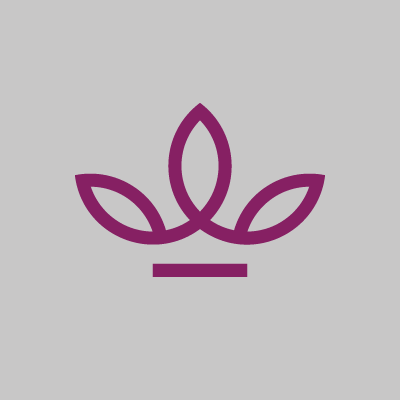 Rhond & Steve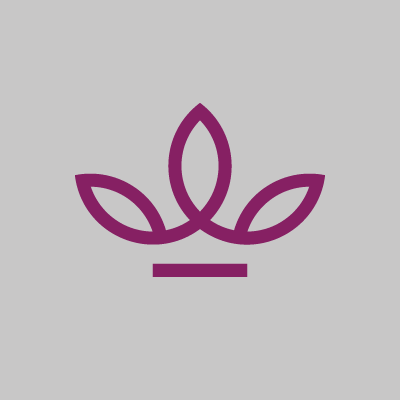 Neale Tscott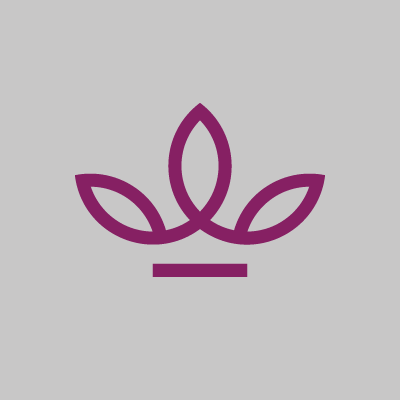 Greg Cotter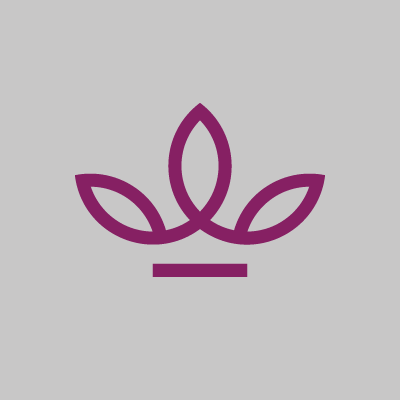 James Pezdirc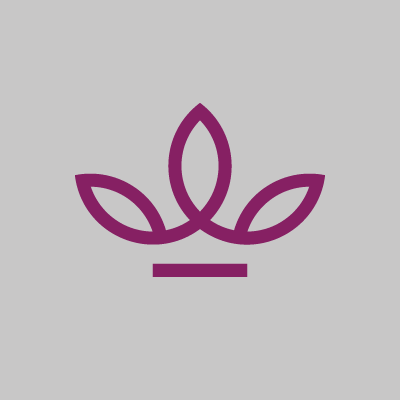 Nicole Hodnett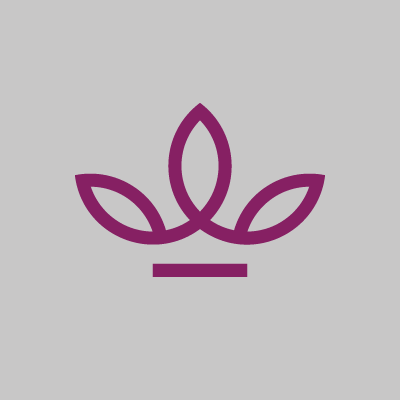 Rhonda & Steve Mckean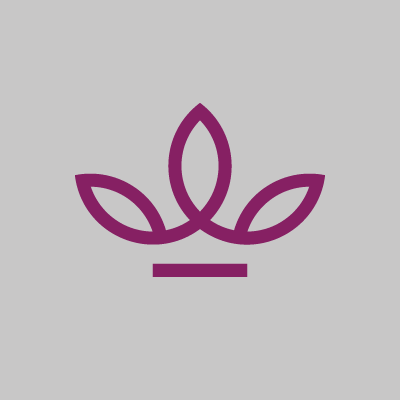 Alan Yan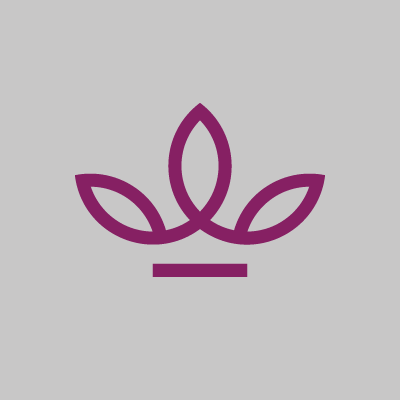 Leslie Brammah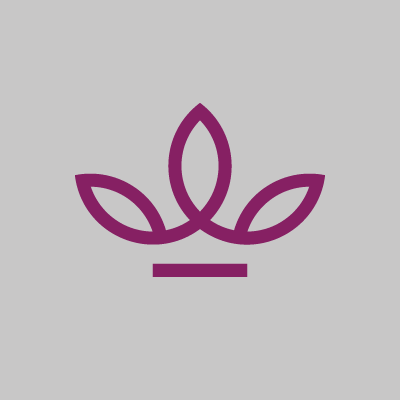 Karen Beaumont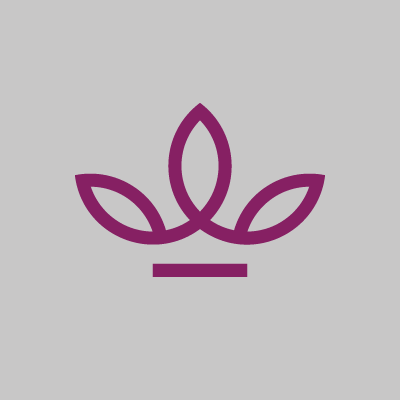 Rosemary Symonds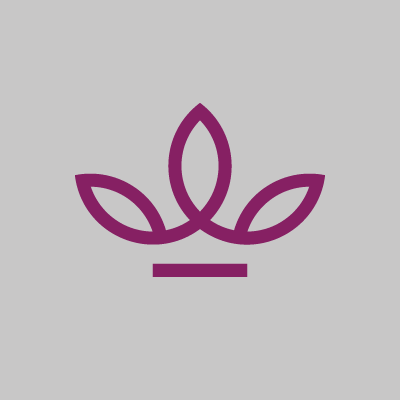 Amanda Schick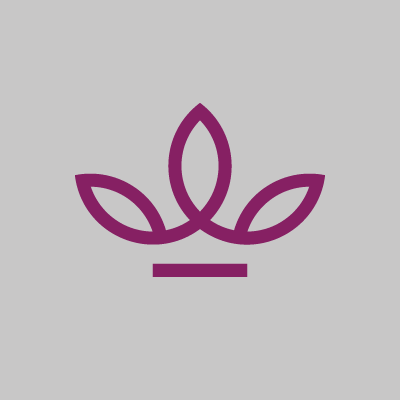 Kirsty Levy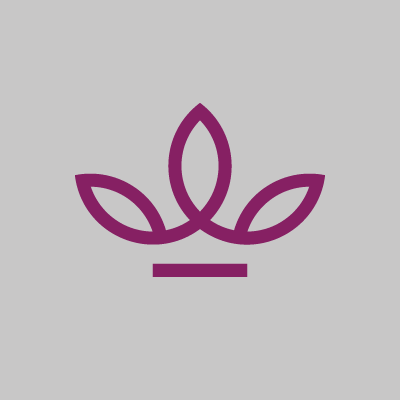 Andrew Southwell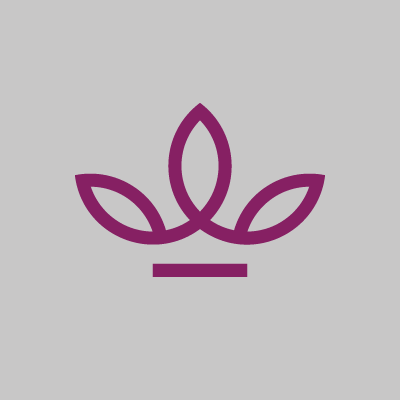 Christeen Tipler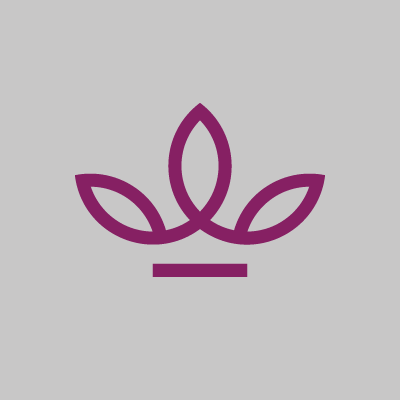 Maxine Douglass-lea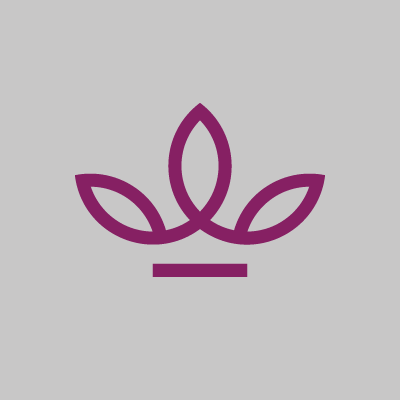 Heidi Larter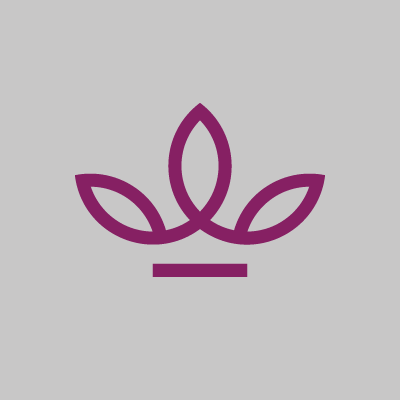 Vicki Thornton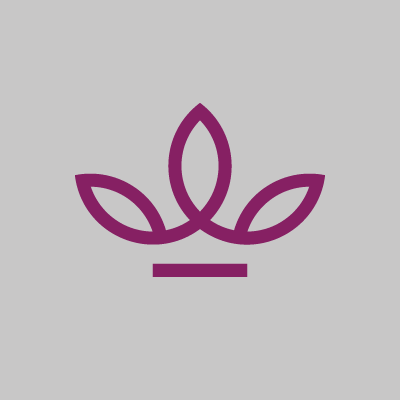 Lucy Peachey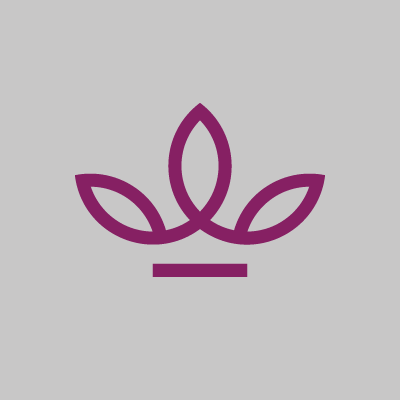 Leisa Small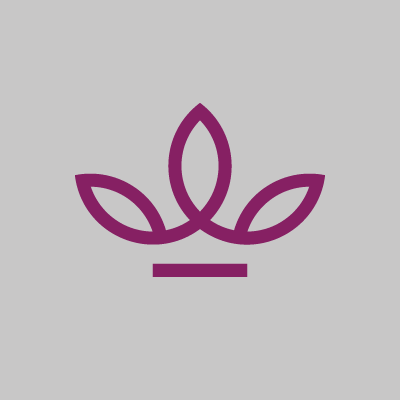 Nathalie Baker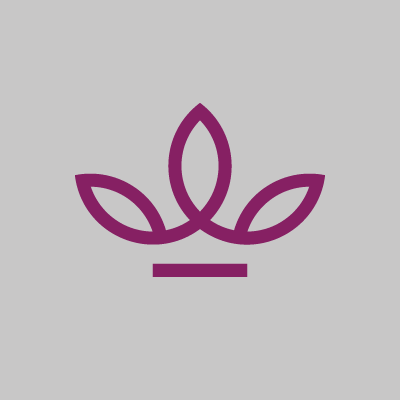 Heather Gibson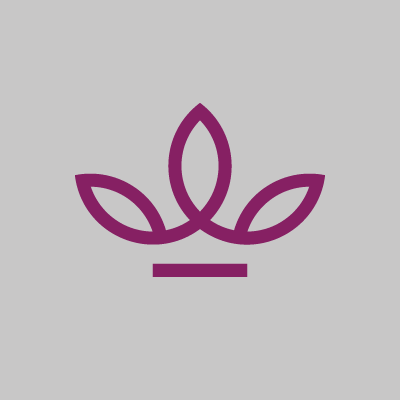 Hermenia Thughes-fischer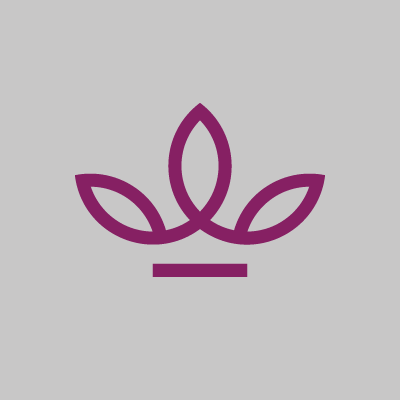 Hermenia Hermenia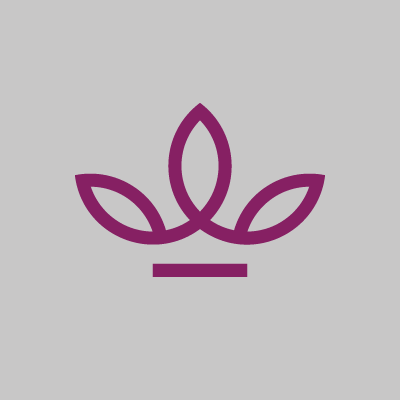 Leann Allan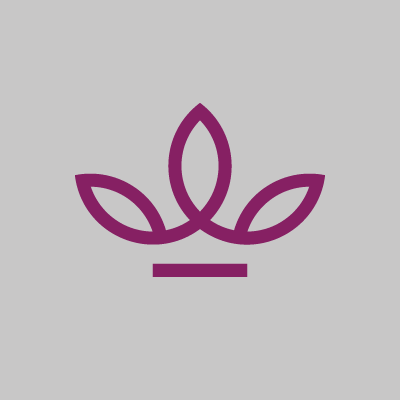 Sally-ann Stubbings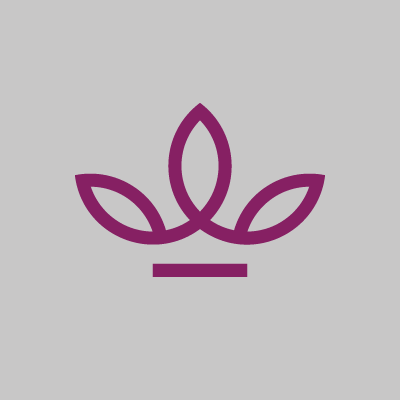 Theresa Moore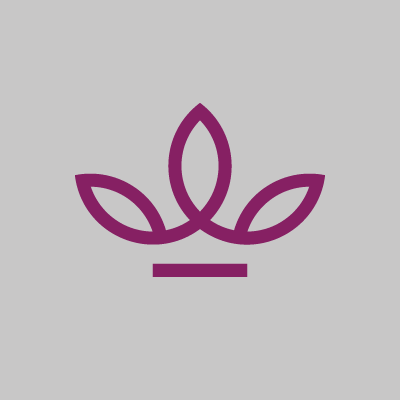 Holly Evelyn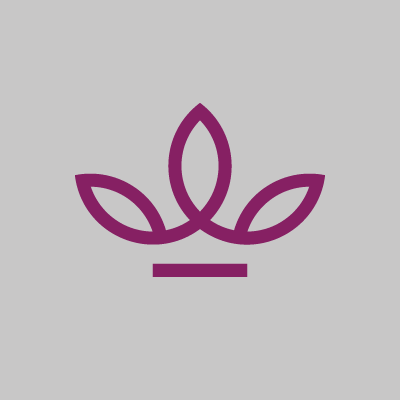 Cathy Butter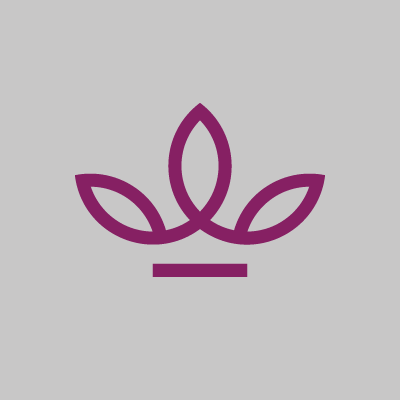 Aroha Poto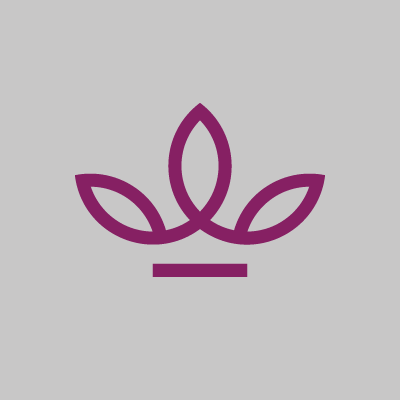 Roanna Niven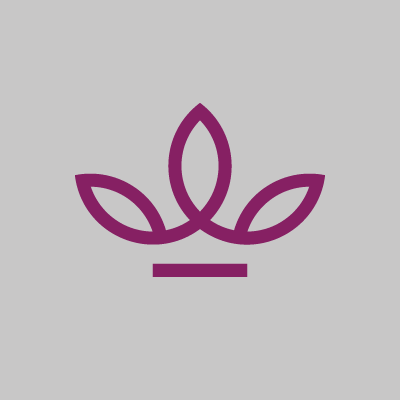 Anna Tu'akoi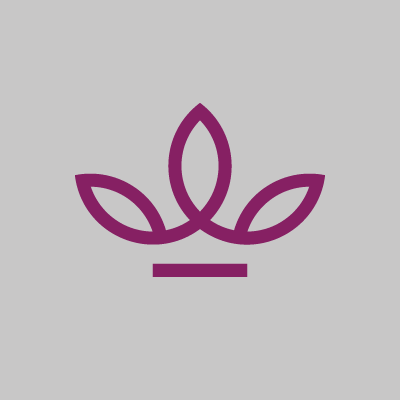 Tina Stirling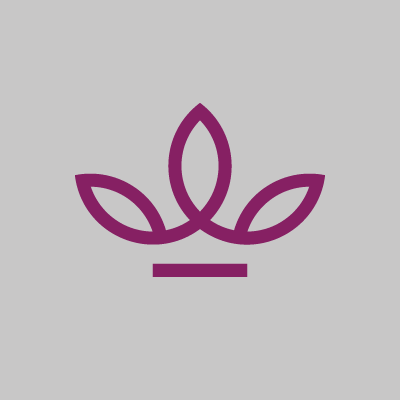 Tracy Knowlman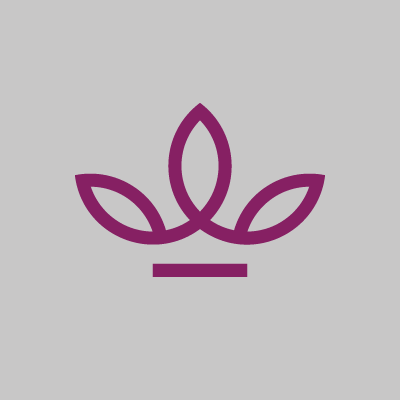 Lauren Bettridge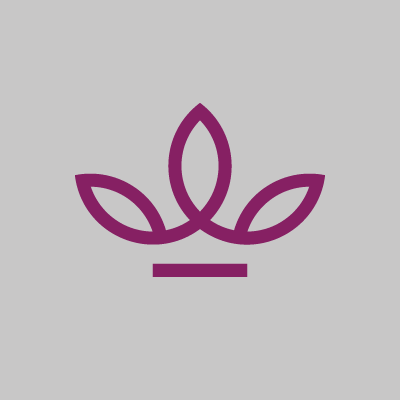 Lynette Blake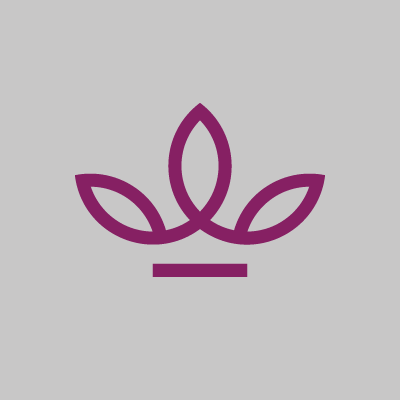 Heather Mulcahy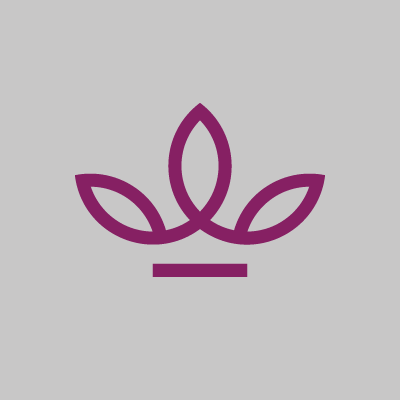 Kylie P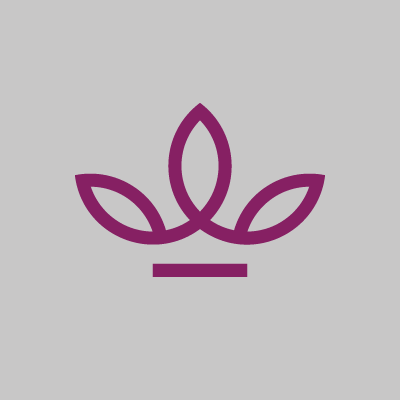 Michel Cope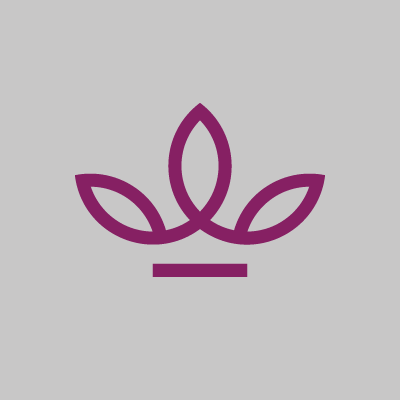 Kristy Neal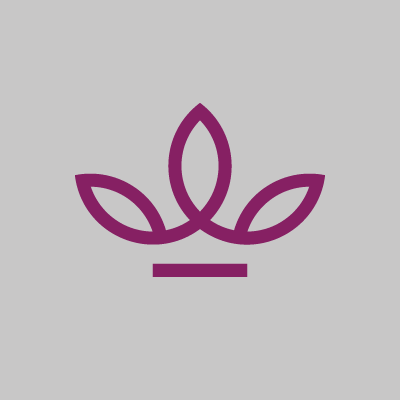 Michelle Cope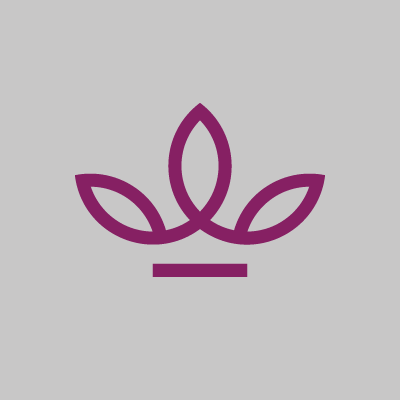 Elaine Stclair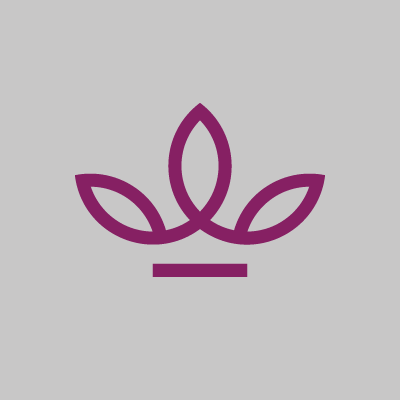 Elaine Stclair