The Low family has created this page because of the tremendous support and care given to Denis and family from all the staff at the Royal Brisbane and Women's Hospital.
We wanted to support the RBWH Foundation by raising money in memory of Denis.
In lieu of flowers, please help us help them by giving whatever you can using the 'Give Now' button. The more people that know about RBWH Foundation, the greater their impact, so please also spread the word by sharing our page with your friends and family. Thank you in advance for your generosity, it means a lot!
My Achievements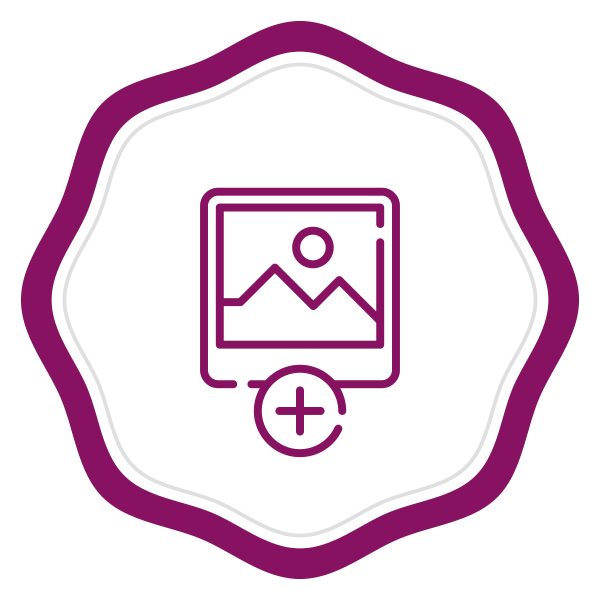 Added a profile pic
Added a blog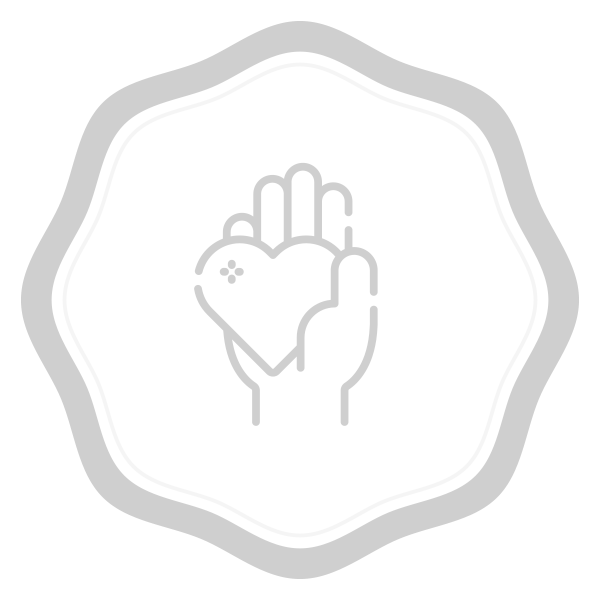 Donated to self
Shared my page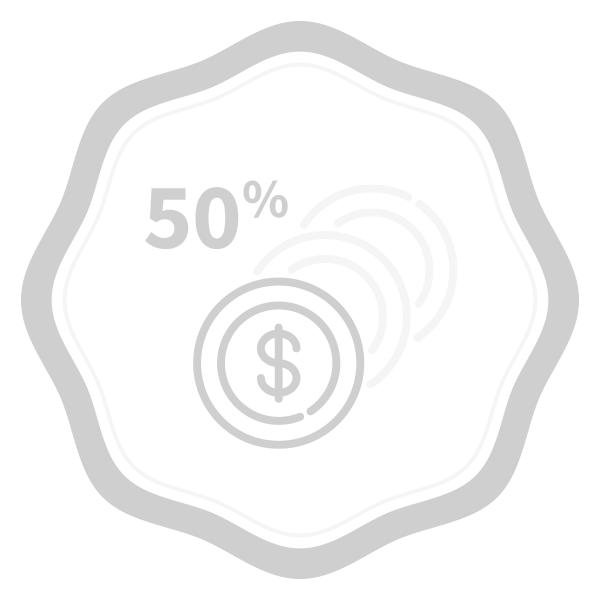 50% of fundraising goal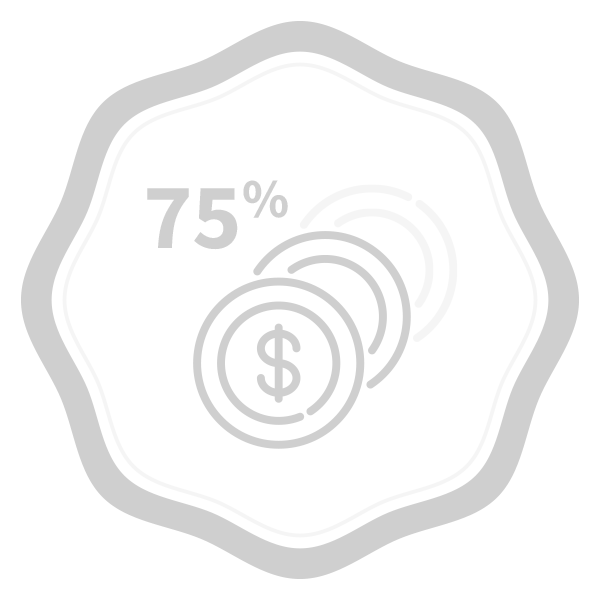 75% of fundraising goal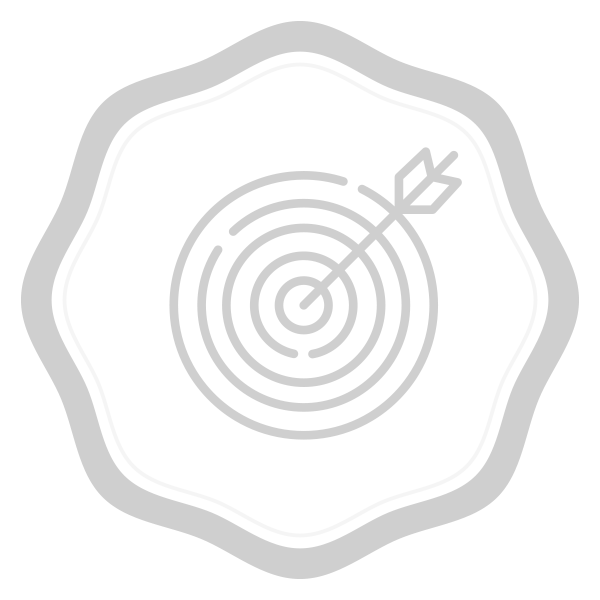 Reached fundraising goal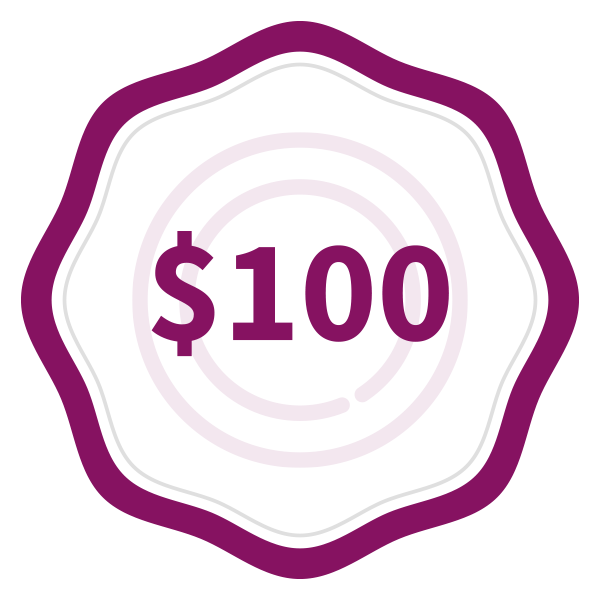 Raised $100
Raised $500
Thank you to my Supporters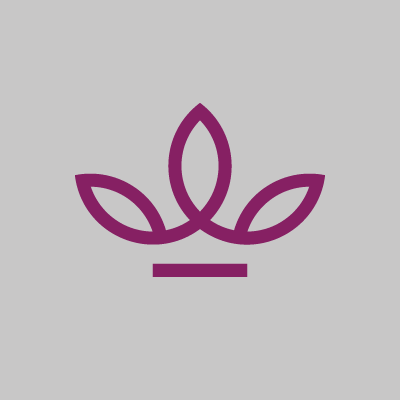 All The Team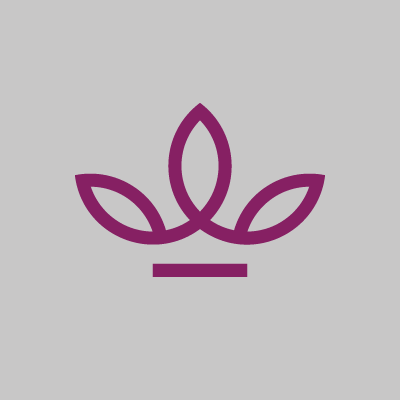 Annette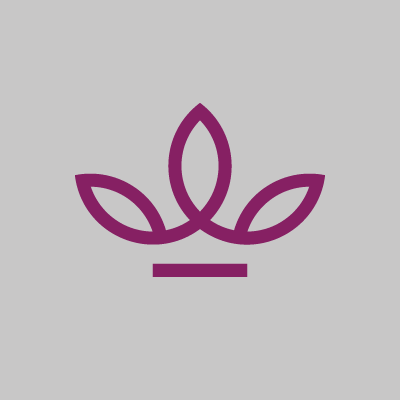 Basil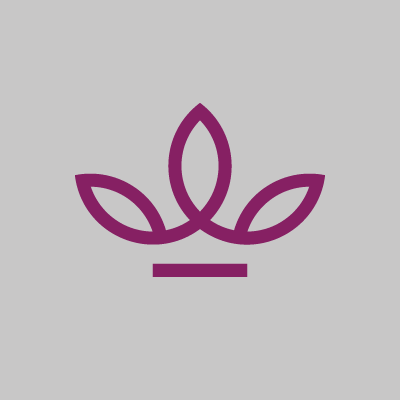 Sunila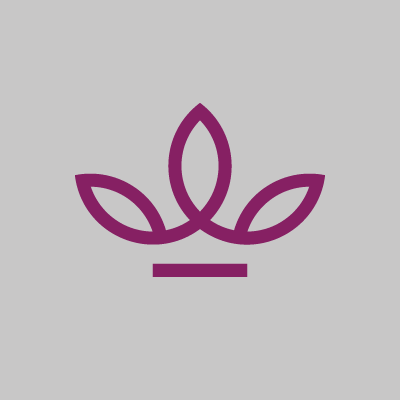 Alix & Christopher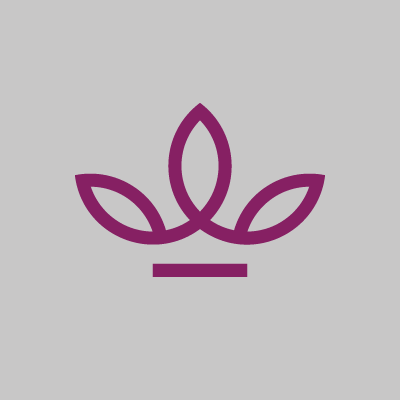 Sandy & Bill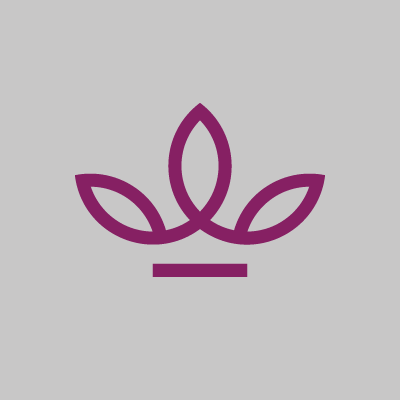 Geoff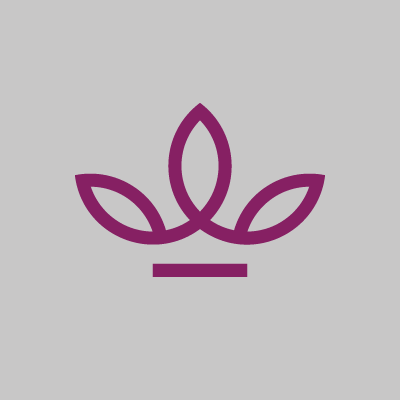 Tammy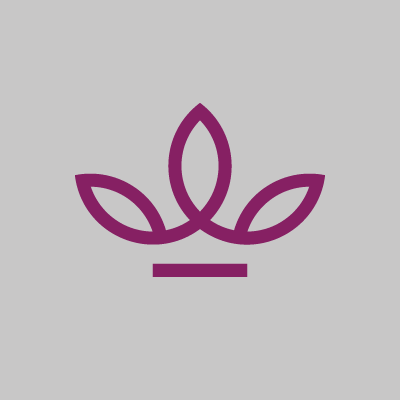 Joan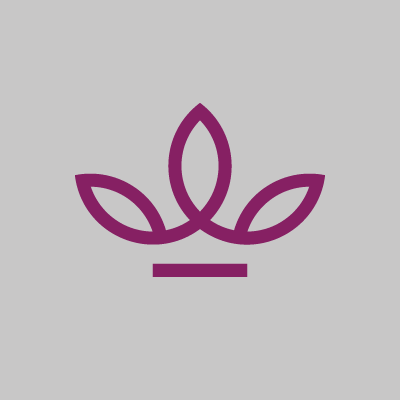 Lachlan,courtney,melanie And Halle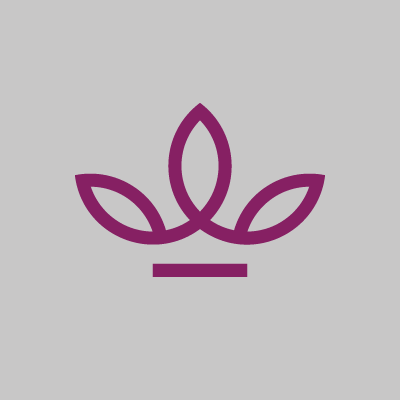 Greg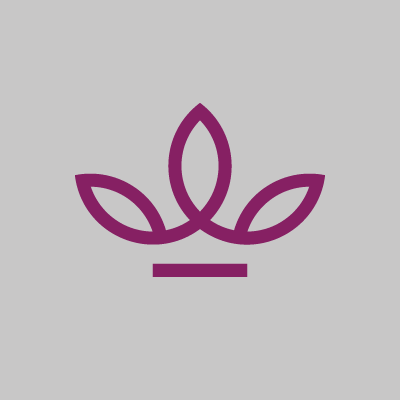 Deanna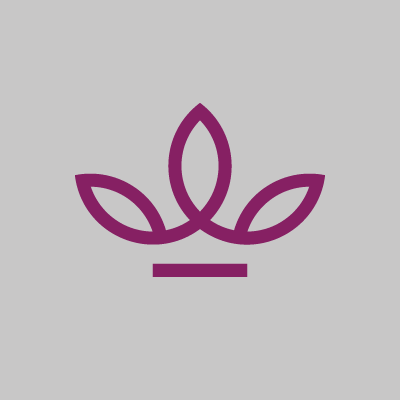 Robyn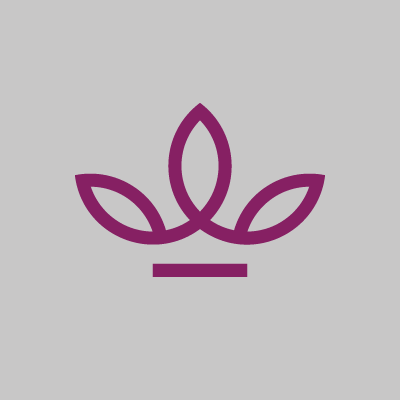 Sean And Grace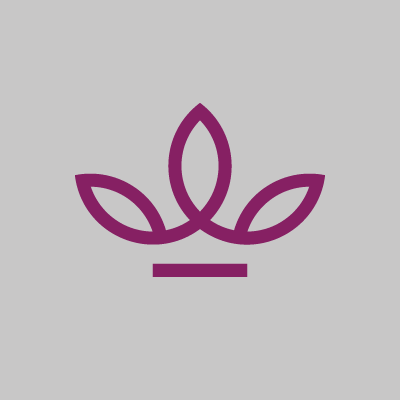 Francesca, Duncan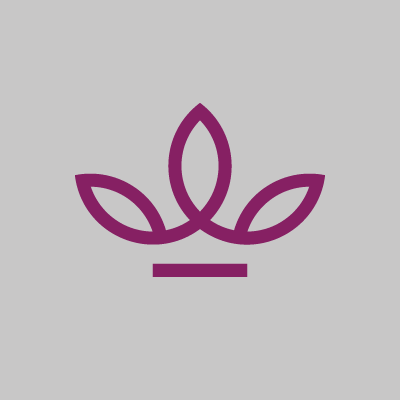 Cheryl & Ron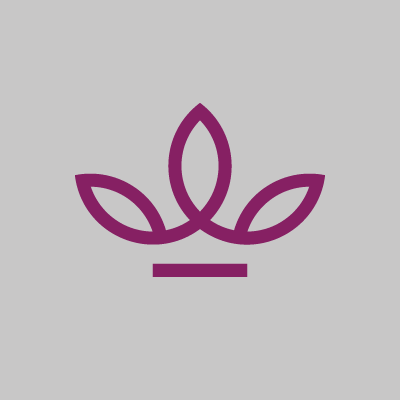 Suzanne Eldridge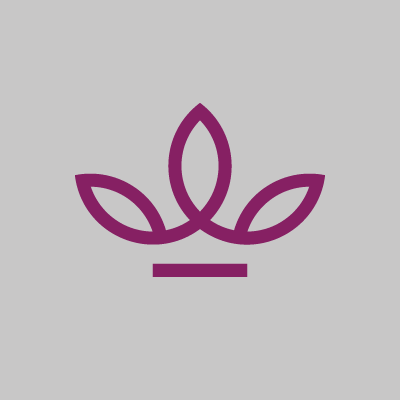 Cass And Richard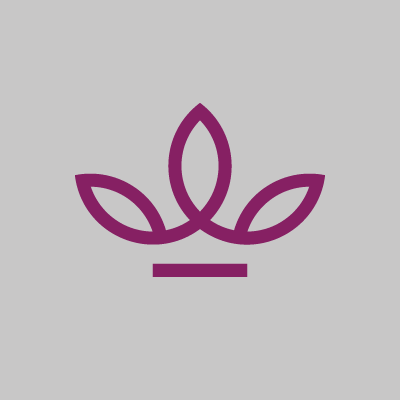 Bruce And Lina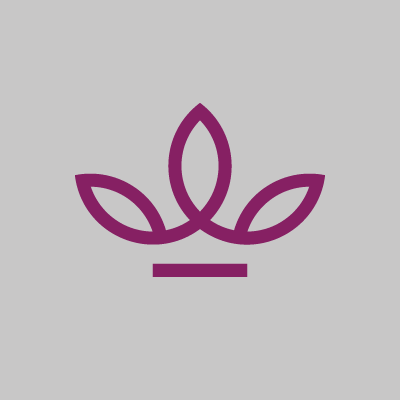 Kristine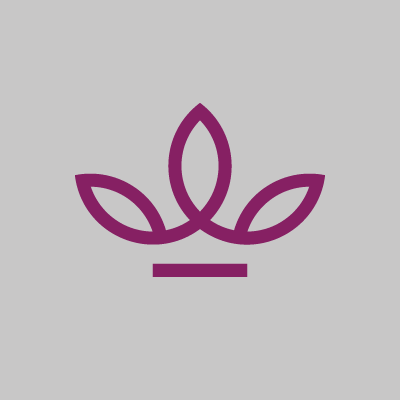 Jodi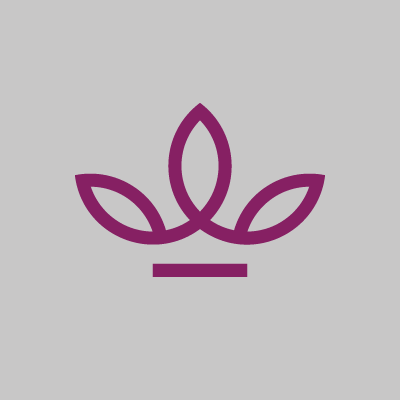 Dorotea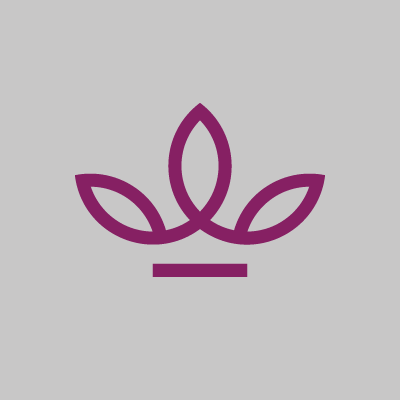 Jan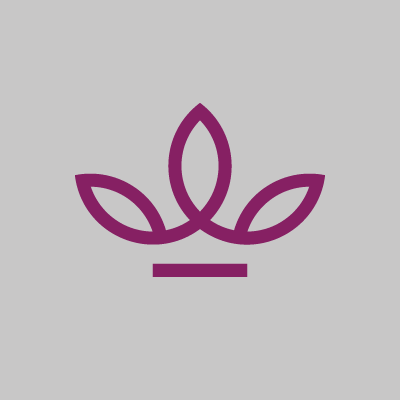 Ben And Zoe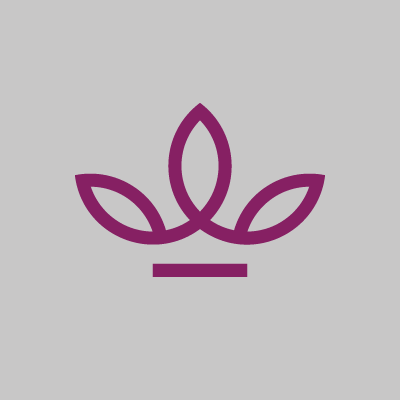 Scott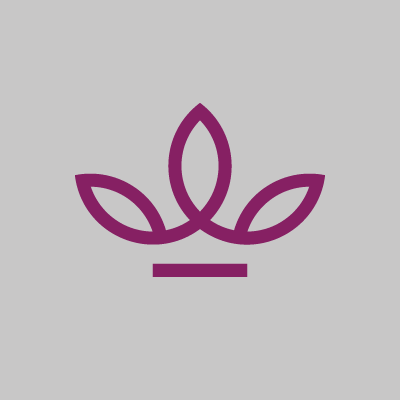 Shelby & Ian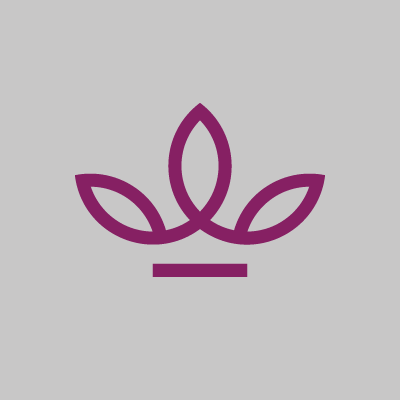 Moe And Jade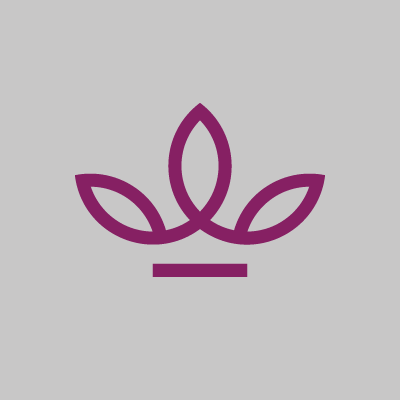 Tilly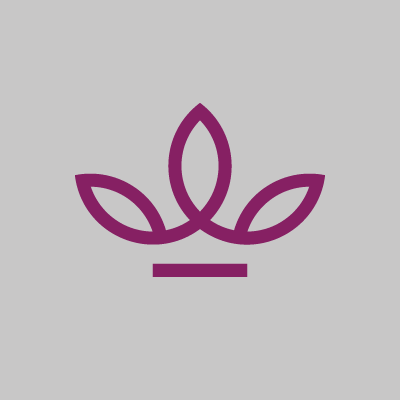 Catherine