REDDY Fun Run/Walk
REDDY Fun & Fitness are again organising the annual  Redcliffe Hospital Fun Run/Walk on Sunday June 20,  2021 to raise much needed funds to support our patients & staff.
Funds raised last year were used to help fund The Maternity Bereavement Room ,  a shade sail for our kitchen staff to enjoy their lunches and contributed towards incentives programs for our Wellness Program.
100% of donations to Raise it for
Redcliffe support Redcliffe Hospital for patient care, research, staff wellbeing and education.
'Raise it for
Redcliffe' is a partnership between RBWH Foundation and Redcliffe Hospital.
Please help us by giving whatever you can using the 'Give Now' button.

Thank you in advance for your generosity. 
Rhonda & Brooke 
My Achievements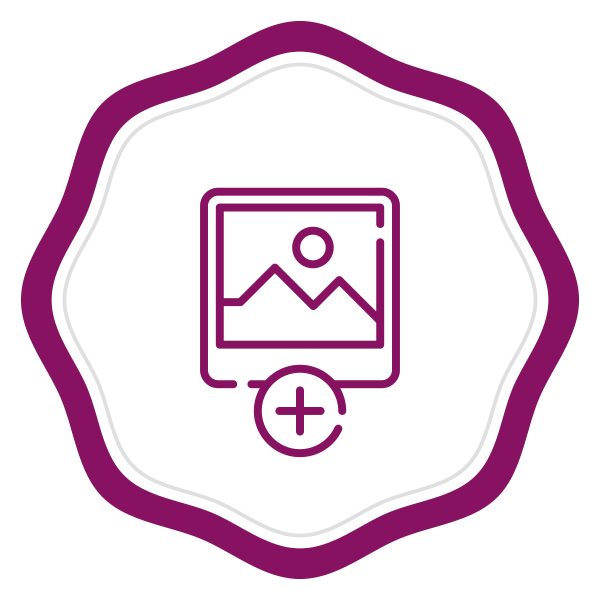 Added a profile pic
Added a blog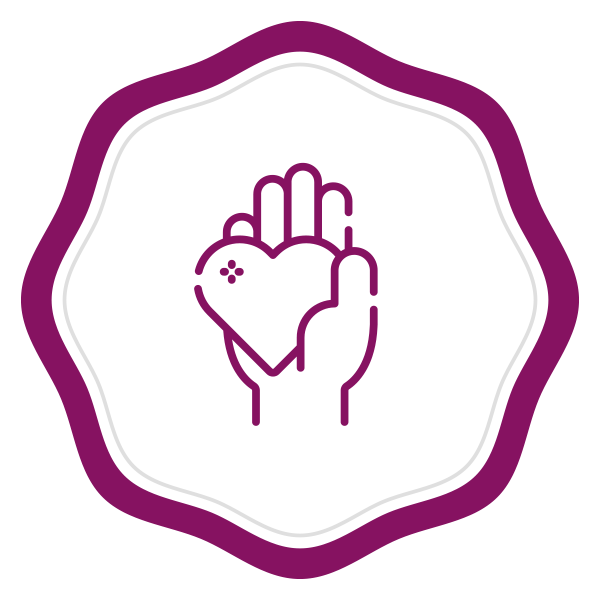 Donated to self
Shared my page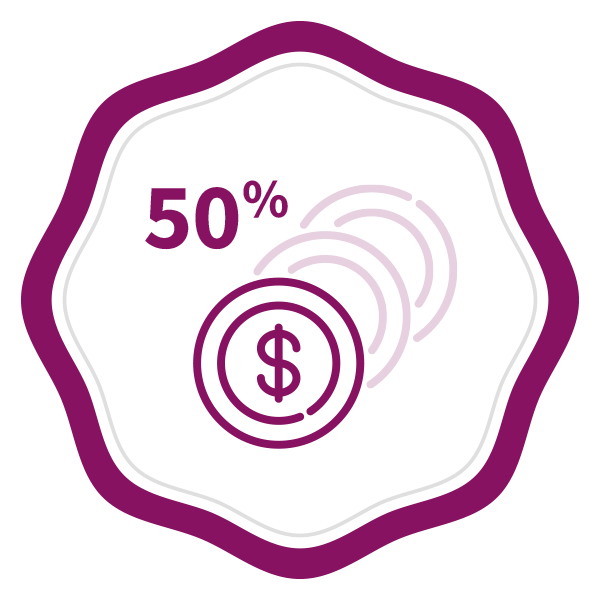 50% of fundraising goal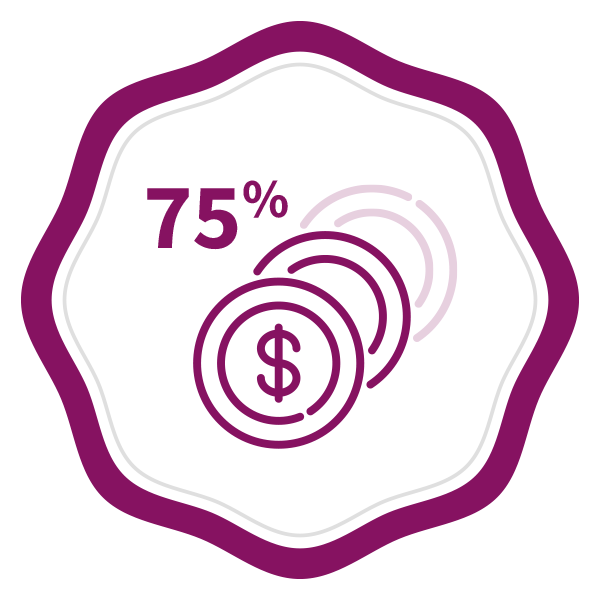 75% of fundraising goal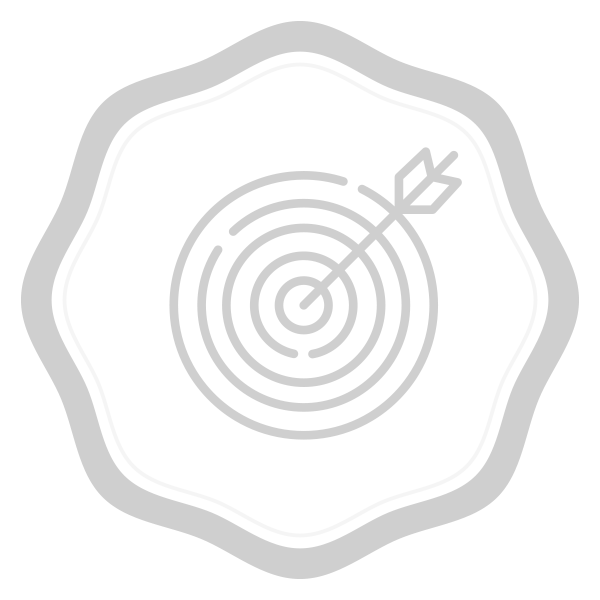 Reached fundraising goal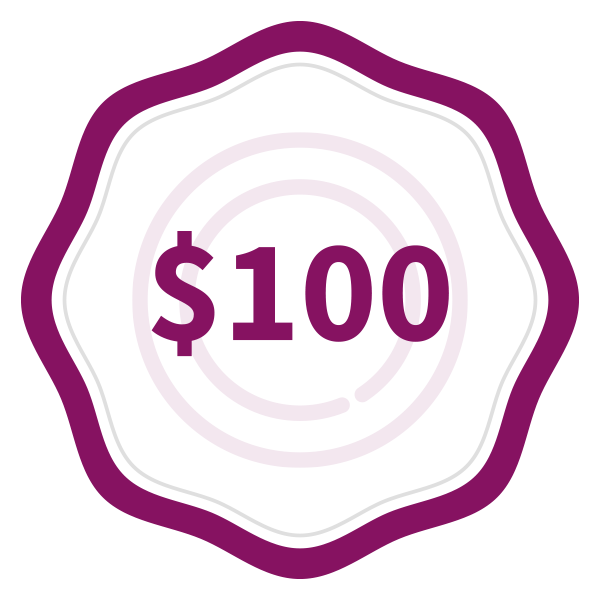 Raised $100
Raised $500
My Updates
Thank you!
Sunday 20th Jun
Run done! 🏃🏃🏃Thank you for your wonderful support as I ran my first fun run - and got behind the community by supporting Raise it for Redcliffe Hospital ❤❤❤
Share
Who will you run for?
Saturday 12th Jun
Maybe it's the friend who talks you into running together. ❤ Or the amazing colleague who organises the run in her spare time. ❤ Or the hospital nurses, doctors and support team who do an incredible job in challenging times. ❤ Or the patients who show resilience and fighting spirit against the odds. ❤ Or those you love who might one day need quality care in a place like Redcliffe Hospital that feels a bit like home. ❤ Thank you for running with me 'in spirit' through your support.
Share
Are we having fun yet?
Friday 4th Jun
I only managed about 3.5km this morning after nailing 5.4km last Friday. What am I thinking?! But 2 weeks to go. Thanks for your encouragement. I can do it again ready for the real thing in 2 weeks time! 😅😧
Share
Thank you to my Supporters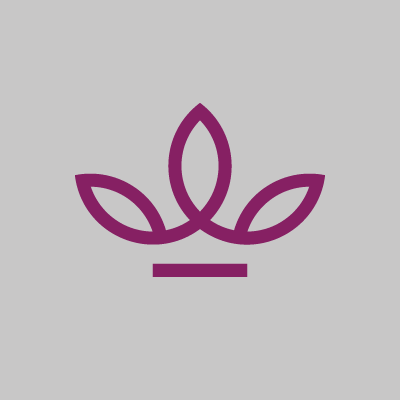 Susanne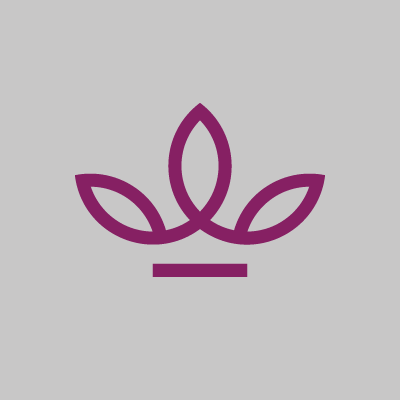 Simone Garske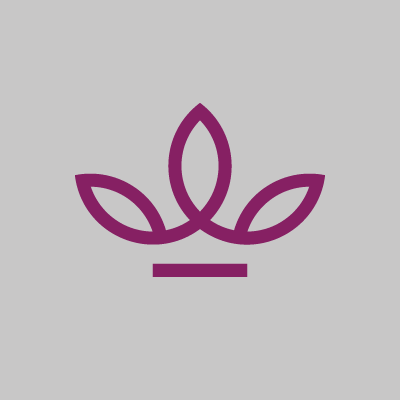 Kym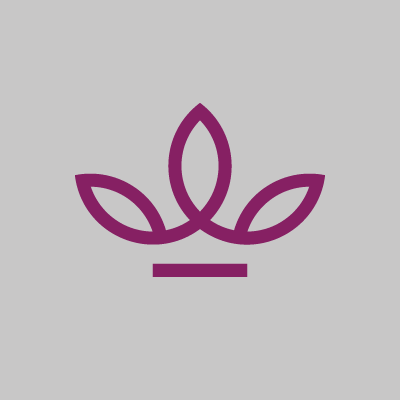 Ron Linning
Sharyn Tidswell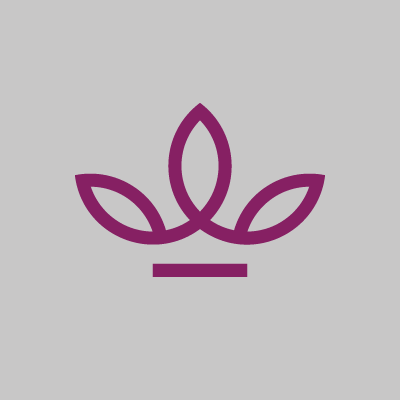 Stuart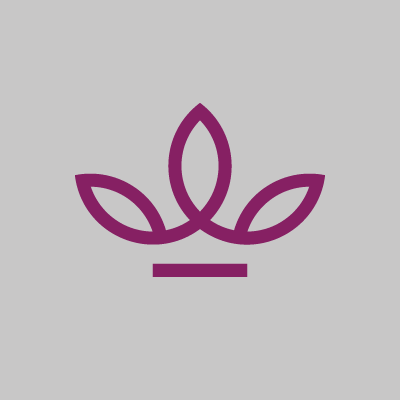 Mary Linning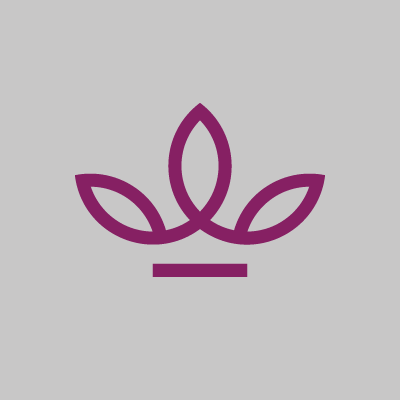 Anonymous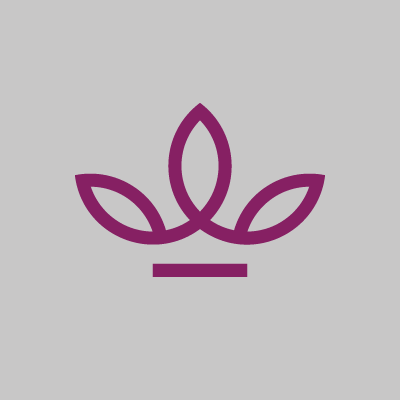 Kerri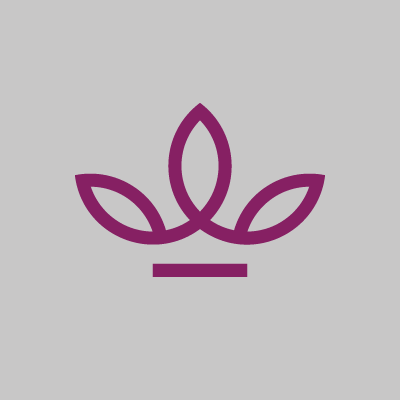 Helen Macann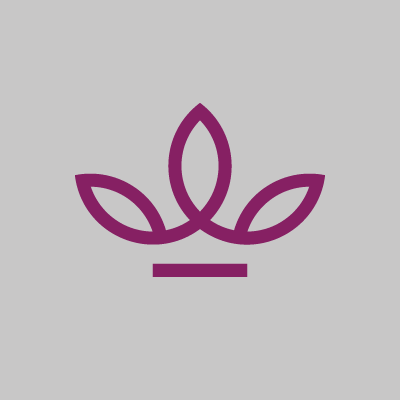 Gwenda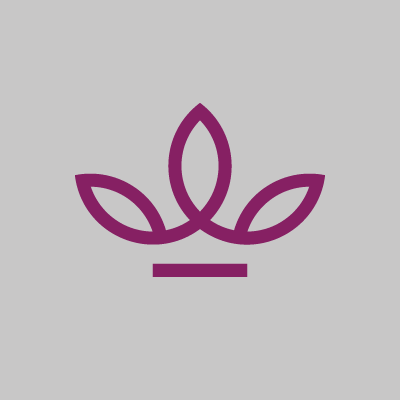 Gemma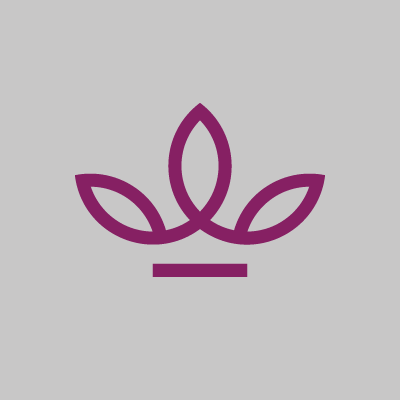 Yi-lin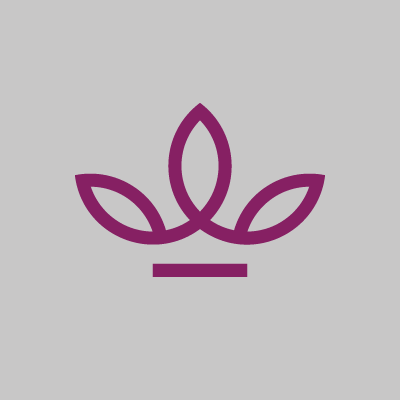 Treassa Joseph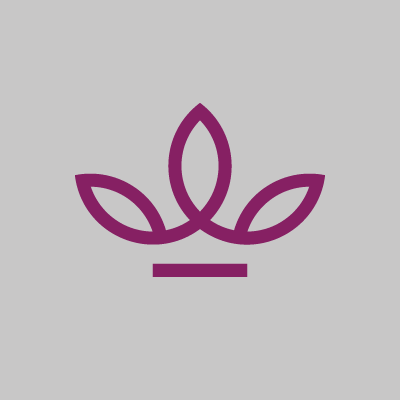 Anonymous