I'm raising funds for the RBWH Foundation.
Name
Simon Van Rosendal
Nickname
Swimmo, #1 Red, Rouge
About Simon
From a distance Simon looks very similar to our team leader Chris; however, when you're up close you realise that he is clearly much better looking. Born in the running incubator that is Eastern Bundaberg, this auburn-haired lad is arguably the fittest member of the MM4M team with a resting heart rate of forty beats per minute. As long as he packs enough vaseline for the 82-hour event, watch for Simmo finishing strong – if Ronald McDonald could run two marathons back to back then they'd call him Simmo!
My Achievements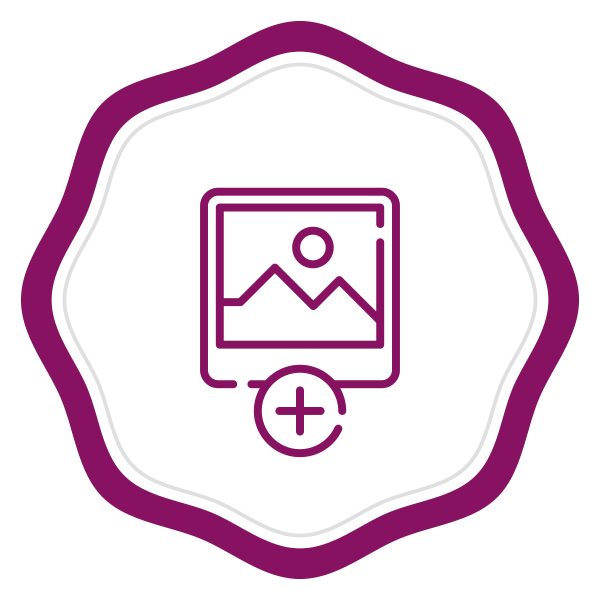 Added a profile pic
Added a blog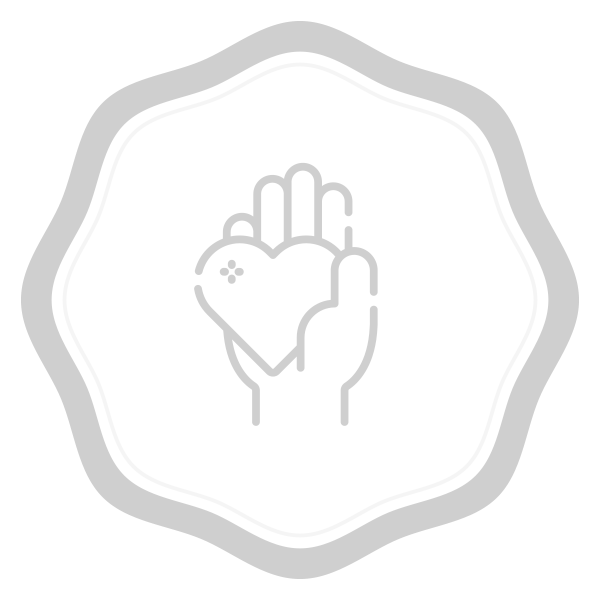 Donated to self
Shared my page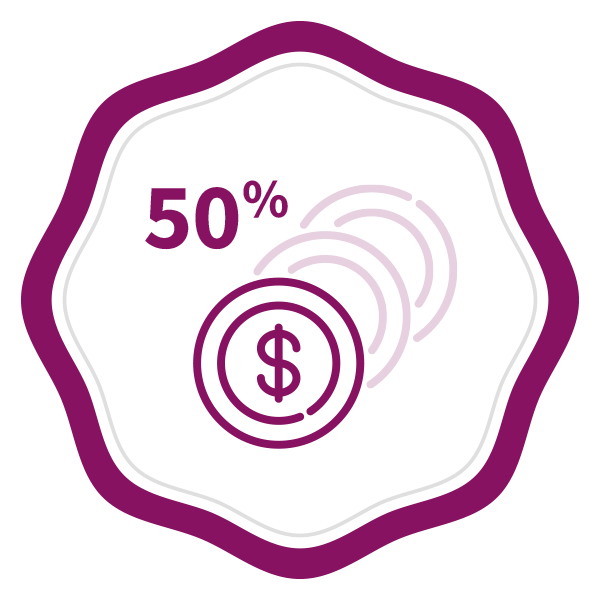 50% of fundraising goal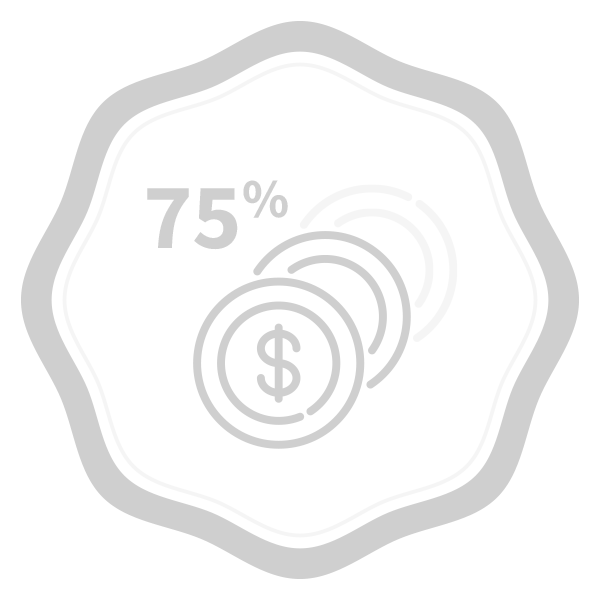 75% of fundraising goal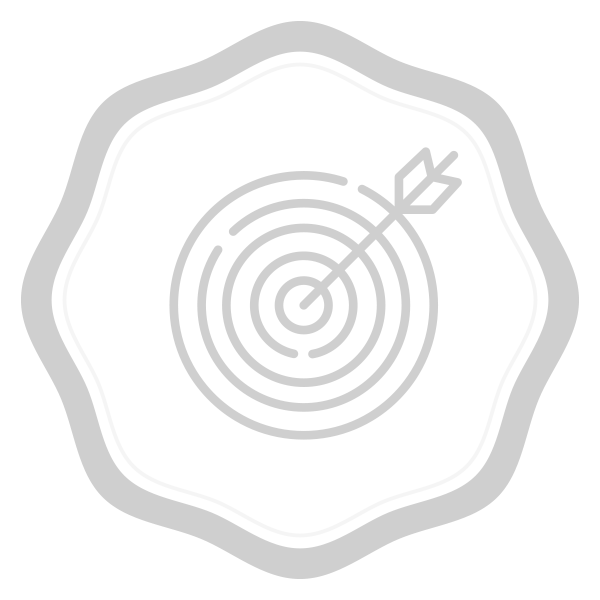 Reached fundraising goal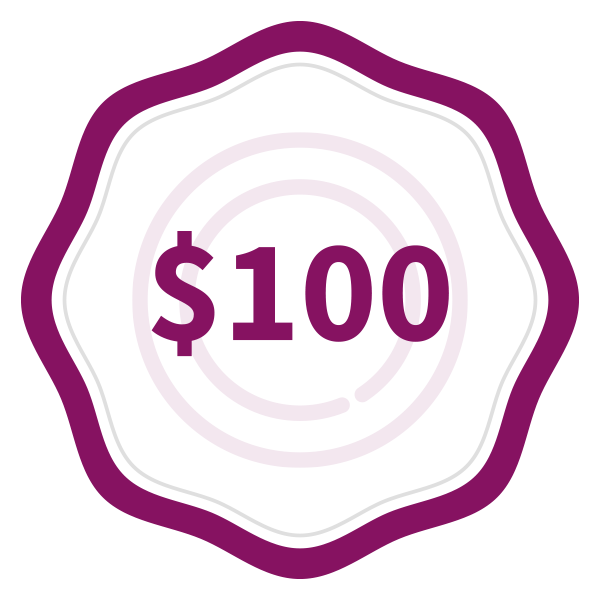 Raised $100
Raised $500
Thank you to my Supporters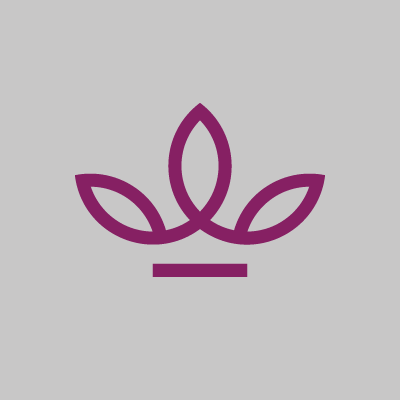 Simon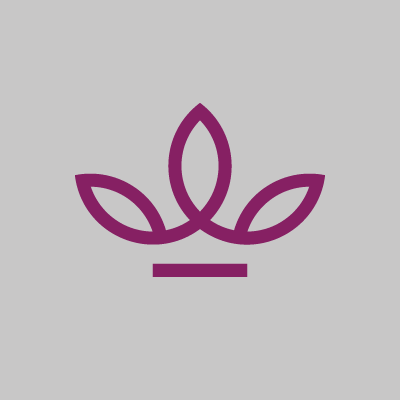 Event Donations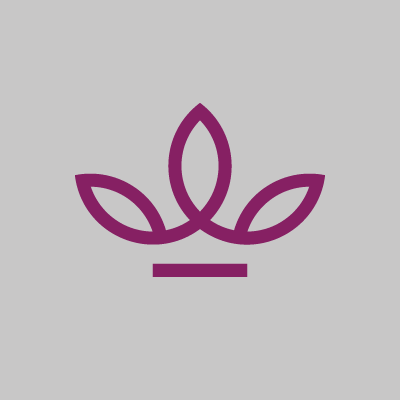 Josephine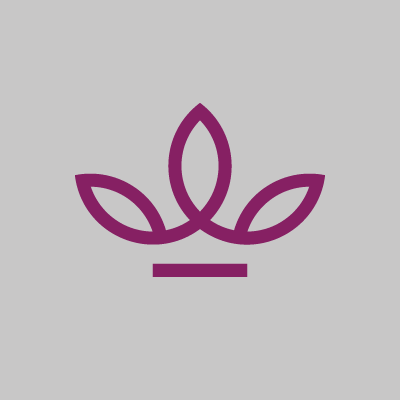 Gala Dinner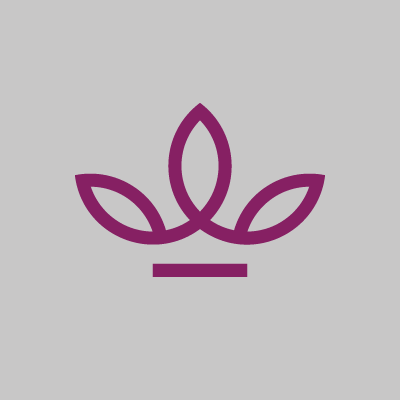 Tony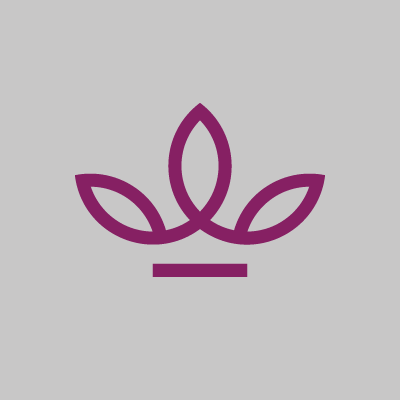 Debbie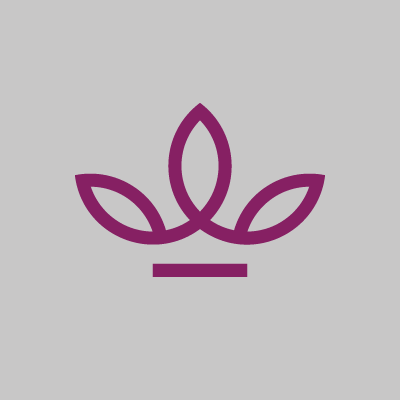 The Patricia Dukes Foundation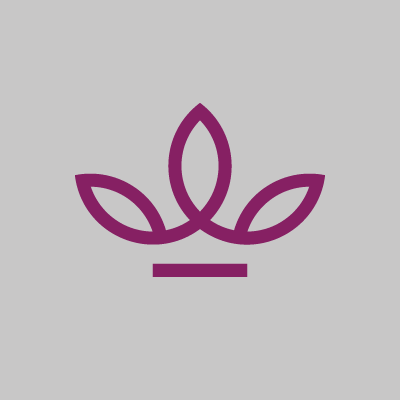 Rob, Chris & Ben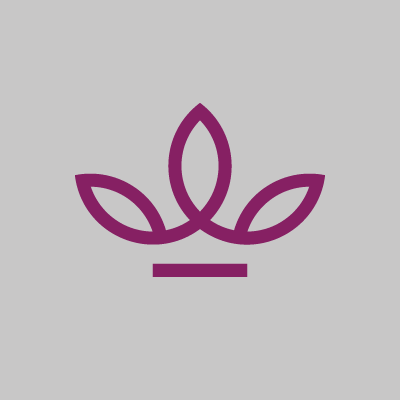 Gemma & Patrick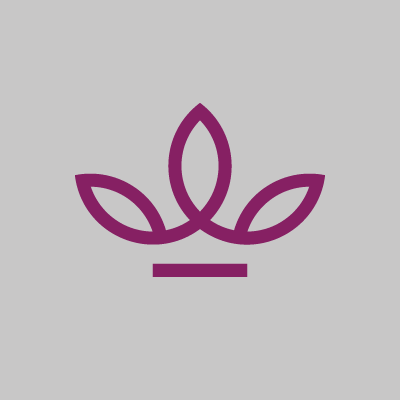 E + M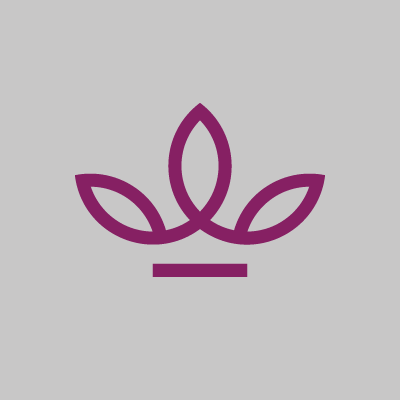 Event Donations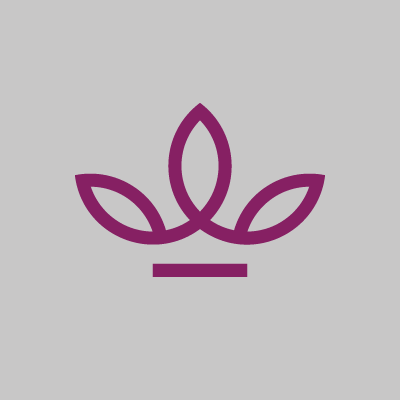 Signed Danny Green Boxing Gloves - Auction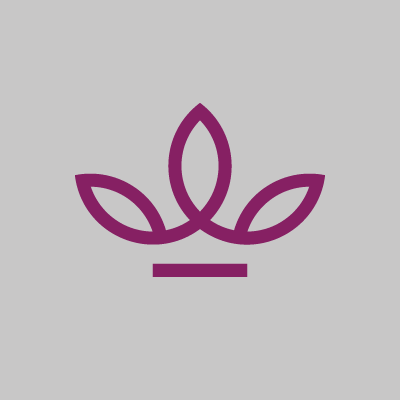 Betty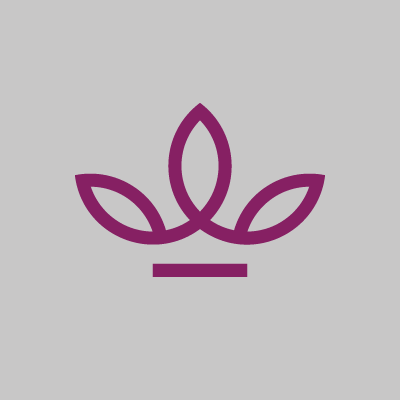 Kira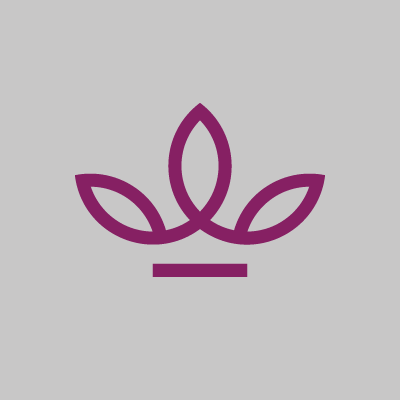 Scott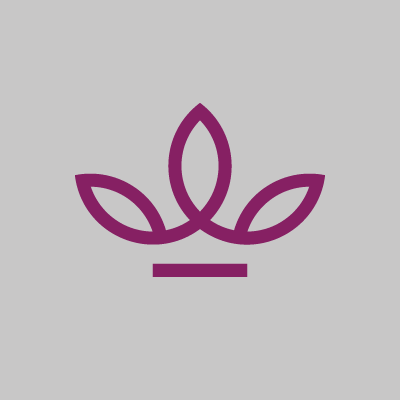 Martin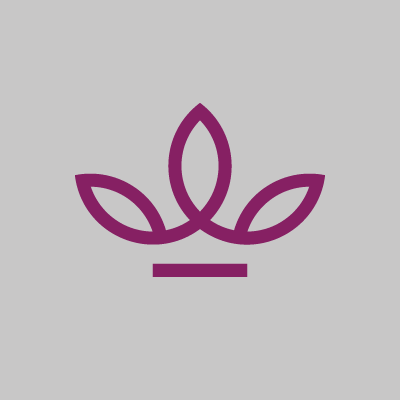 Michael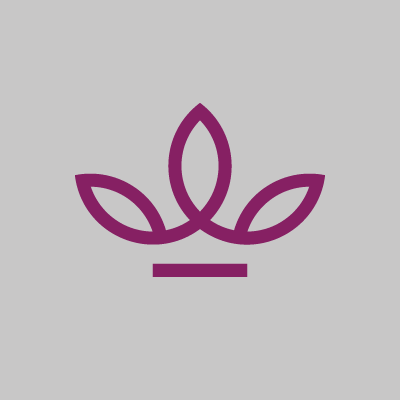 Scott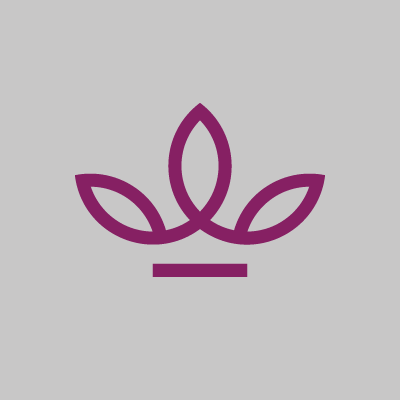 Anonymous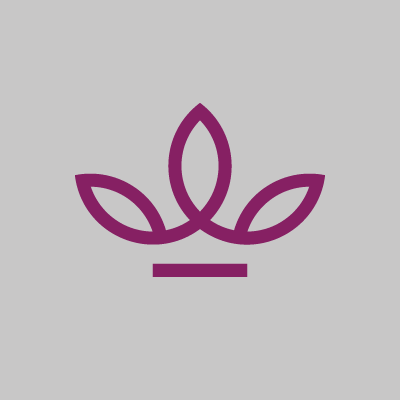 Shirley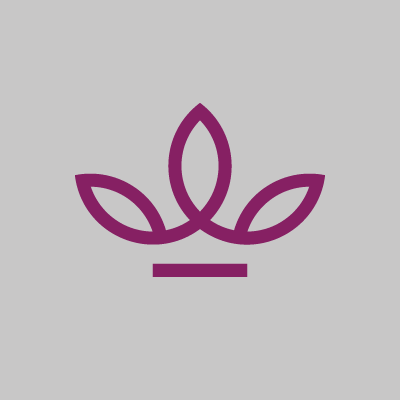 Adam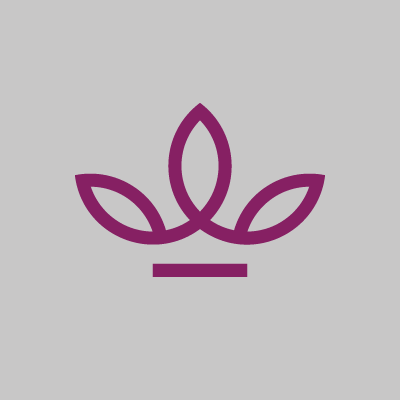 Georgie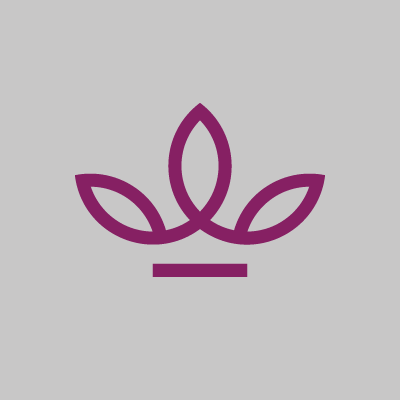 Megan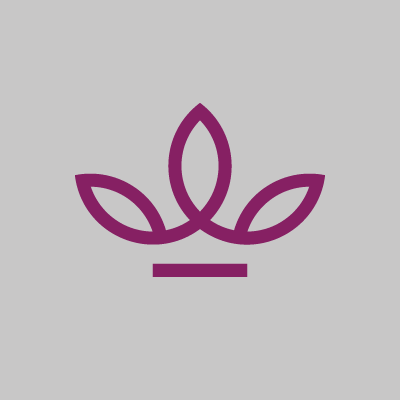 Madonna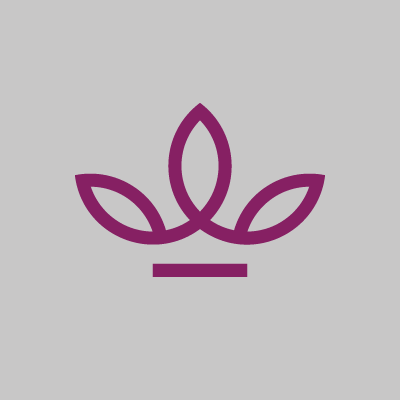 Rowan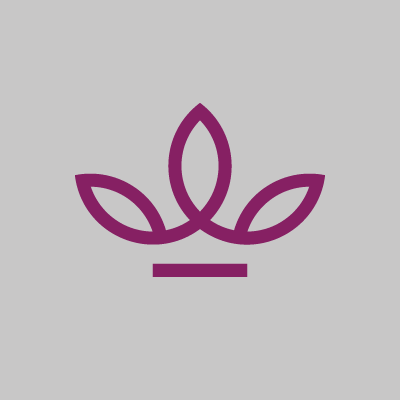 Alex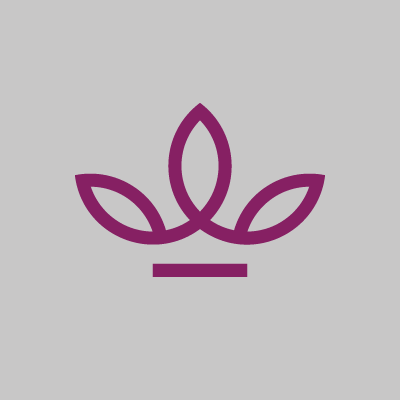 Andrew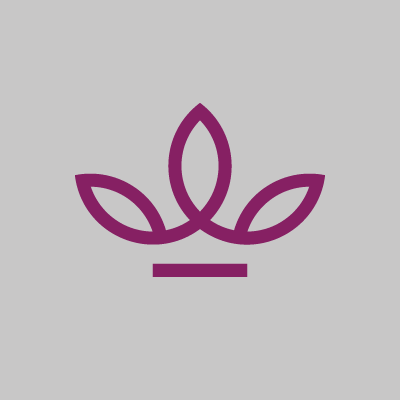 Sarah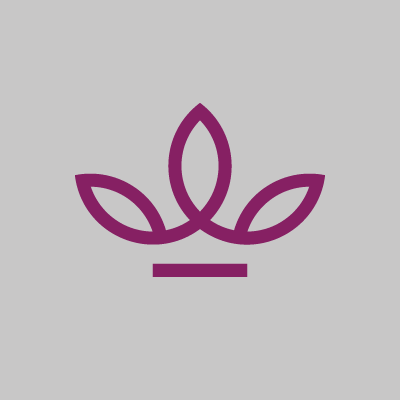 Karen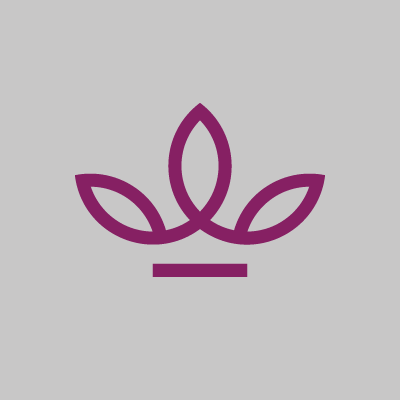 Mark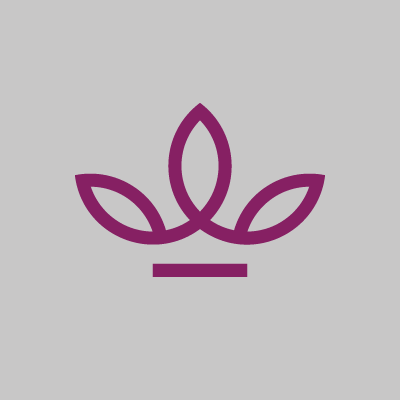 Amanda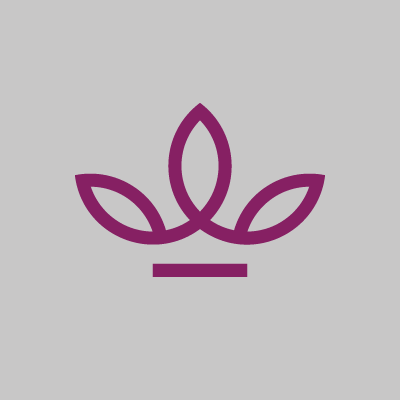 John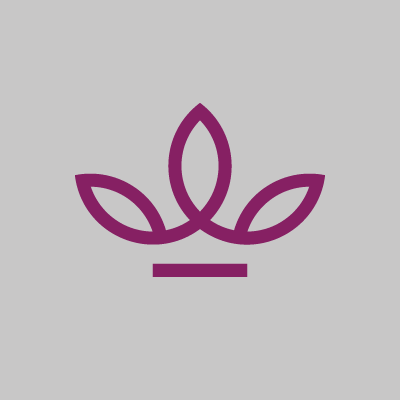 Samantha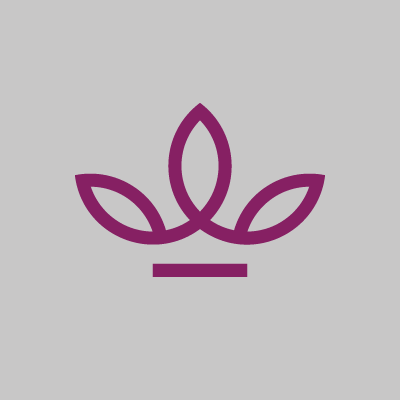 Jana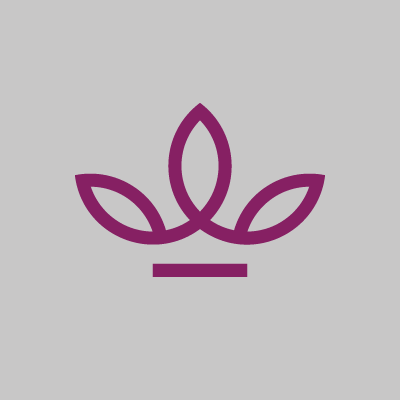 Maryam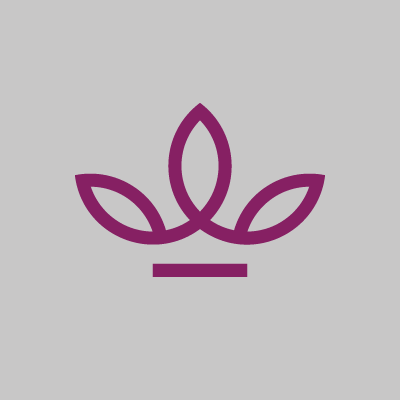 Matt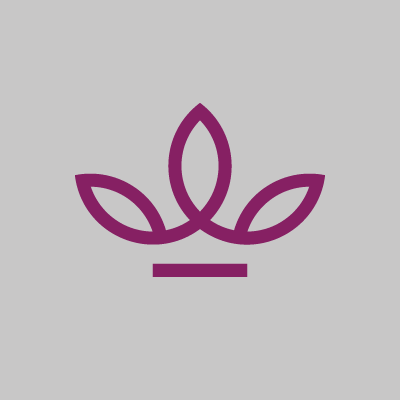 Maddy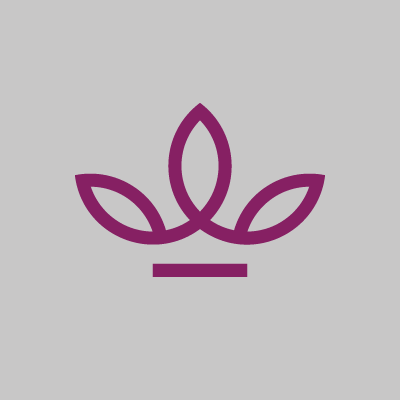 Elizabeth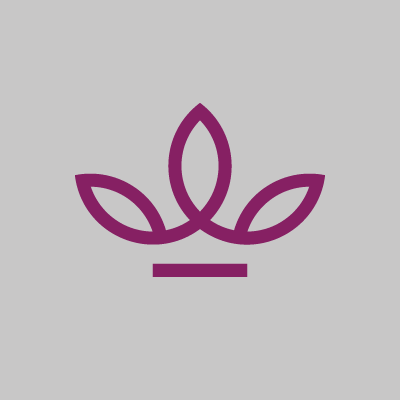 Desma-ann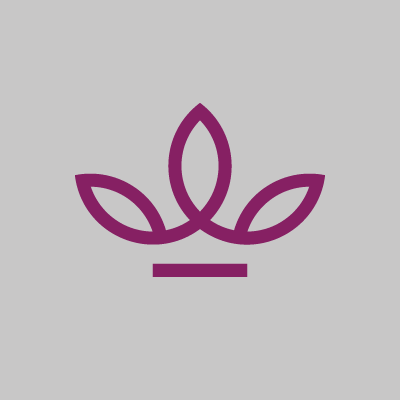 Ros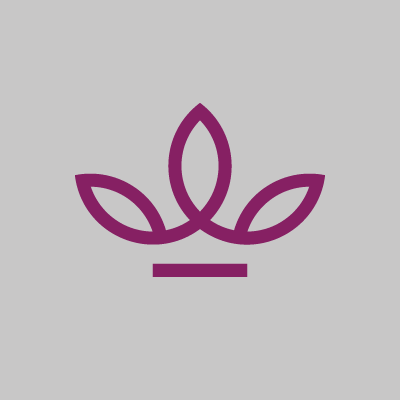 Hannah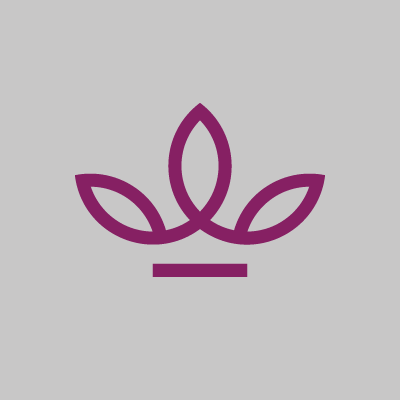 Tanya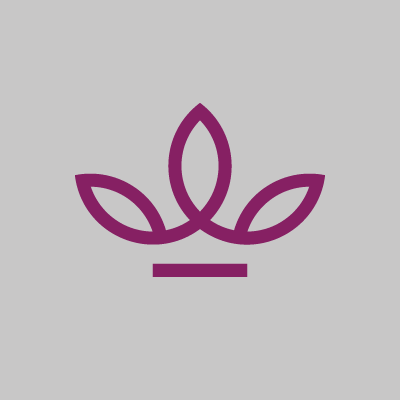 Jenny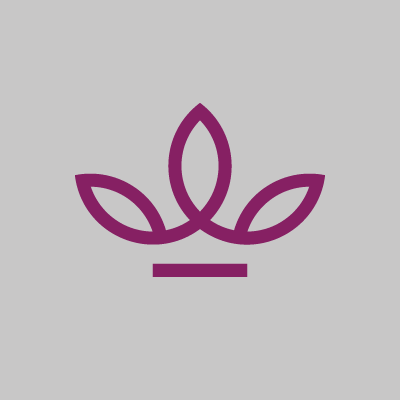 Madeleine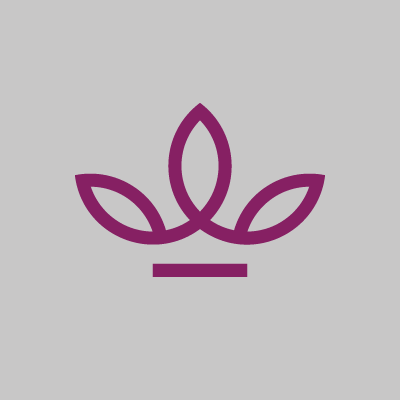 Brad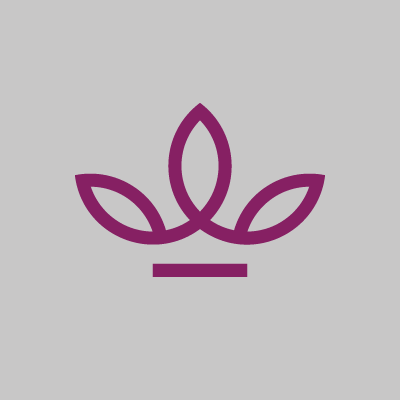 Lloyd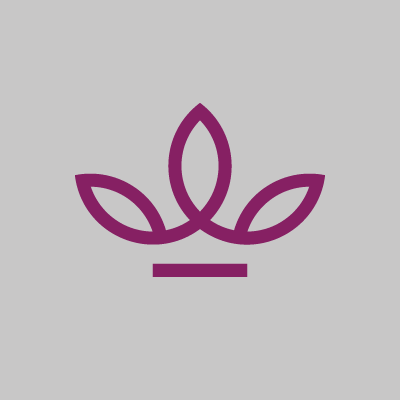 Camilla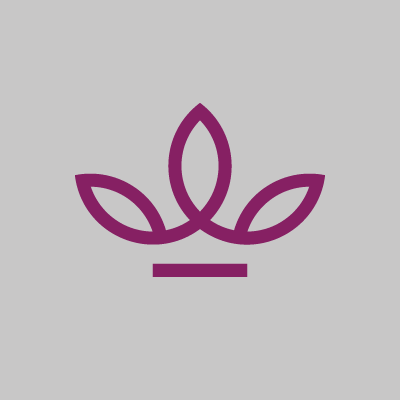 Jude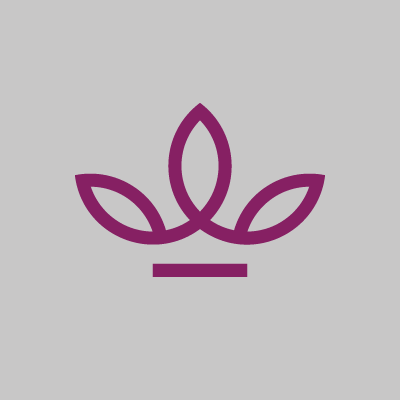 Tristan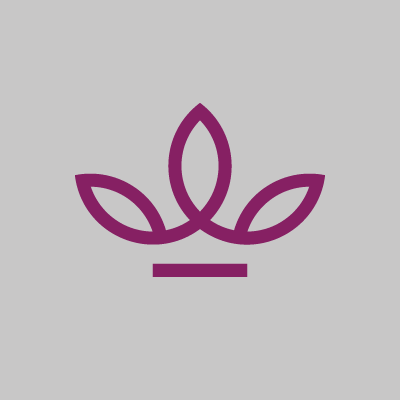 Chris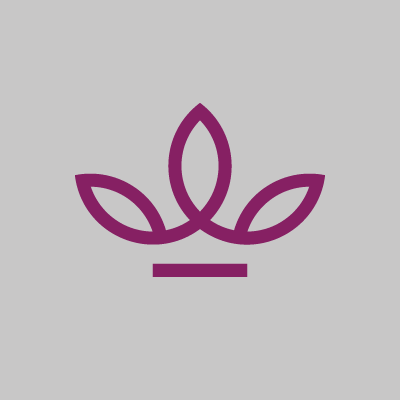 Maggie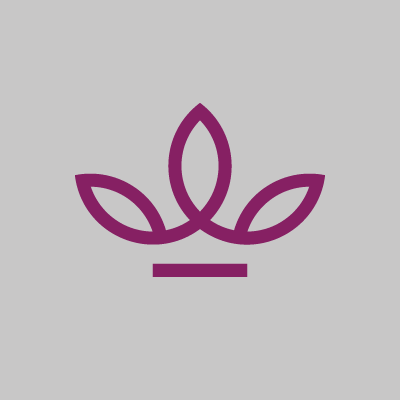 Tania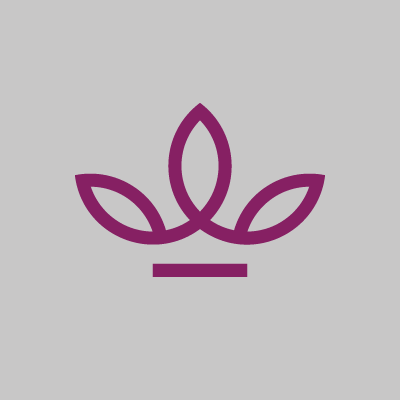 Lizzie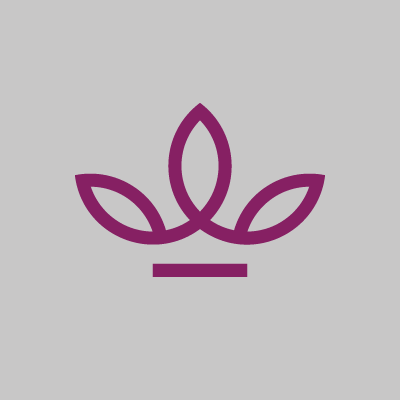 Lucy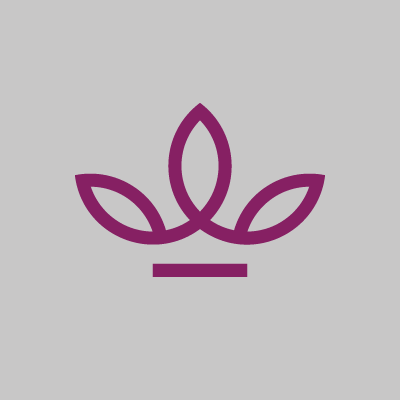 Erin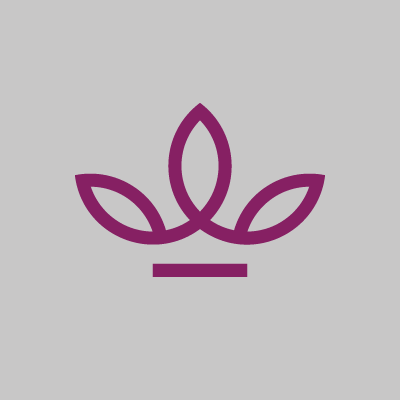 Alex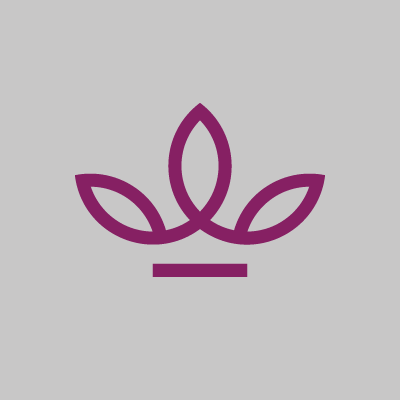 Albut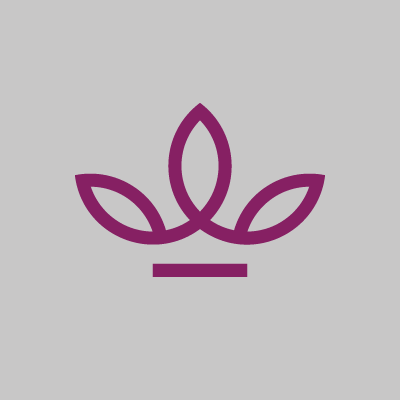 Nicholas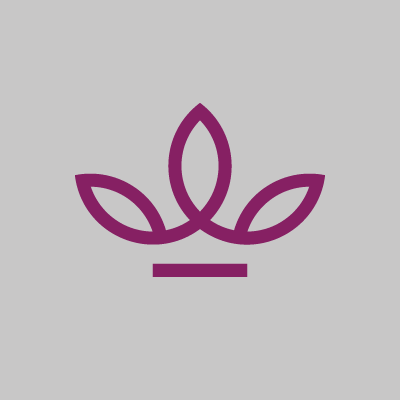 Yves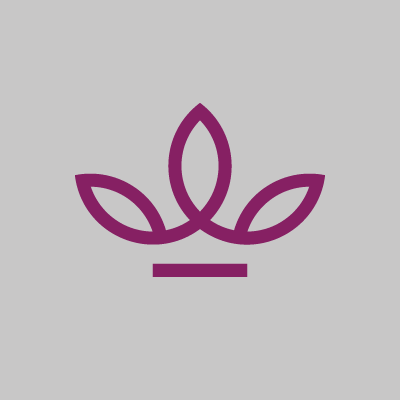 Nicola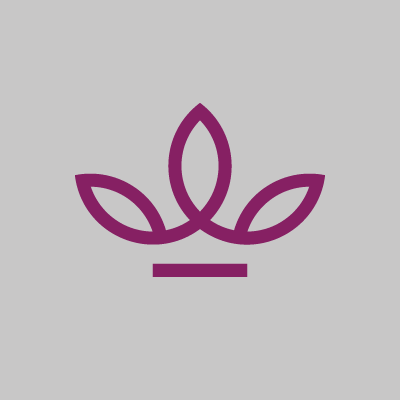 Abby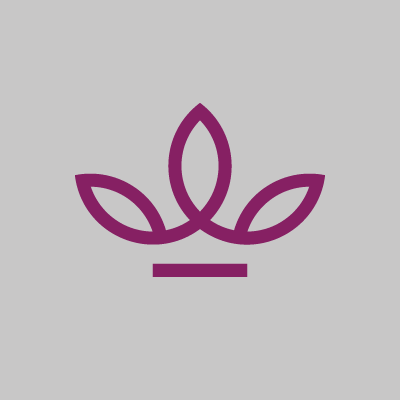 Katrina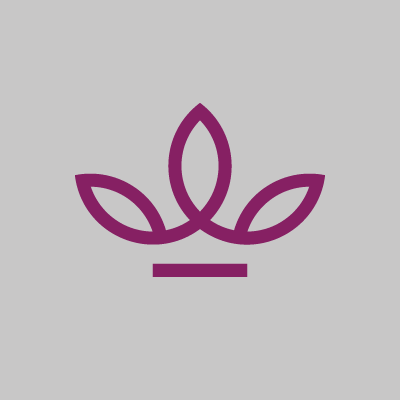 Alexey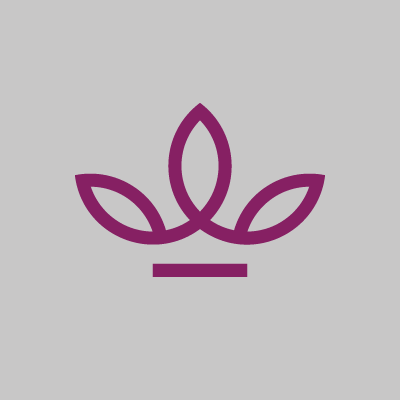 Natasha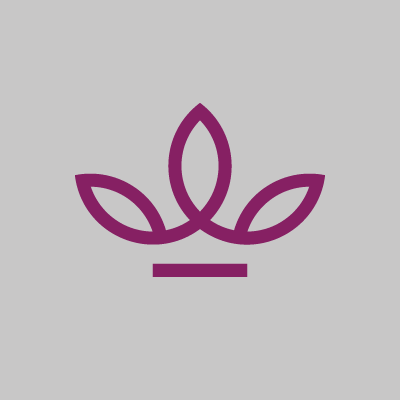 Samantha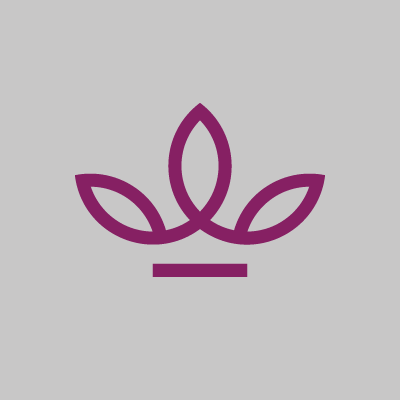 Peggy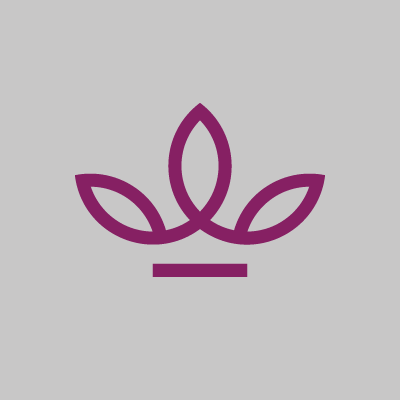 Nicole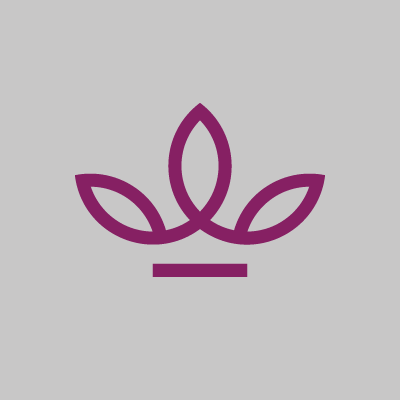 Debra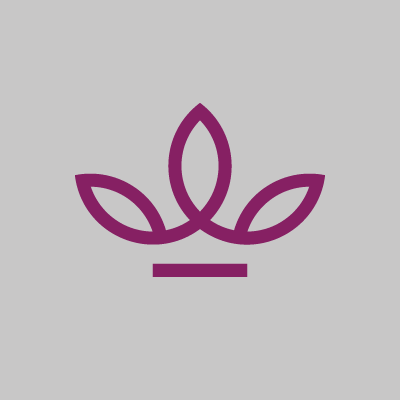 Steph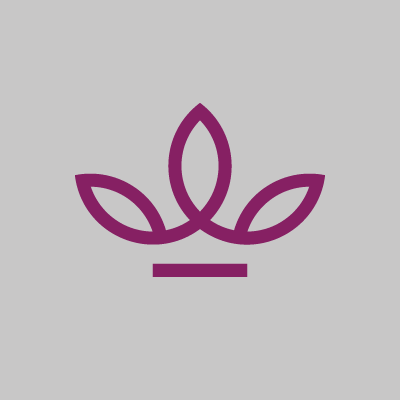 Luke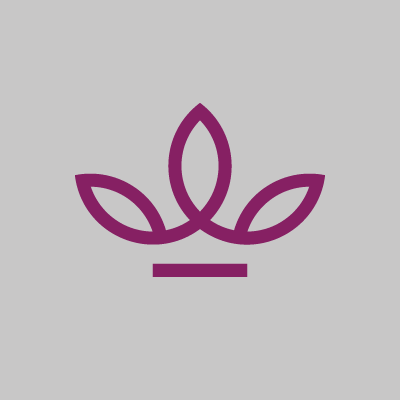 Amanda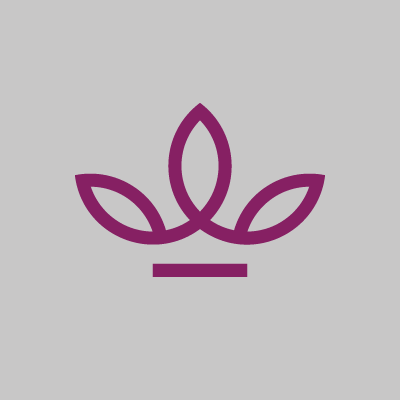 Kevin And Shirley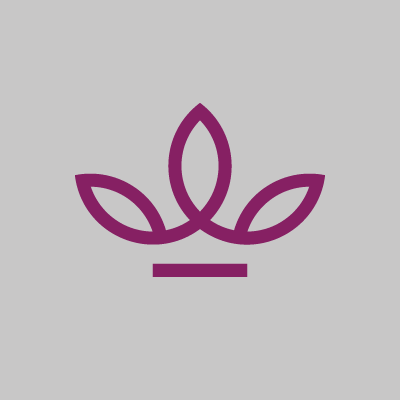 Louise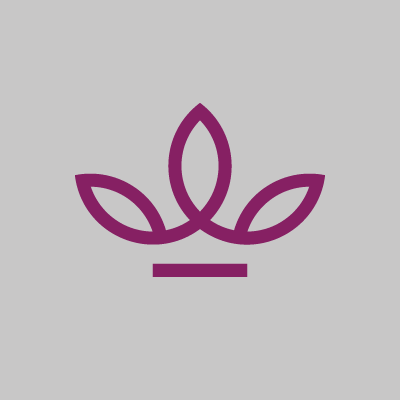 Alex And Nguyet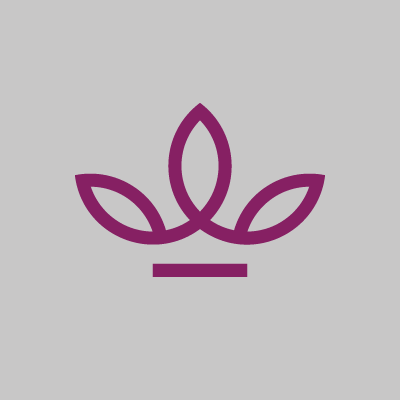 Kerrie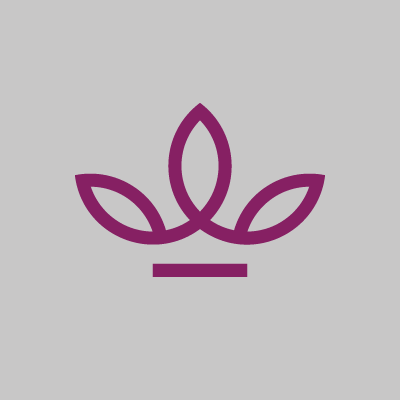 Zoe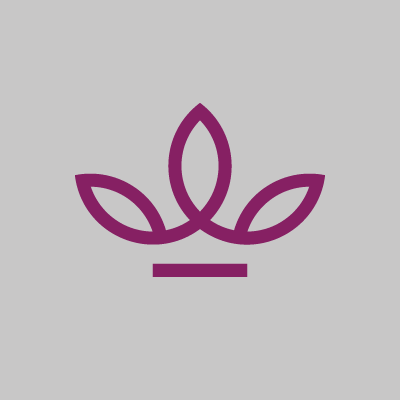 Jeff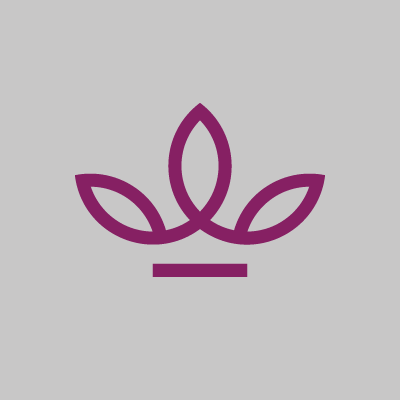 Angelica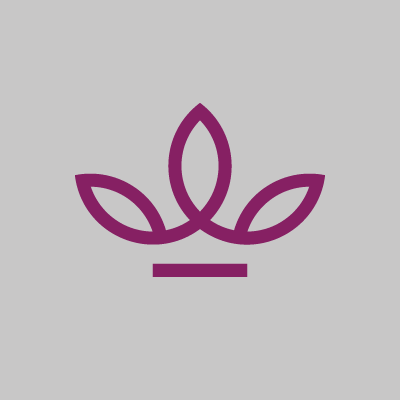 John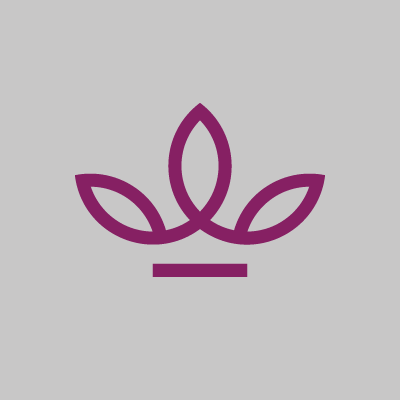 Namit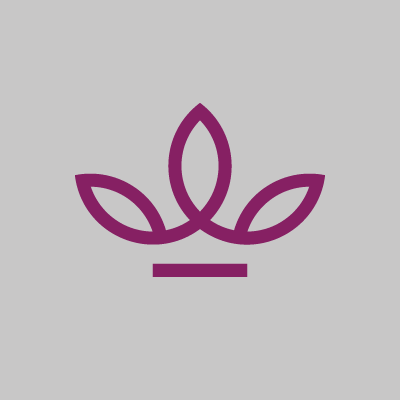 Anna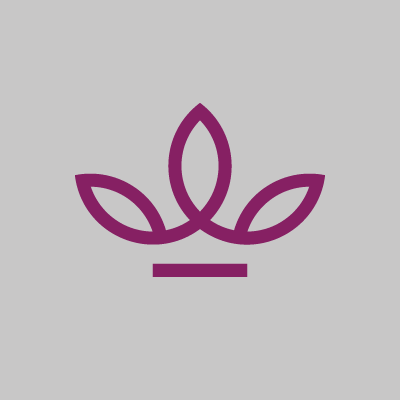 Heather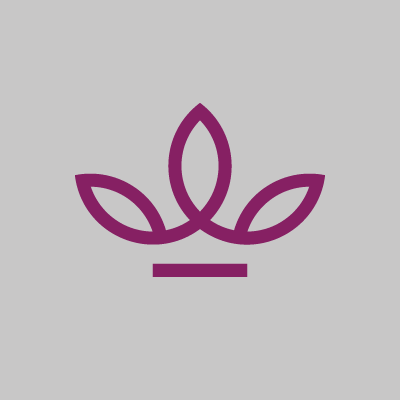 Kate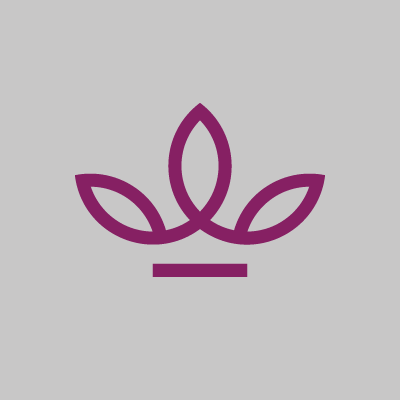 Wendy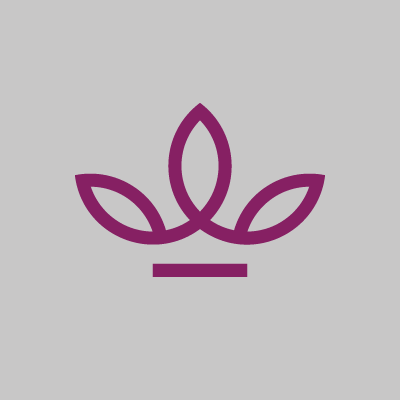 Scott N Zahna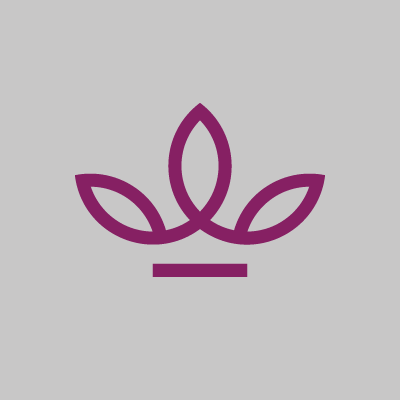 Suzie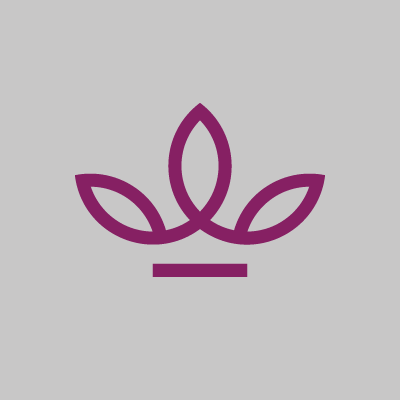 Claire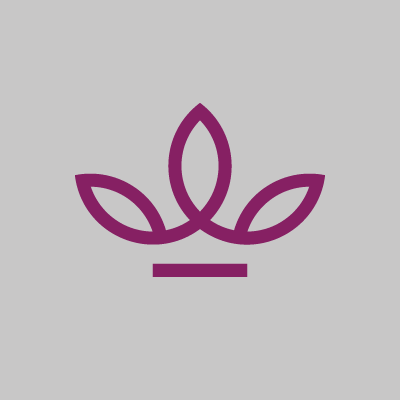 Amanda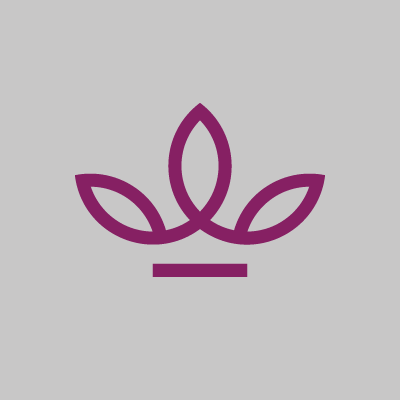 Ann-maree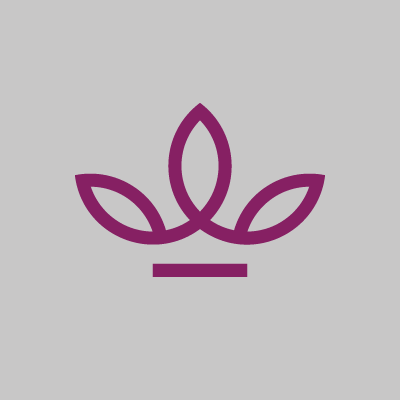 Casey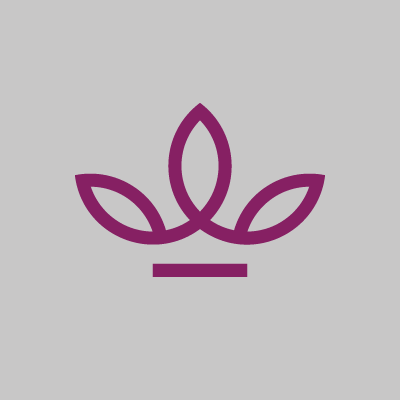 Aleks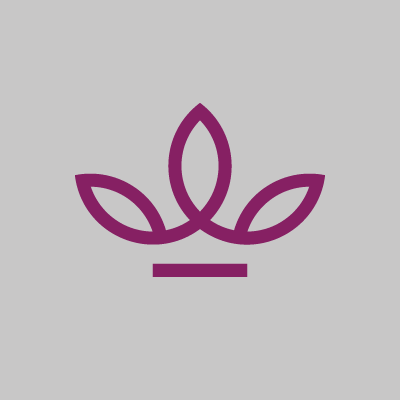 Tanya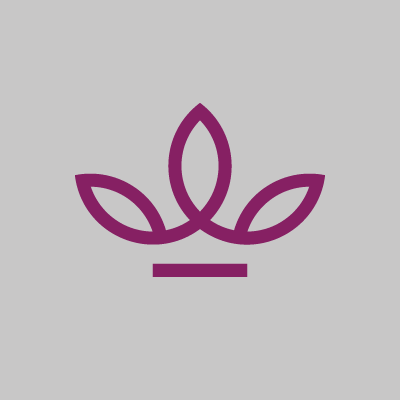 Kellie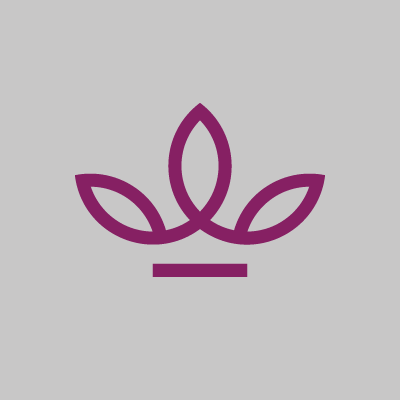 Vanessa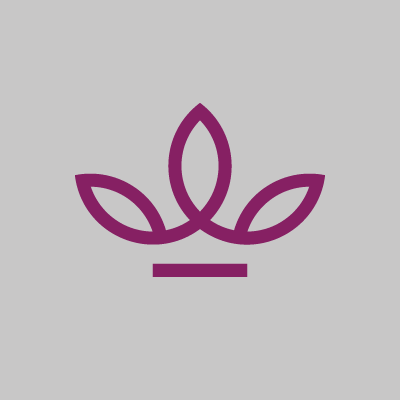 Joaquin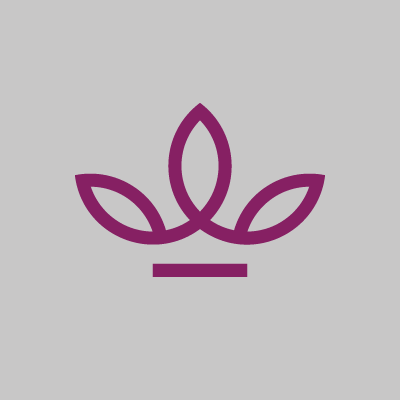 Dru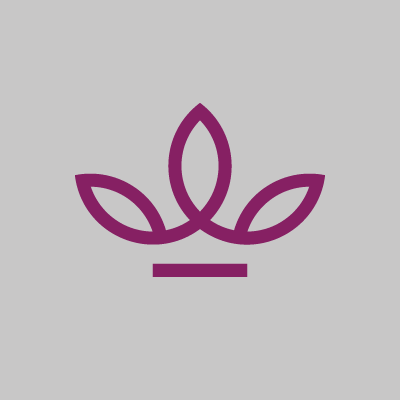 Stephanie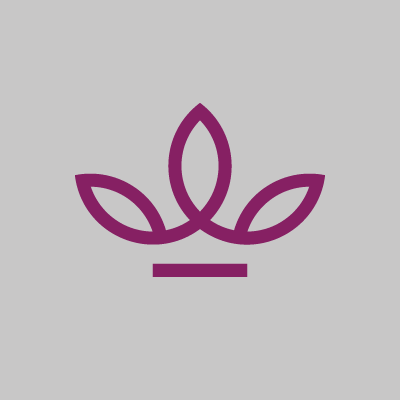 Kwong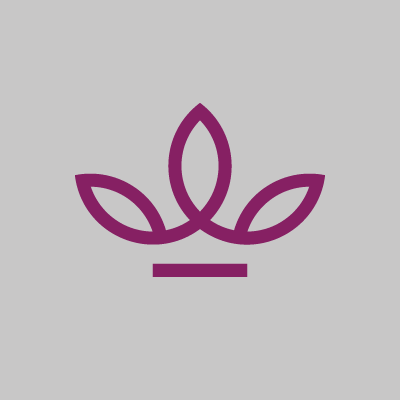 Sammy Thambar