In memory of Karen Quirey
All the money donated will be put towards an ultrasound machine for the ICU unit where mum was treated prior to her passing.
Mum in her final days was very interested in raising money to purchase the machine.
All throughout her treatment at the RBWH the staff were amazing and the purchase of an ultrasound machine would serve both as a thank you to the hospital and provide an opportunity for mum to be remembered and help her to continue to be associated with helping heal those who are sick. 

Please donate in memory of Karen Quirey.
My Achievements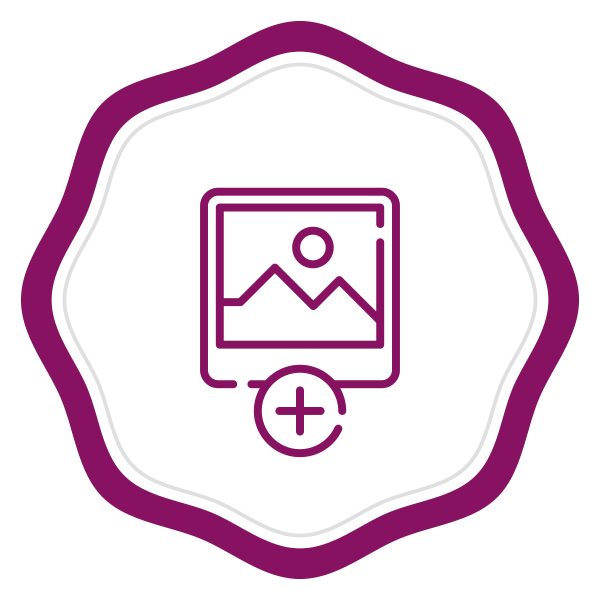 Added a profile pic
Added a blog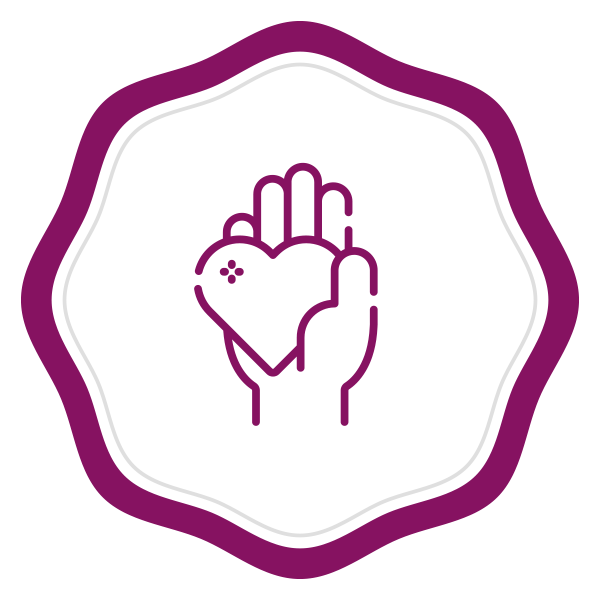 Donated to self
Shared my page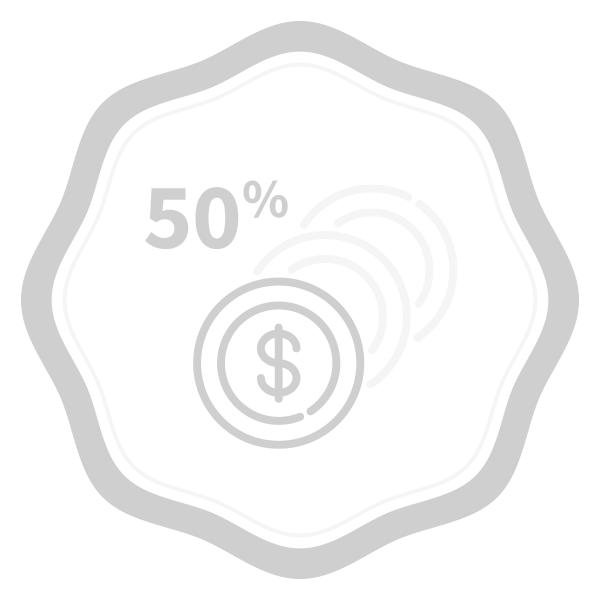 50% of fundraising goal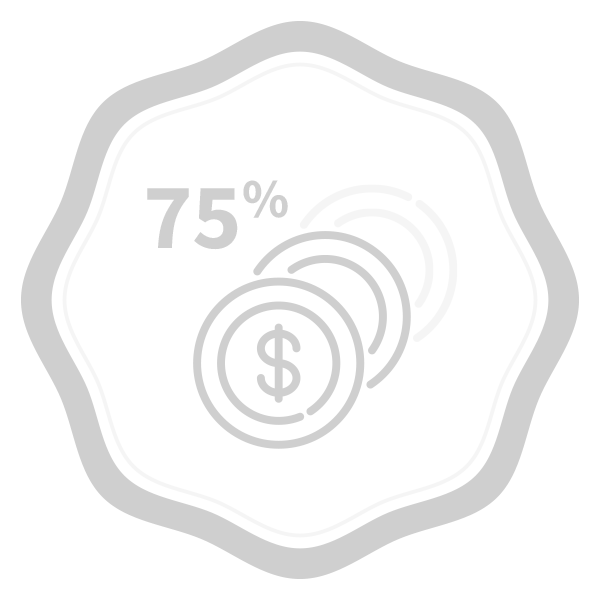 75% of fundraising goal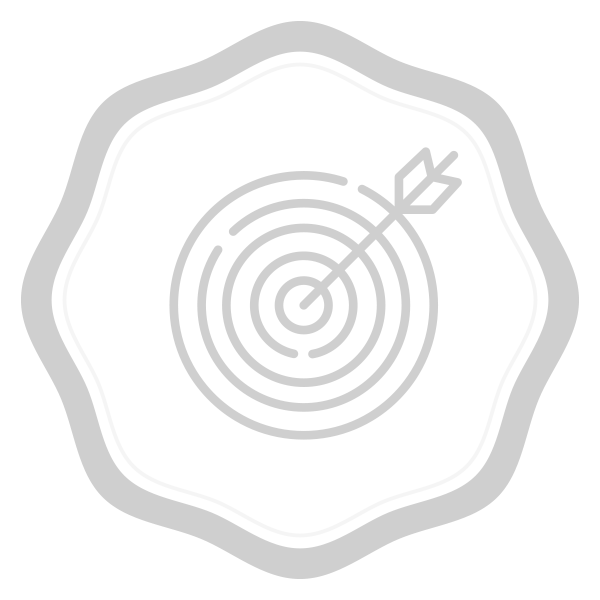 Reached fundraising goal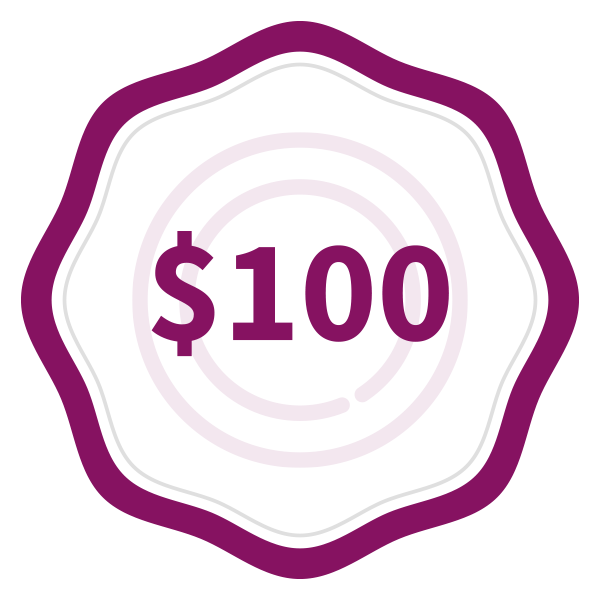 Raised $100
Raised $500
Thank you to my Sponsors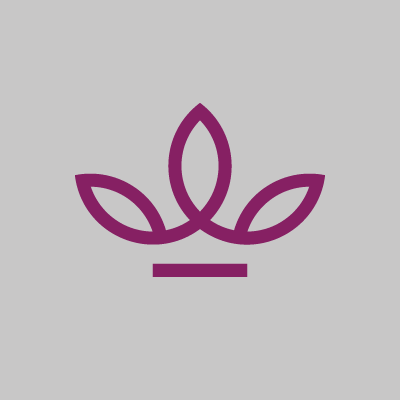 Tim Jamie Kylie Arlene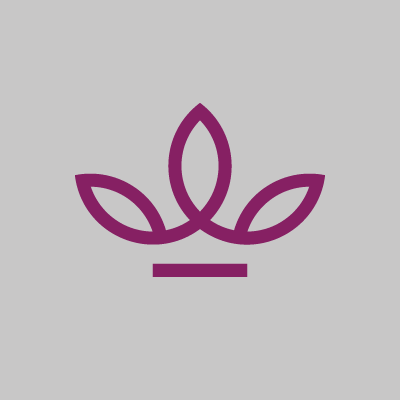 Anonymous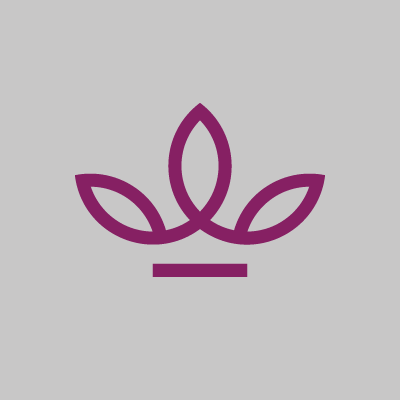 Bec And Dan Richards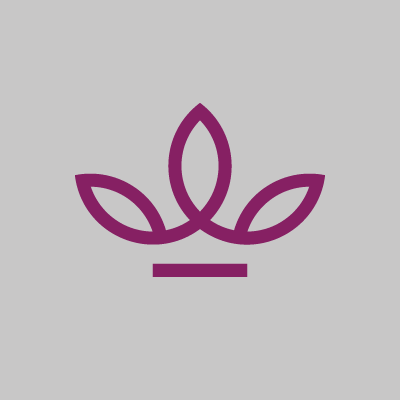 Donations From Family And Friends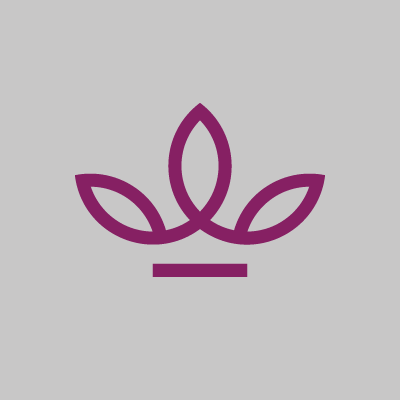 Lea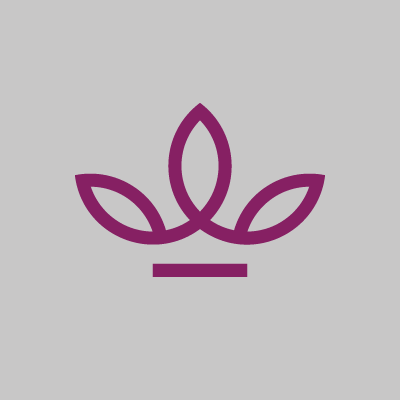 Bumblebee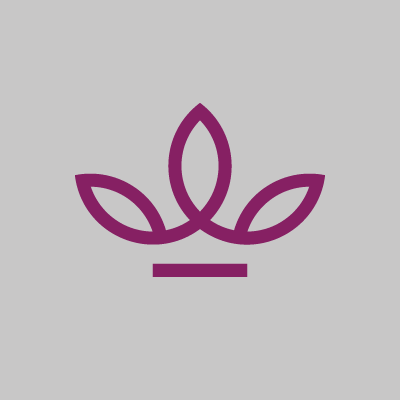 Lynda Collings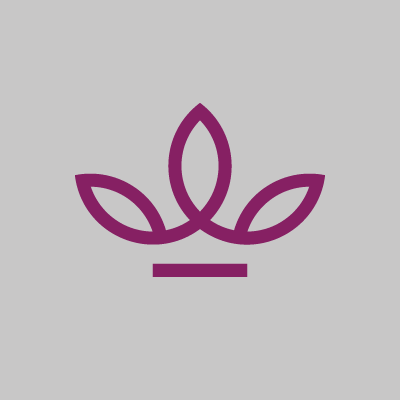 Ailsa