REDDY Fun Run/Walk
REDDY Fun & Fitness are again organising the annual  Redcliffe Hospital Fun Run/Walk on Sunday June 20,  2021 to raise much needed funds to support our patients & staff.
Funds raised last year were used to help fund The Maternity Bereavement Room ,  a shade sail for our kitchen staff to enjoy their lunches and contributed towards incentives programs for our Wellness Program.
100% of donations to Raise it for
Redcliffe support Redcliffe Hospital for patient care, research, staff wellbeing and education.
'Raise it for
Redcliffe' is a partnership between RBWH Foundation and Redcliffe Hospital.
Please help us by giving whatever you can using the 'Give Now' button.

Thank you in advance for your generosity. 
Rhonda & Brooke 
My Achievements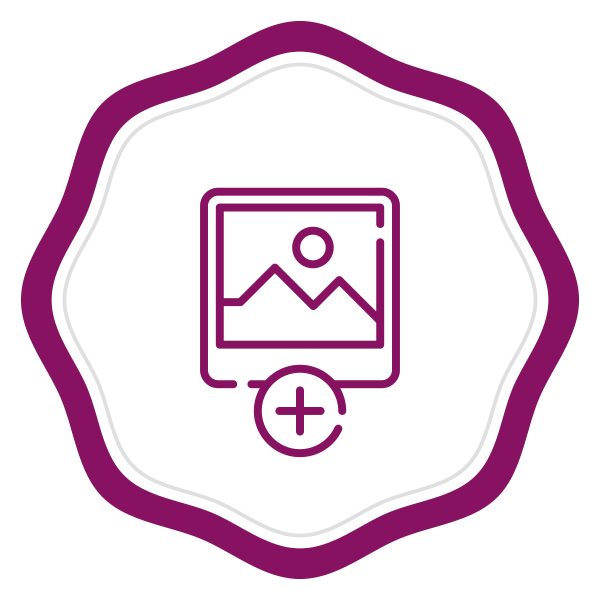 Added a profile pic
Added a blog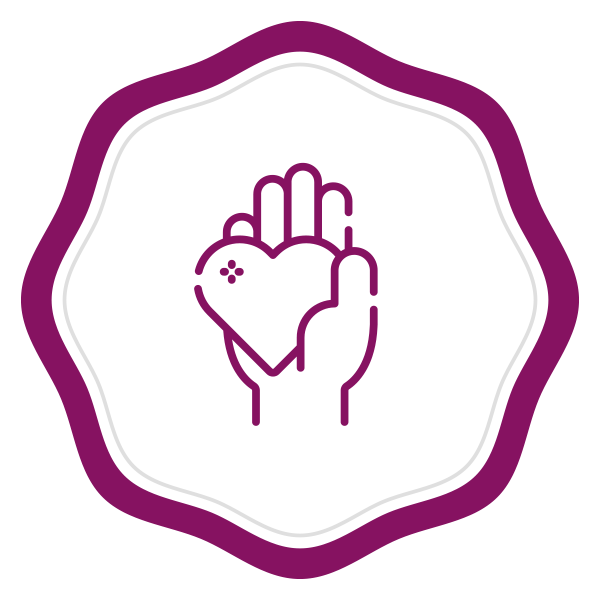 Donated to self
Shared my page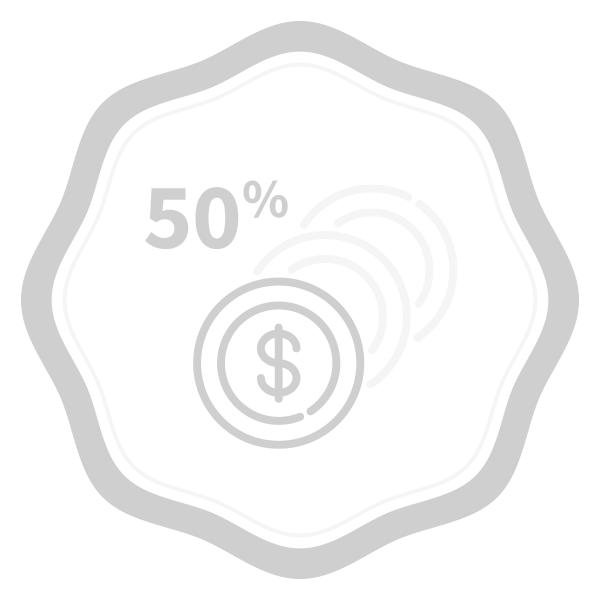 50% of fundraising goal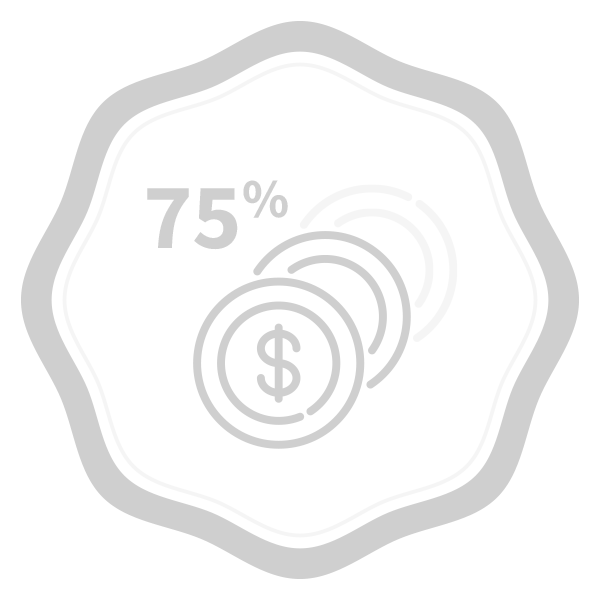 75% of fundraising goal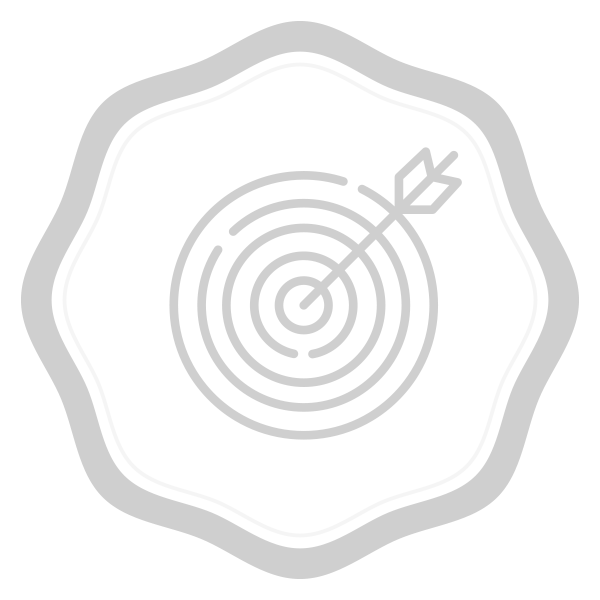 Reached fundraising goal
Raised $100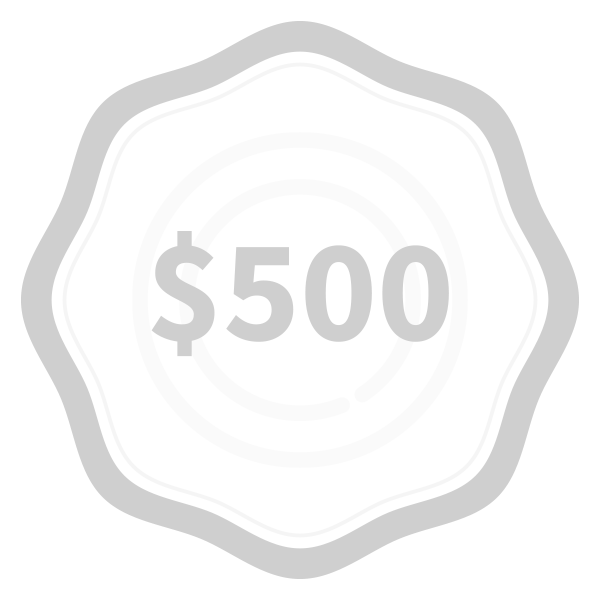 Raised $500
My Updates
Helping the place I love
Saturday 8th May
As a midwife providing the best possible care for our families is my passion. Pregnancy loss is the part of our job we find the hardest ... but also take the most care in as we truely can make a difference at one of the most traumatic times a family will ever face. 
I am desperate to see our dream of a pregnancy loss room come to fruition to provide a safe, personalised and private space for our families to grieve and spend the only precious moments they will ever spend with their baby. 
Help me on this journey , we have an amazing Public Health Service in Australia but funding for things such as this is limited so let's help make a difference to our redcliffe families when they need it most. 
Share
Thank you to my Supporters
Yvonne Dry