We've decided to celebrate Gwen's 1st Birthday with the Royal and raise funds for the RBWH NICU.
Gwen was born at 27.5 weeks, weighing in at a tiny 568g (1lb 4oz). She spent her first 95 days in the Royal Brisbane Women's Hospital, Neonatal Intensive Care Unit. We have been so incredibly fortunate to get here and it wouldn't be without the expertise and support of the wonderful team of doctors and nurses at the RBWH NICU. 
We have the greatest gift of all, Gwen. To celebrate her first birthday, please consider donating to our page. All money donated goes directly to the NICU. It will assist in funding medical research and life saving equipment to help other parents and future parents of premature and sick babies reach their child's first birthday.
All donations over $2 are tax deductible and you will be issued with a tax-deductible receipt via email as soon as you make your donation.
Thank you for your generosity and support.
Jordan, Amanda and Gwen. xxx 

My Achievements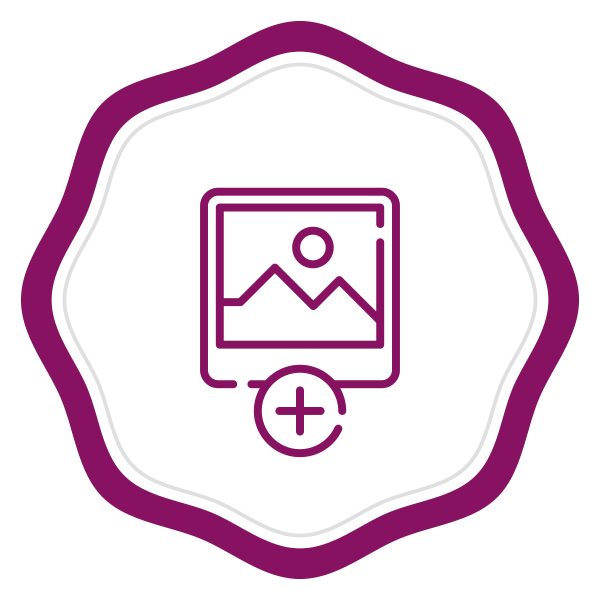 Added a profile pic
Added a blog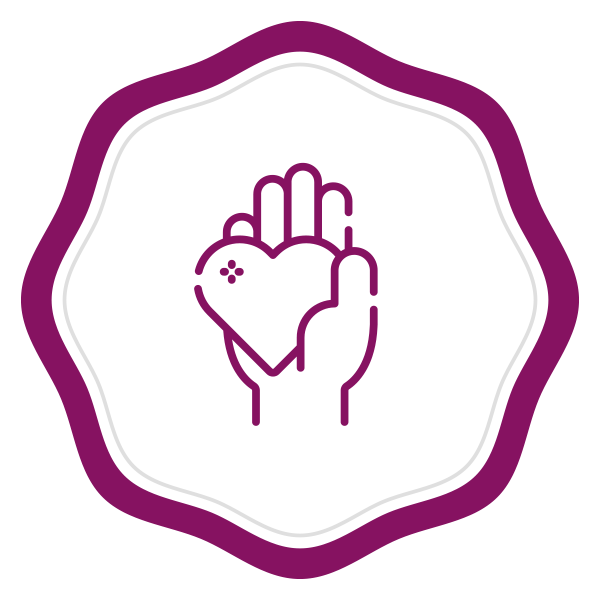 Donated to self
Shared my page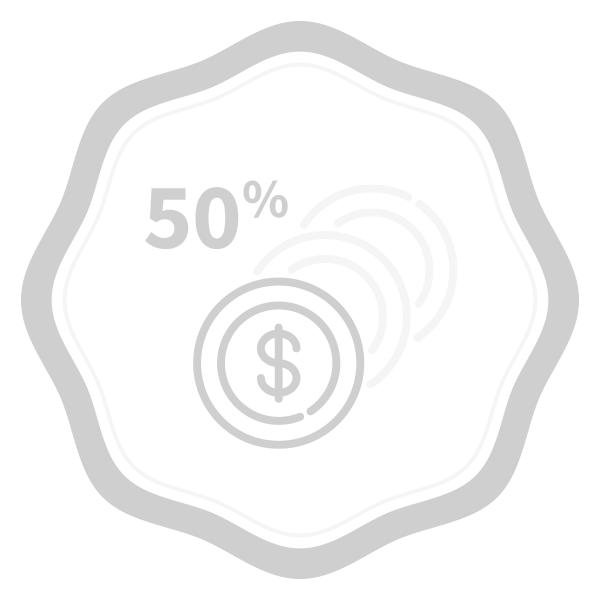 50% of fundraising goal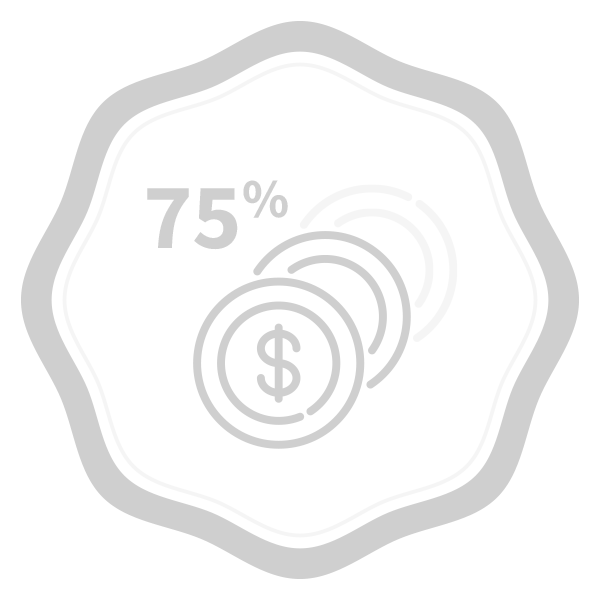 75% of fundraising goal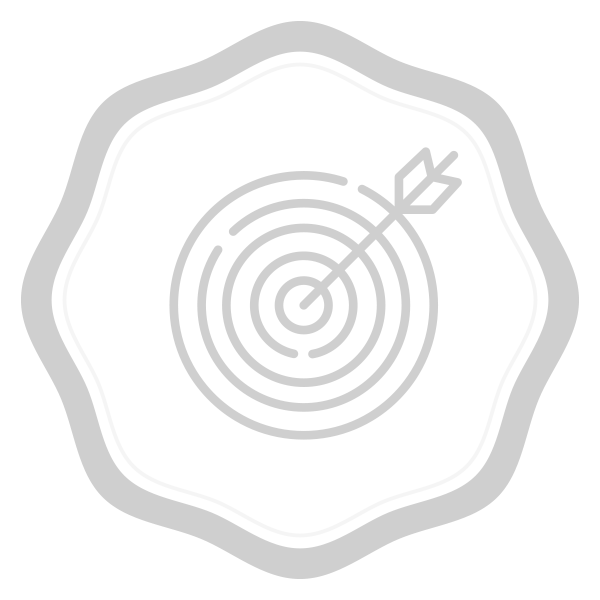 Reached fundraising goal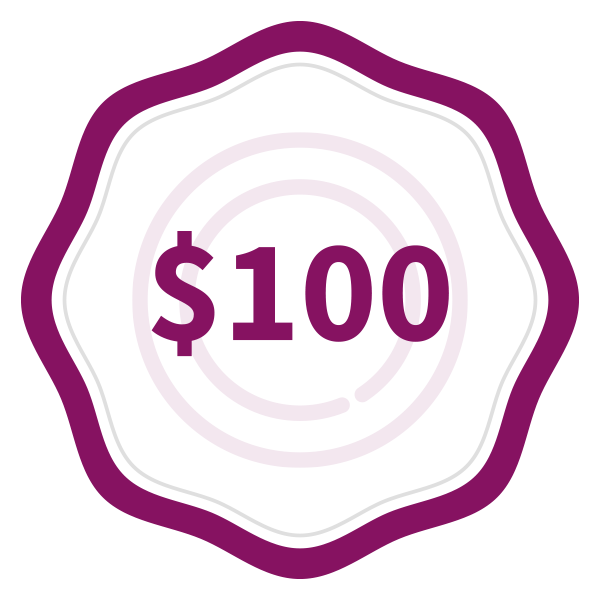 Raised $100
Raised $500
Thank you to my Sponsors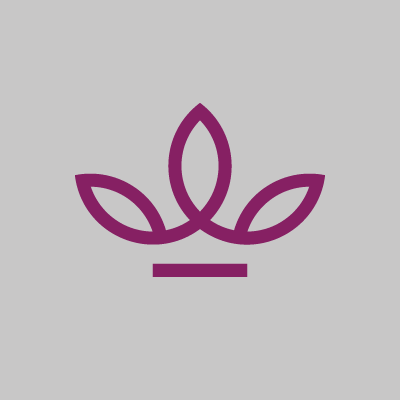 Anonymous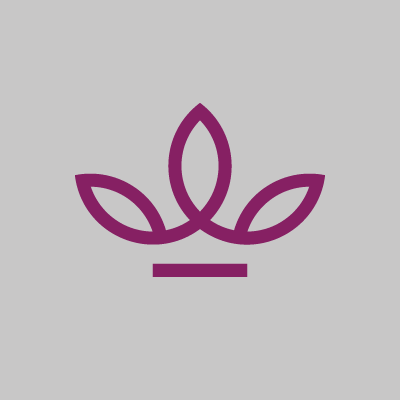 Raymond And Helen Ruddock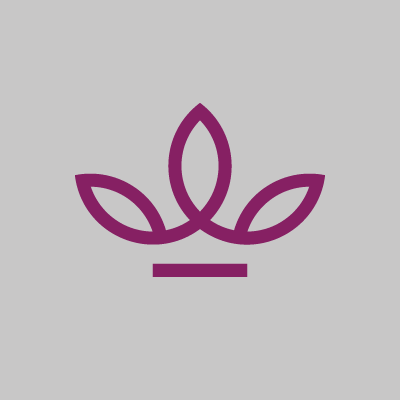 Anne-sophie Bonner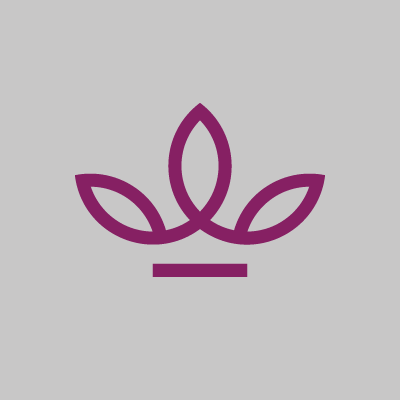 E & Ml Chalmers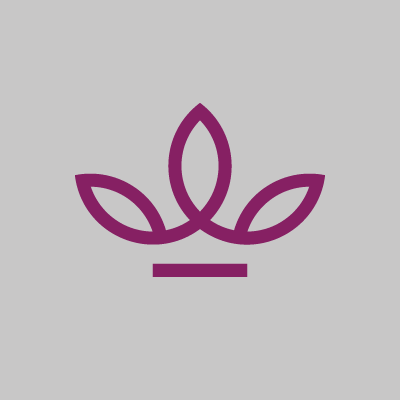 Oscar And Henry Stefanovic
Nat Clark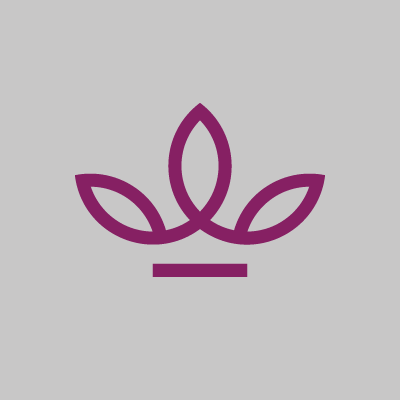 Aunty Jess, Uncle Ben, Cooper And Murphy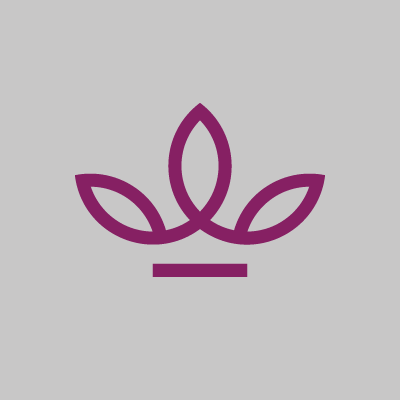 James Mills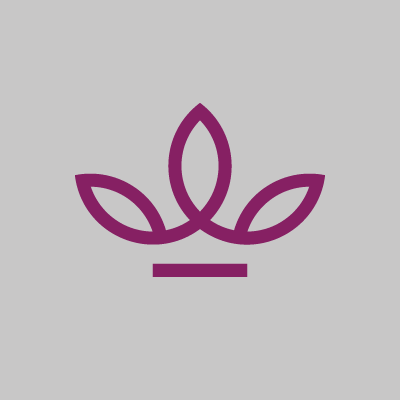 Amanda Ruddock
Julia, Mark And Olive Chan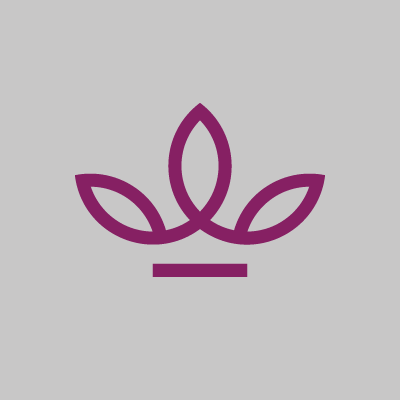 Liam And Helen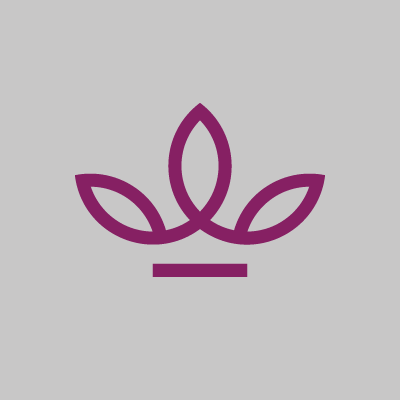 Ryan, Bev, Bonnie, Ailsa & Franklin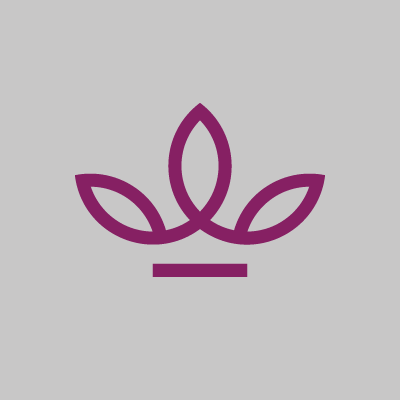 Nadresha, Fabri, Rio & Mikka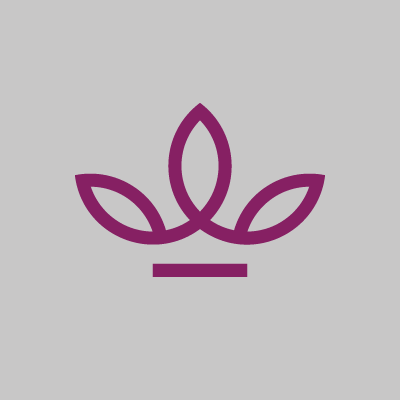 Dominique Brown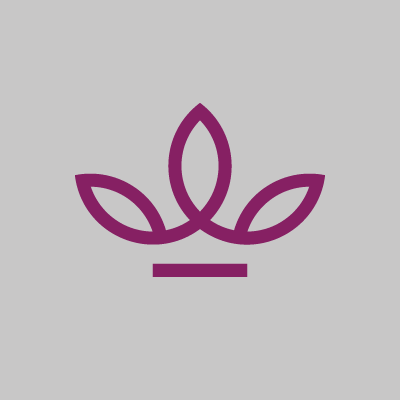 Liza & Lach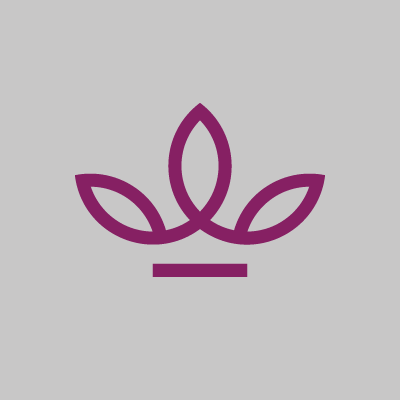 Anonymous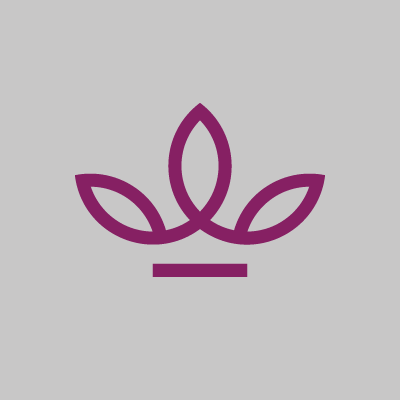 Bronte & Luke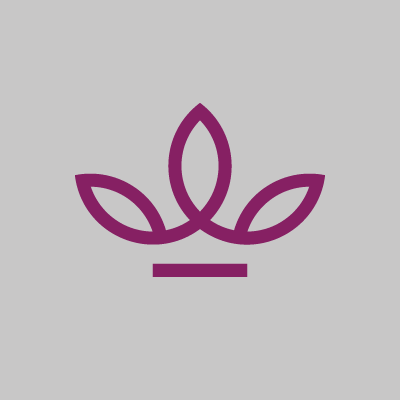 Maggie Hook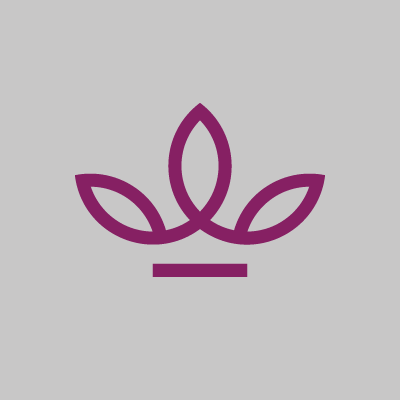 Kaeli & Jimmy Barrett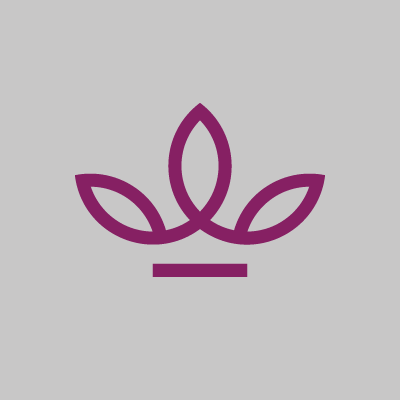 Imogen, Aston & Charlie Jones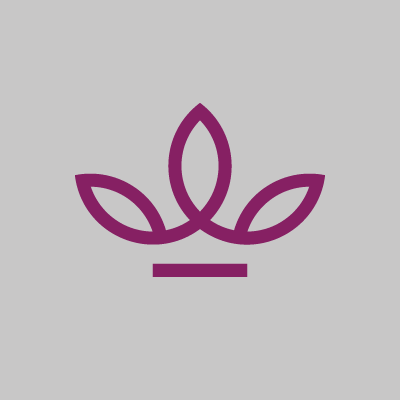 Phoebe Hala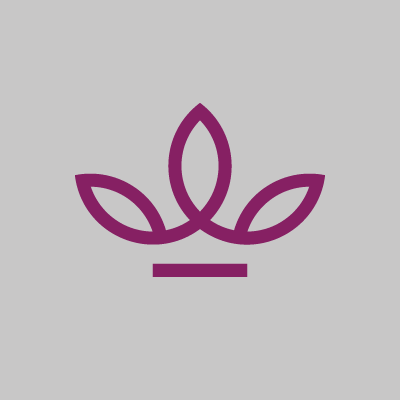 Anonymous
Joanna Kliskey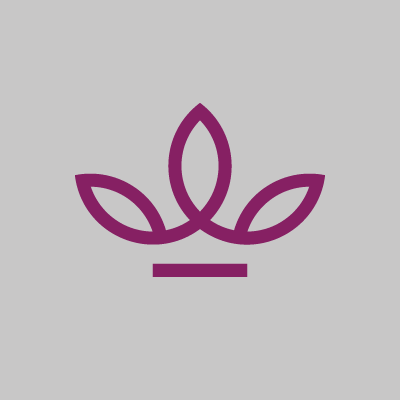 Carol And Roger Gledhill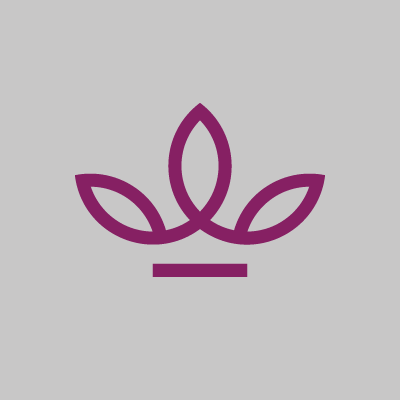 Briant :)
Sam, Emma & James Sciberras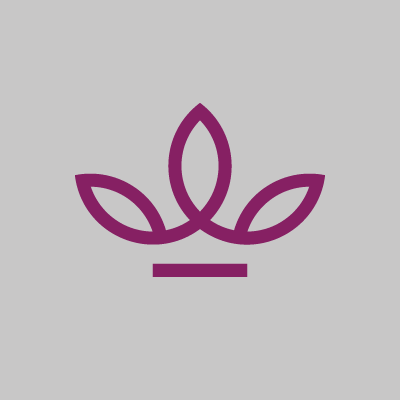 Charles Bennie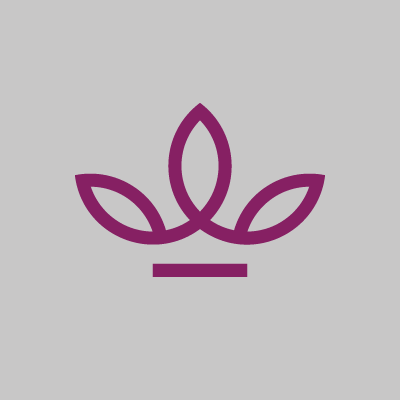 Jane Rewbridge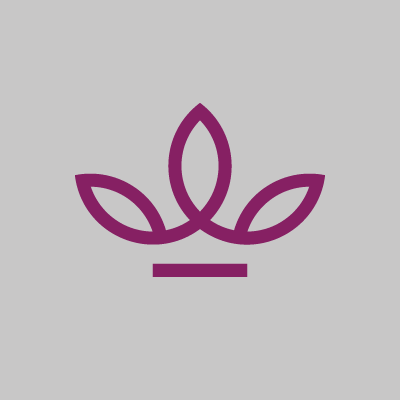 Belinda, Cameron, Samantha And Jack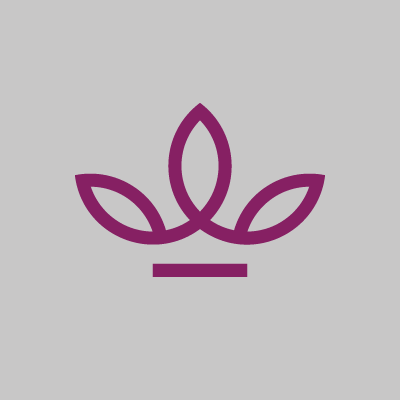 Brian, Leanne, Tahls & Belle
Nick And Vanessa Currell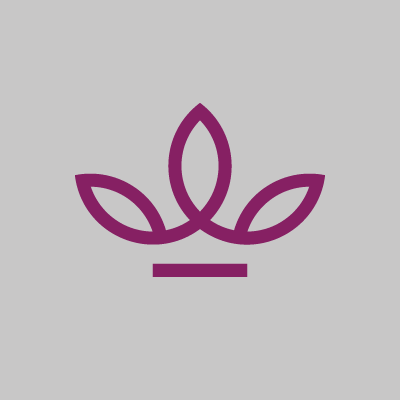 Jr Fairbrother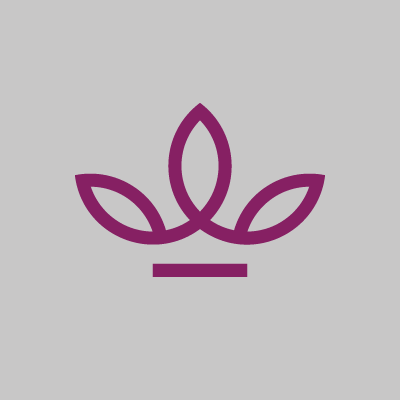 Jude And Lyle Mansell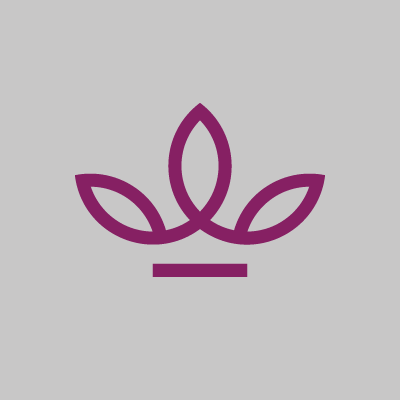 Lori Turner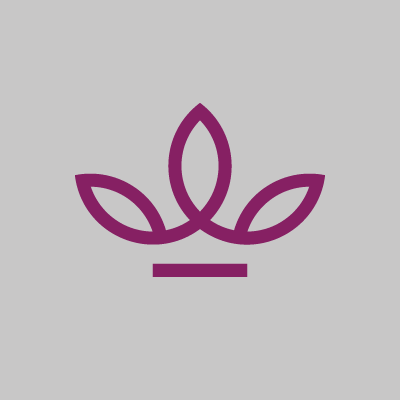 Meg And Bryan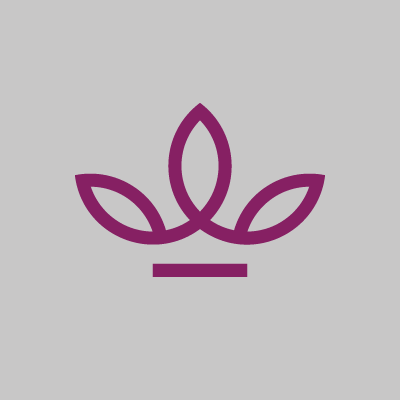 Gloria Ruddock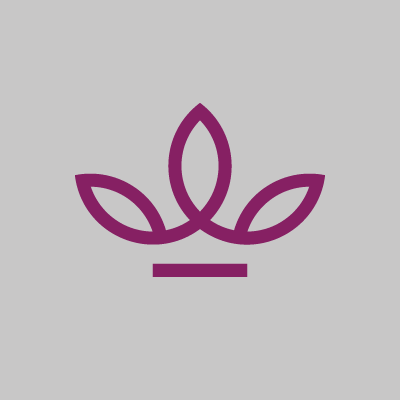 Mitch & Emma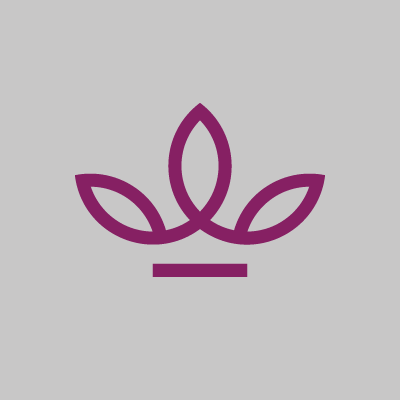 Kerry And Ian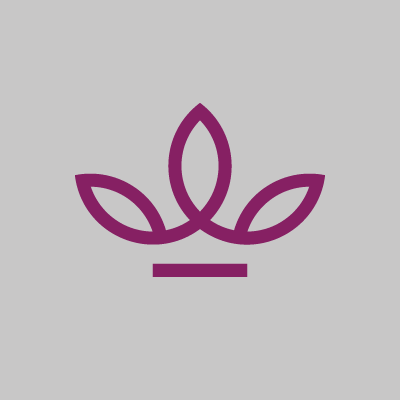 Kahla Riley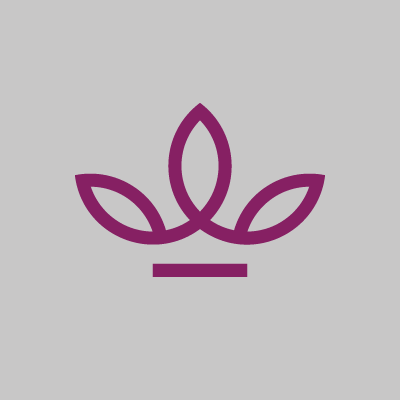 Anonymous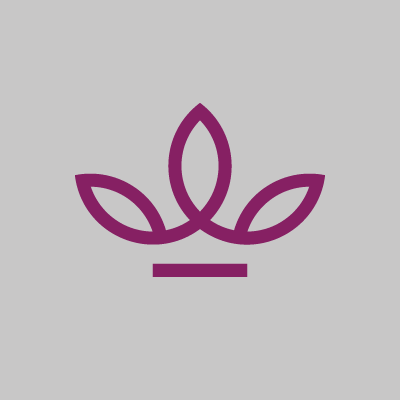 Zarlie & Vienna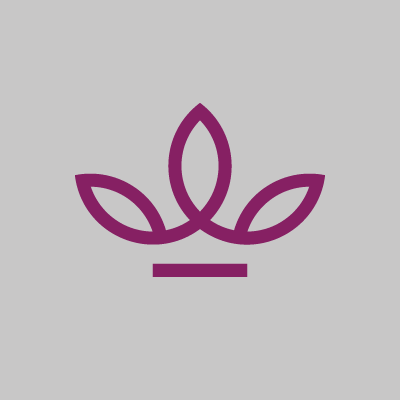 Neville, Tamara, Isabella And Sebastian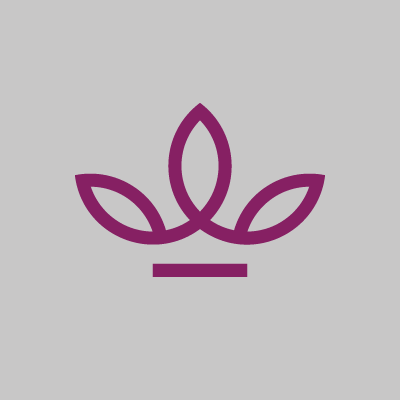 Taylor Callow And Harrison Urquhart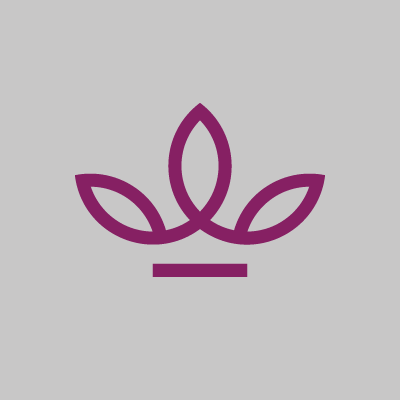 Dave + Rach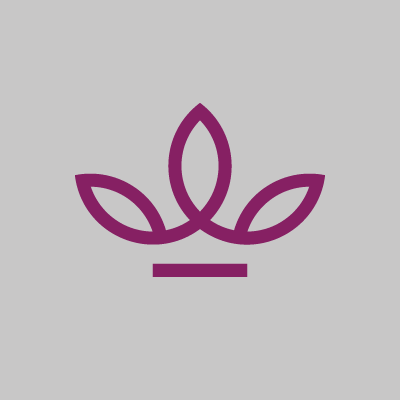 Anonymous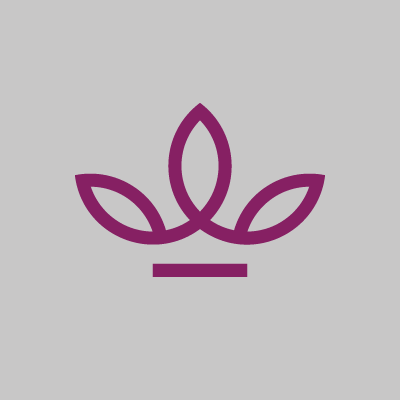 Nicole Chaundy