Aurelia's 1st Birthday Giveback!
I've been extremely blessed throughout my first year of life 
and have decided in lieu of birthday gifts, I'd like to raise funds for NeoRESQ.  A 
service I needed 
in the critical first weeks of my life. 
Born at 29+3 weeks and weighing 1023g, I 
 spent 76days at the RBWH Nursery.  
On day 2 of life, I needed specialist treatment at the Mater hospital where I spent 2 weeks before returning home to the RBWH. The NeoRESQ team safely transported me between hospitals and continue to do so for many other babies including friends I met while in hospital. 
I am turning One on the 23rd May, have an abundance of items and do not want for anything. 
Instead, I humbly request you donate to this great service. 
NeoRESQ is the neonatal retrieval service which supports regional centres in Central and South East Queensland and Northern New South Wales. The service transports premature or critically ill babies to life saving treatment.
The RBWH Foundation has the goal to raise $20,000 each year to keep this unique service on the road.  
All money donated to my fundraising page will assist
 in reaching this goal.
Click 'Donate' to make a secure online donation and help me reach my goal. Every donation, big or small, will help me get there.
All donations over $2 are tax-deductible and you will be issued with a tax-deductible receipt via email as soon as you make your donation.
Thank you so much for your support!
Love Aurelia Ikitoelagi 
My Achievements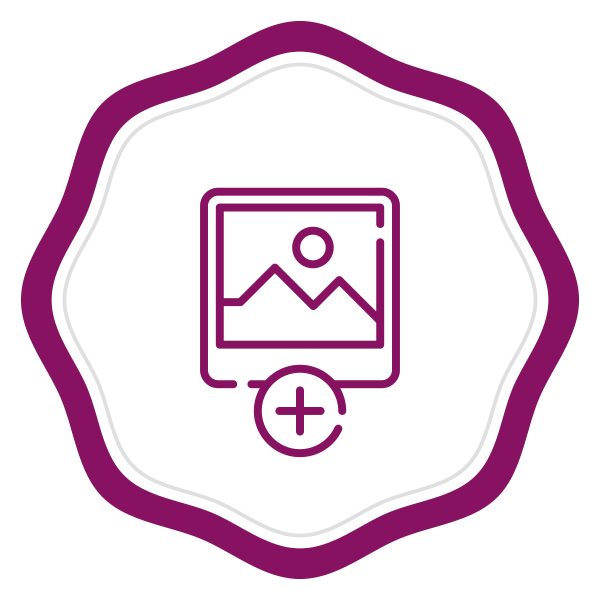 Added a profile pic
Added a blog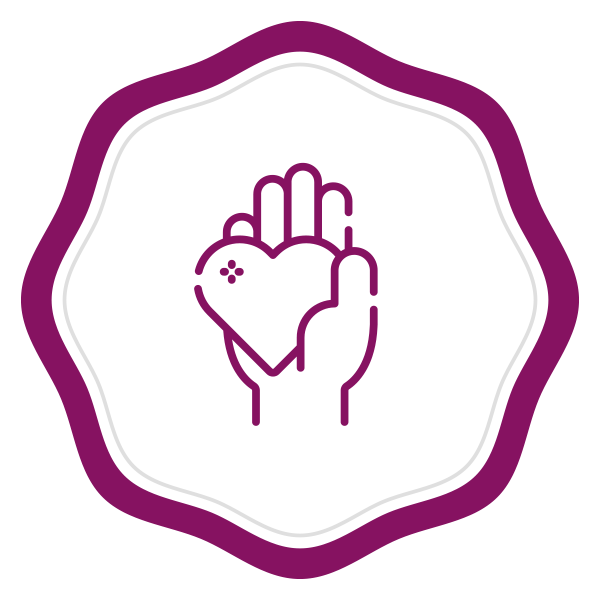 Donated to self
Shared my page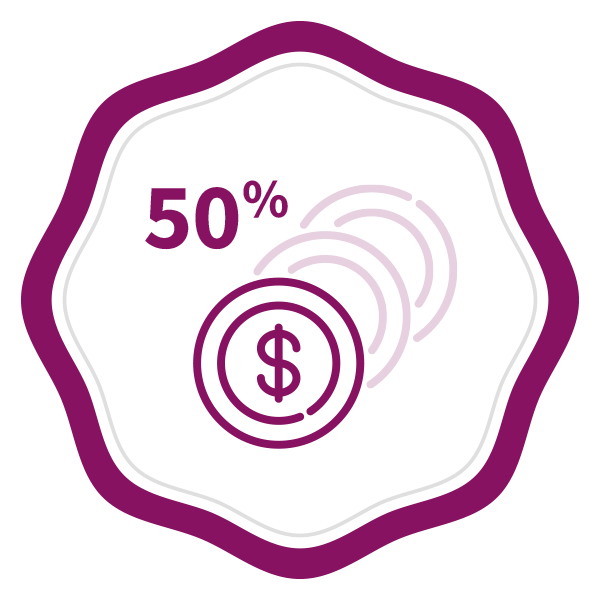 50% of fundraising goal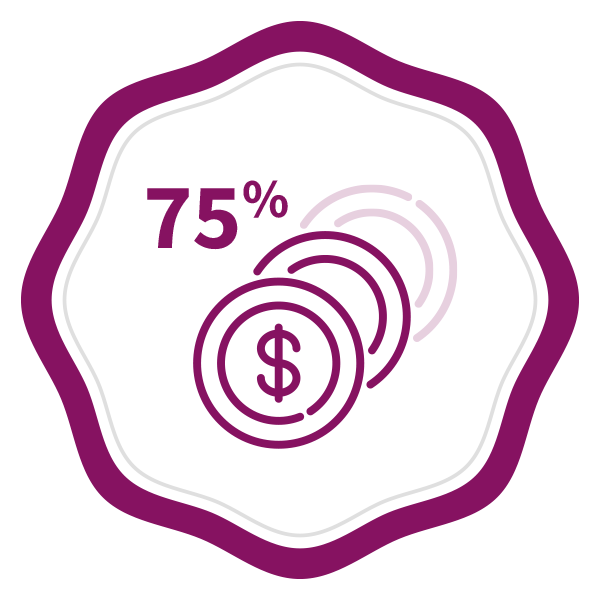 75% of fundraising goal
Reached fundraising goal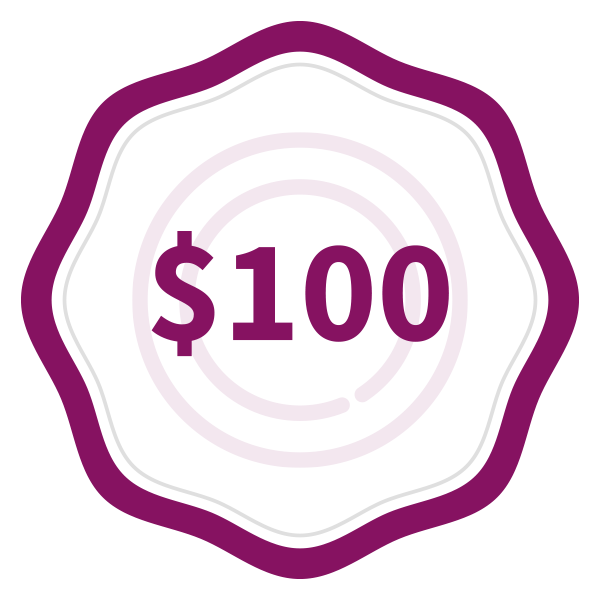 Raised $100
Raised $500
My Updates
I am ONE!
Wednesday 25th May
I celebrated my first birthday on Monday 23rd. 🥳 I enjoyed my fiesta themed party on Sunday with all my friends and family, followed by a family dinner on Monday where I got to try my first bit of cake. 🧁 Thank you to everyone who has contributed to my life thus far. A big thank you for your donations to my fundraising page, we have exceeded my goal and I extremely grateful! Love Aurelia 😘
Share
First Mother's Day 💐
Thursday 19th May
This month I celebrated my first Mother's Day with my mummy. I made sure to give her lots of cuddles and we had a great day.
Share
Attended my first birthday party 🥳
Tuesday 3rd May
Thank you to everyone who has donated so far! I'm now over half way to my goal 🥰 I attended my first birthday party for one of my NICU friends who turned one yesterday! It's always a celebration when any baby hits a milestone, but for a preemie baby it's that extra bit more special! Jas has come a long way, overcome so many hurdles and we're super proud of not only her but her parents too. Jas also used the NeoRESQ service during her long stay in hospital and again we thank you for helping us fund this service for other babies ❤️
Share
ANZAC day
Monday 25th Apr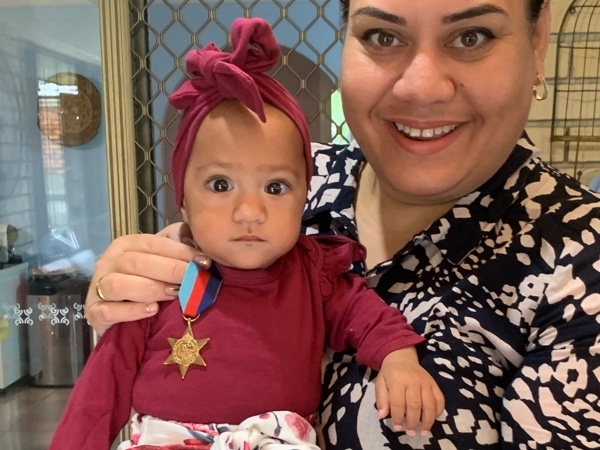 I'm wearing one of my great, great uncle's medals 🎖. Remembering all the fallen soldiers, Lest We Forget.
Share
11 months
Monday 25th Apr
I've just turned 11 months (7m corrected) and I attended a Welcoming The Babies ceremony for my local Northside area over the weekend.
Share
Thank you to my Sponsors
Mum And Dad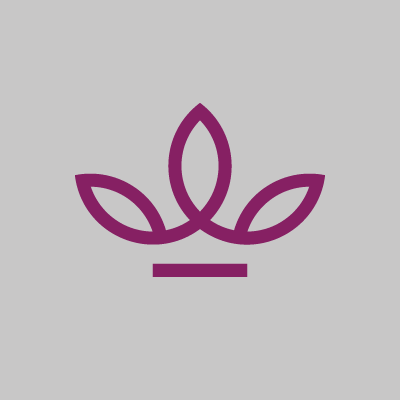 Nana & Grandad
Ima Tafeamaalii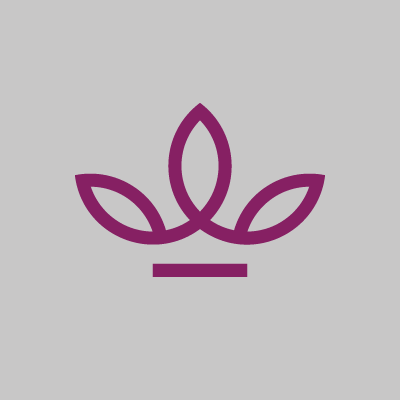 Ken & Jules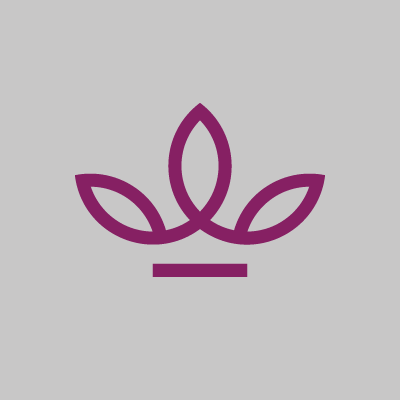 Neetia Moli
Melloso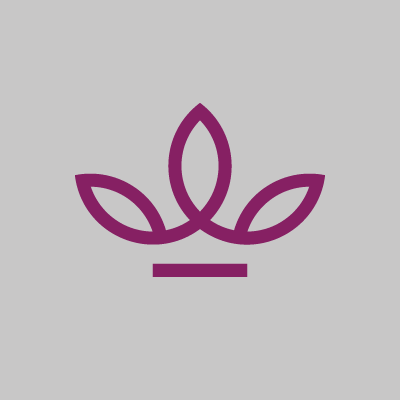 Janna Aso
Jericho Samau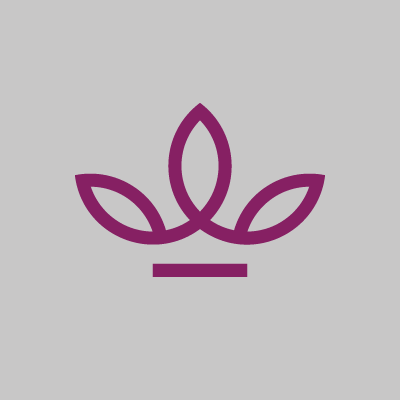 Mua & Joeseph Peauvale
Agalelei & Marcus Uele
Ahukele & Maxwell Heka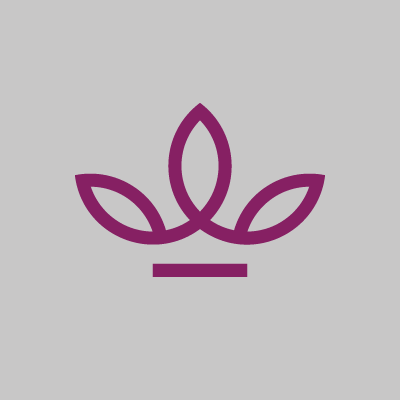 Lineta Mate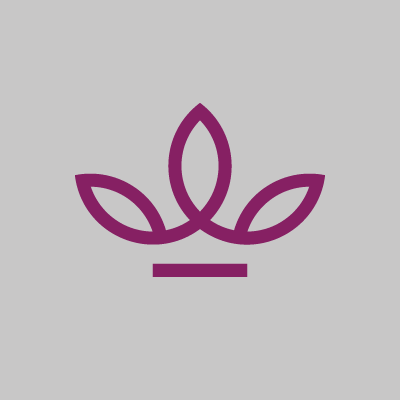 Rochelle B
Linda Tafeamaalii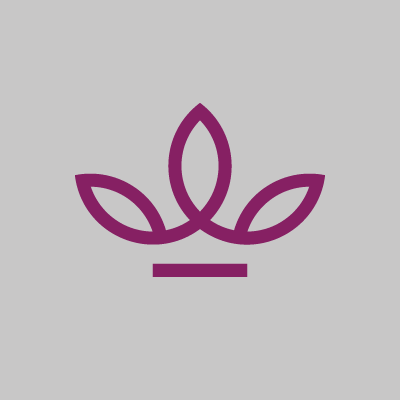 Diane Baldock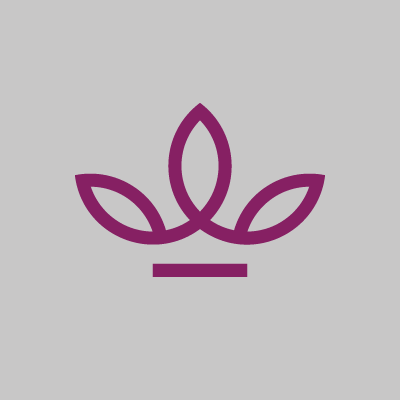 Ndahne & Yikilah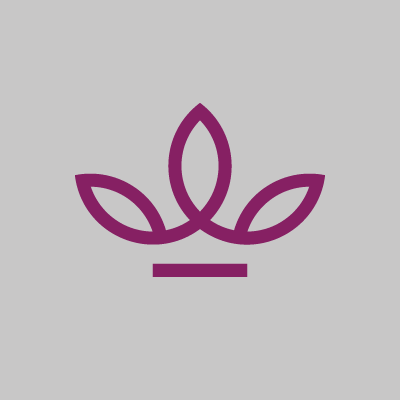 Luke Singh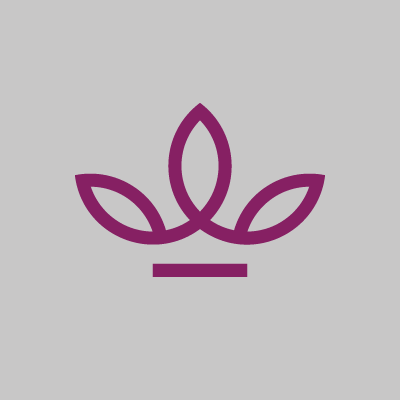 Elizabeth Batch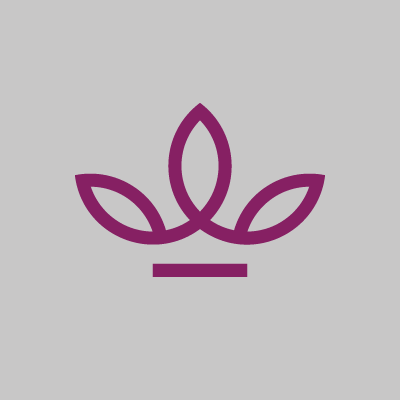 Killian Squires
Lexyan & Alirya-nui Kulatea-ryan
Suzanne & Brian
Rochelle Tonga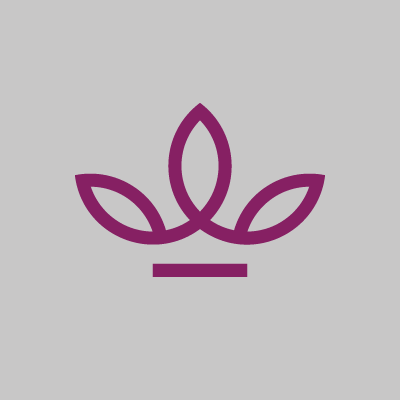 Aislinn Murray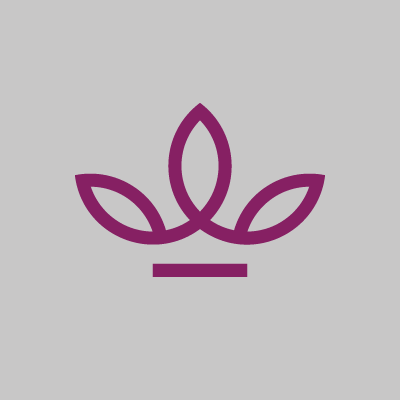 Catherine Perry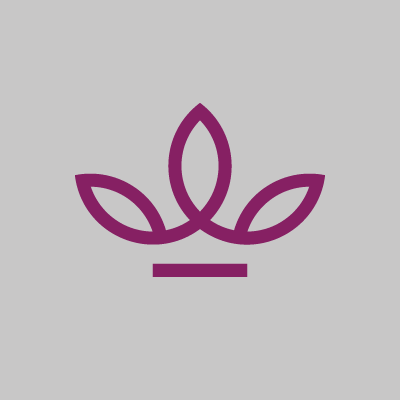 Caitlin Stone
Vanessa Gordon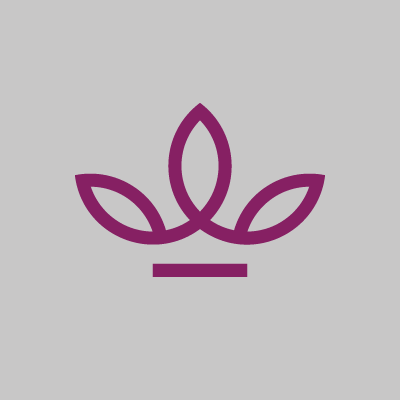 Julie Hooper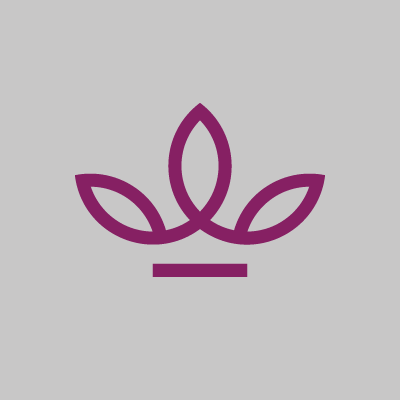 Peta Grangier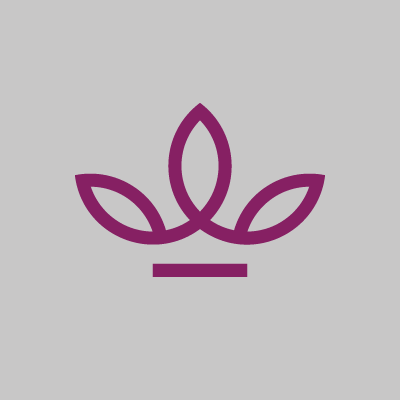 Daly Kheng