I'm raising funds for the RBWH Foundation.
DONATE TO THE Health Hope Heroes RUN, which is supporting the work of the RBWH Foundation and we are running to support them by raising money as part of our participation in Coronavirus Action Fund.
The Bowen Hospital staff will be running for 24 hours to raise funds for the RBWH foundation in August 2020.
Please help us help them by giving whatever you can using the 'Give Now' button.
The more people that know about RBWH Foundation, the greater their impact, so please also spread the word by sharing our page with your friends and family.
Thank you in advance for your generosity, it means a lot! You too can be a healthcare hero.
My Achievements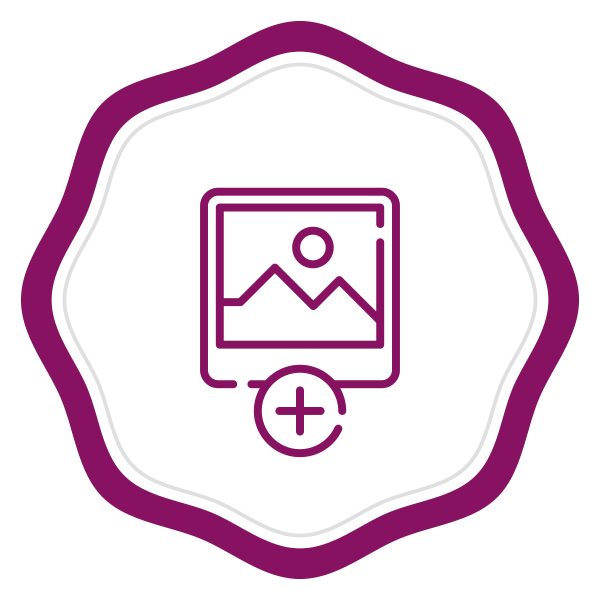 Added a profile pic
Added a blog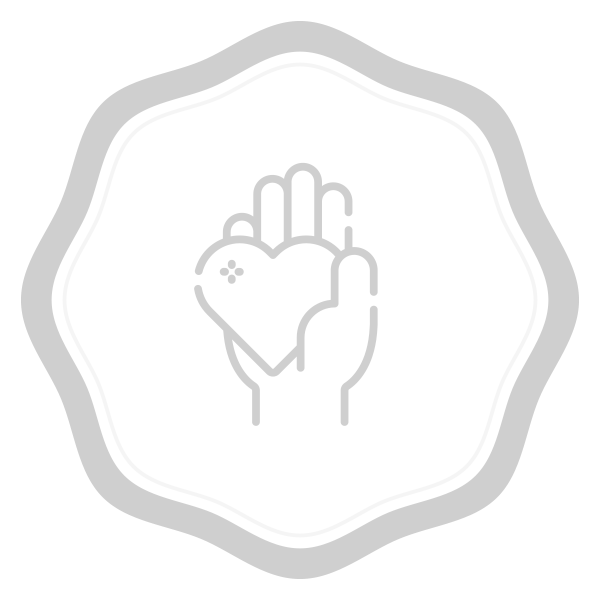 Donated to self
Shared my page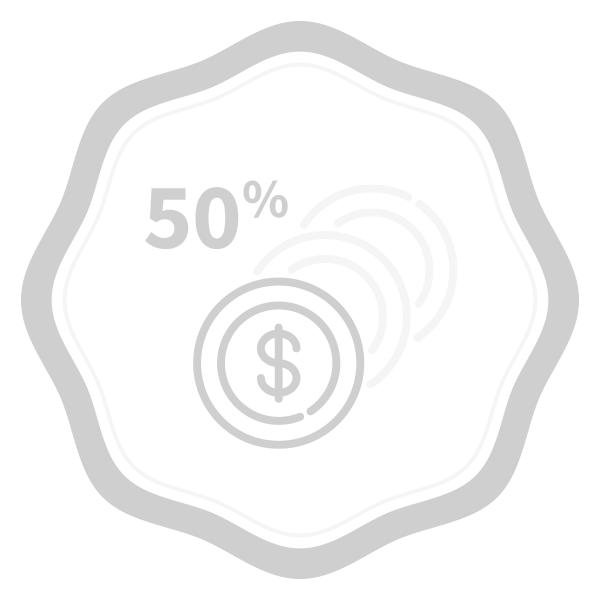 50% of fundraising goal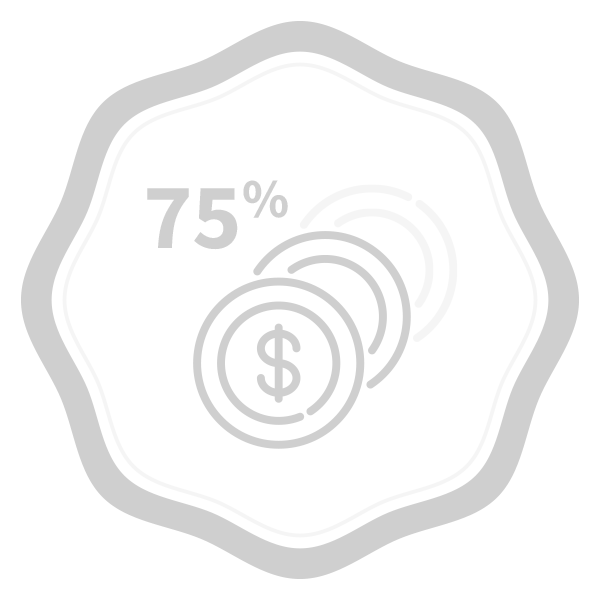 75% of fundraising goal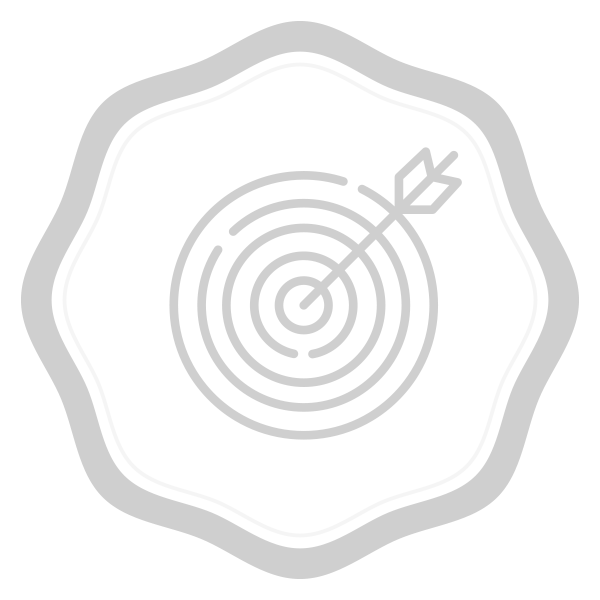 Reached fundraising goal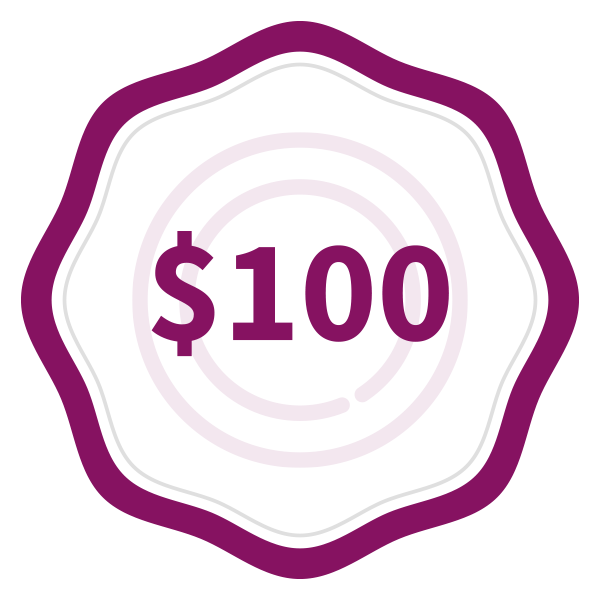 Raised $100
Raised $500
Thank you to my Supporters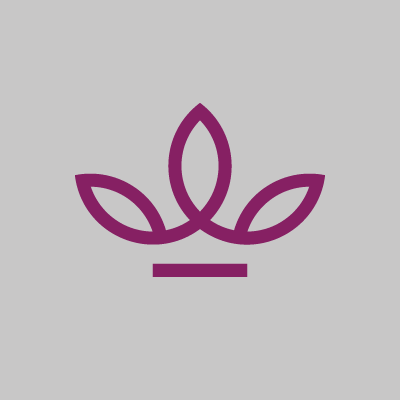 Michael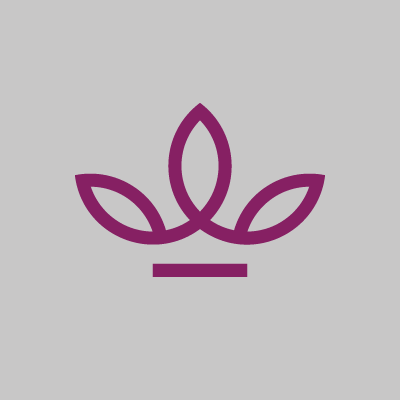 Michael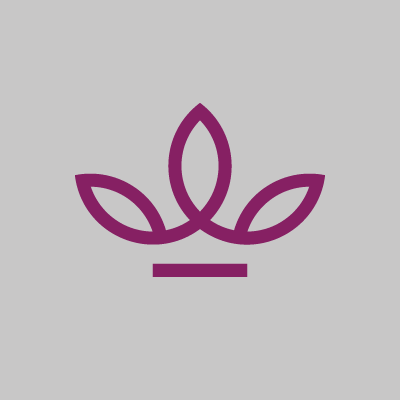 Michael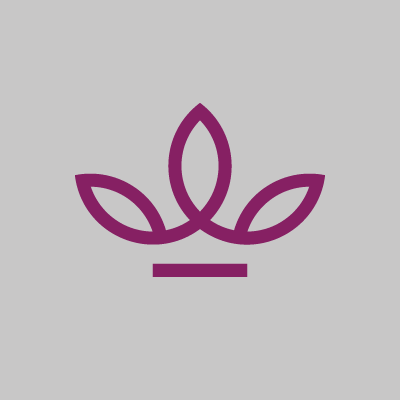 Michael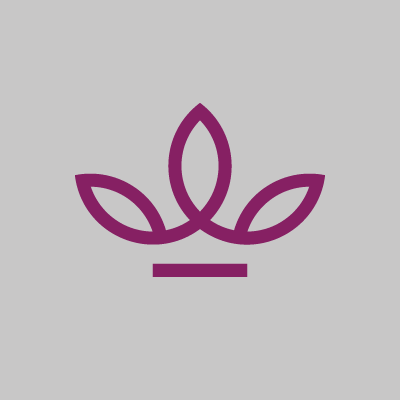 Anne Buckingham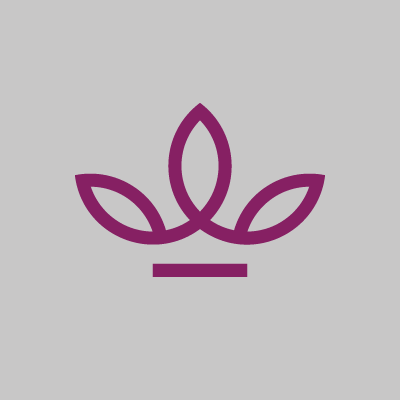 Korey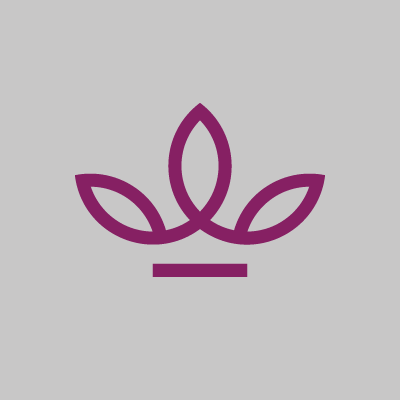 Rhondda & Michael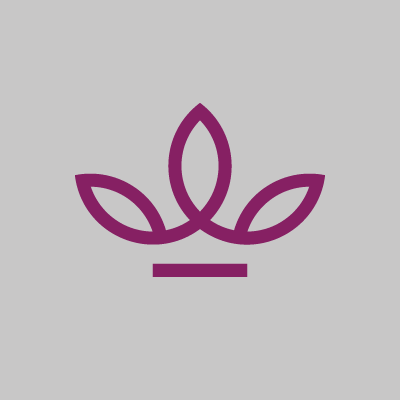 Kathy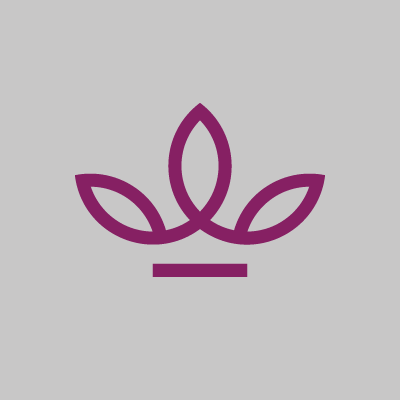 Jennifer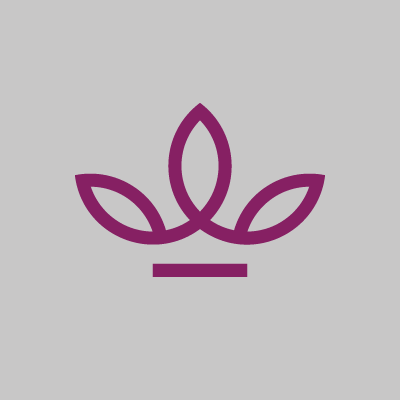 Michael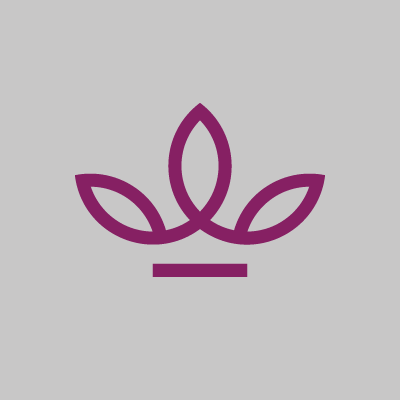 Sarah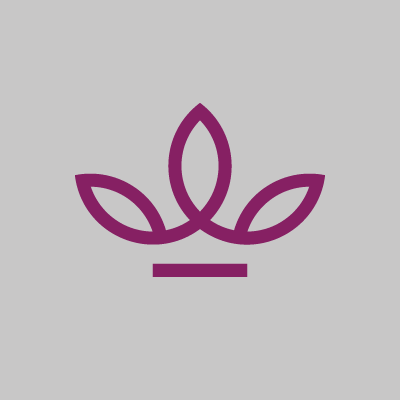 Nicole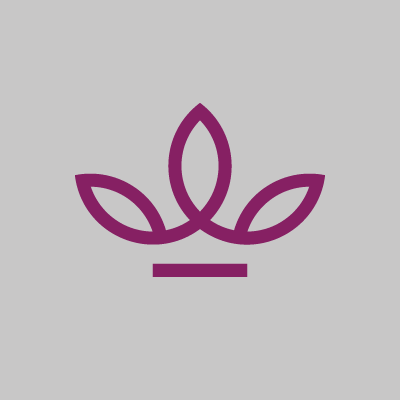 Aleisha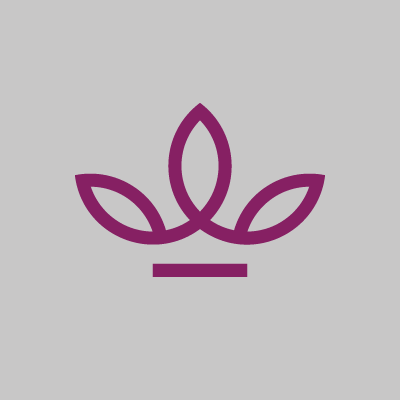 Kim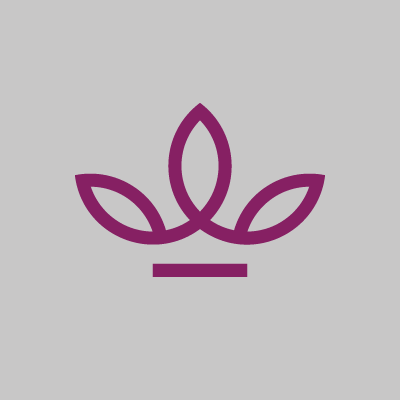 Ben And Myra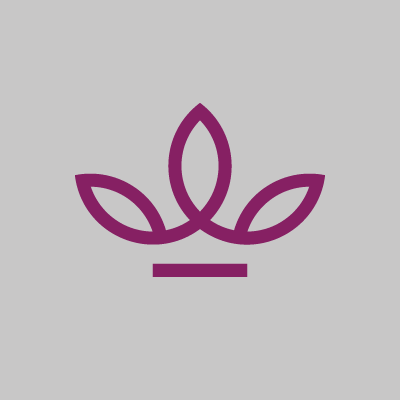 Sharon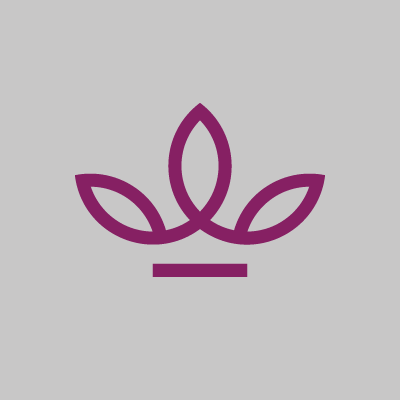 Dianne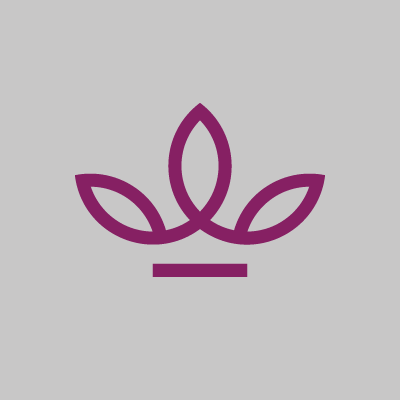 Sabrina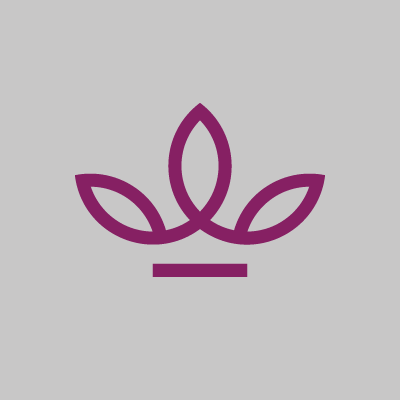 Michael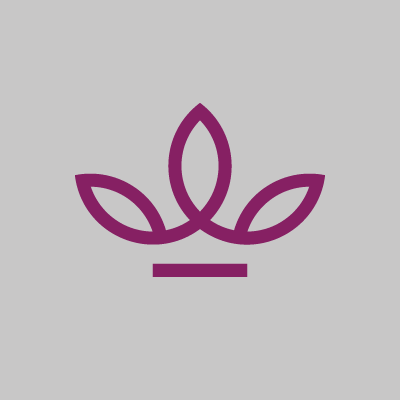 Zayar Win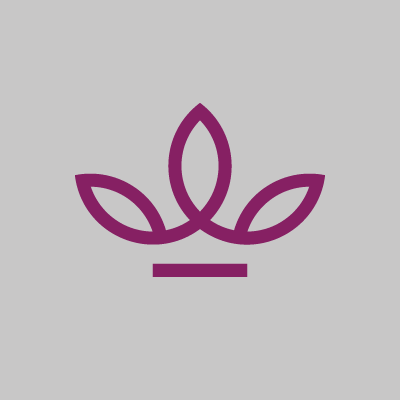 Korey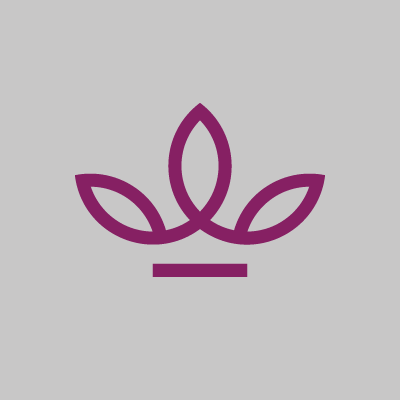 Michael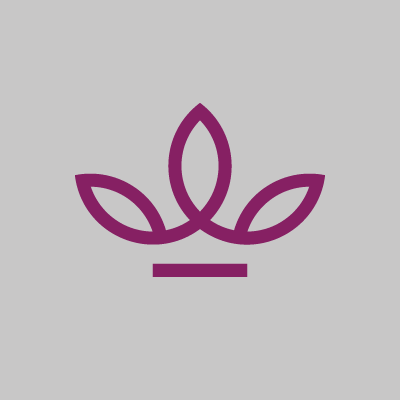 Kheo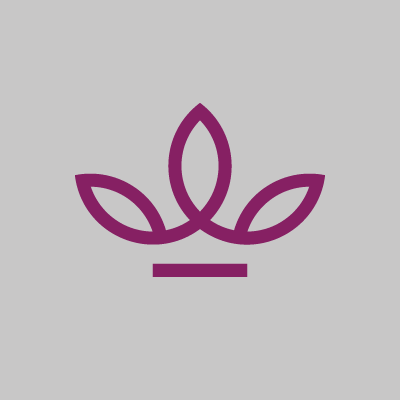 Peter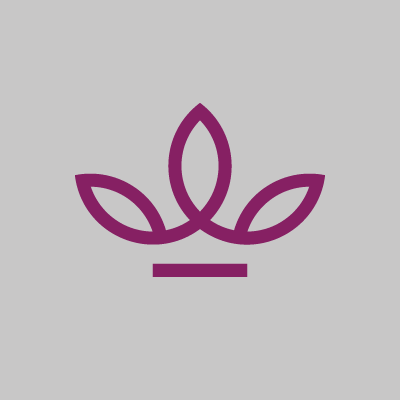 Bernadette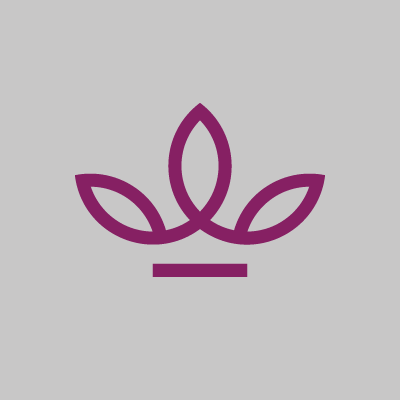 Nigel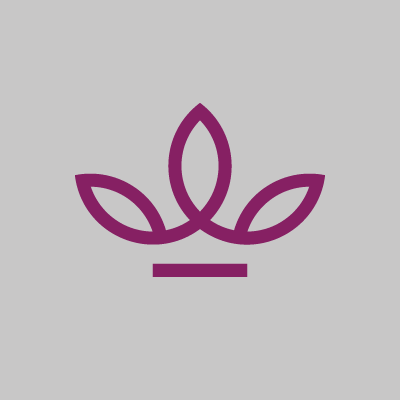 Michael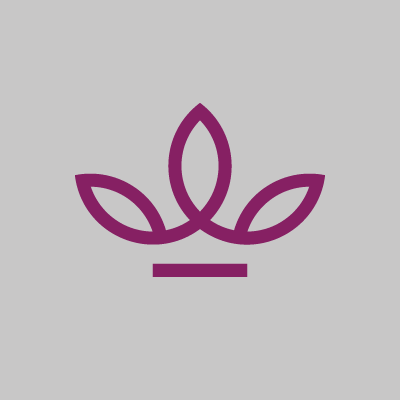 Michael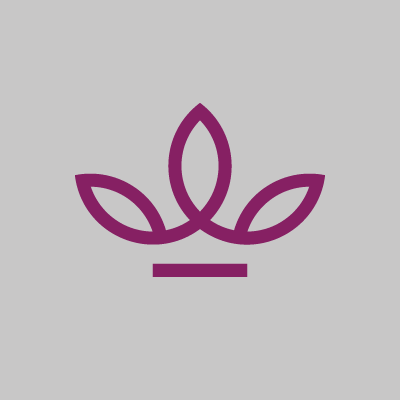 Michael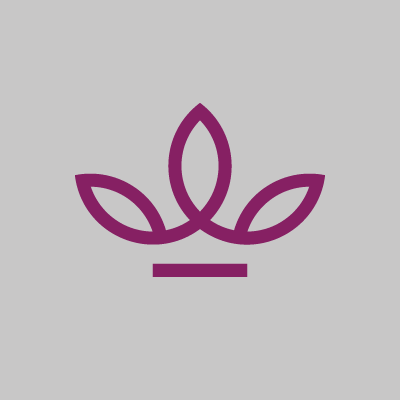 Michael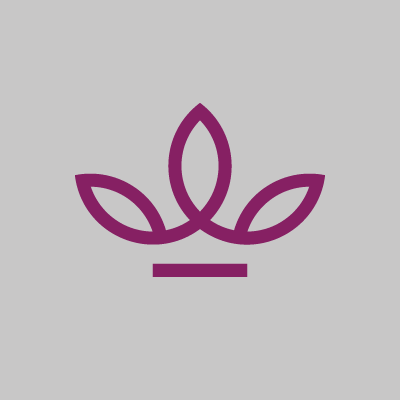 Ka Hei