This page has been created to honour the memory of our much loved mum Mary Galea. Mum fought cancer for over 2 years with grace and dignity and cherished everyday she had with her family and friends. Mum received the very best of care at the RBWH 6ASouth and Cancer Care Services
and this is a small gesture on mums behalf. As a family we will never be able to thank them enough for the kindness and respect that they showed to mum.
All donations received will help RBWH Foundation
continue its work to fund life-saving research and patient care initiatives In cancer for thousands of men, women and children in Queensland.
My Achievements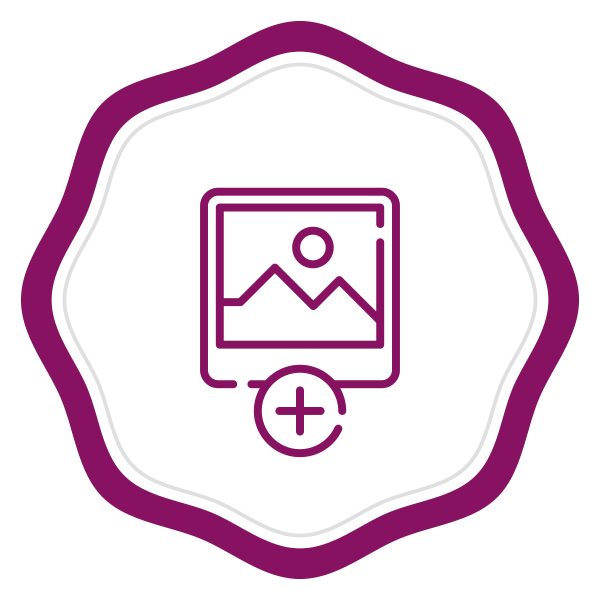 Added a profile pic
Added a blog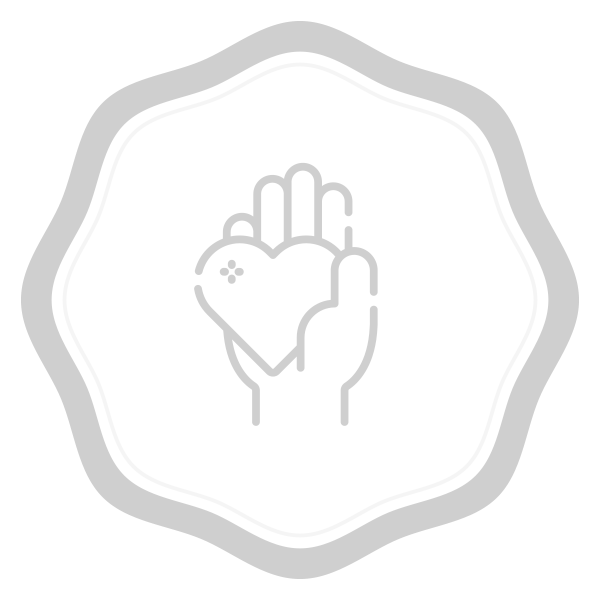 Donated to self
Shared my page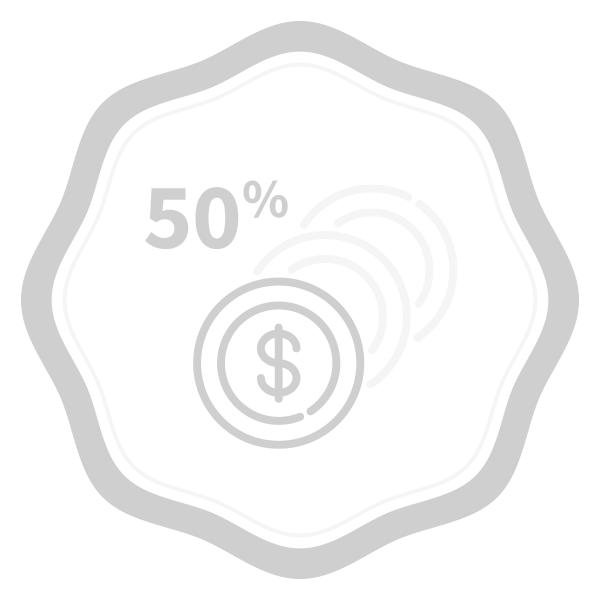 50% of fundraising goal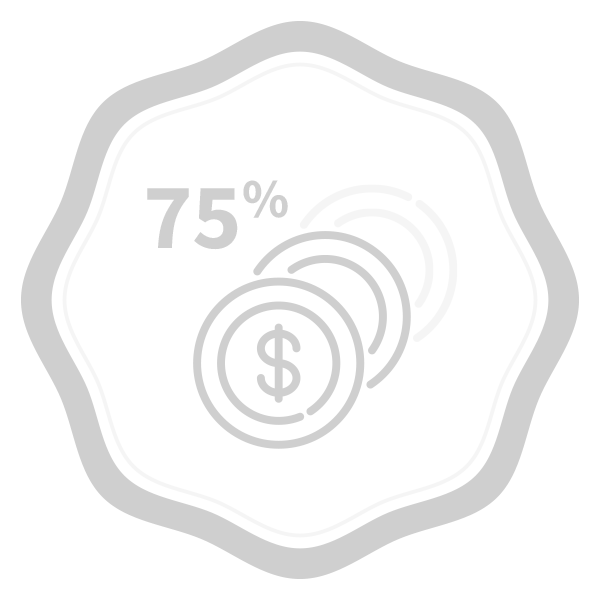 75% of fundraising goal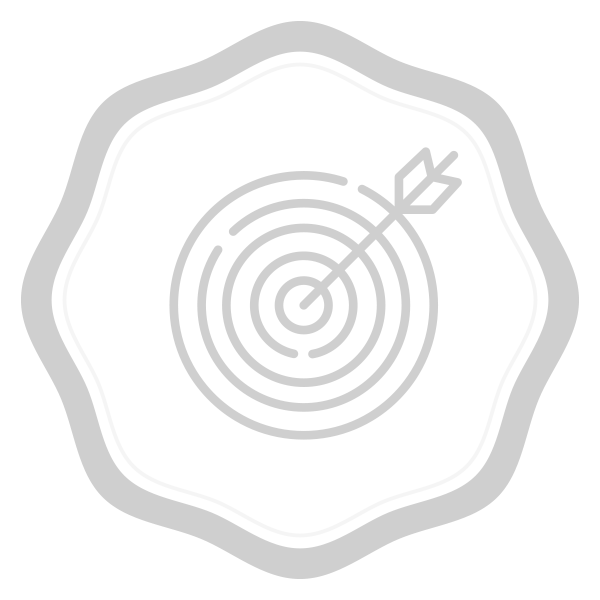 Reached fundraising goal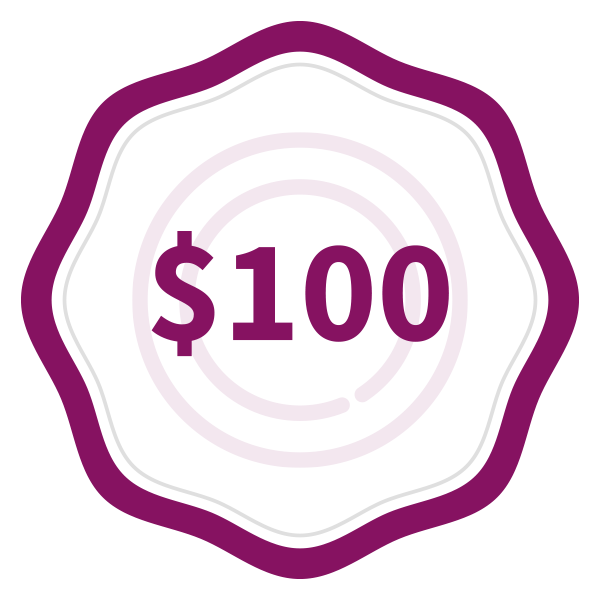 Raised $100
Raised $500
Thank you to my Sponsors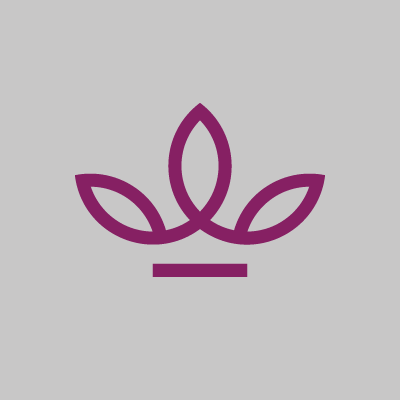 Raymond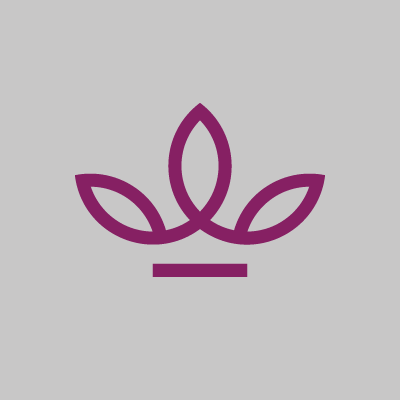 Niamh And Stu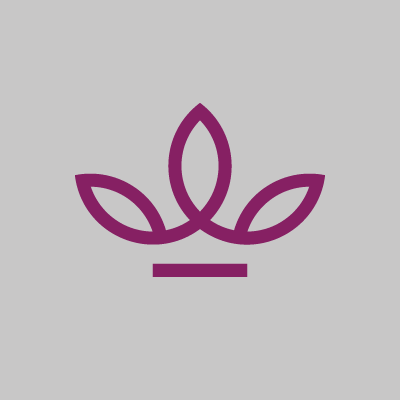 Andrew & Petra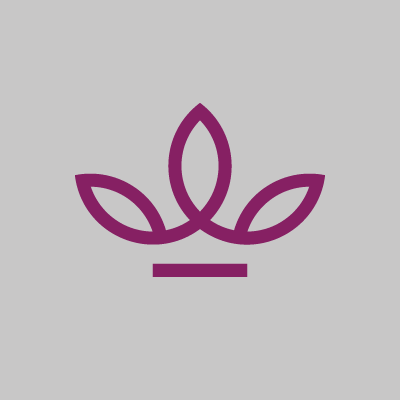 Joe, Tess & Joyce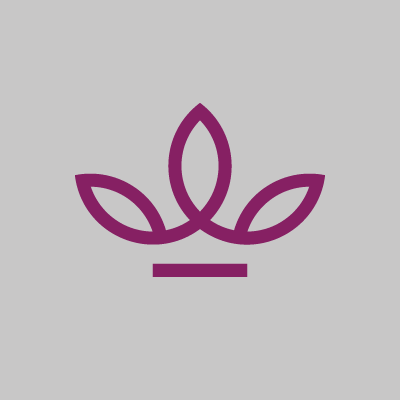 Antoinette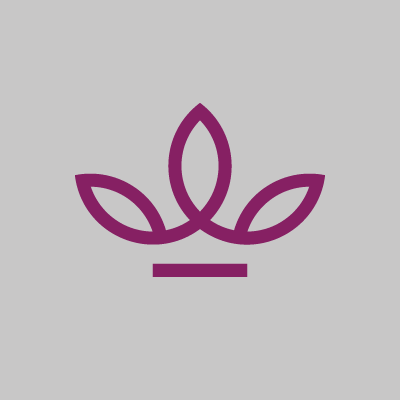 Carmen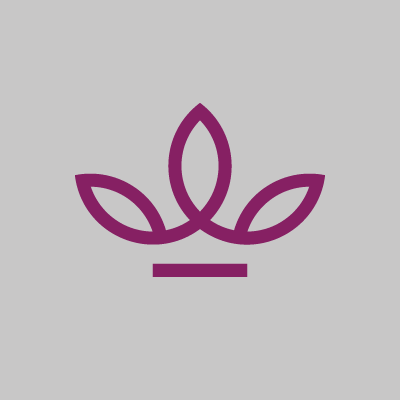 Frances Muscat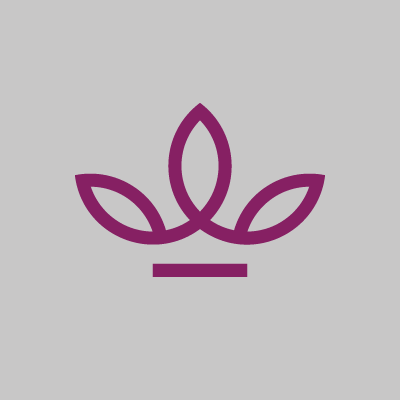 Nicole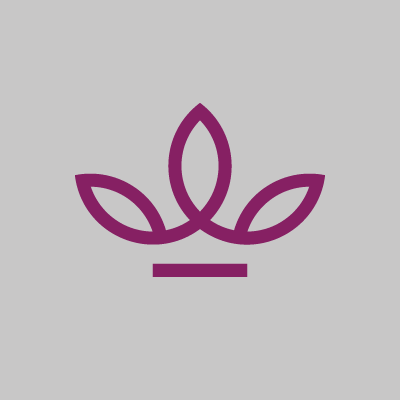 Nicole @ Glenn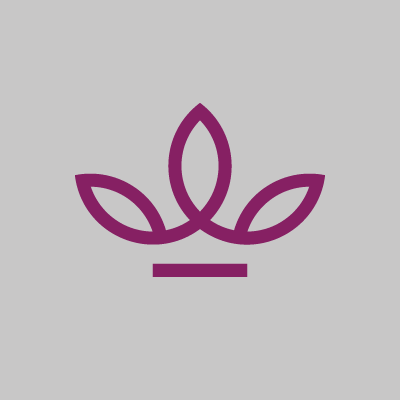 Warren & Charlene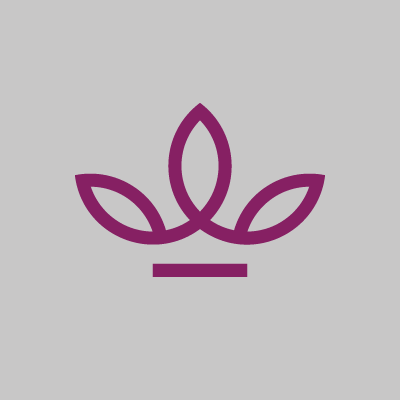 Sarah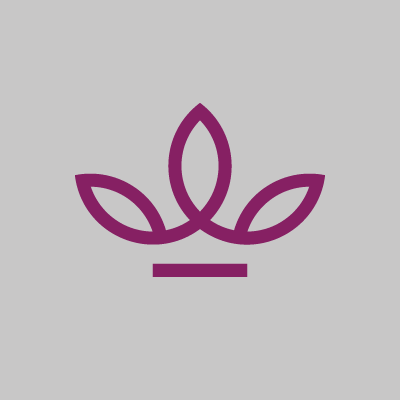 Therese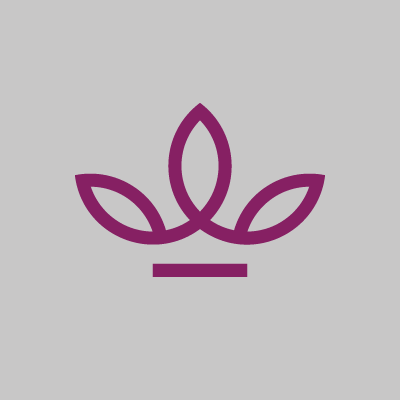 Stephen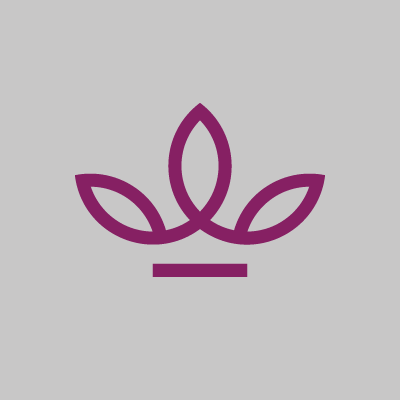 Bev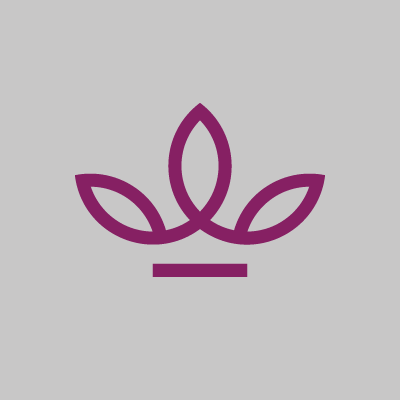 Chris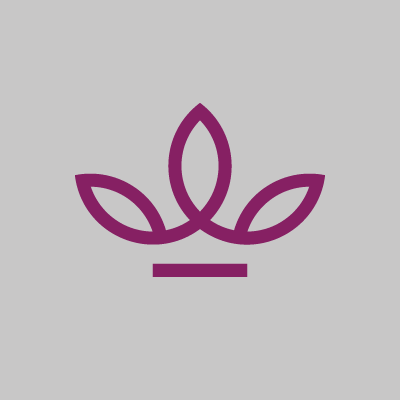 Kate And John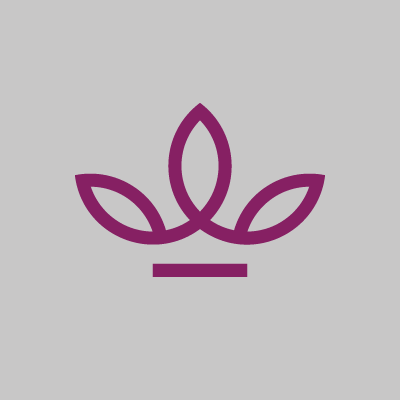 Kate