I'm raising funds for the RBWH Foundation.
Presenting to my local hospital at 23wks 2days gestation with twin boys due to mild pain, I had no idea my life was about to change in a way I wouldn't wish upon any parent. I was transferred to the RBWH, there was no other hospital to go to. I was alone and extremely scared. A few hours passed and many tests were done, I was told "We are going to have to deliver these babies" Bodie and Marcus were delivered, Bodie at 478grams and Marcus 436grams.  Sadly Marcus passed away at 38hours old. Bodie spent 172days in the Neonatal Intensive Care Unit. If it weren't for the RBWH Bodie wouldn't be here with us today either.
Now I ask for your help. 
 All money donated to my fundraising page will assist in funding medical research, equipment and other initiatives that ensure patients achieve optimal health outcomes at the Royal Brisbane and Women's Hospital.
Click 'Donate' to make a secure online donation and help me reach my goal. Every donation, big or small, will help me get there. Please donate today.
All donations over $2 are tax deductible and you will be issued with a tax-deductible receipt via email as soon as you make your donation.
Thank you so much for your support!
Love Bodie, Christie and Colin. (A heavenly Thank you from our angel Marcus 💝
My Achievements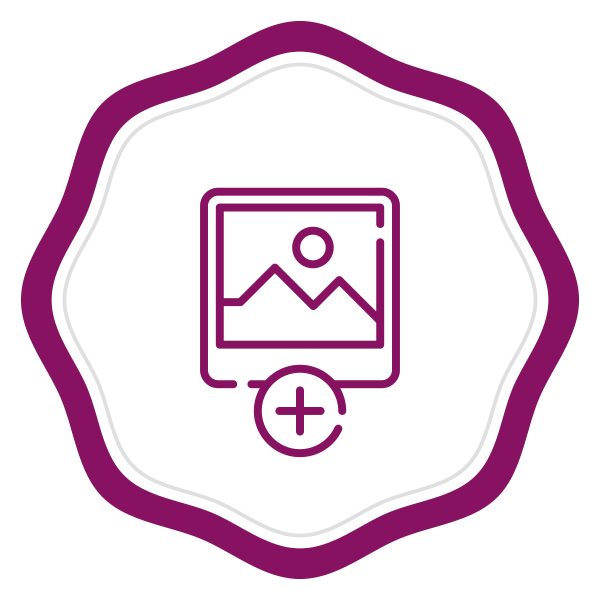 Added a profile pic
Added a blog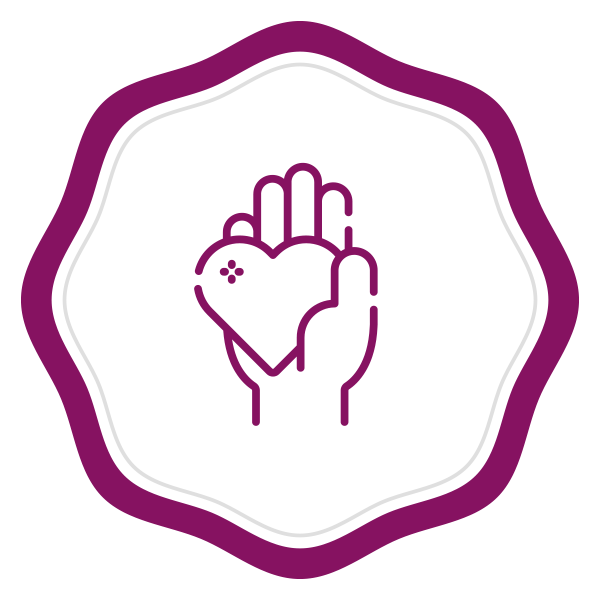 Donated to self
Shared my page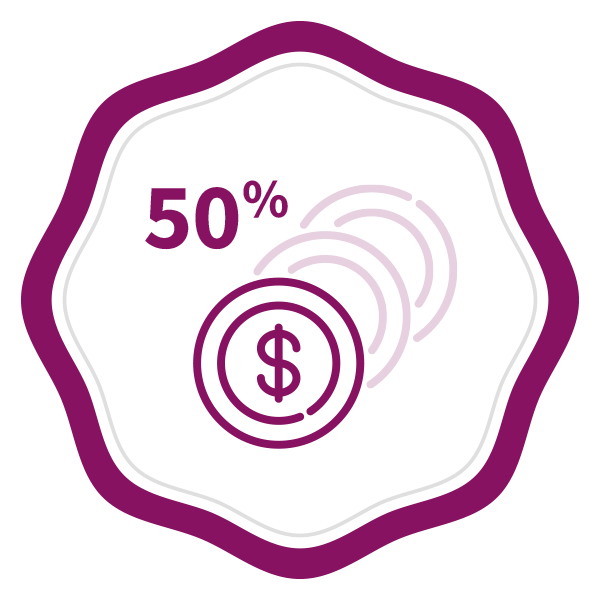 50% of fundraising goal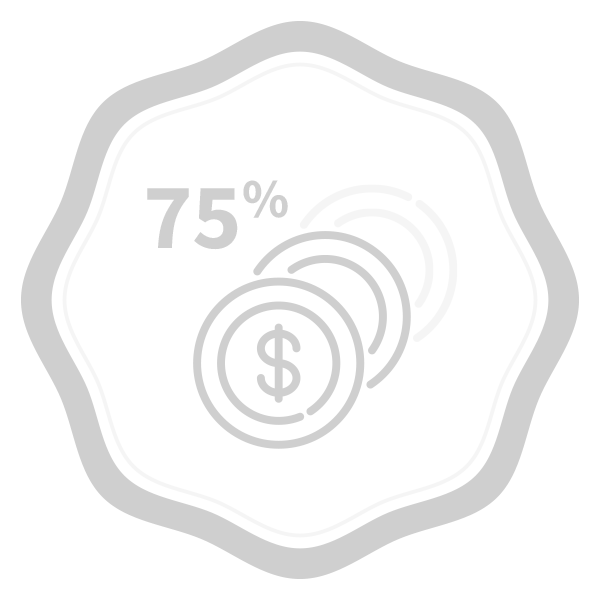 75% of fundraising goal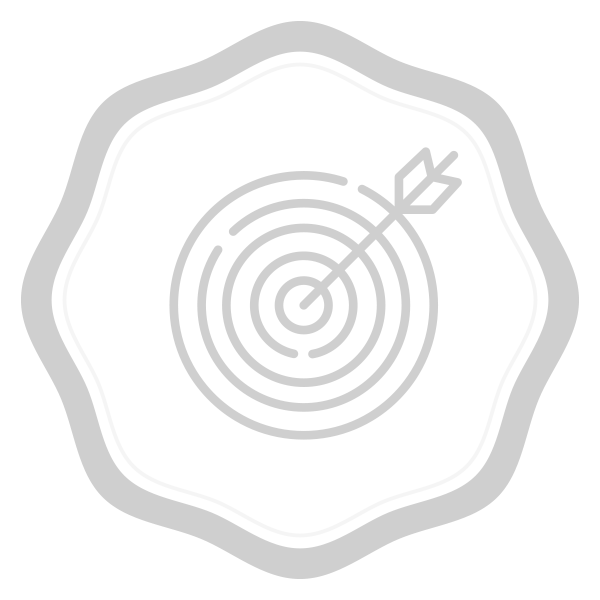 Reached fundraising goal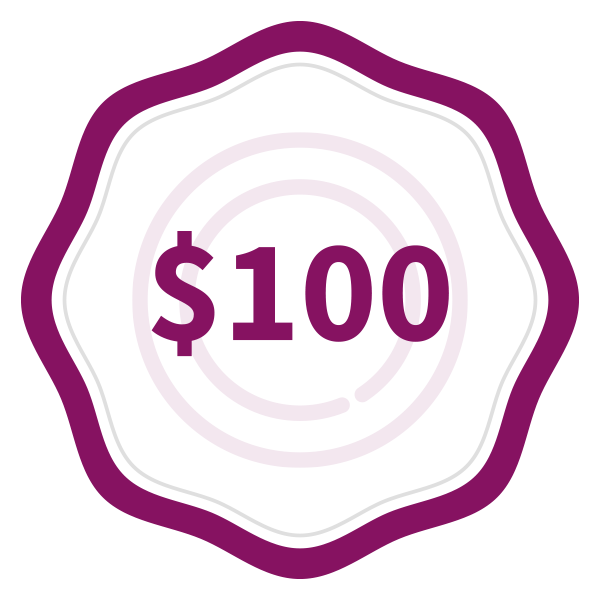 Raised $100
Raised $500
Thank you to my Sponsors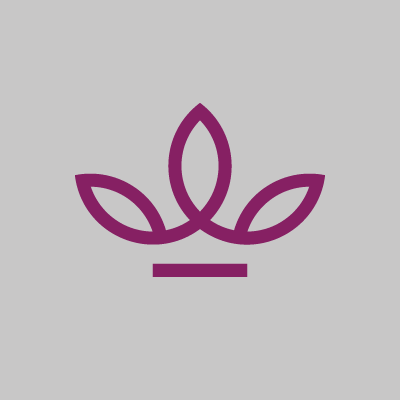 Ccp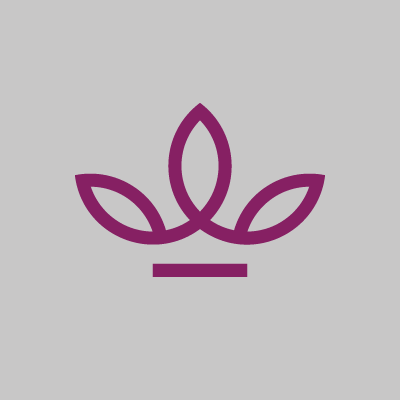 Teresa Parr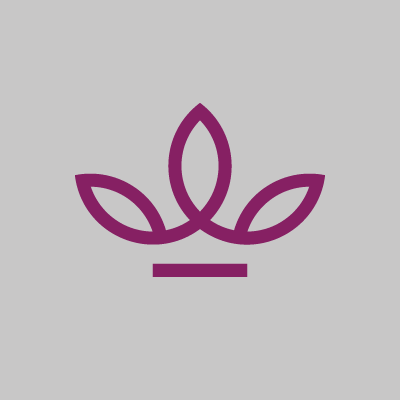 Sally A Chambers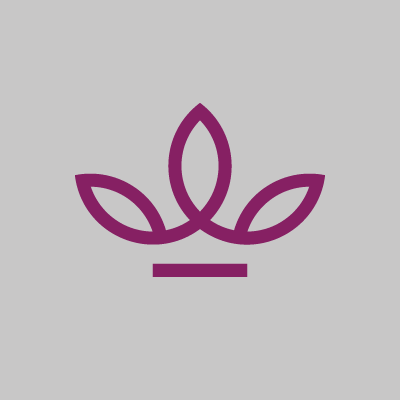 Tammy Thompson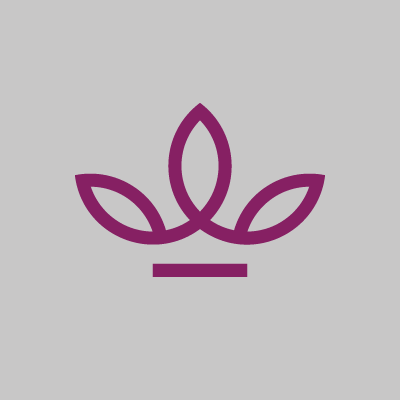 Kmd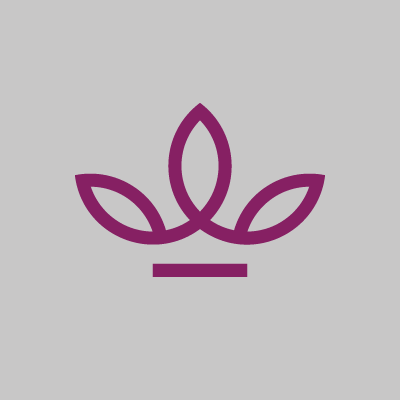 Nanna Di Thompson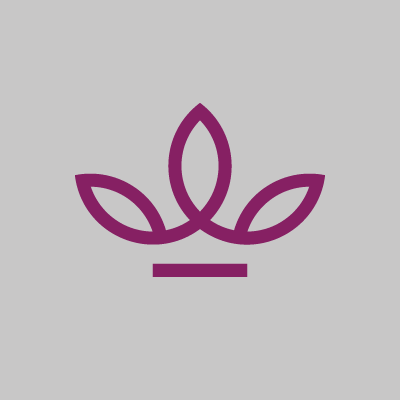 Leigh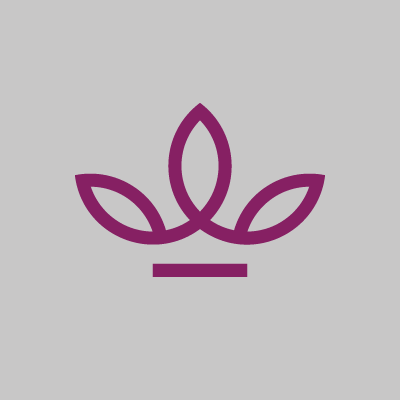 Britt Gilkinson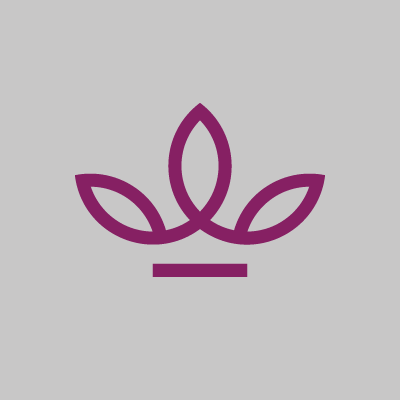 Amanda Donohoe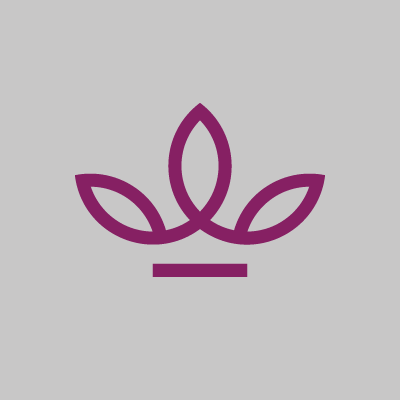 Bodie Marcus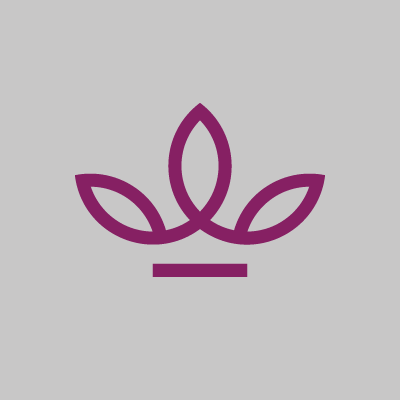 Melissa Chapman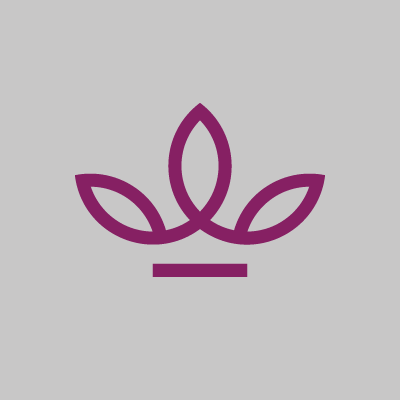 Colin Parr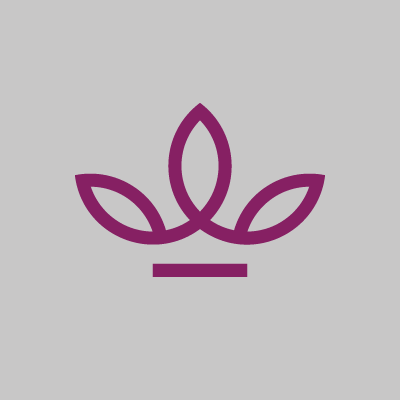 Colin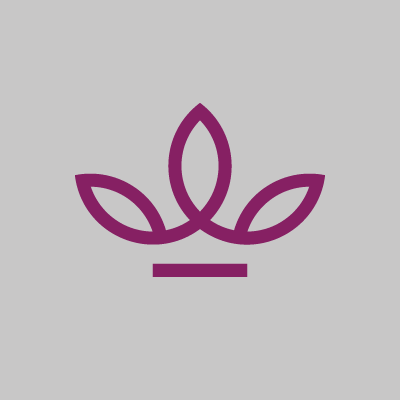 Skye Butler