Bets, his girls and grandchildren celebrate his life and all the love we shared, and ask that in lieu of flowers those who wish please make a donation here for the work of ward 9 at the Royal Brisbane Hospital to thank them and to assist them in continuing their brilliant work.
All donations received will help RBWH Foundation continue its work to fund life-saving research and patient care initiatives for thousands of Men, Women and babies in Queensland.
My Achievements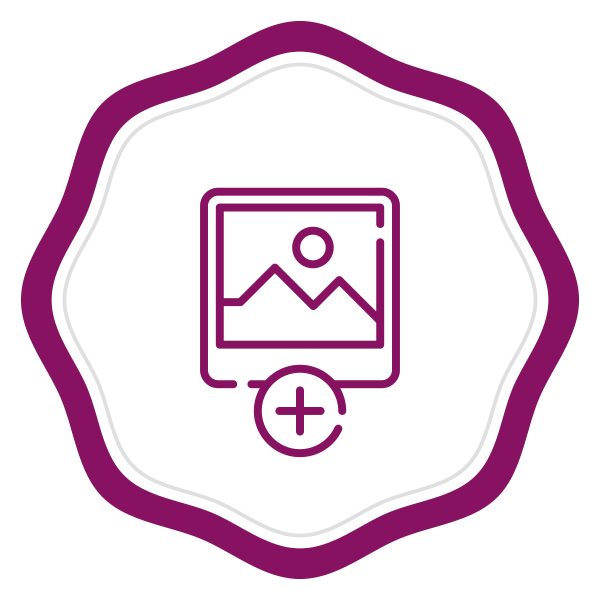 Added a profile pic
Added a blog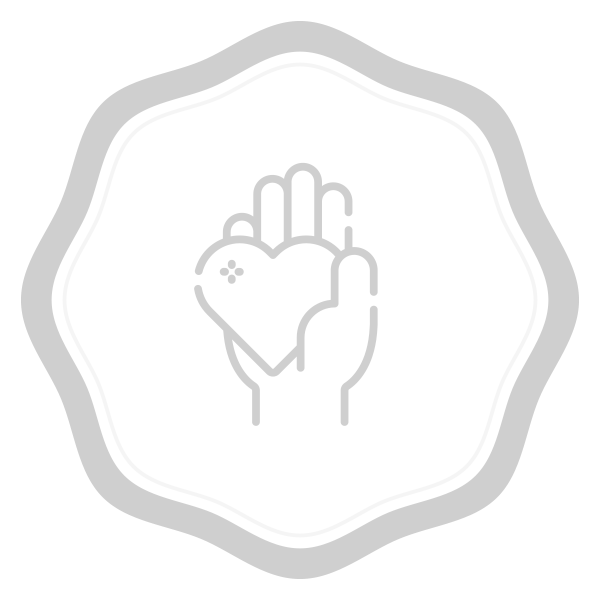 Donated to self
Shared my page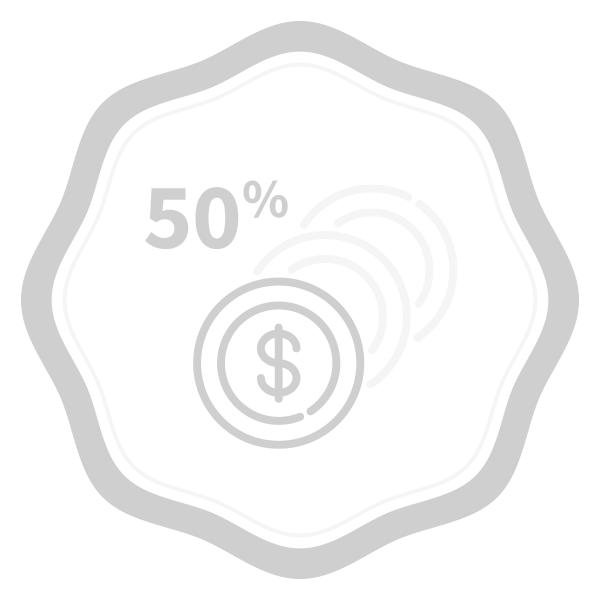 50% of fundraising goal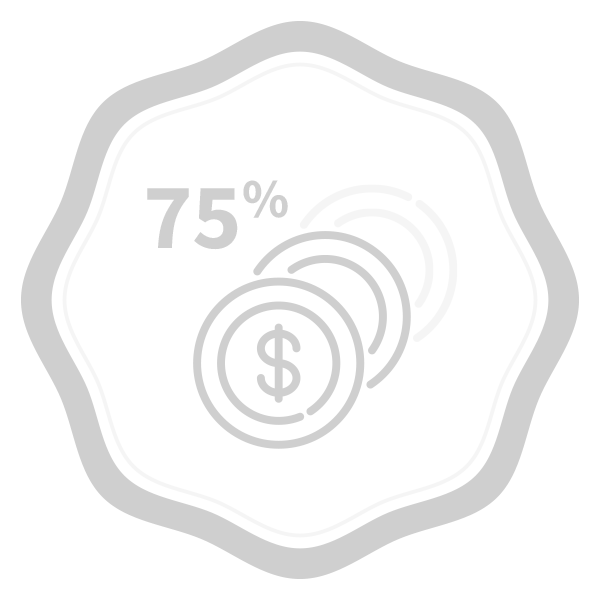 75% of fundraising goal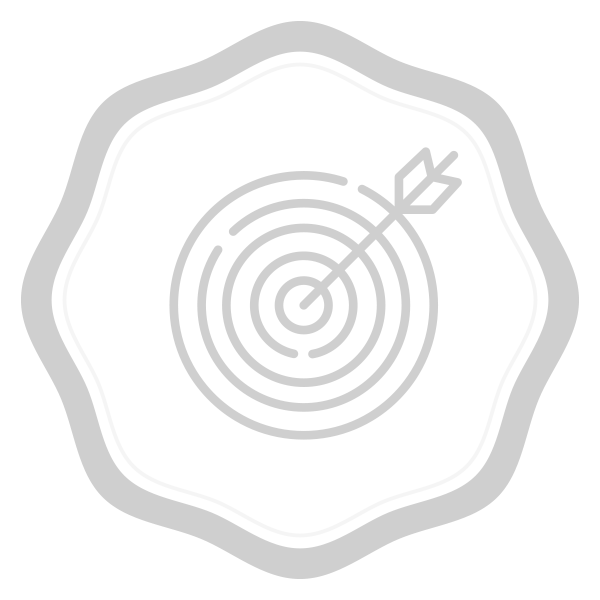 Reached fundraising goal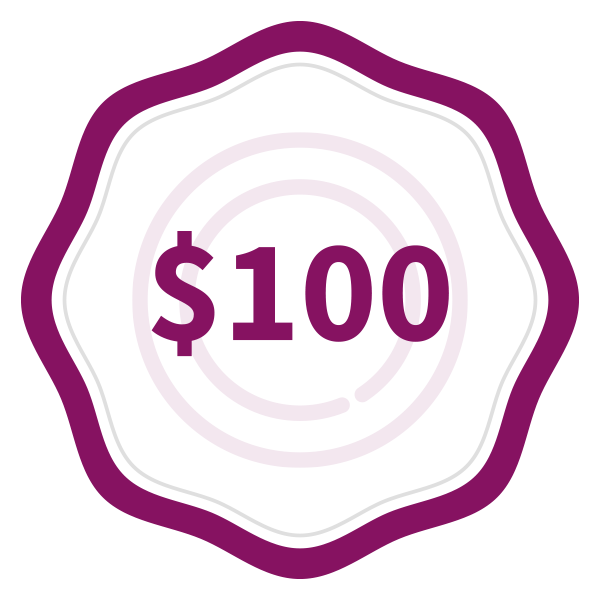 Raised $100
Raised $500
My Updates
Friday 6th Nov
Thank you to all who supported the Royal Brisbane Hospital in honour of our dearly departed Frikkie Maas. You are all wonderful and appreciated.
Share
Thank you to my Sponsors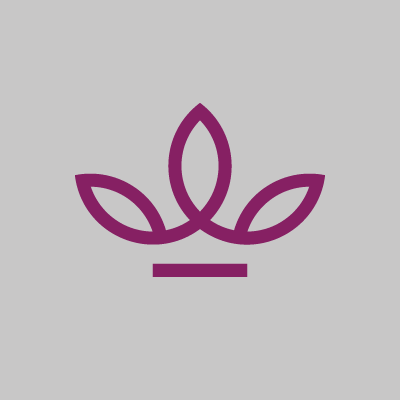 Essie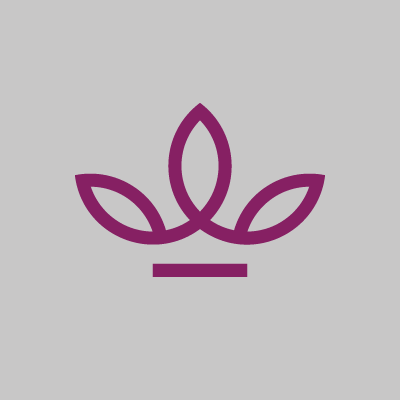 Louis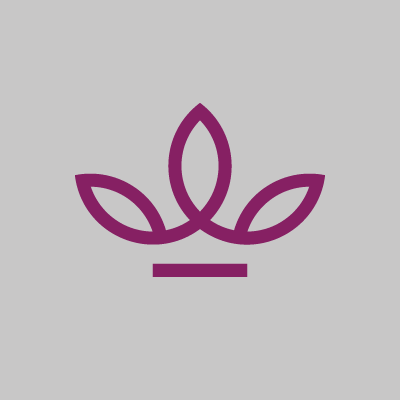 Remo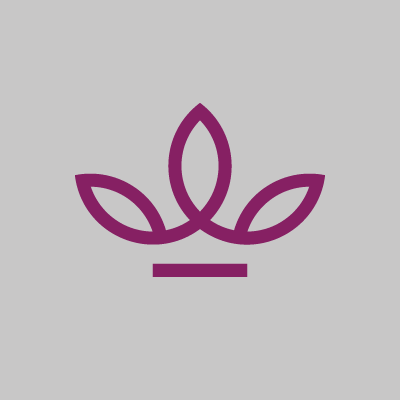 James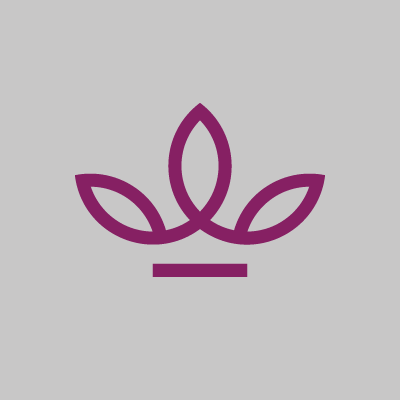 Helen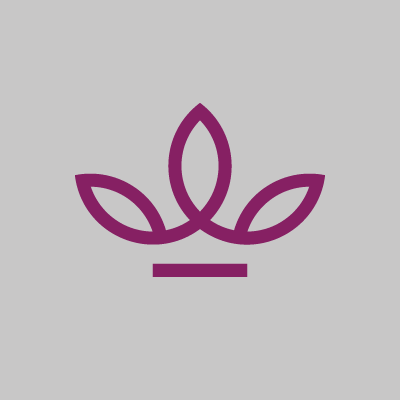 Kim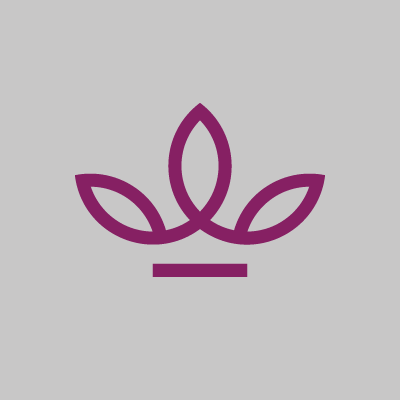 Michelle Neilsen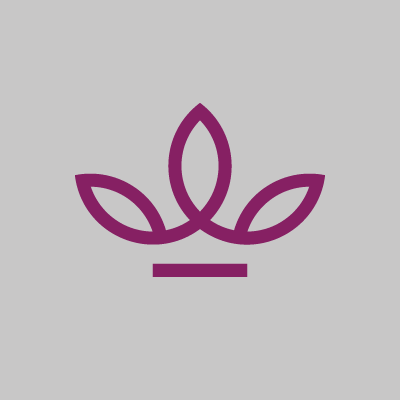 Clodagh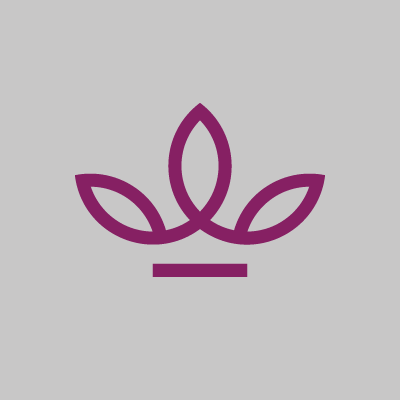 Emma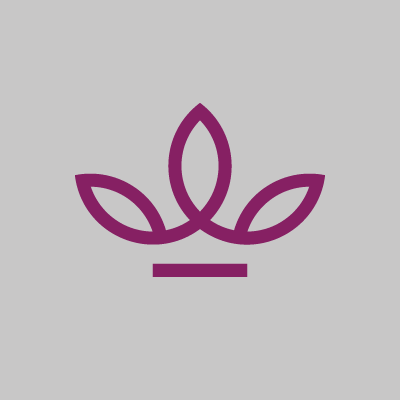 Remo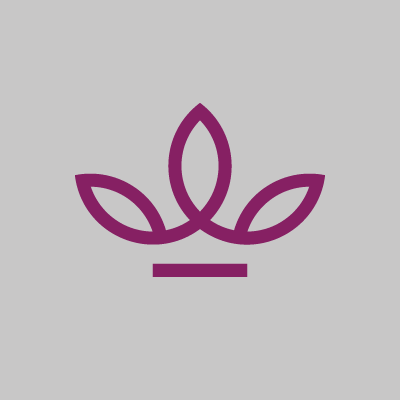 Karen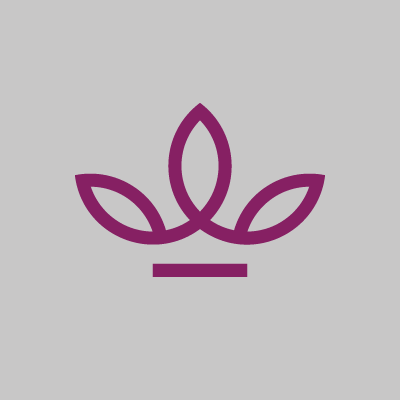 Yasmeen Sumayya Rokaya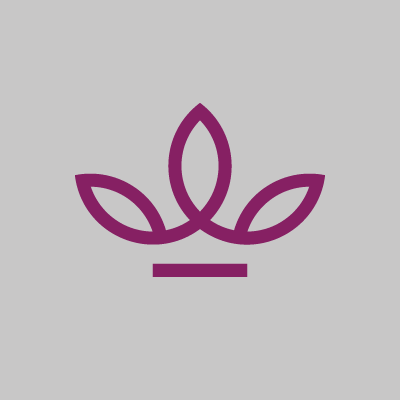 Kala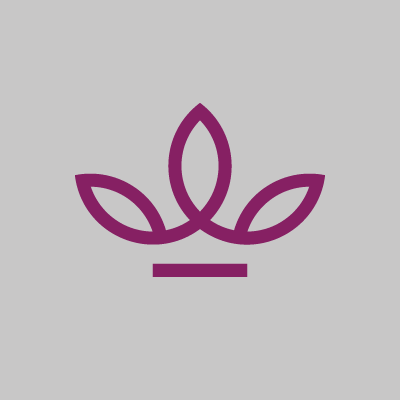 Hunt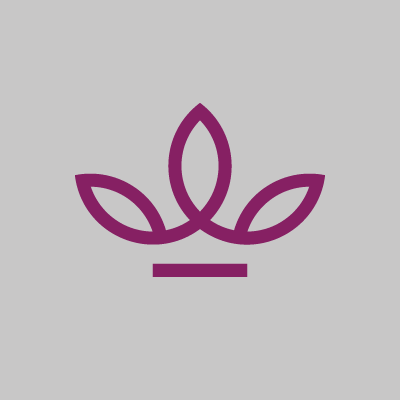 Esna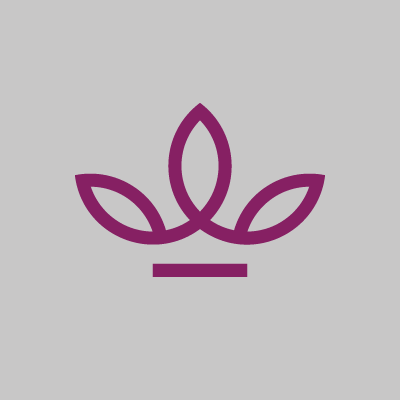 Harmon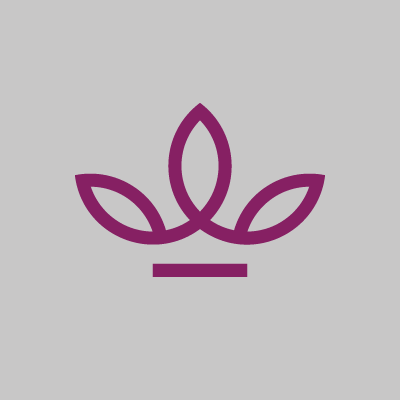 Diana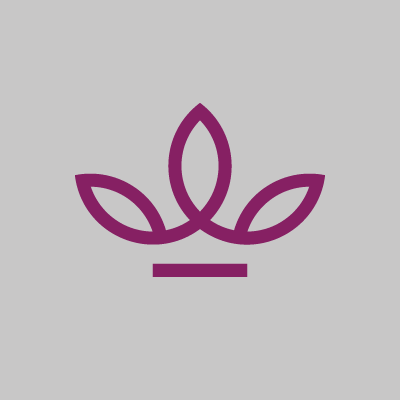 Jill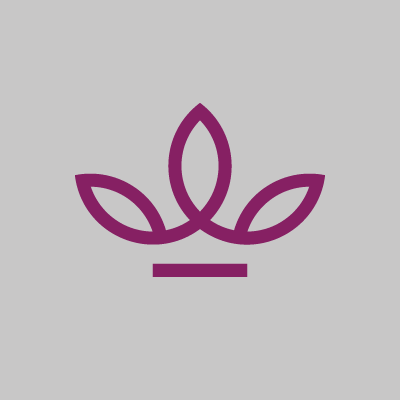 Aneta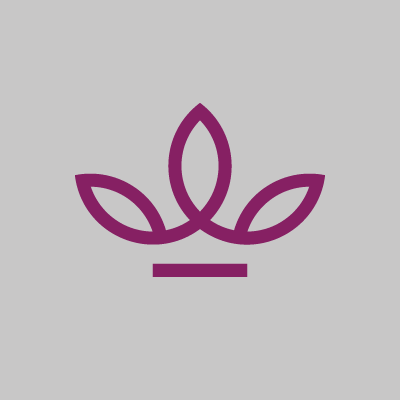 Melanie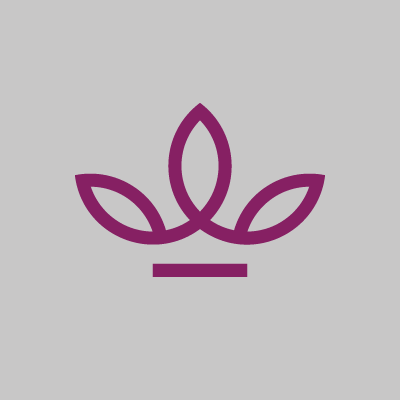 Victoria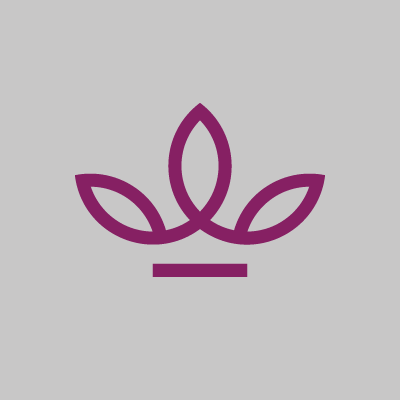 Kay Gilroy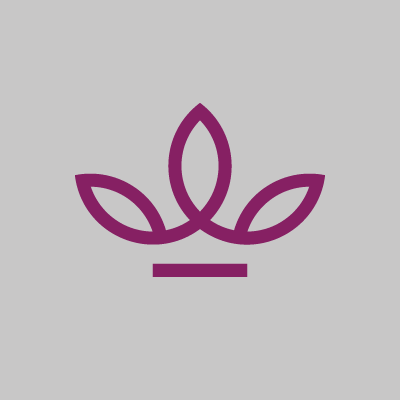 Cath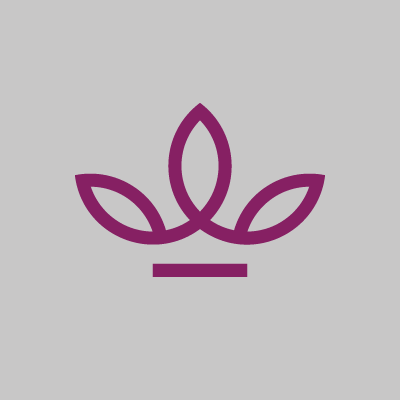 Jack And Nikki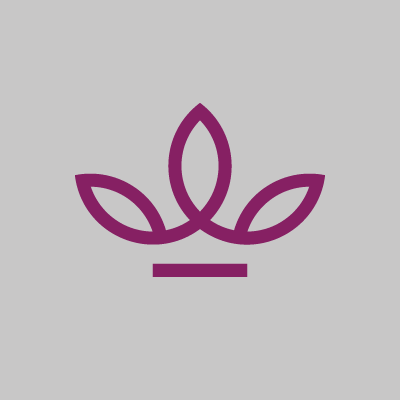 Tara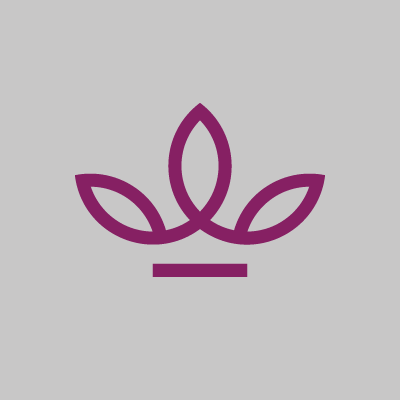 Fiona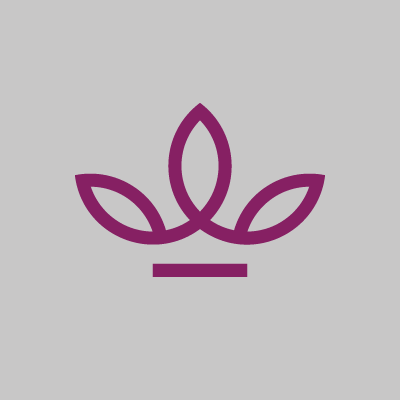 Fiona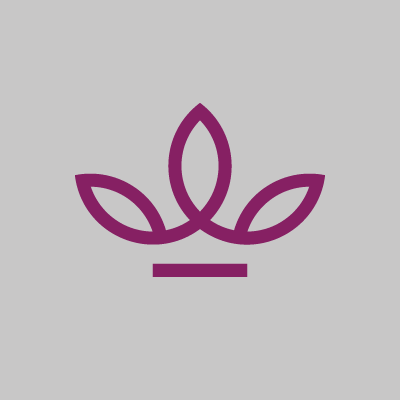 Carole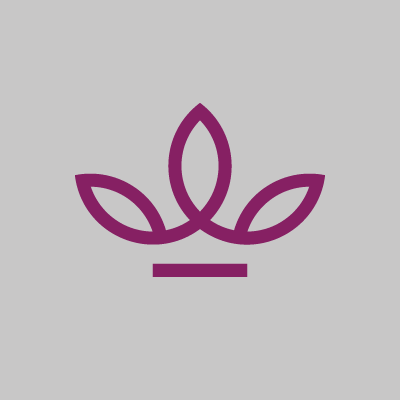 Michelle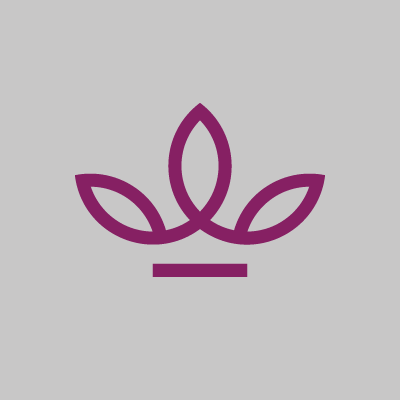 Louise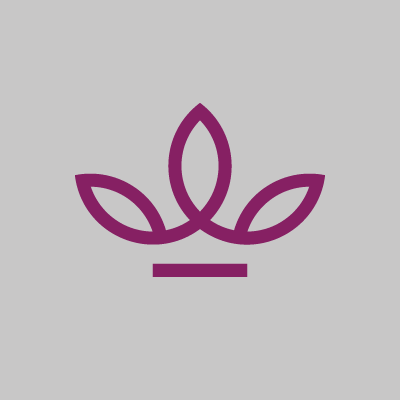 Annemarie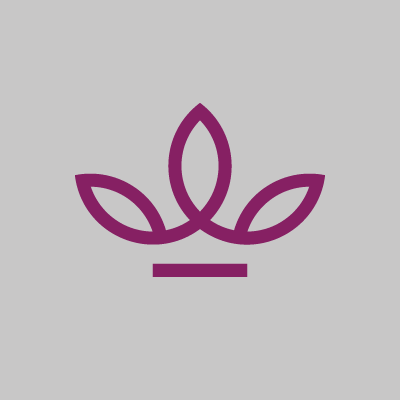 Molly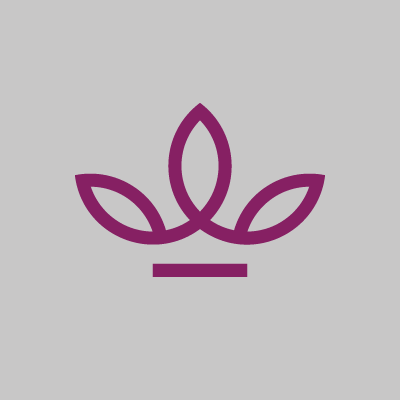 Remo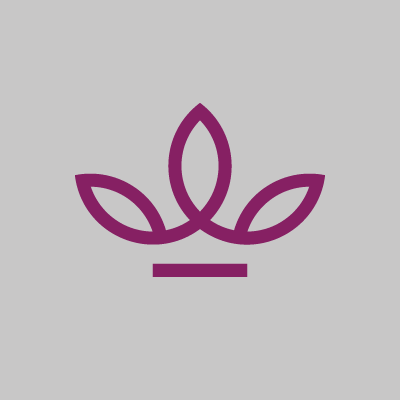 Tanya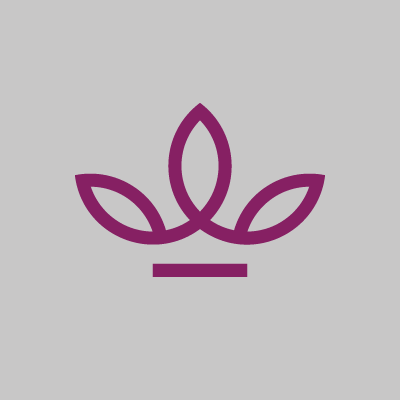 Jackie & Grant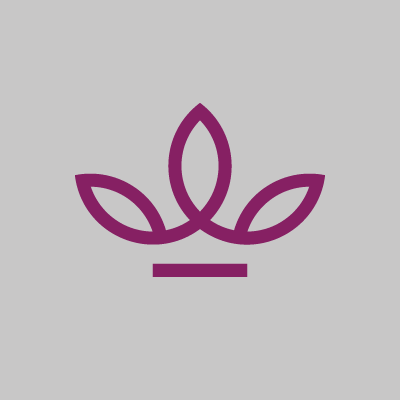 C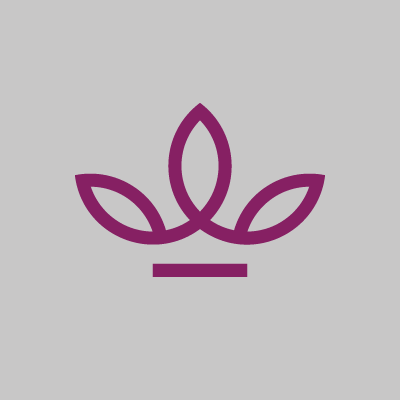 Margot