I have chosen to get active for the Royal and raise funds for the RBWH Foundation.
This page has been created by Nick Steele, Dr Keith McNeil and Kathleen Forrester because we want to make a difference.
As members of Queensland Health's Departmental Leadership Team, we see firsthand the tremendous work of RBWH Foundation and want to support them by fundraising as part of our participation in the Queensland Tri Series.
Please help me help them by giving whatever you can using the 'Give Now' button.
The more people that know about RBWH Foundation, the greater their impact, so please also spread the word by sharing our page with your friends and family. Thank you in advance for your generosity!
My Achievements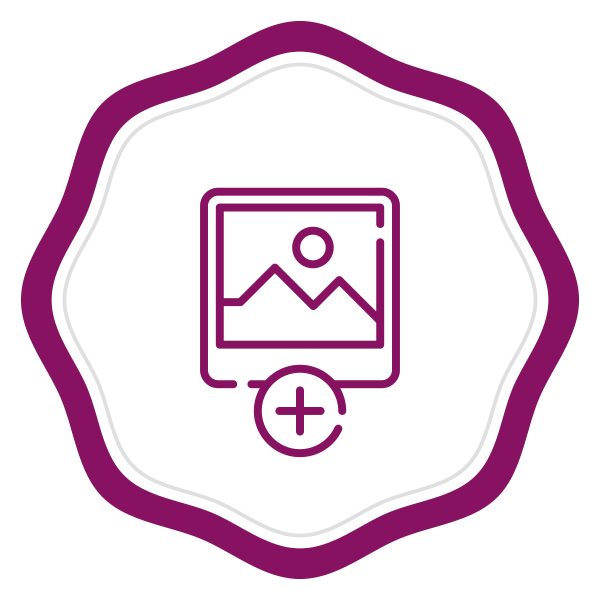 Added a profile pic
Added a blog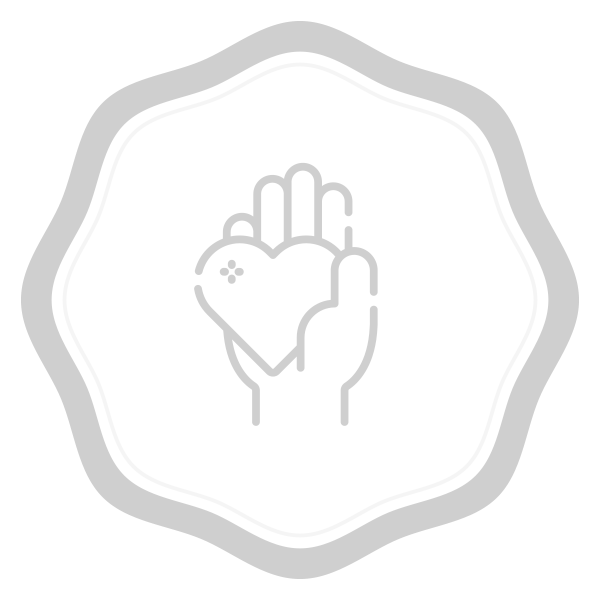 Donated to self
Shared my page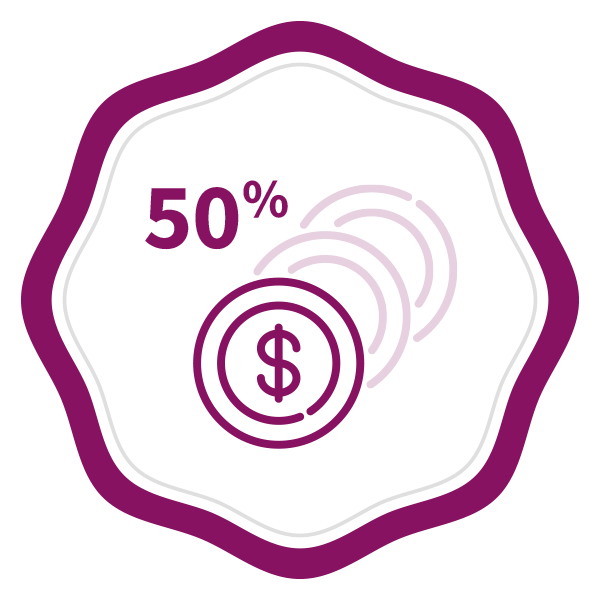 50% of fundraising goal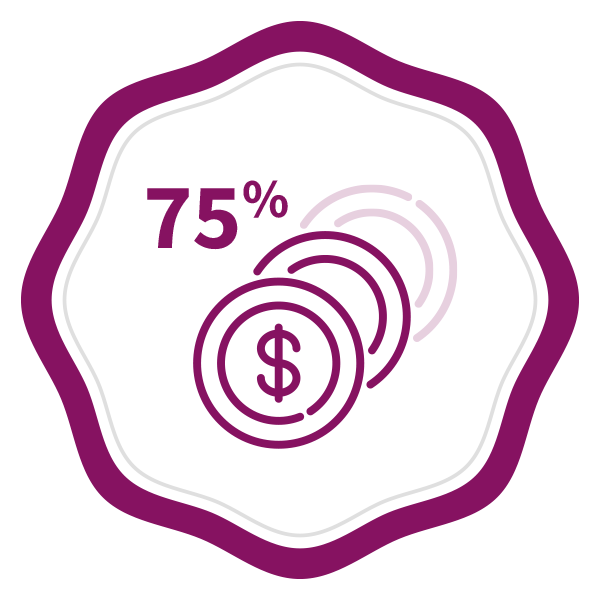 75% of fundraising goal
Reached fundraising goal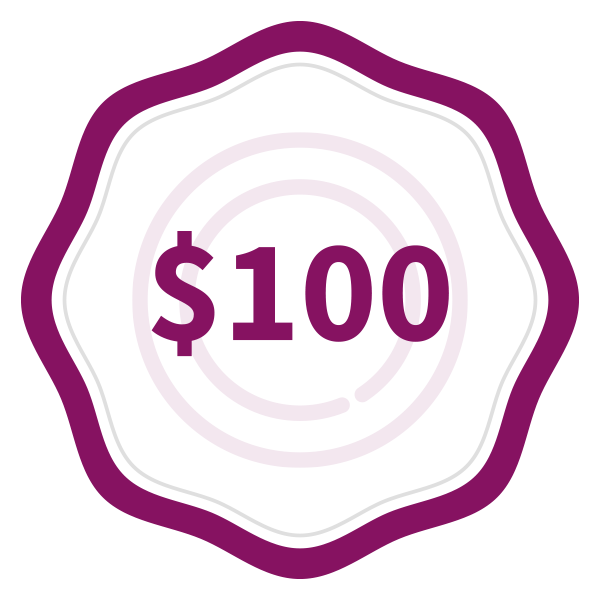 Raised $100
Raised $500
Thank you to my Supporters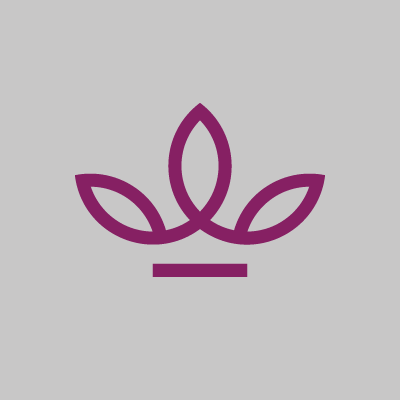 Kaz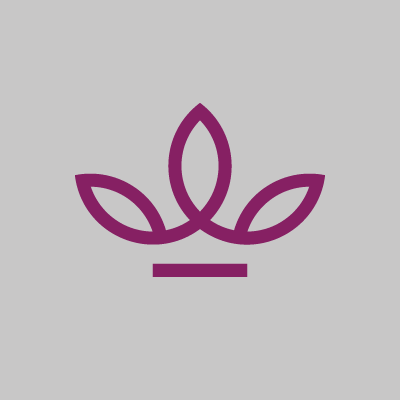 Naomi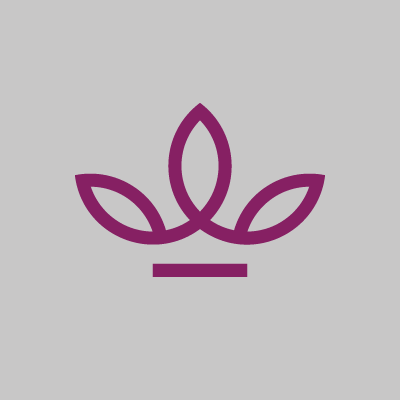 Justine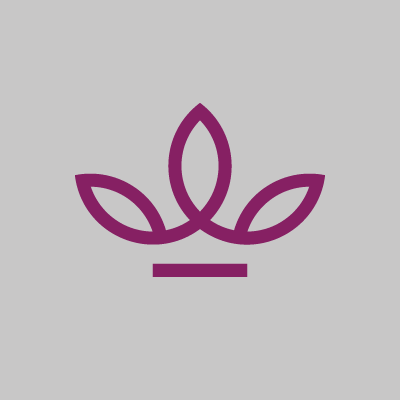 Jaclyn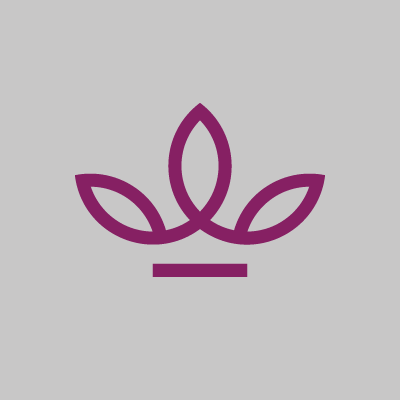 Kathleen Forrester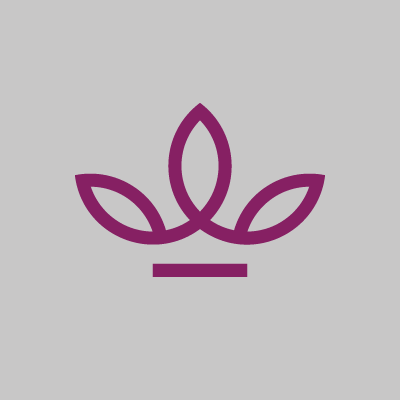 Amanda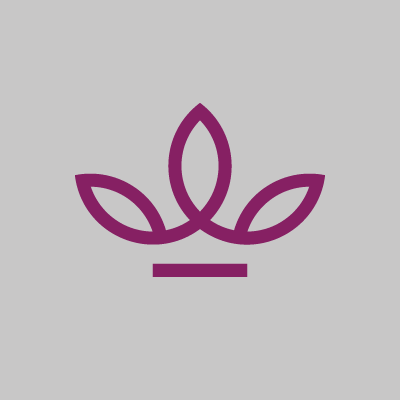 Kate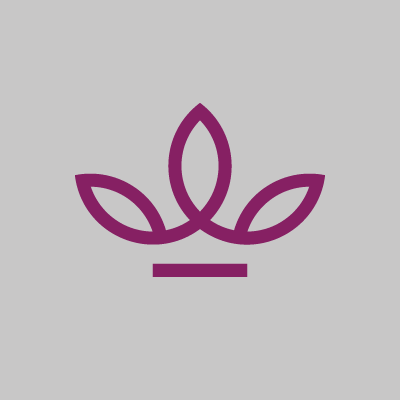 Karen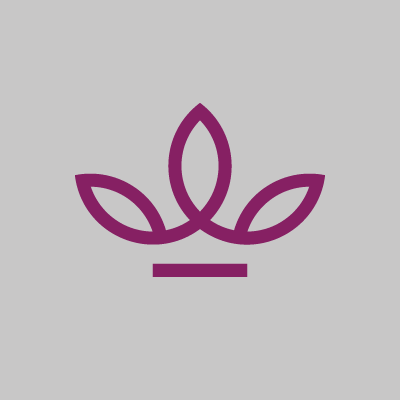 Paul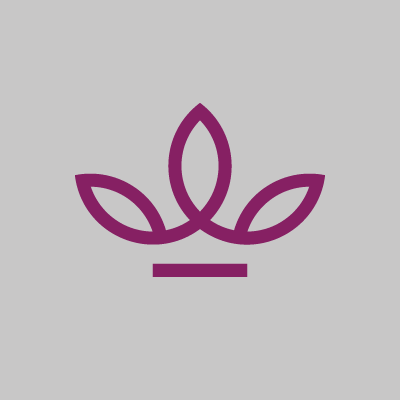 Sandra