I'm raising funds for the RBWH Foundation.
Our Christmas Lights Display has been completed for 2021 and we will have our lights on for all to see starting from the 1st of December, up to and including Christmas (25th of December) from 7pm till 10pm each night. Please feel free to drive by, even get out if you wish and you can stand at our gates to view the lights. If you stand at our front gate you can see our whole display. You can make a donation via this page online, or in person by putting money in our locked letter box(which we will check regularly each night), which will be signed or if we are outside we will come to the gate so you can pop a donation in our donation tin.
The reason we have chosen to raise money each year for the RBWH Foundation, is that 11 years ago we had twin sons, who due to complications arising from twin to twin were born at 29 weeks gestation. Both of whom spent time in the NICU first and then special care. Nicholas, the bigger of the 2 was 1327 grams. He was in hospital for 2 months before he came home. Thomas was only 439 grams. He survived in hospital for 6 month's and 1 day, however sadly passed away then, as his immature lungs were unable to develop or support his growing body. For this reason, the RBWH is very important to us, as without them we would not have Nicholas with us today-11 years on from birth.

My Achievements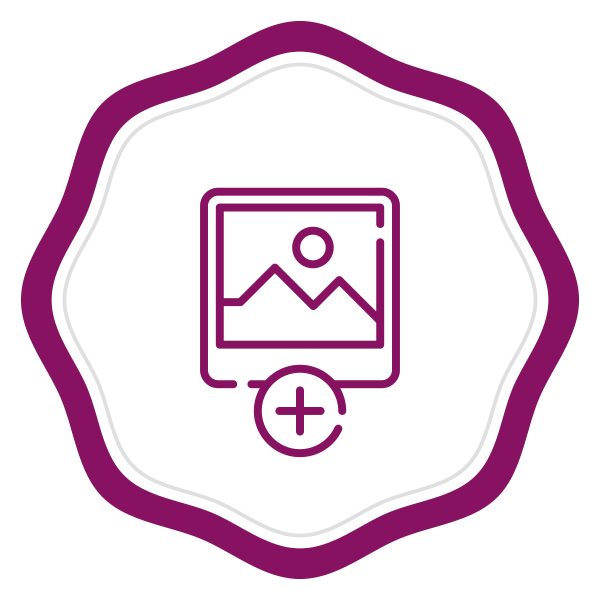 Added a profile pic
Added a blog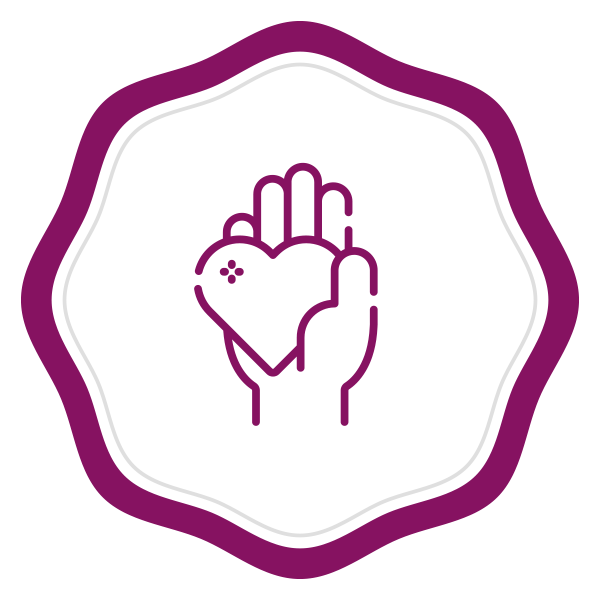 Donated to self
Shared my page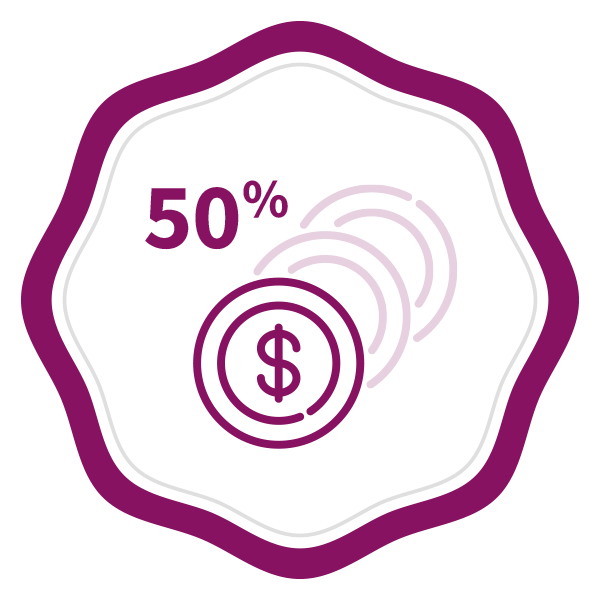 50% of fundraising goal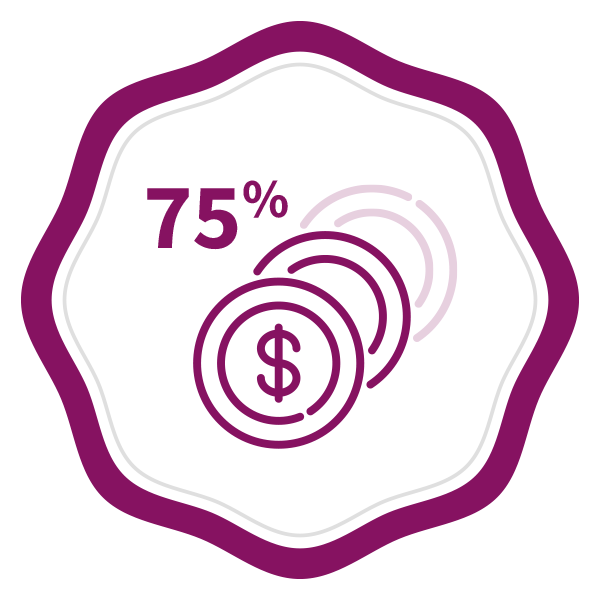 75% of fundraising goal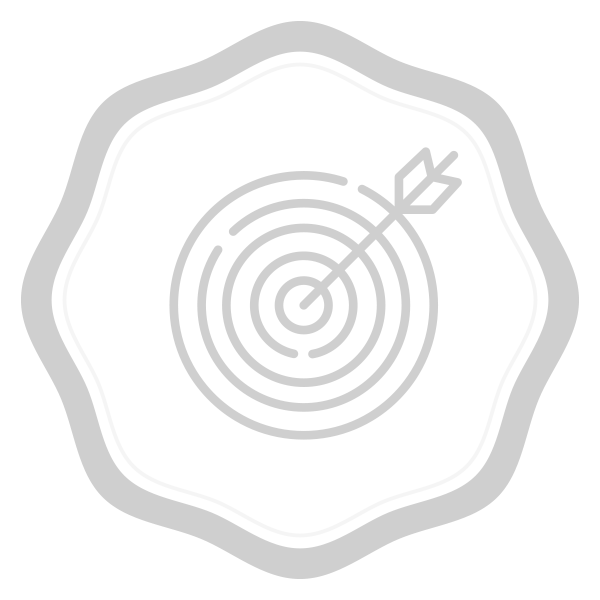 Reached fundraising goal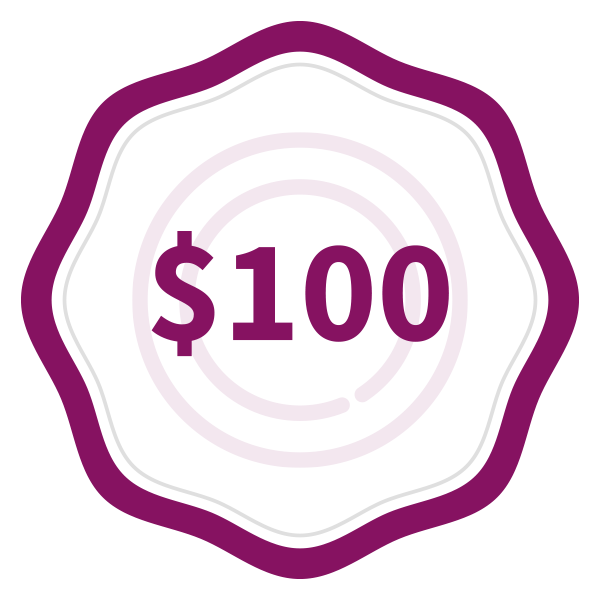 Raised $100
Raised $500
Thank you to my Sponsors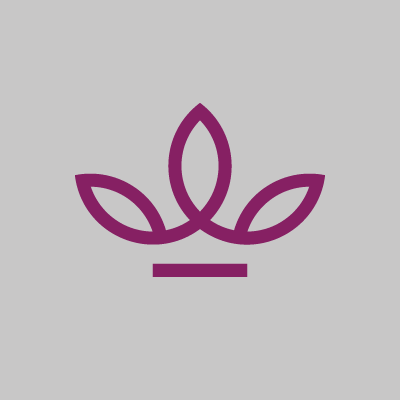 Michael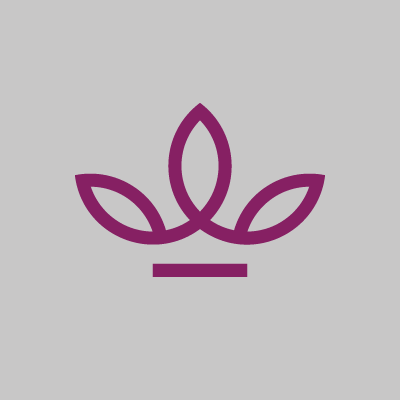 Michael Saccasan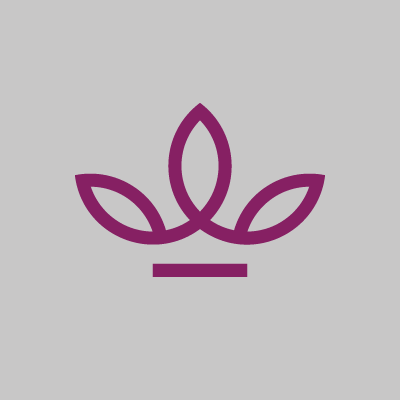 Michael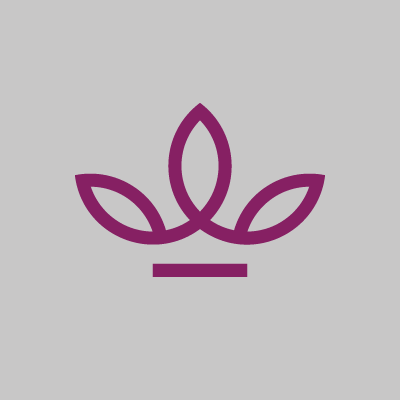 Anonymous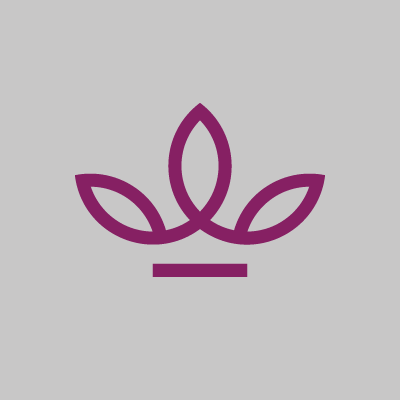 Michael Saccasan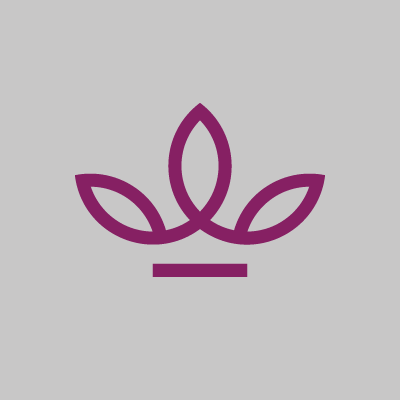 Anonymous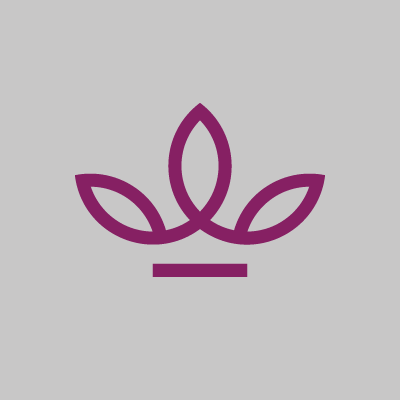 Leanne Harvey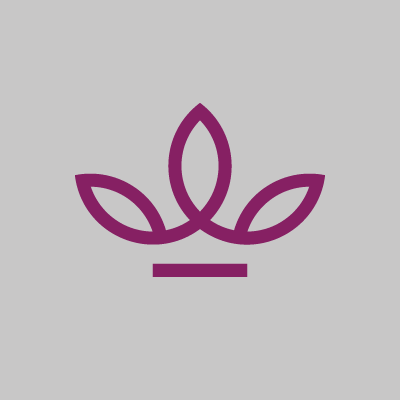 Anonymous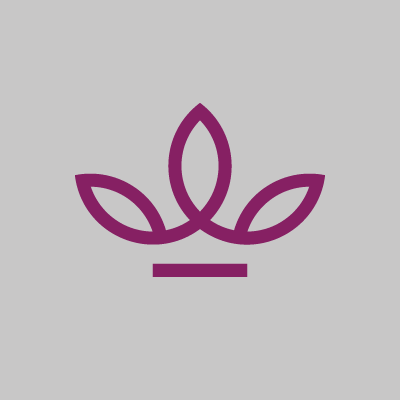 Marguerite Langford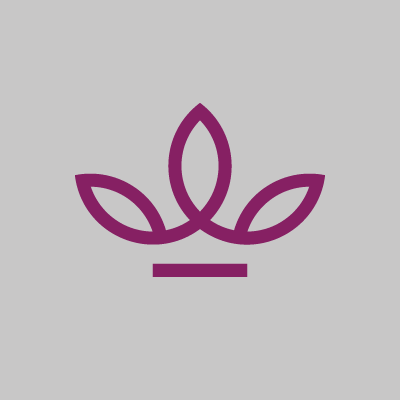 Murray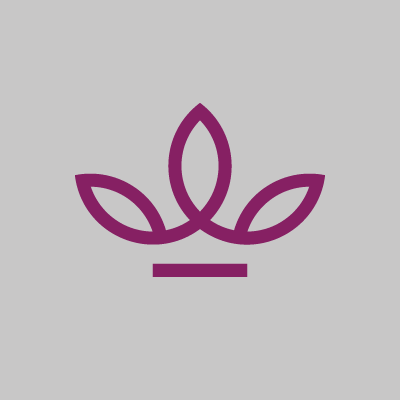 Mandy
Vinh Pham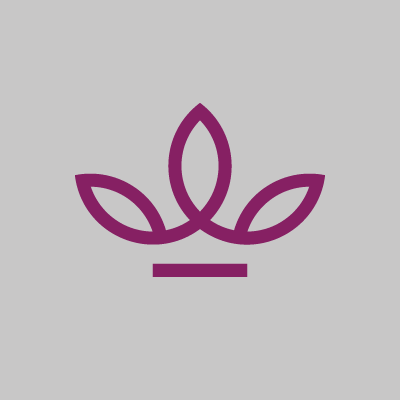 Tivolee Spragg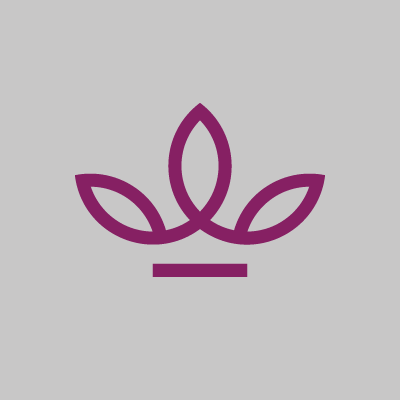 Daniel Benjamin Bramich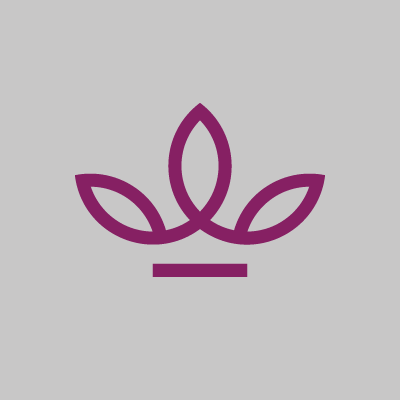 Kitty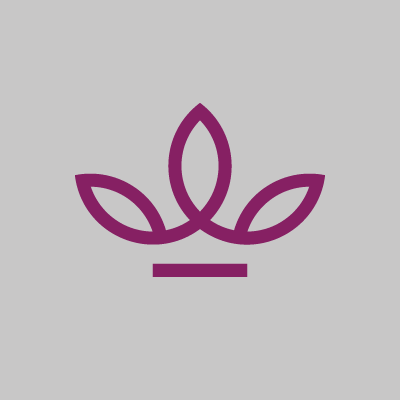 Artemis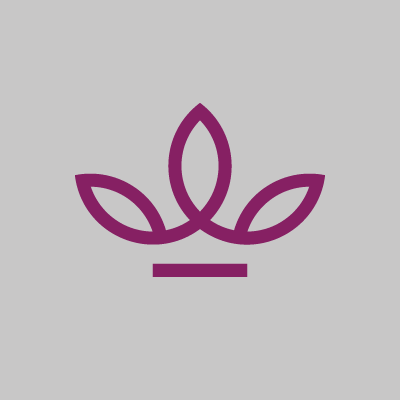 Michael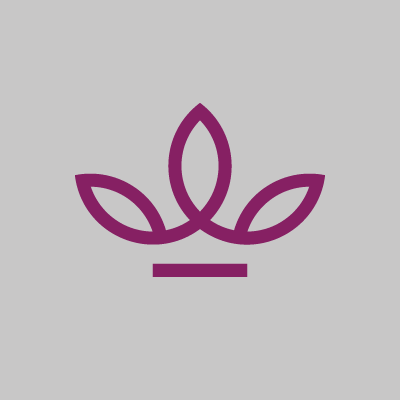 Kathryn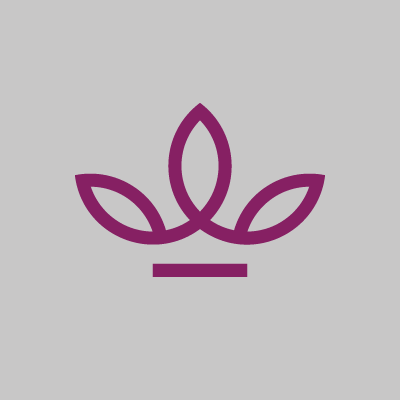 Michael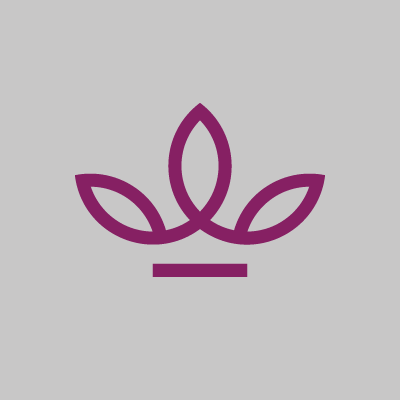 Tracey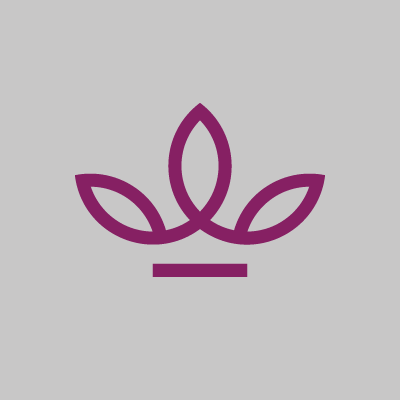 Colleen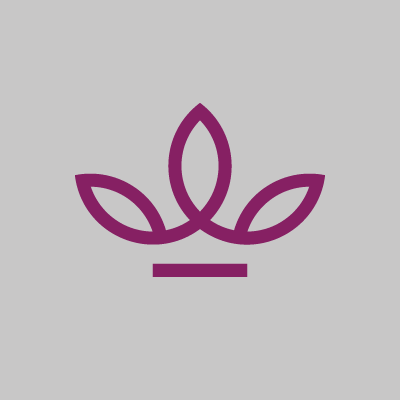 Terry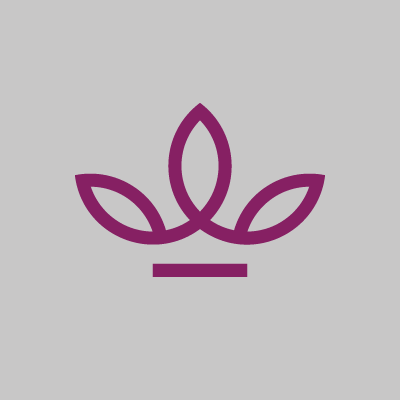 Rebecca Pritchard
Diana Buchanan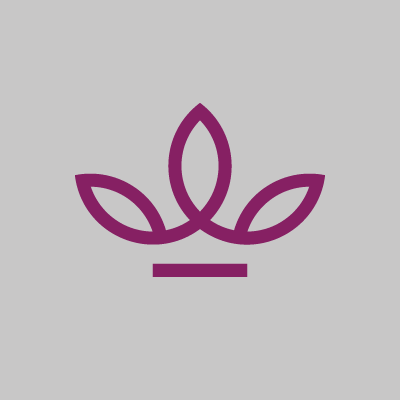 Chloe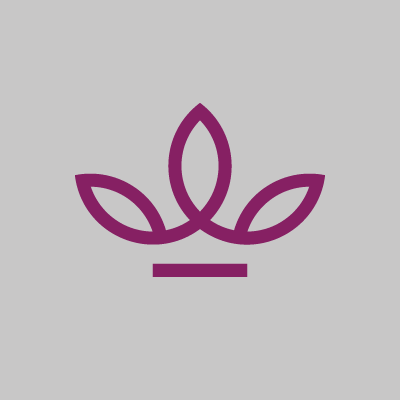 Cecilia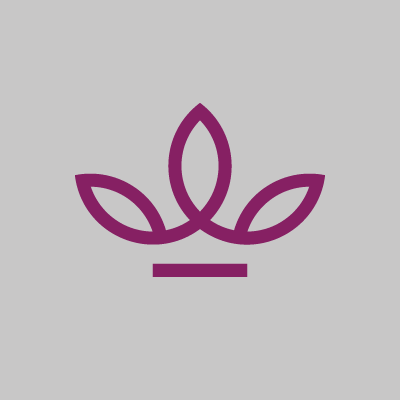 Michelle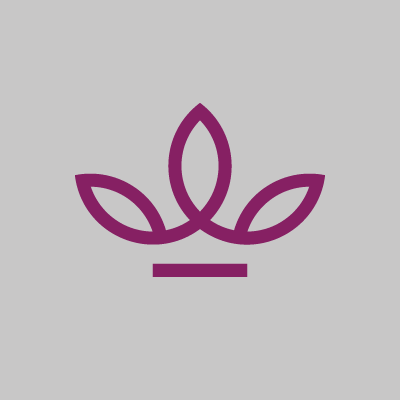 Chloe Zapantis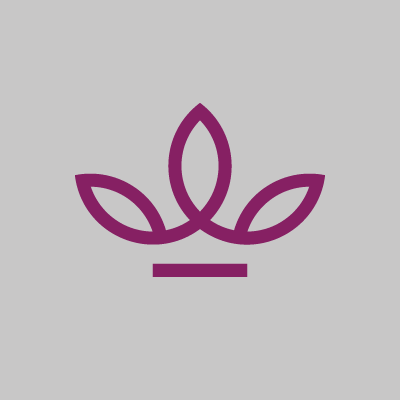 Gail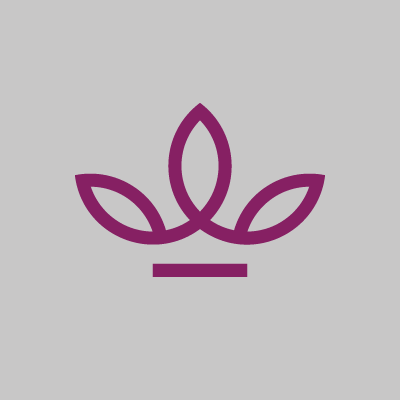 Noelani
Keir Family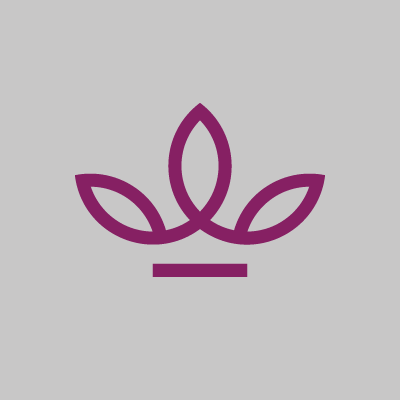 Lauren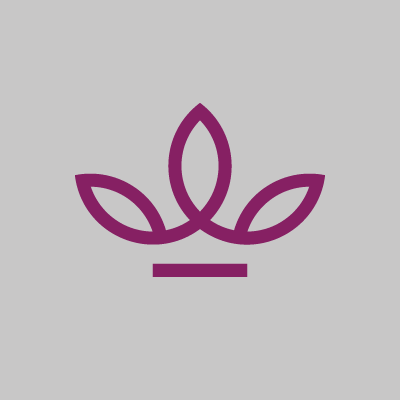 Christine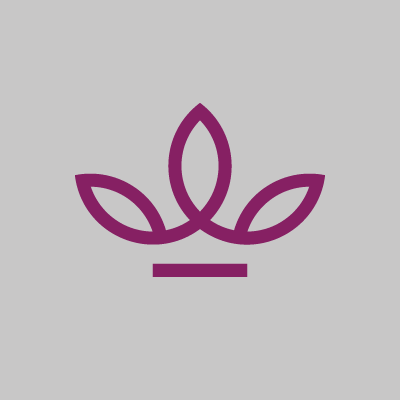 Donna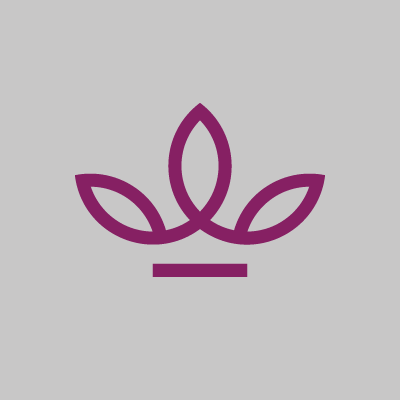 Yi-lin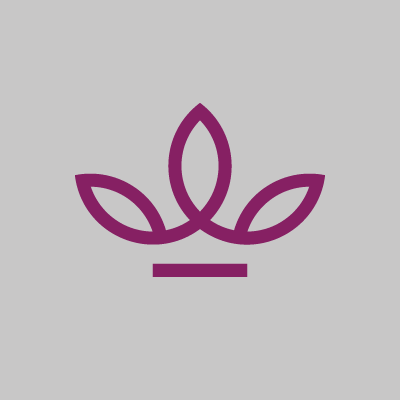 Michel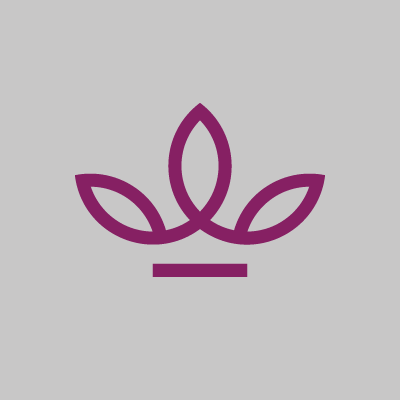 Amanda & Steve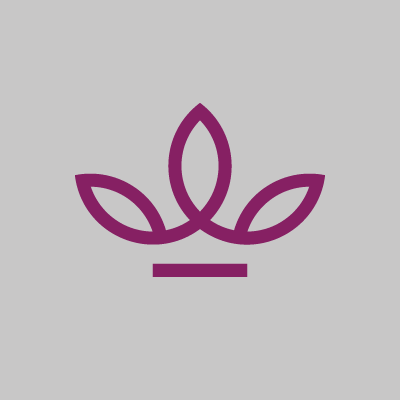 Martine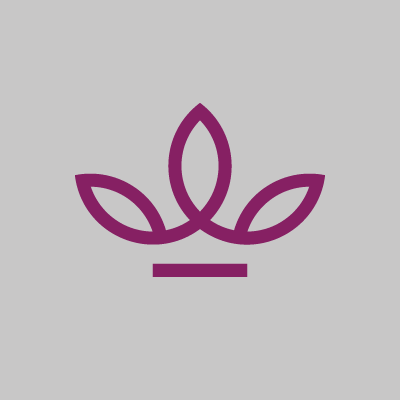 Anonymous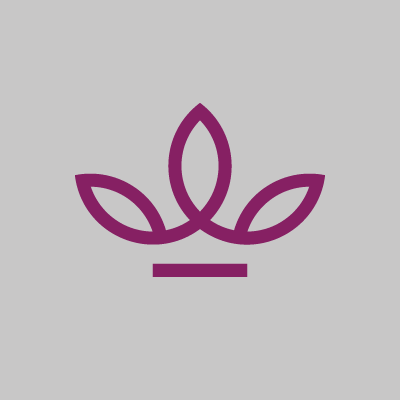 Lisa Currie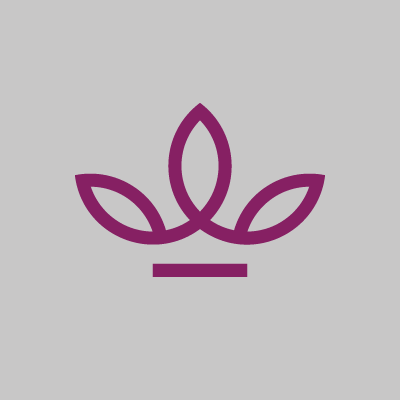 Susan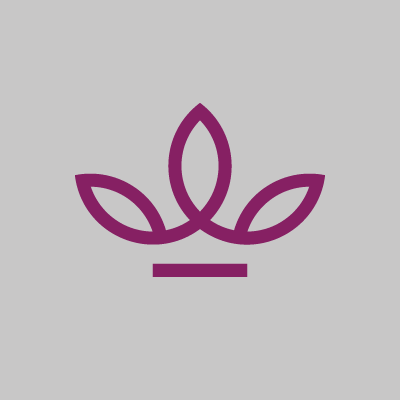 Paola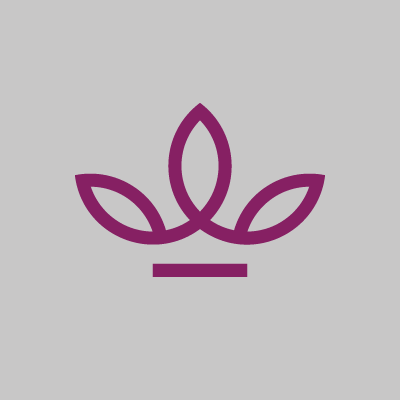 Ghazal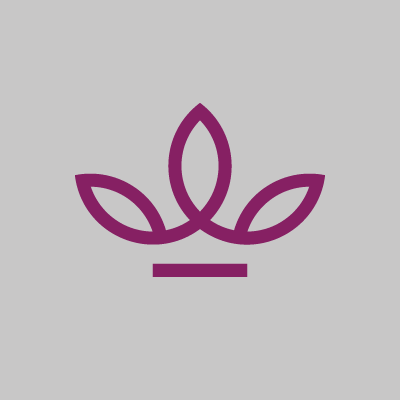 Will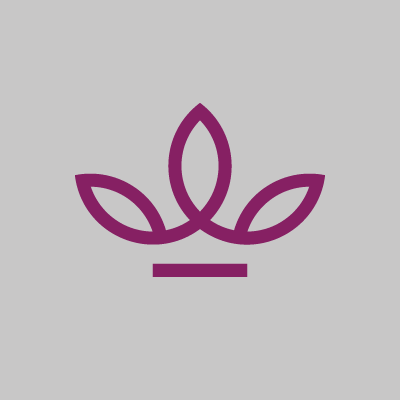 Colleen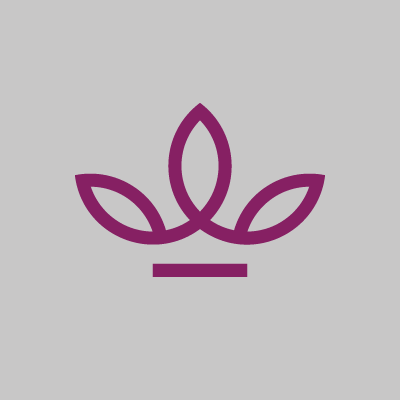 Susy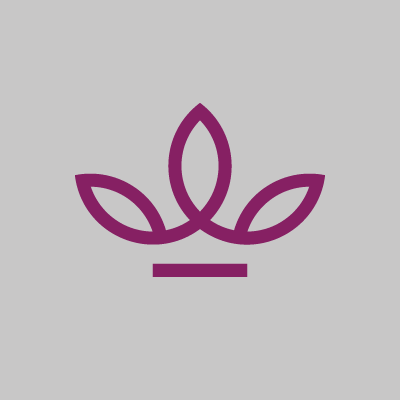 Chandan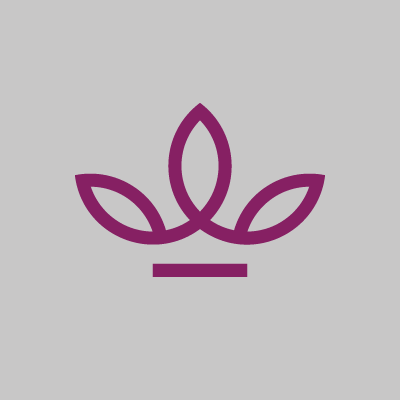 Lisa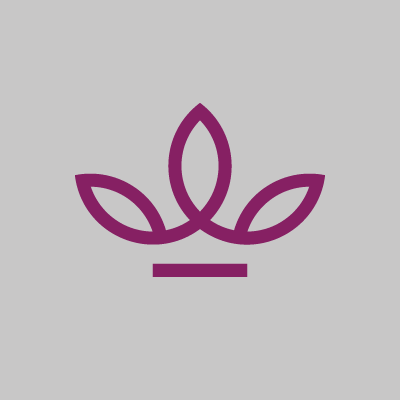 Zoe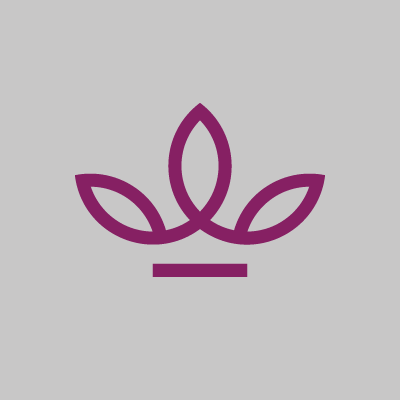 Tivolee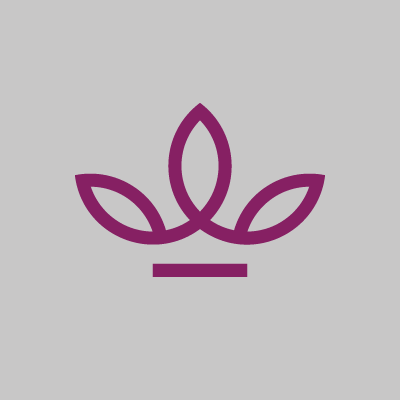 Michael Saccasan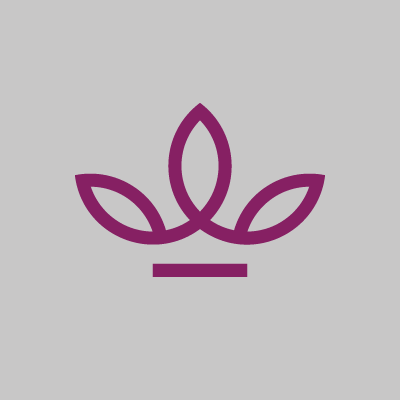 Aiza