I'm raising funds for the RBWH Foundation.
Name
Nathan Schaefer
Nickname

Tall, Chinderella, The Tornato
About Nathan

The team's training sergeant is hoping for a home ground advantage being the RBWH's Plastic and Reconstructive surgery registrar for the second half of this year. He proved himself during the 2016 rowing world record by rowing the furthest, but was also the only member of the team to pass out during the final hours, so he goes into this world record with a question mark over his mental and physical fortitude. Tall is likely to start strong with an average of one step for every three of his teammates, but will he be able to keep his 6'6 frame and massive chin upright for the entire 82-hour event?
My Achievements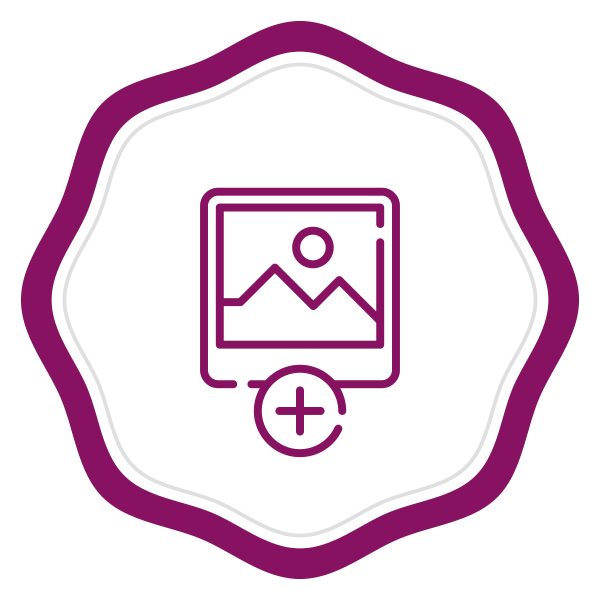 Added a profile pic
Added a blog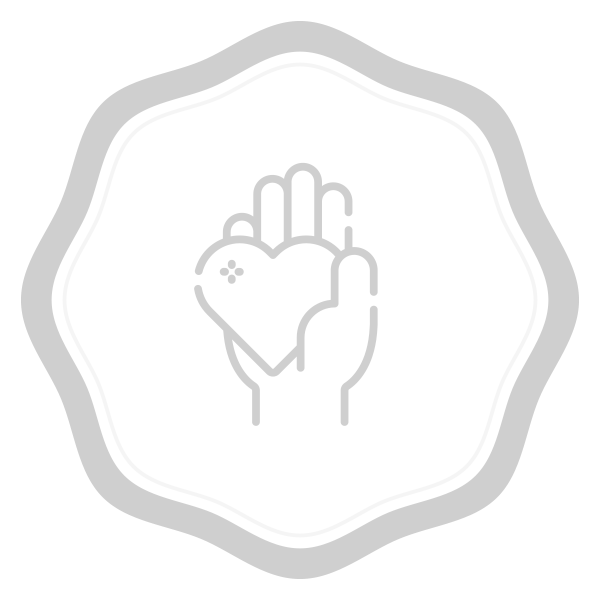 Donated to self
Shared my page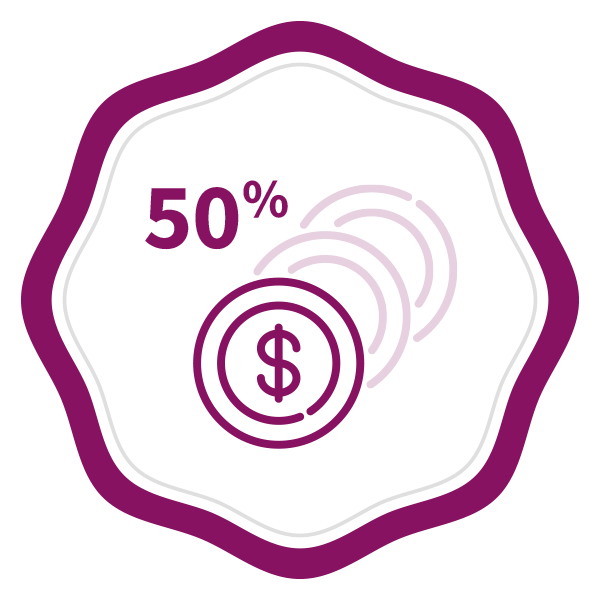 50% of fundraising goal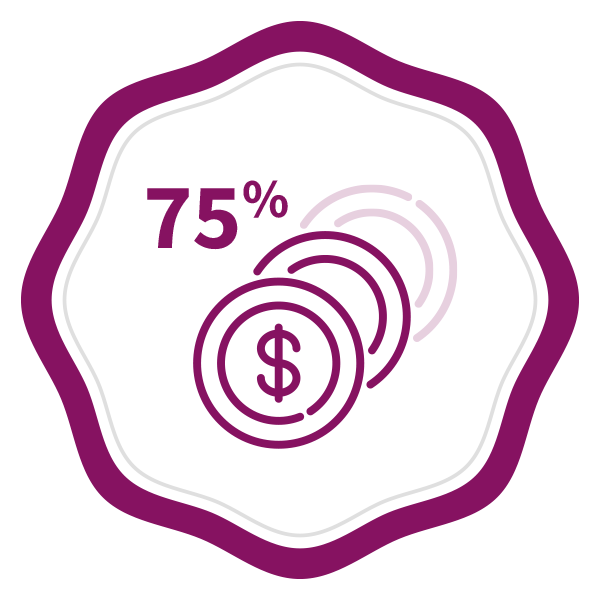 75% of fundraising goal
Reached fundraising goal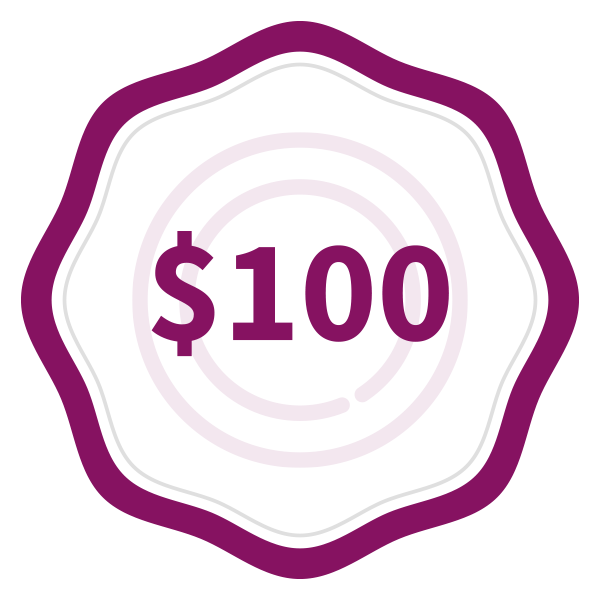 Raised $100
Raised $500
Thank you to my Supporters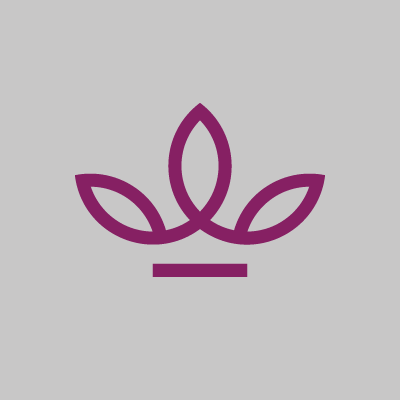 Plastic Surgery Qld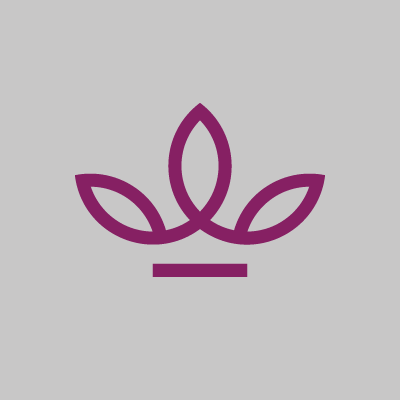 Dr David Sharp - Plastic Surgery We're Honoured To Have The Opportunity To Get Behind Such An Important Cause And Dedicated Team Of Runners; T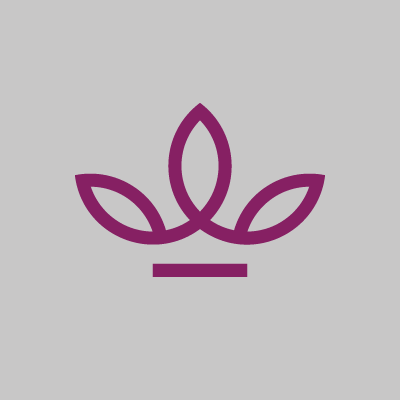 National Skin Cancer Centres.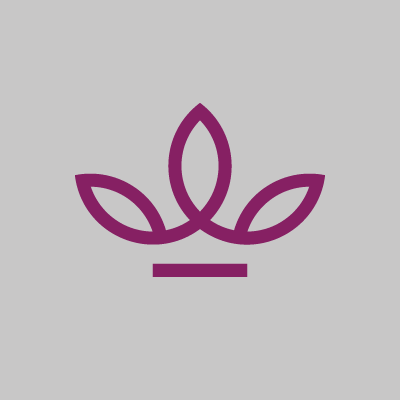 Signed Hawthorn Afl Jersey (2018) - Auction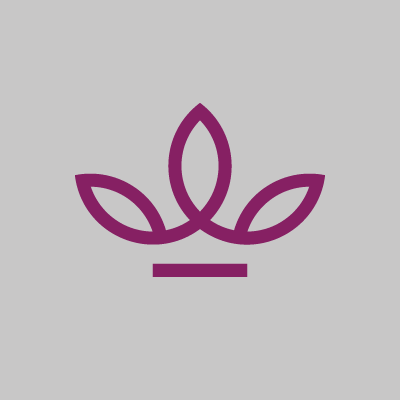 Lily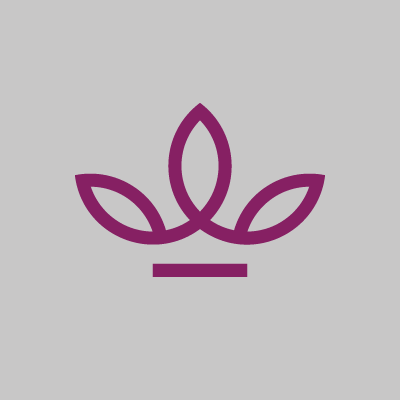 Taylor Swift Tickets - Auction Winners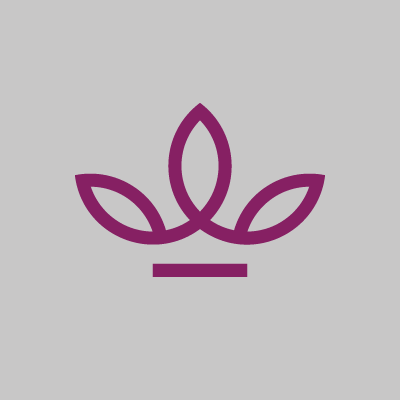 Book Of Morman Auction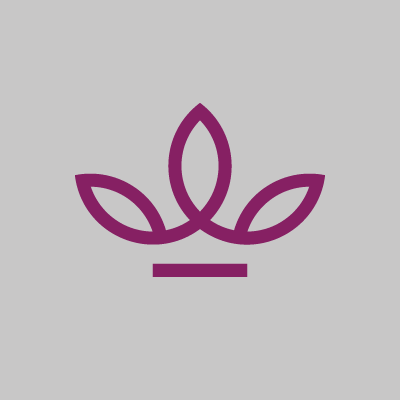 Floyd Mayweather Signed Glove - Auction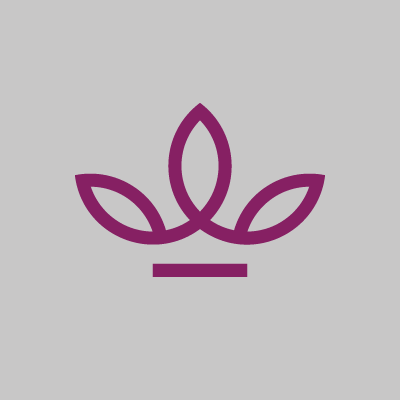 Raja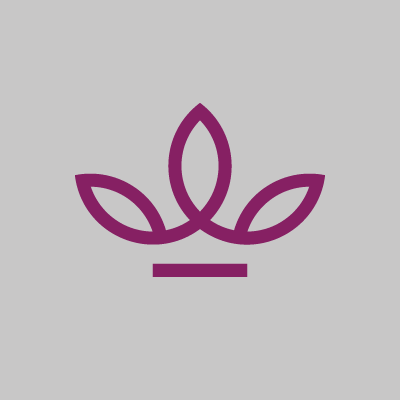 Carly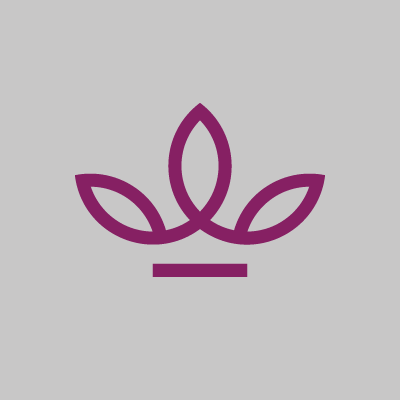 Matthew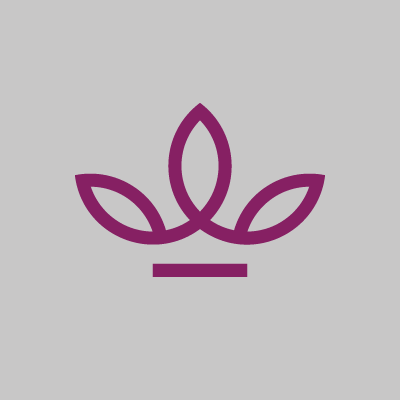 Jason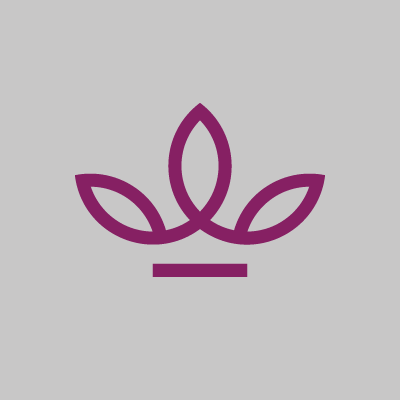 Rebecca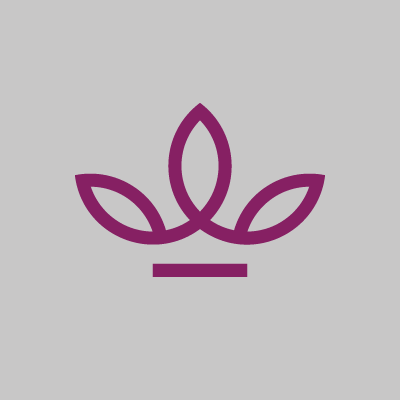 Ben Simmons 2018 - Auction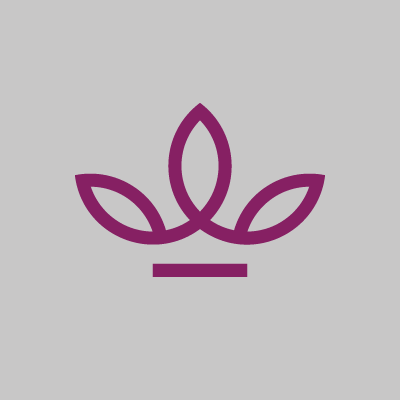 Event Donations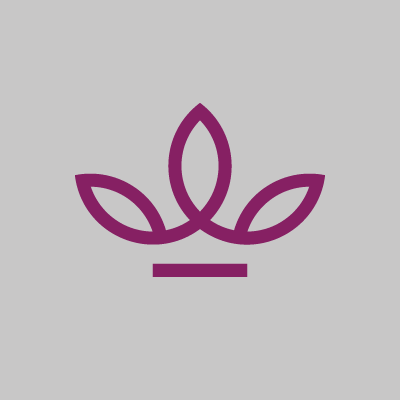 Gala Dinner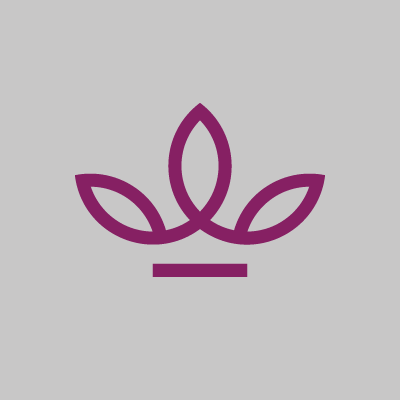 Shireen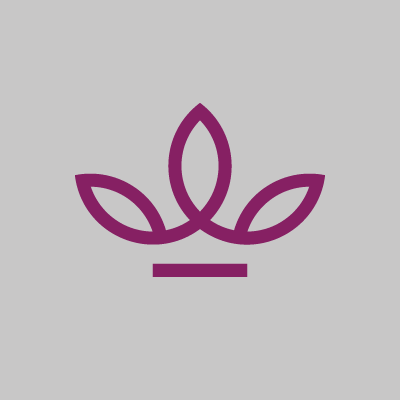 Lily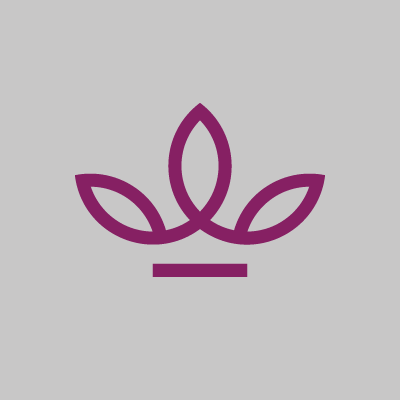 Adam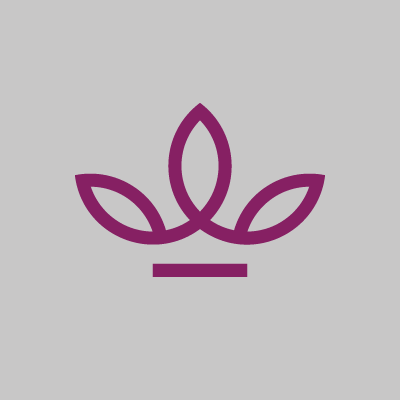 Crick Eastham Foundation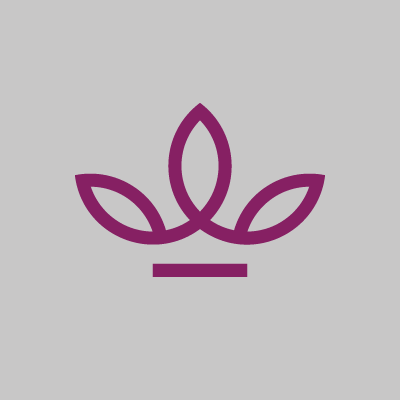 The Patricia Dukes Foundation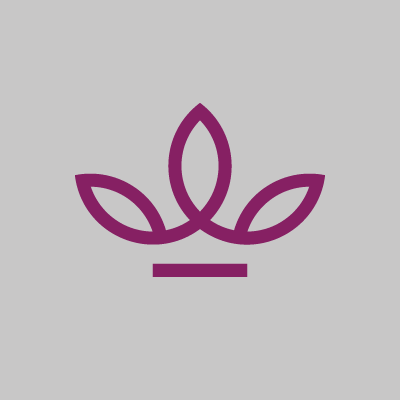 Winx Triple Cox Plate - Auction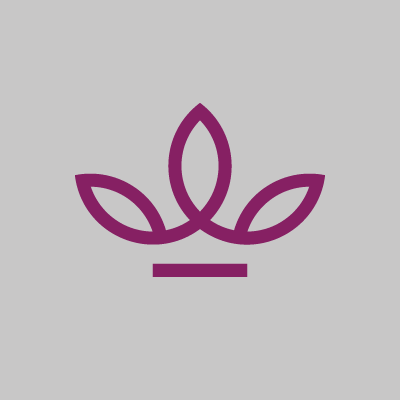 Gang Of Youths Tickets - Auction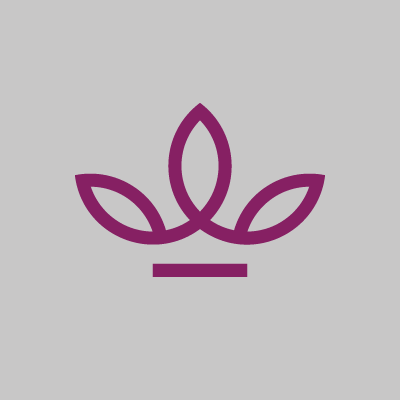 Judd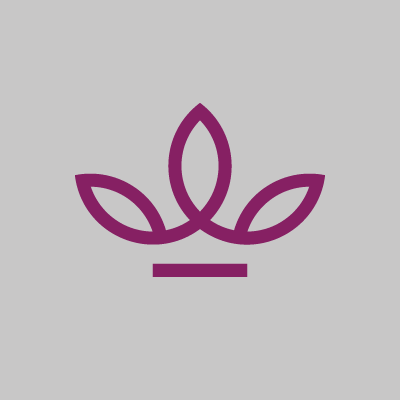 Maddox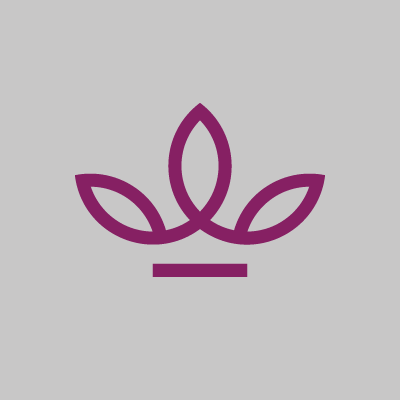 Steve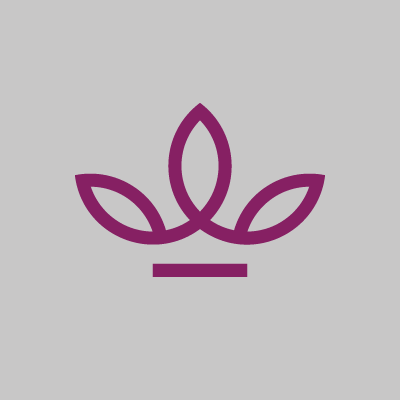 Liana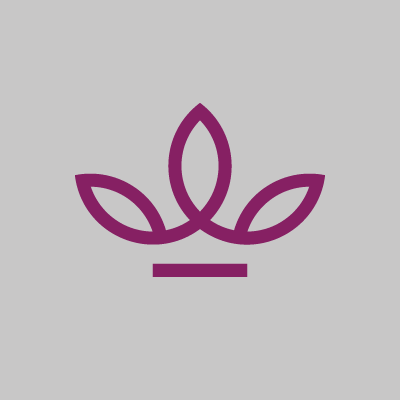 Event Donations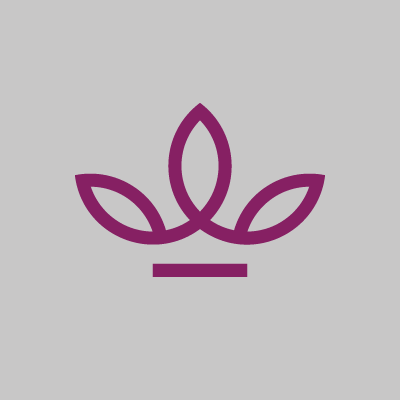 Bridie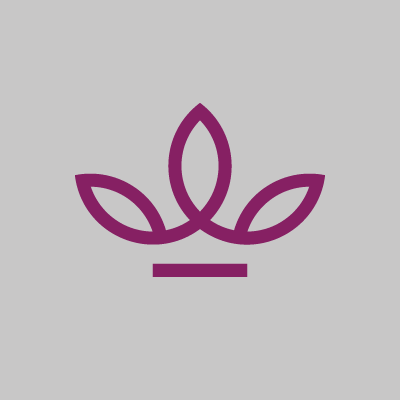 Bree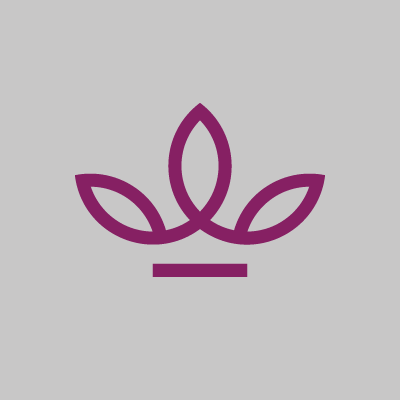 Ben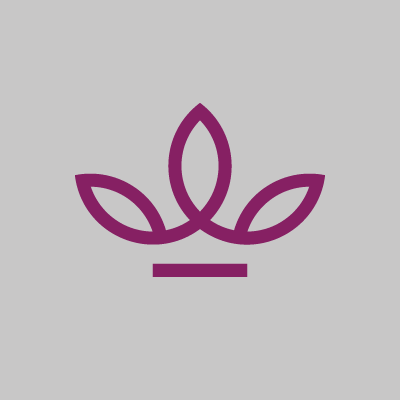 Lily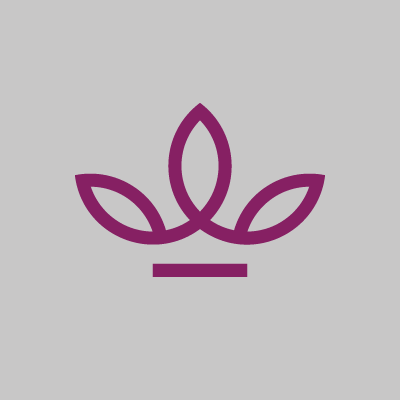 Neiraja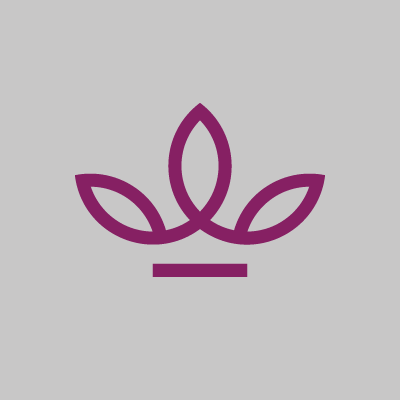 Ingrid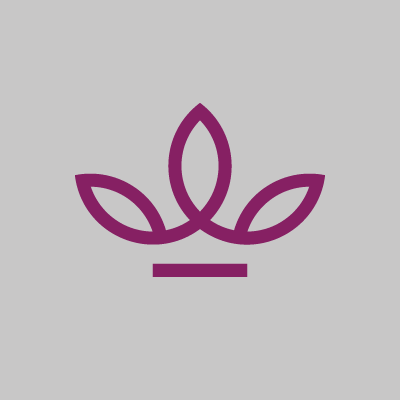 Susan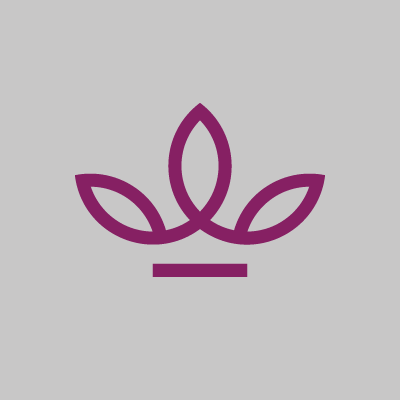 Andrew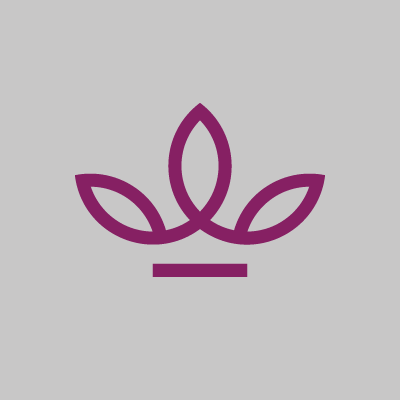 Christopher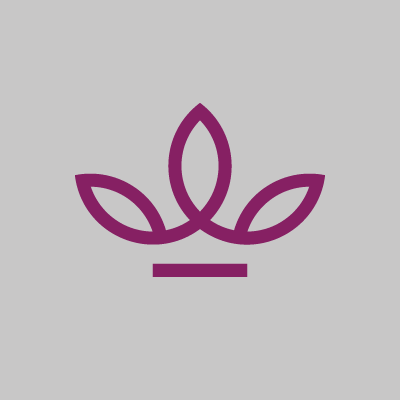 Drew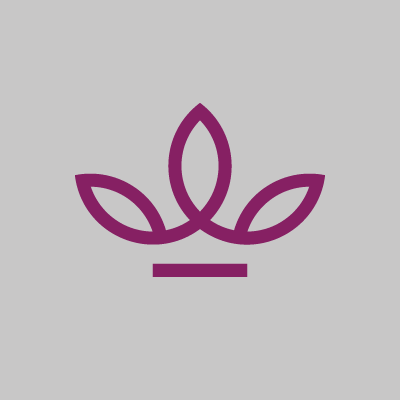 Yun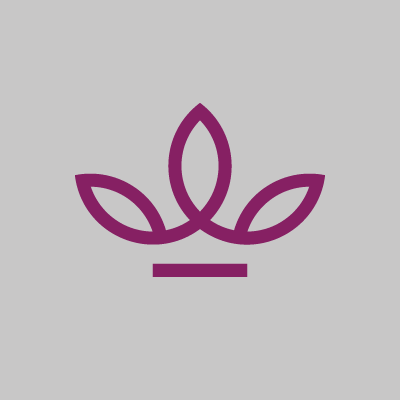 Ben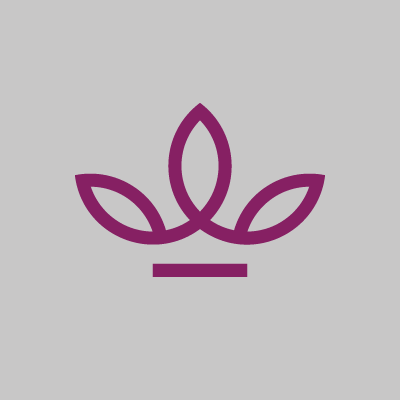 Ryan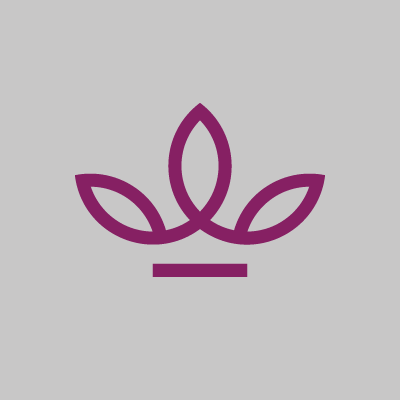 Melissa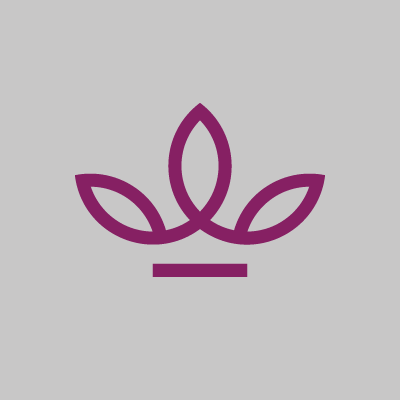 Elliott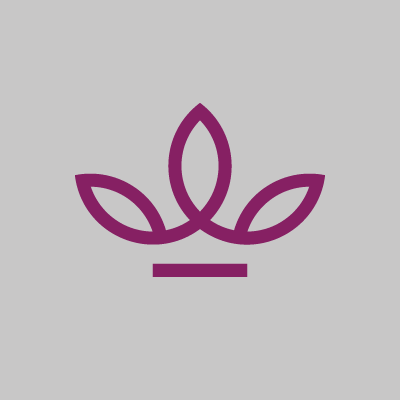 Jason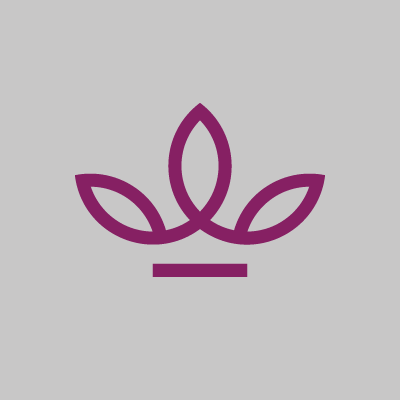 Trent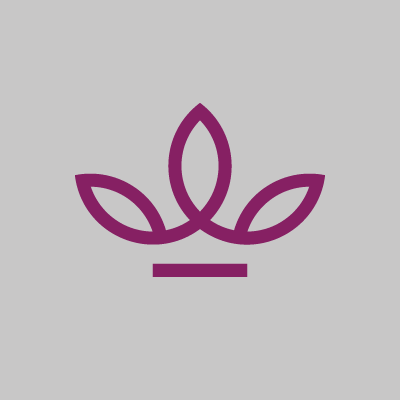 Geoff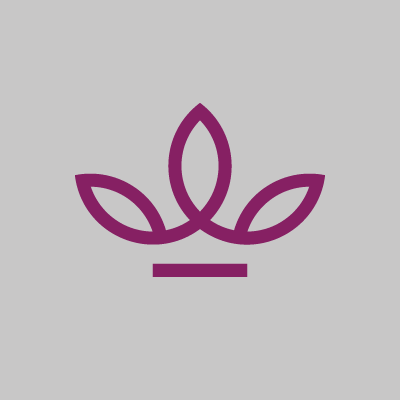 Jenny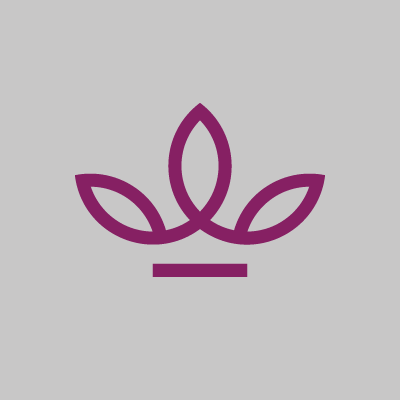 Will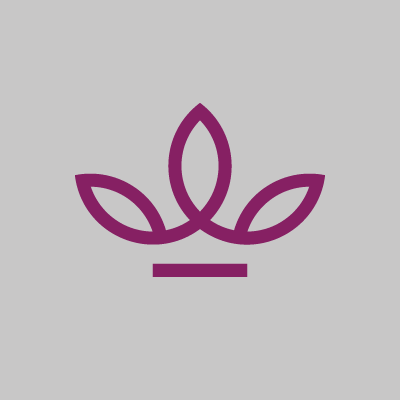 Ben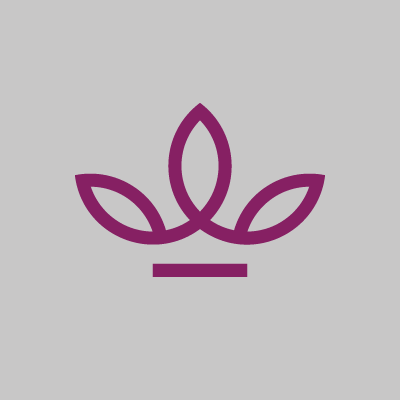 Alys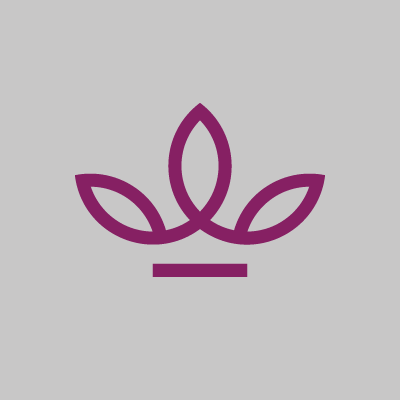 Kris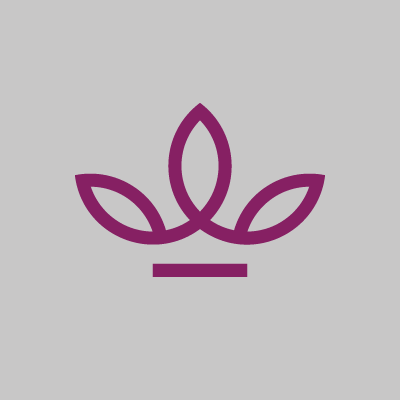 Andrew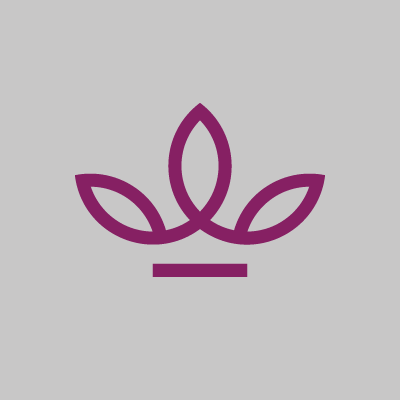 Daniel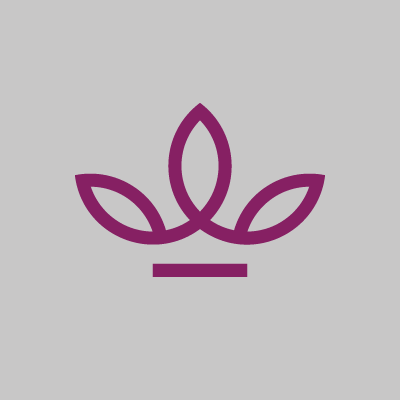 Lauren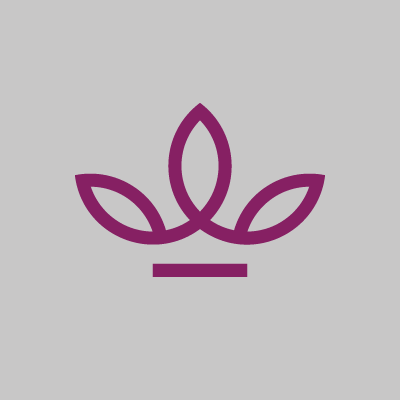 Bess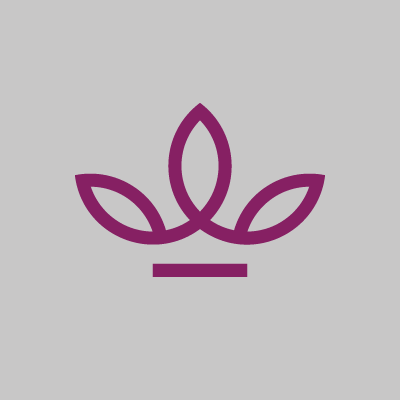 Jed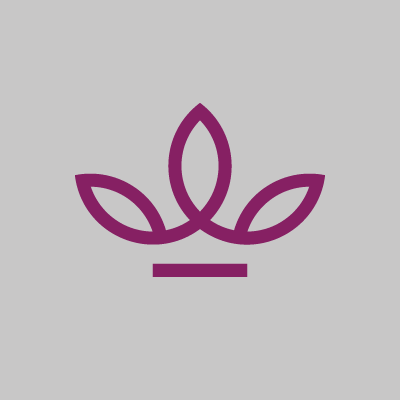 Billy & Paolo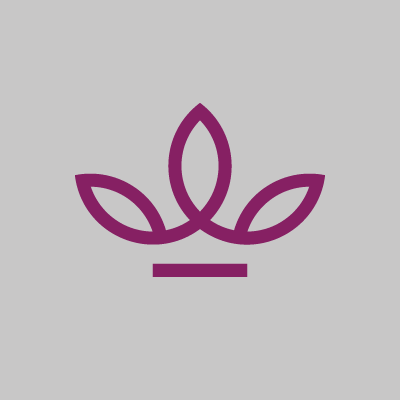 Matthew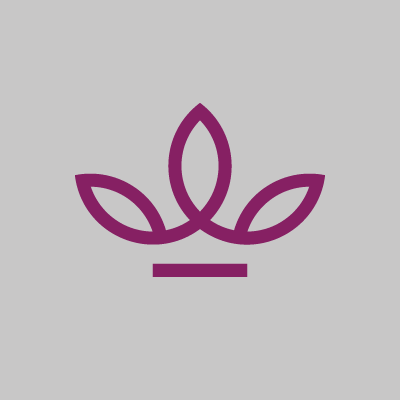 Milap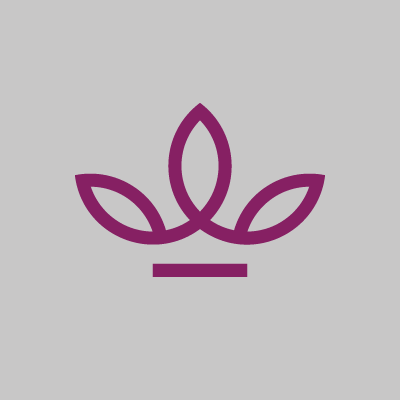 Dave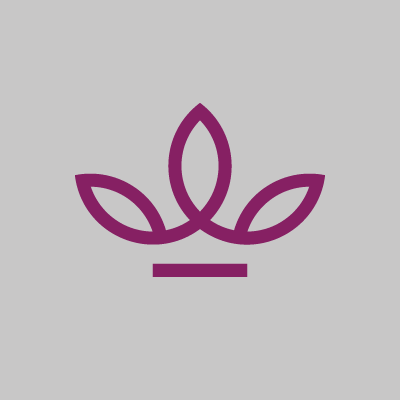 Jeannine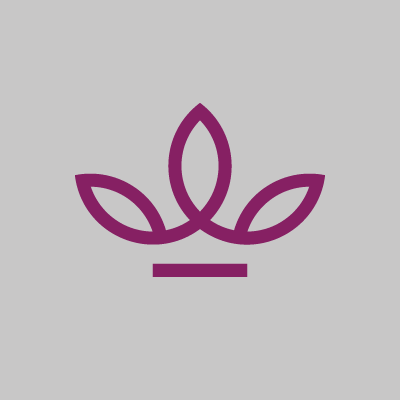 Luke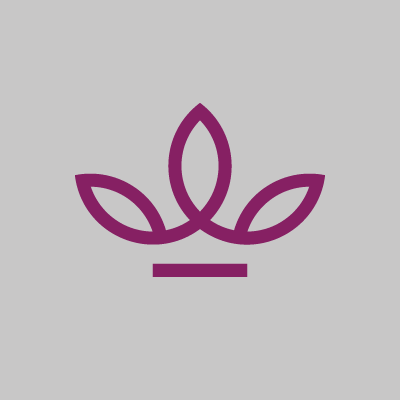 Phill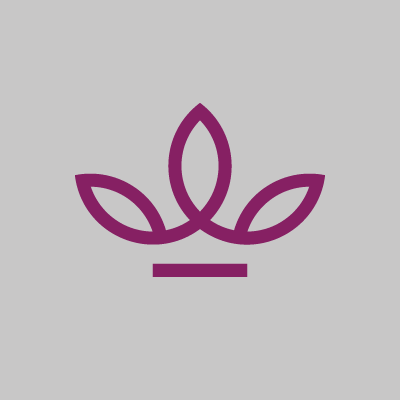 Michael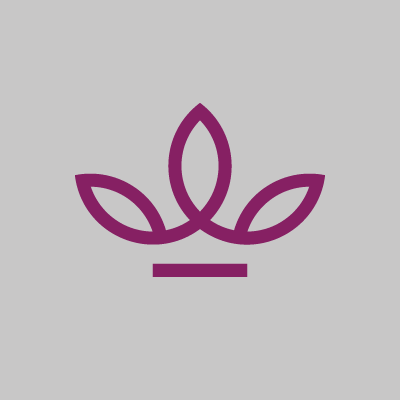 Hardeep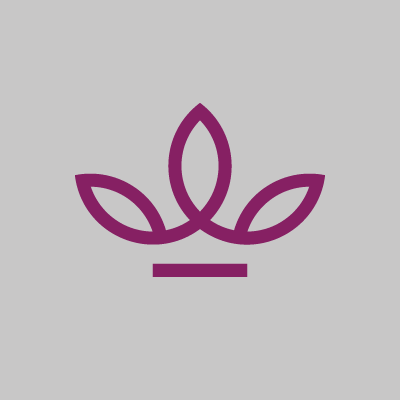 Tavis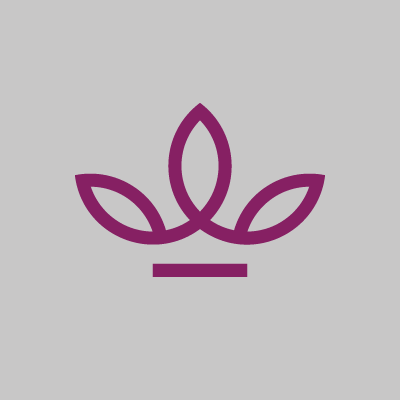 David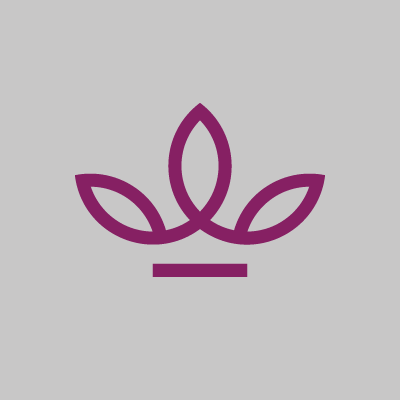 James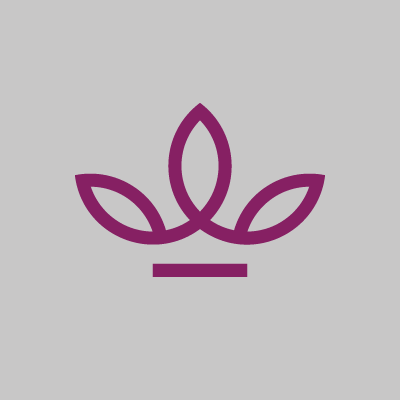 Anthony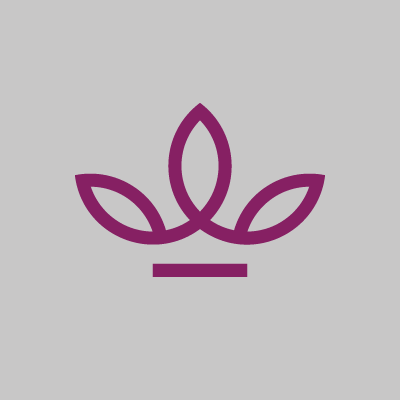 Nathan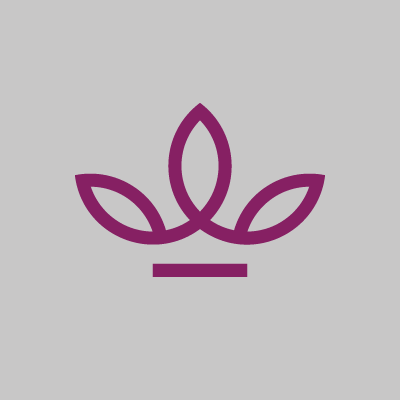 Caitlin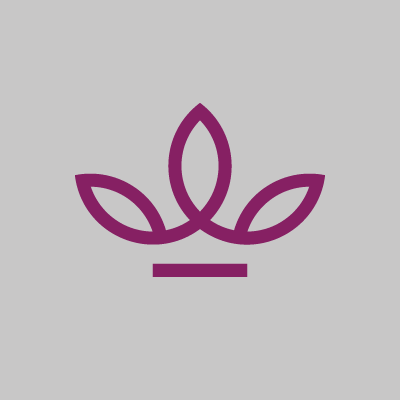 Nick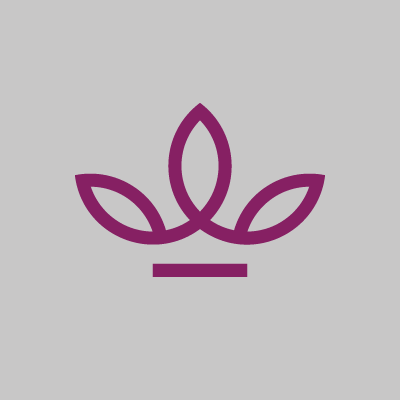 Patrice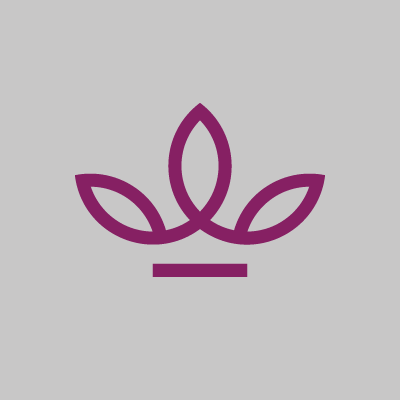 Dommoni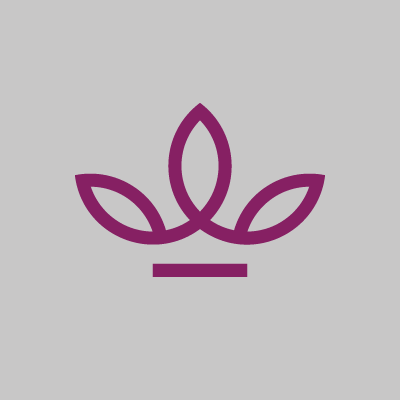 Georgina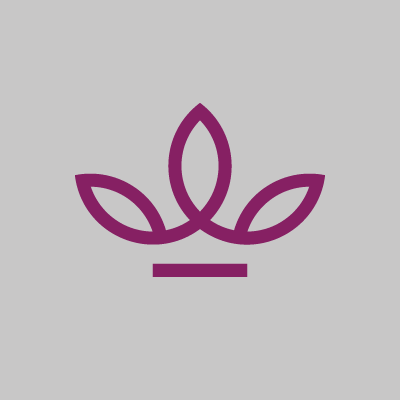 Shannon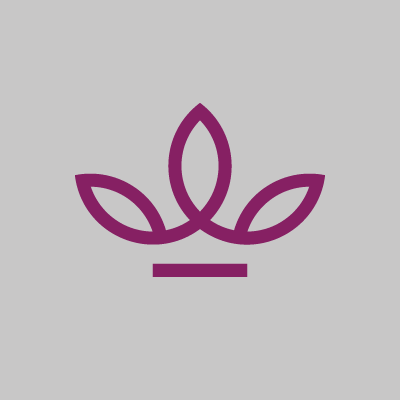 Roshni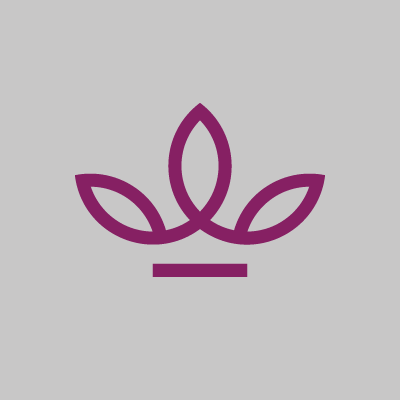 Jess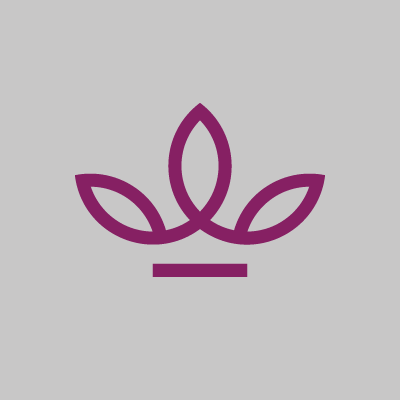 Jayden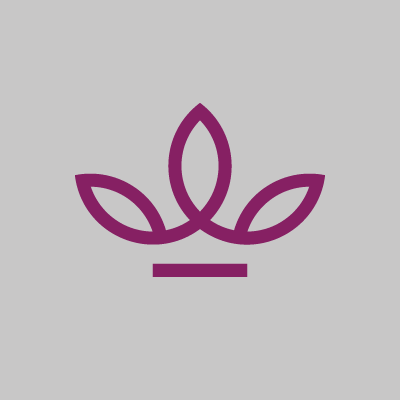 Daddy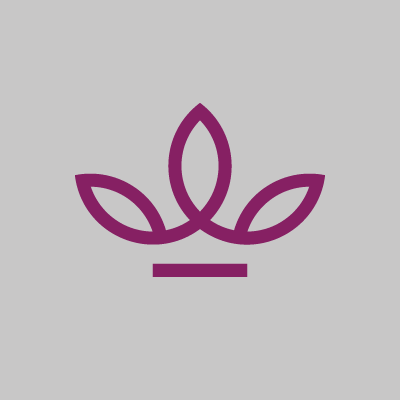 Stephen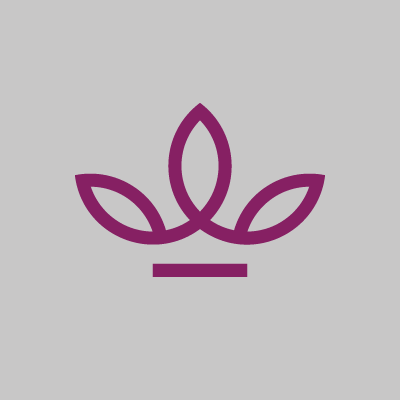 Caity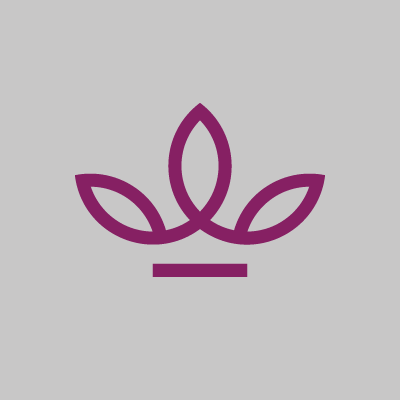 Mohit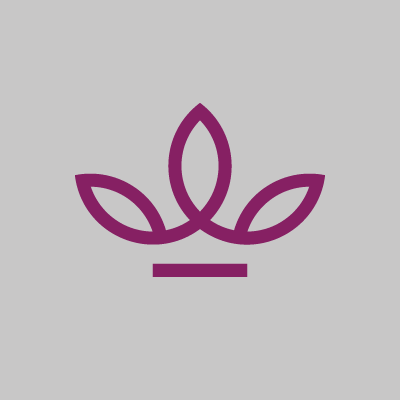 Warren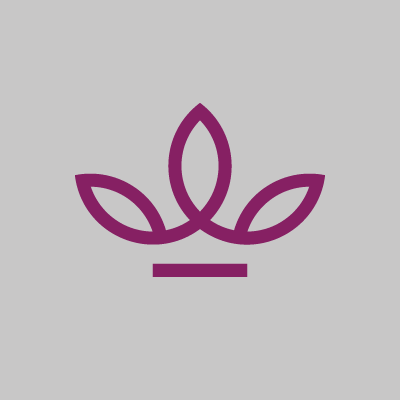 Eve And Gina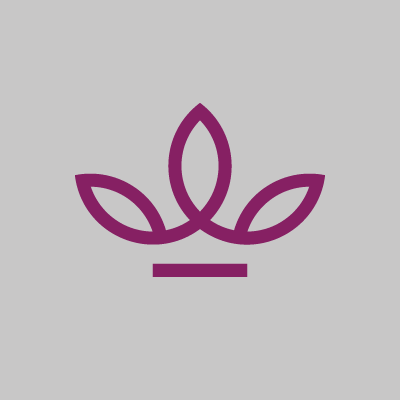 Tiffany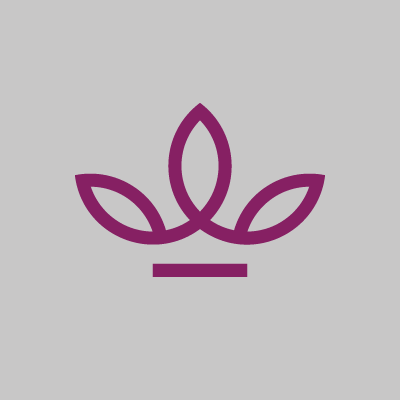 D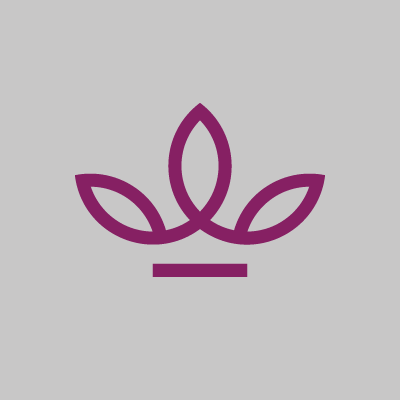 Winnie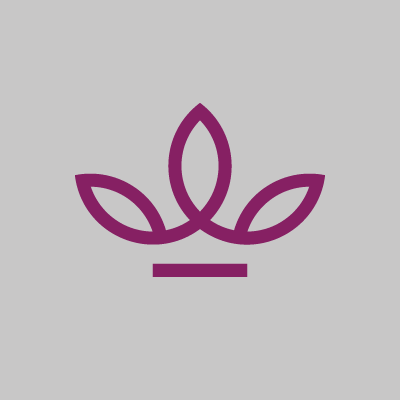 Ryan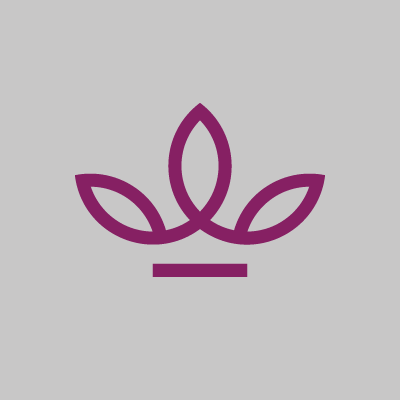 Thar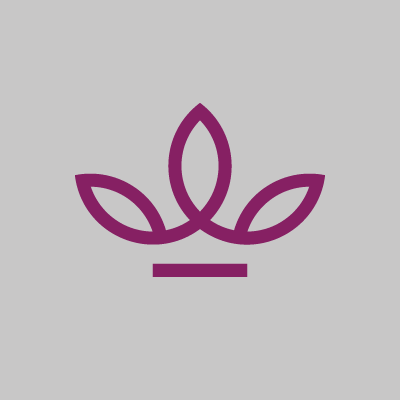 Greer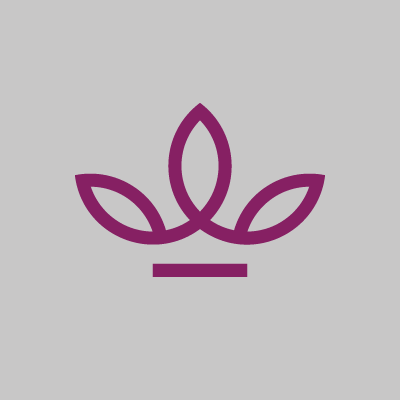 Andrew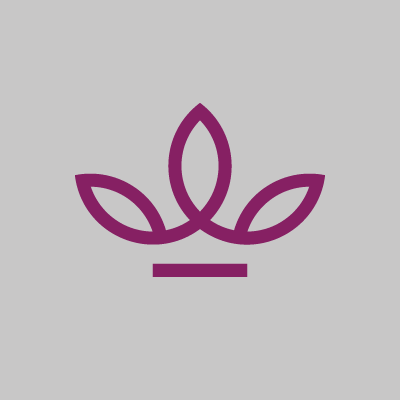 Danielle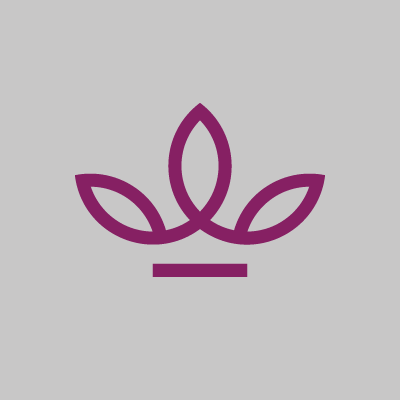 Adam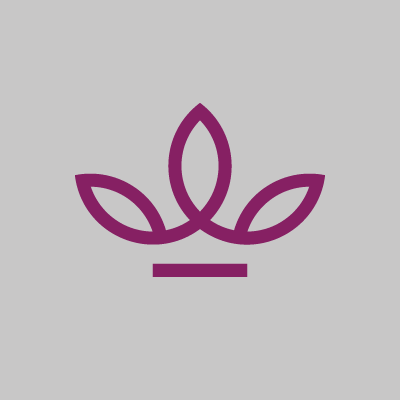 Sharon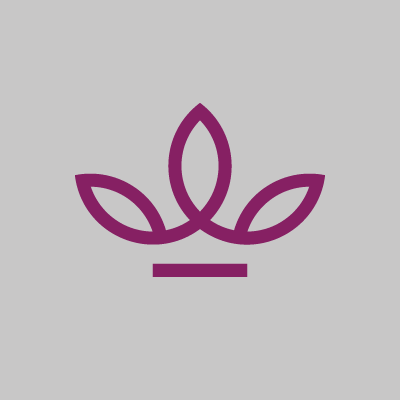 June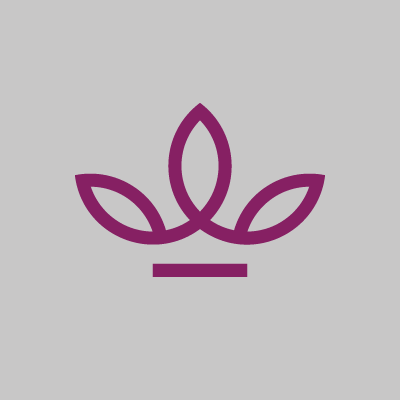 Merrilee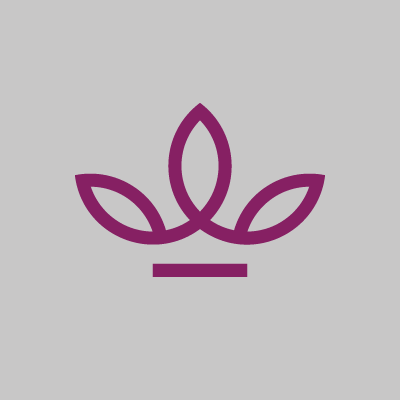 Geoff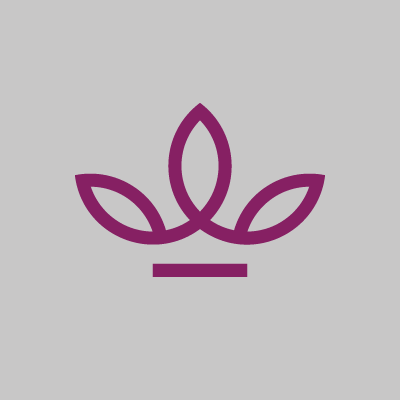 Hugh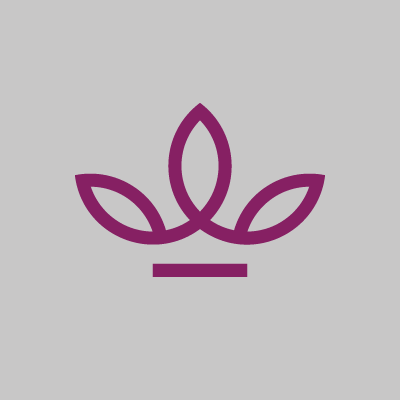 Lucy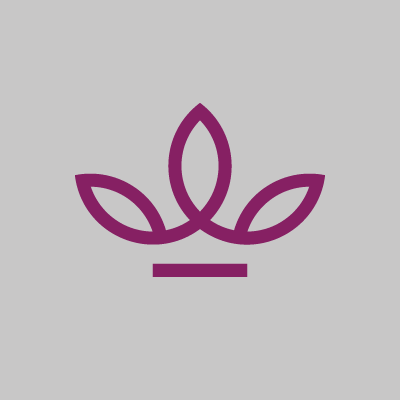 Benny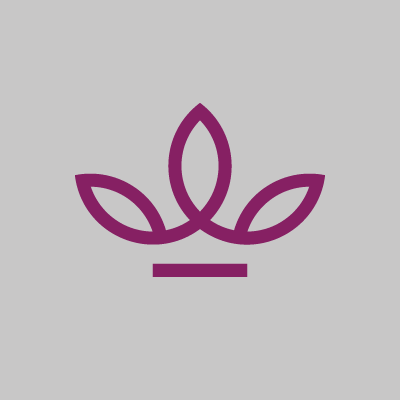 Mei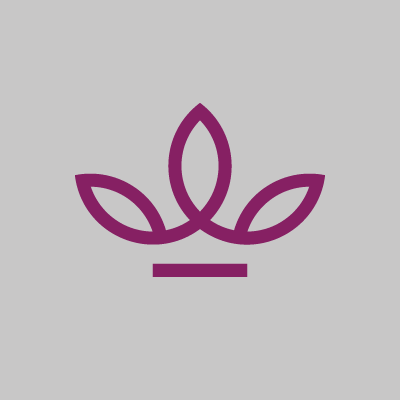 Libby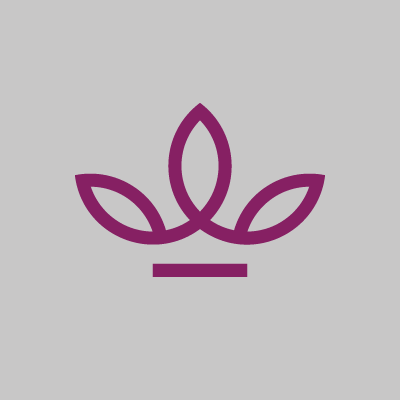 Robert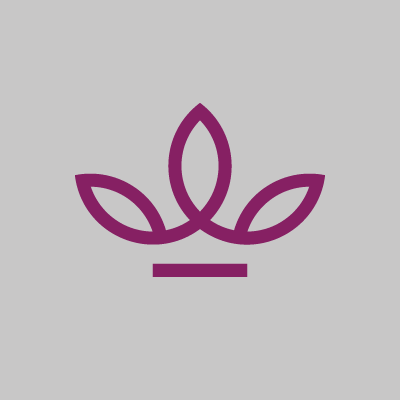 Ashleigh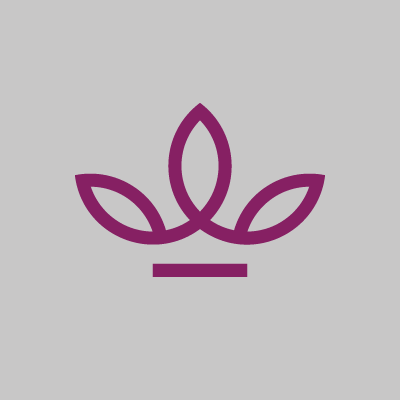 Lucy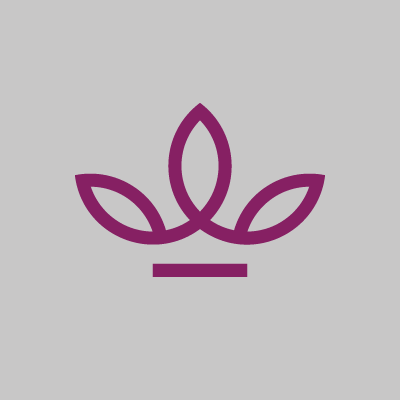 Georgia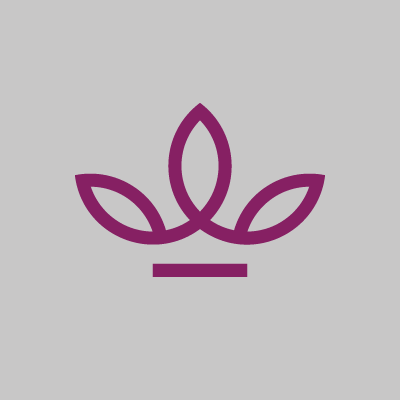 Georgia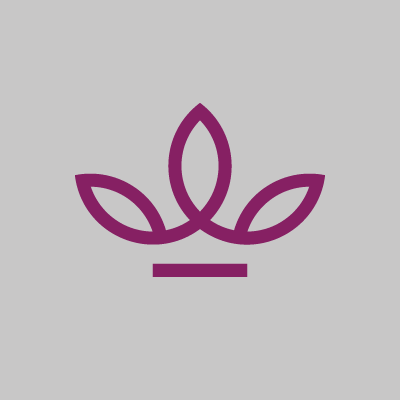 Annie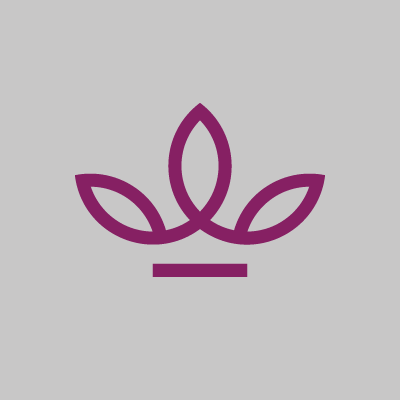 Maree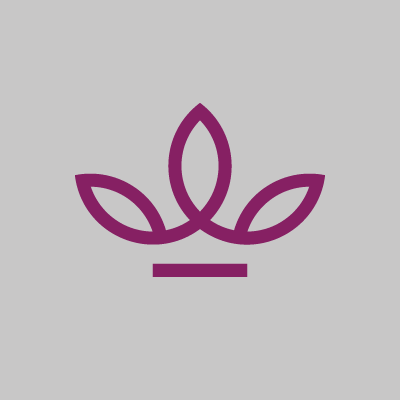 Karissa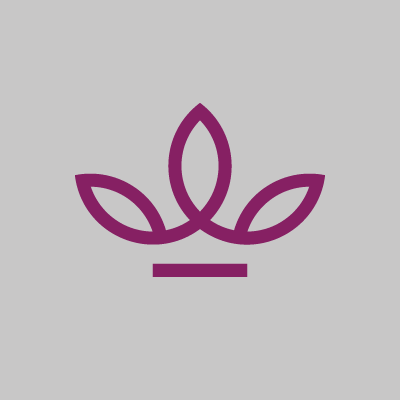 Bec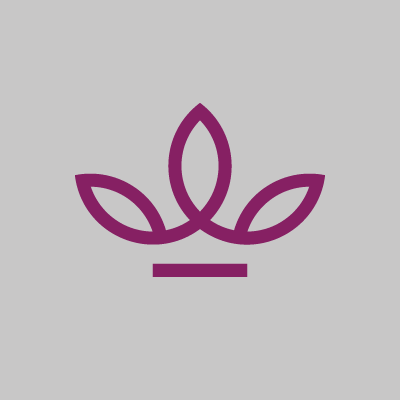 Glenn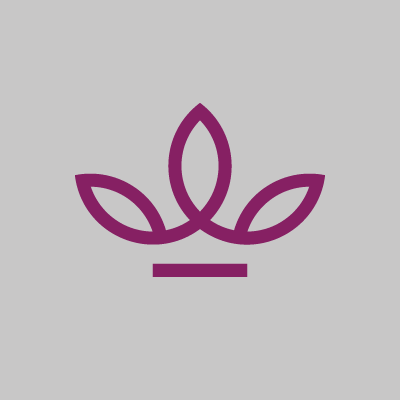 Jessica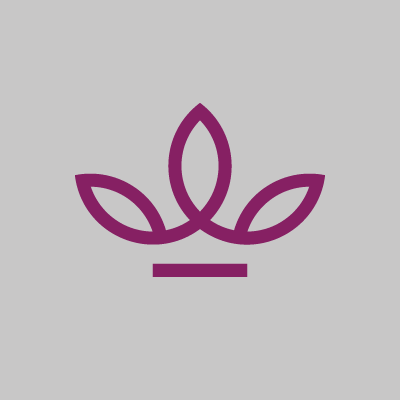 Bee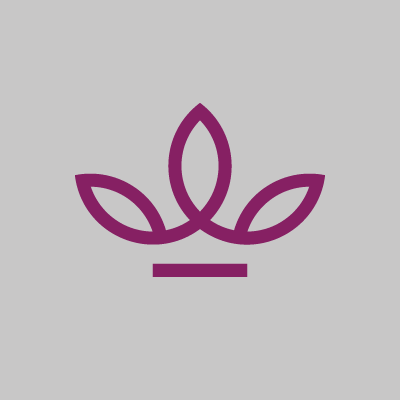 Trevor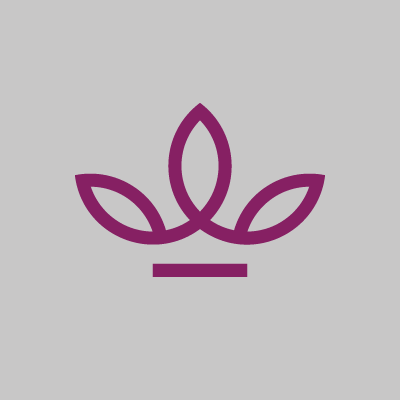 Jess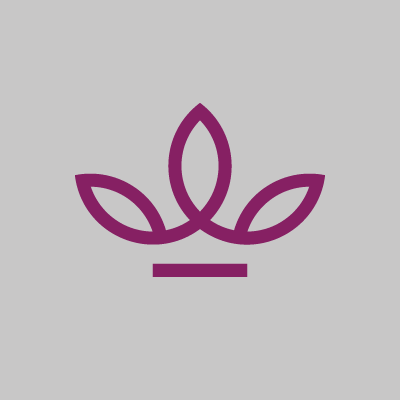 Mark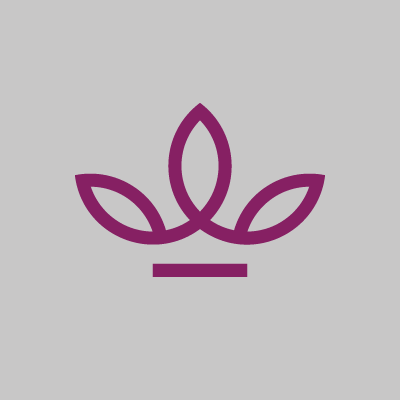 Claire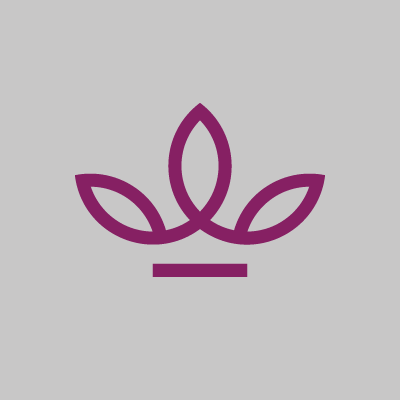 Katherine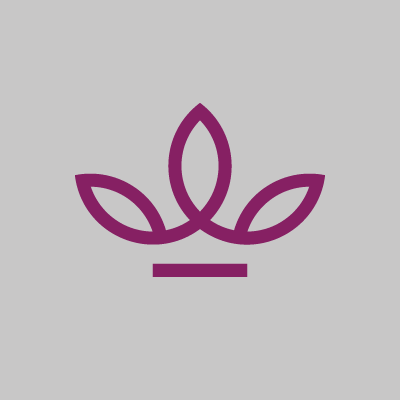 Naomi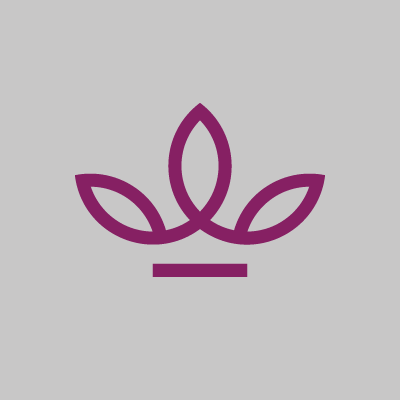 Brendan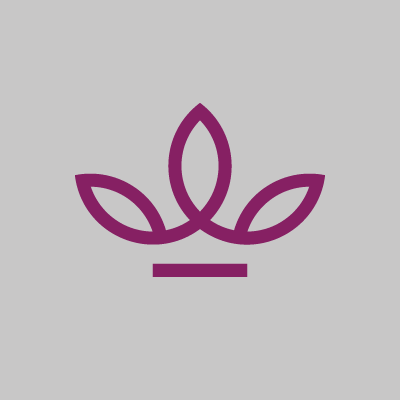 Michelle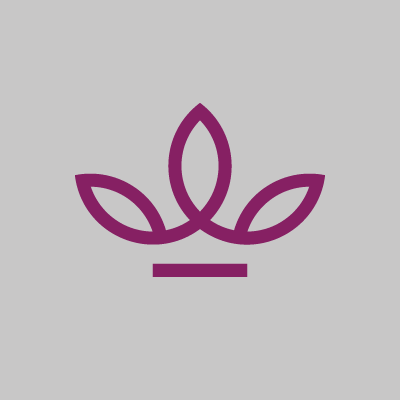 Sylvie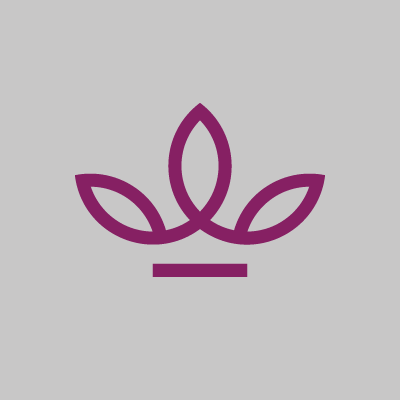 Katie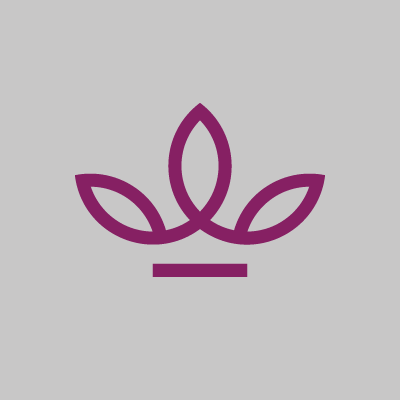 Alaina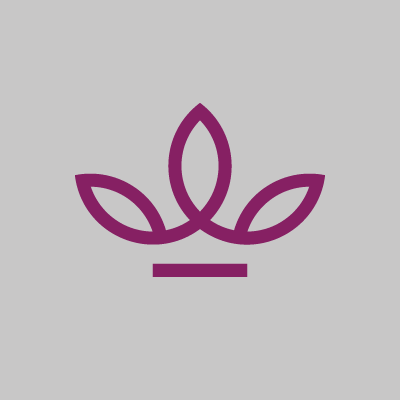 David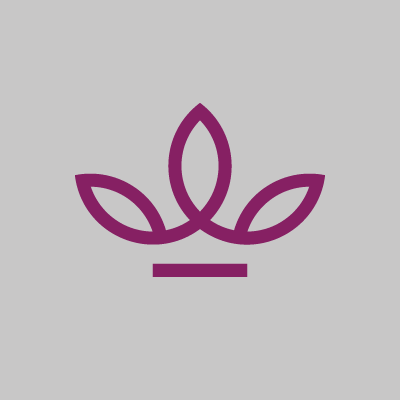 Shann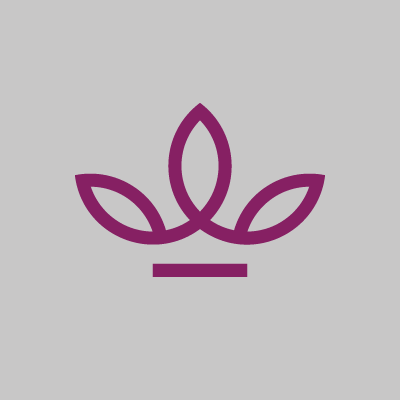 Bally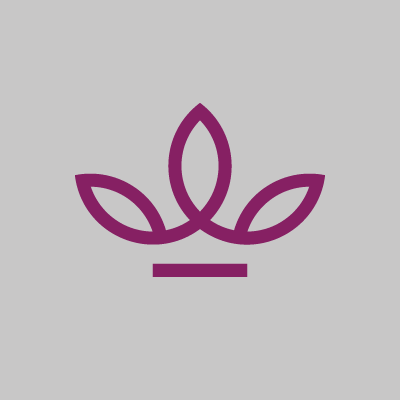 Mark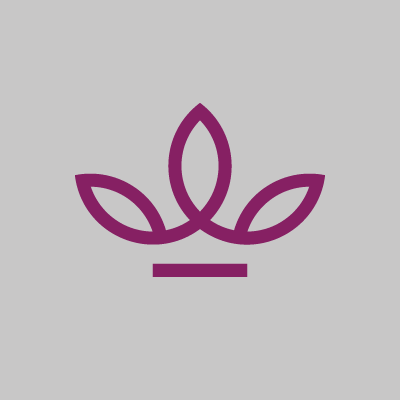 Rebecca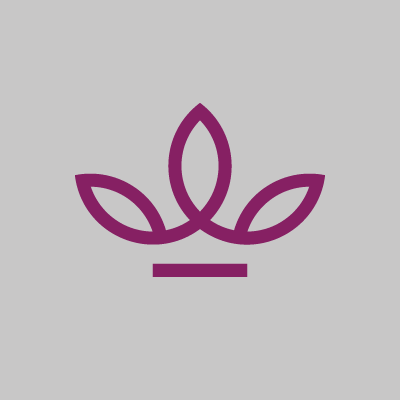 Alannah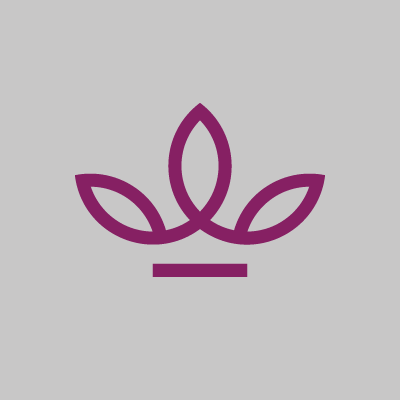 Gabby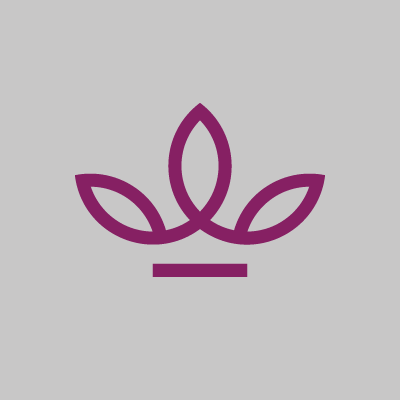 Haydn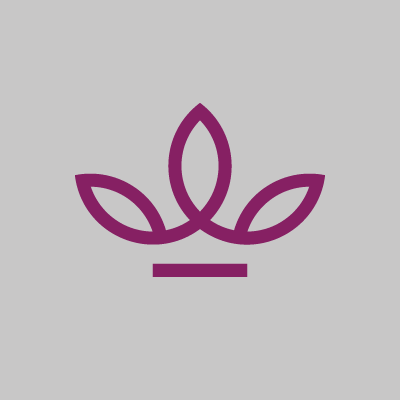 Karen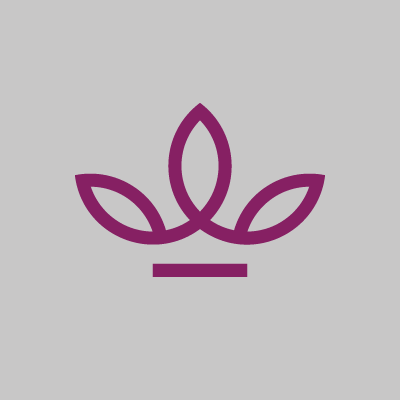 Anthony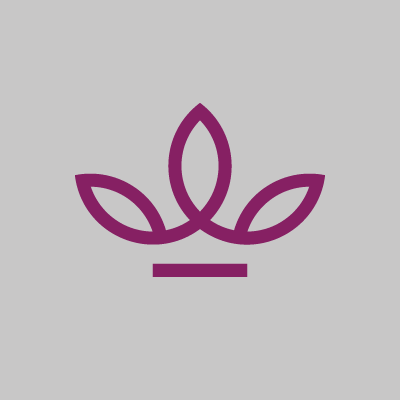 Pawel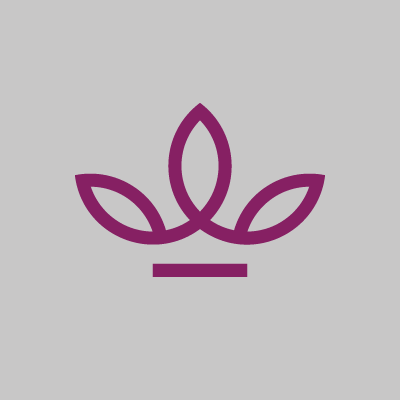 Cobie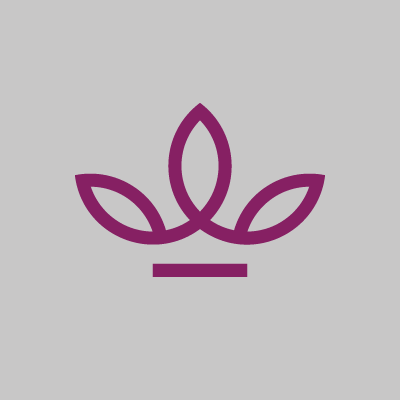 Gian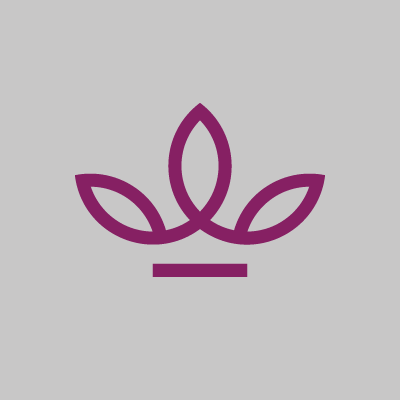 Asha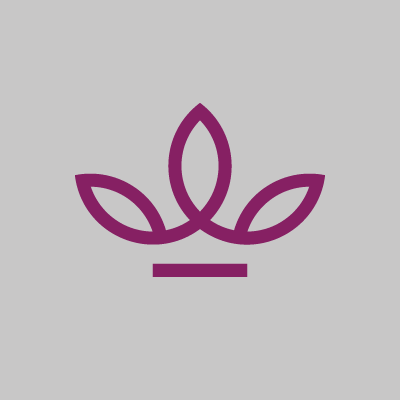 Margie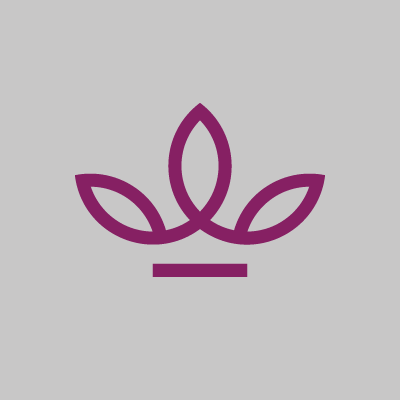 Amelia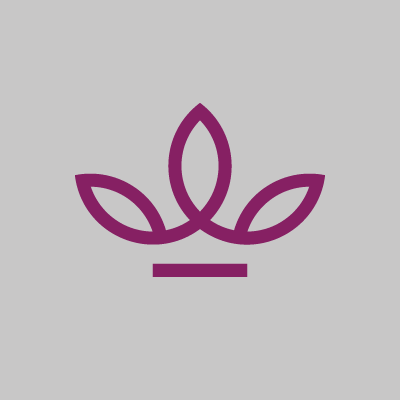 Fran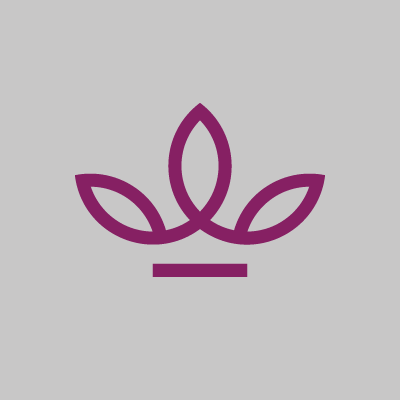 Daniel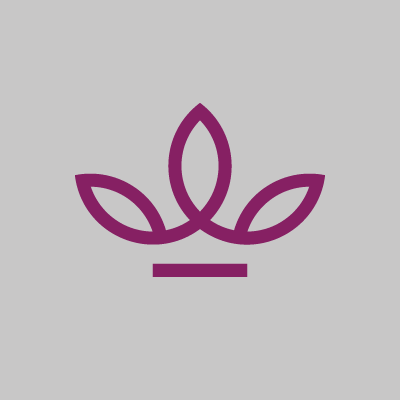 Nynke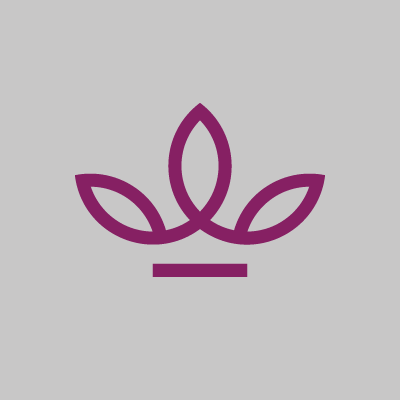 Ben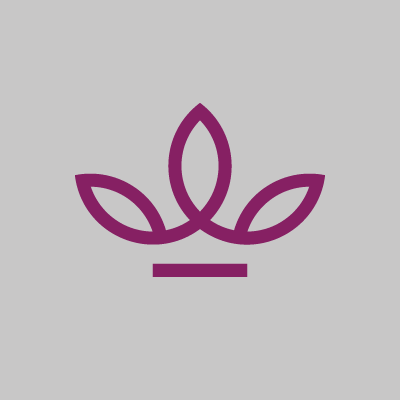 Sam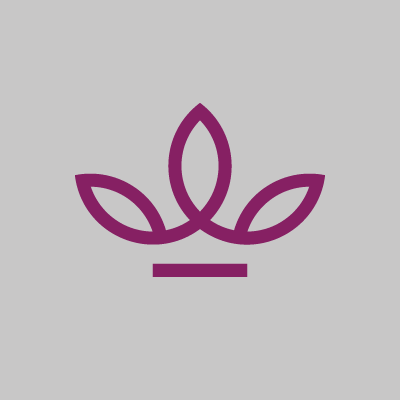 Marie-claire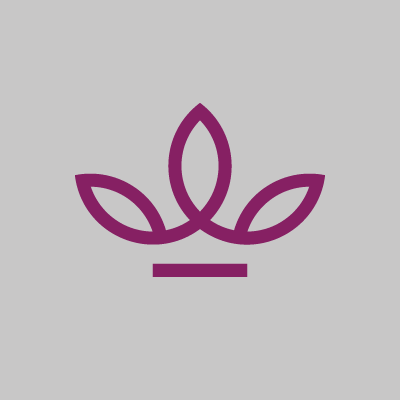 Meghan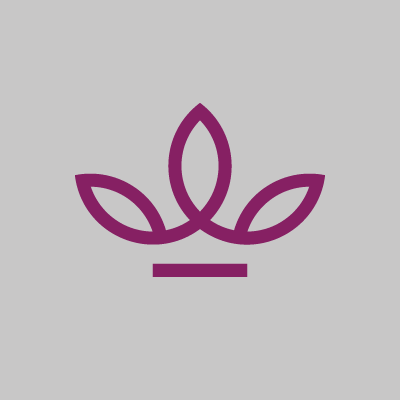 Nicole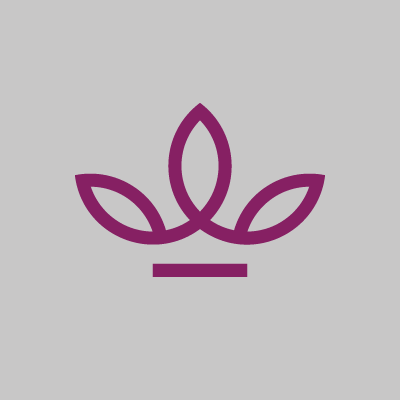 Claire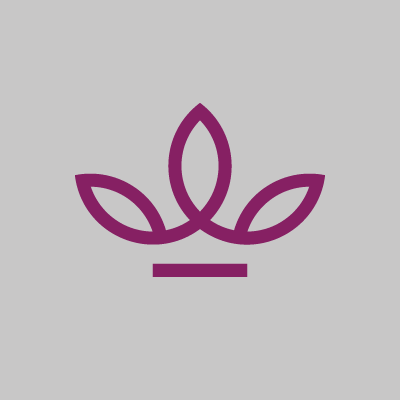 Lauren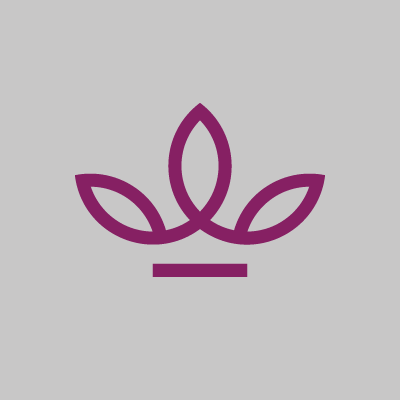 Naomi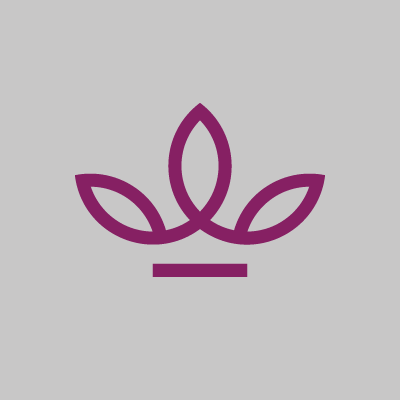 Chantal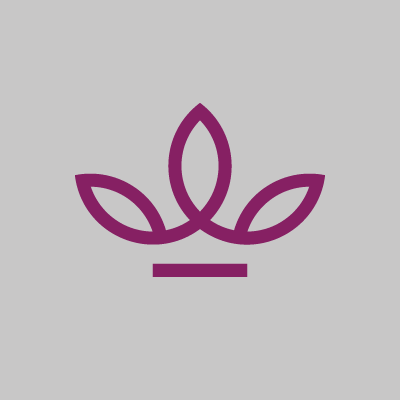 Georgie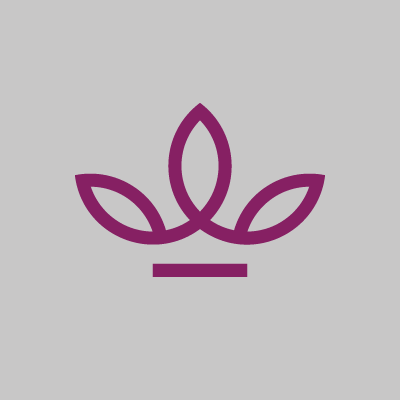 Daniel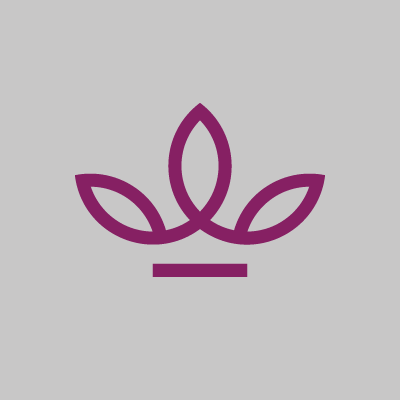 Sarah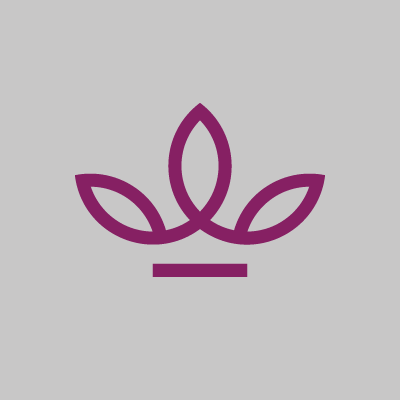 Paul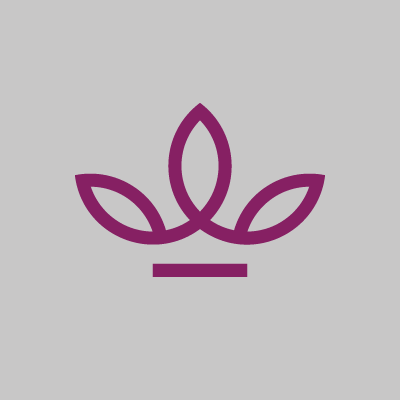 Keren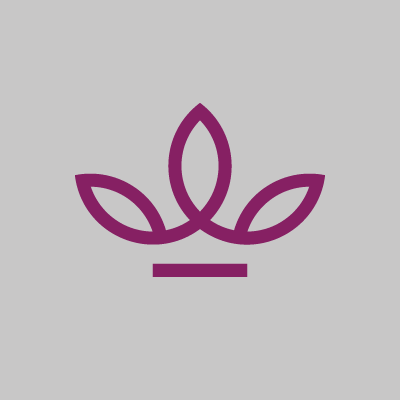 Stuart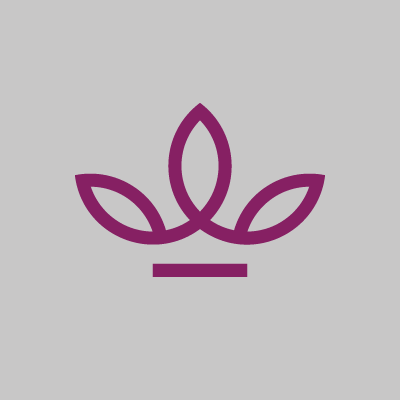 Prad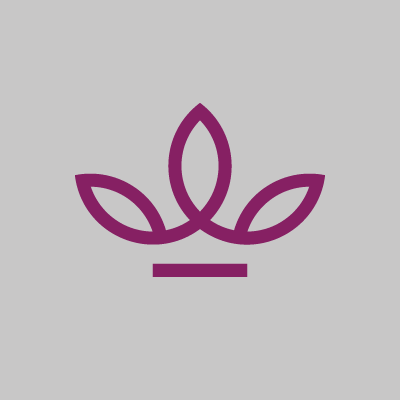 Steph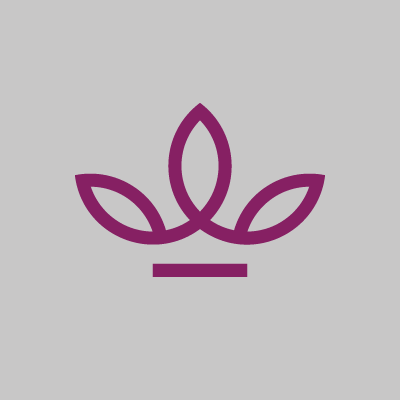 Katie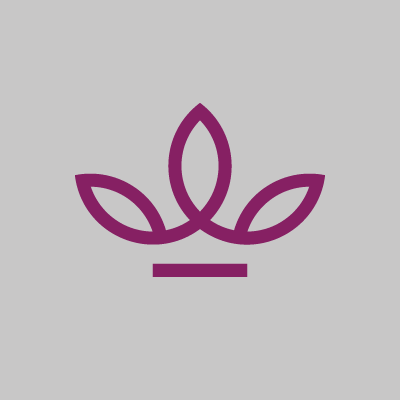 Linda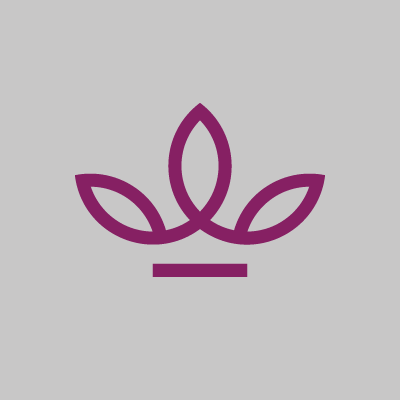 Rebecca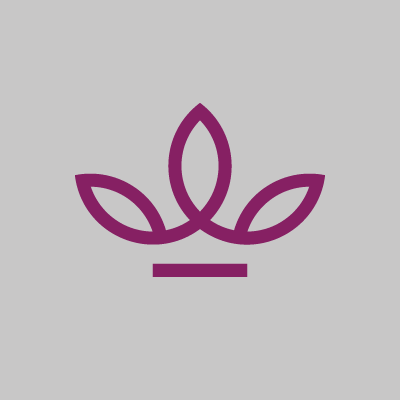 Leah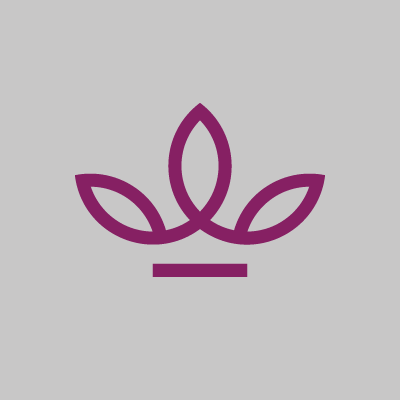 Jimmy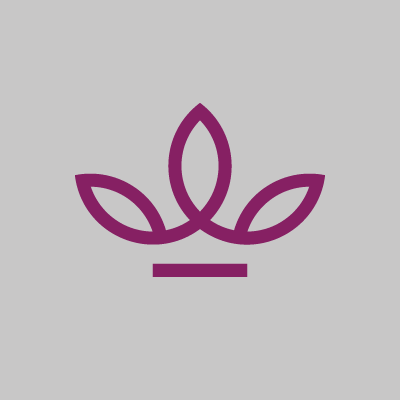 Sarah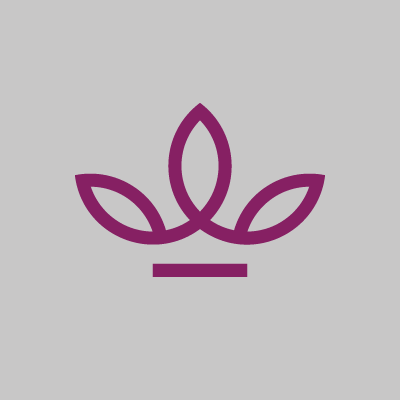 Elizabeth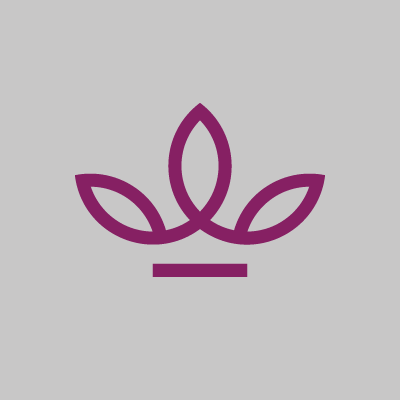 James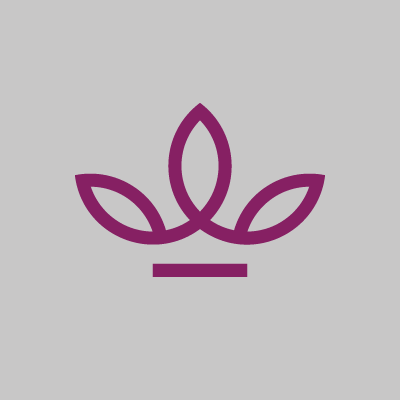 Kristen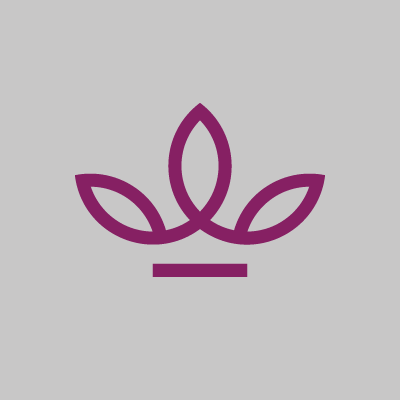 Candace Aka Candy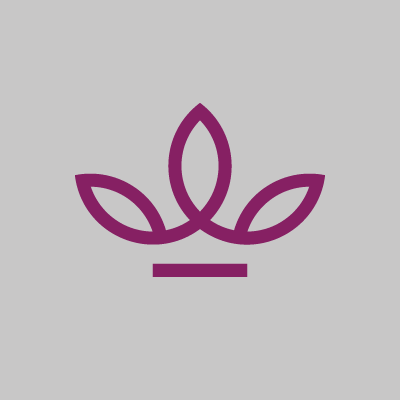 Emily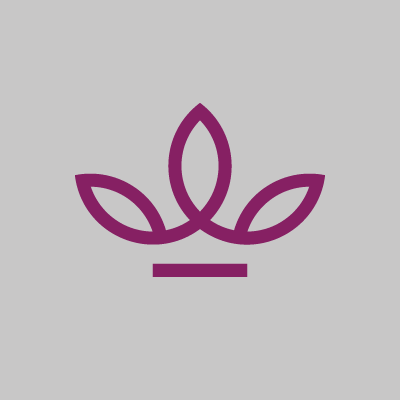 Sara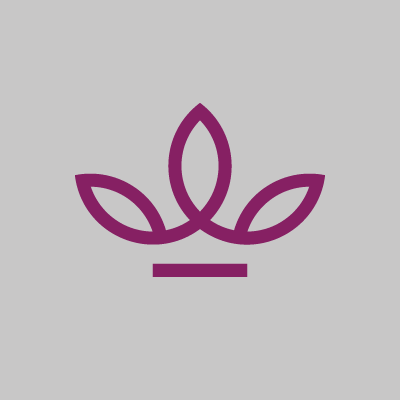 Katherine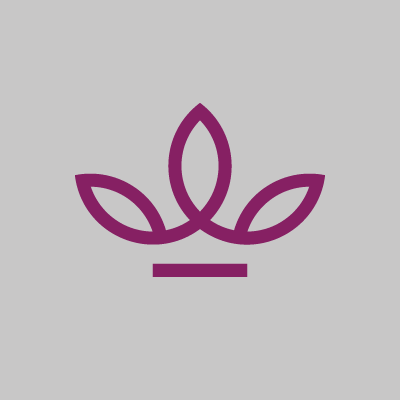 Kat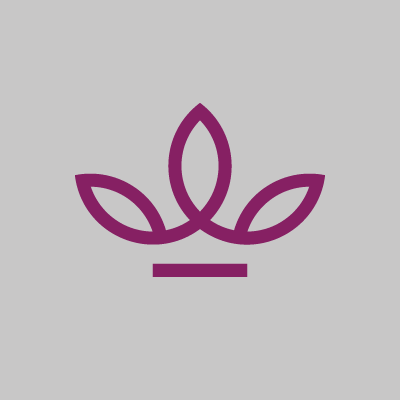 Jenna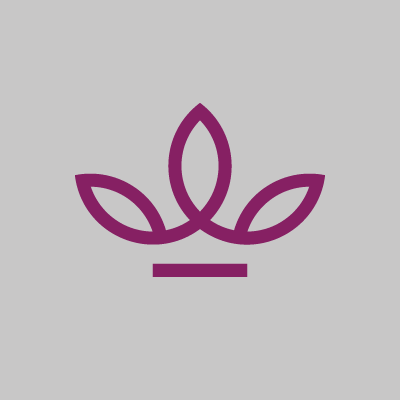 Kim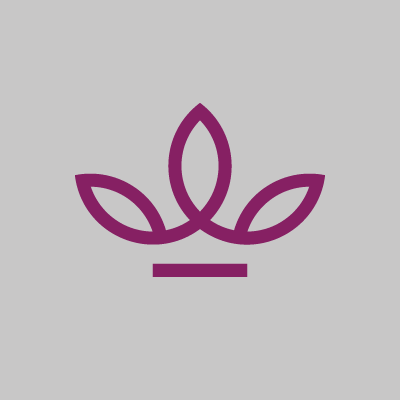 Rebecca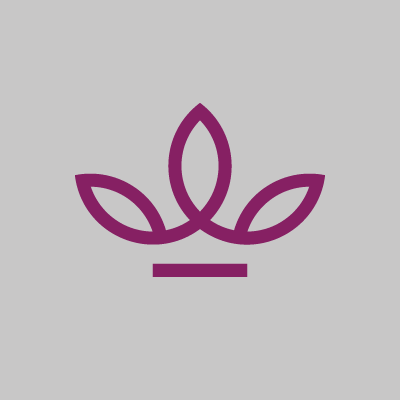 Trudi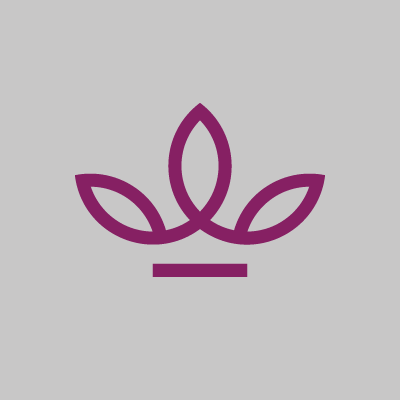 Aaron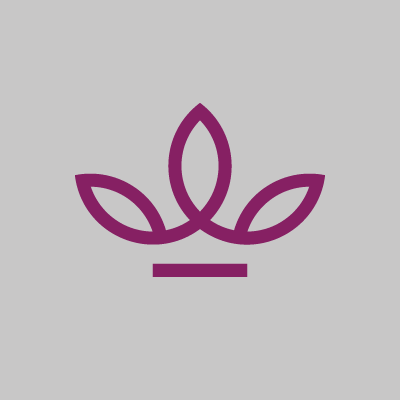 Natalie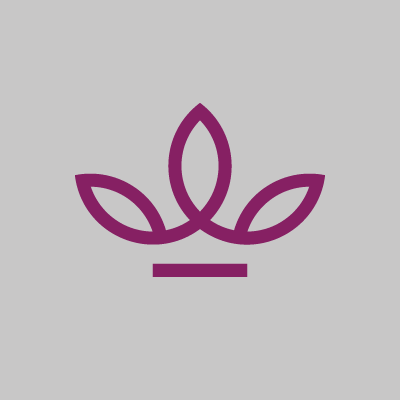 Toni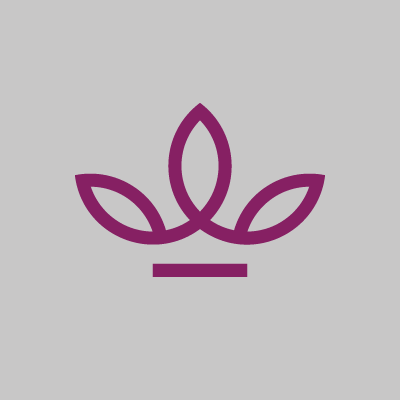 Cheryl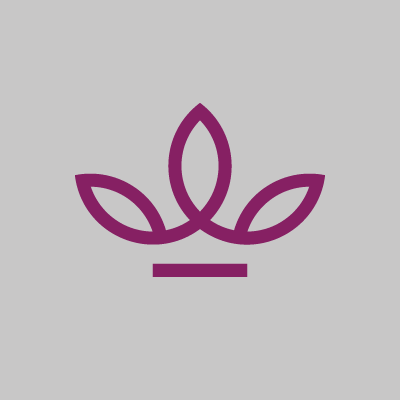 Jessica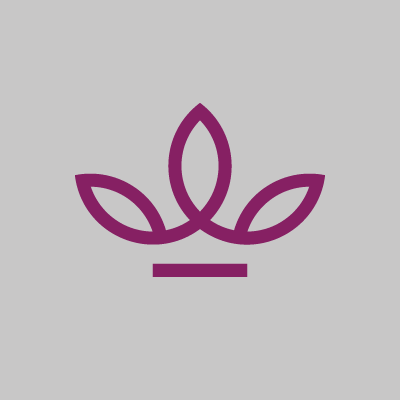 Kate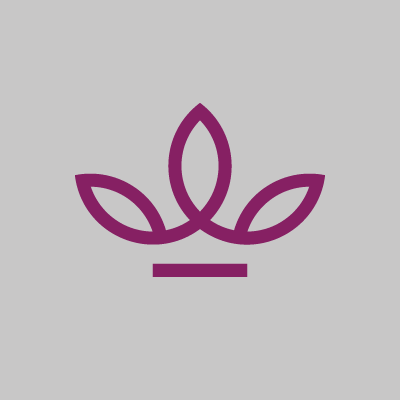 Sarah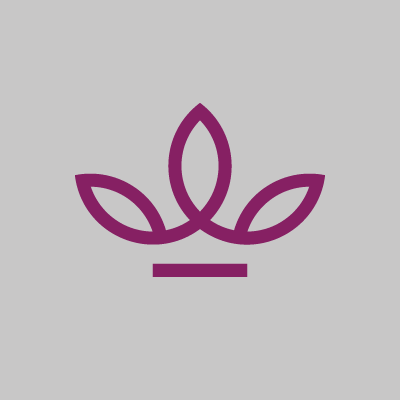 Logan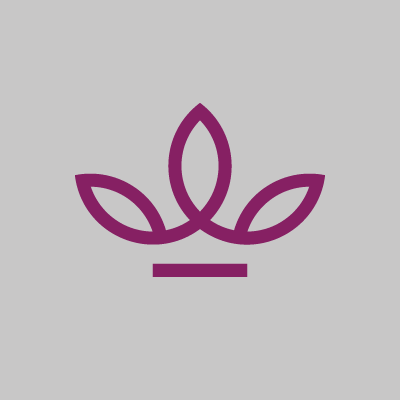 Georgia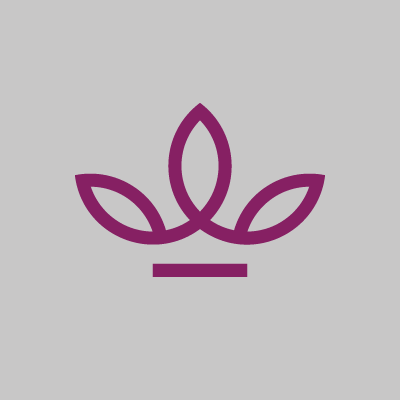 Roshni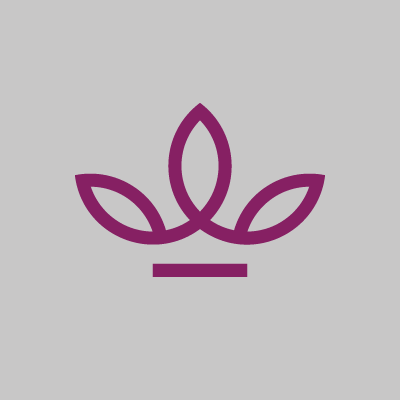 Tom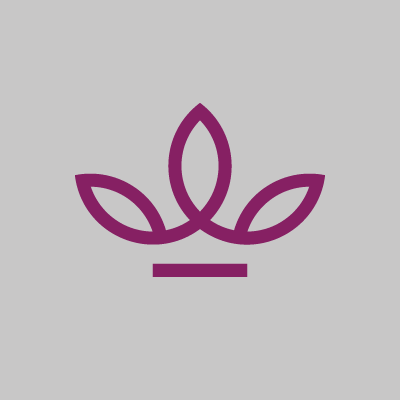 Kellie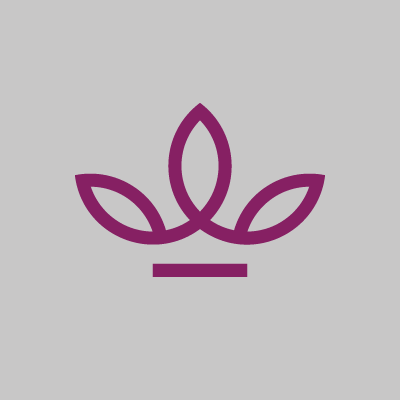 Hoi Ying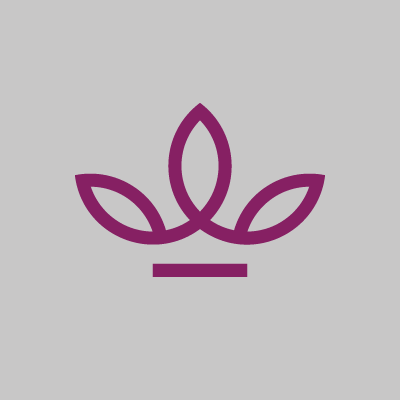 Melanie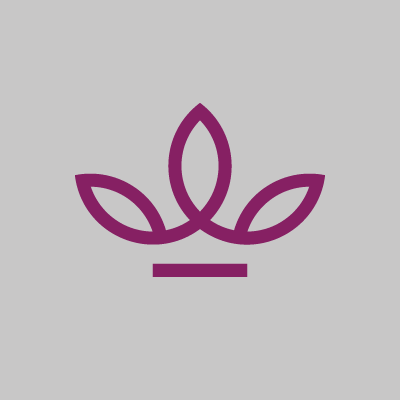 Alex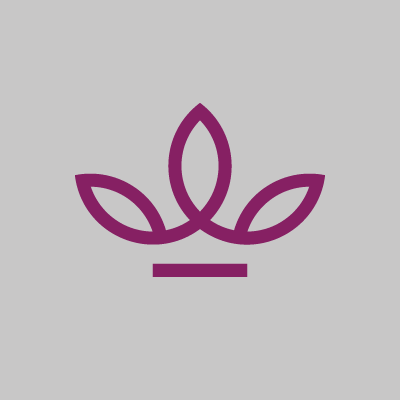 Nick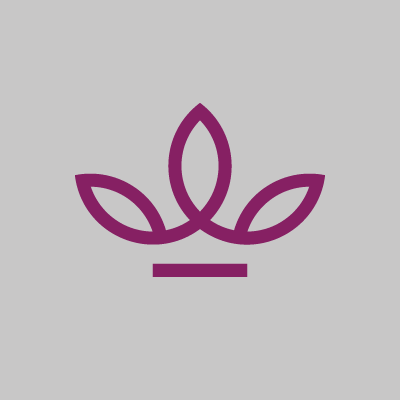 Stephen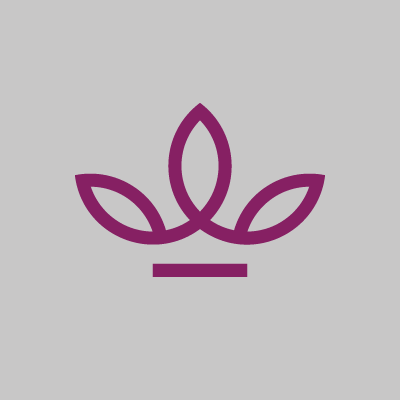 Nadia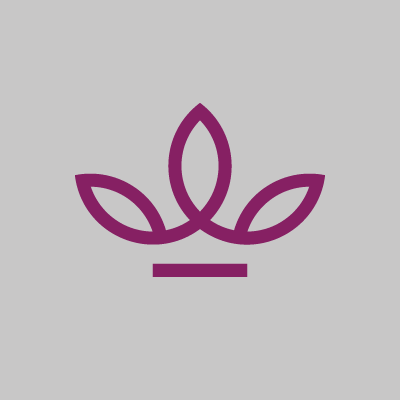 Ali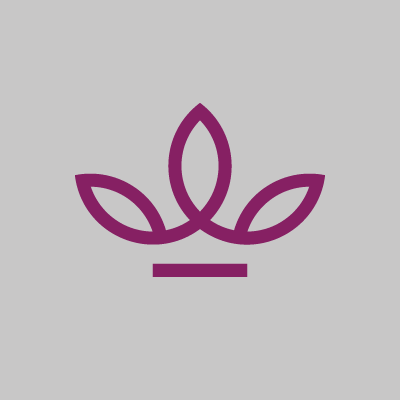 Emily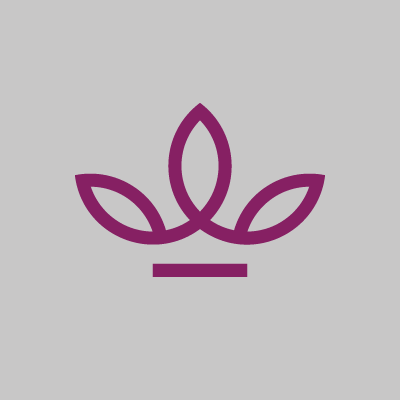 Callum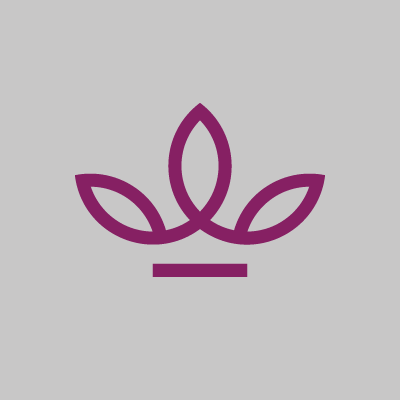 Sam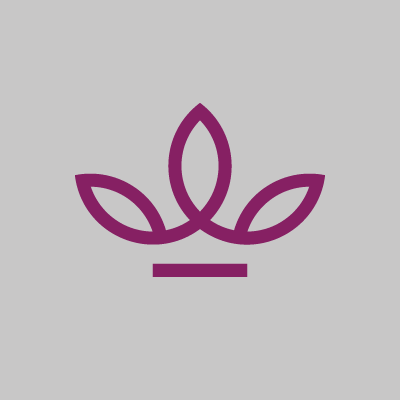 Rachel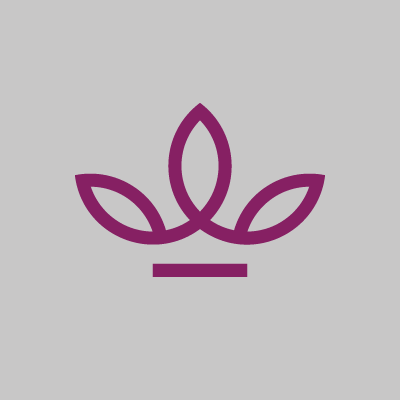 Alistair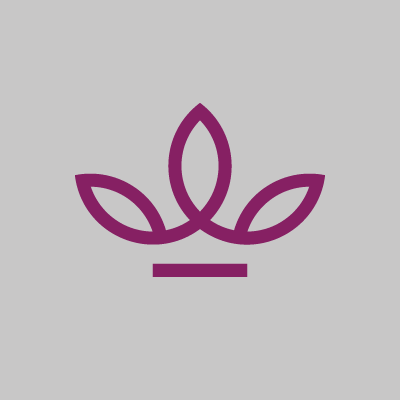 Tasciana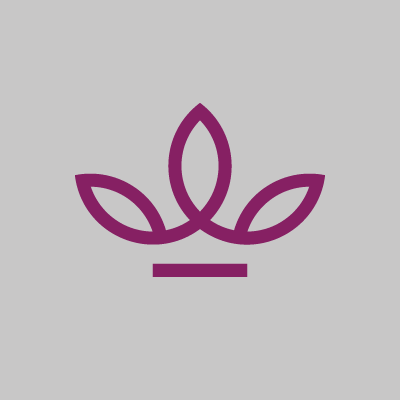 Sarah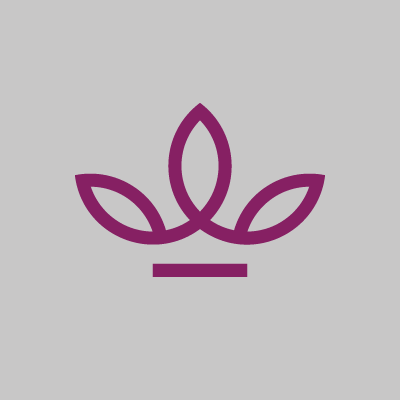 Maya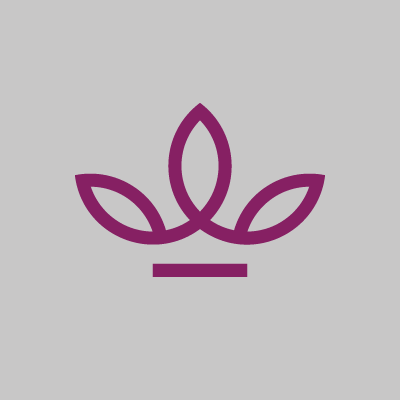 Melissa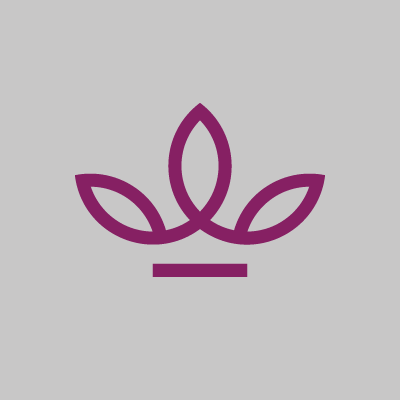 Brian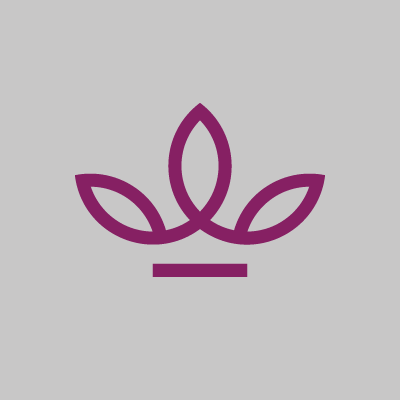 Dan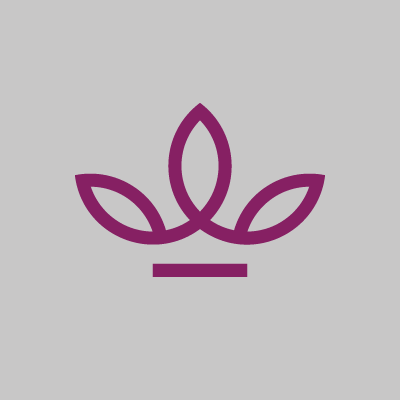 Tania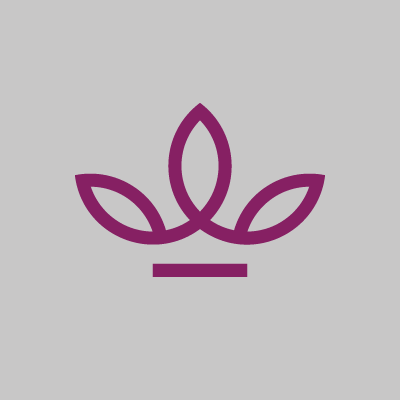 Emily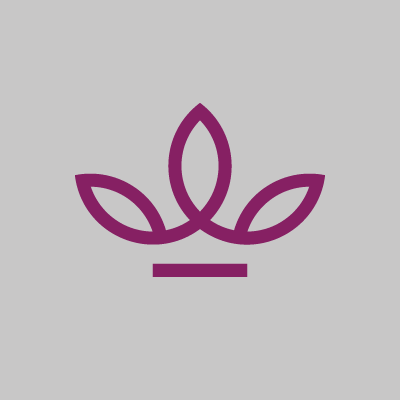 Nev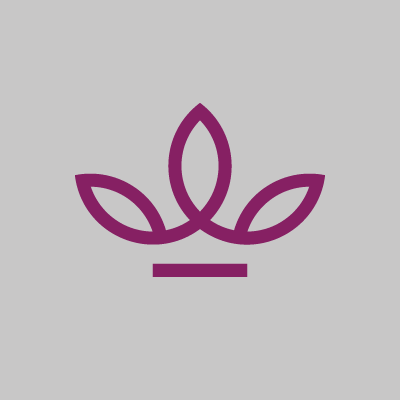 Bec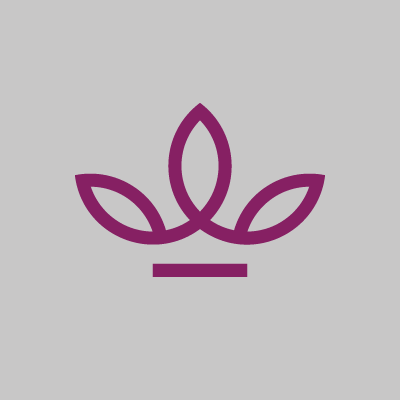 Camille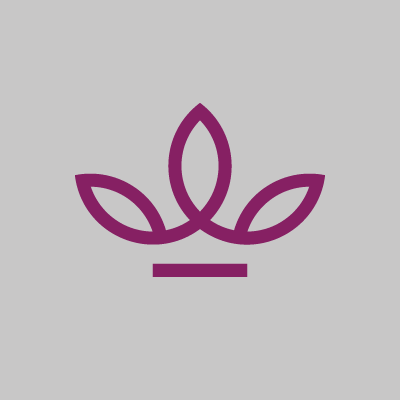 Dane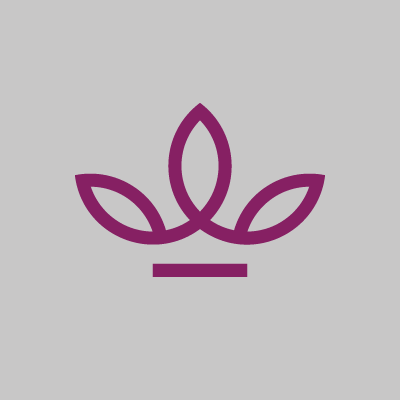 Peter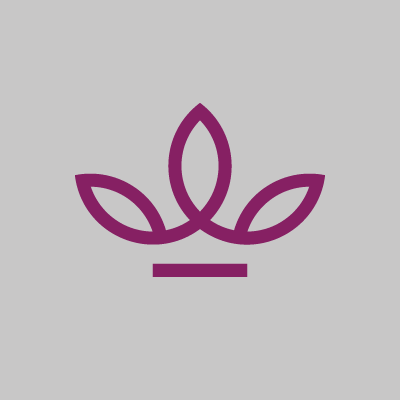 Tia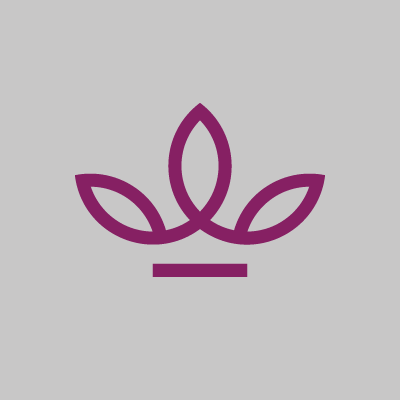 Anthony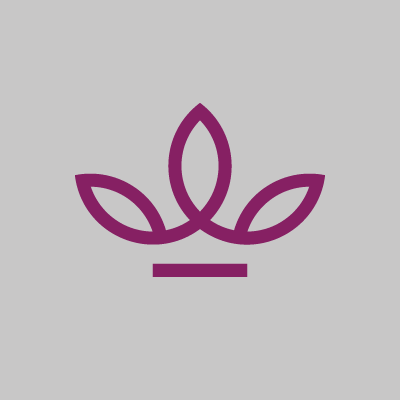 Emma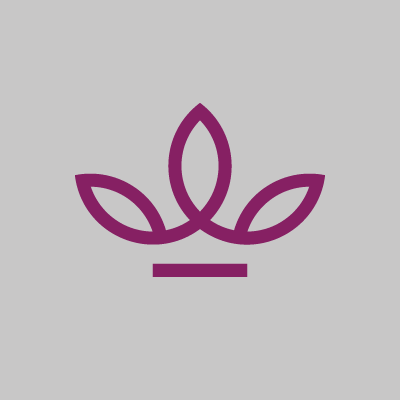 Chayel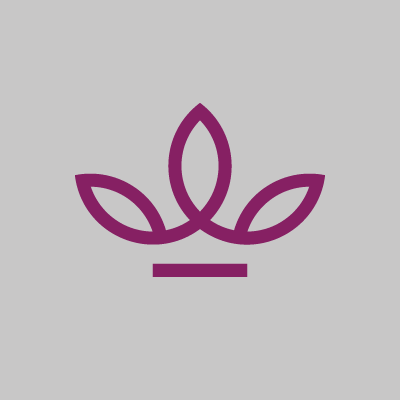 Sarah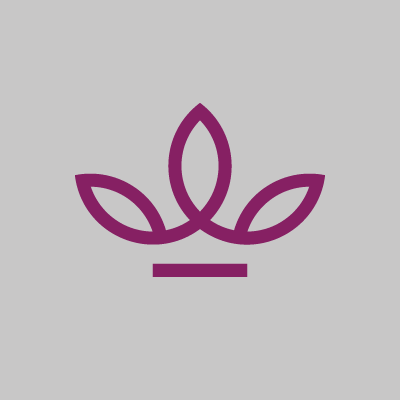 Khoon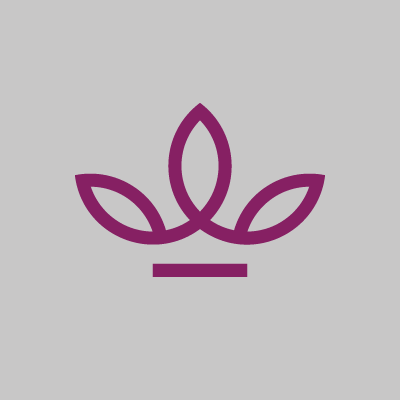 Brooke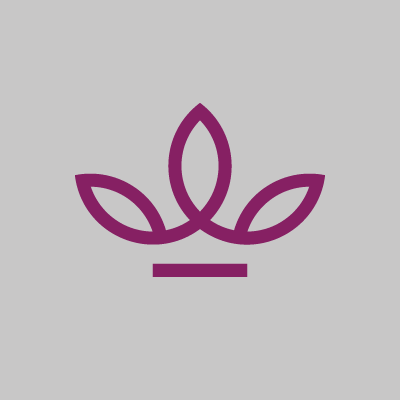 Jack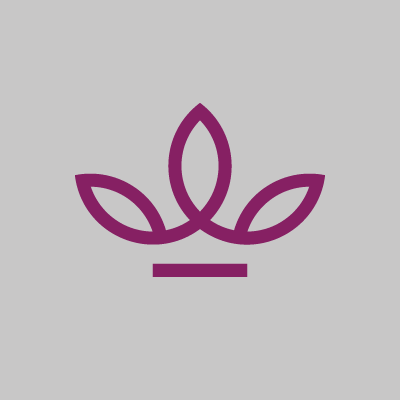 Jenna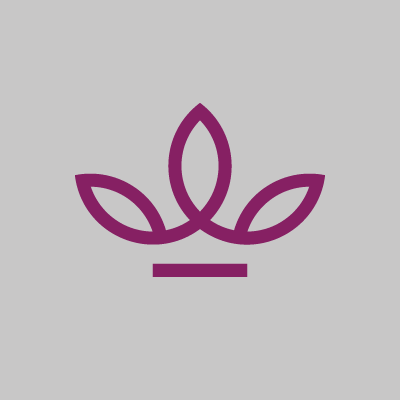 Deb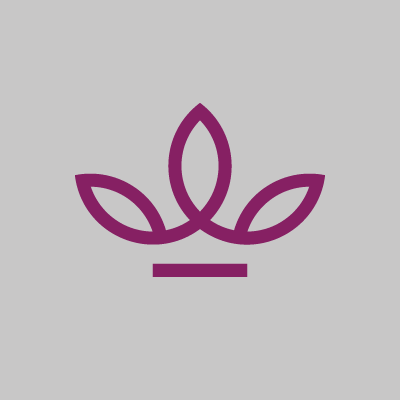 Matthew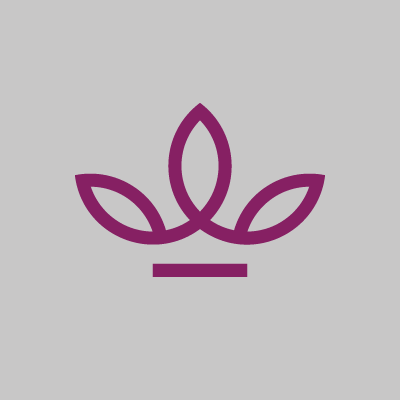 Brodie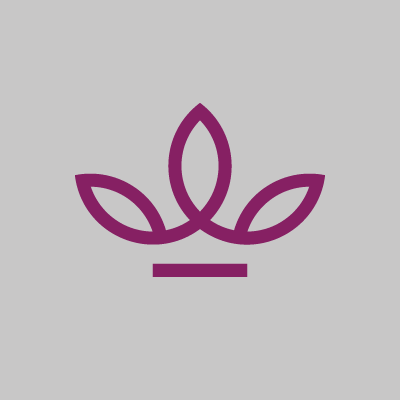 Ellie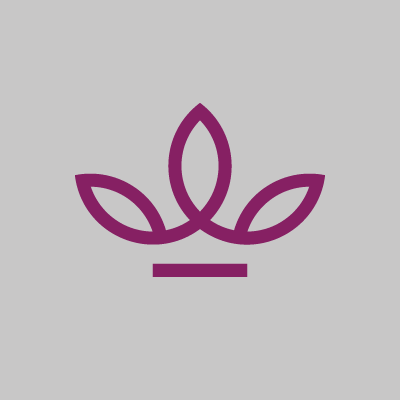 Alanna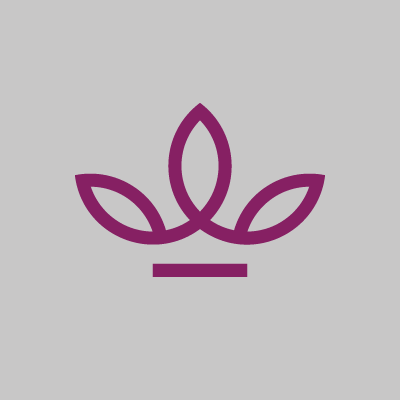 Krysia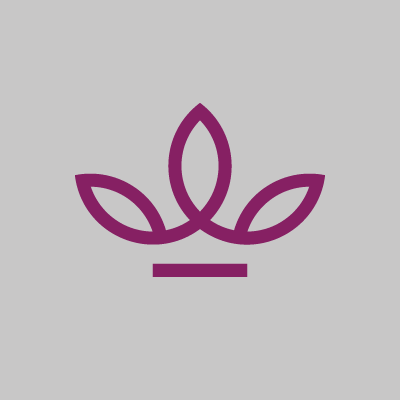 Hayley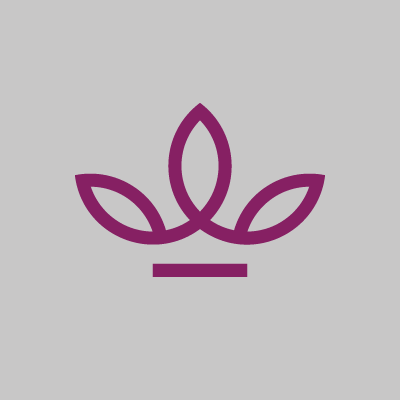 Leigh And Michelle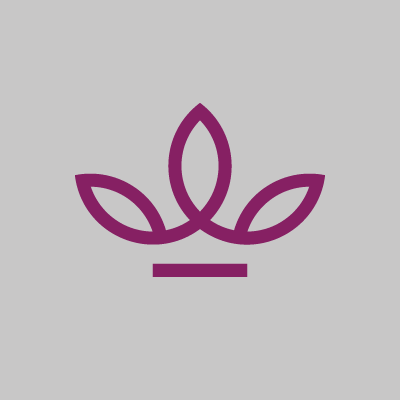 Ben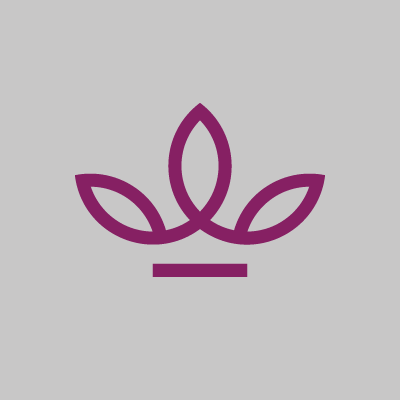 Kal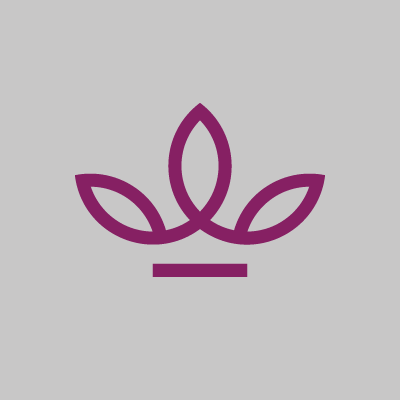 Steph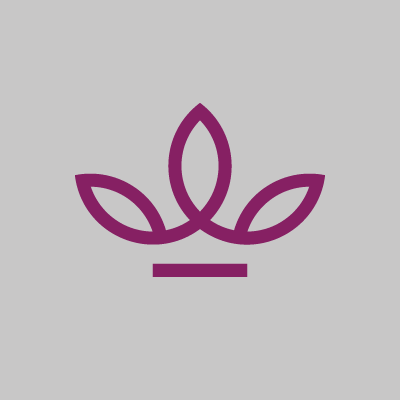 Kylie Davey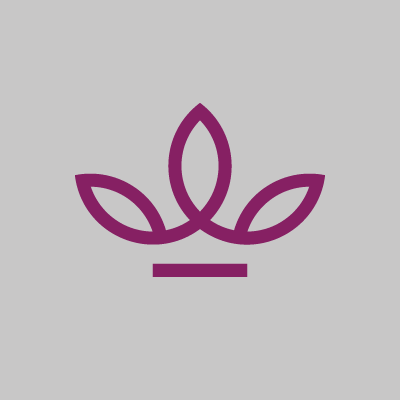 Adam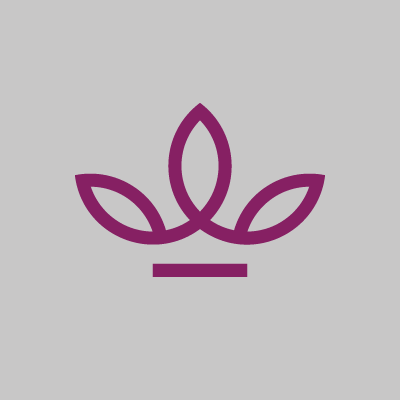 Lisa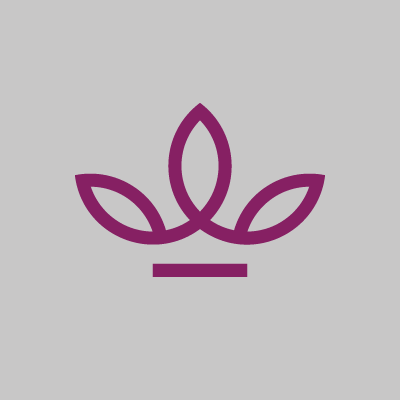 Garth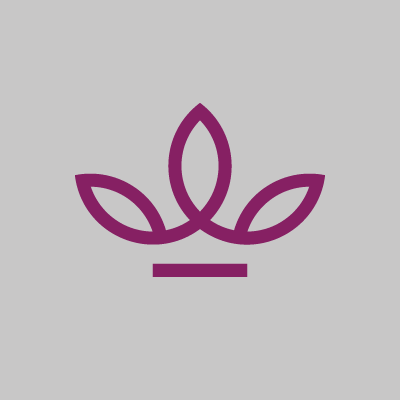 Tracey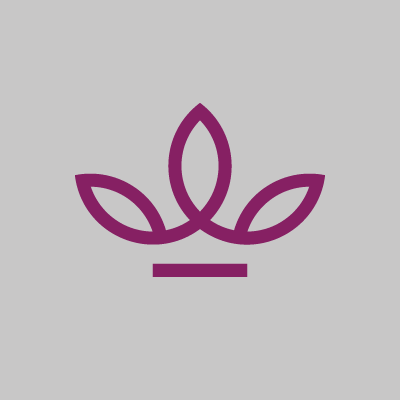 Bethany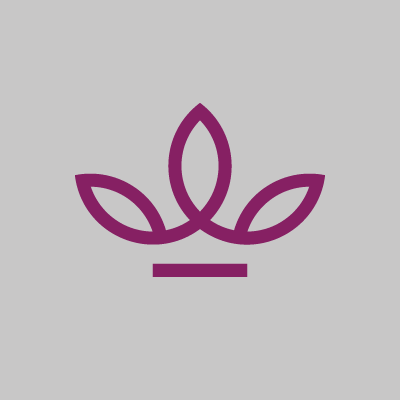 Gerald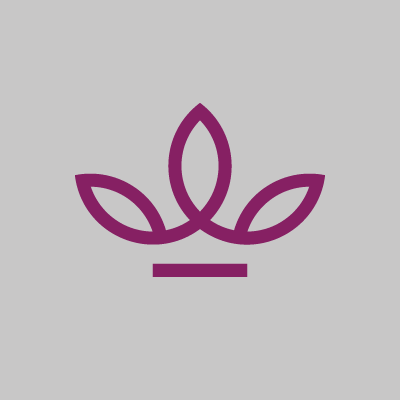 Gabrielle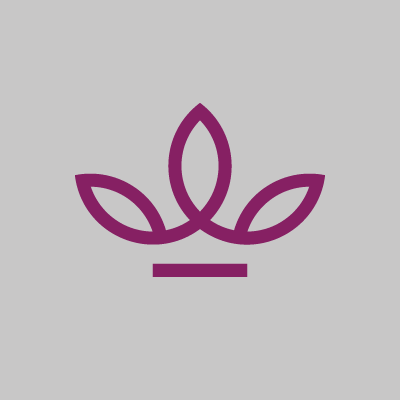 Karen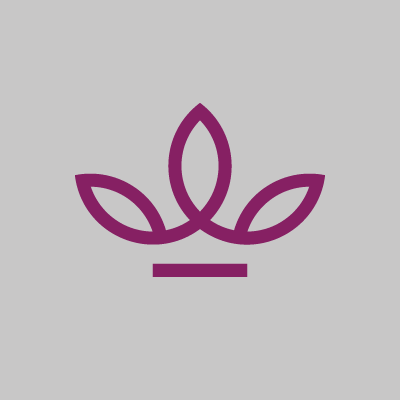 Katrina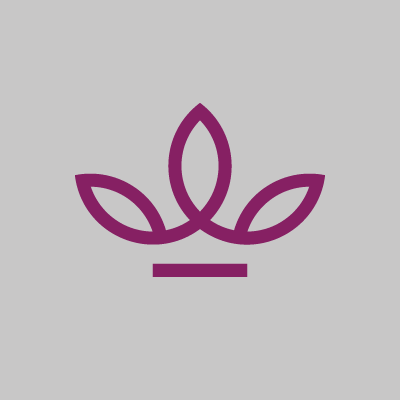 Jess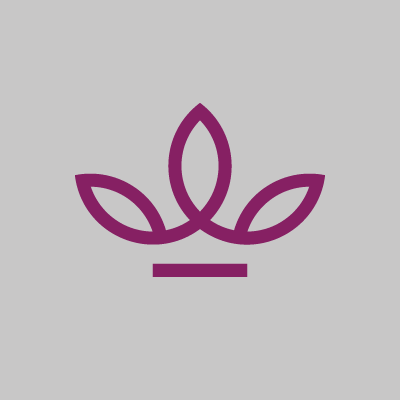 O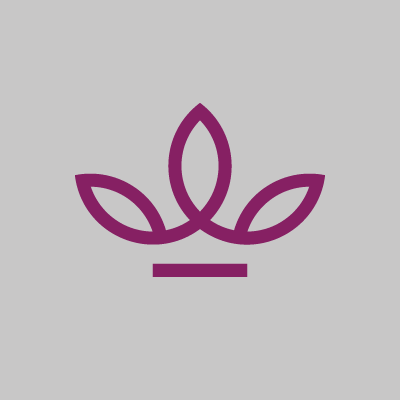 Trudie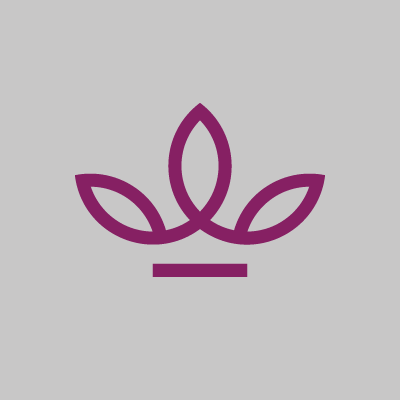 Bridget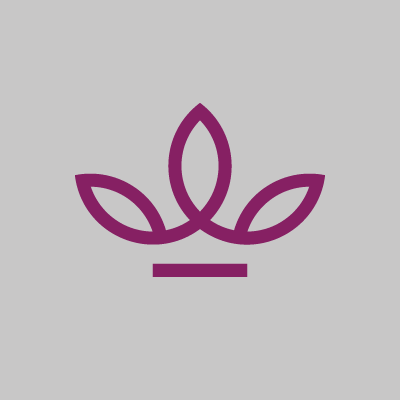 Stephanie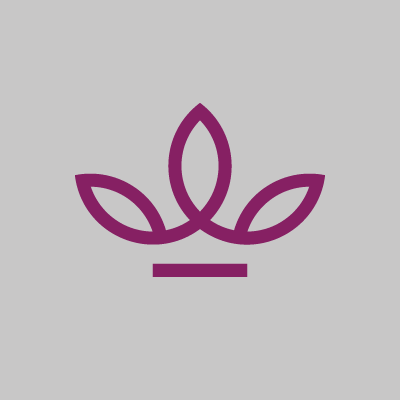 Fiona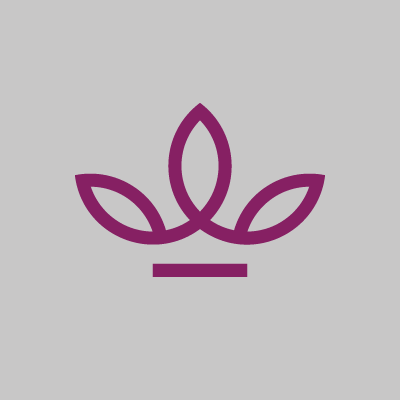 Courtney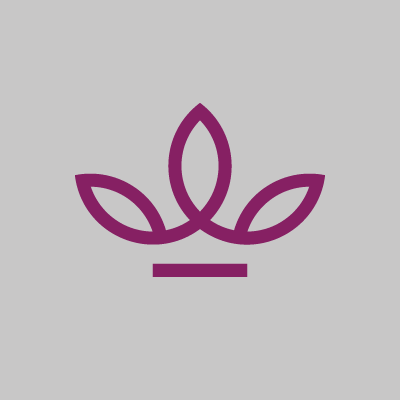 Alice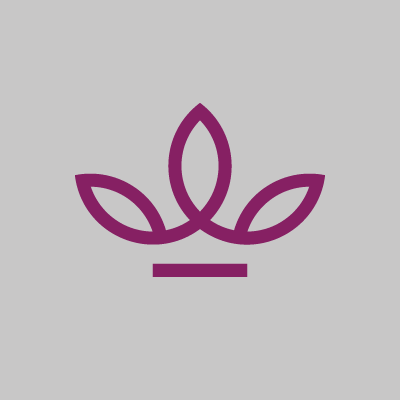 Hannah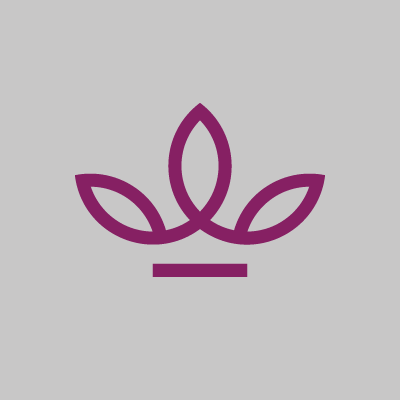 Nicole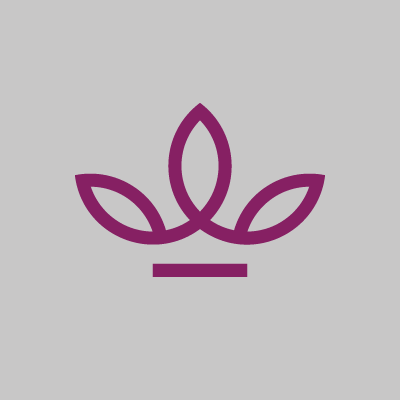 Brooke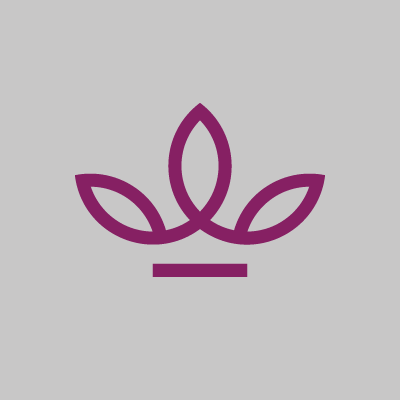 Gabrielle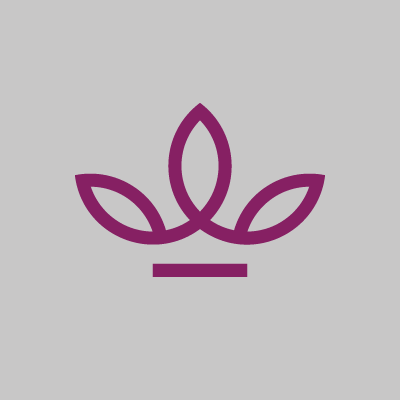 Amanda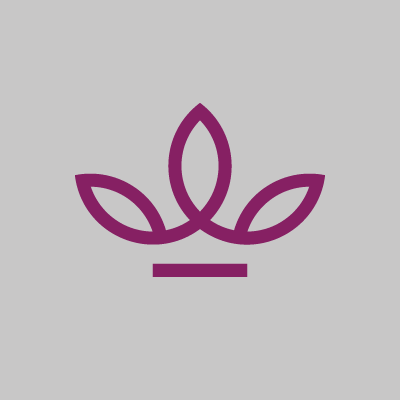 Loopy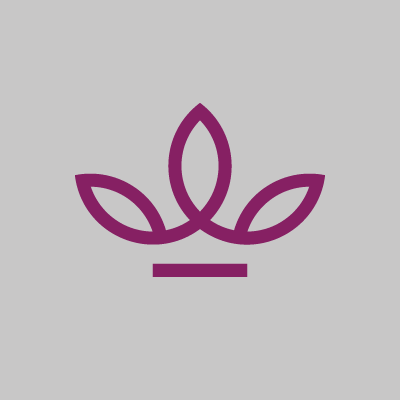 Danniel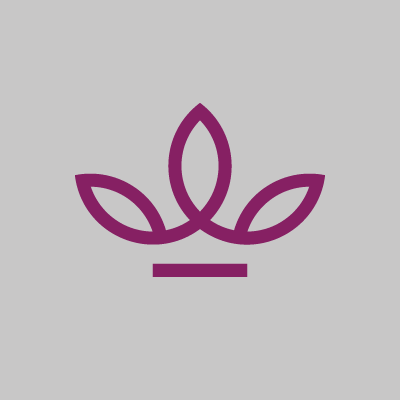 Courtney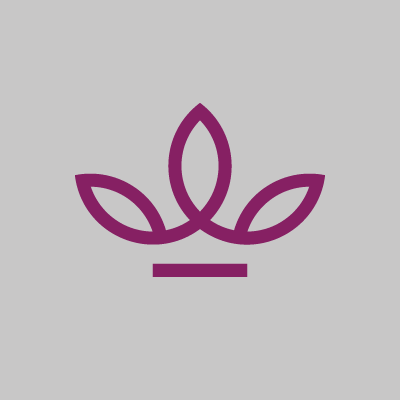 Sarah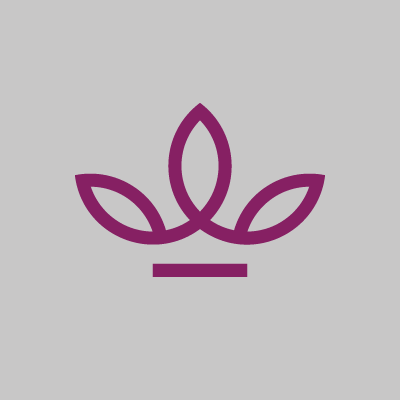 Hannah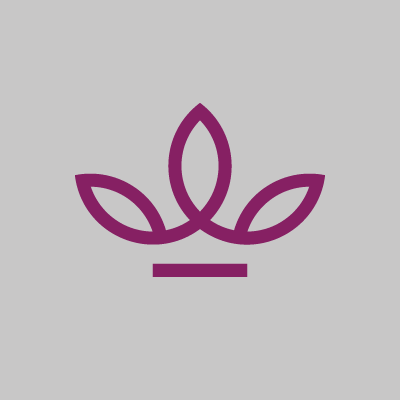 Renee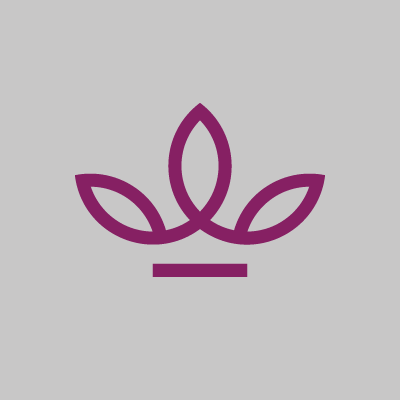 Michael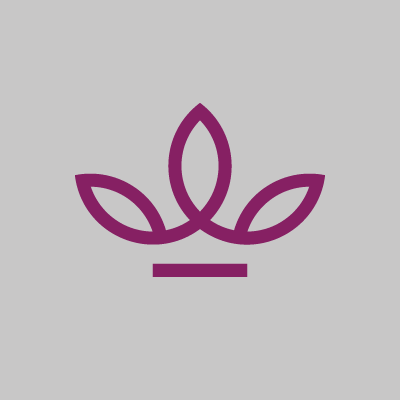 Jock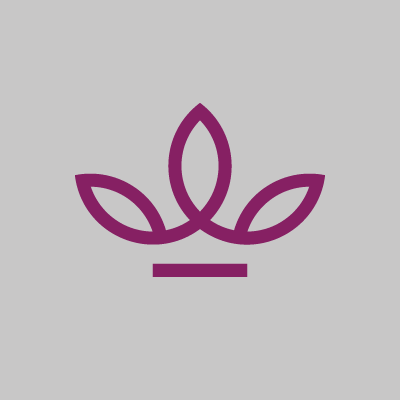 Ashleigh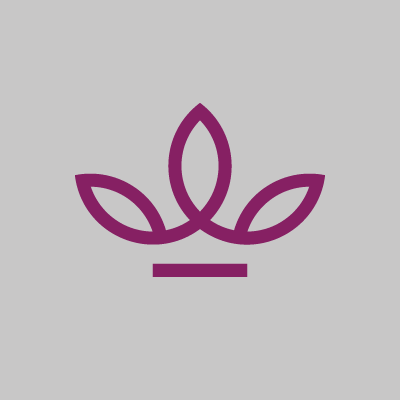 Denise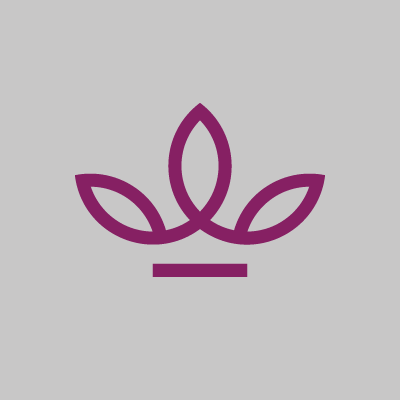 Jonathan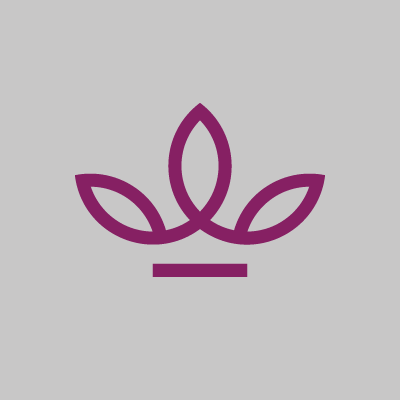 Vanessa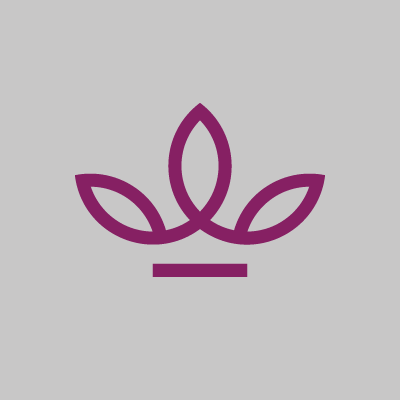 Vanessa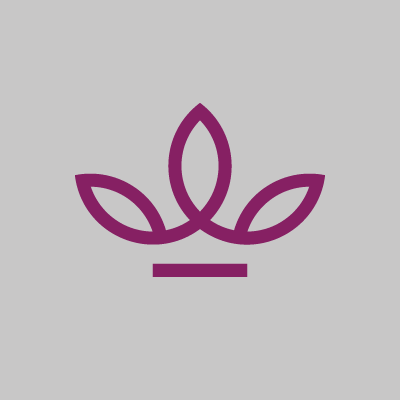 Joshua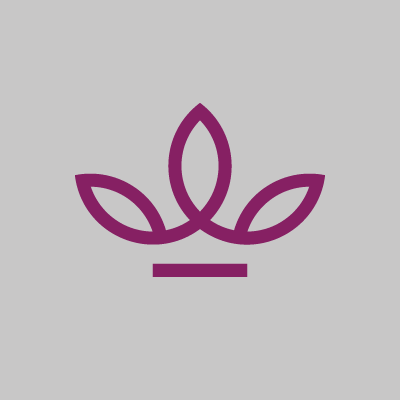 Katrina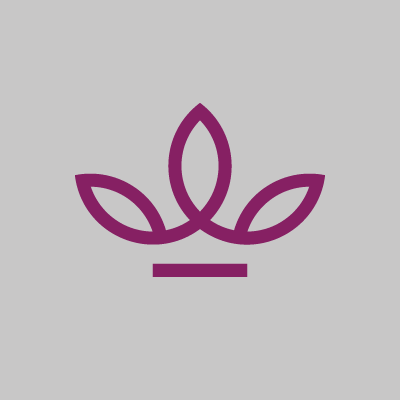 Kwong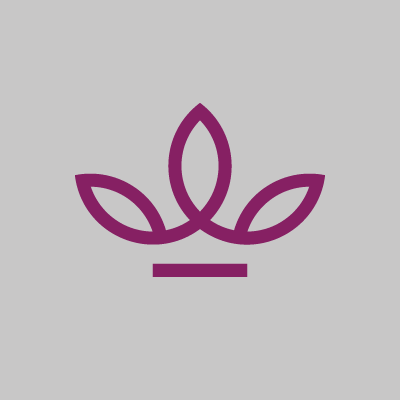 Sarah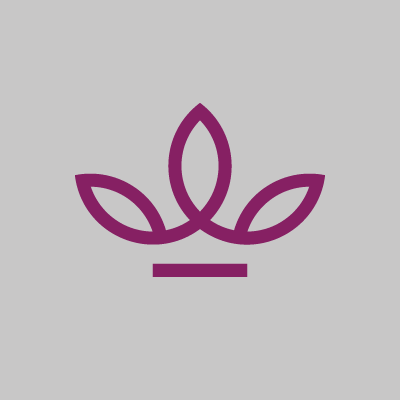 Kate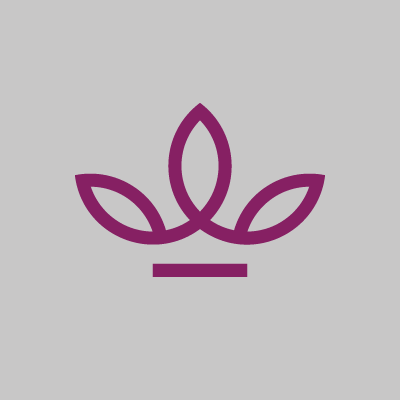 Bree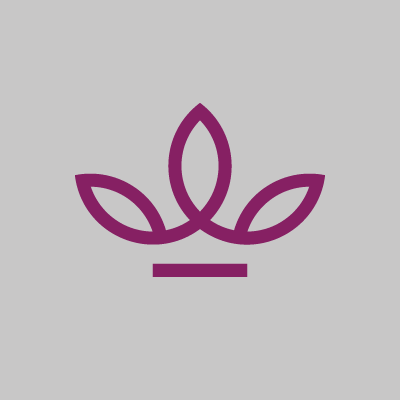 Hannah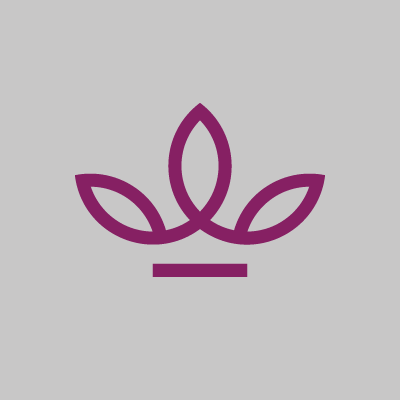 Phil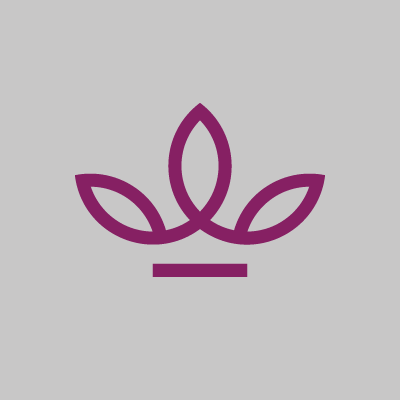 Amber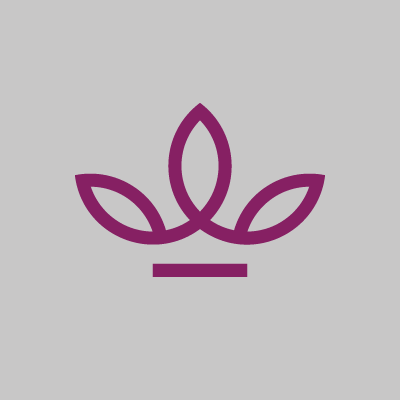 Teagan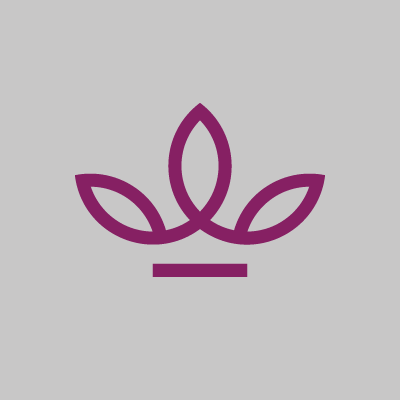 Carol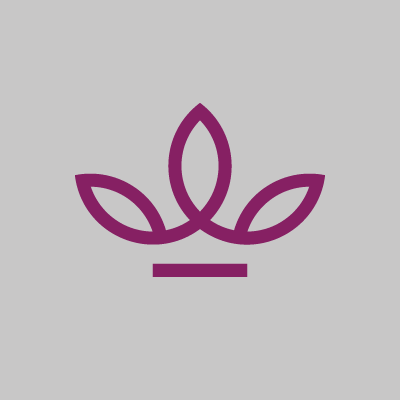 Mandy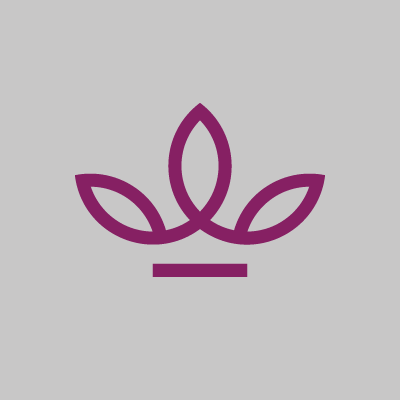 Michael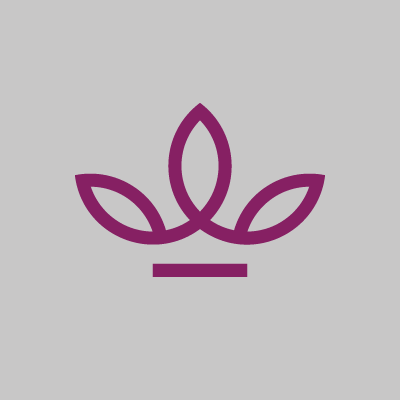 Peter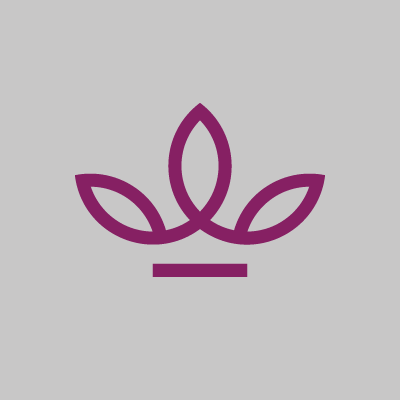 Roland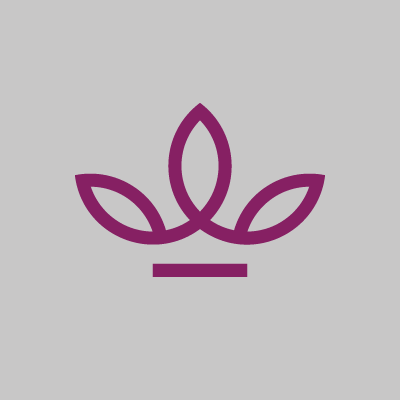 Brendan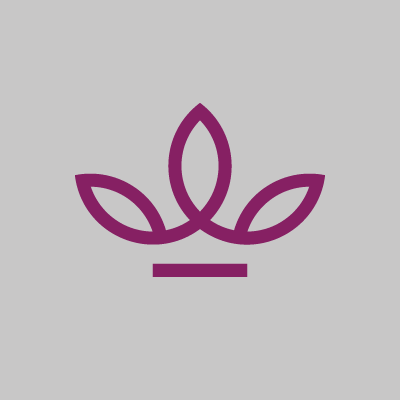 Kate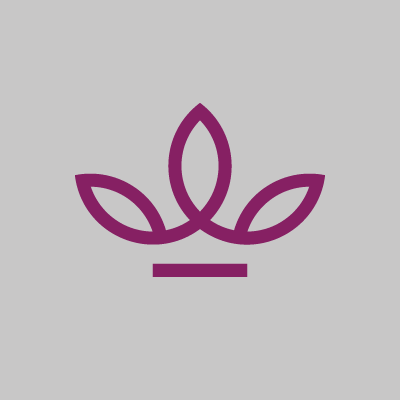 Samantha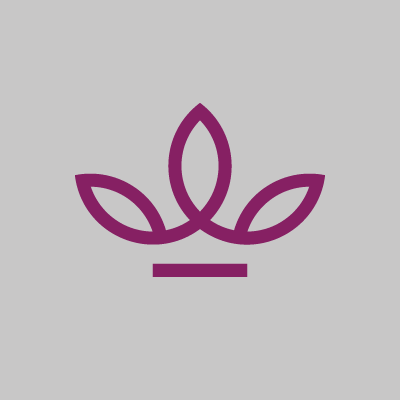 Kris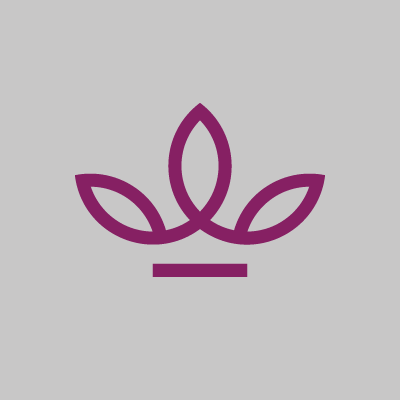 Leah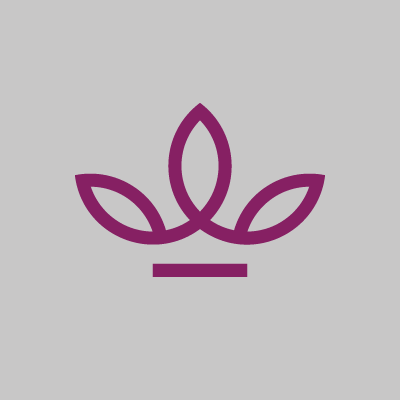 Samuel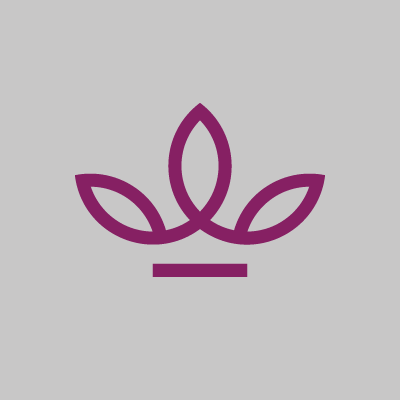 Tess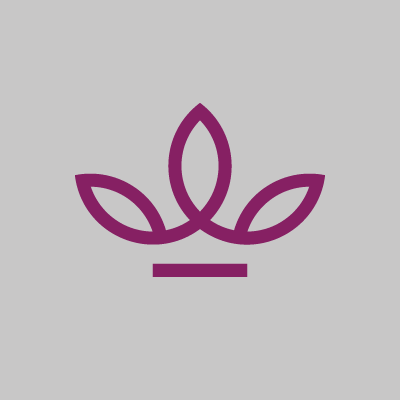 Sophie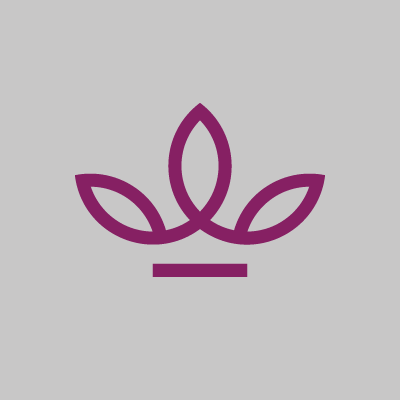 Wesley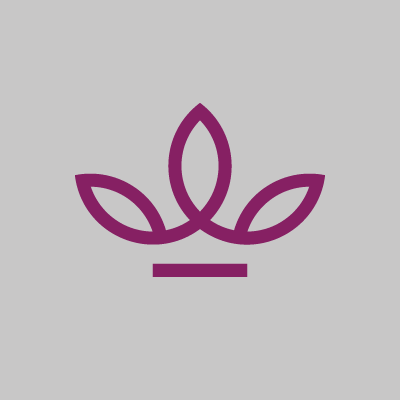 Benjamin