My Recent Sponsors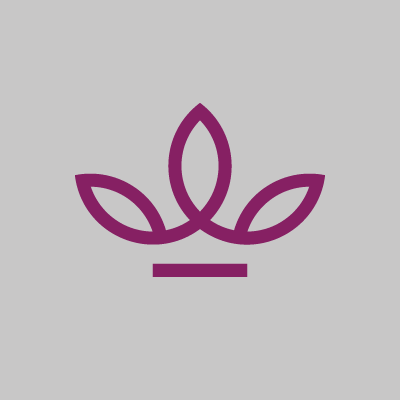 Moreton Bay Road Runners
Amazing Rhonda - thank you!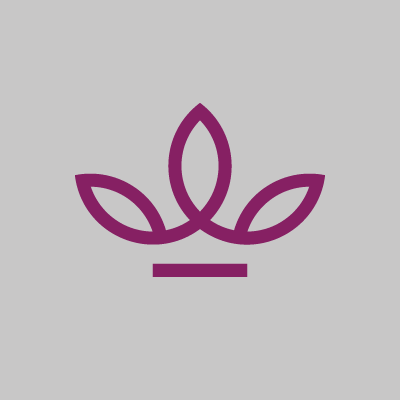 Nikki Hodnett
Great work Rhonda Nikki & Regis Griffith Sandgate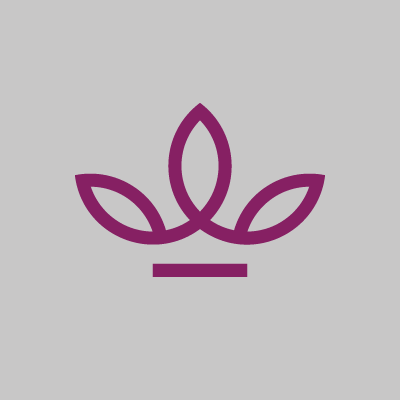 Tima Civoniceva
Thank you to all my friends and colleagues for sponsoring and donating to raise funds for the Redcliffe Hospital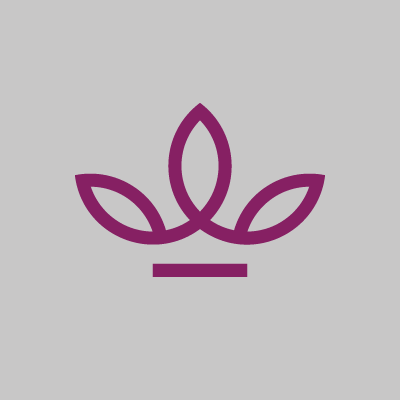 James Ram
Good luck to all the runners & walkers on Sunday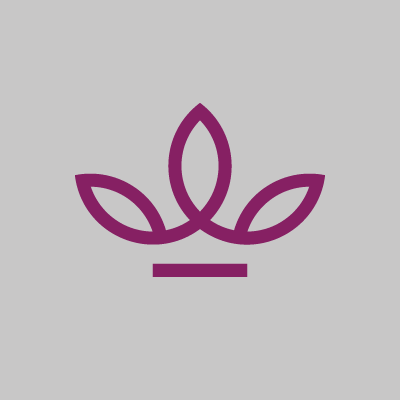 Sally Ann Stubbings
Thank you to my friends and colleagues for supporting me to raise funds for Redcliffe Hospital
Tima Civoniceva & 4 East
Well done Team Redcliffe! Tima and her supporters from 4East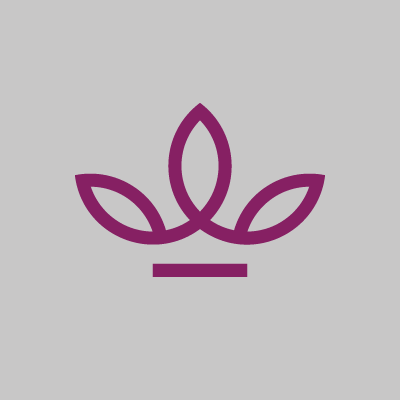 Gerry Van Trier
Great work - Great Cause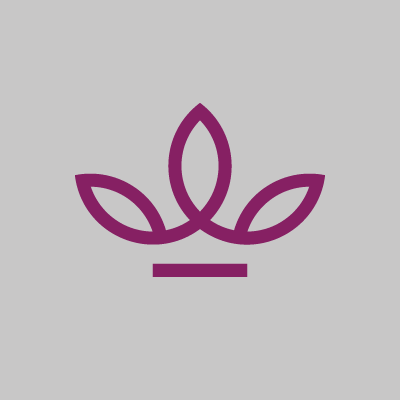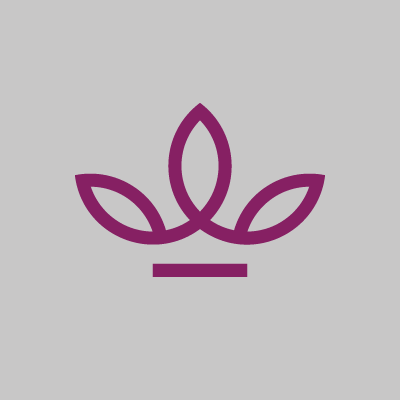 Louise Oriti
Thank you for all your hard work to make this happen Rhonda and team!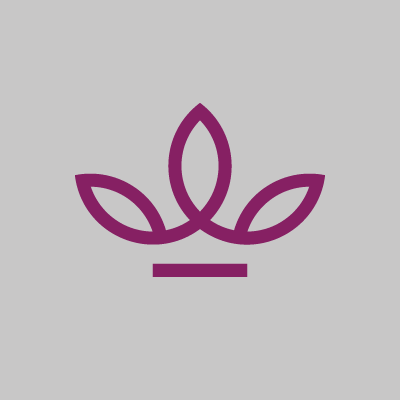 Maria Rogers & Patient Support Services
Maria Rogers - Healthcare Hero Proud to represent Patient Support Services.