I'm raising funds for the RBWH Foundation.
Therapy Dog - Gynaecology Outpatients and Centre for Breast Health.
Women's & Newborn Services wishes to employ a therapy dog for women who attend our outpatient clinics. A therapy dog would improve the patient waiting experience and provide a positive distraction for women, some of whom are dealing with significant health issues.
I've created this page because I want to make a difference. I'm inspired by the work of our multidisciplinary team and of the RBWH Foundation and want to support them by raising money as part of my participation in Fundraise at work.
Please help me help them by giving whatever you can using the 'Give Now' button. The more people that know about RBWH Foundation, the greater their impact, so please also spread the word by sharing my page with your friends and family. Thank you in advance for your generosity, it means a lot!
My Achievements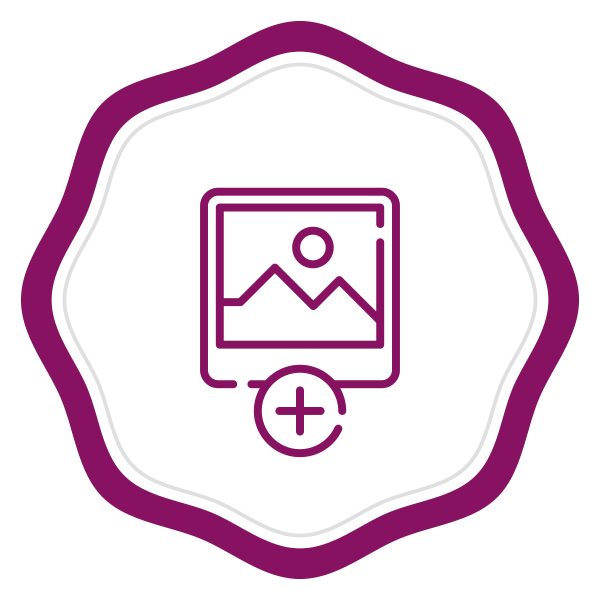 Added a profile pic
Added a blog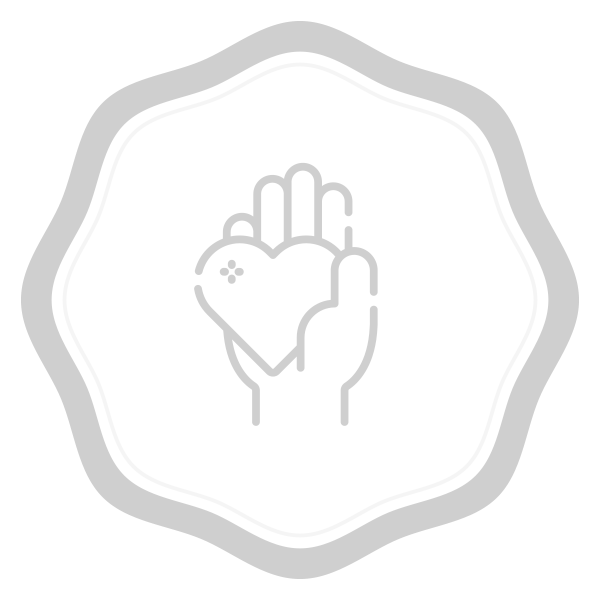 Donated to self
Shared my page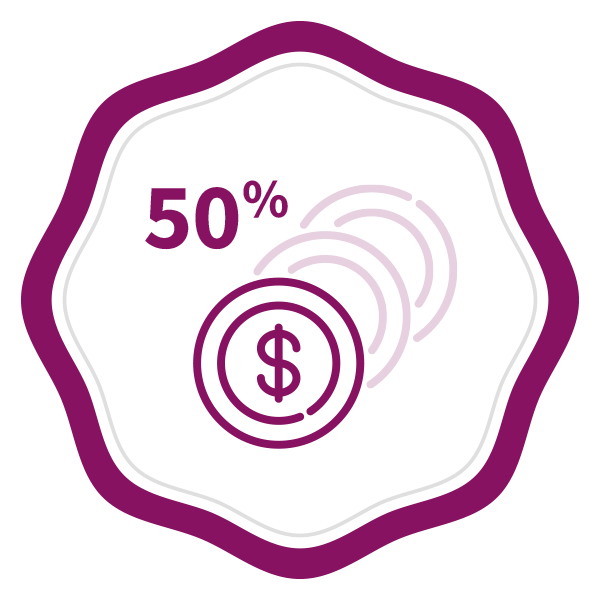 50% of fundraising goal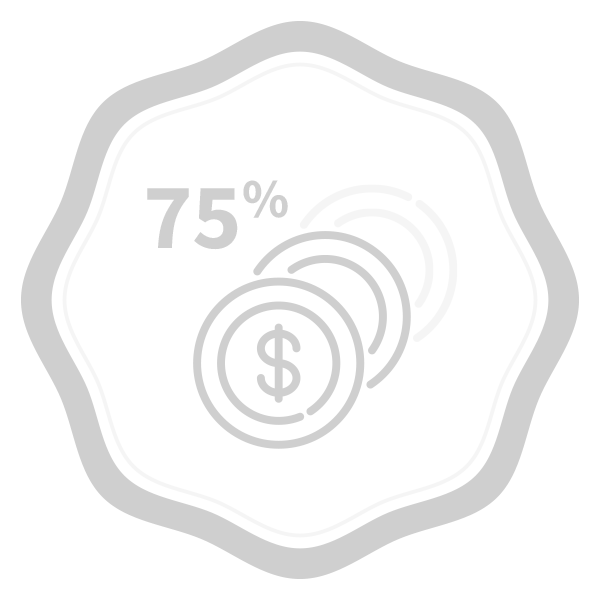 75% of fundraising goal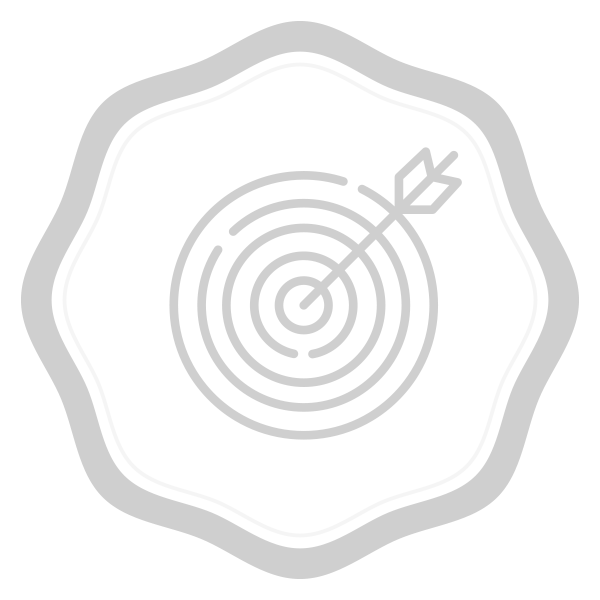 Reached fundraising goal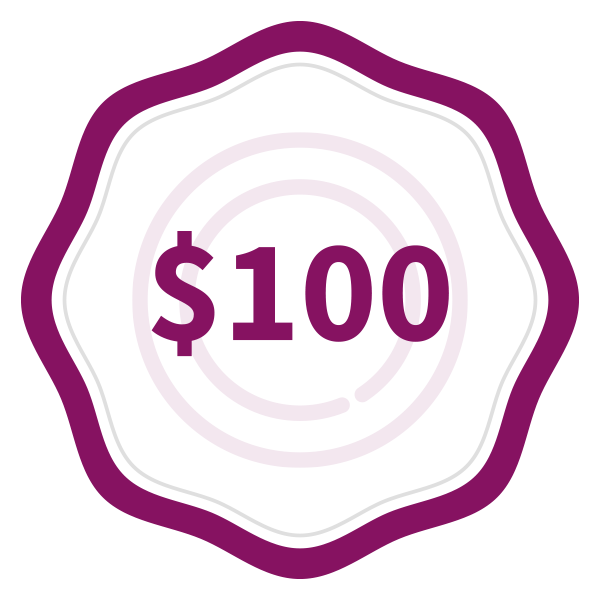 Raised $100
Raised $500
Thank you to my Supporters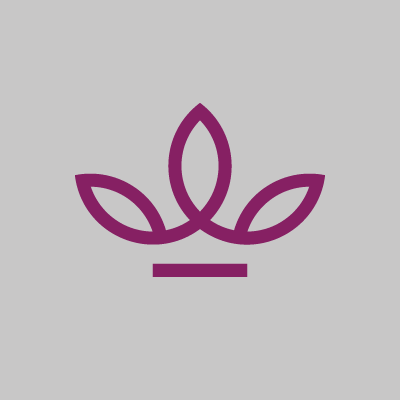 Luke And Barbara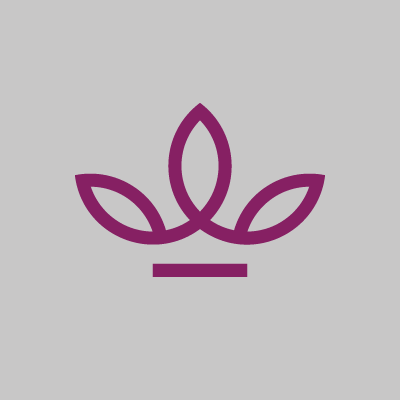 Maddie Exelby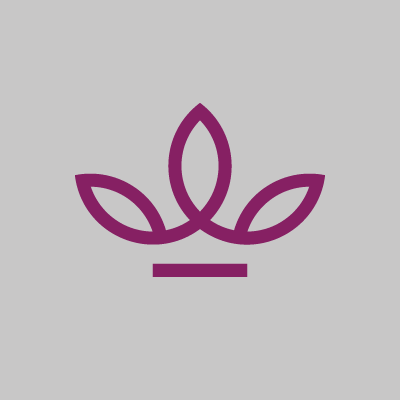 Emily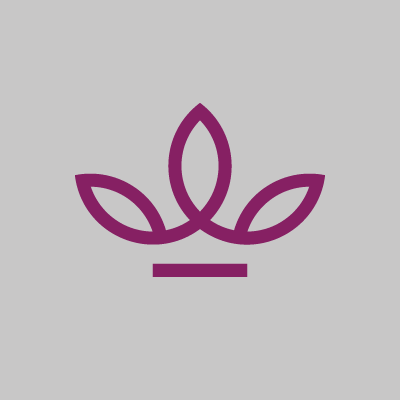 Brooke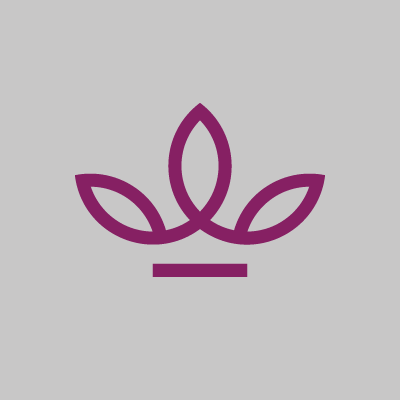 Tanya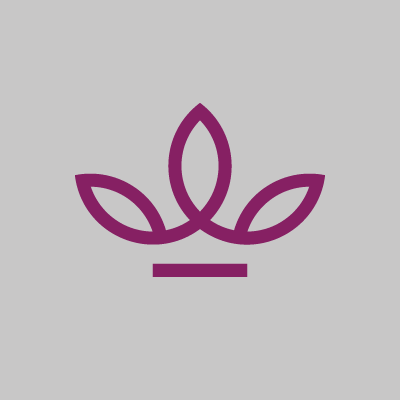 Kate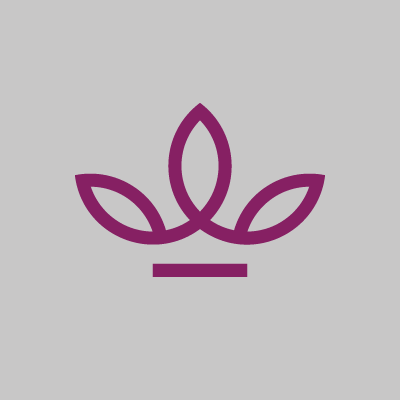 Sandy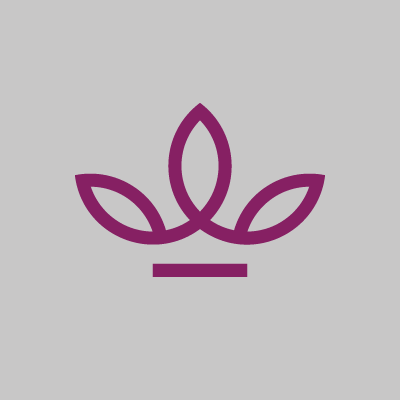 Katharine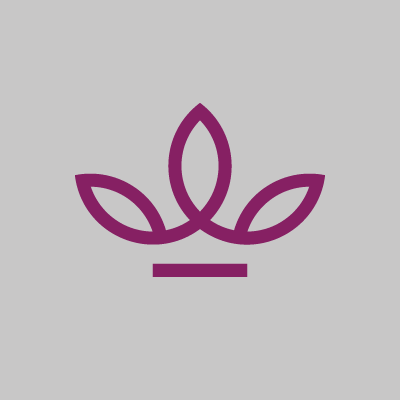 Shane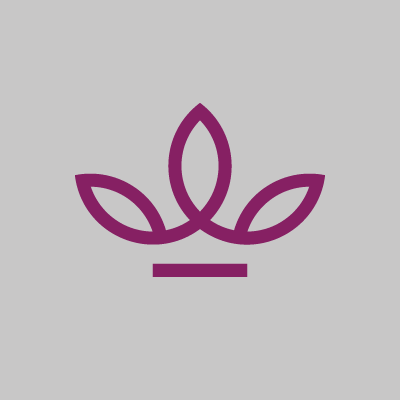 Lisa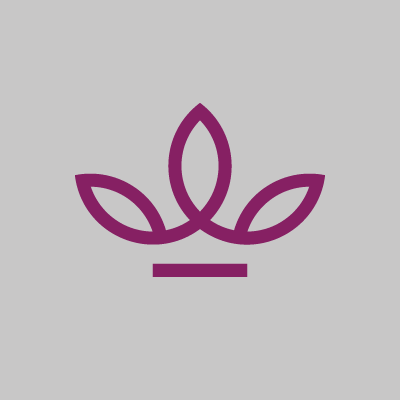 Johanna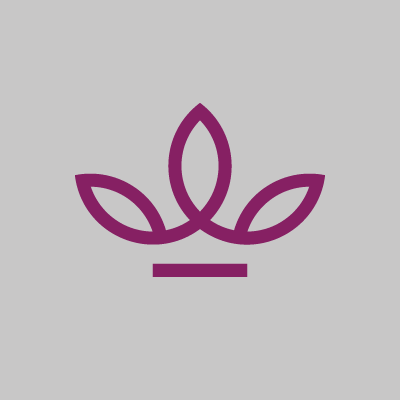 Pam And Terry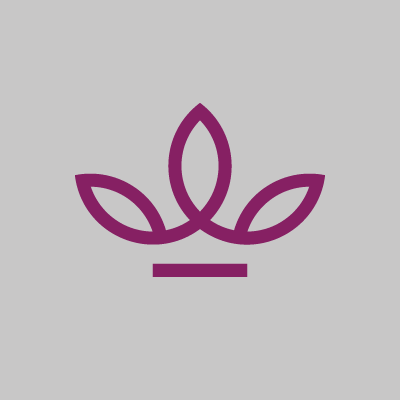 John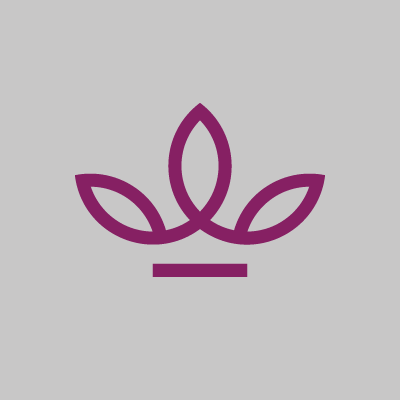 Amanda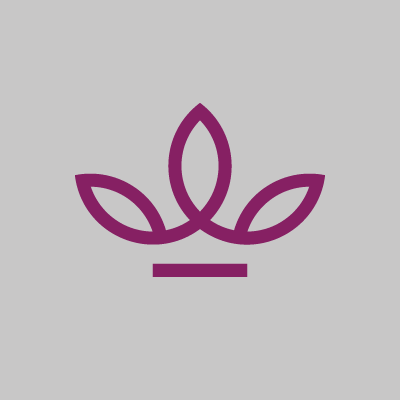 Michelle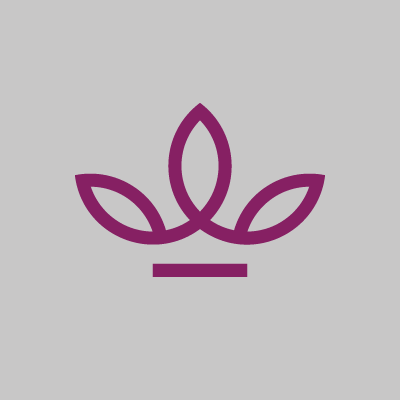 Jessica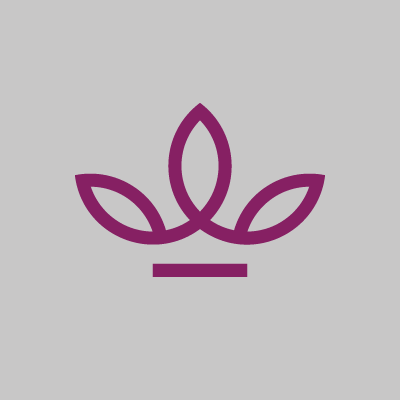 Emma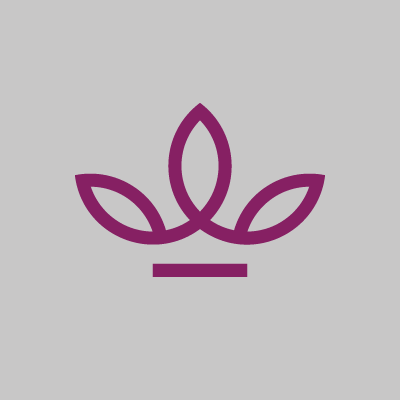 Natalie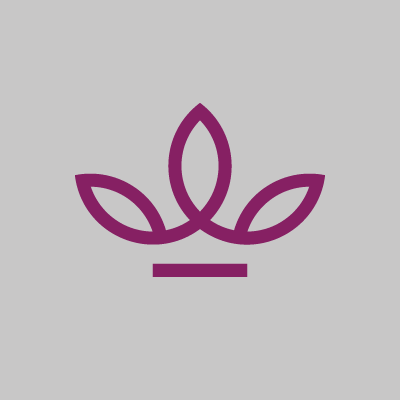 Ashan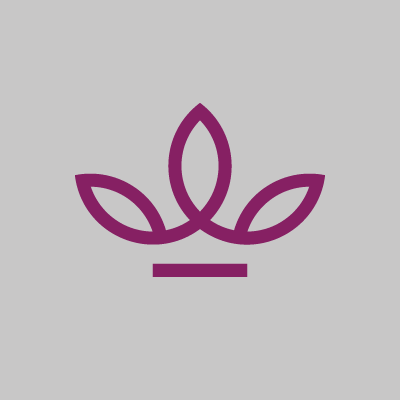 Chloe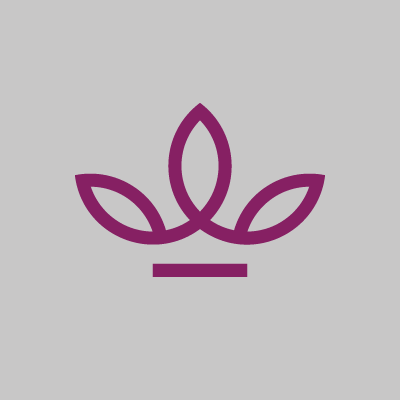 Ann-maree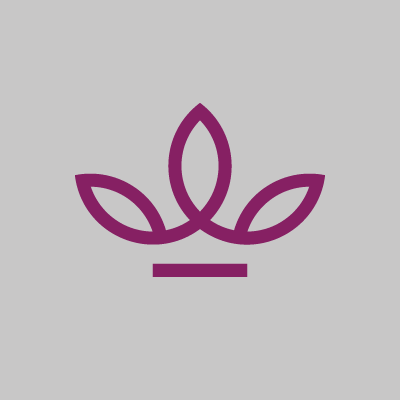 Denise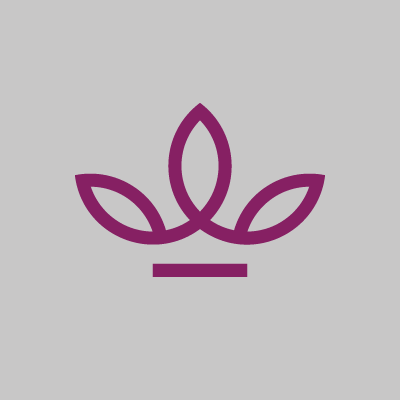 Christian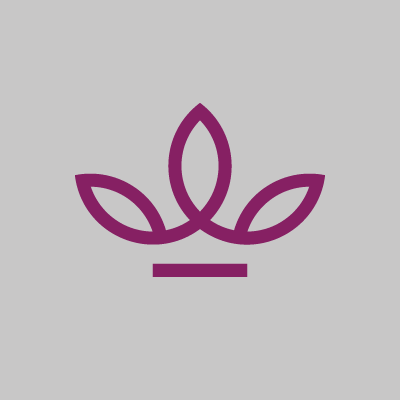 Deborah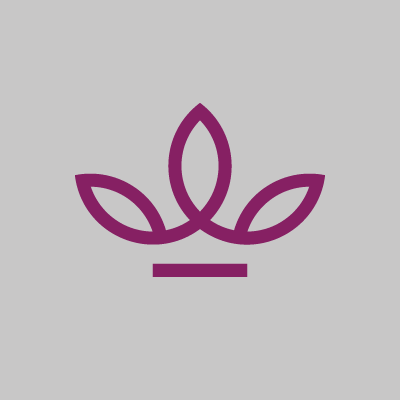 Lorlyn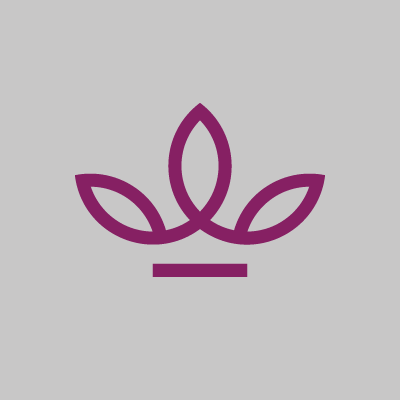 Kate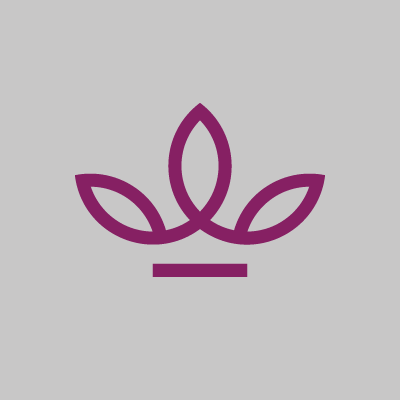 Carolyn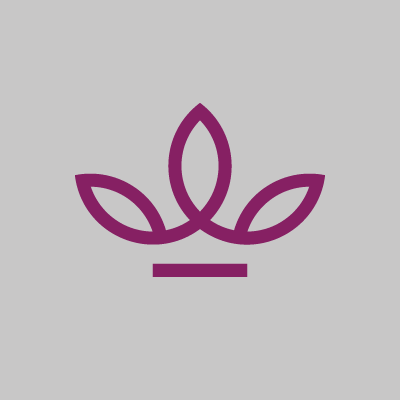 Tara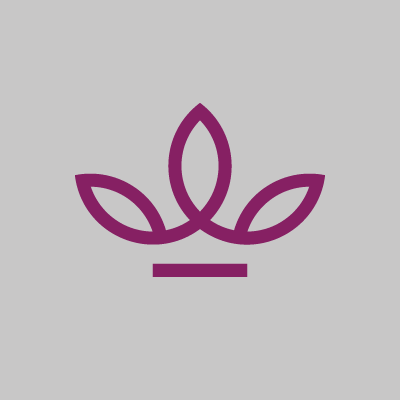 Kimberley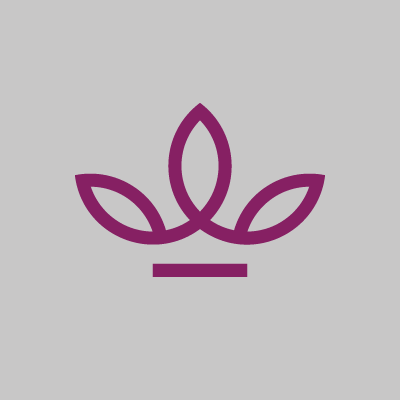 Libby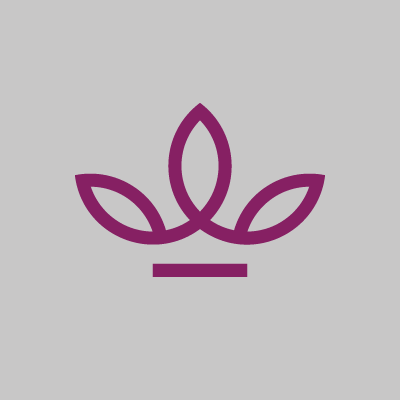 Dianne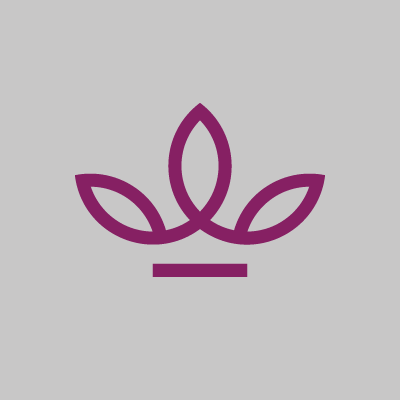 Jordan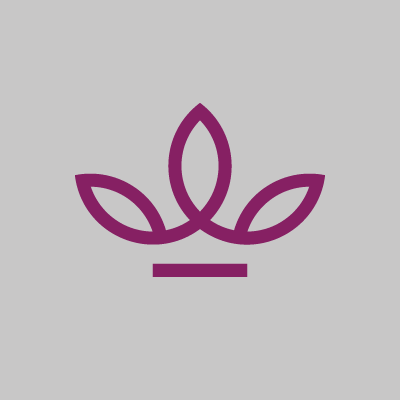 Renyce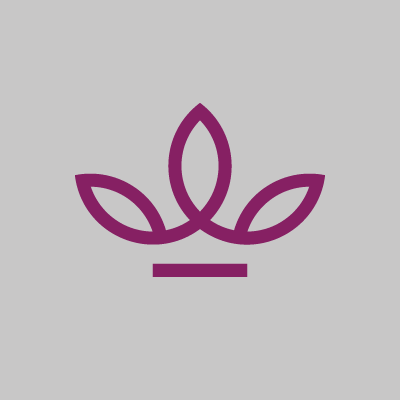 Elise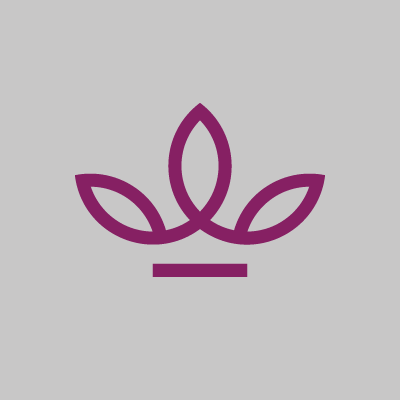 Christine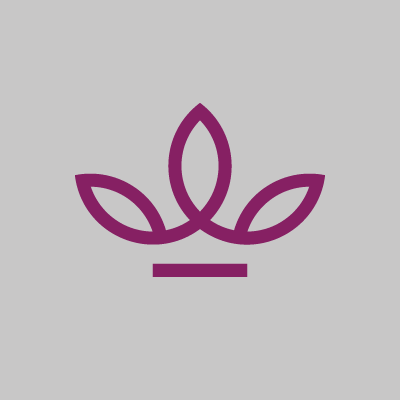 Kate