Hey everyone!
I've created this page because I want to make a difference, and it can start with you, each one of you.
I'm inspired by the work of RBWH Foundation, especially their relentless effort to help treating patients during the covid-19 pandemic. I wanted to support them by raising money as part of my Birthday Race Celebration Giving.
我希望这次生日,可以做点不一样的事。我想了想,决定发起一场募捐。我找到了布里斯班当地的皇家女子医院 (Royal Brisbane and Women's Hospital) 基金会,他们的医护人员在这次病毒期间付出了很多,同时他们也在加紧研发和测试疫苗,但这需要大量的资金。
我们能做的也许只是杯水车薪,但是积少成多。希望大家也可以支持他们!
To make it more interesting, I promise I will donate $10 for every 30 seconds I ran below 1:30 for the half marathon this Saturday!
Please help me help them by giving whatever you can using the 'Give Now' button. The more people that know about RBWH Coronavirus Action Fund, the greater their impact, so please also spread the word by sharing my page with your friends and family.
Thank you in advance for your generosity, it means a lot!
My Achievements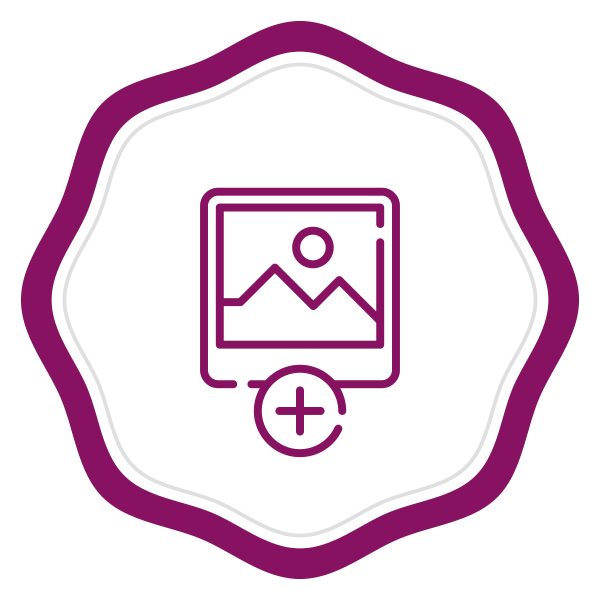 Added a profile pic
Added a blog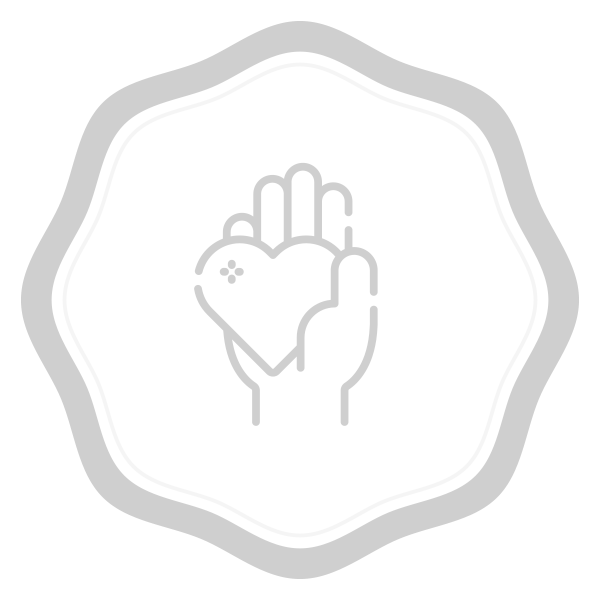 Donated to self
Shared my page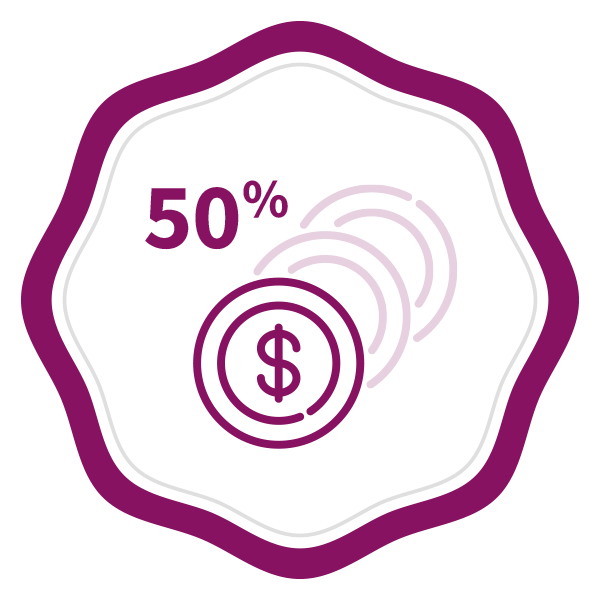 50% of fundraising goal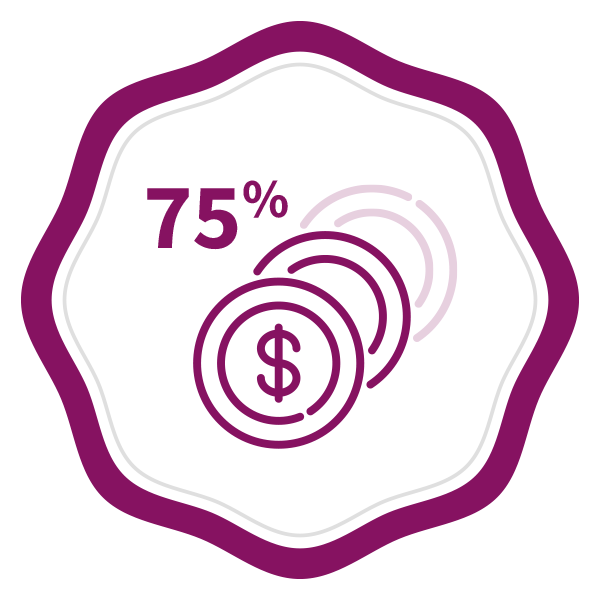 75% of fundraising goal
Reached fundraising goal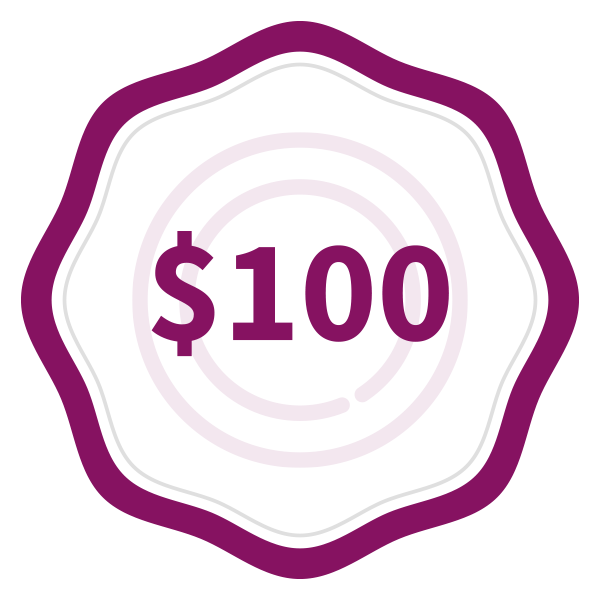 Raised $100
Raised $500
Thank you to my Sponsors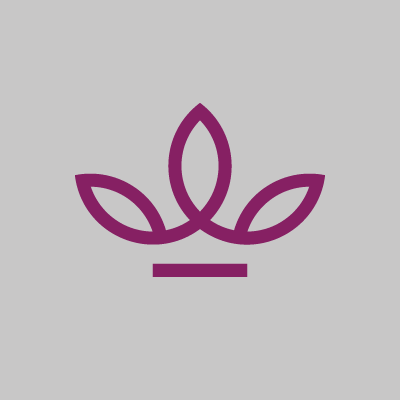 Yiqing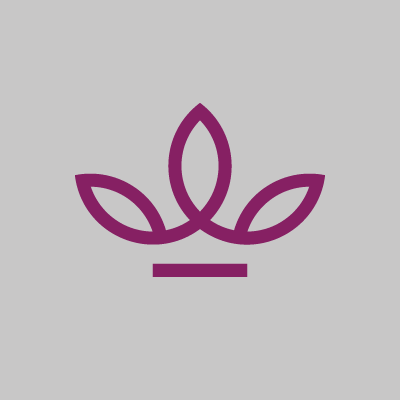 Yiqing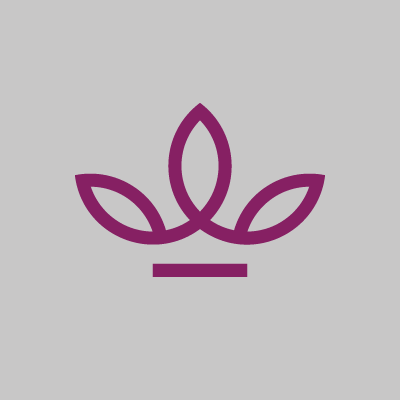 Ada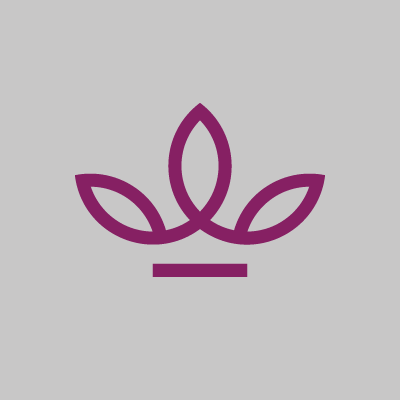 Yiqing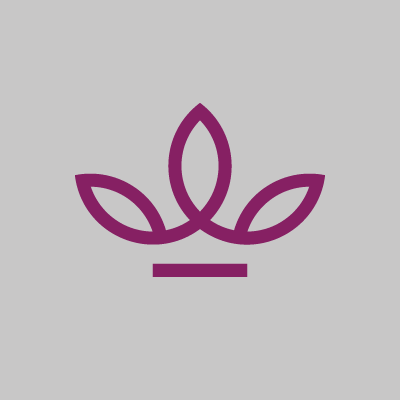 Yuki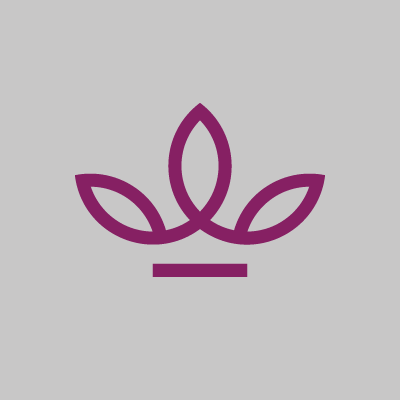 Abdullah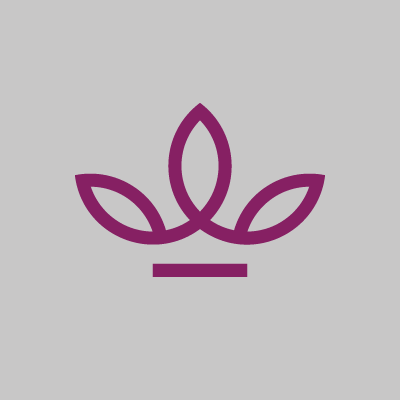 Gavin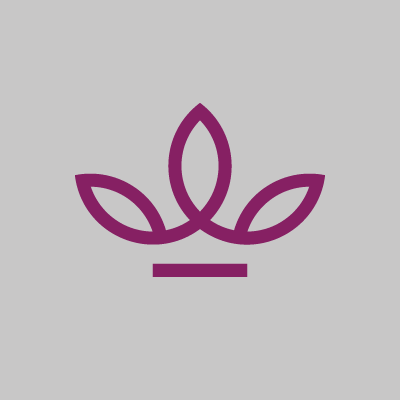 Haroon Khan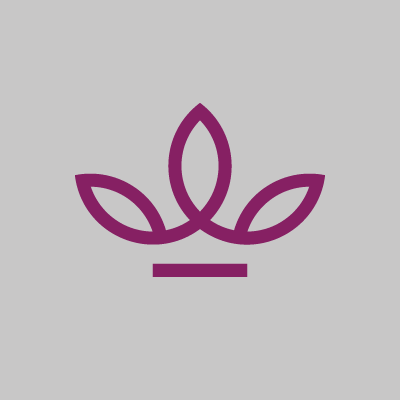 Yiqing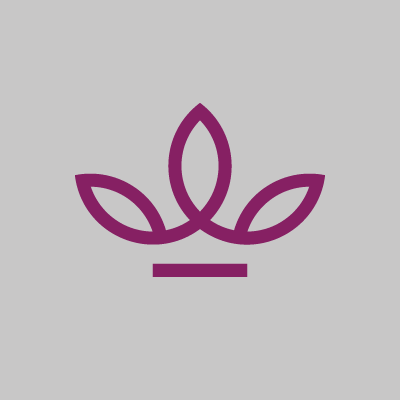 Artem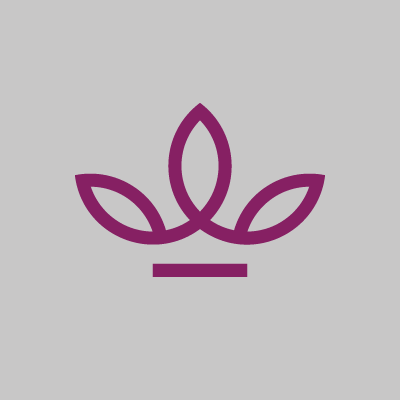 Bonita