So far we've raised $8,308
Aurelia just donated

$2,281

Mahmoud just donated

$235.46

patrick just donated

$42

Mary just donated

$31.50

Kobee just donated

$105

Alice, Nat and Judah just donated

$42

Tegan just donated

$31.50

Veronica just donated

$21

Jasmin just donated

$52.50

Wendy just donated

$105

Peter just donated

$157.50

Cori just donated

$2

Dana just donated

$2.10

Melanie just donated

$126

Joseph just donated

$52.50

Nash just donated

$42

Ross just donated

$52.50

Sean just donated

$52.50

Nerrida just donated

$40

Pakorn just donated

$21
Royal Brisbane and Women's Hospital (RBWH) Foundation helps our tiniest babies make it home.
Travelling over two hours to and from the hospital daily to see your premature newborn is heartbreaking.
Today, you can be a changemaker.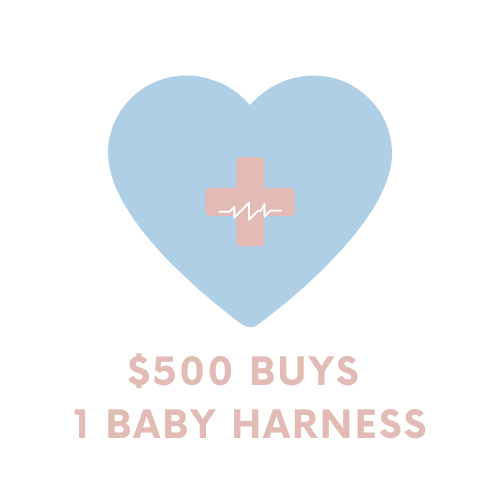 The Running for Premature Babies NeoRESQ Vehicle, affectionately known as R4LPH (Returning All the Little People Home), has been in service since November 2020.
A partnership between RBWH Foundation and Running for Premature Babies, the Neoreturn Service was created to return babies to a hospital closer to home once they are well enough.
Since inception, this wonderful service has clocked up an impressive 27 500km transferring 340 babies from Neonatal Intensive Care Units at Royal Brisbane and Women's Hospital (RBWH) and other Southeast Queensland Hospitals, back to hospitals closer to home.
In addition, its sister-service NeoRESQ has stabilised and retrieved 494 premature and sick babies, which means since January 1, 2021, the RBWH-based service has transported 778 patients throughout South-East Queensland and northern New South Wales.
The RBWH Foundation has the goal to raise $20,000 each year to keep this unique service on the road.
Help us keep NeoReturn on the road and donate today!